Kim Kardashian Surrounded By Death & Destruction!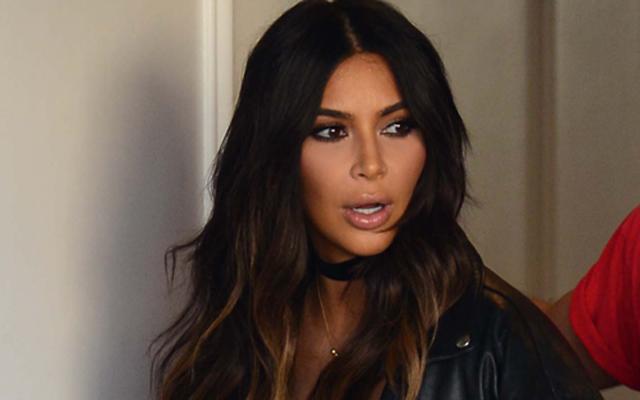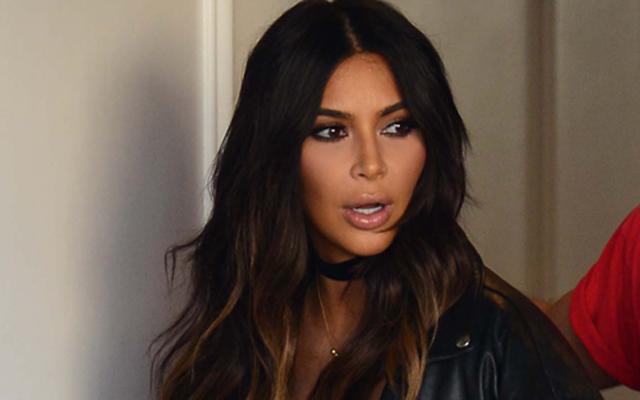 Kim Kardashian and Kanye West are surrounded by death and destruction and RadarOnline.com has a gallery of the murders, mysteries and misery that follows the couple.
Article continues below advertisement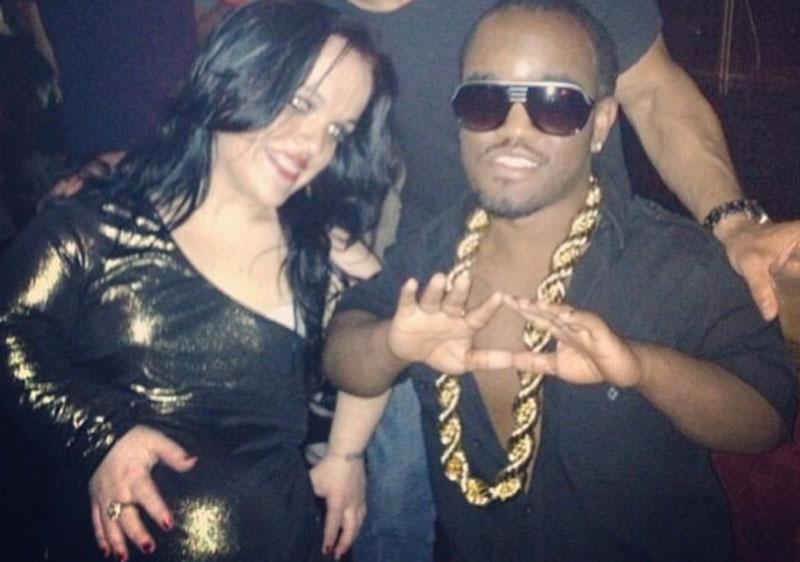 Mini Kim Kardashian, Kimberly Tripp, was recently discovered dead in her Las Vegas apartment. She was just 32 years old. The famous performer's body was reportedly found by her boyfriend, Ricky Sells Jr., who stared as Mini Kanye West aside Tripp's Mini Kim. "My thoughts and prayers go out to Kim Tripp's family and friends," the real Kim Kardashian, 34, tweeted. "Rest in peace beautiful soul."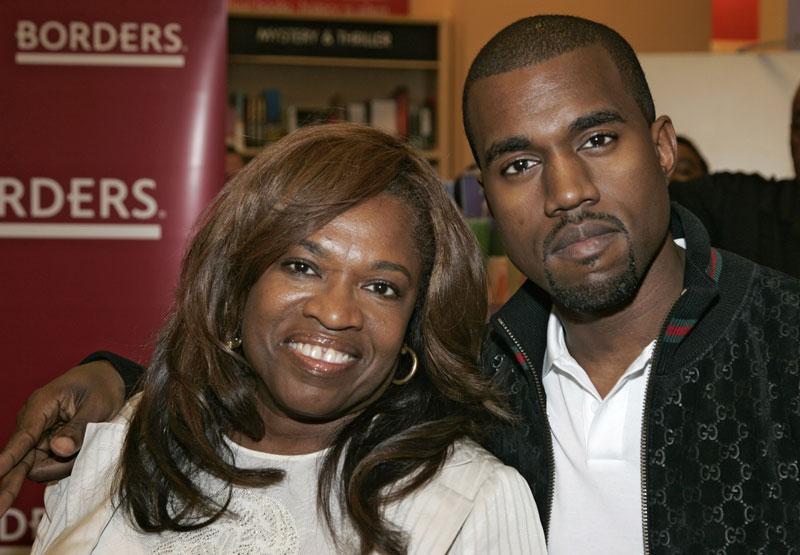 Kanye's beloved mother Donda West passed away after a botched plastic surgery operation in 2007. The rapper was devastated by her death, and said he blamed himself. "If I had never moved to LA, she'd be alive," West said in an interview. But he couldn't reveal the true depths of his feelings: "I don't want to go far into it because it would bring me to tears."
Article continues below advertisement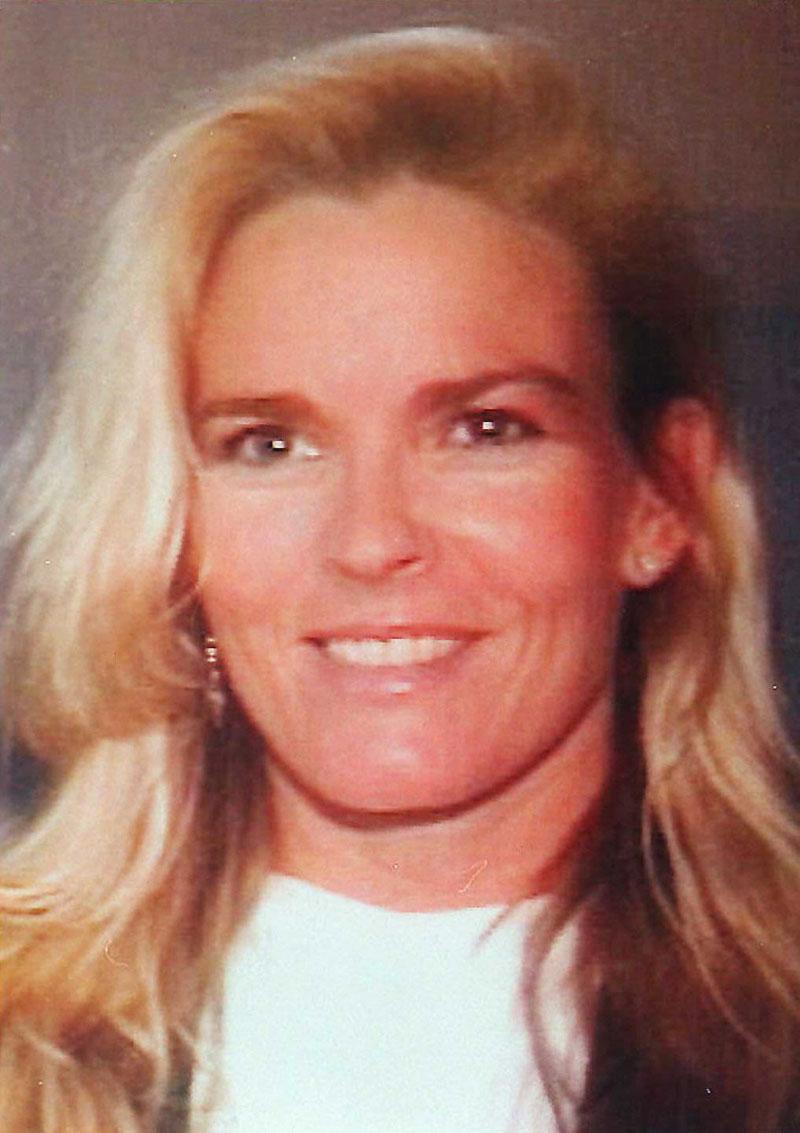 Kim's mother Kris Jenner claimed that Nicole Brown Simpson was her best friend and they had plans to get together the day after she was murdered. "I didn't know that there was abuse until we heard and saw the whole thing unfold on the news like everybody else and then heard the 911 tapes that were going to be used in evidence during the trial," Kris told Ellen DeGeneres. "It was heartbreaking . . . Me and some of her other close friends were all really surprised and shocked by that because we felt we really failed her as a friend. It was horrible."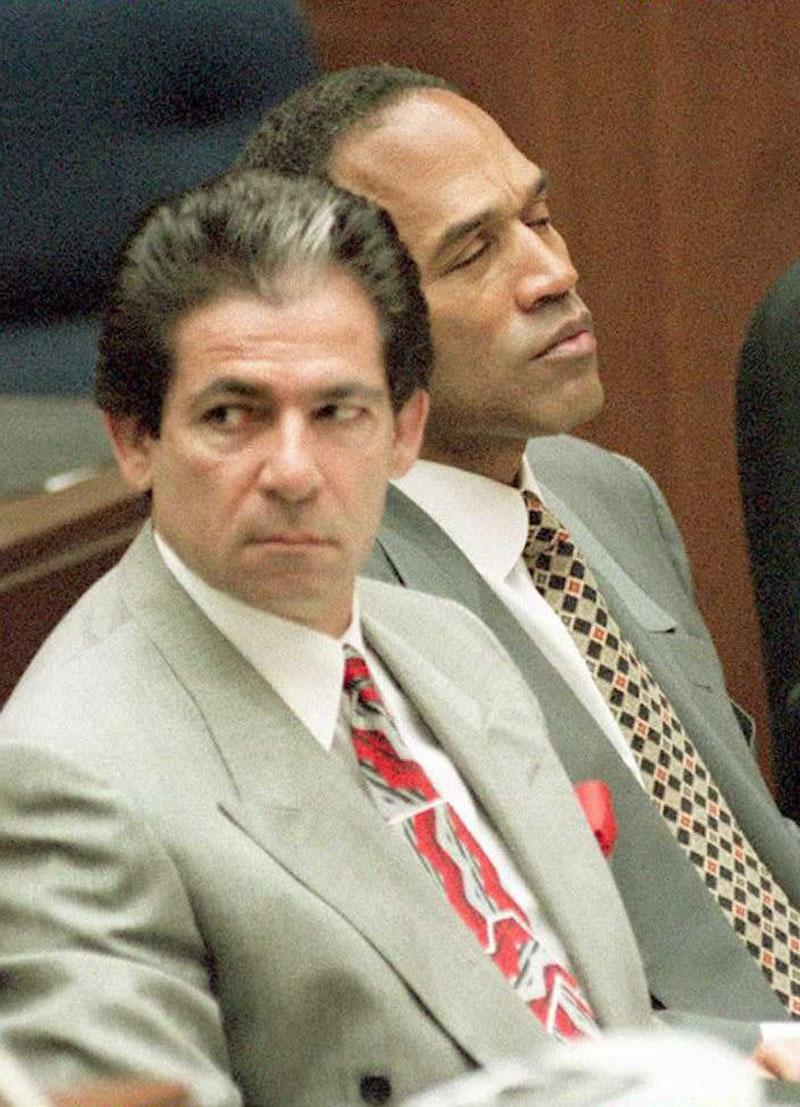 Robert Kardashian, Kim's lawyer father, tragically passed away in 2004 after a brutal battle with cancer. Her sister Khloe Kardashian said that she believed defending O.J. Simpson killed their father. "Holding in a secret … Stress kills you … you manifest things … Stress kills you," she said referring to her father's early death from cancer after the trial.
Article continues below advertisement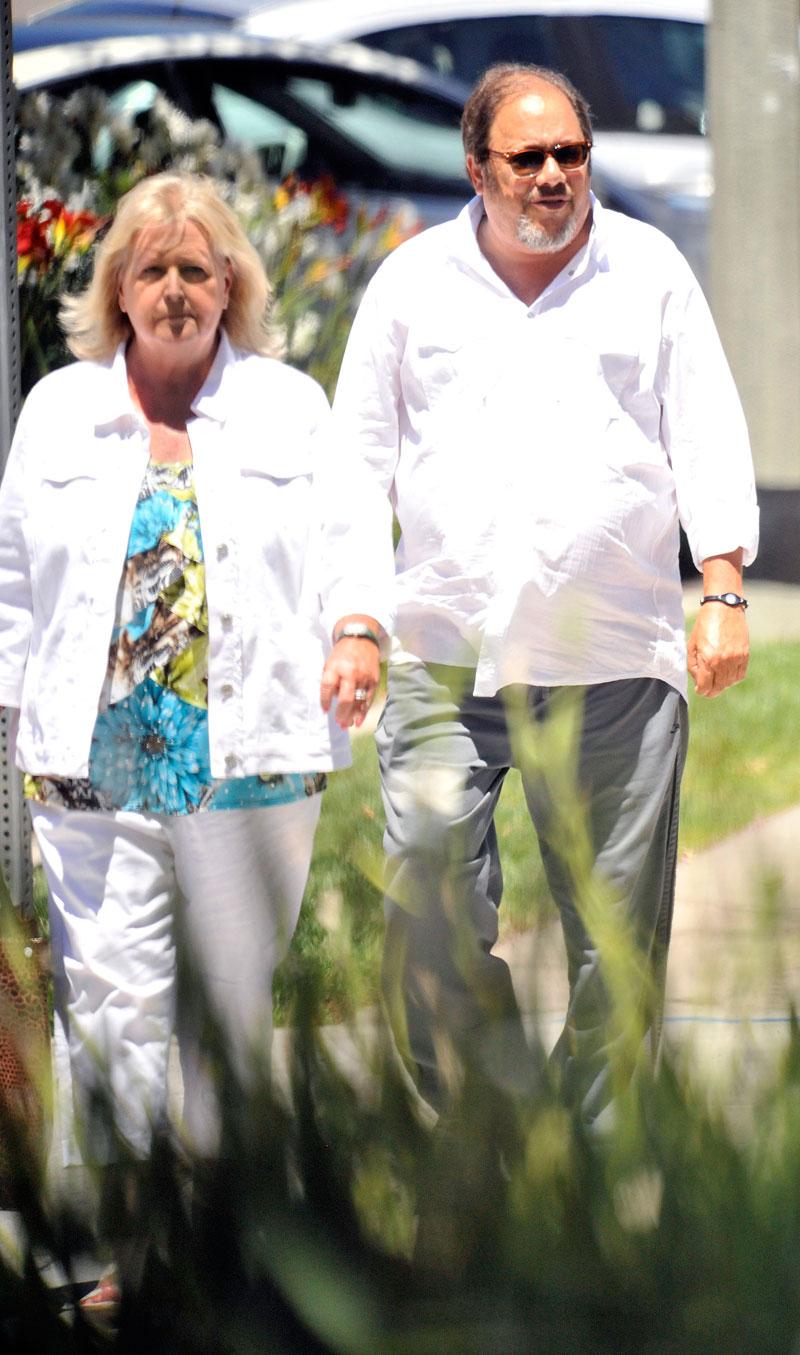 MORE ON:
Nicole Brown Simpson
Scott Disick's parents both passed away within months of each other. Bonnie Disick died in October 2013 from a "long illness" and his father, Jeffrey Disick, died less than three months later. Scott spiraled out of control after the devastating losses and ended up finally splitting from his baby mama Kourtney Kardashian.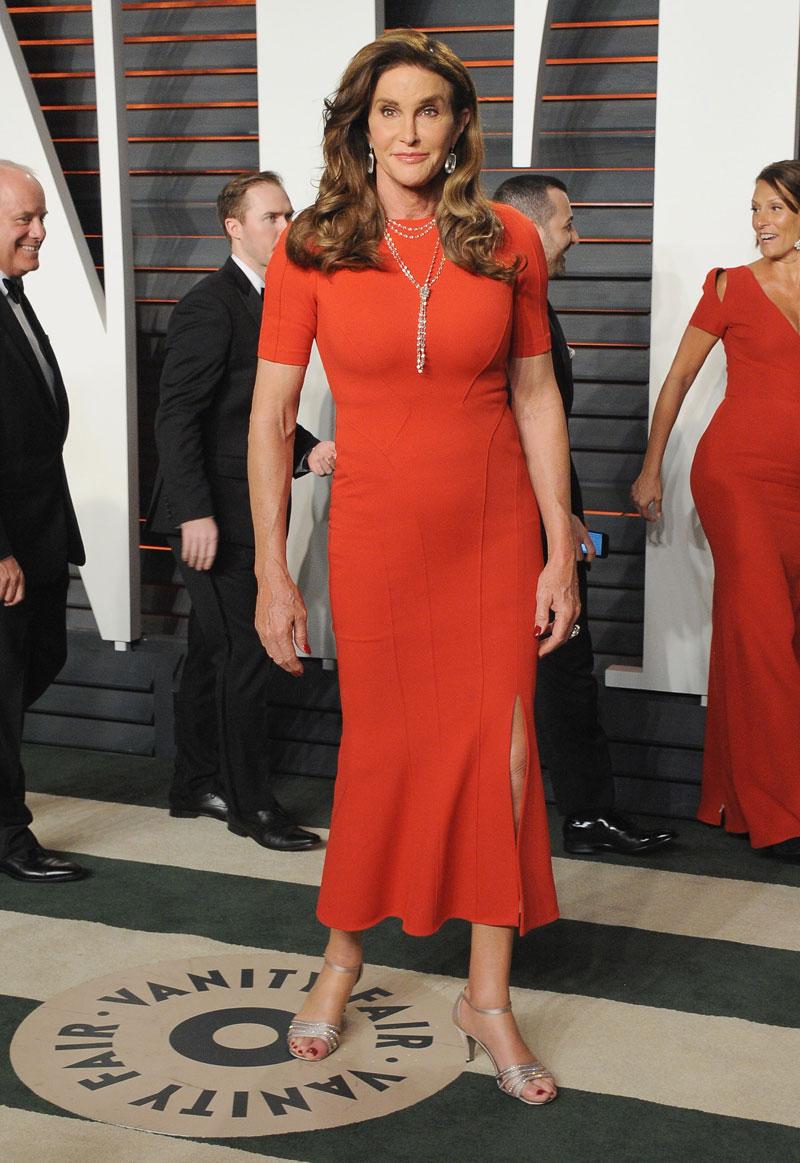 Caitlyn Jenner's transition from Bruce Jenner into a woman devastated her family members so much that they called it a "death." Kim told Access Hollywood "There is this sense of death that people around feel," about her becoming Caitlyn. "And Bruce understands that, but Bruce is not going anywhere. And sometimes Kendall and Kylie get emotional over that, and feel like, you know, their dad's gone. But they understand that they've gained someone else that is just as — the same person, although a little bit different. It's just a new chapter."
Article continues below advertisement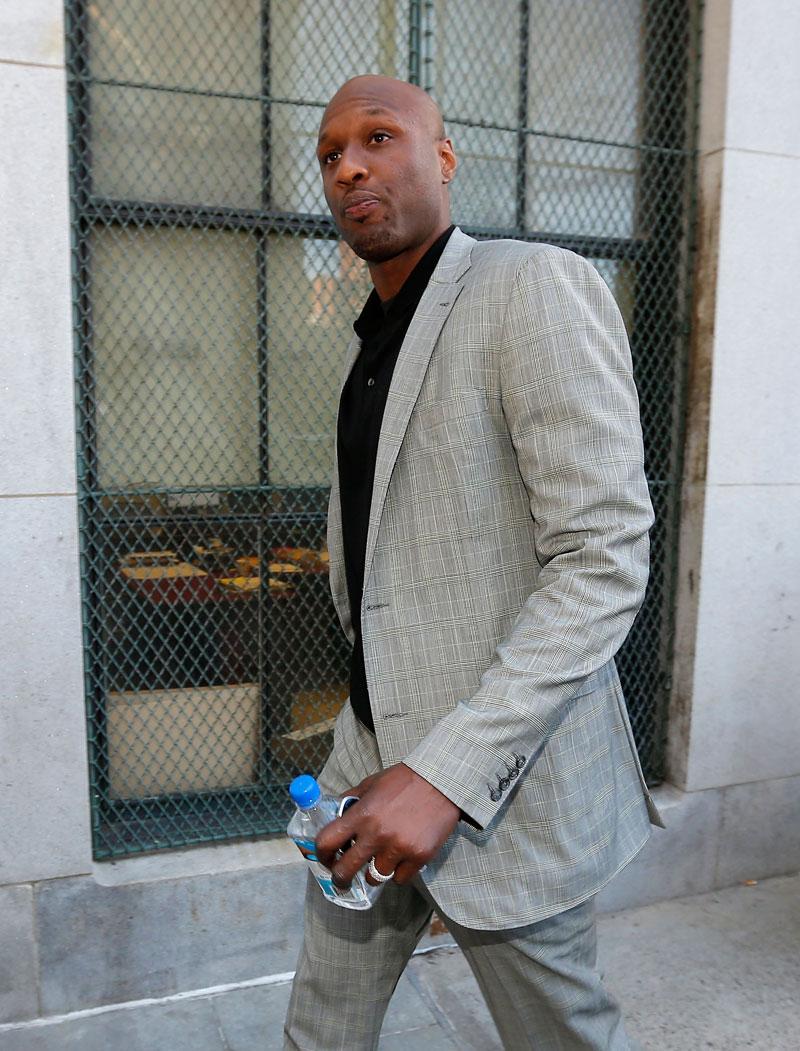 Lamar Odom married Khloe Kardashian in 2009 but tragedy hit him soon thereafter, too. An SUV he was being chauffeured in while visiting NYC crashed into a motorcycle that hit a 15-year-old boy who was killed. Odom, who lost a baby to SIDS long before meeting Khloe, was shaken by the events. "Thank you for your support and prayers," he tweeted. "My thoughts and prayers are with the young boys family."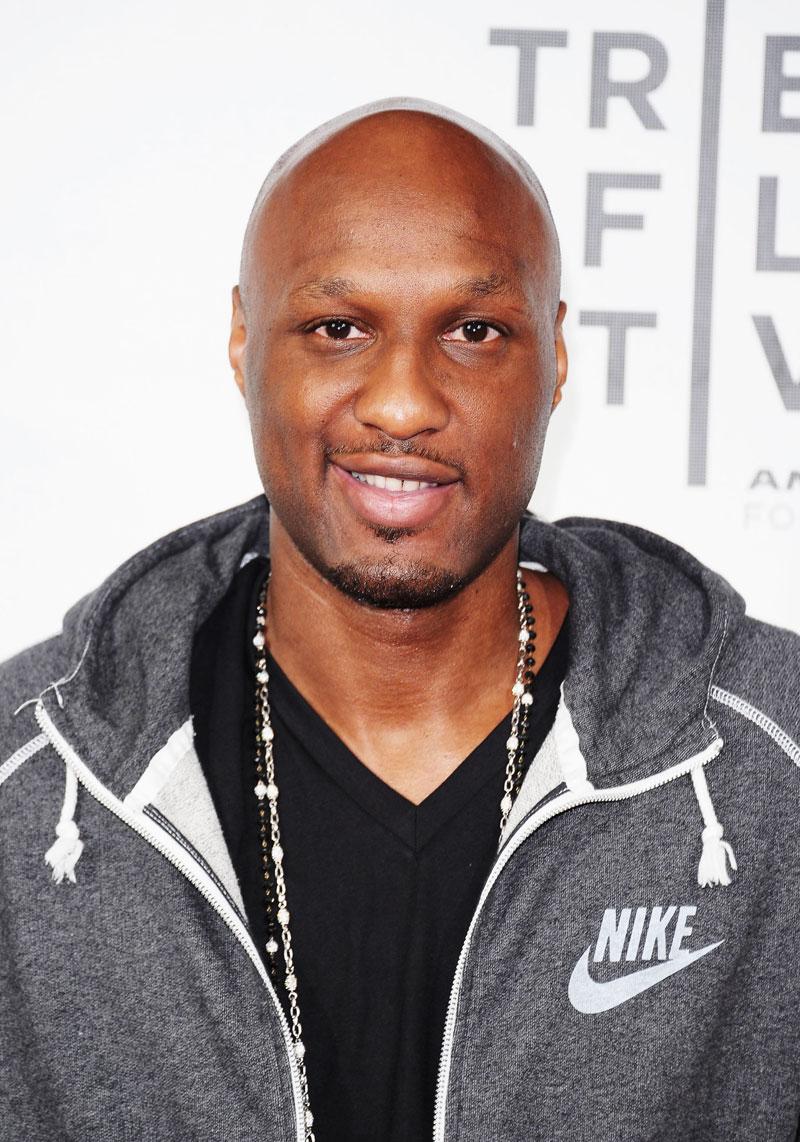 And of course, there was Odom's overdose at a Nevada brothel in October 2015. He nearly died, but is on the road to recovery.
Article continues below advertisement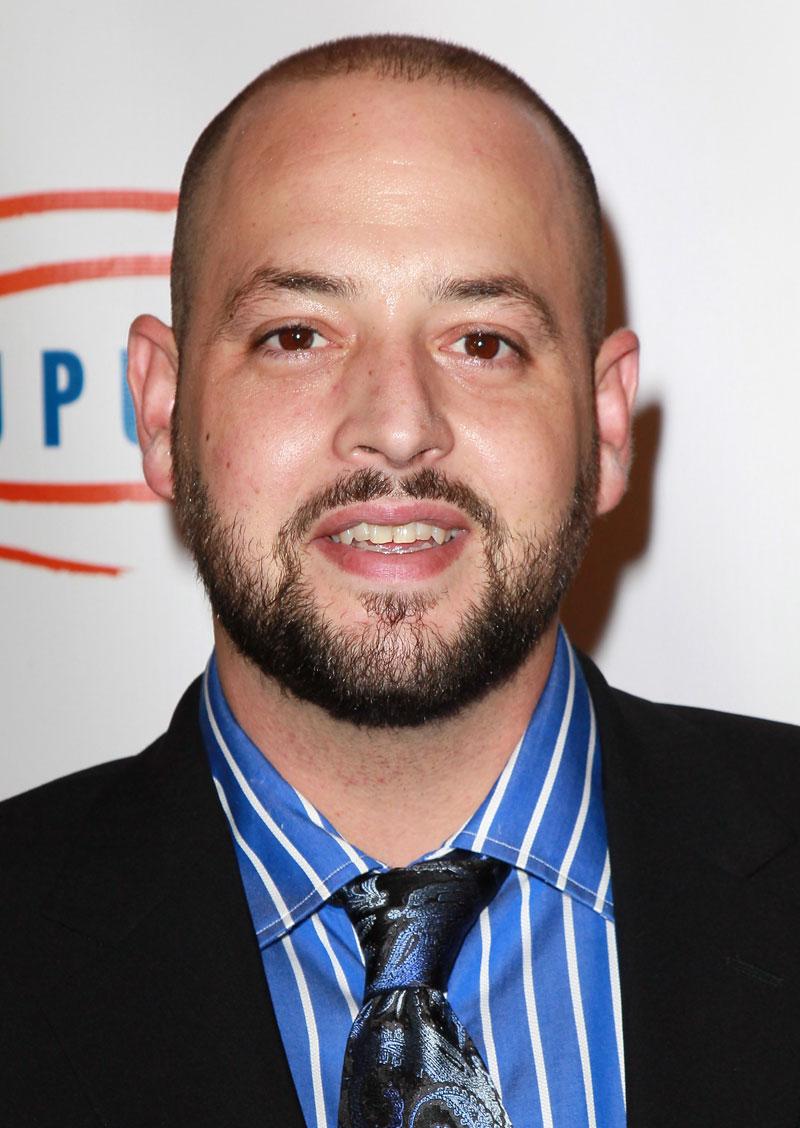 Before that, his friend Jamie Sangouthai died on June 14, 2015, reportedly of a flesh-eating disease caused by IV drug use. He had appeared on many episodes of Keeping Up with the Kardashians.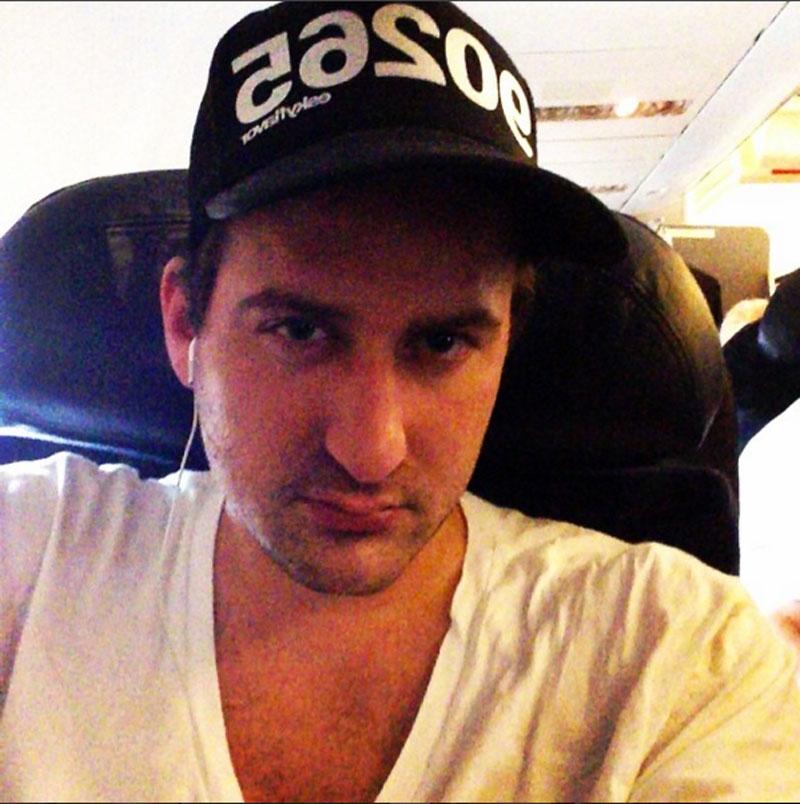 Roughly one week later, Odom pal and Kardashian family friend Bobby Heywood also died suddenly at age 30.