Donda West's Surgeon Blames Kanye's Cousin For Death -- 'I Was Set up!'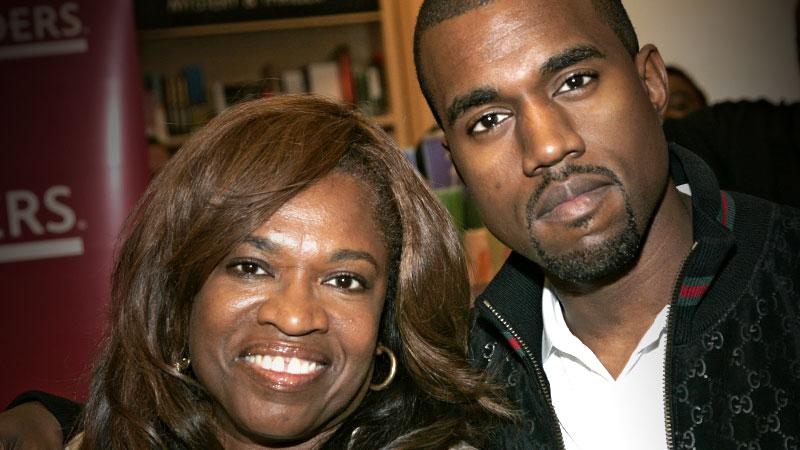 Kanye West's mother Donda died tragically in 2007 following what should have been a routine liposuction, tummy tuck, and breast augmentation. But after years of being blamed for her demise, Donda's surgeon, Dr. Jan Adams, sat down with Inside Edition to plead with Kanye to clear his name.
Adams says that despite his recommendation that she recover in a medical facility, Donda insisted that her nephew, a nurse named Stephan Scoggins, care for her at home. Donda died the day after her surgery, and Adams insists that Scoggins is to blame. "What's Donda West's problem? Her nurse wasn't there," Adams revealed. "Her nurse was gone to a baby shower rather than take care of his aunt."
Article continues below advertisement
The doctor explained to Inside Edition that Donda choked to death on vomit as she lay flat on her back. "This lady shouldn't be dead. All you had to do was sit her up. And every nurse on the planet knows that." However, an investigation into Scoggins by a nursing review board was dismissed after failing to prove that he caused her death. Paradoxically, as RadarOnline.com reported, a coroners report also failed to prove that Dr. Adams caused Donda's death.
Still, even Adams maintains his innocence, the stain of this high profile tragedy ruined his once flourishing practice as patients stopped coming in his doors. Now, as he suffers from crippling arthritis and struggles for his livelihood, he begs Kanye West to put an end to this nightmare. "I think I was set up as the fall guy," Adams said. "Kanye West can end this by telling the truth. The doctor had nothing to do with his mom's death. The truth, when you bury it, it just grows bigger."
For the full interview, tune in to Inside Edition on Monday, September 14th.