Surgeon Tells All -- Death Of Kanye West's Mother Blamed On Cousin -- Wants Name Cleared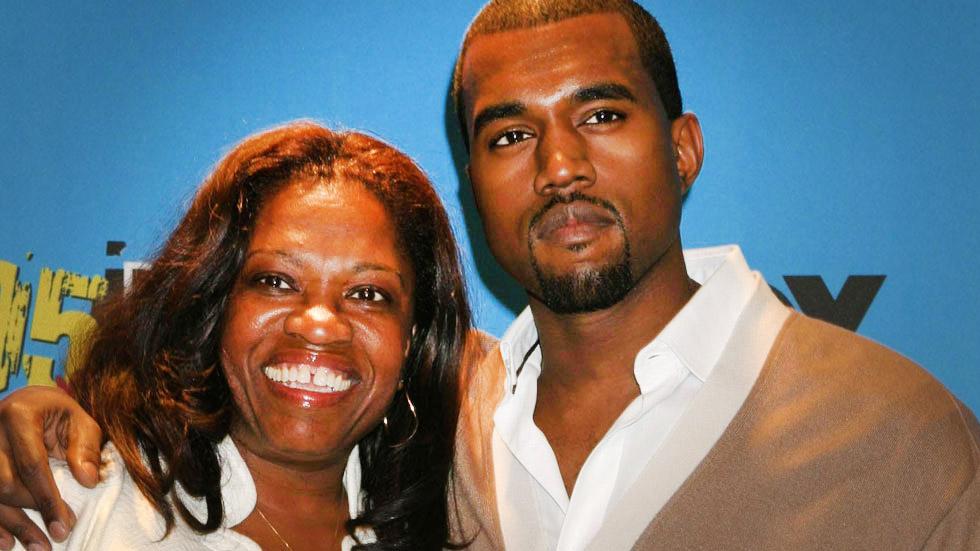 The world was shocked in November 2007 when it was revealed that Donda West, an English professor and the mother of rapper Kanye West, had died after undergoing liposuction, tummy tuck, and breast reduction surgeries. But following an explosive interview by NY Daily News with Donda's surgeon, new questions have come to light casting doubt on everything people thought they knew about her tragic death.
Article continues below advertisement
The circumstances of Donda's death are hazy to most people, who only know that she died after having cosmetic surgery. "Most people that I run into think she died on the table, they don't even know this lady was home for a day," said Dr. Jan Adams, the surgeon who performed her procedures. "The truth hasn't been revealed."
This truth to which Adams refers is that Kanye's cousin, Stephan Scroggins, was put in charge of caring for Donda at home following her surgery -- despite the doctor's recommendations that she recover at a facility that specializes in such recovery. Scroggins, who is a registered nurse, allegedly promised to install patient monitors in Donda's room and then failed to do so. Additionally, he allegedly left her in the care of untrained individuals while he left to attend a baby shower the day after her surgery, and failed to respond to phone calls asking for help with the patient. Donda then took up to 20 Vicodins in the span of less than a day, and choked on her vomit because she had been allowed to lay on her back, the doctor said.
When NY Daily News asked Scroggins about his contribution to Donda's death, he replied, "It is absolutely not the case, it's not, so thanks for stopping by." Indeed, allegations of wrongdoing by Scroggins were never proven, and the investigation by the state nursing board was dropped.
While the exact cause of death is less definitive in the coroner's report than in the doctor's account, it does state, "There was no evidence of a surgical procedure problem leading to hemorrhage or infection postoperatively or during the procedure," a contention that would seem to support the doctor's claims.
However, the report also names certain coronary conditions as possible contributing factors in the death -- conditions that some say should have prevented a reasonably prudent doctor from performing the surgeries. In fact, despite contentions by Adams that Donda was in good health, at least one other doctor refused to treat her before she came to Adams.
s
Nonetheless, Adams remains steadfast in insisting that he is not to blame for Donda's death. He is asking that Kanye finally speak out about the truth of what happened to his mother so that his name can be cleared. "I don't have to worry," Adams said. "I have truth and God on my side, on this one I'm absolutely correct."