Not The 'Only One:' Kanye West Pays Tribute To Late Mother With New Video Game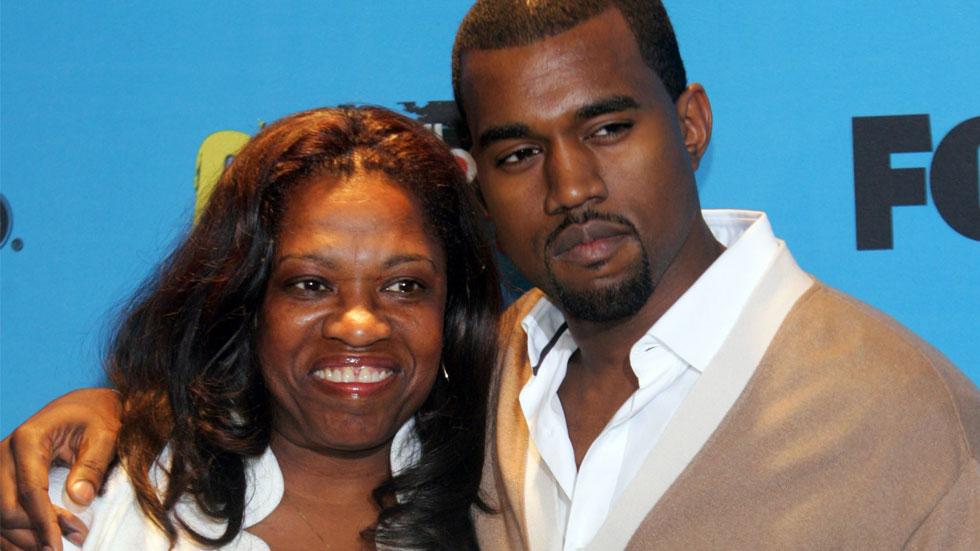 His mother Donda passed away nearly eight years ago, but Kanye West is still keeping her memory alive with new projects – including a video game.
The 37-year-old stopped by Power 105.1's Breakfast Club radio show on Friday and revealed that the game – which he's been working on for six months now – serves as another tribute to his deceased mother.
The game is also heavily inspired by his single "Only One," a collaboration with Paul McCartney.
Article continues below advertisement
"The idea is that it's my mother going through the gates of heaven," the rapper told the radio hosts. "And you've got to bring her to the highest gate of heaven by holding her to the light."
Donda passed away in 2007 due to complications from plastic surgery because of heart disease.
Of course, that wasn't all Kanye talked about with the Breakfast Club. The hit maker also sent Twitter into a tizzy during the same interview when he broke his silence over ex-girlfriend Amber Rose and her feud with his Kardashian in-laws.
"Amber's just soaking in the moment. If Kim had dated me when I wanted, there wouldn't be no Amber Rose," indicating that it had always been Kim for Grammy winner.
Adding insult to injury, Kanye added that he had to "take 30 showers" after dating Amber.
Ouch!