Shocking Death For Kardashians: Kim Mourns Pal's Sudden Passing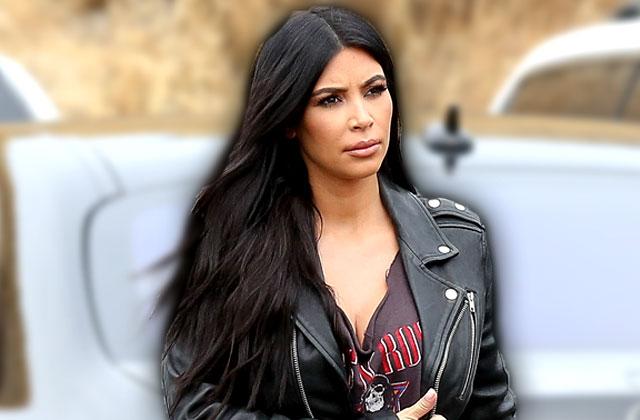 After a tough year, the Kardashian family is grieving a death that hits close to home.
Over the weekend, famous impersonator Mini Kim Kardashian, legally known as Kimberly Tripp, was discovered dead in her Las Vegas apartment, a rep for Beacher's Madhouse confirmed. She was just 32 years old.
The famous performer's body was reportedly found by her boyfriend, Ricky Sells Jr., who stars as Mini Kanye West aside Tripp's Mini Kim.
Article continues below advertisement
Tripp, who counted Kardashian's BFF Jonathan Cheban among her many fans, was mourned by her idol this morning.
"My thoughts and prayers go out to Kim Tripp's family and friends," the real Kim Kardashian, 34, tweeted. "Rest in peace beautiful soul."
Tripp and Sells made headlines when they held a fake wedding in honor of Kimye's lux nuptials in May 2014.
The Kardashians have experienced plenty of heartbreak over the past year.