Khloe Kardashian Denies Slut Shaming Amber Rose -- Says She's Done Slutty Things Too!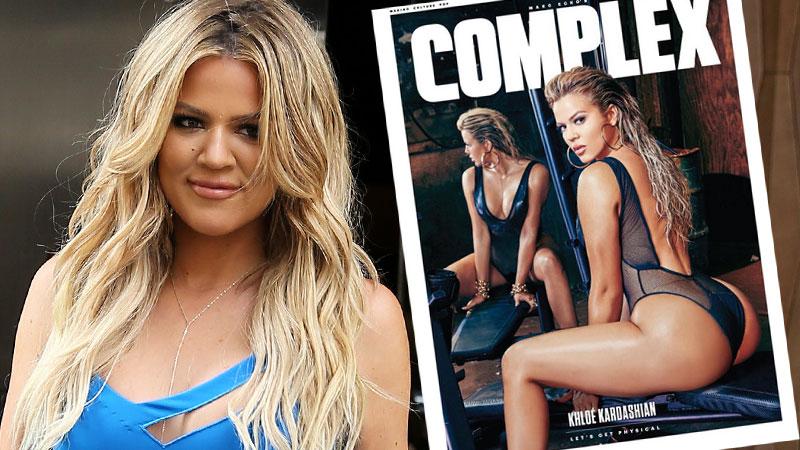 Back in February, RadarOnline.com reported that things got heated between Khloe Kardashian and Amber Rose, with Kardashian being accused of slut-shaming Rose for her stripper past as revenge for comments made about Kylie Jenner's relationship with Tyga. But in a new interview with Complex Magazine, Kardashian is sounding off and denying the accusations, citing that she herself has "done slutty behavior!"
Article continues below advertisement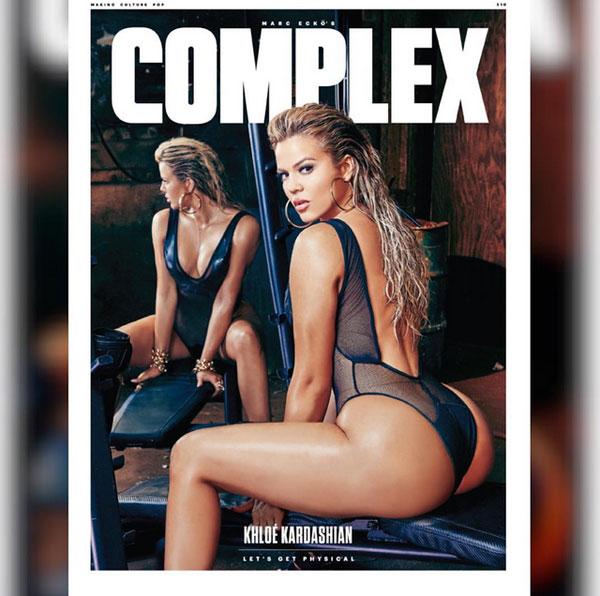 Kardashian got all greased up for her booty-baring photo shoot with Complex.
Article continues below advertisement
5pVJKYqvMM
She cozied up to a mirror, while sporting boxing gloves around her neck. When asked about her fight with Rose over social media, she said, "I just feel like it was unnecessary for her to say anything, and I used her own quote back. It was from her talking about when she became a stripper so I'm like, "How are you judging and saying Kylie should have a curfew?"
"What I thought was crazy," she continued, "Was she was telling my sister to act a certain way or have a curfew, but she wasn't doing the same. So just don't comment."
Article continues below advertisement
"How was I slut-shaming by saying don't throw stones at glass houses? There was no slut-shaming," Kardashian insisted.
"I am not one to slut-shame, I have done slutty behavior myself," she said.
Article continues below advertisement
She also revealed that she uses a group chat with people she is close to in order help her decide when it is time to clap back at critics. "'Unless you guys calm me down I'm tweeting this in five minutes,'" she warns them, adding "Ninety percent of the time they talk me out of it."
But while she will not admit to slut-shaming Rose, who will be hosting an upcoming "Slut Walk" aimed at fighting sexual inequality, labeling, and victim blaming, she makes no apologies for defending her siblings.
"I am a lion and these are my cubs. Don't fuck with my cubs 'cause I will rip your head off."