Katy Perry Rocks Mint Green Power Suit To Testify In 'Dark Horse' Copyright Trial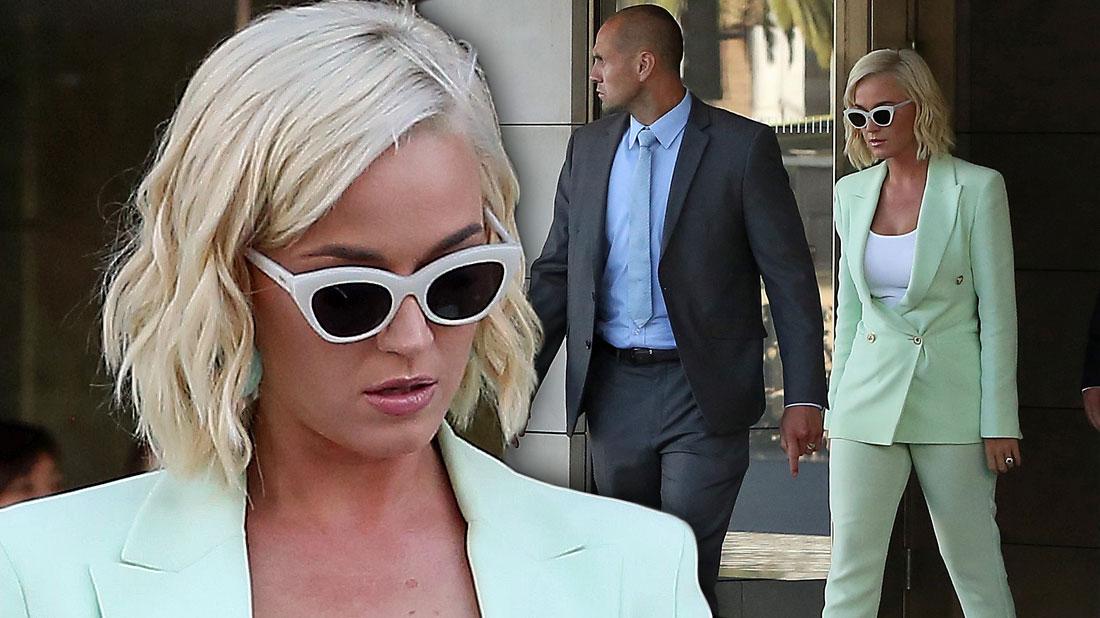 Katy Perry is standing up for herself in her explosive "Dark Horse" copyright trial — and looking fabulous while doing it.
This Thursday, July 18, the singer testified in front of a Los Angeles judge that she never heard the Christian rap song "Joyful Noise" before releasing her own hit, and that in no way did the tune impact her creative process.
"My goal has always been to be a messenger of authenticity and to share that in three-minute songs," said Perry, 34, whose father is an evangelical preacher, and who created Christian pop music as a teen.
Article continues below advertisement
RadarOnline.com readers know Christian hip-hop artist Marcus Gray accused Perry of stealing the beat from his song "Joyful Noise" for her own piece, "Dark Horse."
He said not only did she take the beat without permission, but she also tarnished his creation by adding images of witchcraft and paganism in her music video for her own song.
Perry wrote "Dark Horse" in 2013 while Gray wrote "Joyful Noise" in 2008.
In court, his attorney Michael Kahn said the team is not accusing Perry of "bad faith," but that they simply wanted her to admit she was influenced by the track and used it as inspiration.
The gospel rap track's co-creators Emanuel Lambert, aka Da Truth, and Chike Ojukwu, also appeared in the courtroom Thursday to say that their song gained widespread attention — in the form of four million YouTube views, 1 million MySpace views, a Dove Award, and a Grammy nomination — when it was released, and was likely on Perry's radar.
Article continues below advertisement
Not True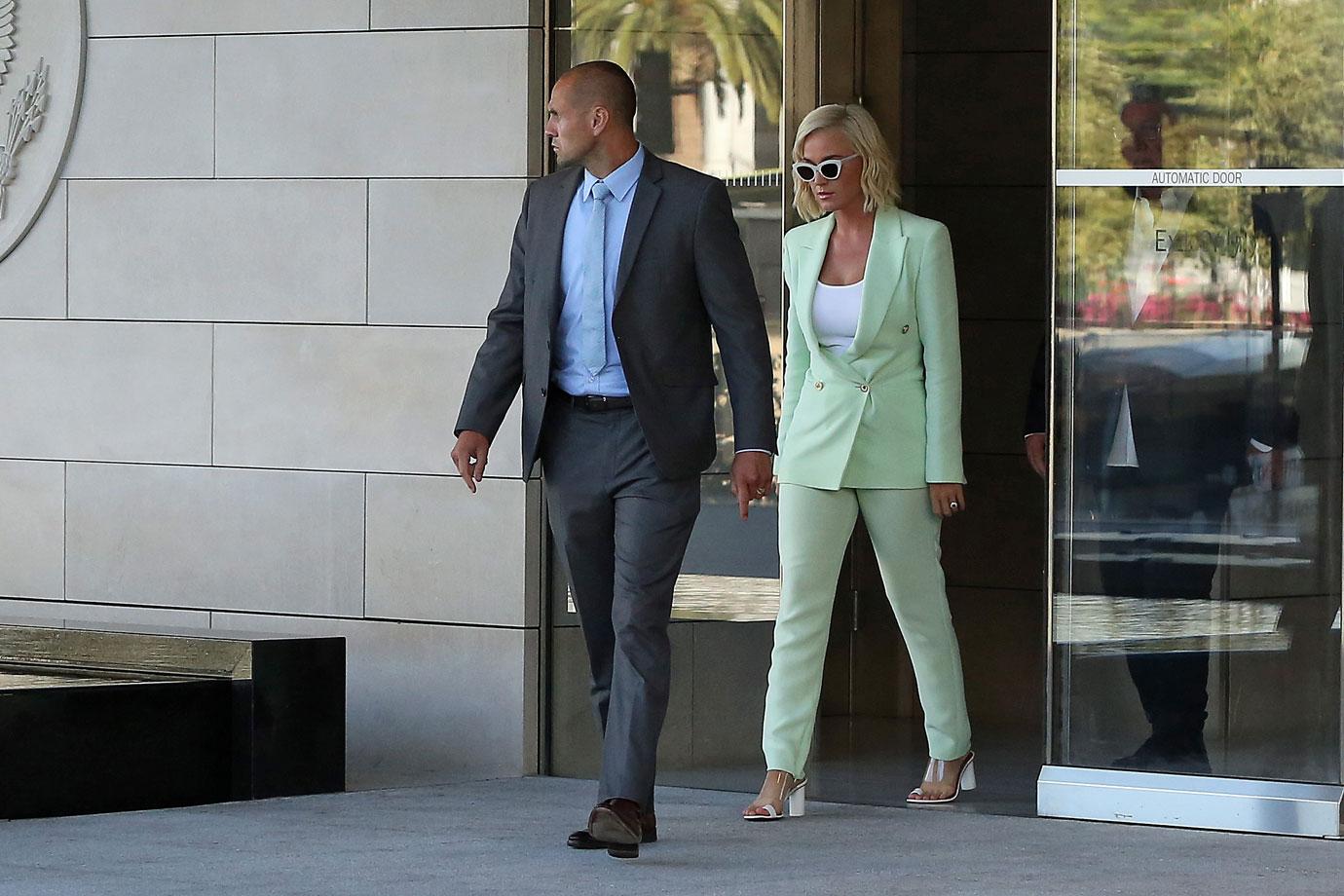 Perry said that was not the case.
Article continues below advertisement
Firing Back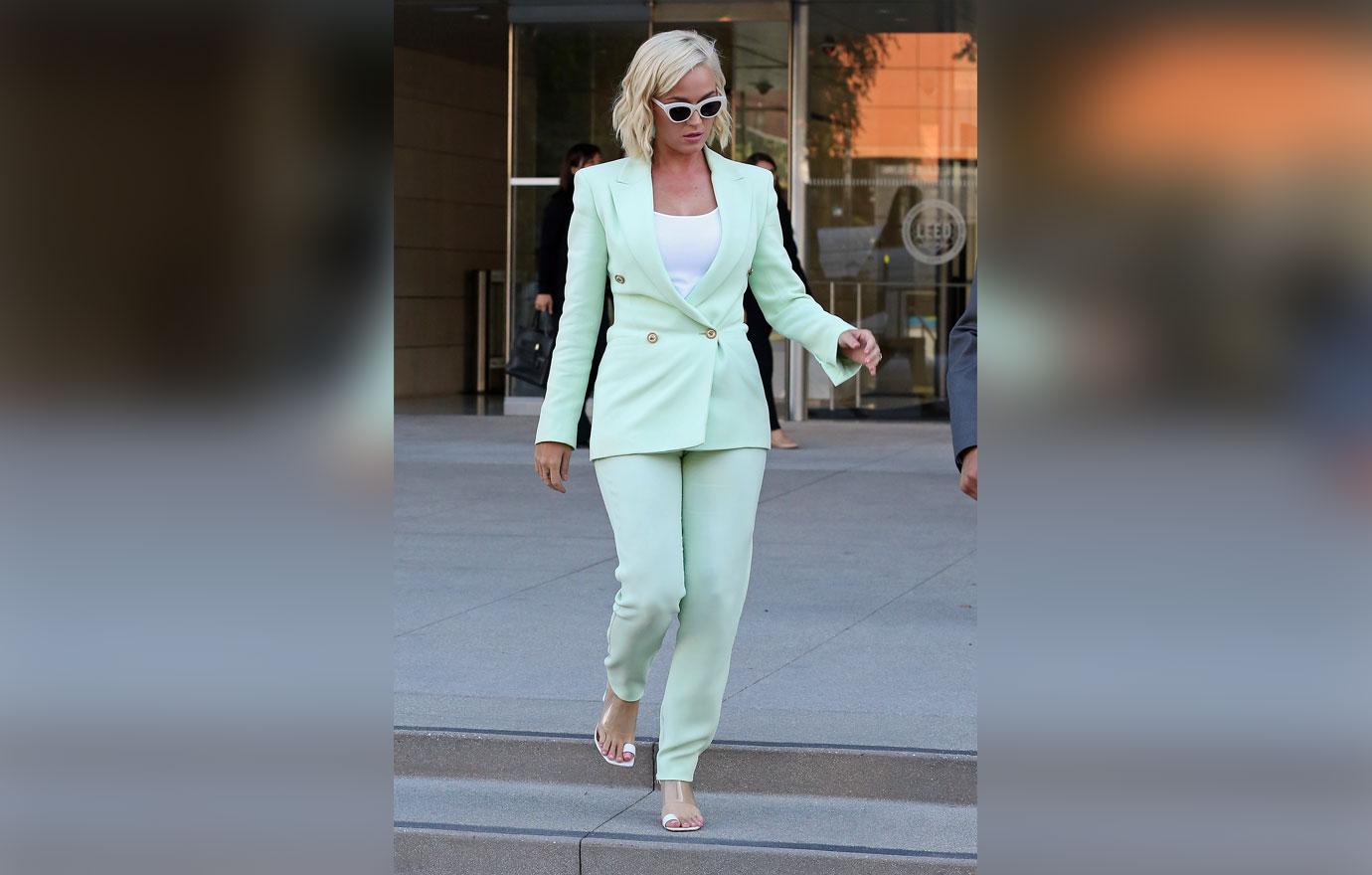 "Plaintiff's online views are miniscule and they can't tie any defendants to listening to any of their songs," the pop diva's attorney Christine Lepera told jurors. "They're denigrating defendants by saying they need to go copy someone, as if they're not proud enough of their work."
Article continues below advertisement
War Not Over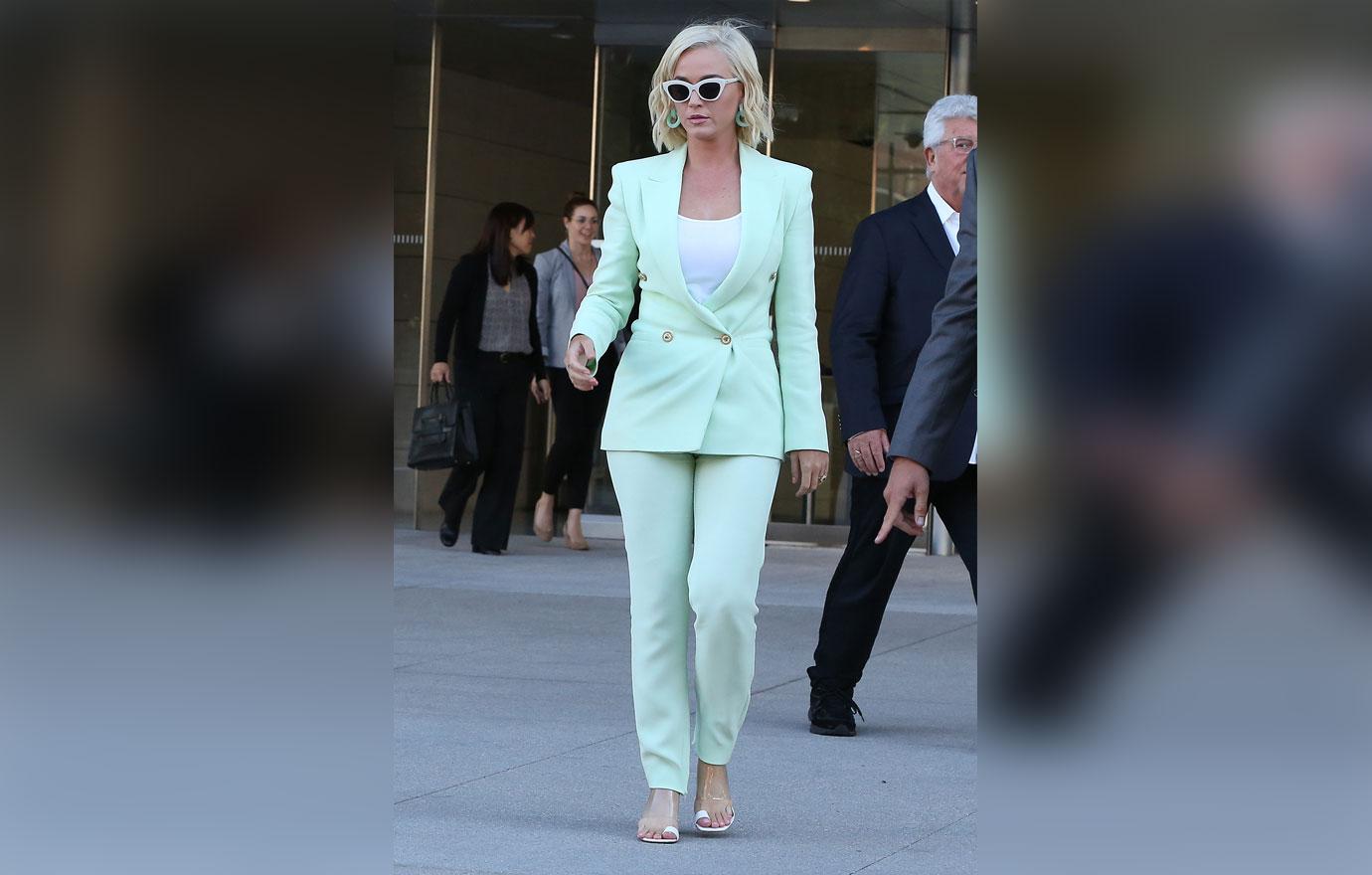 In a two-week trial scheduled for August, the jury will decide if an ostinato — a type of repeating, musical note — in Perry's song is similar enough to Ojukwu's to be considered a copyright infringement.
Article continues below advertisement
Fighting For Truth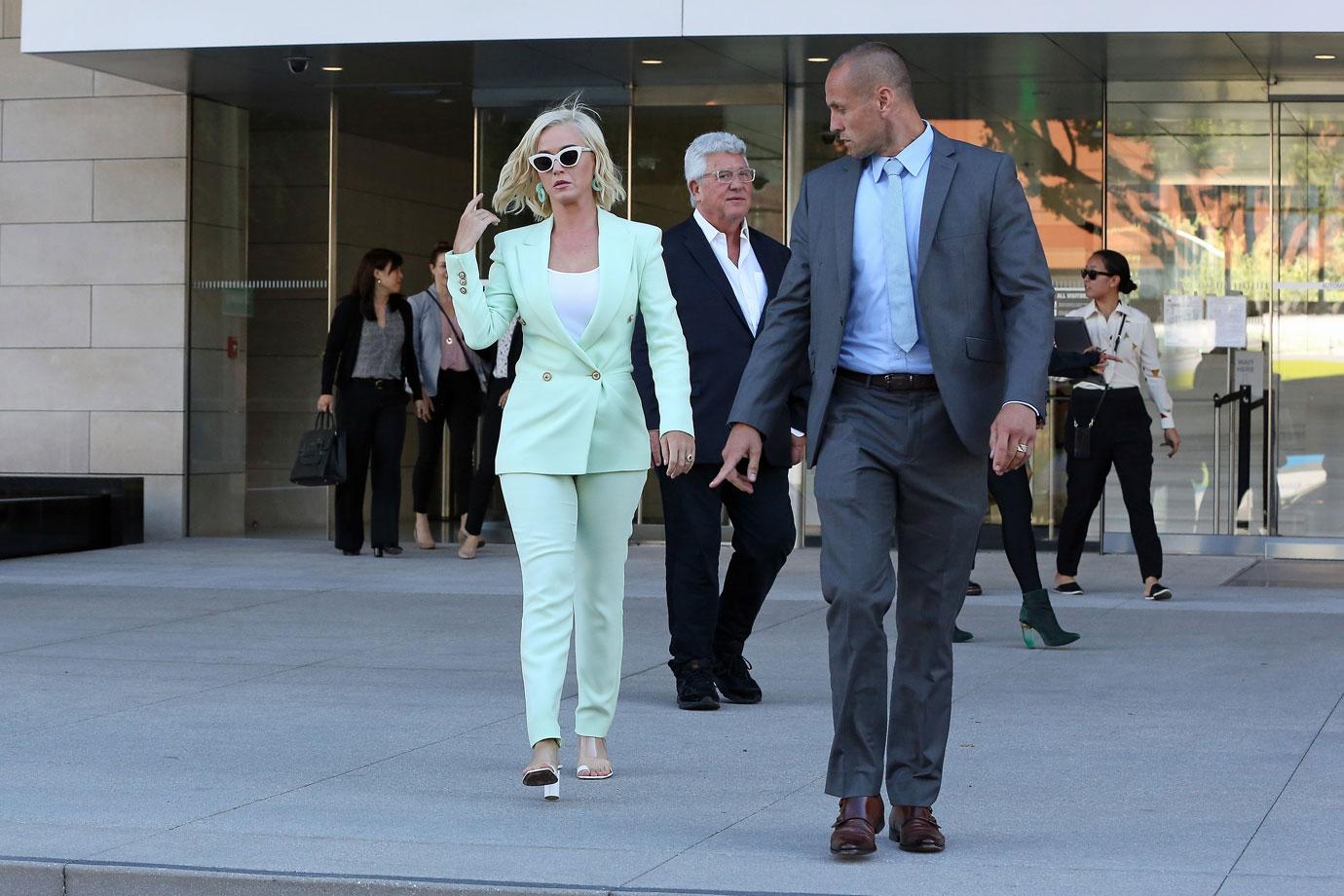 "Plaintiffs can't copyright common building blocks of music," Perry's attorney argued. "They can't monopolize it and there is no evidence that Perry's team couldn't create the beat on their own."
Article continues below advertisement
LOL
During an awkward moment in the court room, Perry's attorney had a hard time playing "Dark Horse" on the loud speaker, leading Perry to tell jurors "I could perform it for you live!"
Article continues below advertisement
Classy Star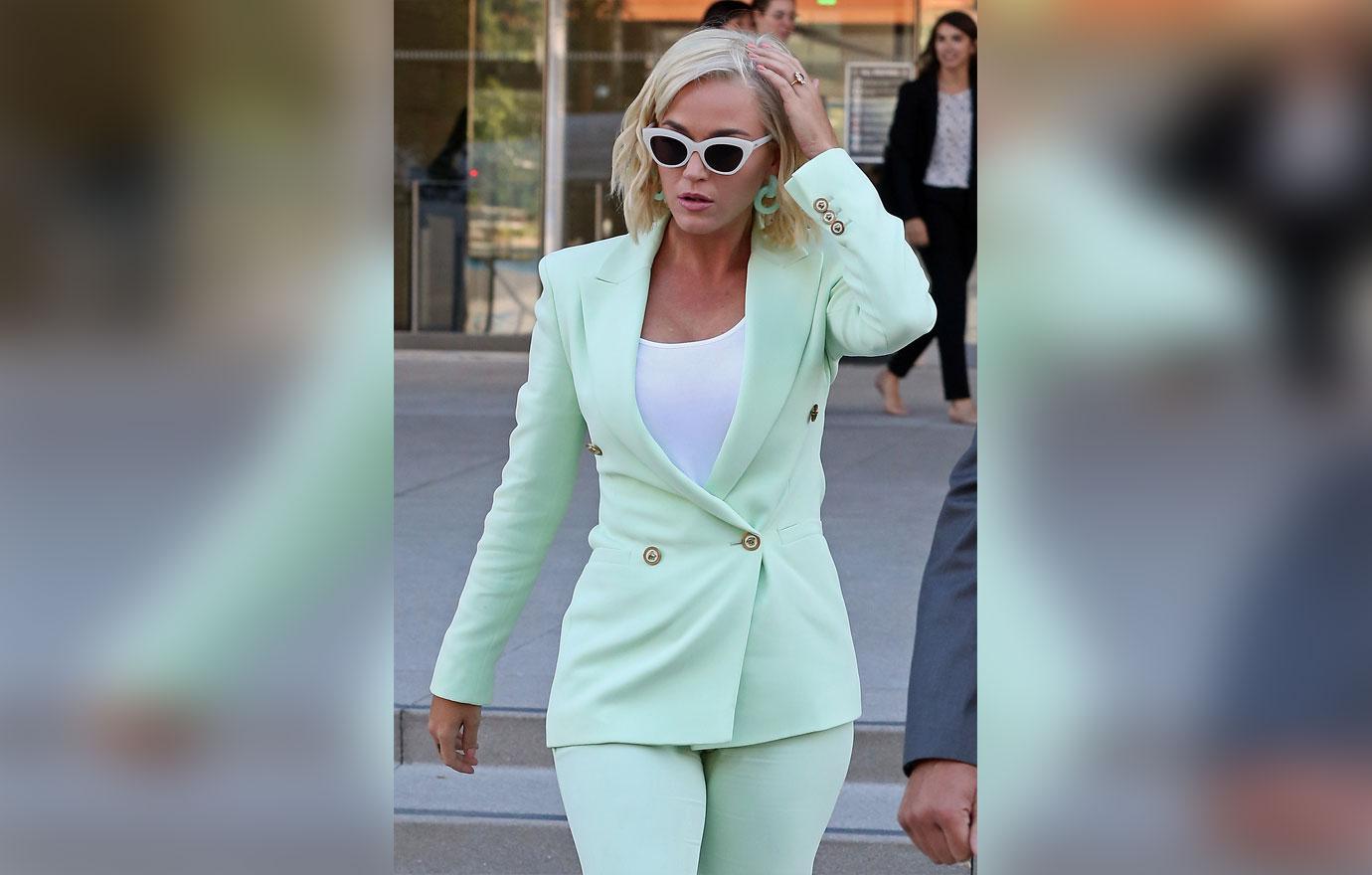 After testifying, Perry — who's currently engaged to Orlando Bloom — was spotted leaving the court room in a mint green power suit, a white top, and matching open-toe heels and sunglasses.
Article continues below advertisement
Party Girl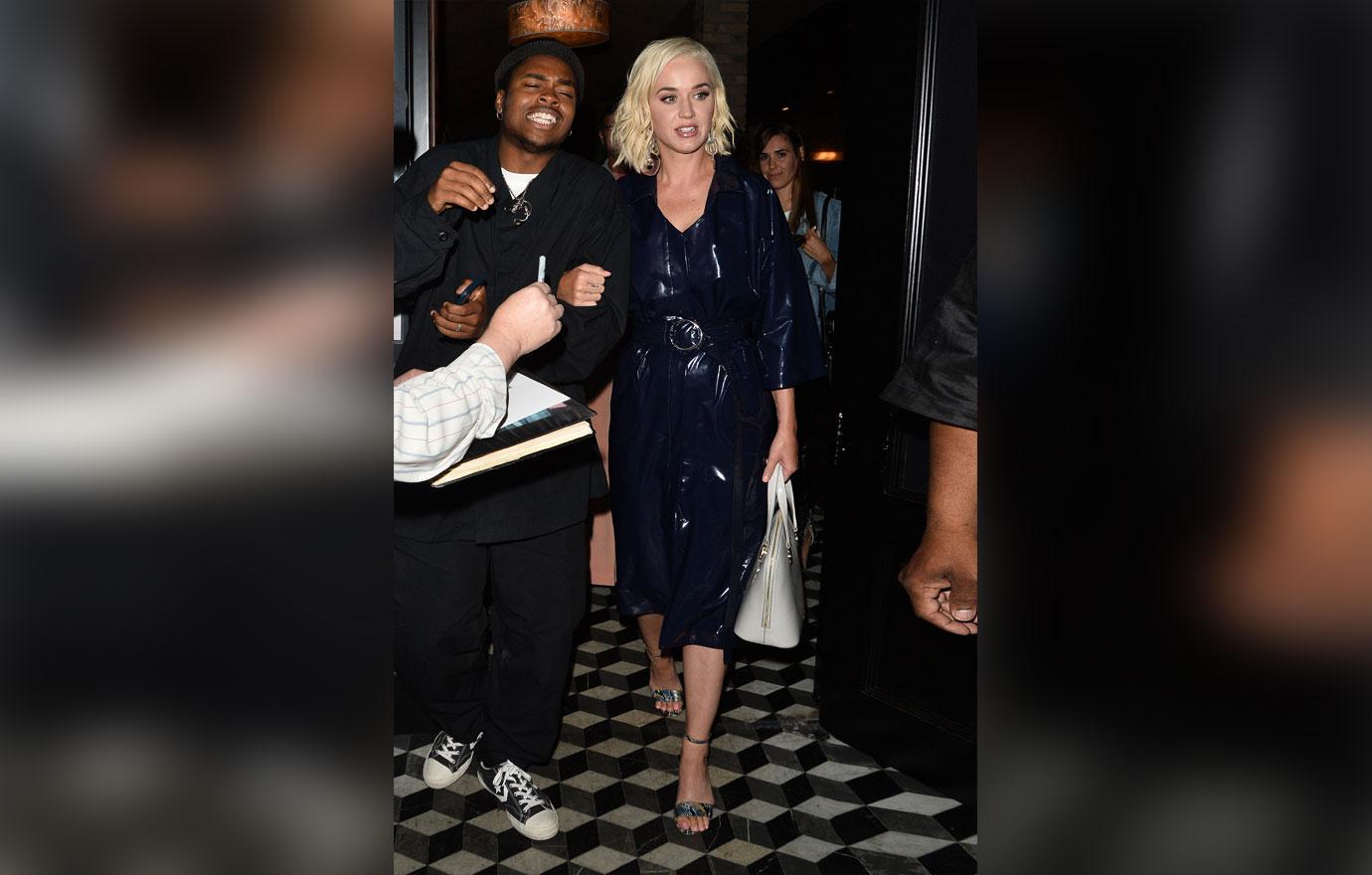 Hours later, she hit the town with a male pal. The singer wore a navy-blue latex dress that showed off her curvy figure. She paired it with dazzling silver heels and a white bag.
Article continues below advertisement
Living The Life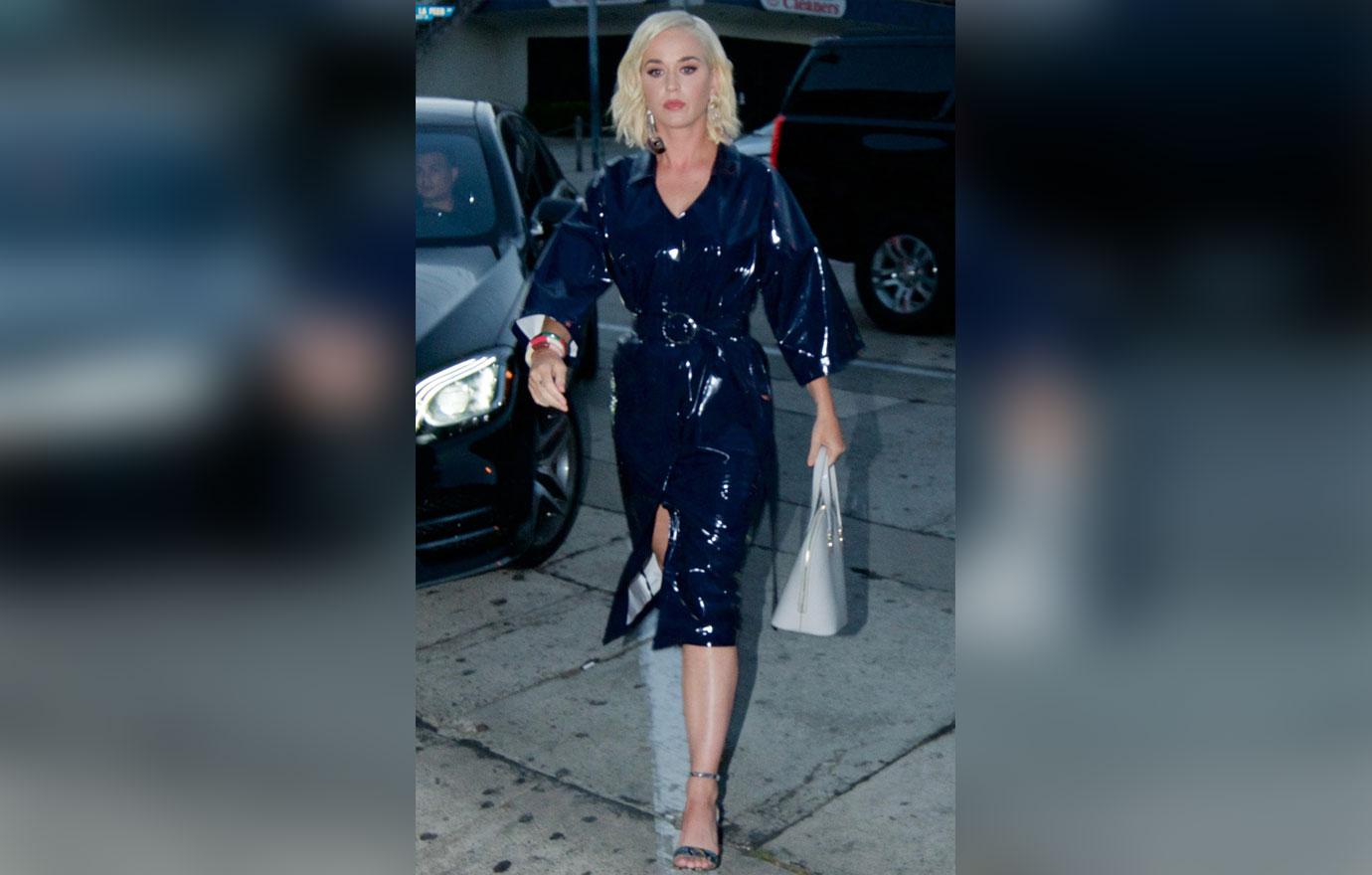 They were caught leaving Craig's restaurant in West Hollywood later that night.