Epic Fail! 10 Times The Kardashians' Business Ventures Went Kaput Remember These?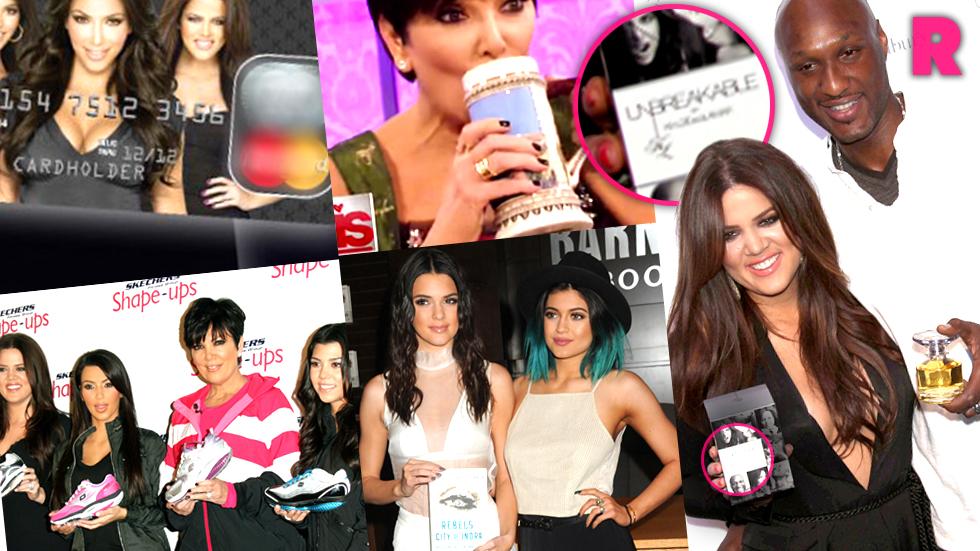 The Kardashians are proof positive that anyone can make their 15 minutes of fame last – even if that fame is based on a "leaked" sex tape. They are reportedly worth millions, which they have acquired through their reality TV shows, endorsement deals and product lines. But they've had massive flops along the way…remember these?
Article continues below advertisement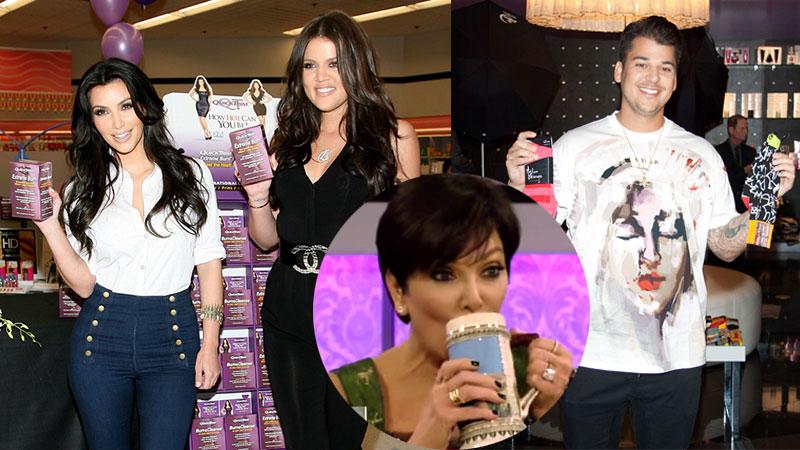 Kim Kardashian & Khloe Kardashian QuickTrim In-Store Appearance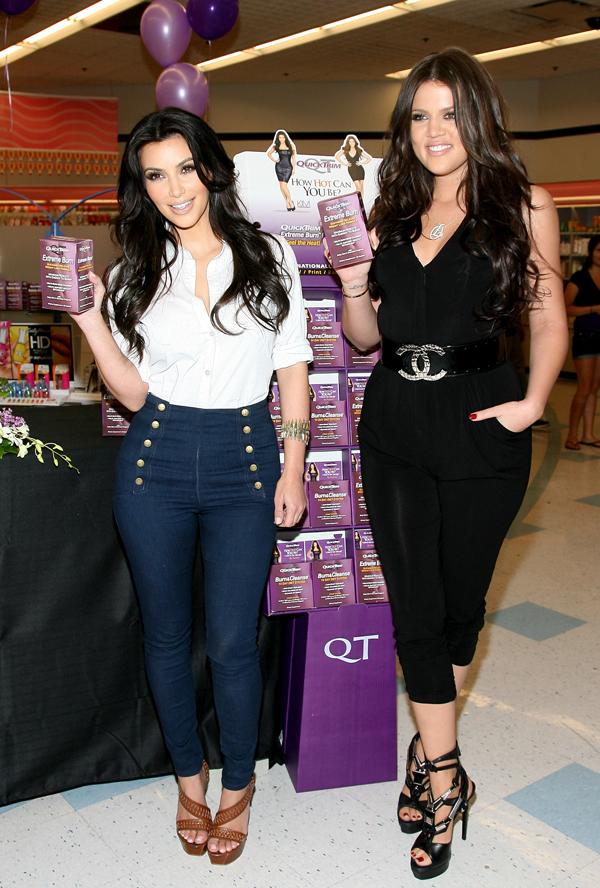 Before Kim, Khloe and Kourtney Kardashian credited their curves to serious workouts, they said they were able to shed the pounds with the benefit of Quick Trim diet pills. Some consumers were not as pleased, and ended up suing the sisters for over $5 million for allegedly misrepresenting the product. A case in New York was dismissed, and another in California was settled.
Article continues below advertisement
Watch What Happens Live – Season 11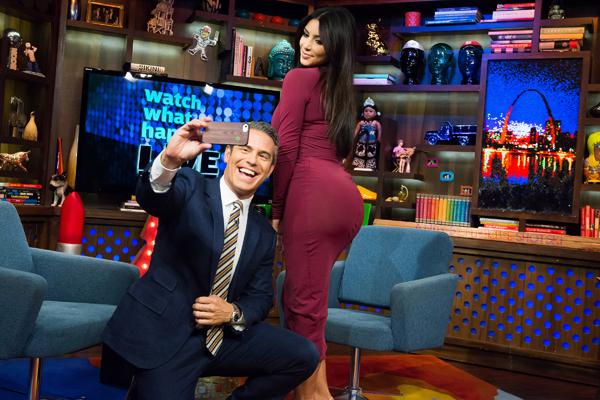 If Kim had to rely on her music career to maintain her fame she wouldn't be a household name for very long. Even she admits that her 2011 flop pop song "Jam (Turn It Up)" was a huge mistake. She told Andy Cohen on a 2014 episode on Watch What Happens Live, "Like, what gave me the right to think I could be a singer? Like, I don't have a good voice."
Article continues below advertisement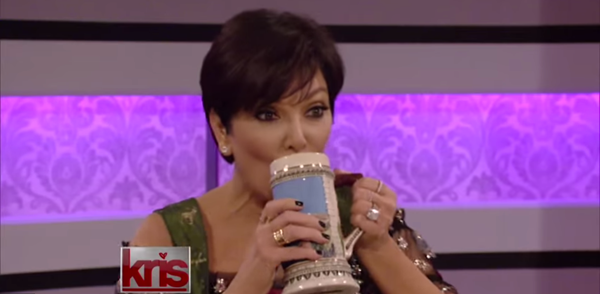 Sticking a microphone in someone's face and sitting on a sofa in front of the camera does not make you the next Oprah Winfrey. Anderson Cooper, Katie Couric and Queen Latifah have all learned that the hard way. And so too did Kris Jenner whose daytime chat show was canceled because it failed its short six-week run in summer 2013.
Article continues below advertisement
Rob Kardashian makes his first solo appearance at Kardashian Khaos in Las Vegas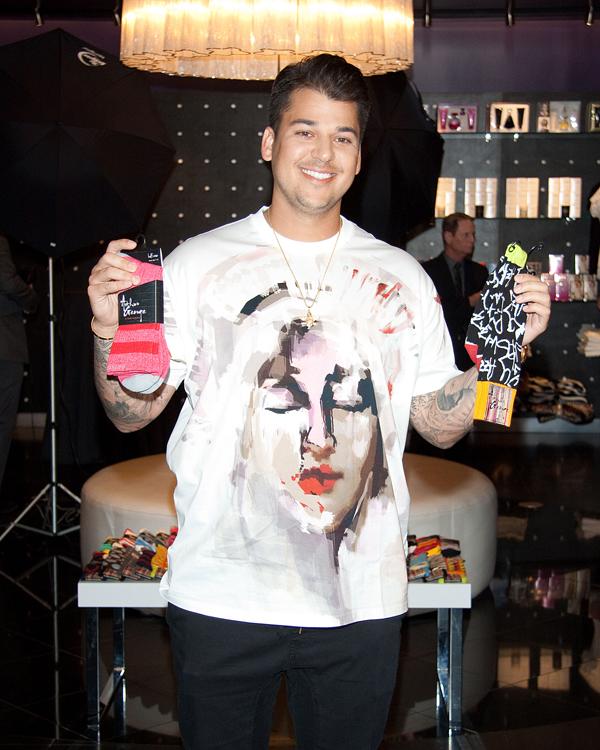 When it comes to business, alas Rob Kardashian just doesn't have the golden touch his mom and sisters seem to possess. A source told Star magazine recently, "Kris says he's the only one of her kids who is an embarrassment – an obese person with a failed sock line." A source previously said the socks weren't selling well, but a rep for Neiman Marcus insisted they were sticking with the line.
Article continues below advertisement
'Unbreakable' Fragrance Launch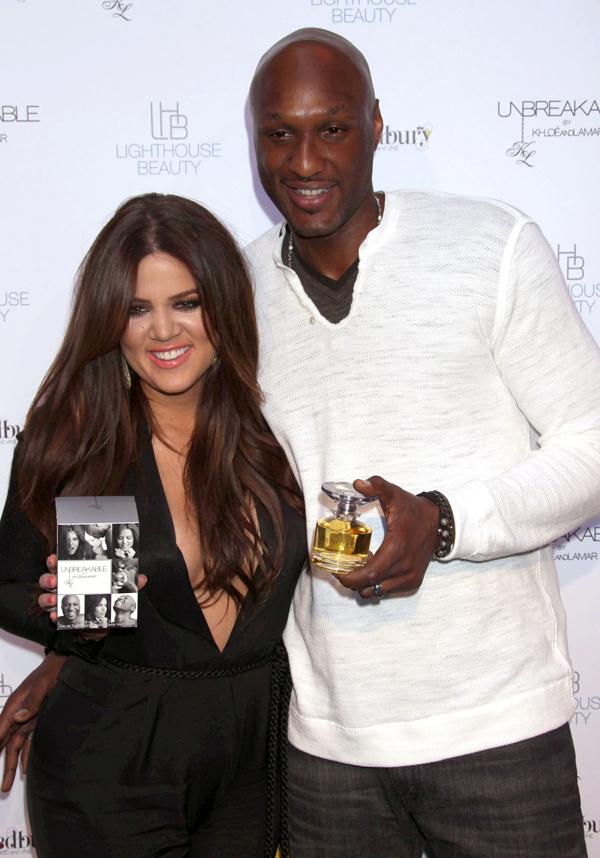 It seems that Khloe and Lamar Odom's marriage wasn't unbreakable after all. And when their relationship went south, so did sales of their unisex fragrance, reportedly. According to Star magazine in 2013 some stores were pulling it from their shelves and sales of the product tanked.
Article continues below advertisement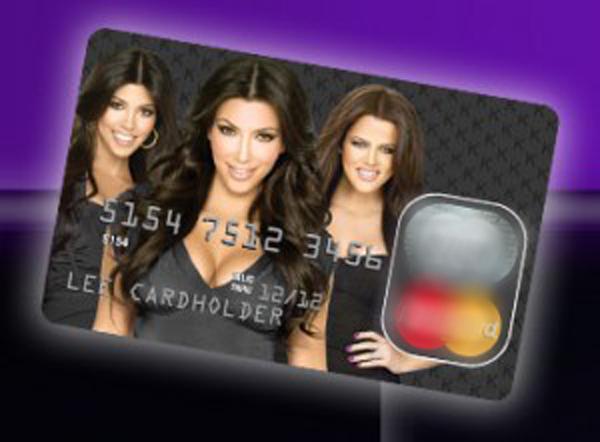 Yes, the Kardashians even attempted to move into the world of finance by launching their own pre-paid debit card. However, the MasterCard was scrapped soon after its launch in 2010 because of what the Connecticut attorney general branded "outrageous" fees. The Kardashians' lawyer issued a statement saying, "Unfortunately the negative spotlight turned on the Kardashians as a result of the Attorney General's comments and actions threatens everything for which they have worked."
Article continues below advertisement
Kardashians and Skechers Shape-ups Press Conference in Los Angeles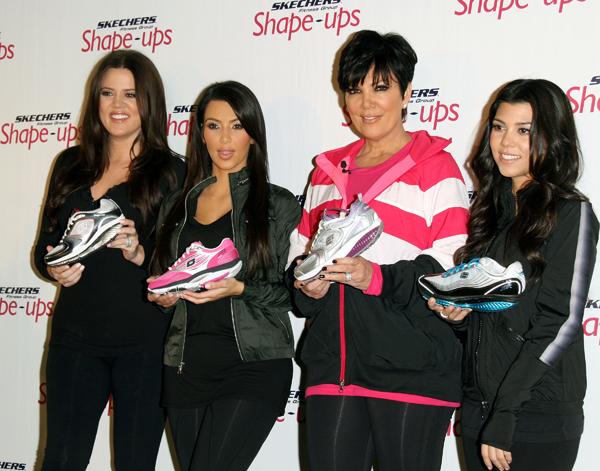 The Kardashians got into more hot water because of the Skechers Shape-Up line of fitness shoes that Kim endorsed. In short, no, the funny-looking soles did not give you a bum like the reality TV star and the company paid $50 million to settle a lawsuit brought against them for allegedly peddling false hope.
Article continues below advertisement
'Rebels: City of Indra' Book Signing in LA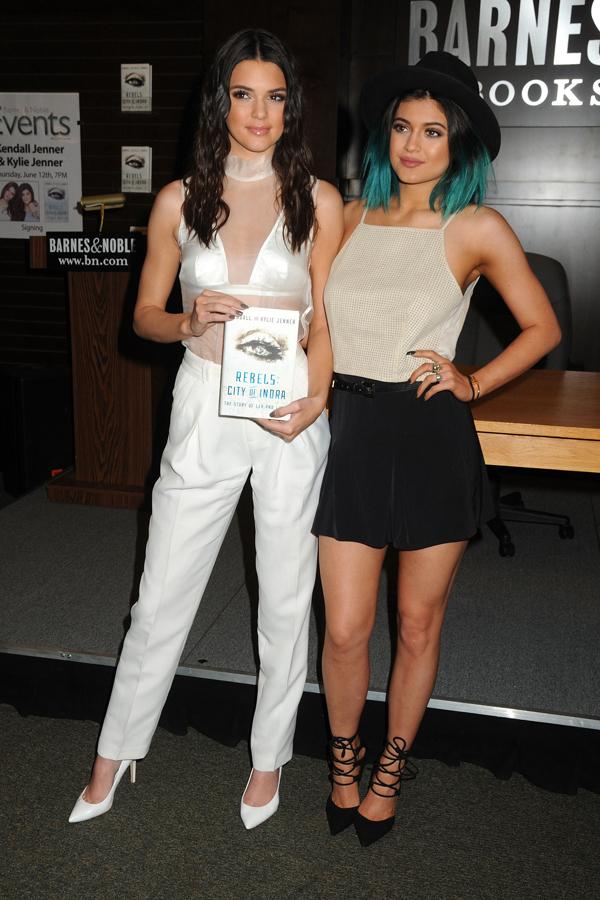 Fear not Stephen King and Anne Rice, Kendall and Kylie Jenner will not be replacing you on the best seller's list any time soon. The sisters' fantasy novel, Rebels: City of Indra was a flop and only garnered 13,000 by September – shortly after its summer 2014 release.
Article continues below advertisement
Kardashian Khaos set to go out of business, has sale during final week in Las Vegas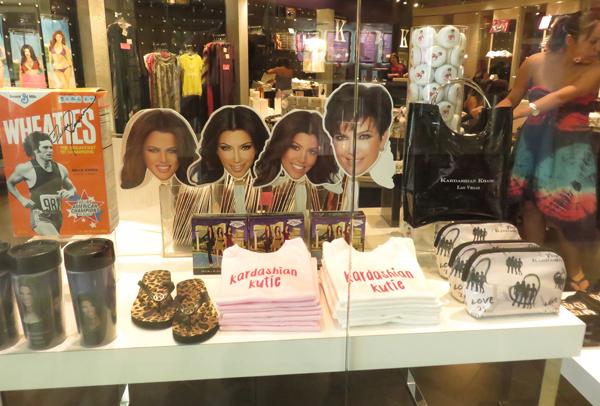 In September 2014 the family experienced yet another failure when it was announced their Las Vegas store Kardashian Khaos would be closing its doors after just three years. Poor sales were reportedly the reason. The "celebrity lifestyle boutique" was selling a range of Kardashian souvenirs that included key chains, a water bottle and similar novelty items.
Article continues below advertisement
Kim Kardashian Sighting In New York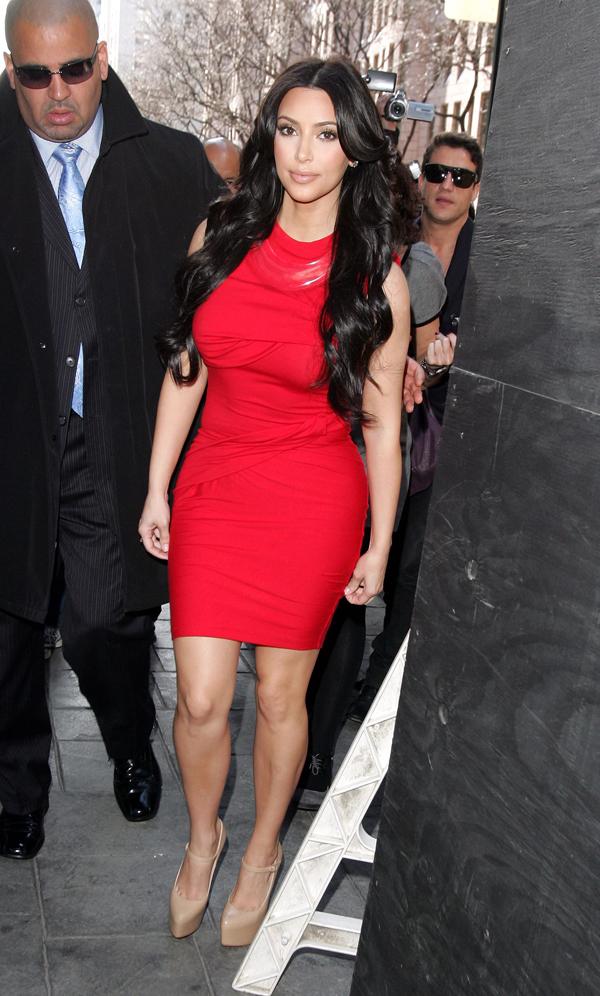 Kim became the center of yet another lawsuit because of one of her business endorsement deals back in 2011. This time it was because she helped hock TRIA – a home laser hair removal system. Rival company Radiant sued her for endorsing the brand and making false claims. Kim was later dismissed from the lawsuit.