Taylor Swift Replaces Chris Martin As Mentor On 'The Voice'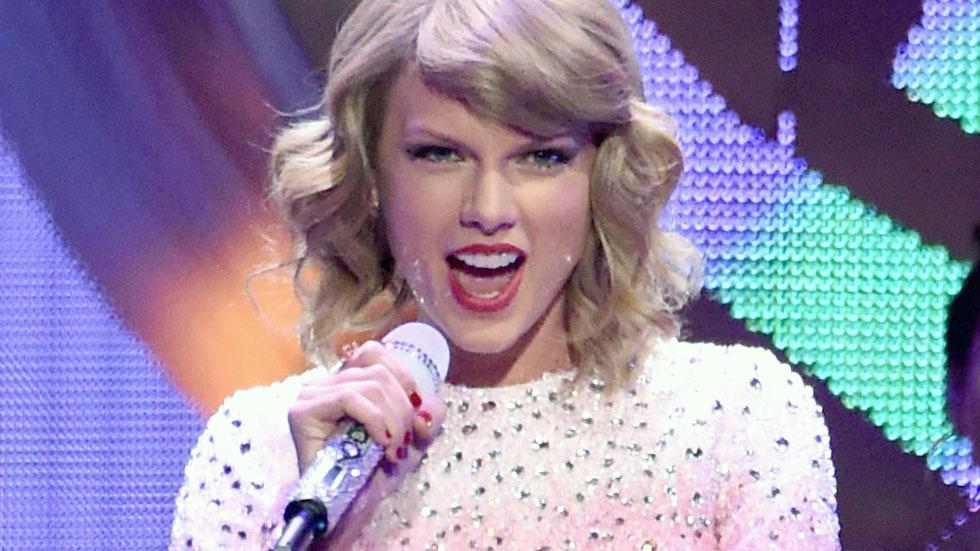 Will she tell them to Shake It Off ? Taylor Swift is joining NBC's The Voice as an advisor to the show's budding pop stars.
Swift will serve as the mentor for the singers on each of the four teams, taking over the role that Coldplay's Chris Martin left vacant.
During the Knockout Rounds, Swift will help contestants with "vocal technique, stage presence and the importance of tailoring songs to fit their personalities and strengths," NBC confirmed.
Article continues below advertisement
Carson Daly, the emcee of The Voice, announced Taylors new gig on the Today show on Friday. "Seven-time Grammy winner Taylor Swift is going to act as the sole mentor for all of our teams during the knock-out round," he said. "We're happy to have her."