Kailyn Lowry Warns Enemy Jenelle Amid 'Teen Mom 2' Feud: 'I'm Coming For You!'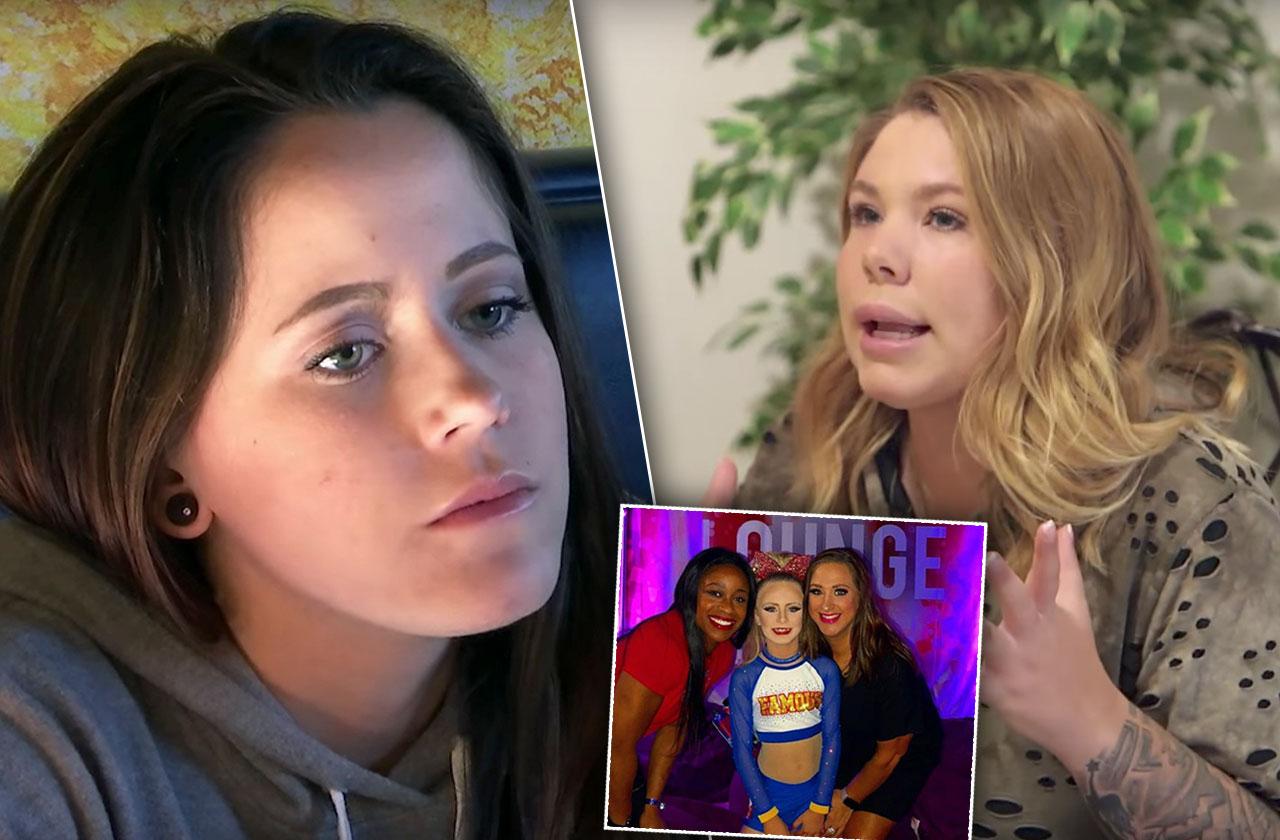 Article continues below advertisement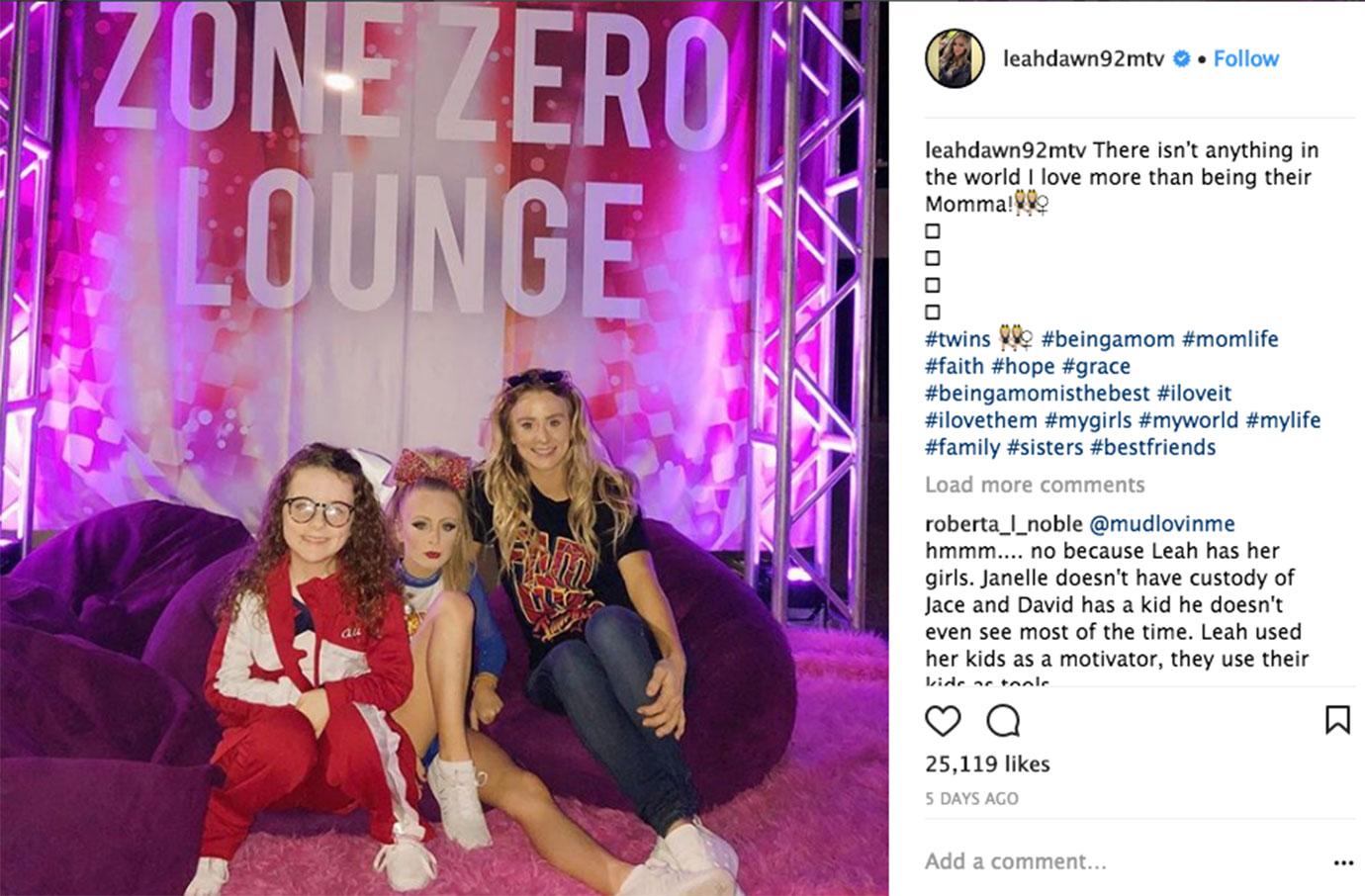 "Let's first start by saying Jenelle creates her own drama and then blames everyone else," Lowry told Radar about her co-star.
Article continues below advertisement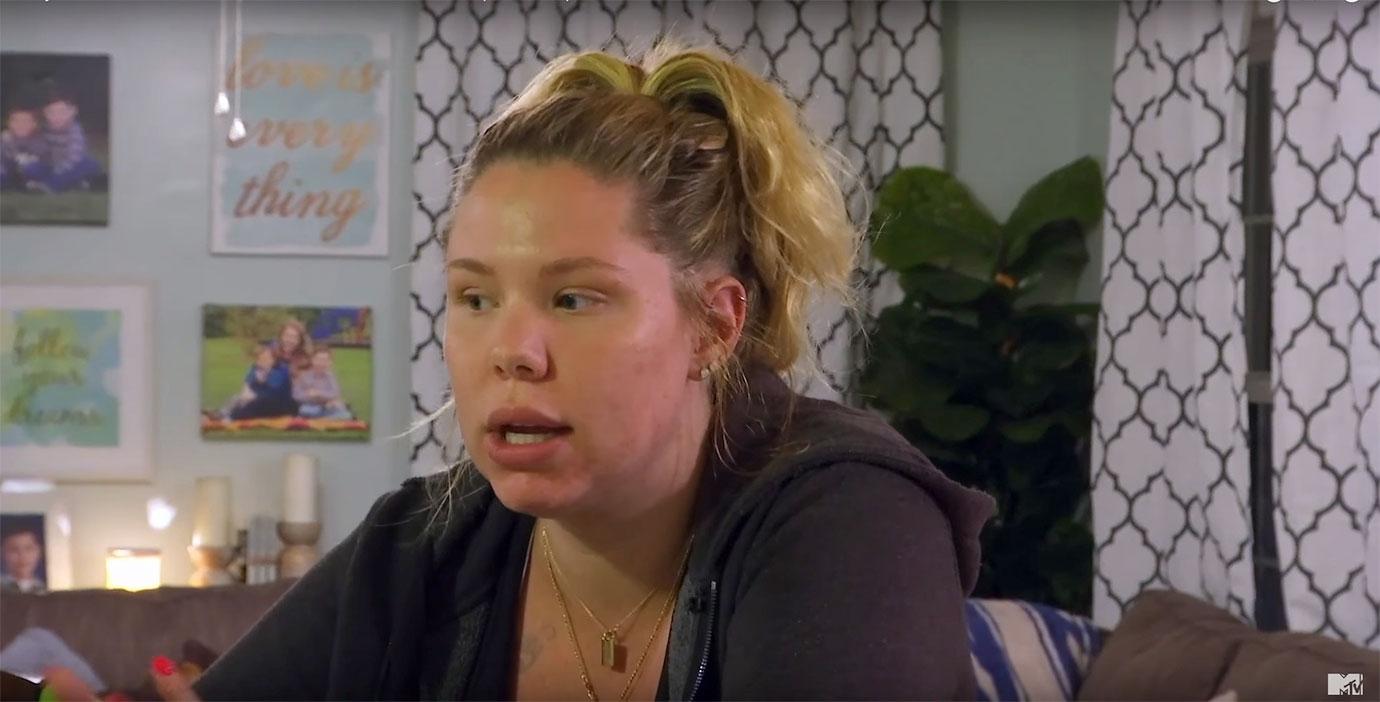 The drama exploded  when Eason commented on a photo of Messer's daughter Aleeah, "I can't believe Corey would allow her to wear that much makeup."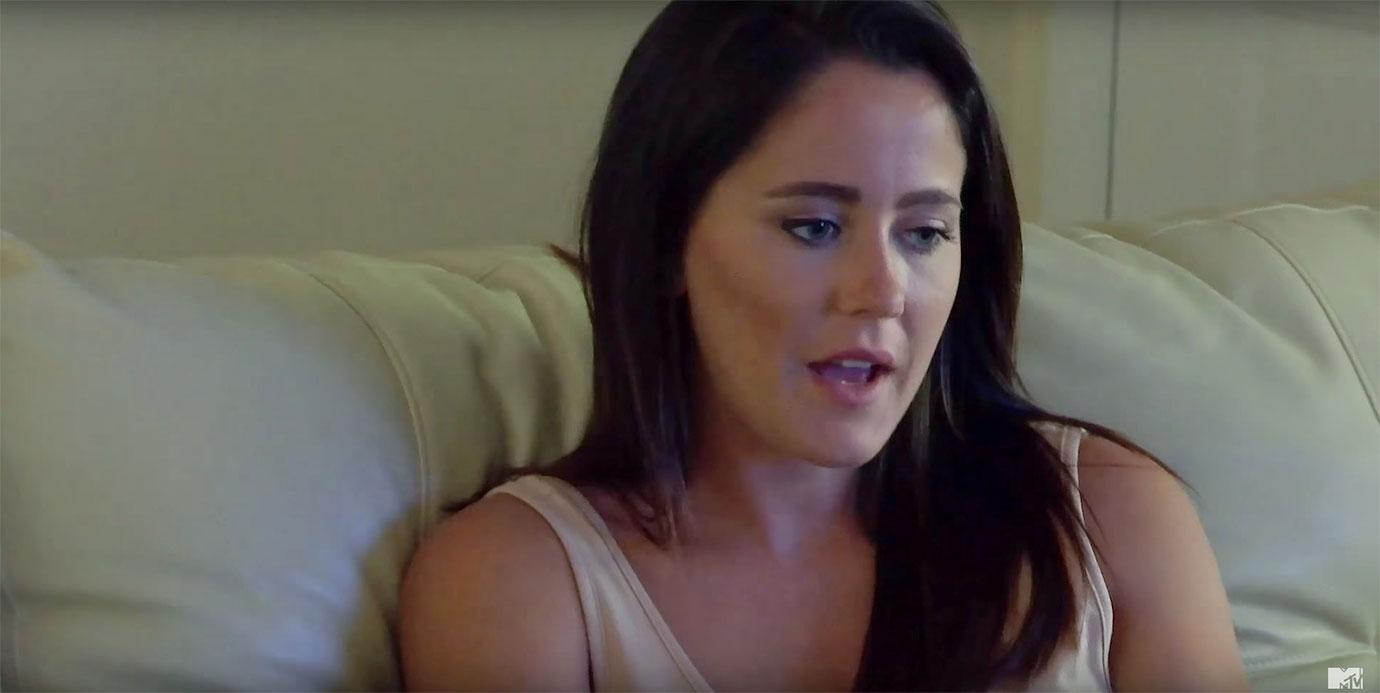 Evans defended her husband in an Instagram story rant. "David went to Leah's Instagram account and commented on her daughter's cheerleading makeup," she said. "To me it looks pretty heavy, to my friends it looked heavy, so David was the only one who commented on it. He commented on some cheerleading makeup, and you guys are sending him death threats. Do you understand how wrong that is?"
Article continues below advertisement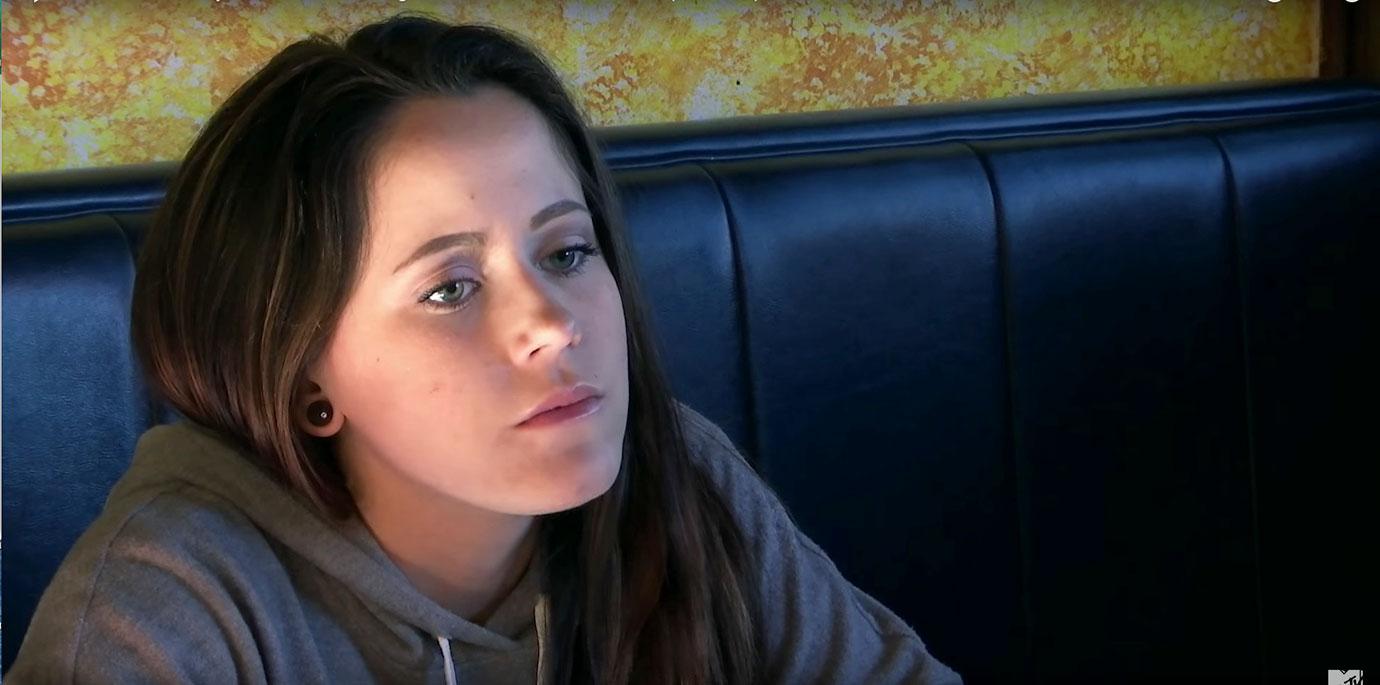 But when Lowry tweeted, "Maybe David didn't learn common sense while locked up, but let's not stoop to the trashy level of talking about anyone's kids," Evans went off again on Instagram! "So now you have the hulk trying to put her two cents in, aka Kail," she said. "I think it's really funny you always have to butt in on people's drama. How many times do you have to comment on something that has to do with me? It's crazy. This all started because Kail wanted to start a podcast and everyone decided they wanted to go on there and talk s**t about me and David so I'm going to say what I want to like everyone else does."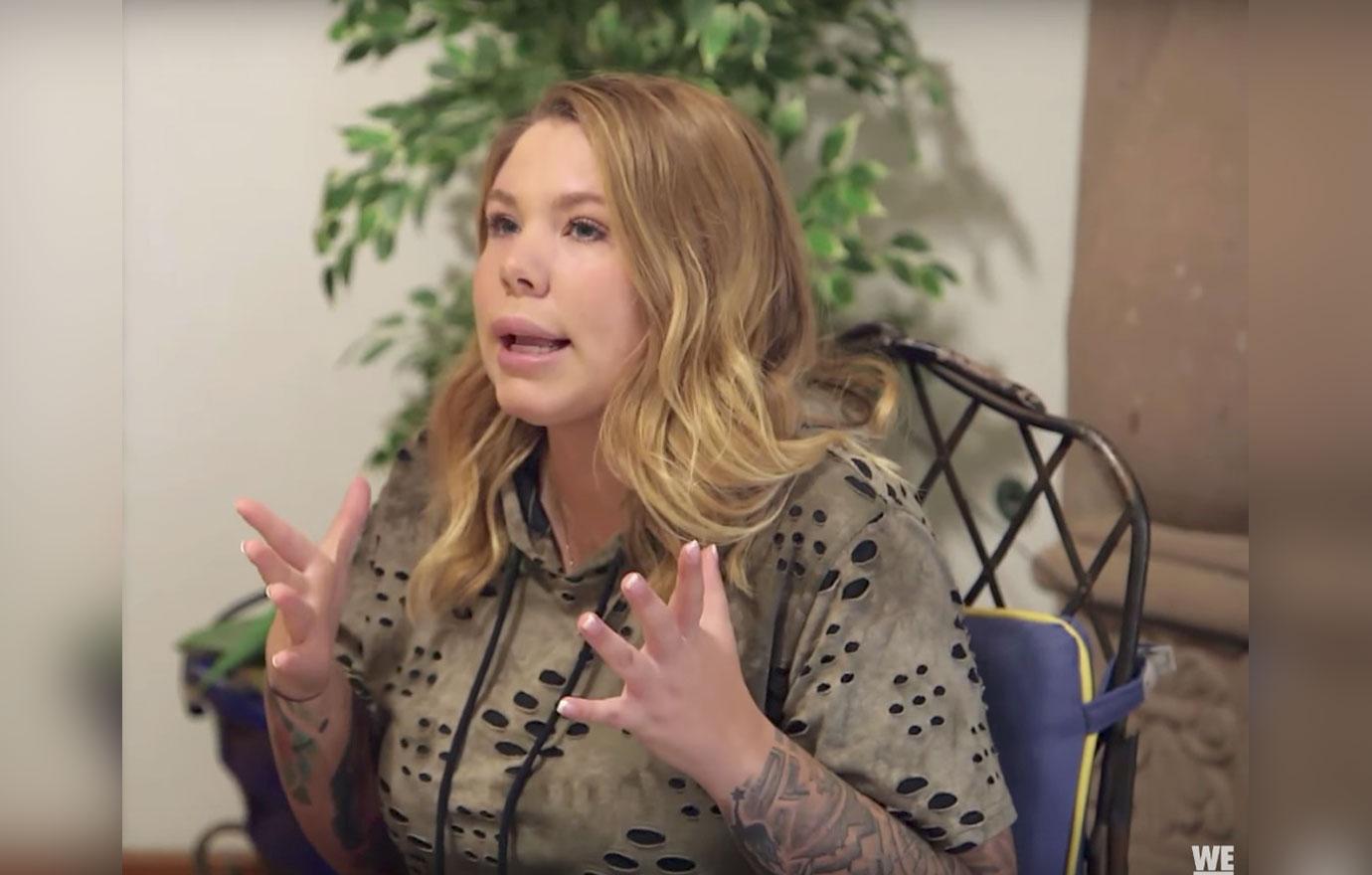 Lowry told Radar there was a reason Evans wasn't in their inner circle. "There have been multiple times over the years where Jenelle will remove herself from set or have a meltdown resulting in not being in pictures or whatever," she explained. "Then she will throw a fit saying we bully her or don't include her.
Article continues below advertisement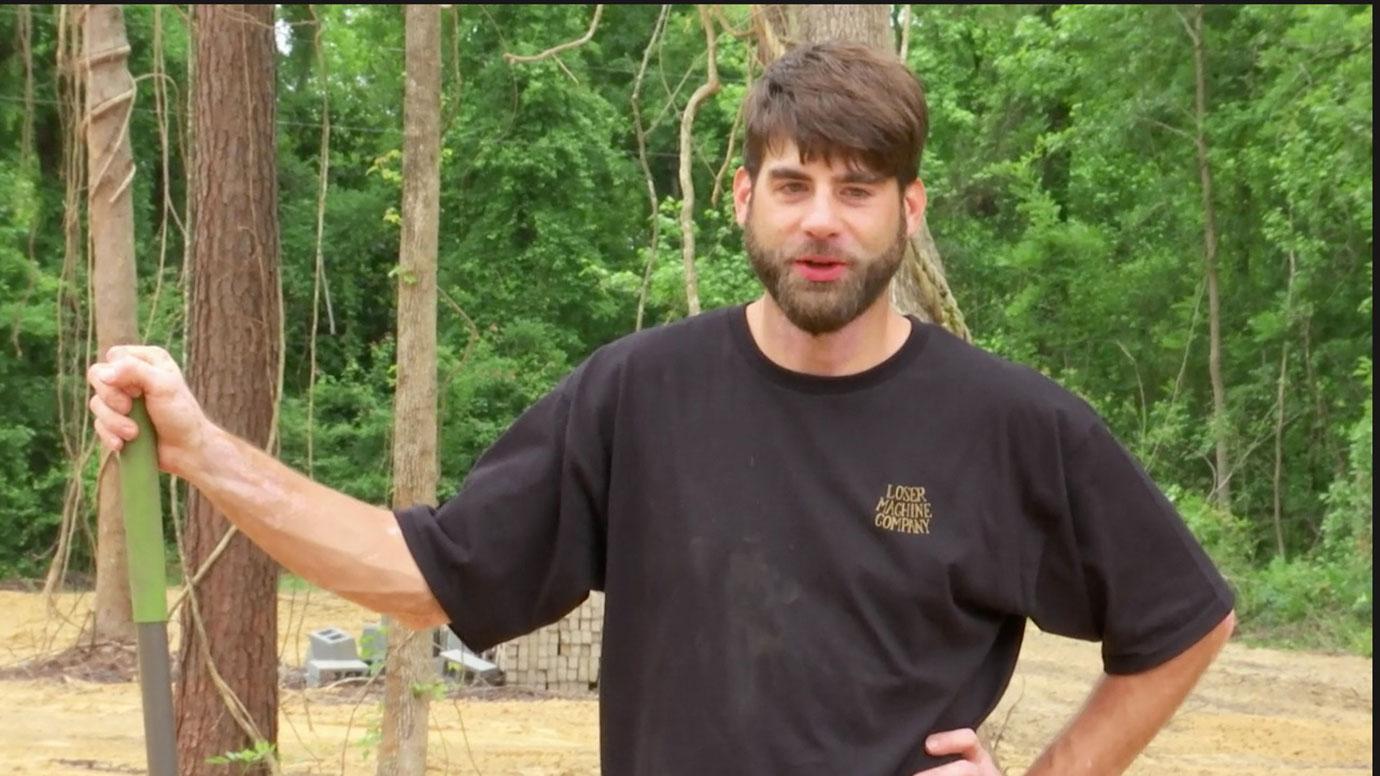 Lowry then said of new co-star Briana DeJesus, "Then when they added a fifth girl who has beef with people, Jenelle immediately 'has her back' which is cool, do that. But then don't turn around when Chelsea, Leah and I. have been close the whole time. Of course we are going to have each other's backs."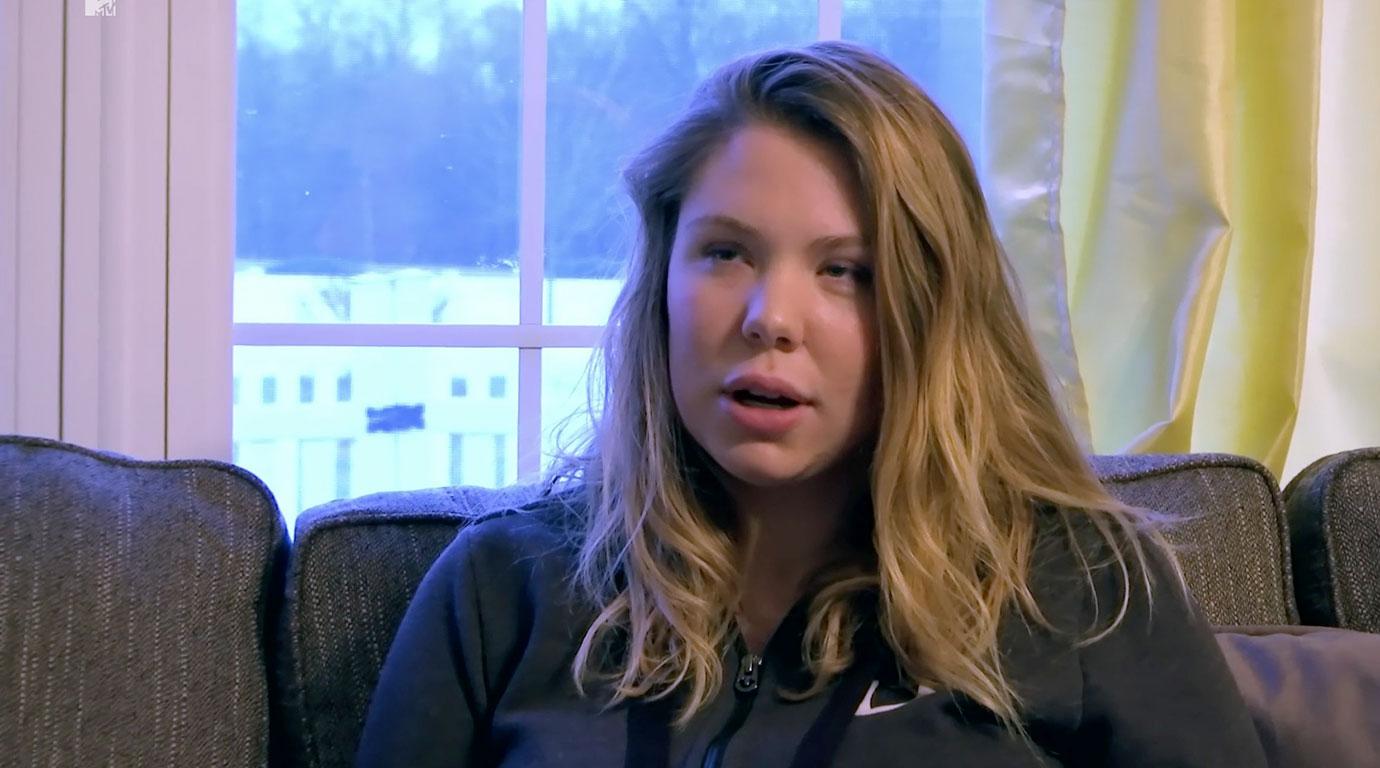 And Lowry told Radar that she warned Evans she had crossed a serious line with her criticism of the little girl. "I'm not going to think twice if you talk about their kids, I'm coming for you," she said. "Keep the kids out of it.'"
We pay for juicy info! Do you have a story for RadarOnline.com? Email us at tips@radaronline.com, or call us at (866) ON-RADAR (667-2327) any time, day or night.