Exclusive
Cheating, Drugs & Violence: Inside 'Teen Mom's 10 Nastiest Splits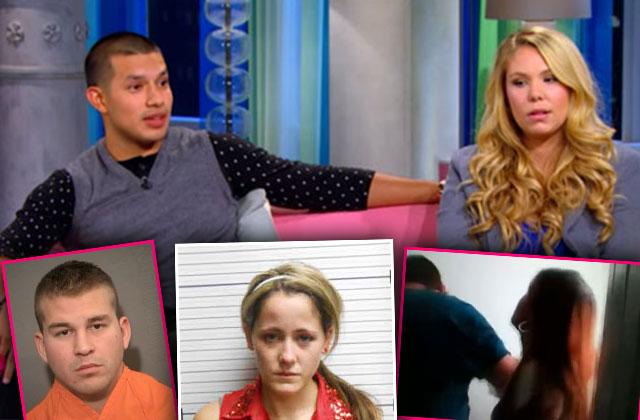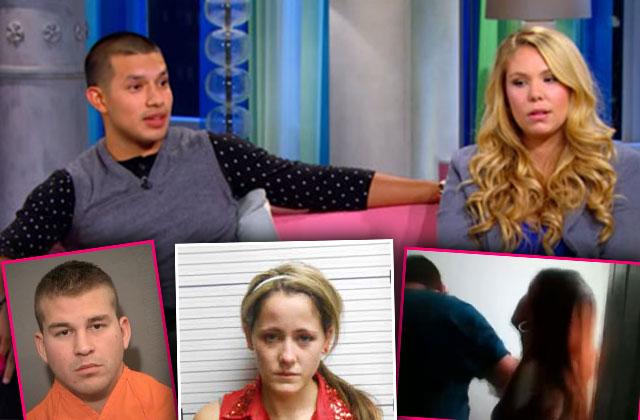 Article continues below advertisement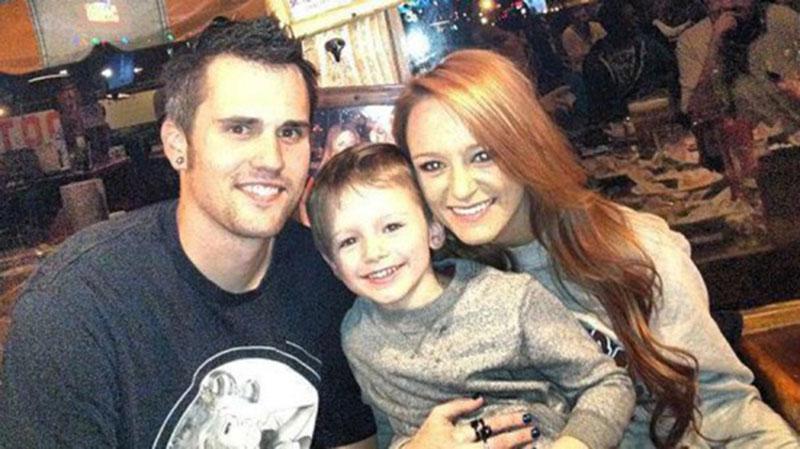 After her wayward ex ditched her and their baby to party and cheat with other women, Maci Bookout kicked Ryan Edwards to the curb in 2009. "But he was an a******," she later said. "He was the boy that was my first love, but he's not the man that I want to be with."
Teen mom Amber Portwood and Gary Shirley Oscar date night in Indianapolis, In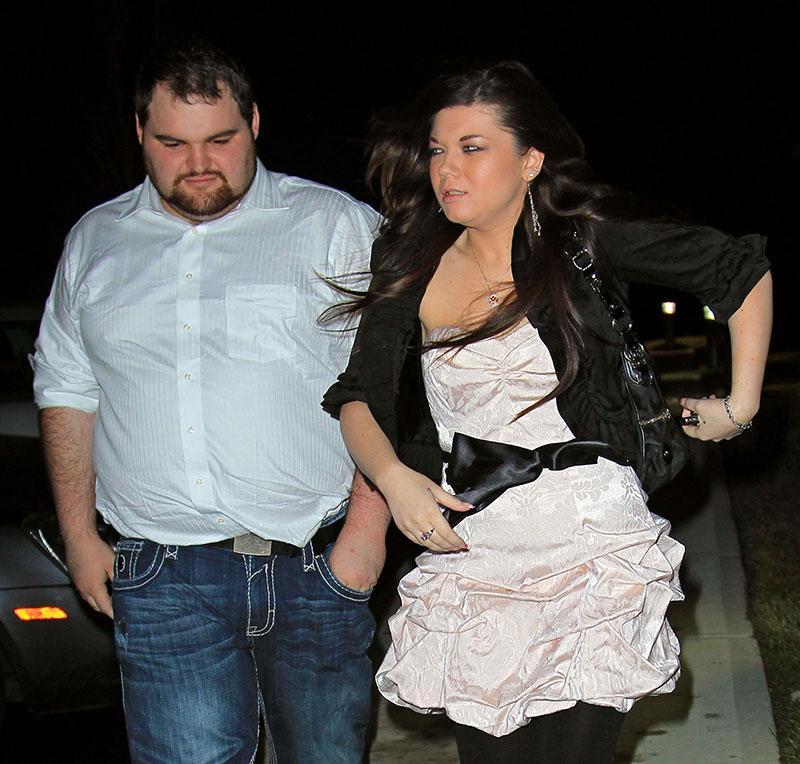 After years of dating on and off, Amber Portwood and baby daddy Gary Shirley split after she served 17 months in prison on drug charges. Upon her 2013 release, Portwood learned her man had been romancing a married woman, Kristina Anderson, on the side! "When I was in prison, Gary was telling me that we were going to be back together, and he was looking for a house for us, and selling me this big dream," she said in 2014. "It was a couple of months before I got out that I found out that he was actually with somebody pretty much the whole time! So it was a huge shock."
Catelynn Lowell and Tyler Baltierra of the reality series Teen Mom leave Occidental Studios in Los Angeles, Ca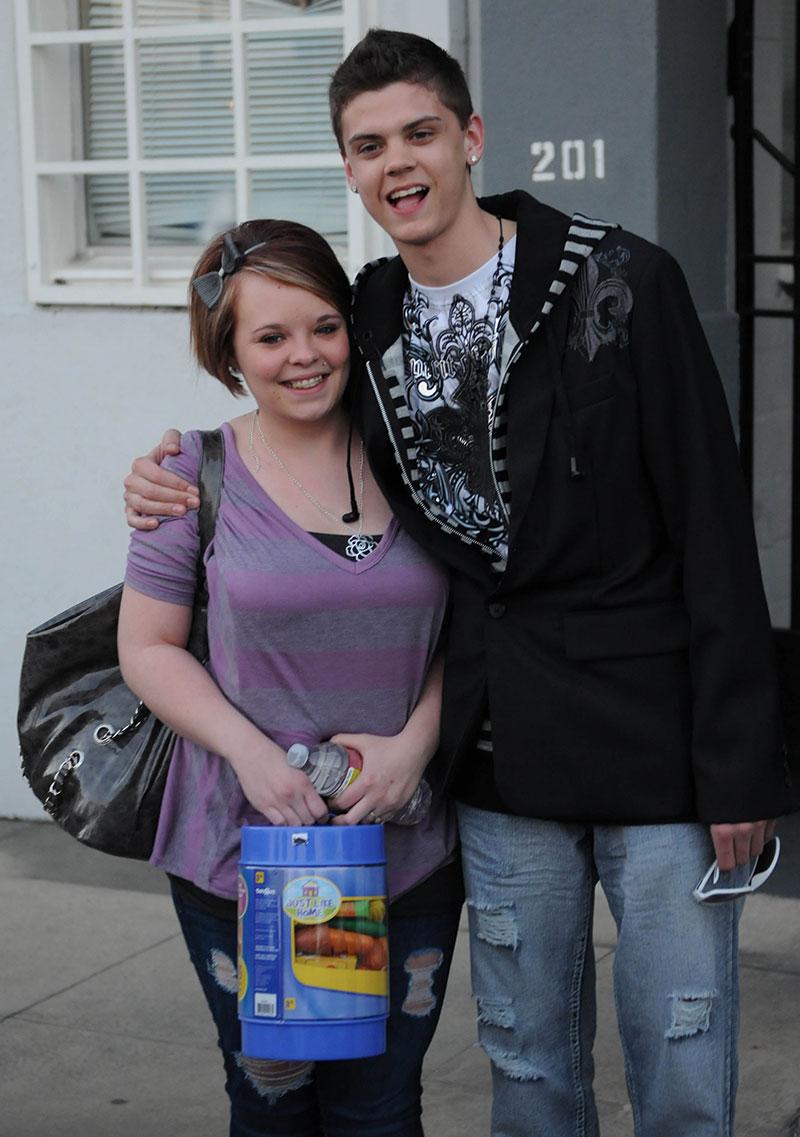 The teen sweethearts almost didn't make it. Though Catelynn Lowell and Tyler Baltierra were engaged to be married in 2013, the seemingly perfect pair called off their wedding after appearing on VH1 reality show Couples Therapy. "I should have just left her," Baltierra admitted. (They eventually got their happy ending: The couple tied the knot in 2015 after the birth of daughter Nova.)
EXCLUSIVE: Jenelle Evans's fiance Courtland Rogers gets her name tattooed on his chest, over his heart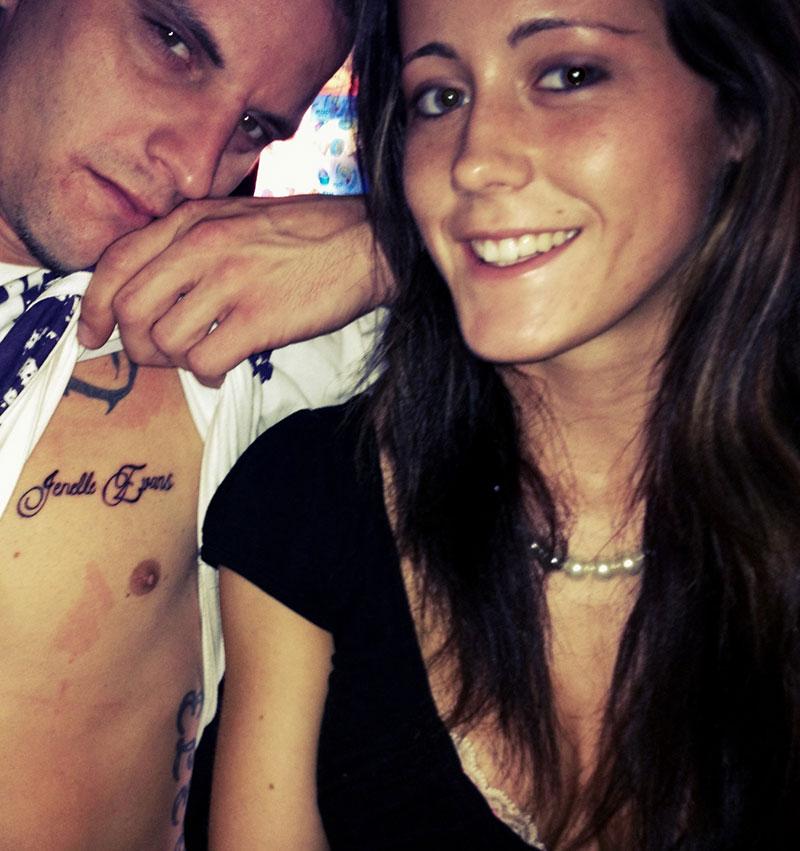 That was fast. Teen Mom 2 star and serial dater Jenelle Evans broke up from her husband, Courtland Rogers, after just 26 days after saying "I do" in 2012. They exploded on each other over Twitter, and Evans checked into rehab for the second time soon after.
Article continues below advertisement
EXCLUSIVE: Jenelle Evans and Gary Head go shopping on the streets of NYC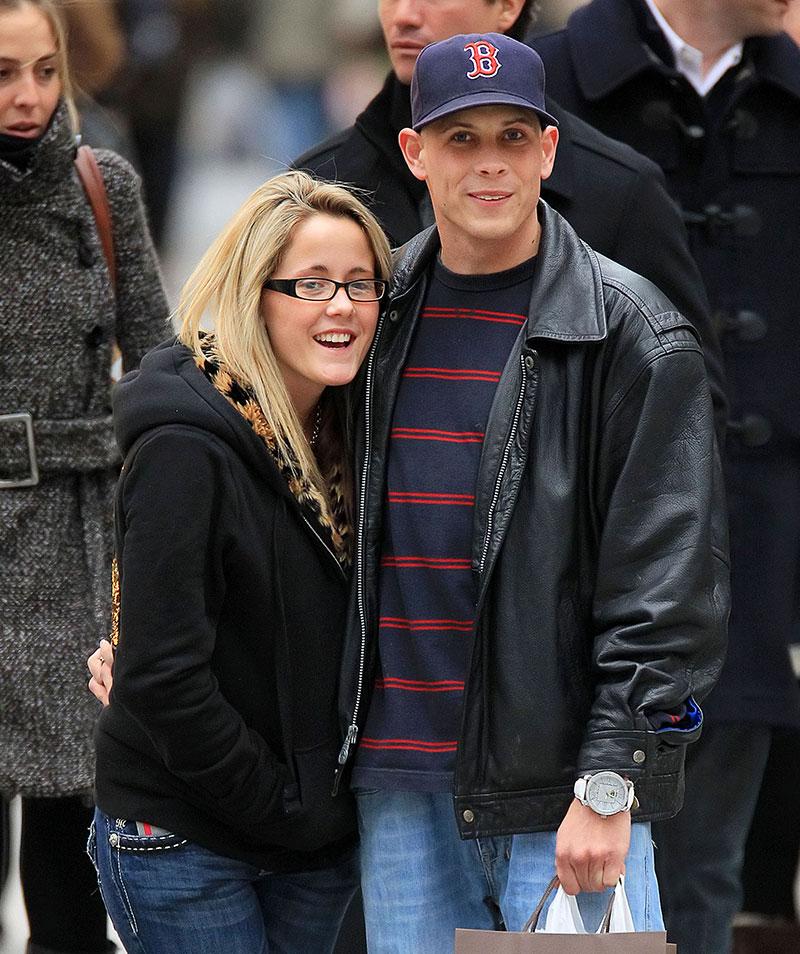 Just months earlier, Evans and fiance Gary Head were arrested for drug possession and domestic violence in June 2012. They got back together after the Rogers split, but broke up again during her rehab stint. "I left him when I went to rehab becuz he was using my car to pick up b****es in and wanted ME to send HIM money," she tweeted in March 2013.
Article continues below advertisement
Jenelle Evans' boyfriend Nathan Griffith arrested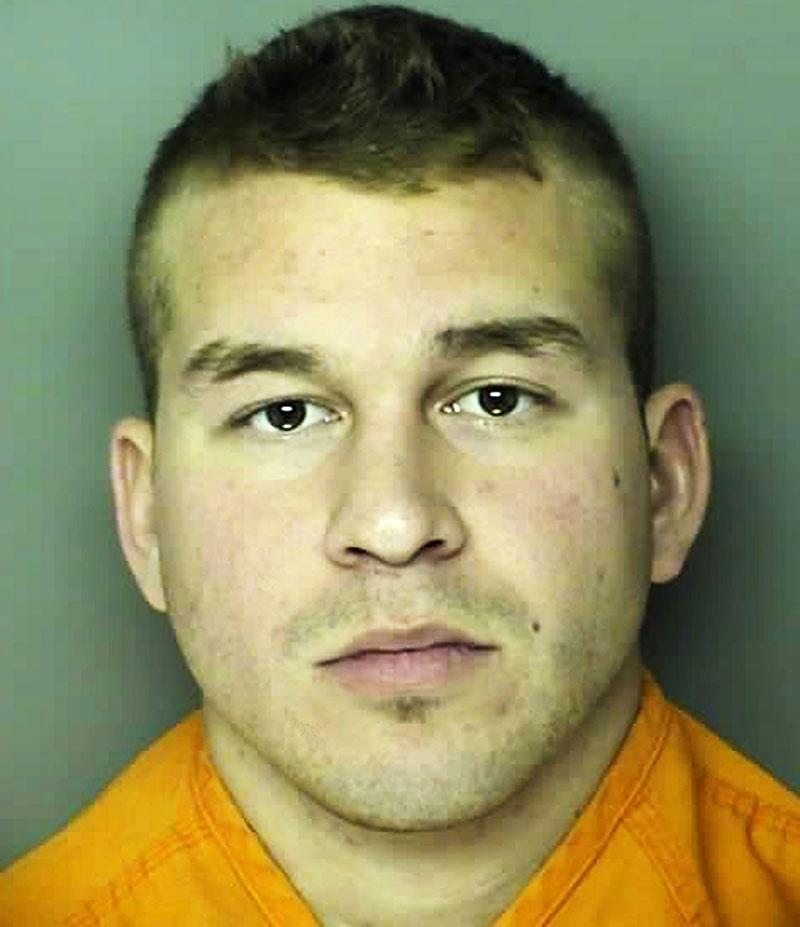 Just a year after welcoming son Kaiser, Evans broke up with fiancé Nathan Griffith for good— and the split was likely the nastiest in Teen Mom history! Evans accused her man of cheating with fitness model Jessica Henry, and was later arrested for assault and battery. (She was found not guilty.)
Article continues below advertisement
EXCLUSIVE: Jenelle Evans leaves jail in Wilmington, NC
Article continues below advertisement
EXCLUSIVE: Teen Mom 2 star Leah Messer and husband Corey Simms stock up on shopping at a Dollar General store in West Virginia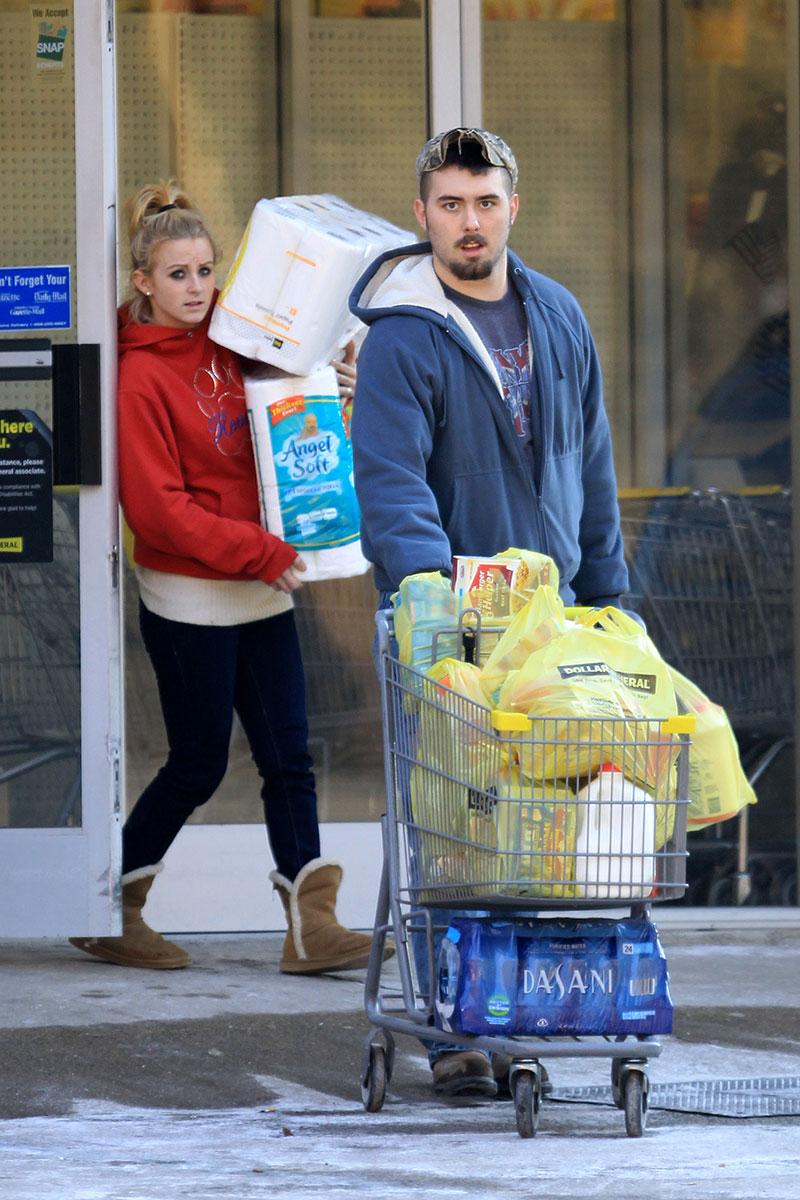 Leah Messer split from her first husband, Corey Simms, after just five months in 2011, but the marriage was doomed from the start. She confessed to cheating on Simms with ex Robbie Kidd just one week before the wedding!
Article continues below advertisement
INF – 'Teen Mom 2' Cast Reunites In NYC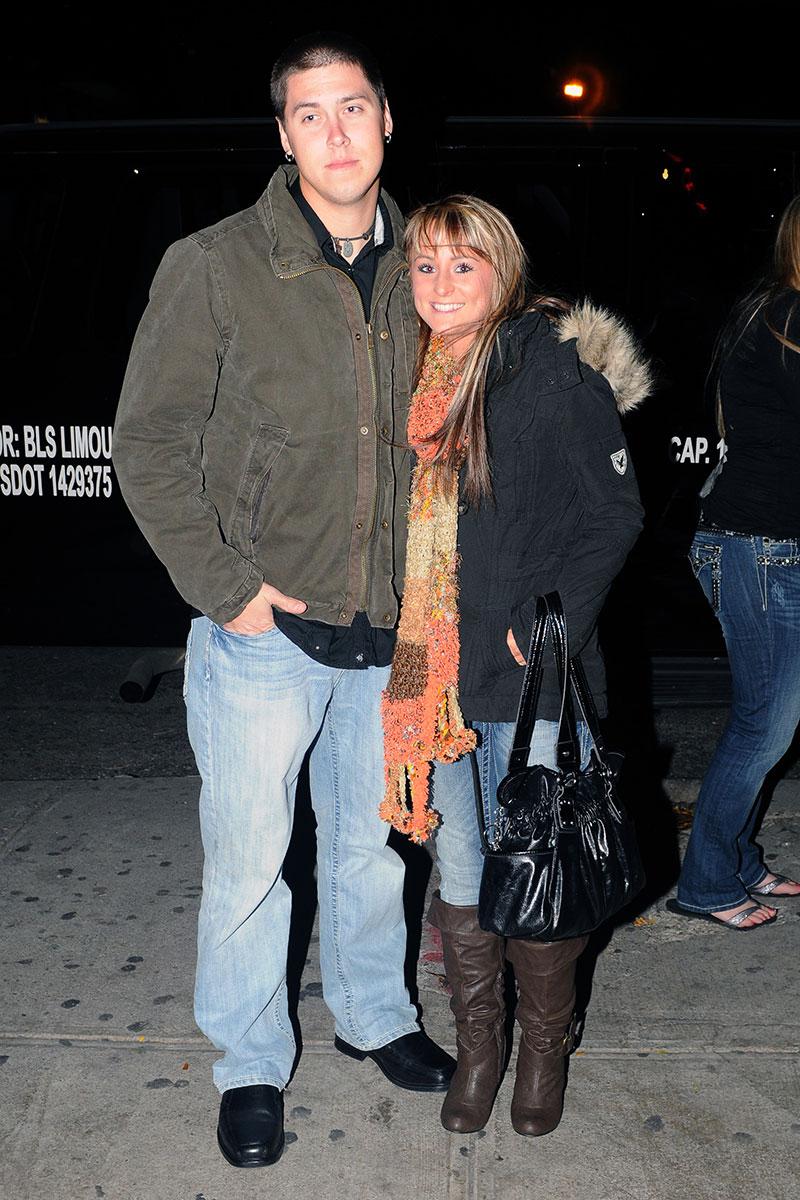 Article continues below advertisement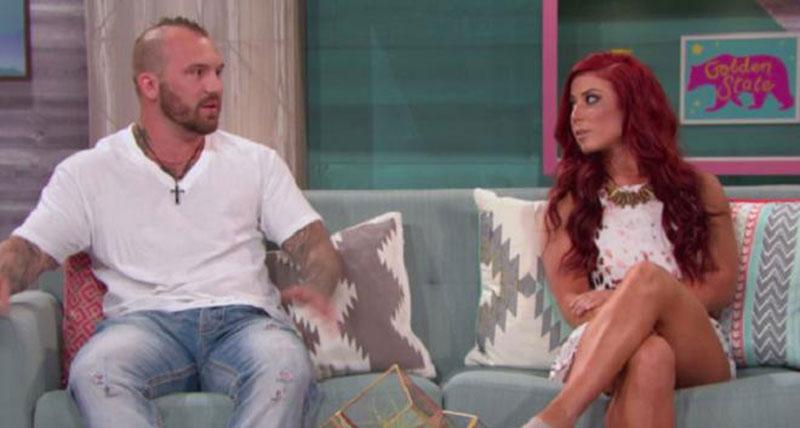 More cheating! Chelsea Houska's bad boy baby daddy confessed to cheating on her in 2011, and she finally kicked him out of the house. The first breakup following daughter Aubree's 2009 birth was even messier. Lind called the mother of his child a "fat, stretch-marked b***" and slammed his infant daughter a "mistake!"