All Work, No Play! Justin Looks Somber Back On Set After Boozy Night Out With Co-Star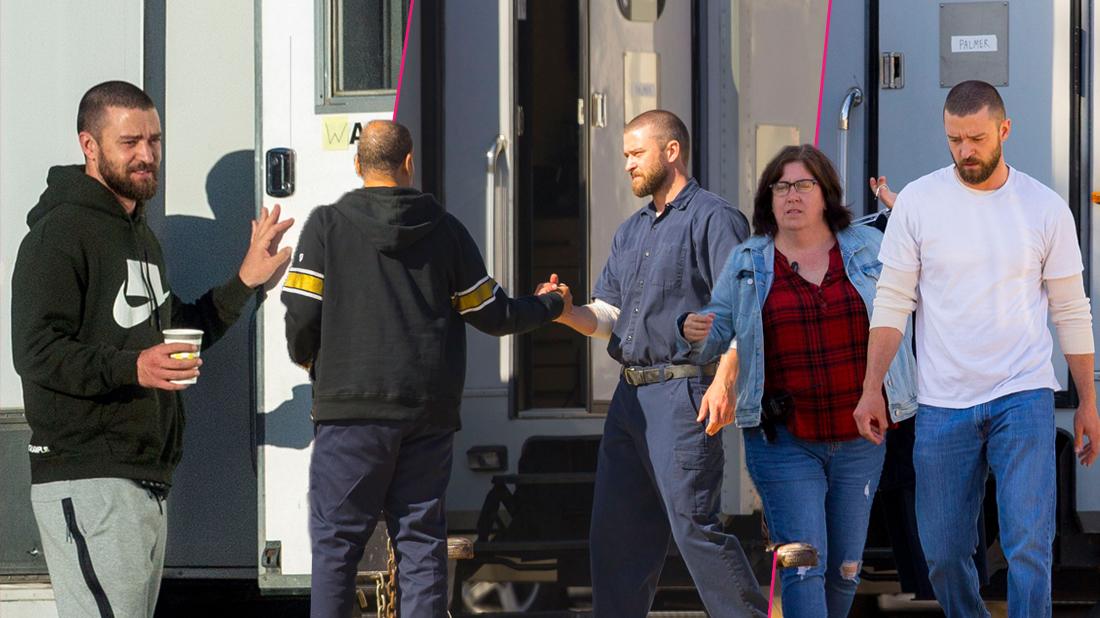 A lone Justin Timberlake was all business as he got back to work on his new movie, just days after he was spotted getting cozy with co-star Alisha Wainwright during a boozy night out.
Timberlake, 38, had a sad, solemn expression on his face, and constantly looked down as he walked around the set of his upcoming film Palmer, which tells the story of Eddie Palmer, a college football star whose chance at a professional career was shattered after he went to prison.
Article continues below advertisement
Wainwright, 30, plays a teacher who falls in love with Timberlake's character. But life seemed to imitate art in some revealing photos obtained by The Sun, which captured the costars enjoying some drinks on a balcony in New Orleans late at night.
As an apparently drunk Timberlake continued to sip on his drink, Wainwright was spotted stroking the singer's knee, before he grabbed her hand.
"At one stage he grabbed her hand and rested it on his knee. She then gently started stroking his leg," a source told The Sun. "Then he clutched her hand with both of his and was playing with her hands."
The mood was much different on Sunday, as Timberlake soberly focused on his work. Check out this RadarOnline.com gallery for more on the aftermath of Justin's night out, and how it could affect his marriage and family life.
Dressed Down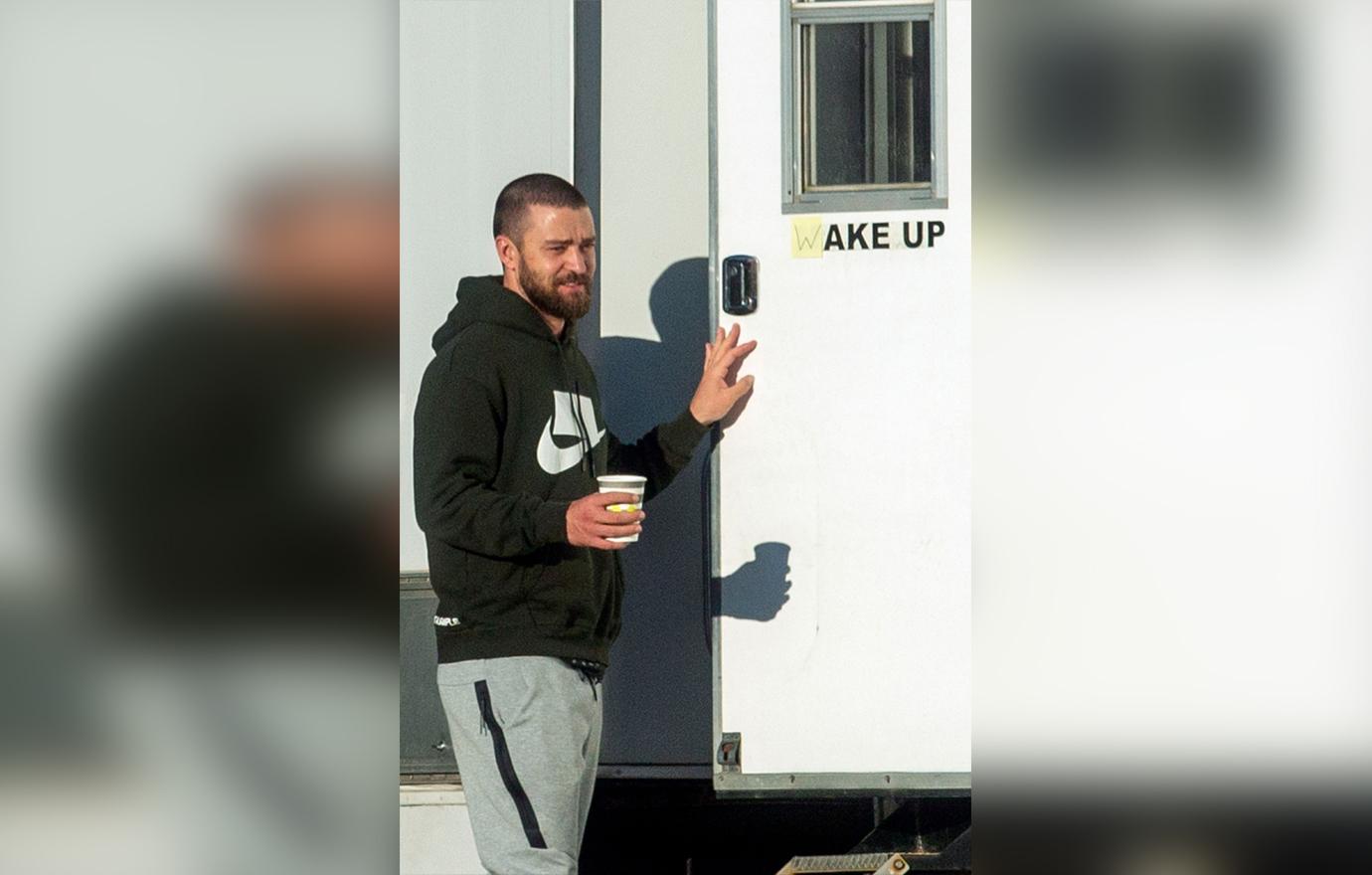 Timberlake was dressed in a simple pear of sweat pants and hoodie, clutching a coffee, as he arrived on set in New Orleans.
Article continues below advertisement
Prison Time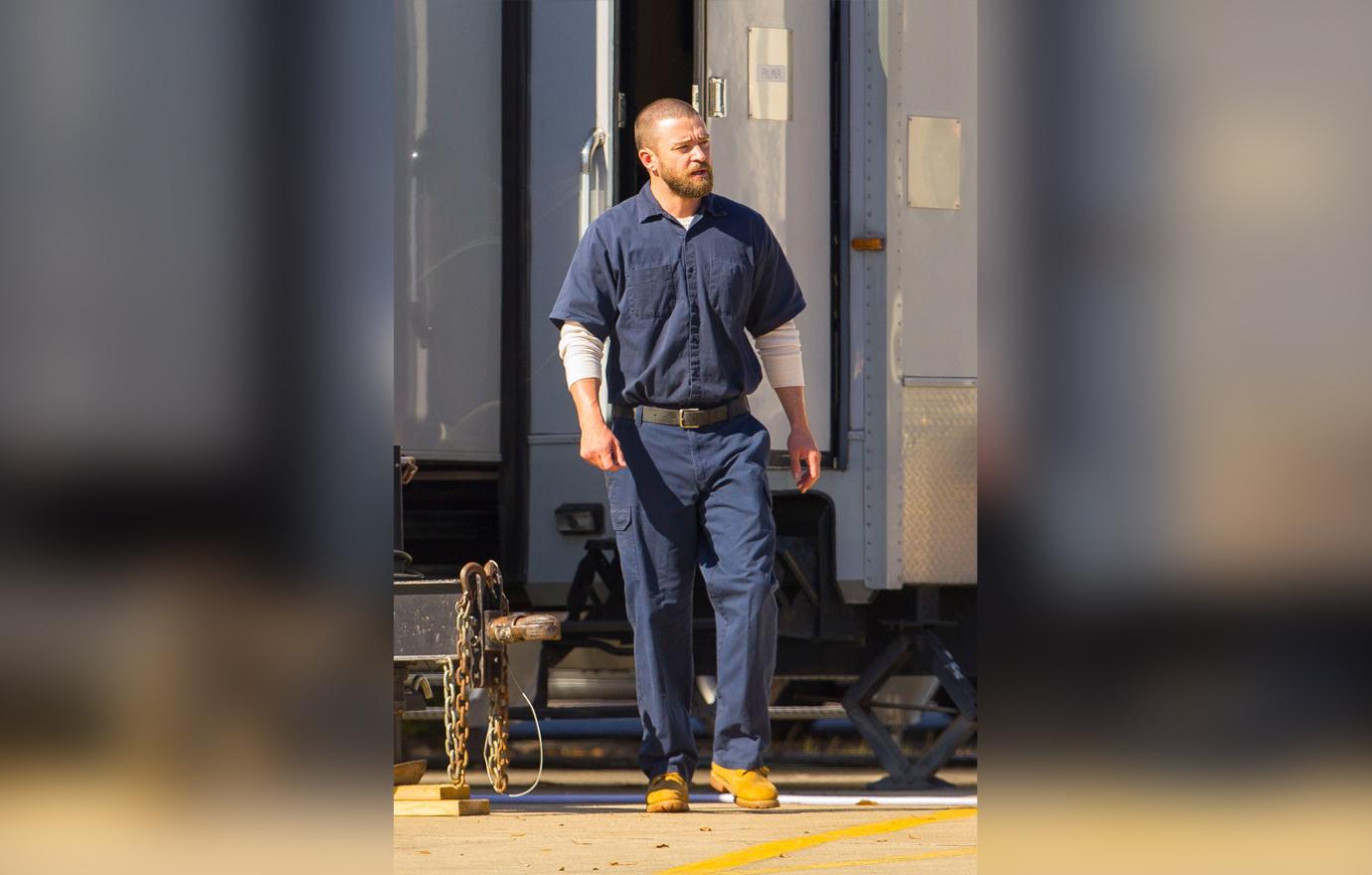 He later changed into his prison jumpsuit and started filming.
Article continues below advertisement
Why So Serious?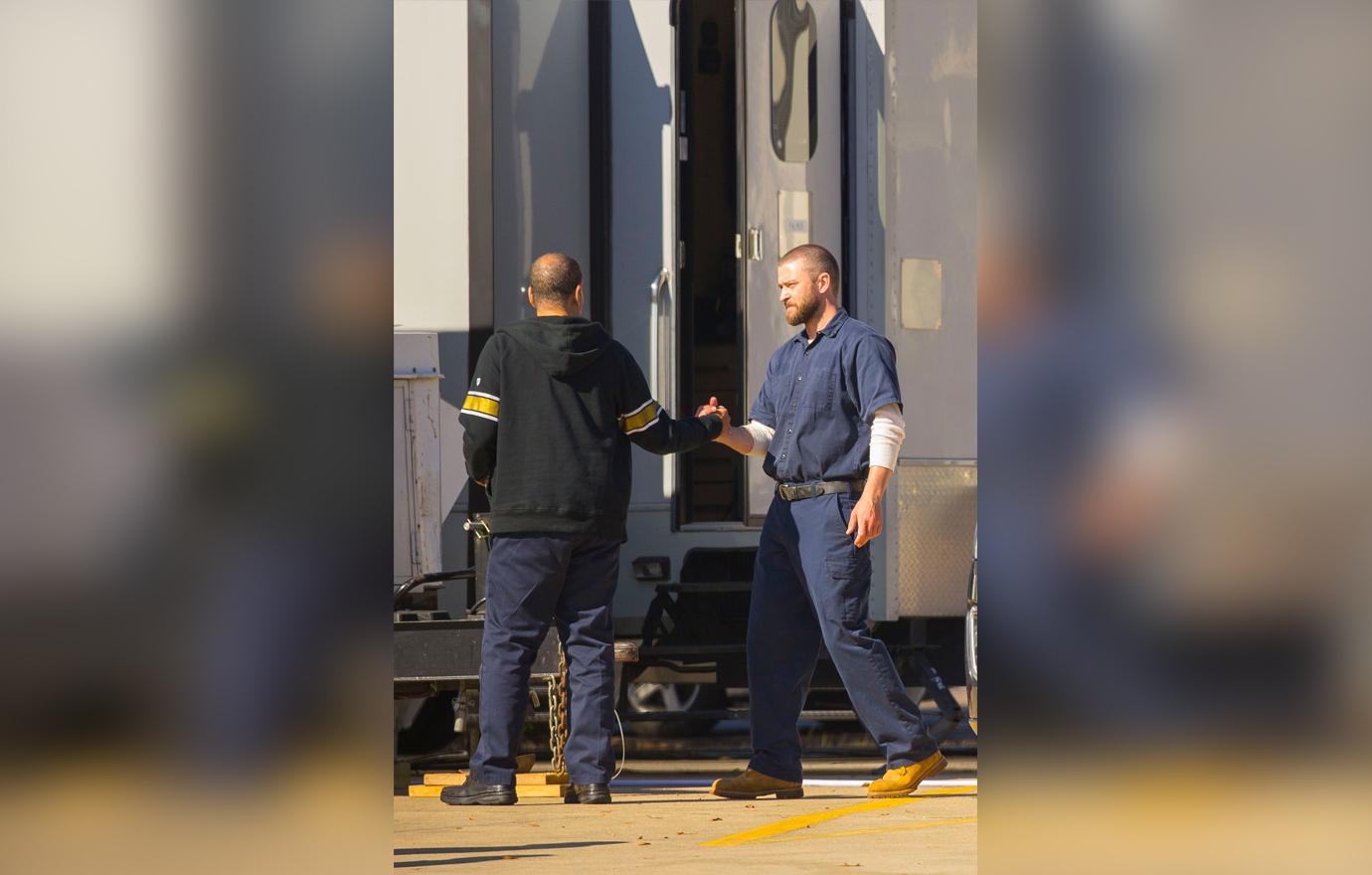 But he never smiled, even as he greeted friends with handshakes and hugs.
Article continues below advertisement
Shocking Behavior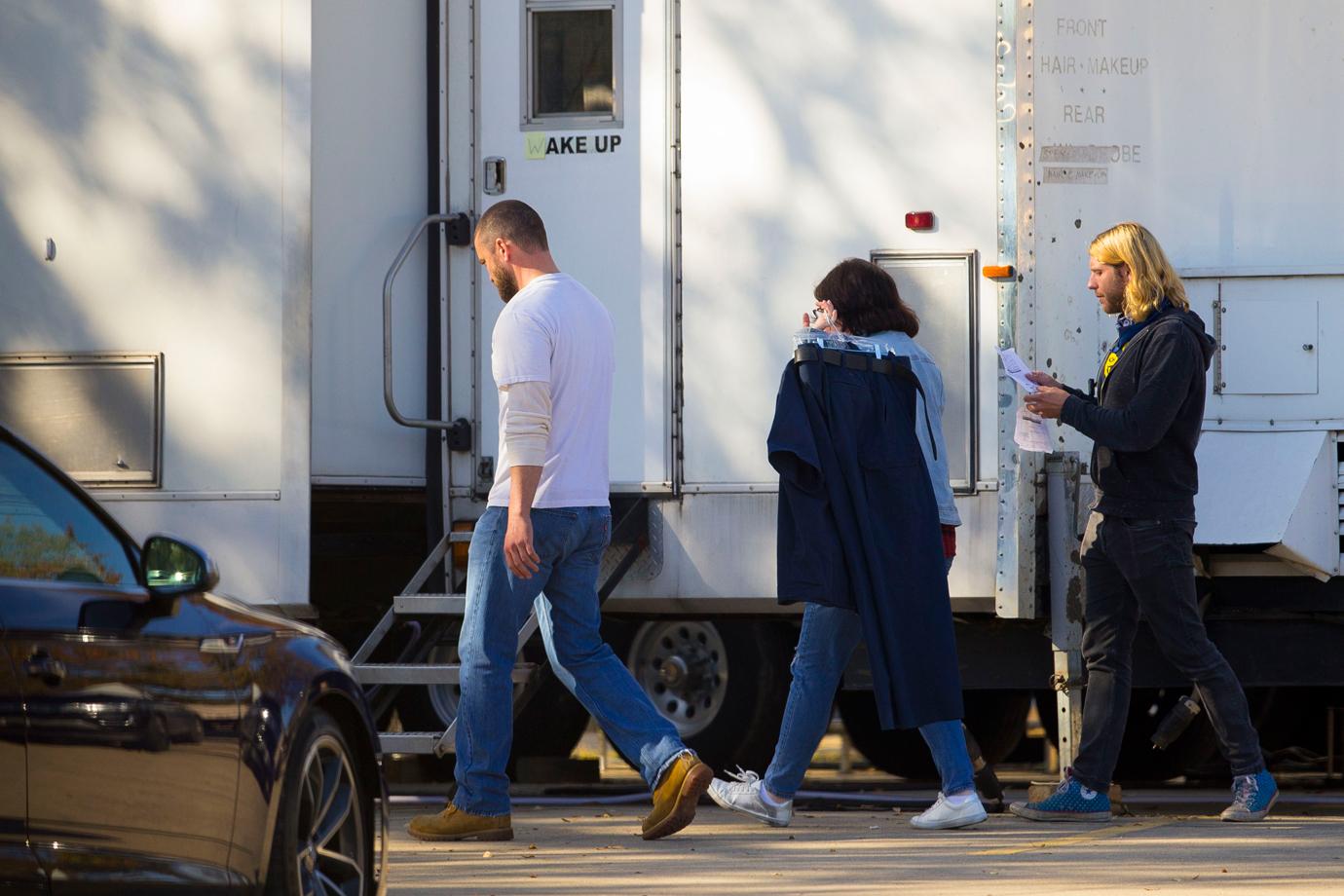 Witnesses were still talking about the shock of seeing the married singer and actor openly displaying affection for Wainwright, best known for her role as Maia Roberts on the Freeform television series Shadowhunters.
Article continues below advertisement
Talk It Out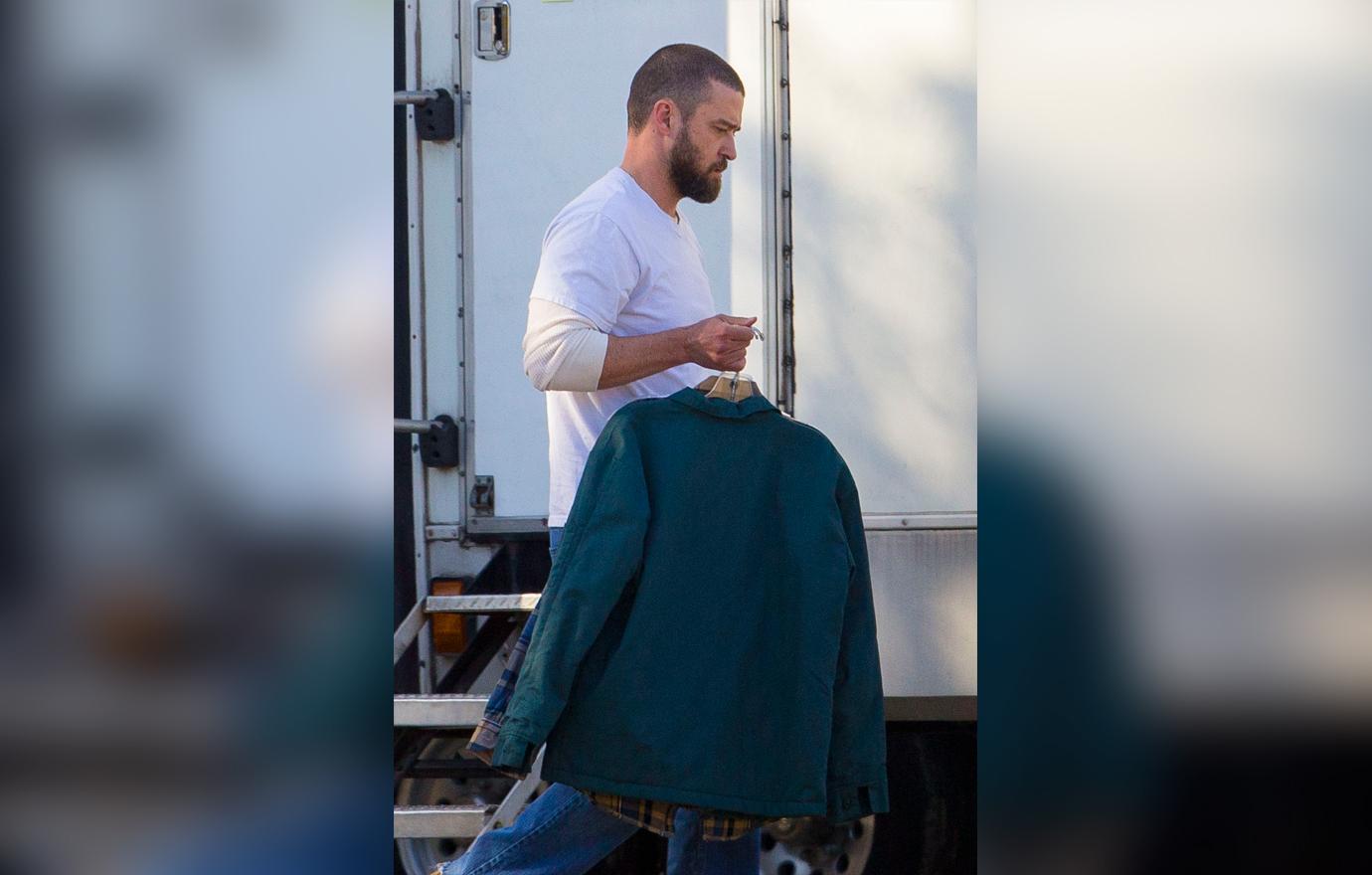 MORE ON:
Alisha Wainwright
According to observers, the pair were deep in conversation for about 40 minutes, before they disappeared inside the bar. It's believed they left via a rear exit at about 12:30 a.m.
Article continues below advertisement
Drink It Out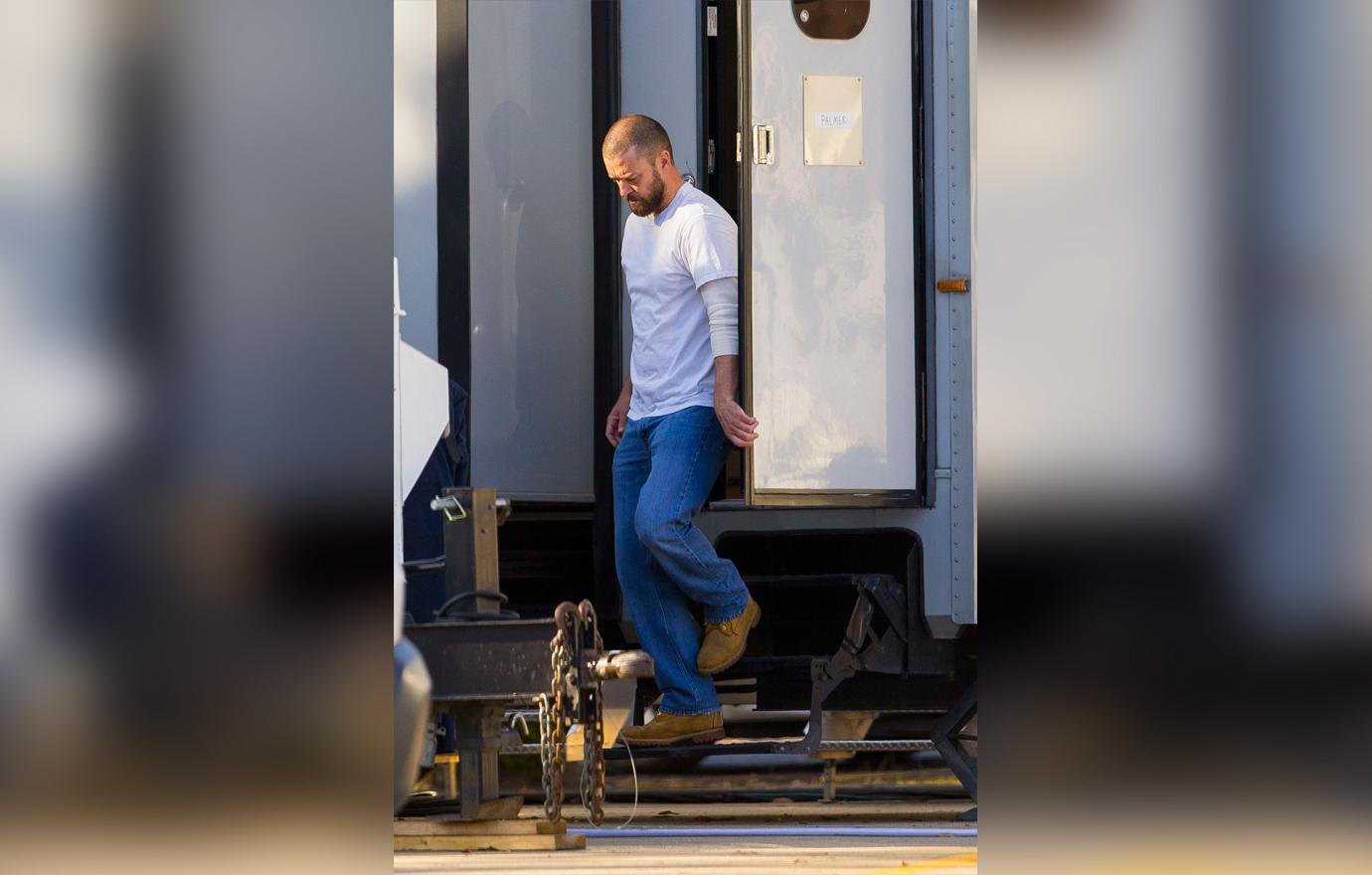 One person said Timberlake, wearing a cap, ripped jeans, and a zip-up jacket, looked to have been drinking heavily as they sat chatting in the dark corner on a balcony at The Absinthe House, on Bourbon Street.
Article continues below advertisement
Hands Up!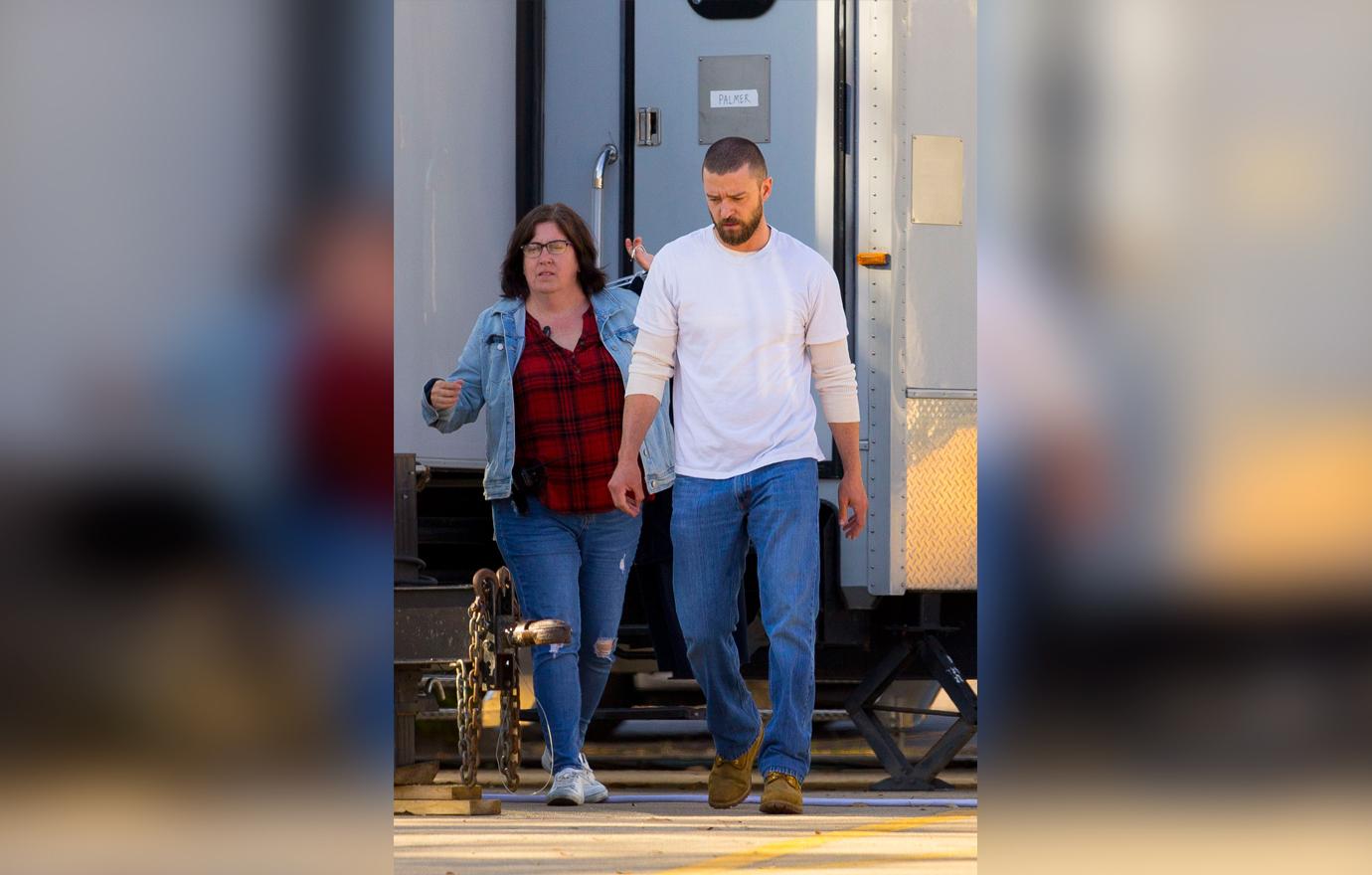 At one point, Timberlake gently caressed Wainwright's hand.
Article continues below advertisement
Smiles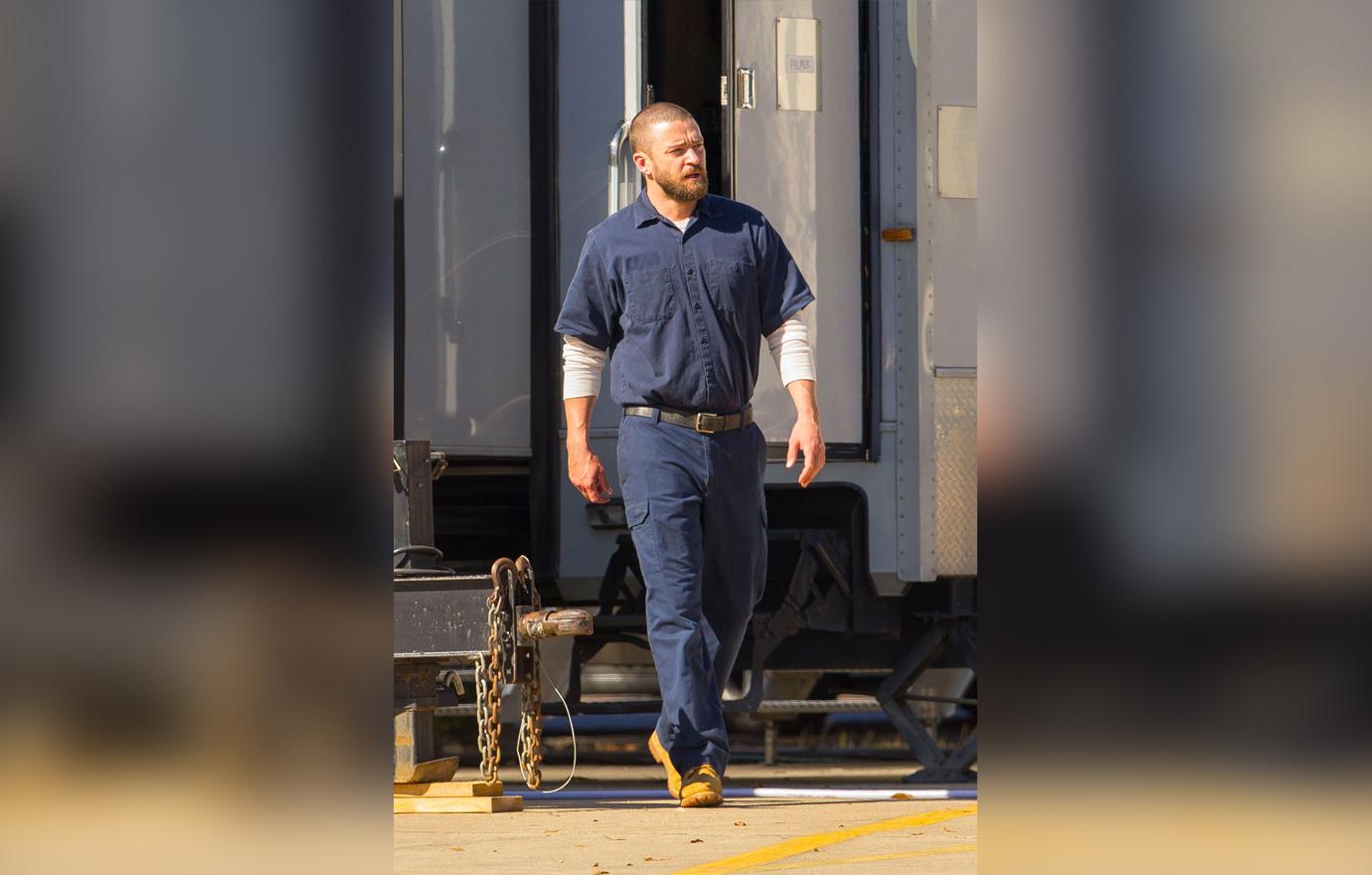 He was seen smiling and locked in intimate conversation with his co-star, who stroked his back.
Article continues below advertisement
Jessica's Response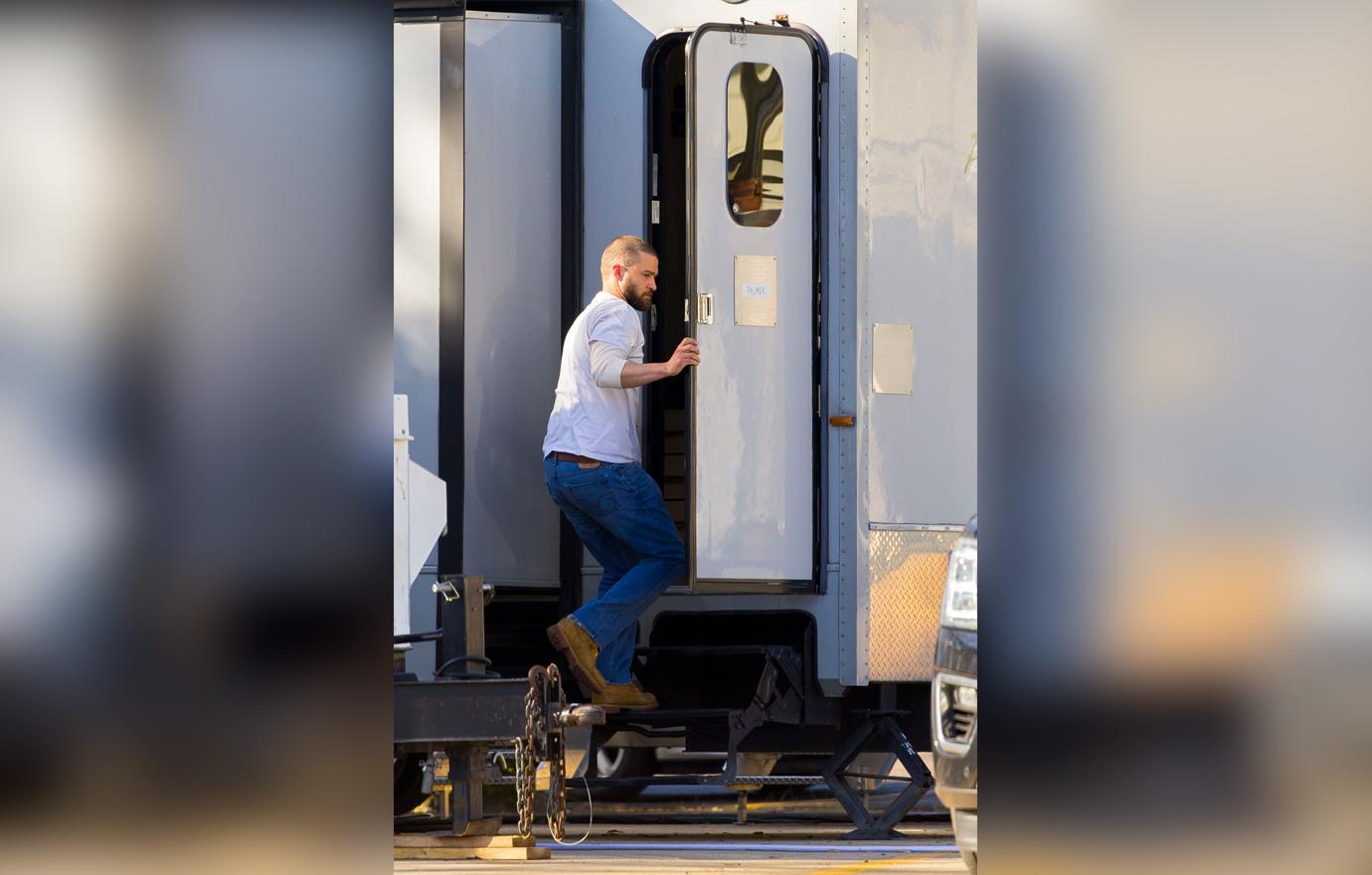 There has been no public reaction yet so far from Timberlake's wife of seven years, actress Jessica Biel, who is also the mother of the couple's son, Silas.
Article continues below advertisement
Trouble In Paradise?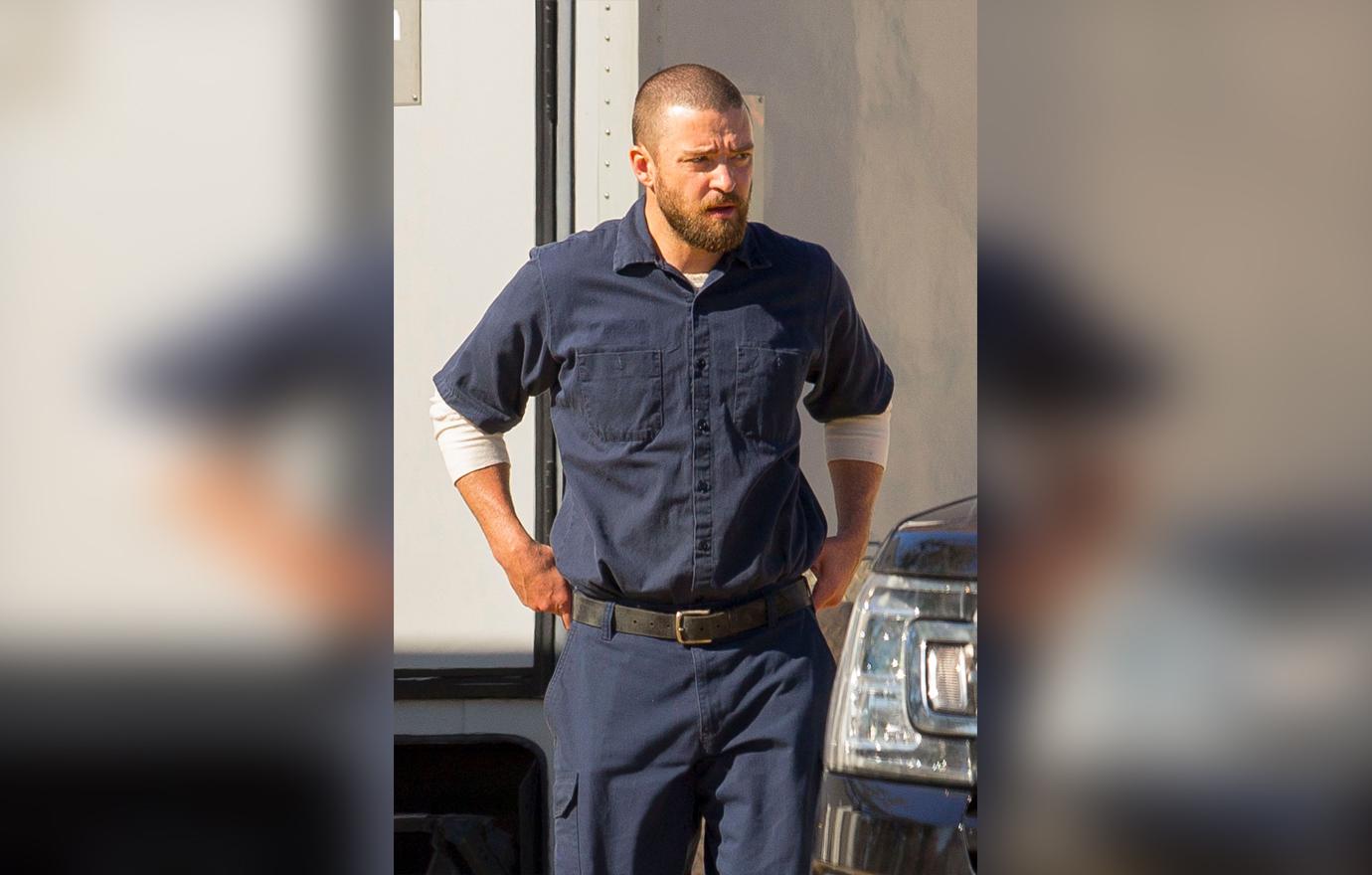 Timberlake and Biel have been married since 2012, but it hasn't always been a fairytale romance, and the couple sought counseling in 2018 after the actress made a light-hearted comment about her being a soccer mom.