Fights, Feuds & Other Women! Joe Giudice's 15 Biggest Scandals Since Teresa Checked Into Prison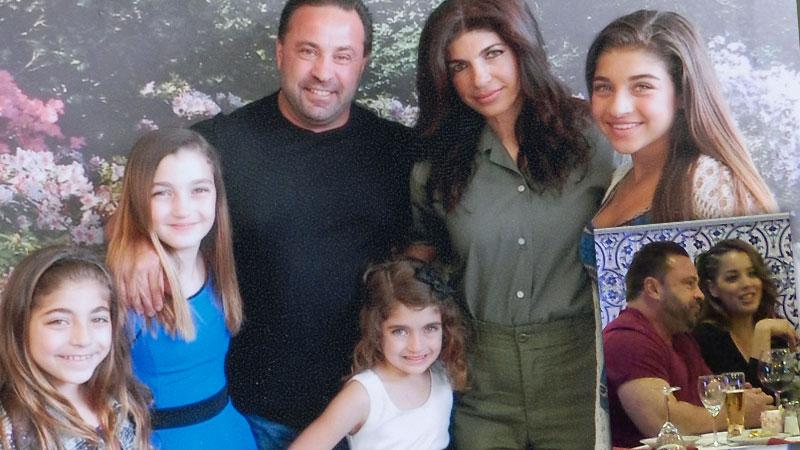 While Joe Giudice's wife Teresa wiles away the year in prison, he's hardly been living under the RadarOnline.com. Despite his own looming lock-up, Joe has been getting into more controversial situations than ever -- and RadarOnline.com has all the details!
Article continues below advertisement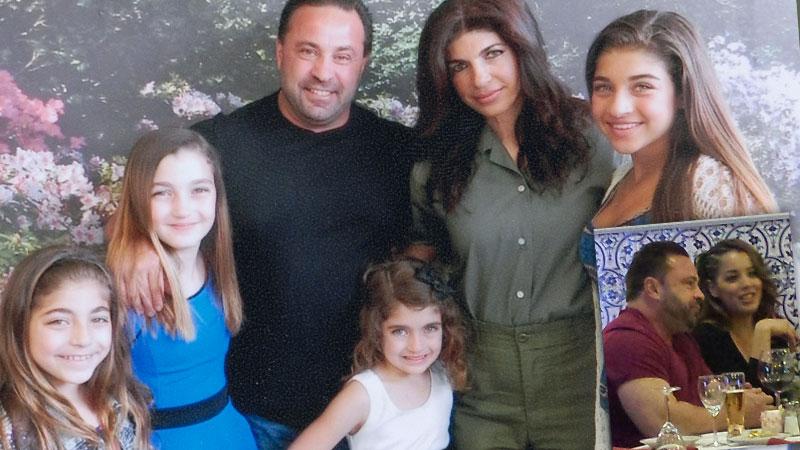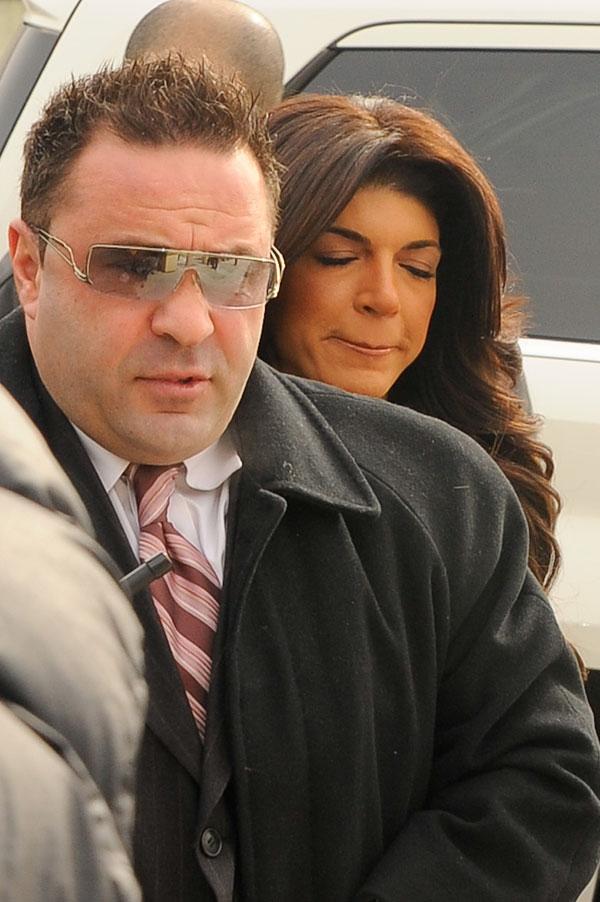 Giudice is loud on-screen and off! "He curses and yells at his daughters," one source claimed. "It's just the way he speaks — and they are often heard crying because of it."
Article continues below advertisement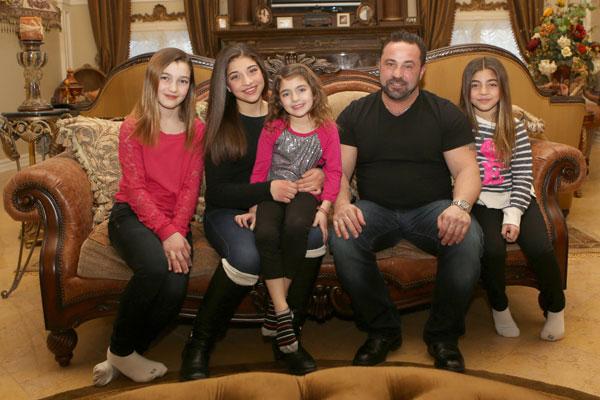 After Teresa checked in, a source told RadarOnline.com that Giudice was known to leave their daughters — Gia, 14, Gabriella, 10, Milania, 9, and Audriana, 4 — at home to fend for themselves. "It's not enough supervision for four little girls," the source said. "He doesn't seem to care or pay any attention to them." But despite the source's claims, Giudice's sister-in-law Sheila Giudice defended his parenting, saying, "He's usually at home with the girls."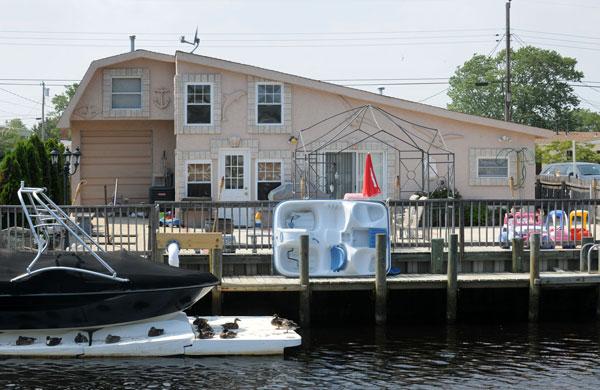 In August, the Giudices' Jersey Shore home was sold in foreclosure proceedings for just $100.
Article continues below advertisement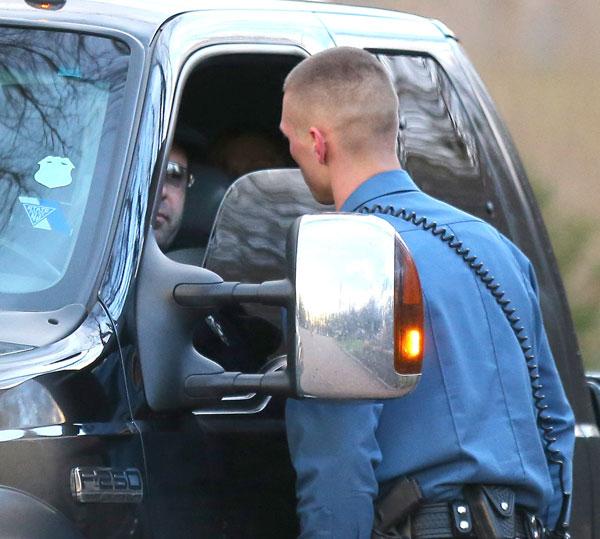 In early August, police were called to the Jersey Shore home over "loud arguing," a New Jersey patrol officer said. A source said that Gia had to "beg cops not to arrest her father." No arrests were made.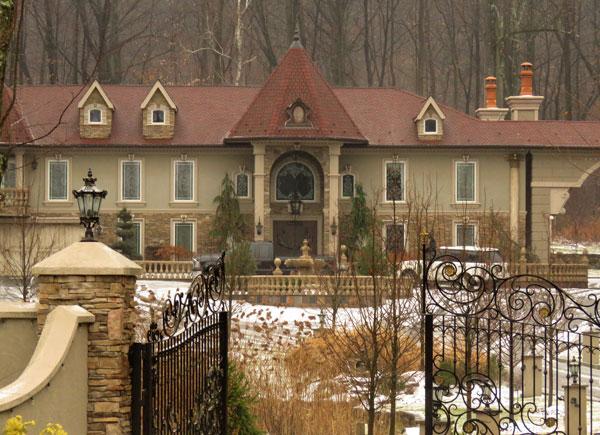 With their home in foreclosure, Teresa secured friends to help find her a rental home where she can live with her daughters when she is released from prison. Despite Joe's antics, a source said that Teresa plans to welcome Joe back with open arms.
Article continues below advertisement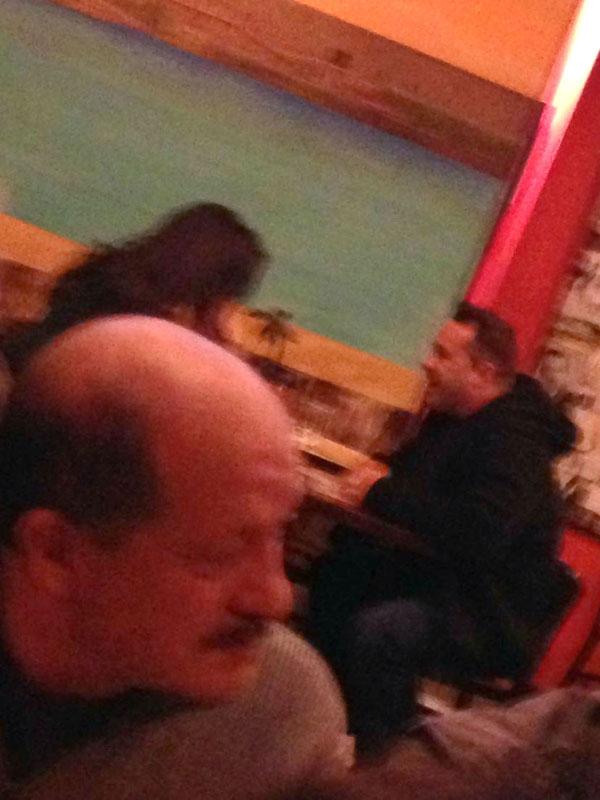 On Aug. 6, Joe was spotted hitting up the scene at Daddy O Hotel Restaurant & Bar in Long Beach Island, NJ and cozied up to another woman (not Teresa) for drinks on the rooftop bar.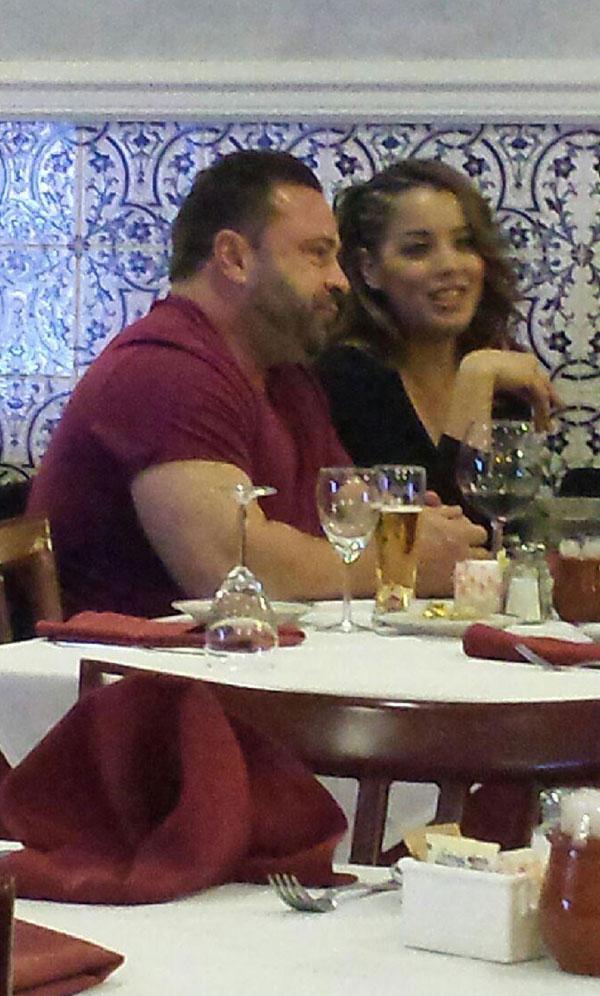 Article continues below advertisement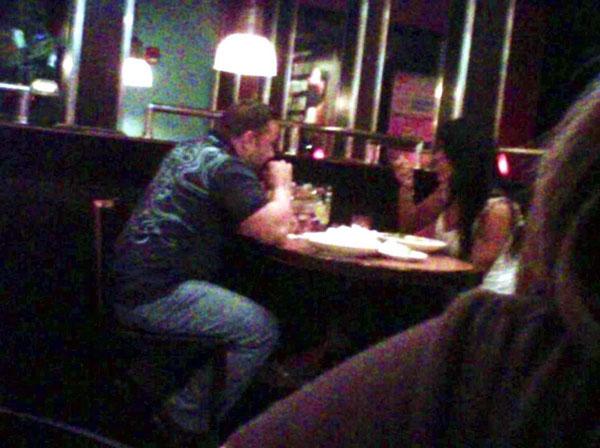 Sources also said Giudice was spotted out with a sexy brunette at Rare steakhouse in Little Falls, NJ. But according to insiders, Teresa is determined to stand by her husband. Joe has also denied claims that he has cheated on Teresa.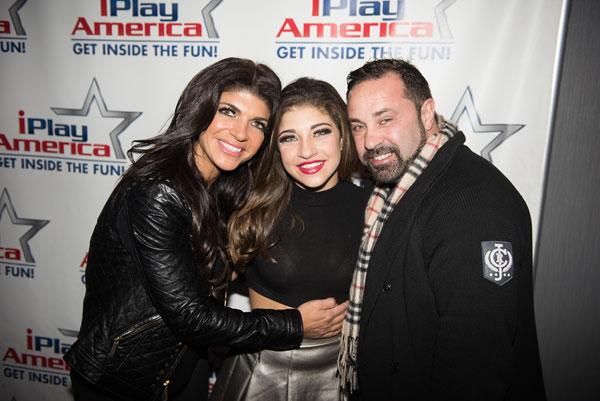 In July, Giudice scored a new TV deal about his life with his daughters while Teresa is away. The show — "The Real Housewives of New Jersey: Teresa Checks In" — premieres on Oct. 11.
Article continues below advertisement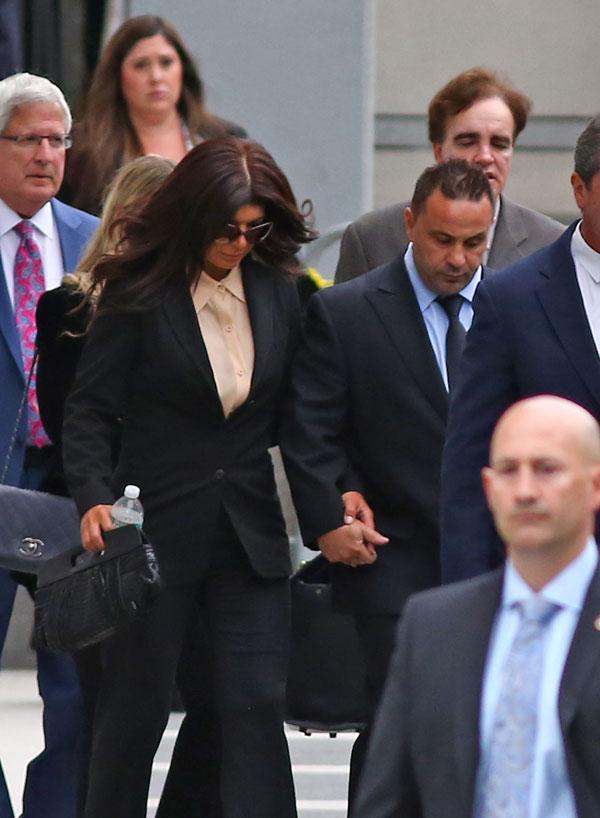 In June, The Giudices signed off on a deal with prosecutors allowing the government to seize furniture from their Montville mansion.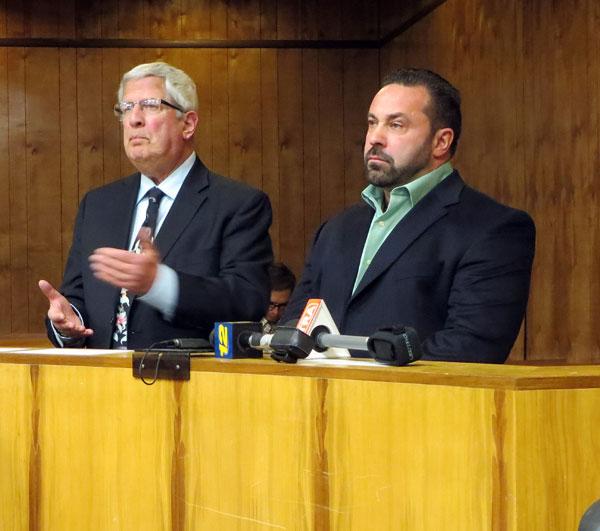 In April, Giudice plead guilty to using his brother's identity to get a driver's license. His driving privileges were revoked for two years and he received a $10,000 fine.
Article continues below advertisement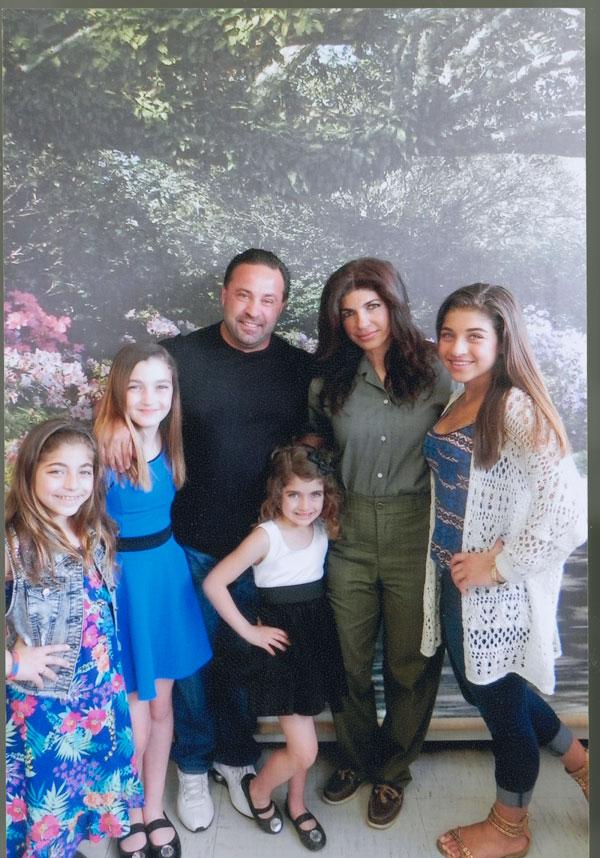 During the first couple of months of her sentence, sources told RadarOnline.com that Teresa was less than thrilled to learn that Joe had sold a photograph of the entire family taken during a prison visit.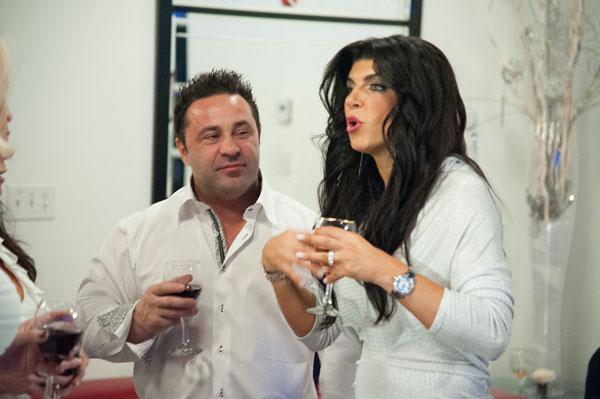 In March, RadarOnline.com reported that Giudice was back in contact with the blonde model and cocktail waitress, Jamie Jackson, who he reportedly shared a steamy hookup with in the fall of 2014 in Atlantic City. Giudice denied hooking up with the girl.
Article continues below advertisement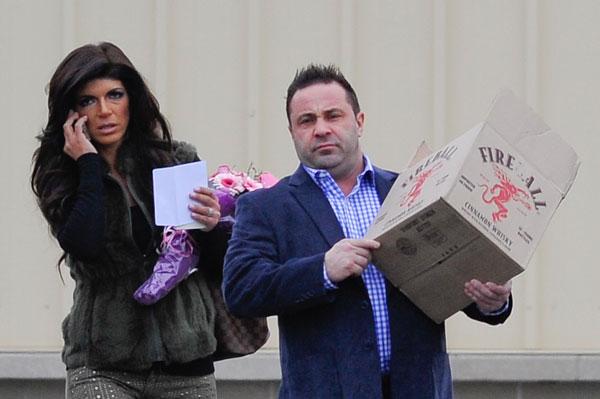 Within the first few weeks of Teresa's prison sentence, a report claimed that she was overheard having an argument with Giudice over the phone.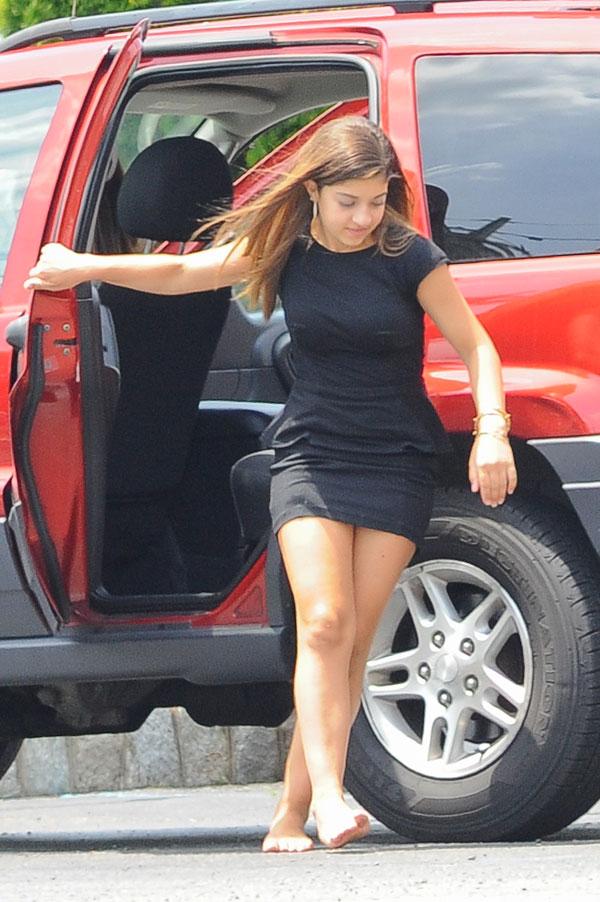 The report also said that Giudice's oldest daughter Gia temporarity wasn't speaking to him after her mom checked into prison.