Jessica Simpson's 10 Biggest Bombshells In Shocking New Memoir 'Open Book'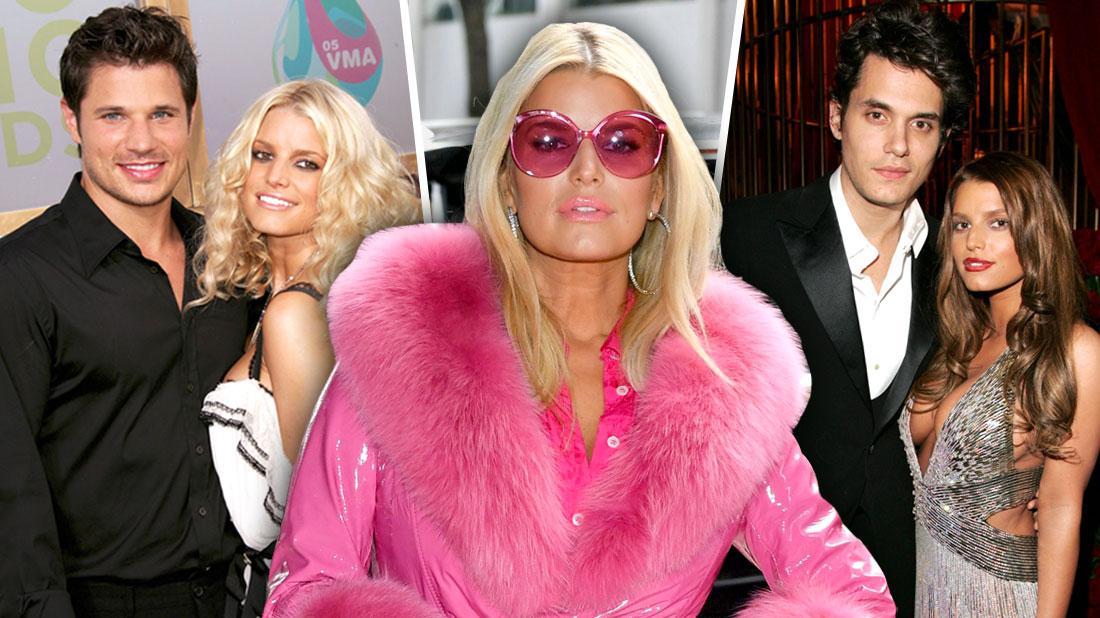 Jessica Simpson's new memoir unravels that most riveting parts of her life. From her tumultuous relationship with ex husband, Nick Lachey, to her heartbreaks with John Mayer, the singer turned fashion designer is baring it all.
In her bombshell book, Simpson, 39, goes into great detail of the most traumatic parts of her life, including being sexually abused at the age of 6, which led to her incessant drinking and pill-popping patterns.
Article continues below advertisement
She explained the shock she felt after her parents divorce and the sadness that came when her dad had left her mom after 35 years of marriage.
The former Newlyweds star also reveals the most vulnerable parts of herself, including her weight struggles and the extreme measures she took to get in shape.
Simpson confesses the sudden rise of fame led to her crumbling marriage to Lachey, 46 and behind-the-scenes her life was in shambles.
Scroll through RadarOnline.com's gallery for the top ten biggest revelations from Simpson's memoir, "Open Book."
Jessica Simpson and ex husband Nick Lachey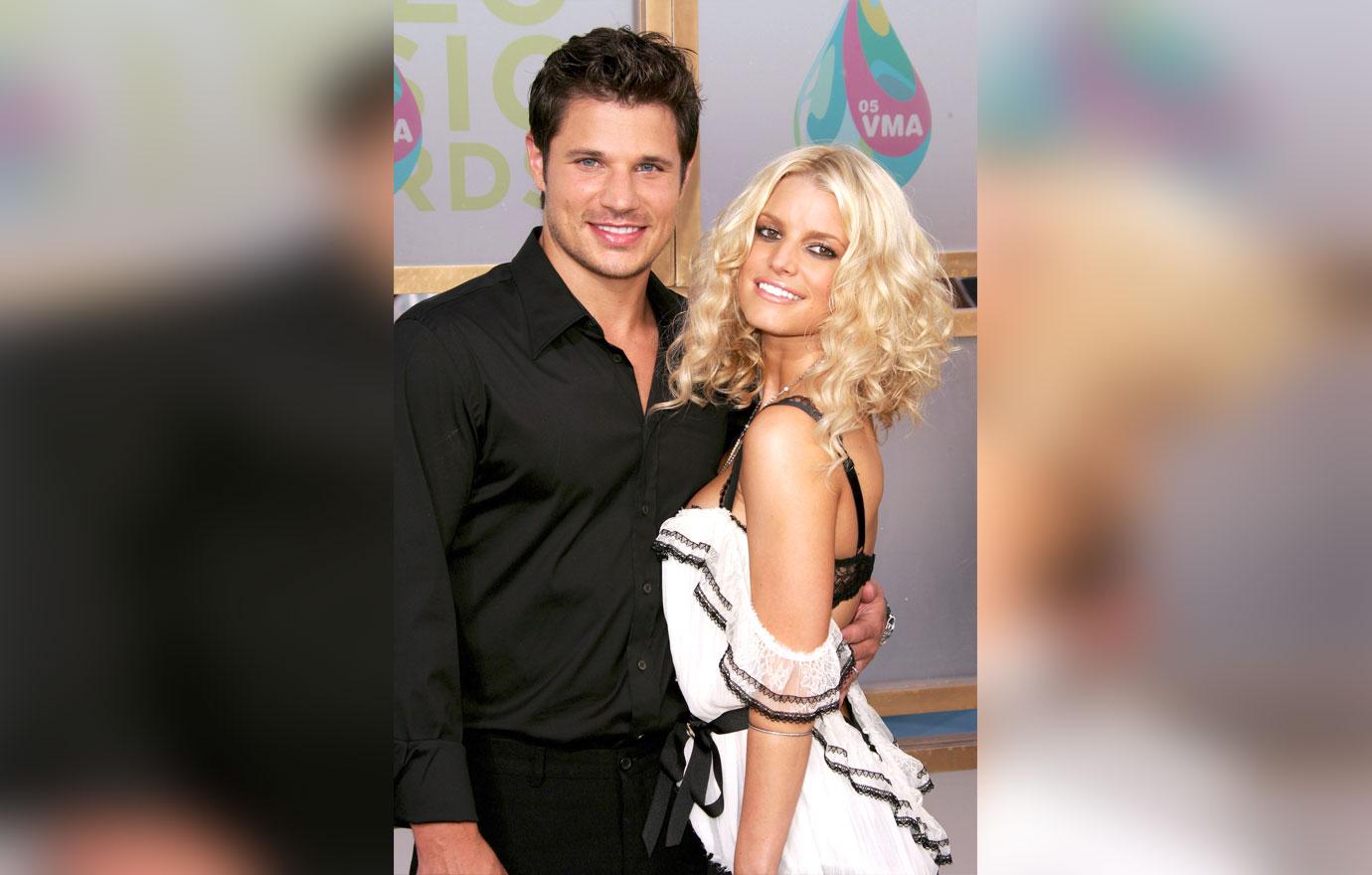 Simpson admitted that at age six she was sexually abused while staying over at a family friendS. "When I shared a bed with the daughter of a family friend, it would start with tickling my back and then go into things that were extremely uncomfortable."
Frozen in fear, she worried it was somehow her fault. "I wanted to tell my parents. I was the victim but somehow I felt in the wrong."
At age 12 she eventually told her parents about the traumatic experience while on a road trip. "Dad kept his eye on the road and said nothing," Simpson writes. "We never stayed at my parents' friends house again but we also didn't talk about what I had said."
Article continues below advertisement
Jessica Simpson and ex John Mayer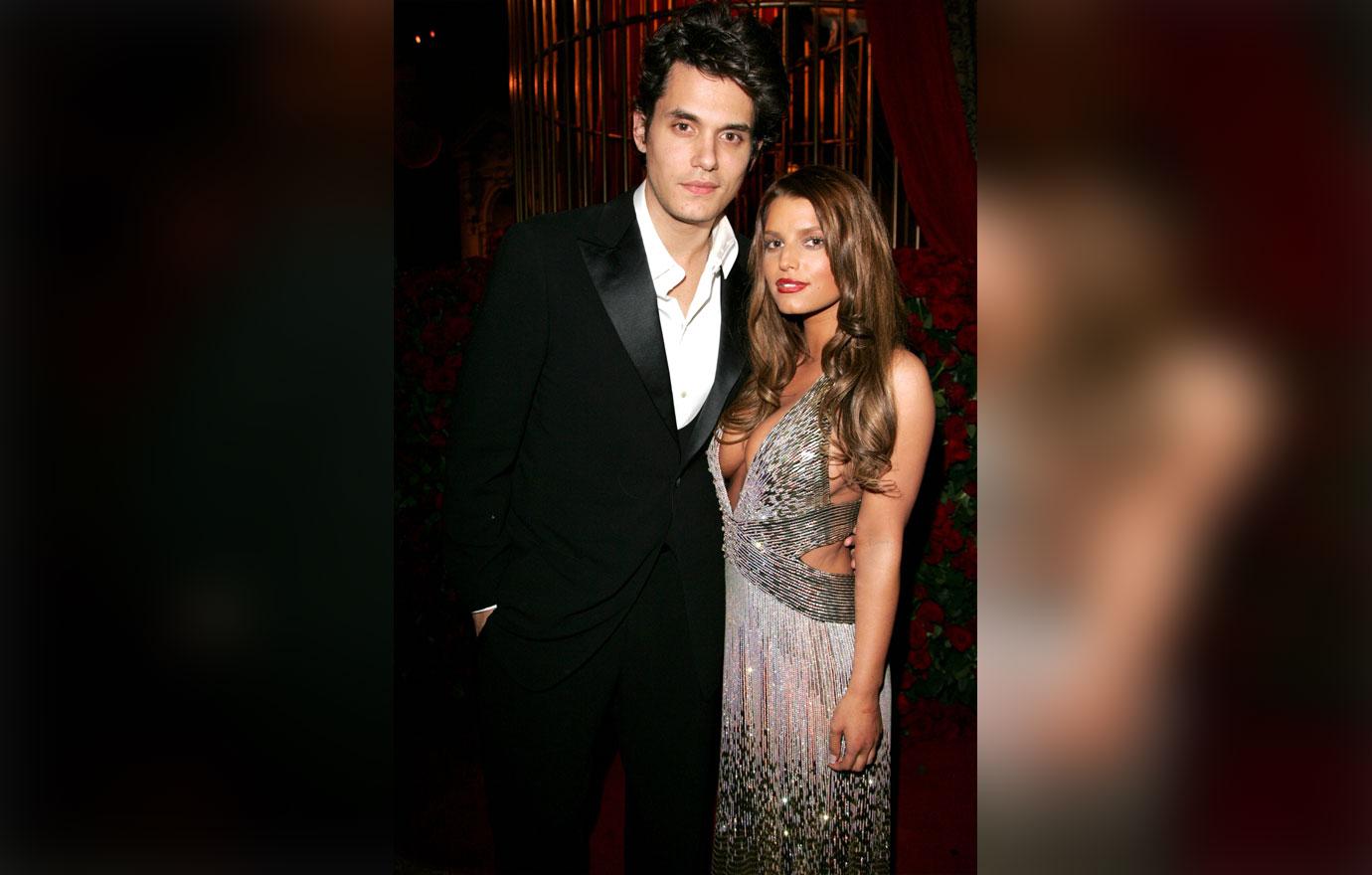 Little did she know this traumatic experience would come to haunt her into adulthood, spending years self-medicating. "I was killing myself with all the drinking and pills.
Simpson revealed she hit rock bottom after a Halloween party at their home in 2017. That's when she decided to confide in her closest friends. "I need to stop. Something's got to stop," she recalled telling them. "And if it's the alcohol that's doing this, and making things worse, then I quit."
Simpson has been on track to recovery since.
Article continues below advertisement
Jessica Simpson and ex Tony Romo
In her book she breaks down what went wrong in her marriage to Lachey Simpson explained how the fame from Newlyweds ultimately led to the demise of their marriage. Lachey wasn't happy that she was away all the time focusing on her career. Eventually, they annoyed each other to the point where they no longer liked each other anymore.
"There was something Nick wanted from me that I no longer had, an emptiness I couldn't fill," she writes.
Article continues below advertisement
Jessica Simpson on the set of Dukes of Hazzard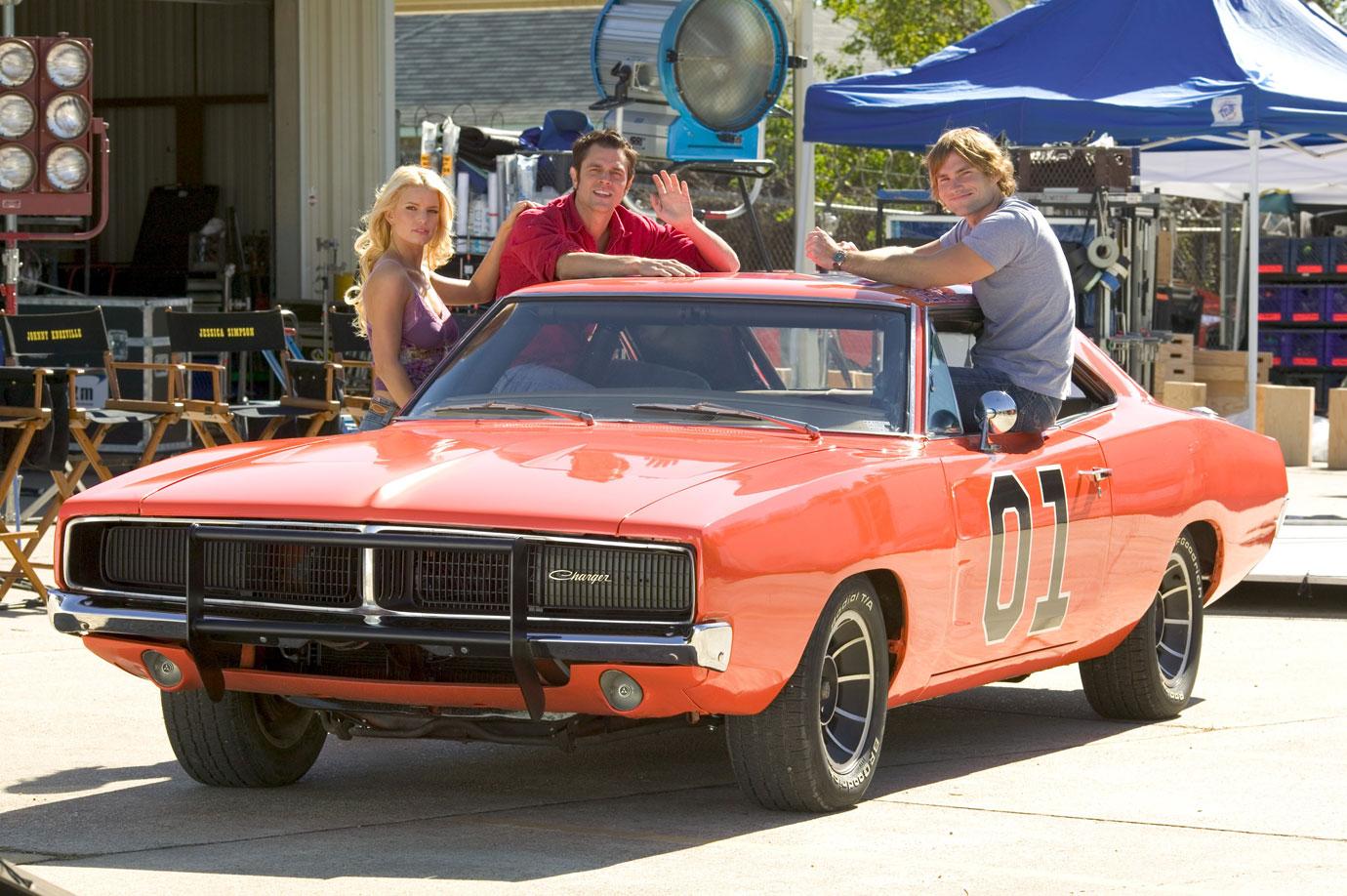 She fell in love with her Dukes of Hazzard costar Johnny Knoxville while she was still married to Lachey. "It's funny, I know, because I placed such an emphasis on sex by not having it before marriage. After I actually had sex, I understood that the emotional part was what mattered. And Johnny and I had that, which seemed far more of a betrayal to my marriage than sex."
Simpson would file for divorce in November 2015. But Knoxville was still married at the time and the two were never able to solidify their relationship.
Article continues below advertisement
Jessica Simpson alongside her parents, Joe and Tina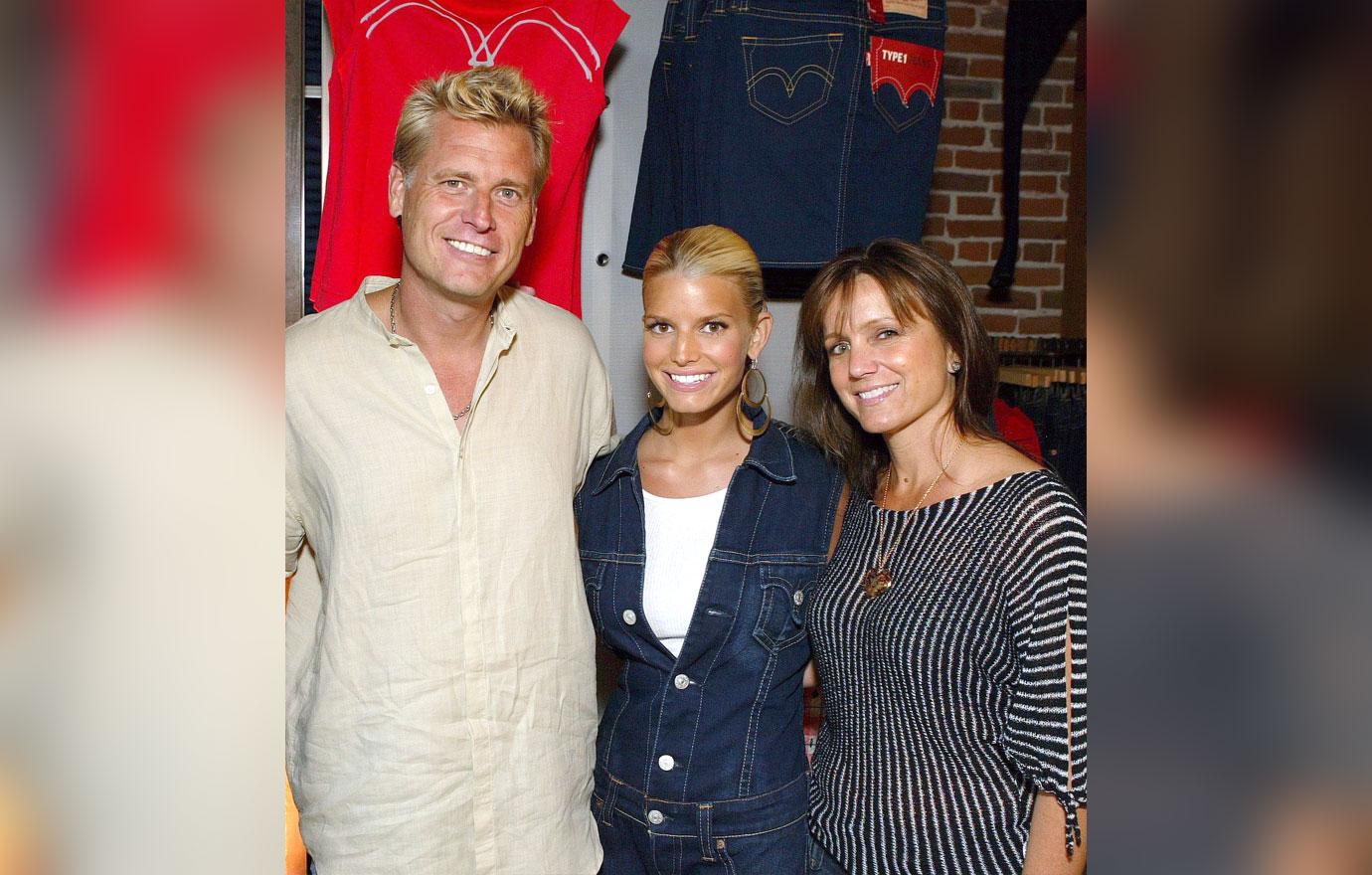 Her divorce would eventually lead to her parents divorce, she revealed. When Simpson was expecting her first child, Maxwell, with now husband, Eric Johnson, in 2012 her dad told her it was her courage to leave Lachey that gave him the courage to leave her mom, Tina. They had been married for 35 years.
Simpson admitted her parents divorce would lead to her estrangement from her father for five years. Simpson explained how hurt and blindsided her mom was that her dad decided to leave her. "Honestly, since the divorce, I'd chose my mother, period."
Article continues below advertisement
Biggest Bombshell Revelations From Jessica Simpson Memoir-06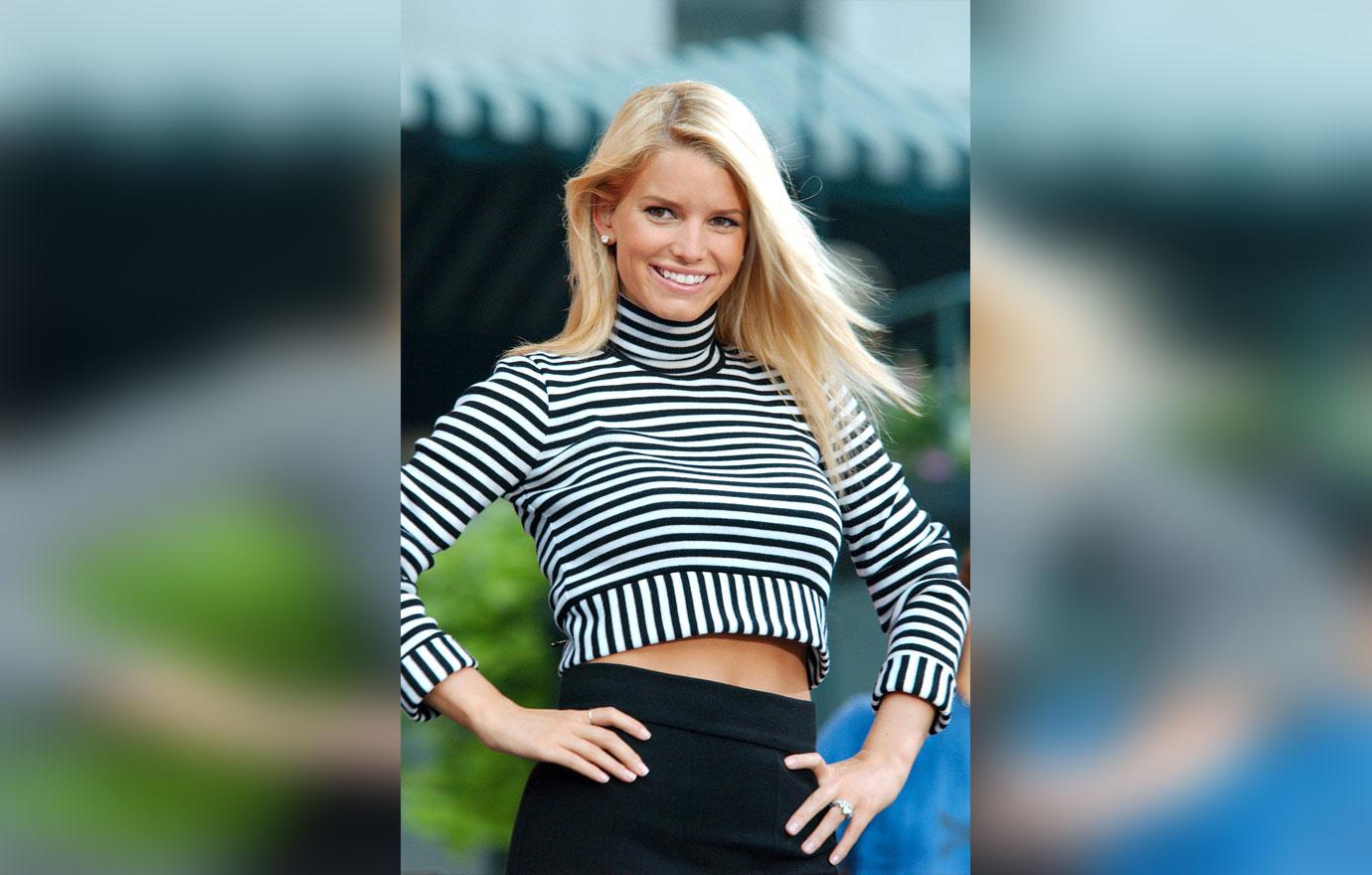 On the heels of her divorce from Lachey, Simpson dated here and there but her next serious relationship would come a year later, with singer John Mayer. In the book, she revealed the emotional roller coaster he took her on during their on-and-off again relationship from 2006 to 2010. She described her relationship with Mayer as an "obsession."
"Again and again he told me he was obsessed with me, sexually and emotionally," she said, "the connection was so strong that he made me feel seductive, and he spoke about sex and my body in a way that made me feel powerful, at least physically."
Article continues below advertisement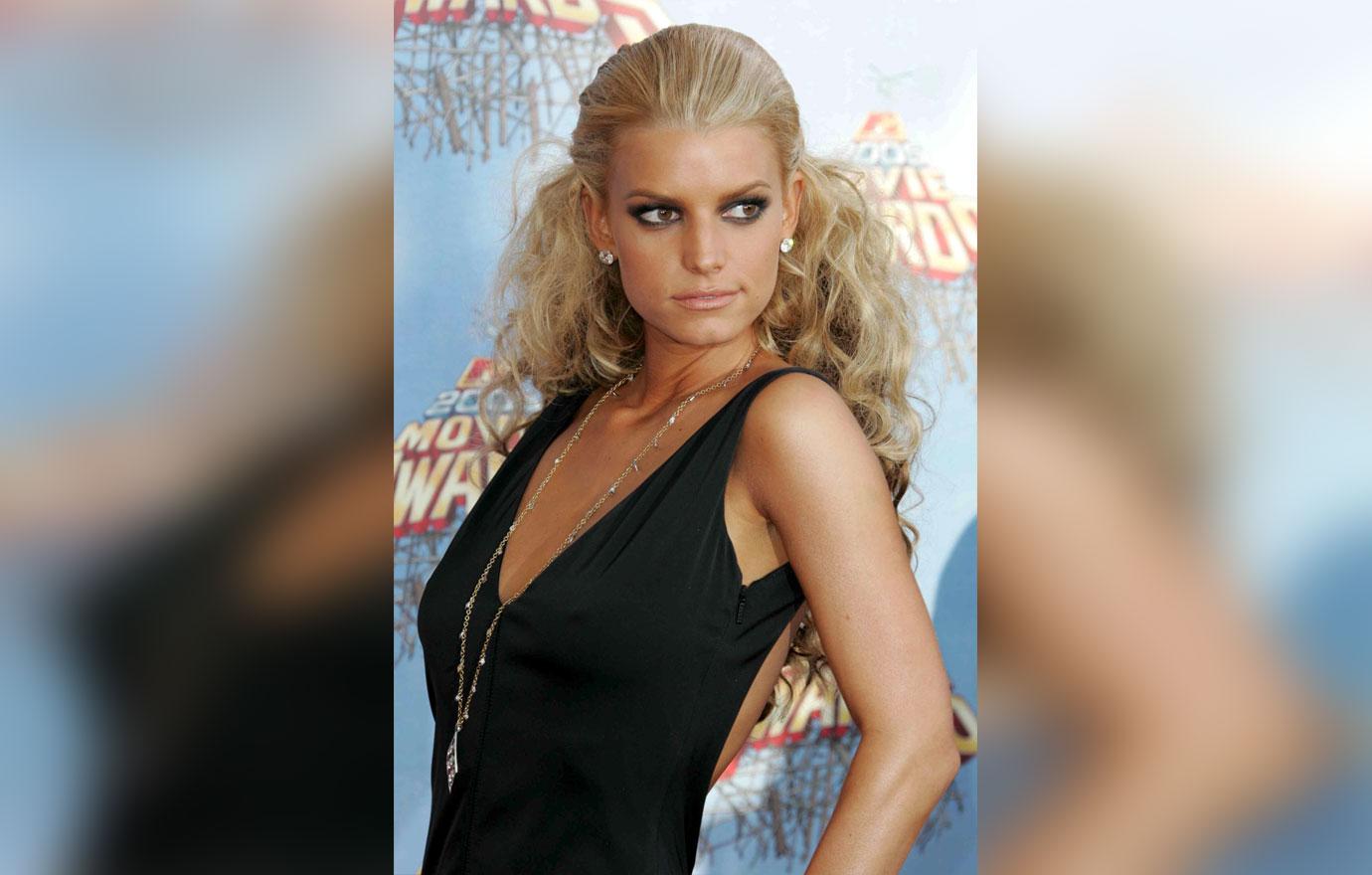 Mayer would repeatedly break it off with her through email, only to come back a short time later.
"Sometimes it was out of the blue, other times I knew it was coming, because my light would start to go dim. John loved me when I was shining, and he'd draw strength and inspiration to write from that light," Simpson explained.
"He'd dump me, then come back saying he had discovered he loved me after all. I always saw it as him mercifully taking me in from the cold. Every time John returned, I thought it was a continuation of a love story, while my friends saw a guy coming back for sex with some foolish girl."
At one point, Simpson gave up her own career to go on tour with Mayer. The relationship got so tense that she was forced to see a therapist to unpack all the sadness she was feeling.
Article continues below advertisement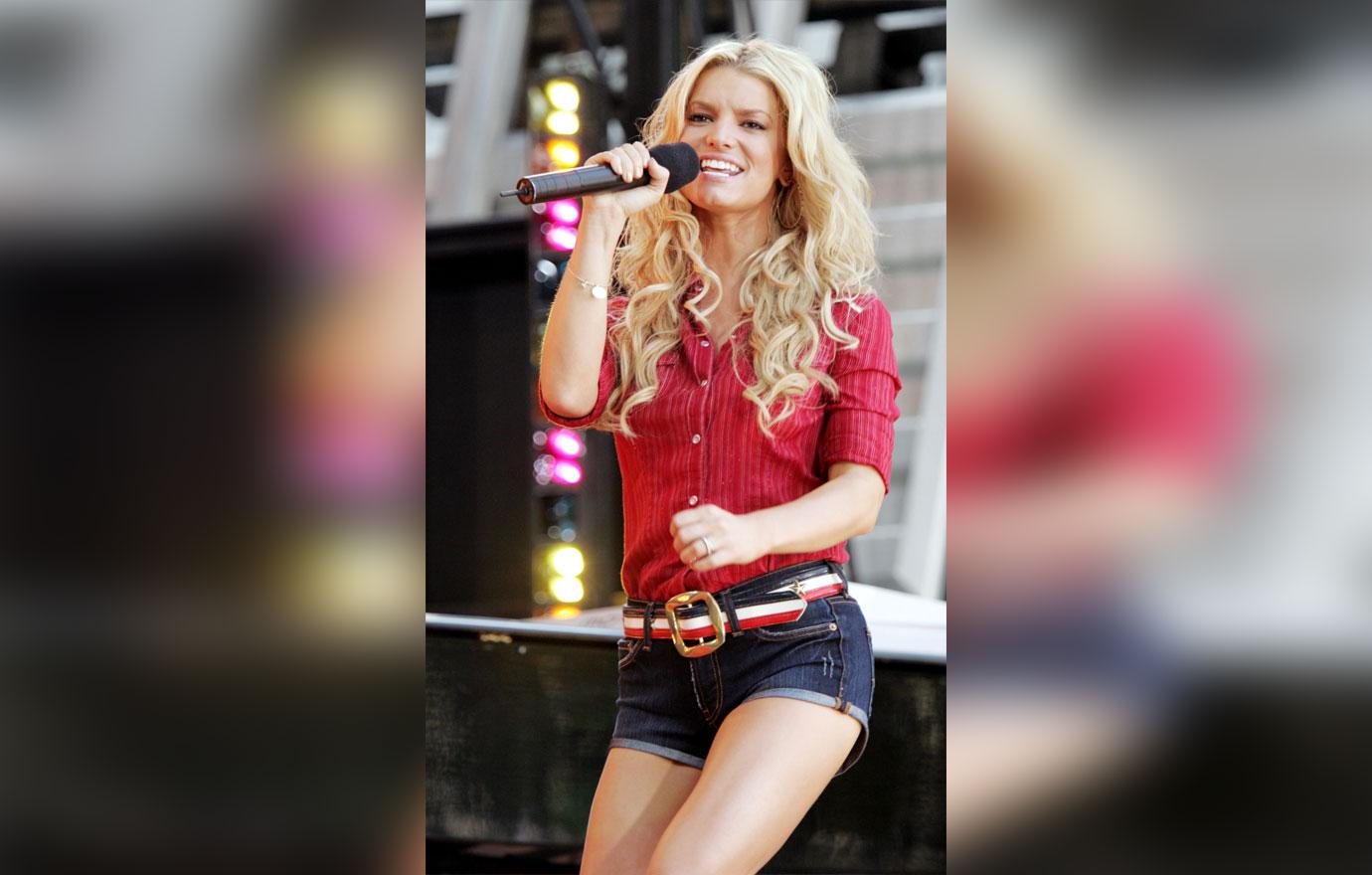 During one of their breaks, she began dating Dallas Cowboys quarterback, Tony Romo. But two years later, Mayer got in the way again. One night before her birthday, Simpson describes a moment Romo saw a text come through from Mayer on the pop star's cell phone.
"Tony confronted me with it immediately," she said, adding Romo accused her of seeing the artist "behind his back." Simpson claims in her book "I hadn't cheated on Tony at all," but the football pro didn't believe her and "within that second, he broke up with me right there."
Article continues below advertisement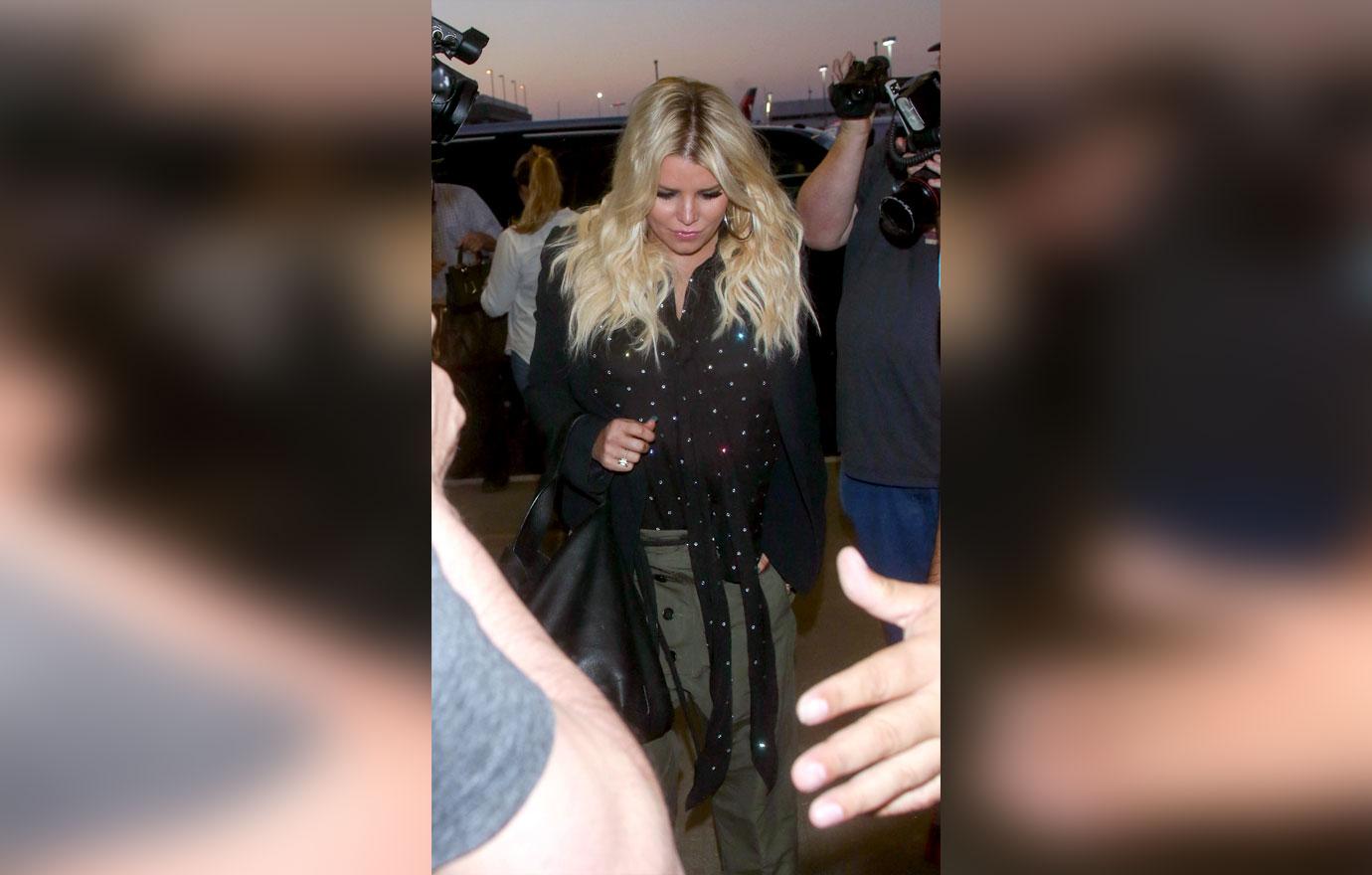 Following her breakup, she decided to get back together with Mayer after he has asked her parents had in marriage. But soon realized he was only playing games with her heart. "To think that every single time I lay on the ground, broken and bewildered, he took his time walking over. Observing me to jot down notes and hum a new song of heartbreak."
Simpson would eventually break it off with Mayer for good after his scathing interview with Playboy magazine, in which he referred to her as "sexual napalm."
"I didn't accept his apology. I deleted all his contact information from my phone. I was done with this man in a way I never thought was possible. When he reached out to me, I changed my number and changed my email. Delete."
Article continues below advertisement
Jessica Simpson and husband Eric Johnson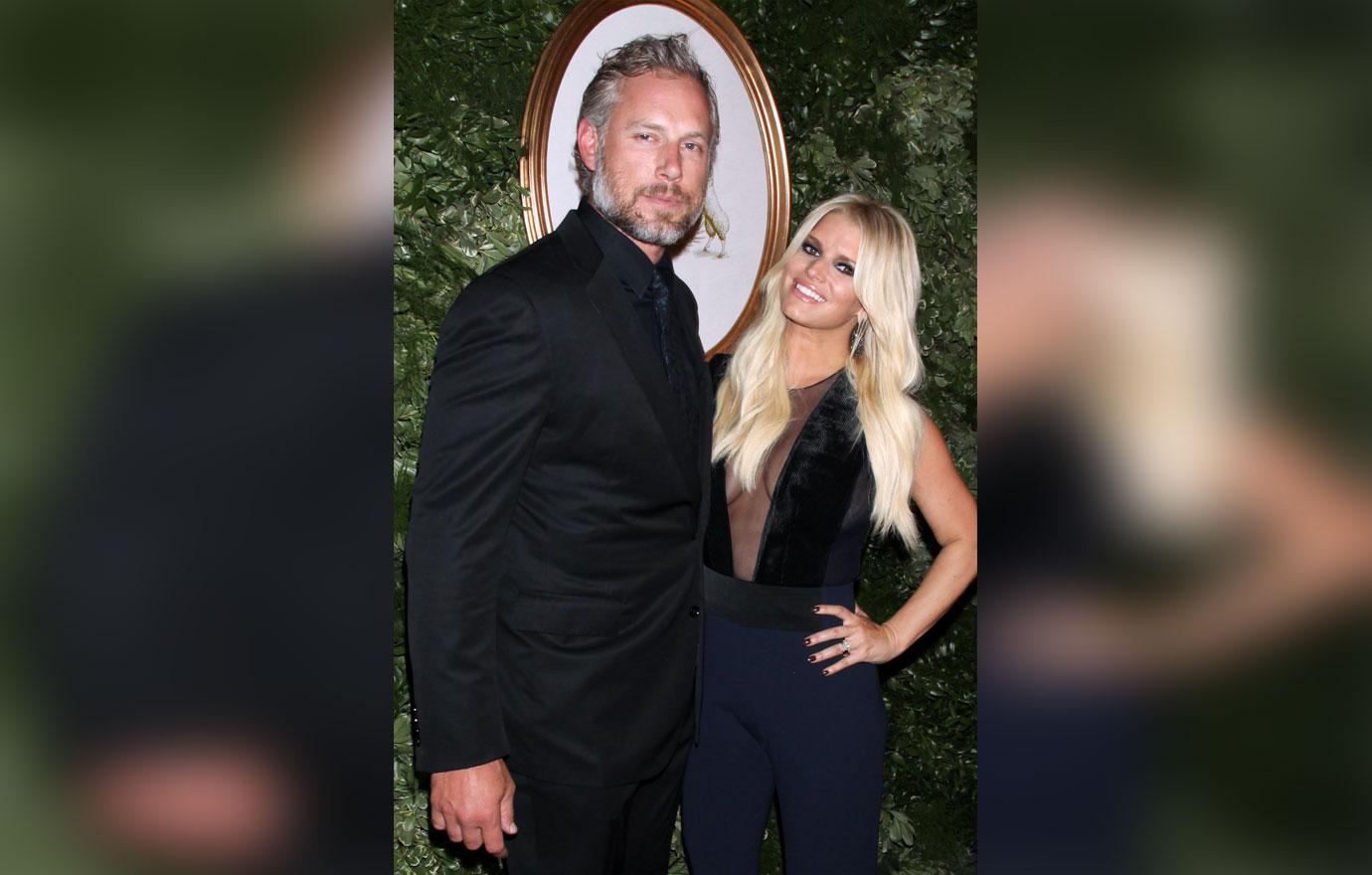 After she finally found her love ever after, Simpson said she struggled with weight loss. This would lead her to get two tummy tuck surgeries with one almost costing her her life.
"This surgery was more involved. There was a sense that something was going to go wrong from the get-go, even though I stopped drinking to prepare." Her surgery took two hours longer than planned and Simpson was sent to a luxury hotel near her doctor's office to heal.
"It did not go well. I got an infection — colitis — and was vomiting so much I thought I was going to bust my sutures," she reveals of her excruciating post-operation experience. Simpson was rushed to the hospital, where she secretly stayed for nine days. "Doctors talked seriously about me needing a blood transfusion."
Thankfully, she was able to make a full recovery.