Woah! Jessica Simpson's Extreme Weight Ups & Downs Through The Years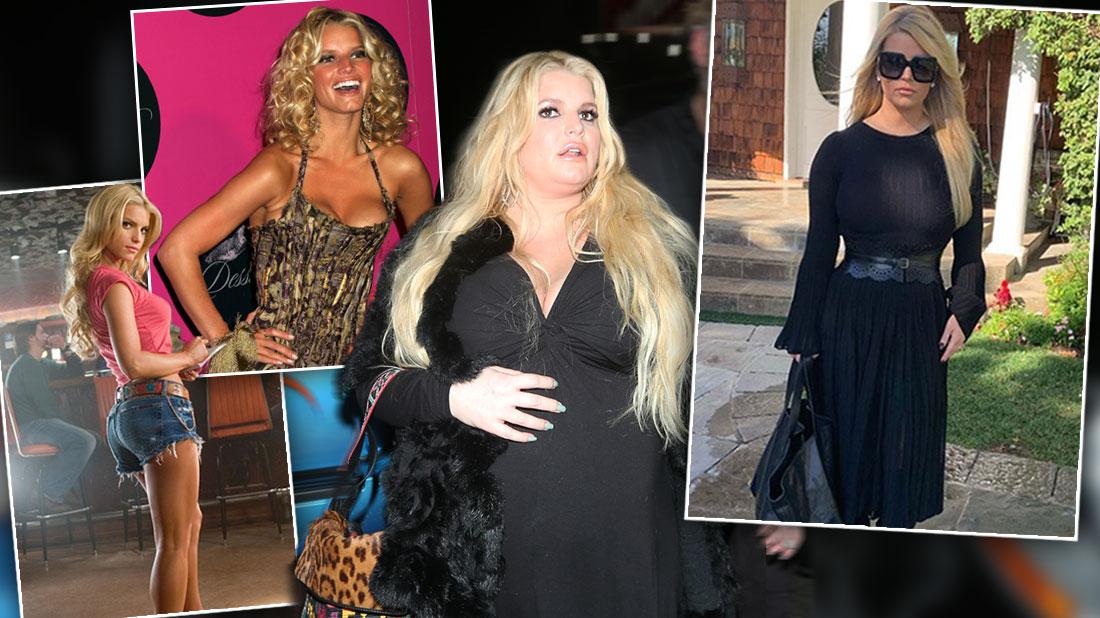 Jessica Simpson has become famous for her yo-yo dieting and weight ups and downs.
In fact, the former Weight Watchers spokeswoman once admitted she's been "every size" over the years.
And as RadarOnline.com just reported, on Sept. 24, she shared a shocking post about her latest weight loss transformation.
"6 months. 100 pounds down (Yes, I tipped the scales at 240 )," she wrote on social media, gushing that she was "so proud to feel like myself again."
Article continues below advertisement
"Even when it felt impossible, I chose to work harder," she added.
But when she's tipping the scales at her heaviest, Simpson, 39, can always count on her husband, Eric Johnson, to be appreciative of her fuller figure and remain her biggest fan.
"He's always loved every curve on my body, and we've always had a healthy sex life," Simpson once boasted.
Scroll through RadarOnline.com's gallery to find out more about Simpson's weight ups and downs.
Head Turner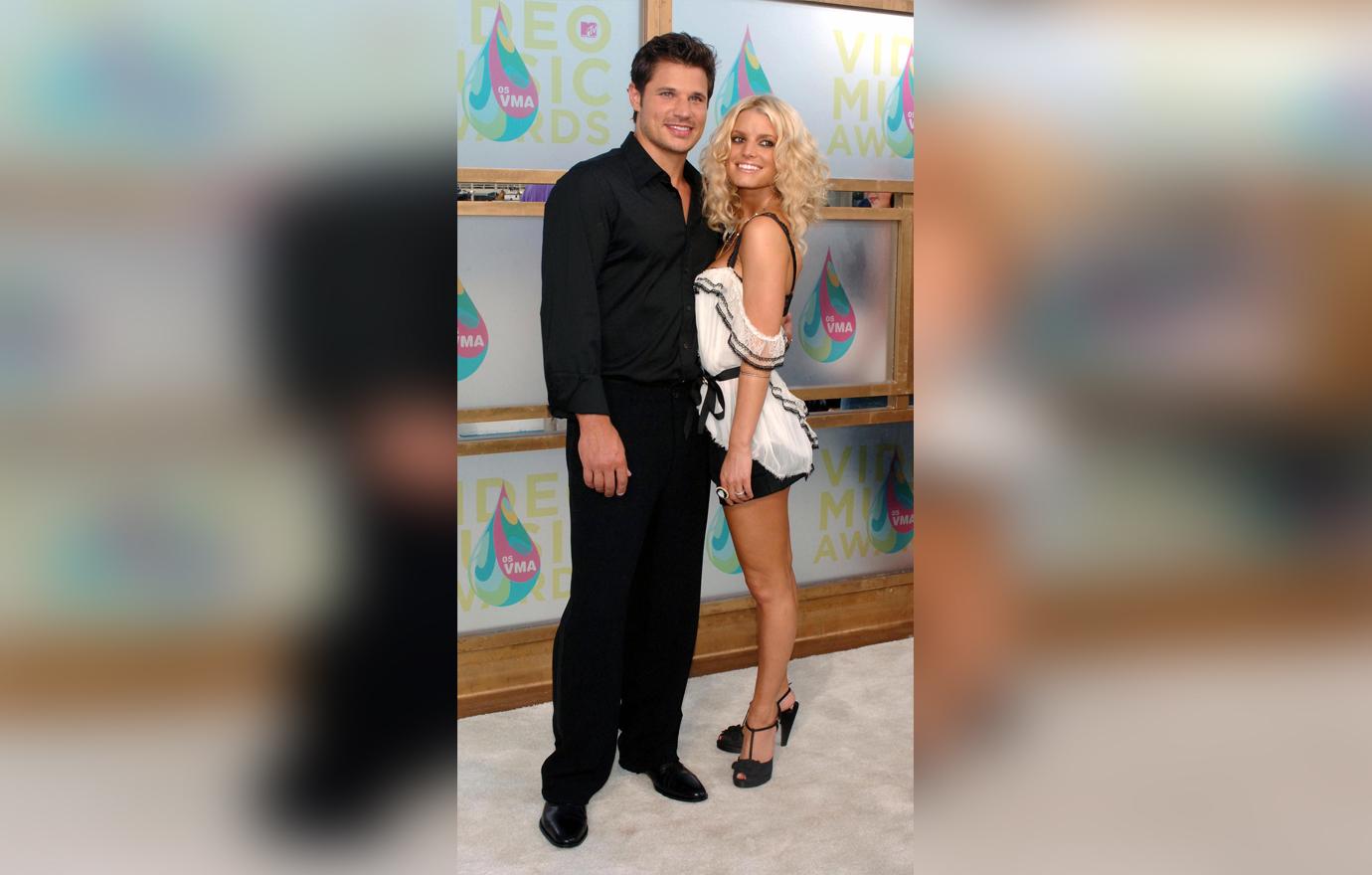 Simpson turned heads when she showed up with her then-husband, Nick Lachey, to the red carpet at the 2005 MTV Video Music Awards in Miami.
Article continues below advertisement
Iconic Shot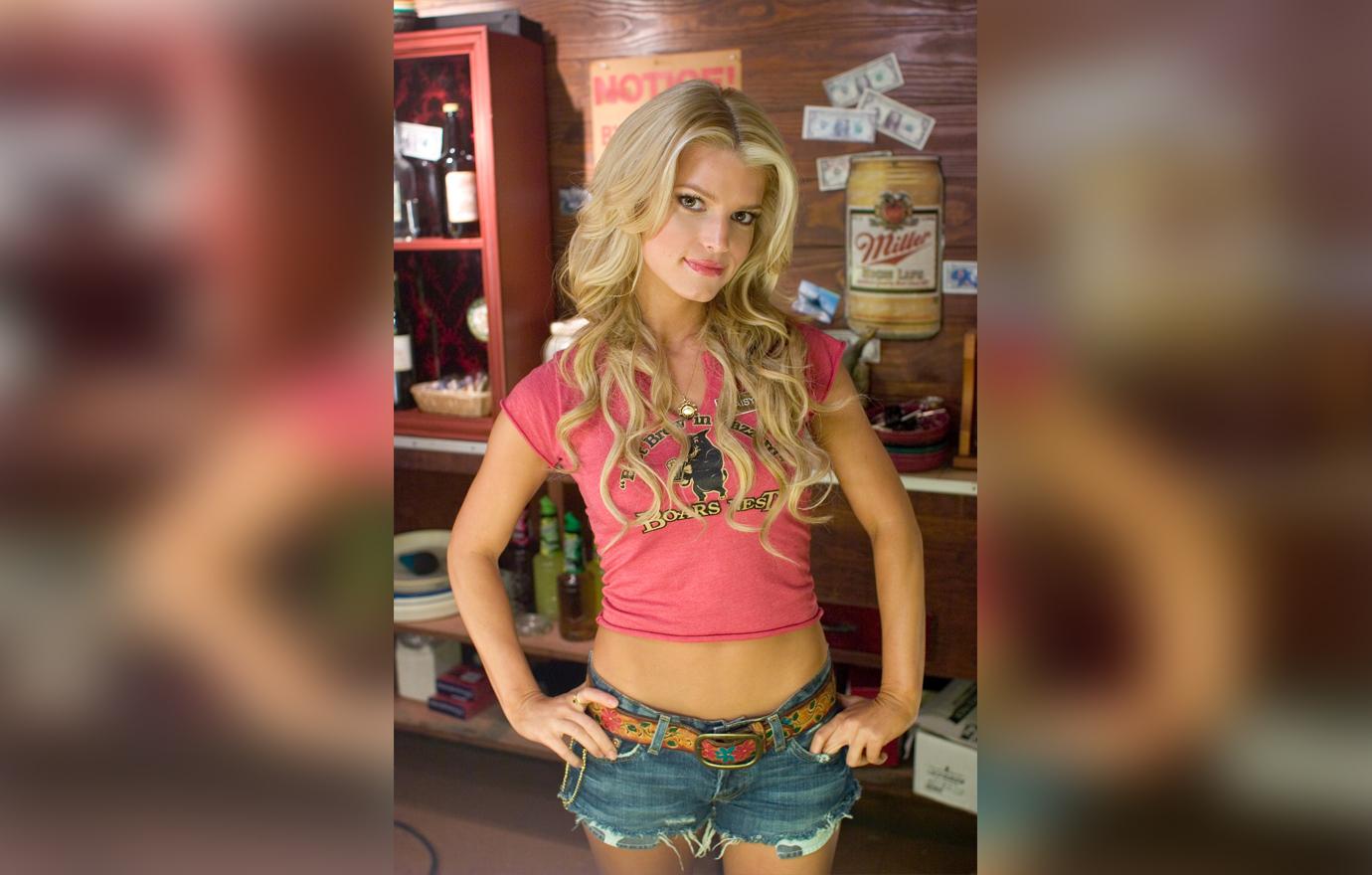 That same year, she starred in The Dukes of Hazard, famously wearing a tiny pair of Daisy Dukes, which barely covered her thin frame.
Article continues below advertisement
Wardrobe Misstep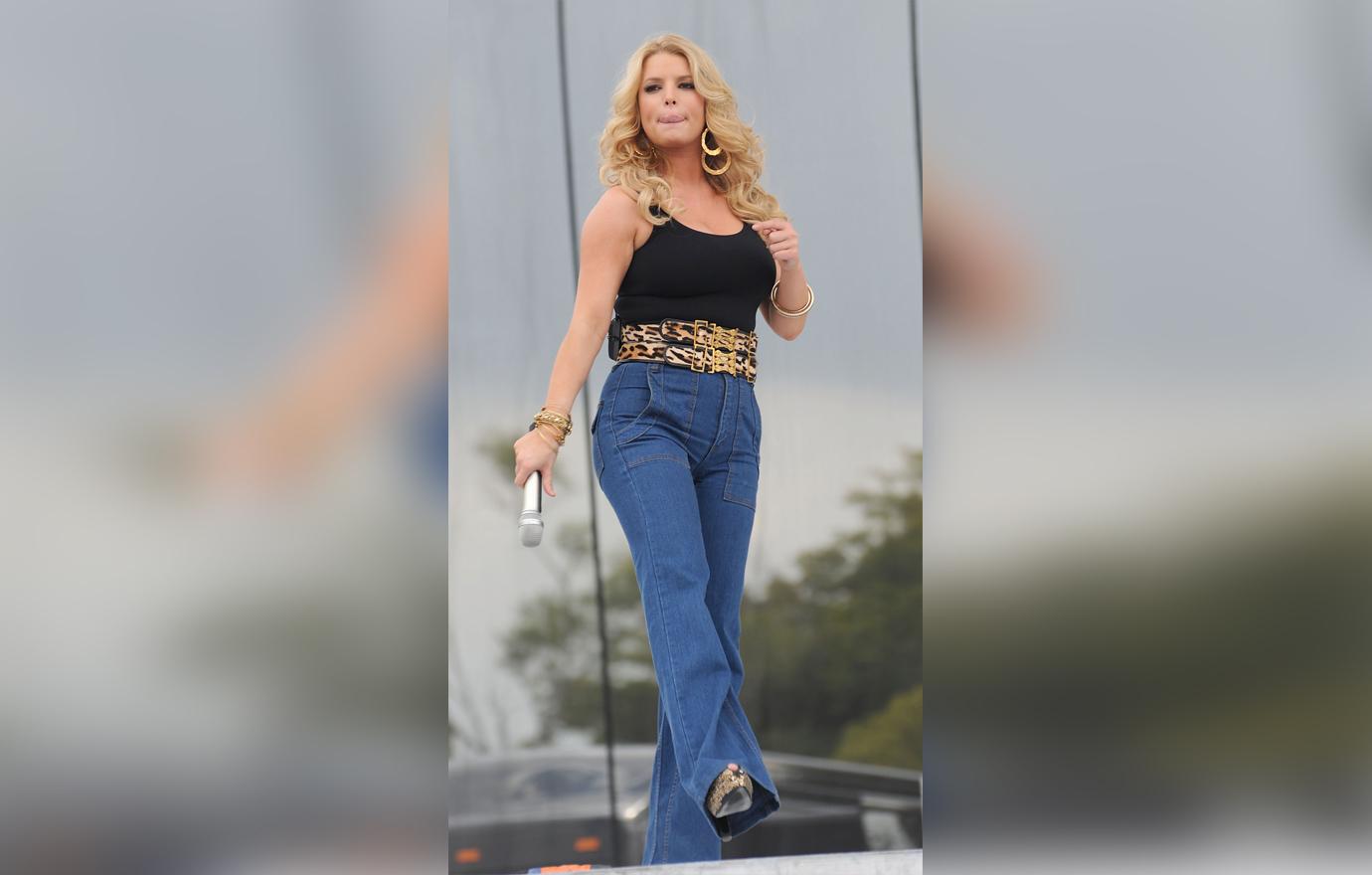 In 2009, Simpson sported mom jeans — and a fuller figure — while performing in Pembroke Pines, Florida.
Article continues below advertisement
Indulging Her Cravings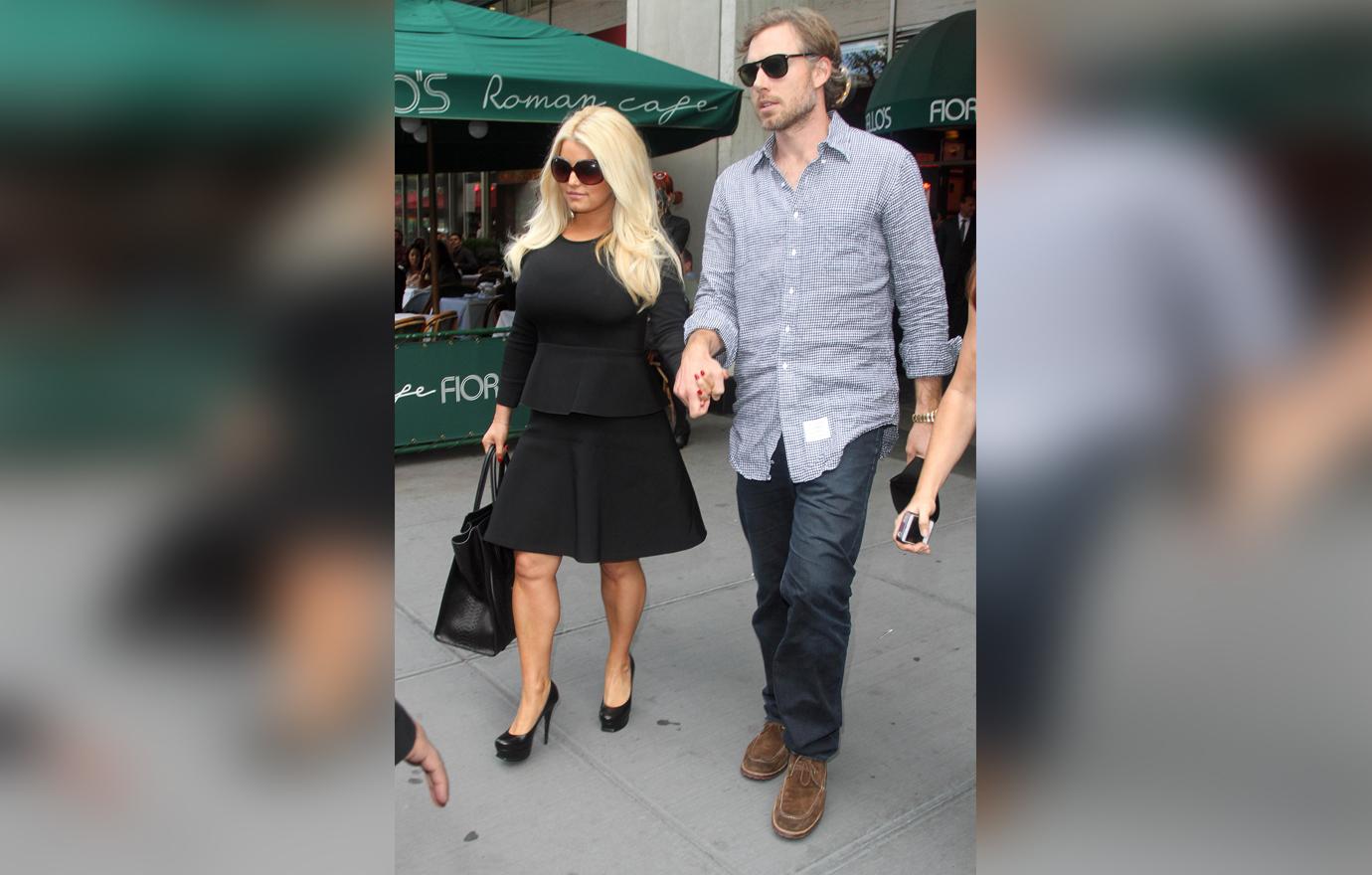 She dropped 50 pounds and showed off her post-baby body months after she gave birth to her daughter Maxwell in March 2012. "I let myself indulge in everything I wanted because it was the first time I was ever pregnant and I wanted to enjoy it," the 5'4" star revealed. "I wanted to be happy and eat what I wanted." Simpson treated herself to mac and cheese, among other treats, which contributed to her weight reaching more than 170 pounds by the time she was full-term.
Article continues below advertisement
Refocusing Her Goals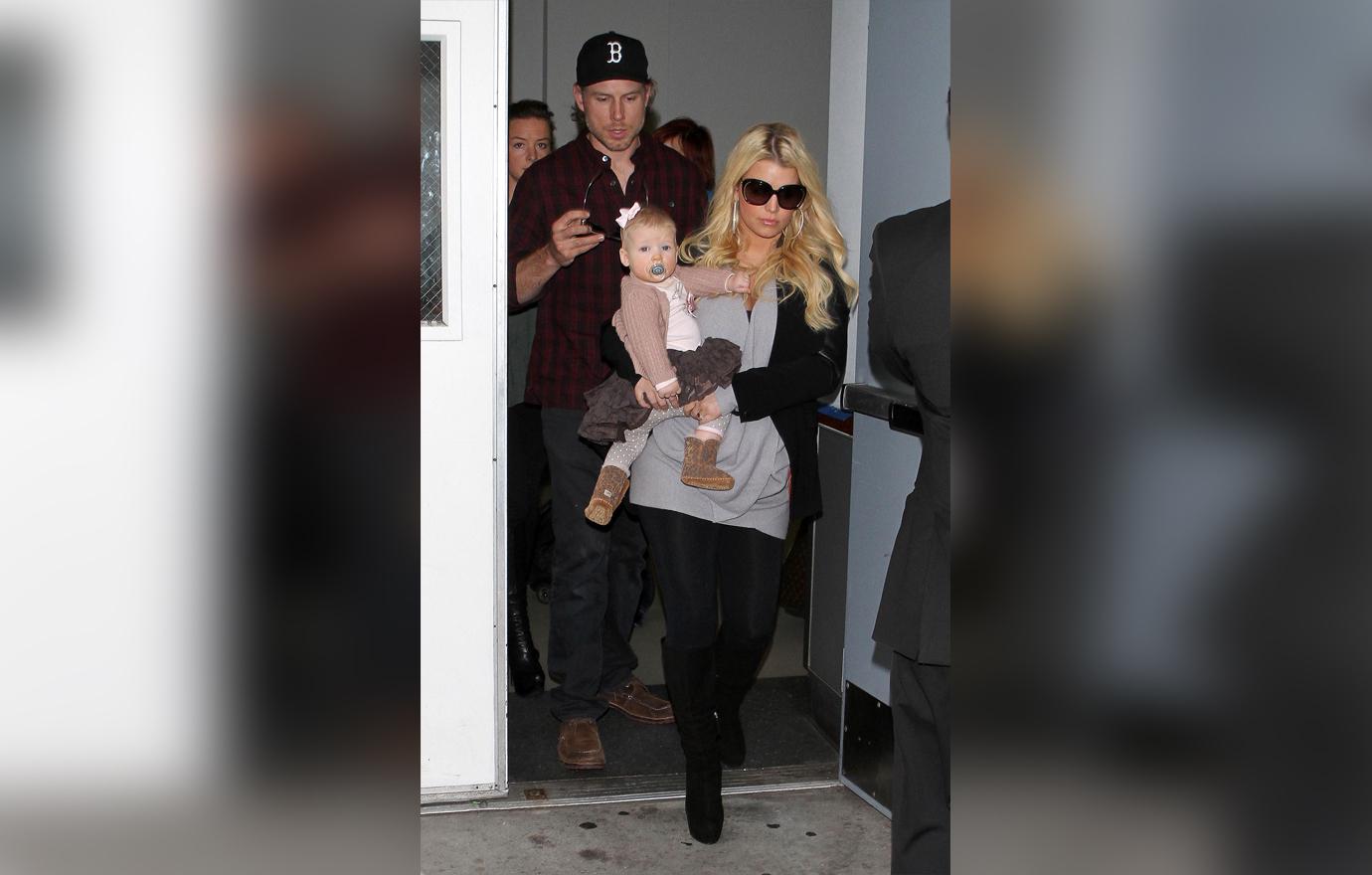 "I didn't realize the weight didn't all come off with the baby," Simpson, here in November 2012, has said. Focused on getting back in shape, she announced her Weight Watchers deal that same year.
Article continues below advertisement
Another Setback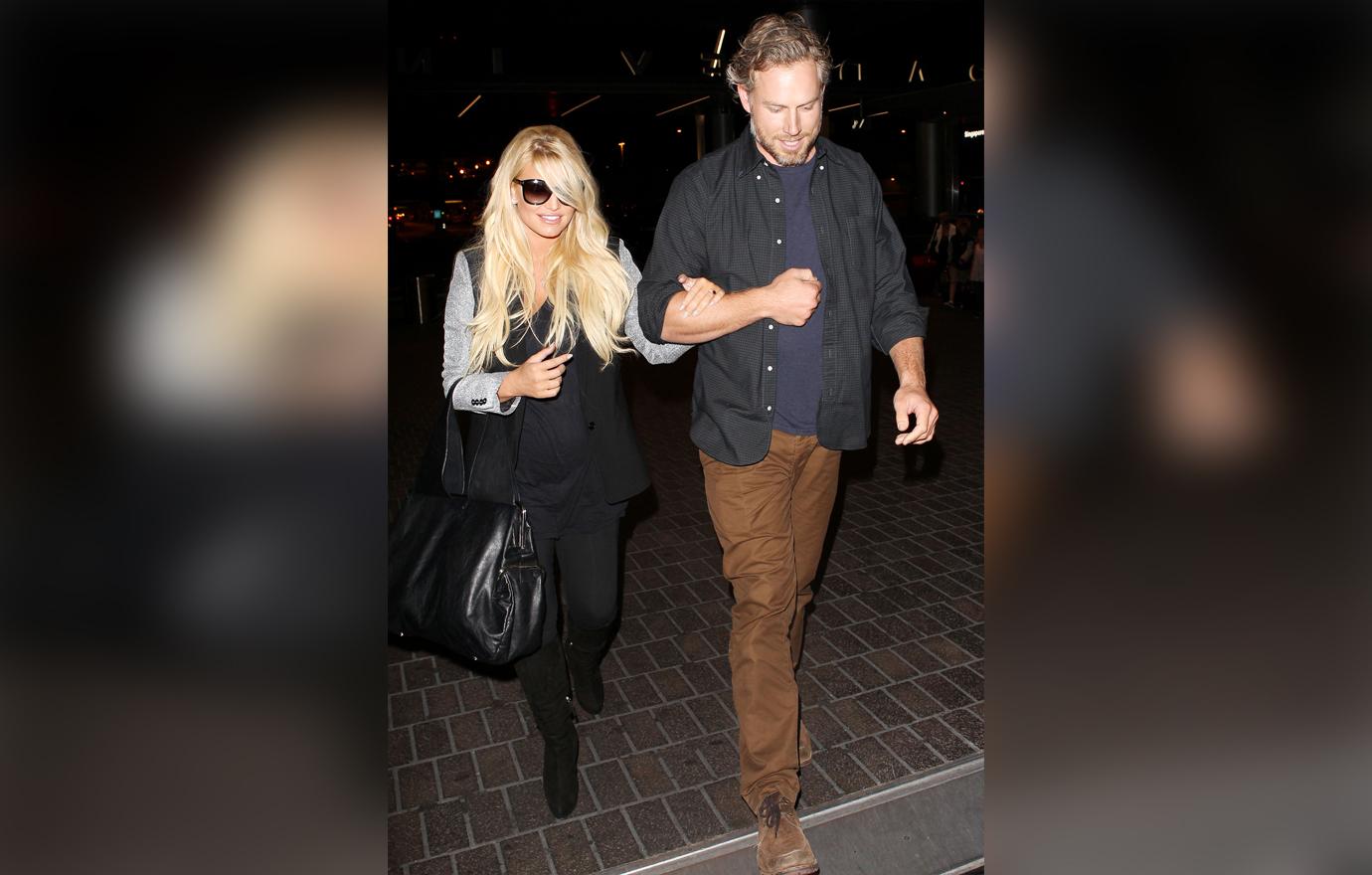 The star, here with her husband in October 2013, had to shed weight again after having her second boy, Ace, four months before.
Article continues below advertisement
Showstopper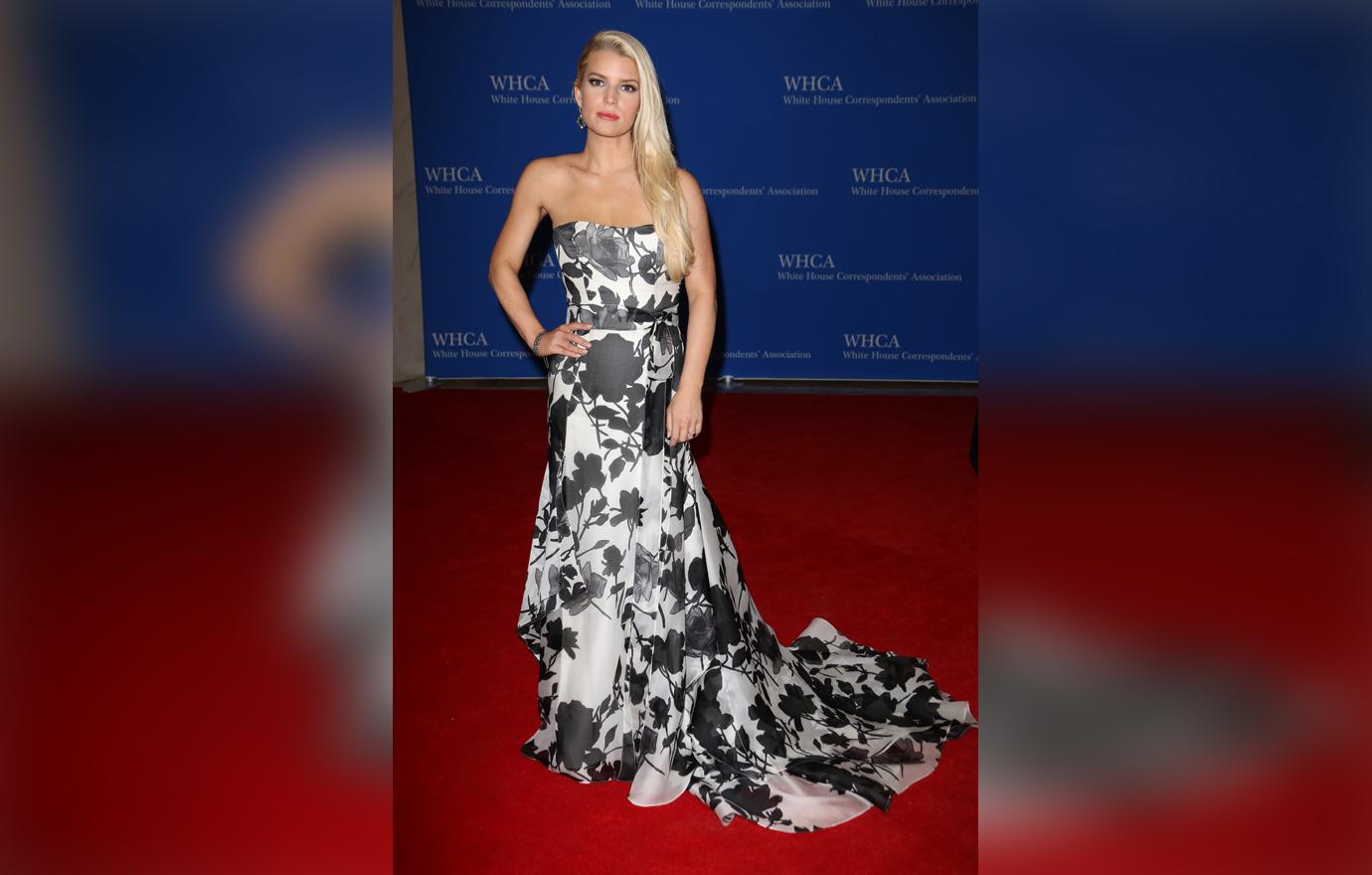 With a lot of hard work, she dazzled in a Carolina Herrera gown while attending the White House Correspondent's Association Gala Dinner in May 2014.
Article continues below advertisement
Feeling Sensitive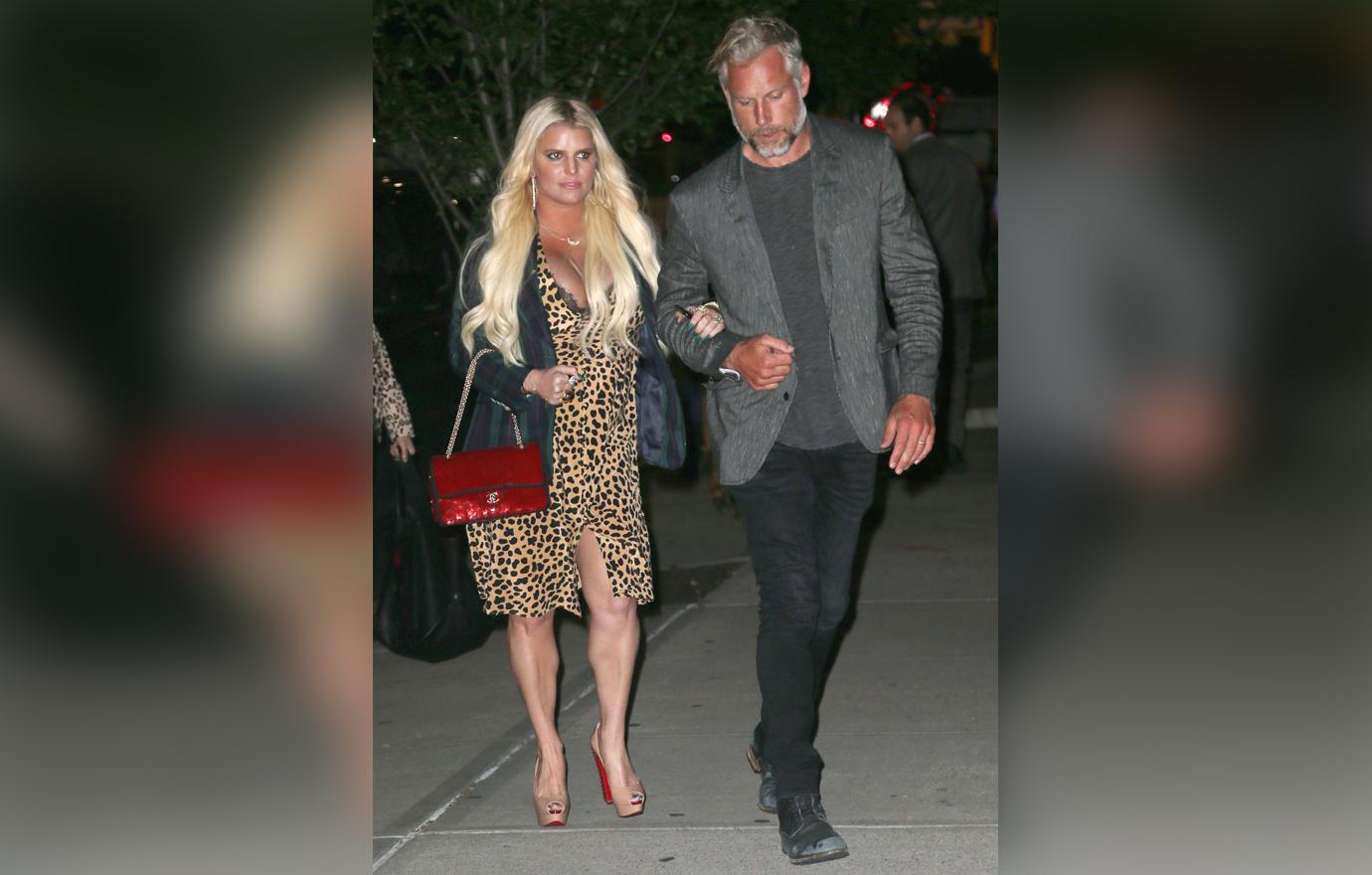 But Simpson, here with her husband in July 2018, struggled with her weight ballooning, especially after giving birth to her third child, Birdie, in March of this year. "She's so big that some guess she's gained around 100 pounds during this pregnancy," a source had confided to RadarOnline.com. "Jessica is extremely sensitive about the way she looks, and yet she refuses to fight her cravings."
Article continues below advertisement
Shocking Weight Loss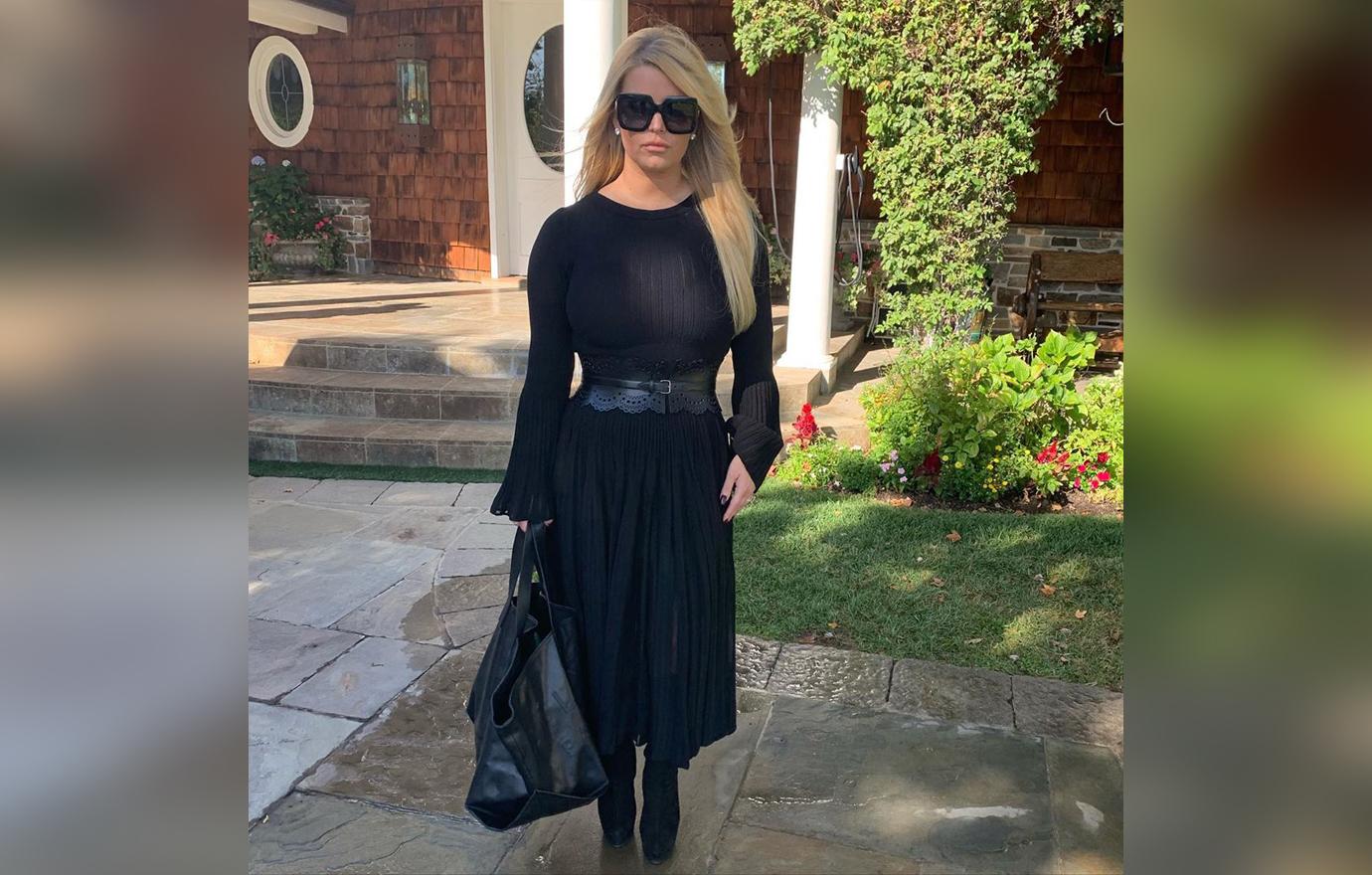 As in the past, Simpson recently threw her energy into shedding weight. As RadarOnline.com reported in July, Simpson got it in her head she needed to lose 70 pounds as soon as possible. "She's in the gym or running four hours per day, and counts every single calorie that passes her lips," said a source during the summer. Due to her latest obsession, Simpson actually surpassed her goal and revealed on Sept. 24 that she's dropped 100 pounds since giving birth to her daughter Birdie six months ago.