Desperate For Her Daisy Dukes! Jessica Simpson Determined To Drop Baby Weight ASAP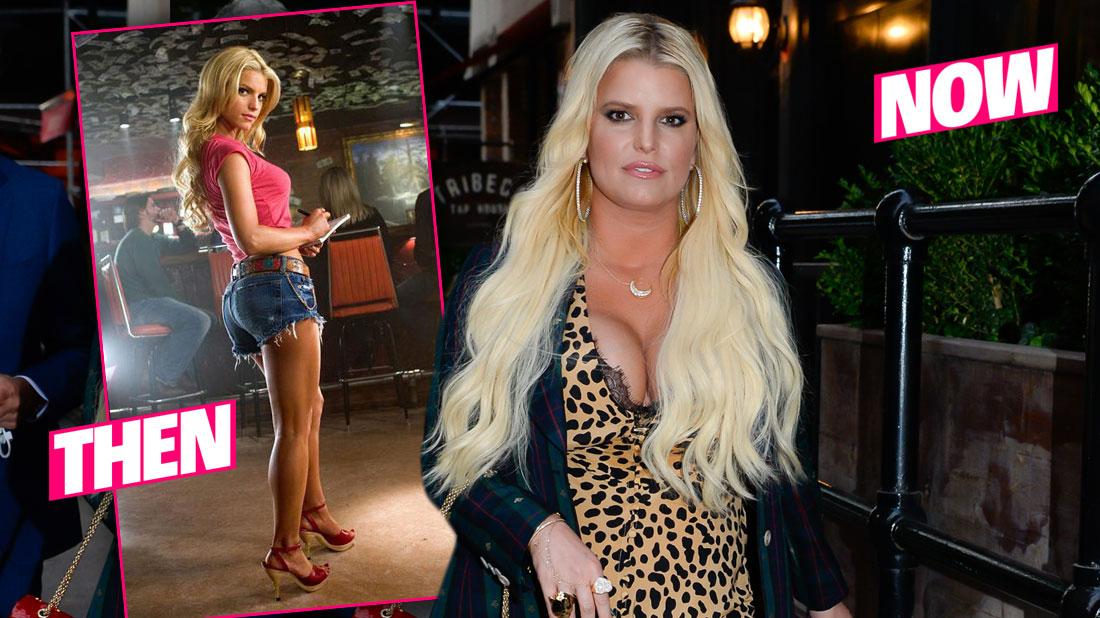 Jessica Simpson is dead-set on slimming down as much as possible after the birth of her third child, RadarOnline.com can exclusively report — and it's beginning to drive her husband crazy!
"She's got it in her head she needs to lose 70 pounds ASAP,"an insider exclusively told RadarOnline.com. "She's in the gym or running four hours per day, and counts every single calorie that passes her lips."
Due to her latest obsession, her husband, Eric Johnson, "barely ever sees her," the insider claimed, adding that the 38-year-old isn't opposed to plastic surgery if she fails to attain the perfect body.
Article continues below advertisement
"She's ready to get back into her Daisy Dukes!"
As RadarOnline.com readers know, Simpson was once one of the slimmest stars in Hollywood, and turned heads for her hot pants-clad role in 2005 film The Dukes of Hazzard.
But in recent years, she has openly struggled with baby weight after welcoming each of her children.
The star, who gave birth to an 11 pound baby girl named Birdie in March, has spoken about indulging every craving during her pregnancies.