Duggar No More! 10 Ways Jessa Is Distancing Herself From Her Disgraced Brother Josh & Famous Family: Moving Plans, Online Jabs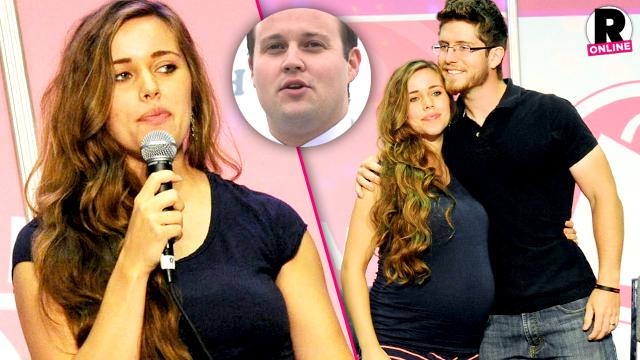 After Josh Duggar's second sex scandal shocked fans, Jessa Duggar Seewald wants nothing to do with her disgraced big brother— or the family name!RadarOnline.com can reveal the 10 ways the expectant 22-year-old is distancing herself from the former 19 Kids And Counting clan.
Article continues below advertisement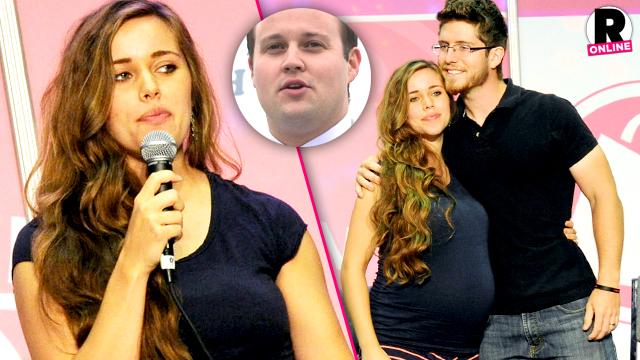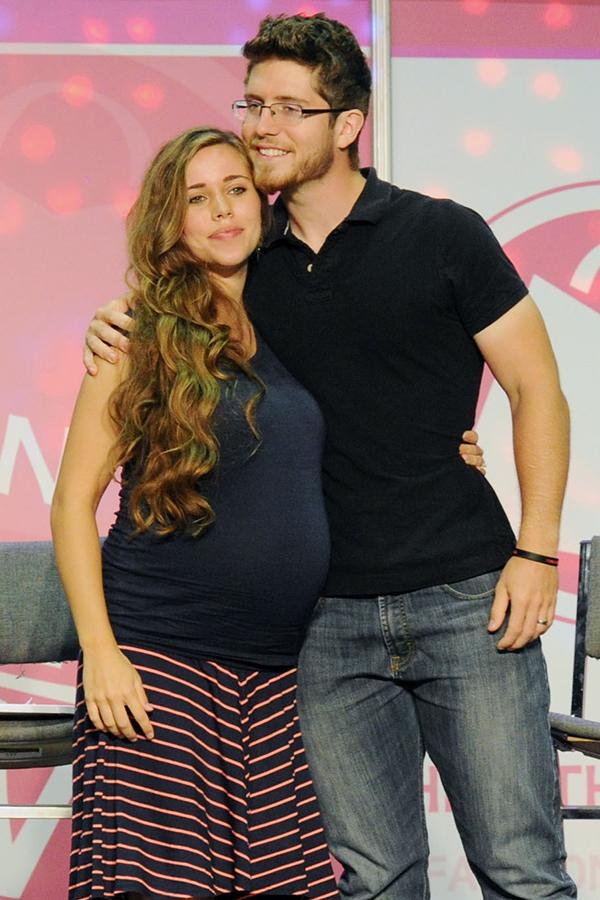 While attending the Southern Woman's Show in Orlando, Florida, on September 26, Jessa said she is going to do parenting differently than her super Christian parents, Jim Bob and Michelle. First, she's not going to name her kids with the same first letter. "We thought to ourselves, if we do that, we'll kind of limit our name selection," her husband Ben, 20, explained, according to Entertainment Tonight. "We thought maybe we'll keep our options open."
Article continues below advertisement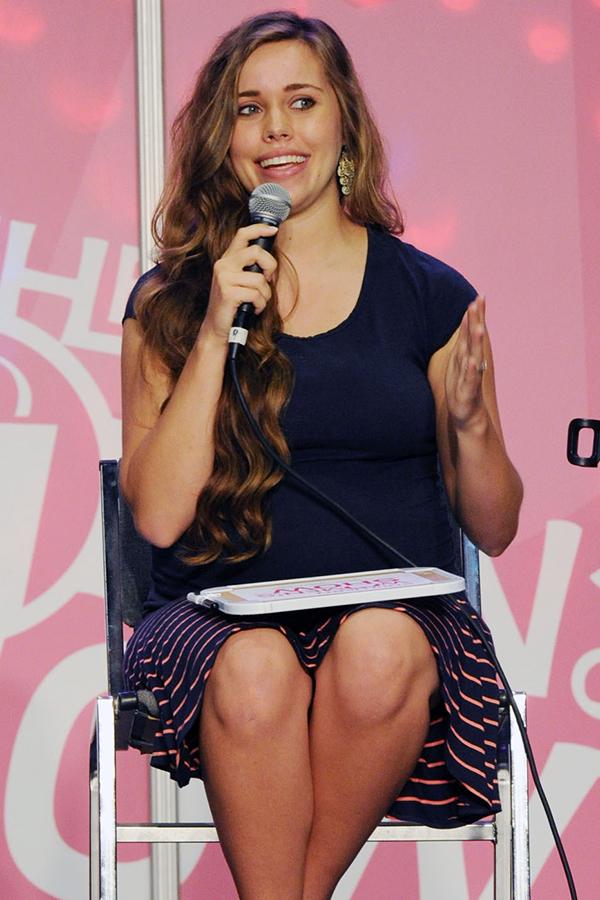 And she certainly won't be having a brood of 19! When a fan asked if she wanted as many kids as her mother, she reportedly answered "No!"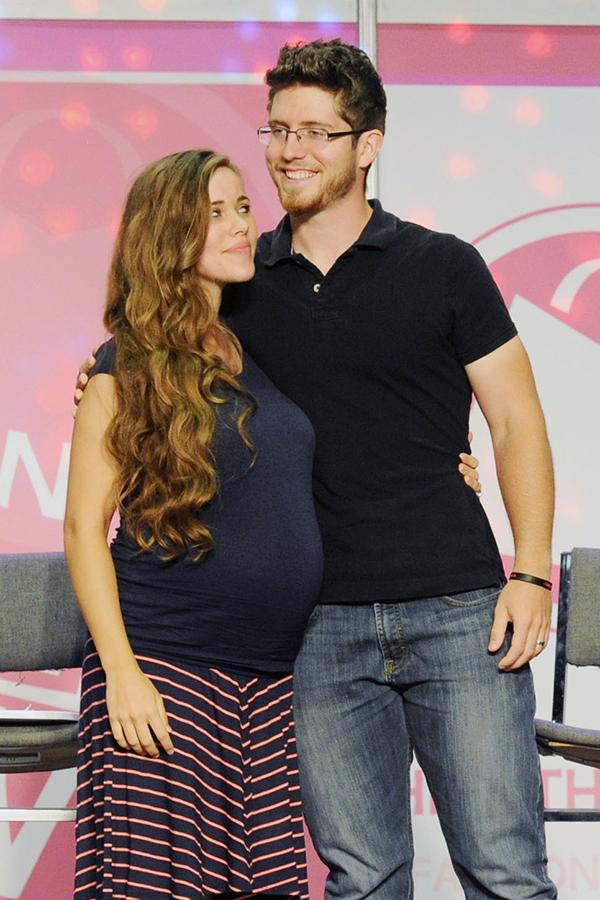 Unlike her parents and adult siblings, Jessa is looking to adopt a child after welcoming their first biological baby in November. "We're looking into that and trying to see what the process is, what the requirements are," Jessa allegedly said.
Article continues below advertisement