Breaking Family Ties: Jessa Seewald Openly Shuns 'Hypocrite' Brother Josh – See Her Latest Facebook Posts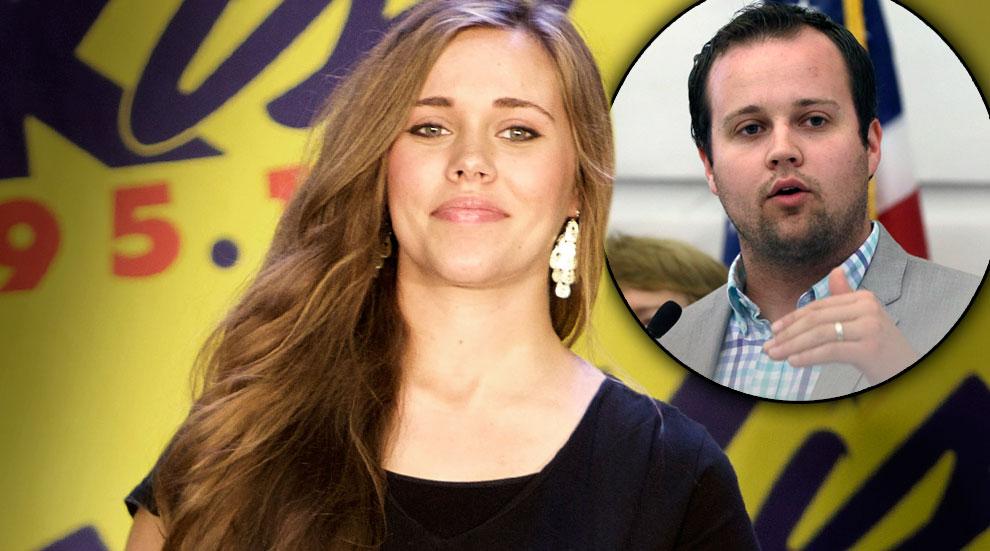 Jessa Duggar Seewald is taking sides following Josh Duggar's recent scandals – and she's breaking alliance from her brother!
The 22-year-old publicly denounced Josh's shameful actions, taking to Facebook to share sentiments written by father-in-law Michael Seewald.
"It distresses me to say that Josh Duggar's greatest sin is a byproduct of the sum total of his secretly sinful lifestyle," the post reads. "That is, that by his hypocrisy, he blasphemed the name of God. He claimed to be a Christian, but by his deeds he has suggested otherwise."
Article continues below advertisement
https://instagram.com/p/7Gp1JWjft3/?taken-by=jessaseewald
As reported in PEOPLE , Jessa also shared a link to their family pastor's recent sermon on infidelity and America's "sexual epidemic," in an attempt to address Josh's indiscretions on cheater-site Ashley Madison.
19 Kids and Counting fans may be surprised by Jessa's sudden change of heart, especially after she publicly defended Josh on Fox News earlier this summer, explaining that she and sister Jill had forgiven him for molesting them as minors.
"Josh was a young boy in puberty and a little too curious about girls," Jessa had told Fox News. "And that got him into some trouble. And he made some bad choices, but, really, the extent of it was mild."
Watch the Video on RadarOnline:
Meanwhile, as Radar previously reported, Josh checked into a faith-based rehab center as of last week.