Family Turns On Josh! Brother-In-Law's Father Slams 'Wicked' Duggar For 'Evil' Lifestyle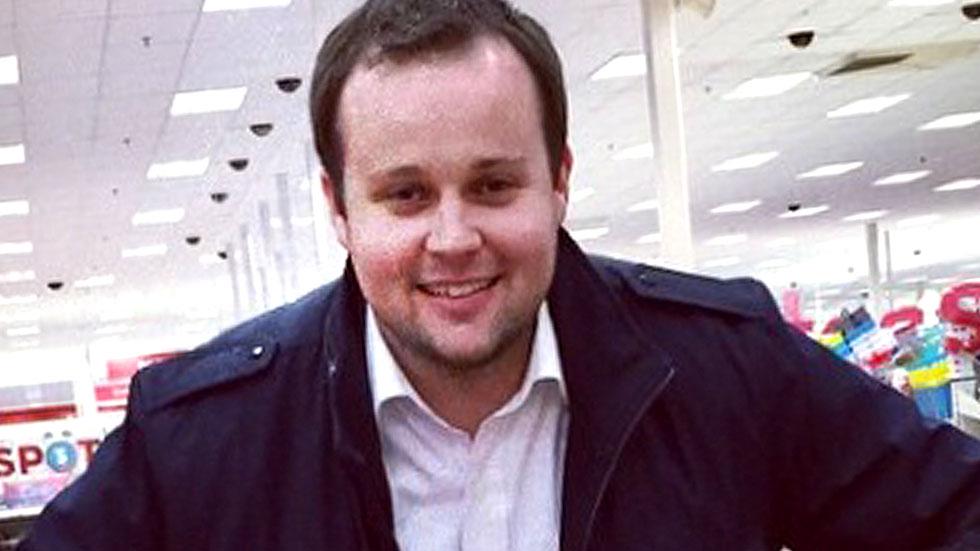 Even Josh Duggar's family is turning on him.
After Radar exclusively reported that his long-suffering wife Anna's brother slammed him as a "pig" and called for a divorce in a Facebook rant, another member of the extended Christian clan is speaking out against the disgraced "family rights" activist, 27.
Michael Seewald, the father of Josh's brother-in-law Ben, took to his blog to lash out against the admitted porn addict and adulterer, who he believes lived "a lifestyle of evil."
Article continues below advertisement
"It distresses me to say that Josh Duggar's greatest sin is a byproduct of the sum total of his secretly sinful lifestyle. That is, that by his hypocrisy, he blasphemed the name of God. He claimed to be a Christian, but by his deeds he has suggested otherwise," Michael, a devout Christian, writes in the shocking August 31 post.
"With the name of God on his lips he lived a covert and extensive lifestyle of evil."
Michael, 40, who previously defended Josh when he confessed in May to molesting young girls as a teen, admits he was wrong about the father of four.
"After hearing of Josh's scandal when he was a teenager, I publicly stated that Josh appeared to be a changed man, was walking above reproach, and living out the faith that he professed," he explains. "I stood in solidarity, encouraging him to use the scandal to build humility and grace. Sadly, he had deceived us all… Josh was a pretender."
Article continues below advertisement
Despite Josh's shameful behavior, Michael does believe there is a sliver of hope he can turn his life around.
"As wicked as Josh has been, and any other sinner, forgiveness can still be obtained," he says. "The consequences of Josh's sins will be with him the rest of his life, but by true repentance and faith in Christ, he may have eternal life."
Michael became family to the Duggars when Josh's sister Jessa, 22, married his son Ben, 20, in November 2014. They are now expecting their first child.
In a shocking twist, Jessa confessed to being one of Josh's molestation victims in a TV interview earlier this summer.
Following his very public second round of shame, Josh checked into a long-term rehab facility, his mother Michelle, 48, announced last week.
Watch: Josh Duggar is asked about alleged sex scandal allegations