Jennifer Lopez Hits Moscow With Kids After Birthday Celebration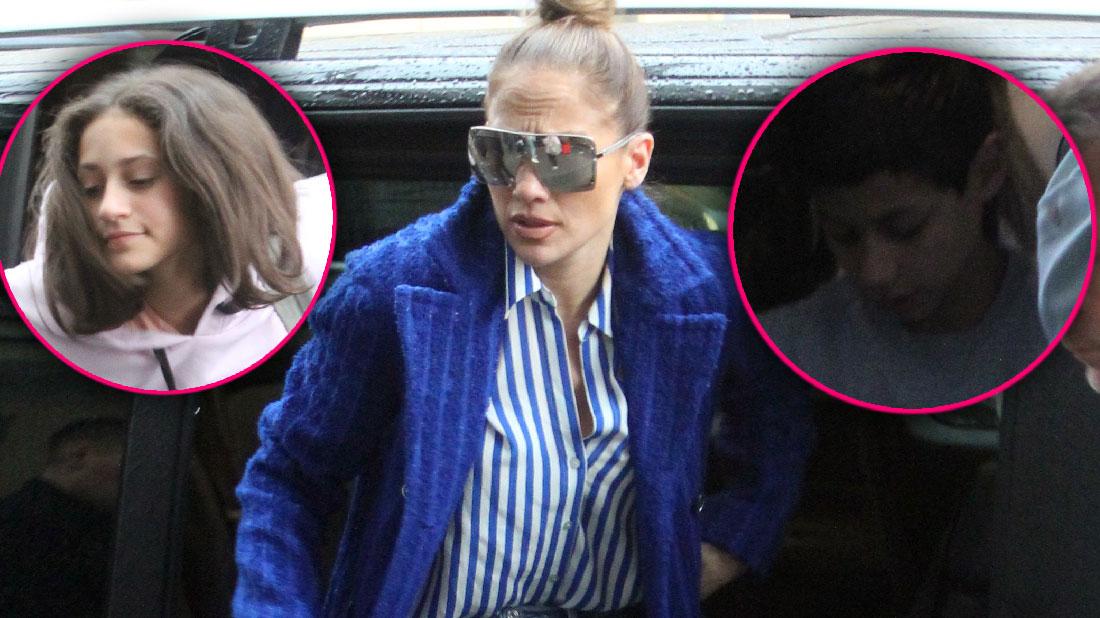 Jennifer Lopez spent some quality time abroad with her kids this weekend in Russia—and it wasn't clear if her fiancé Alex Rodriguez was able to make it!
The singer brought her twins along to the next stop of her "It's My Party: The Live Celebration" tour in Moscow.
A day ahead of her scheduled Sunday, August 4, performance, JLo dressed comfortably as she spent some time with Max and Emme.
It's not the first time the children have had to watch their famous mother work. In some instances, she's brought them onstage. In fact, JLo and her daughter wore matching red as they sang a duet together on the night her show kicked off!
Article continues below advertisement
Readers know J.Lo is amid the international tour that she developed in honor of her recent 50th birthday.
"My birthday's in July, and so this summer I decided I wanted to do something big for my birthday because it is a big birthday," she told Ellen. "It's just a small amount of shows."
She also celebrated the milestone with family and friends in a gold-themed birthday extravaganza thrown at pal Gloria Estefan's estate. Lopez looked amazing in a golden dress, matching platform heels, and big hoop earrings, all of which complemented the gold adornments.
The singer was all smiles as her guests held sparklers and made her birthday wishes in front of a giant black and gold cake.
DJ Khaled was among the many to party with JLo for her birthday in Miami. Ryan Seacrest, who had also received a personal invitation, was nearly shut out of the festivities before security saved him!
A-Rod delivered an emotional tribute to his beloved.
After a huge celebration, J.Lo is hanging out with her kids in a casual way—before having the hit the stage in her lavish costumes.
Article continues below advertisement
Check out Radar's gallery for more.
Article continues below advertisement
Jenny Does Russia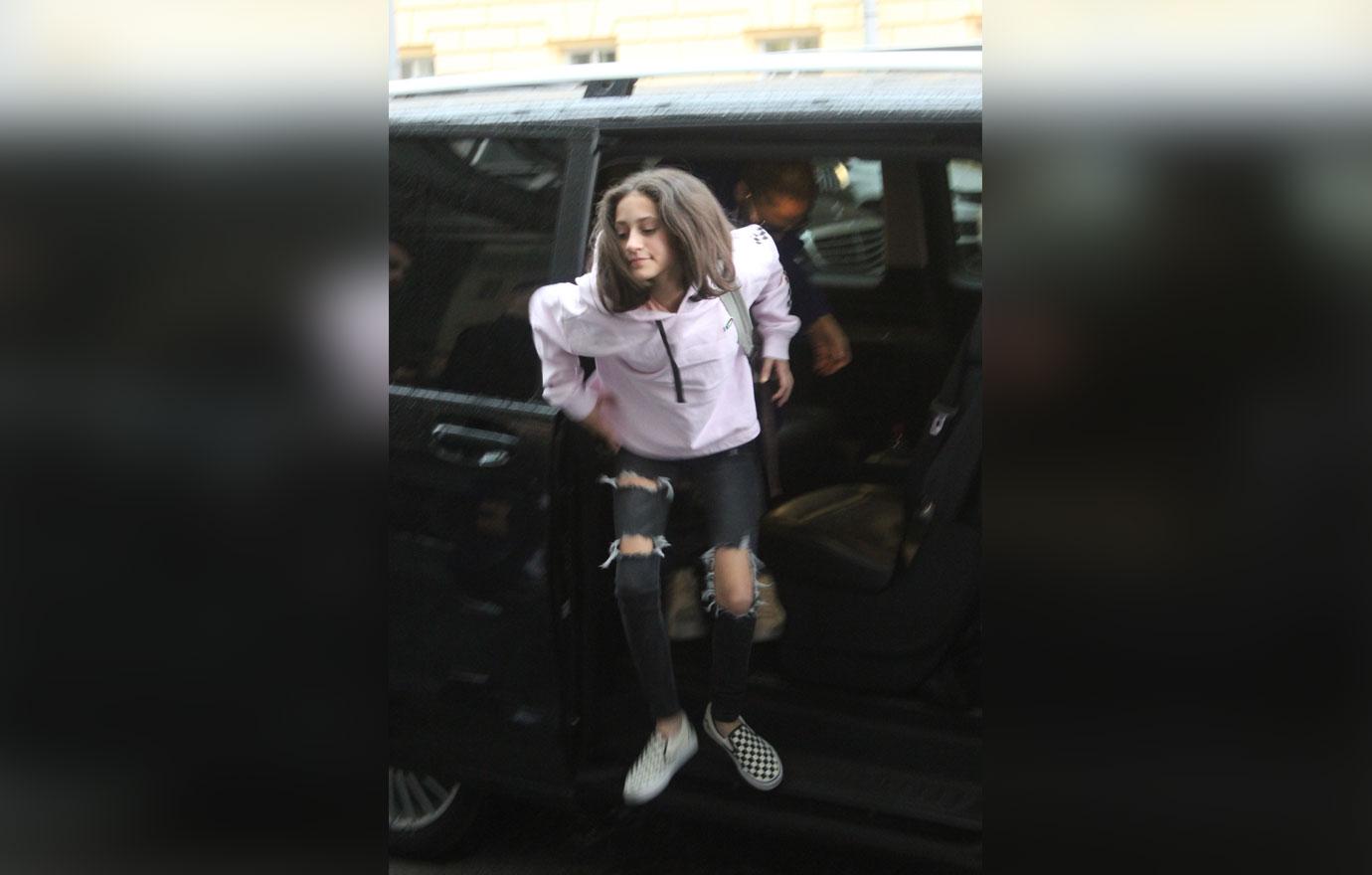 JLo hung out with her kids in Moscow on Saturday, August 3.
Article continues below advertisement
Birthday Tour Continues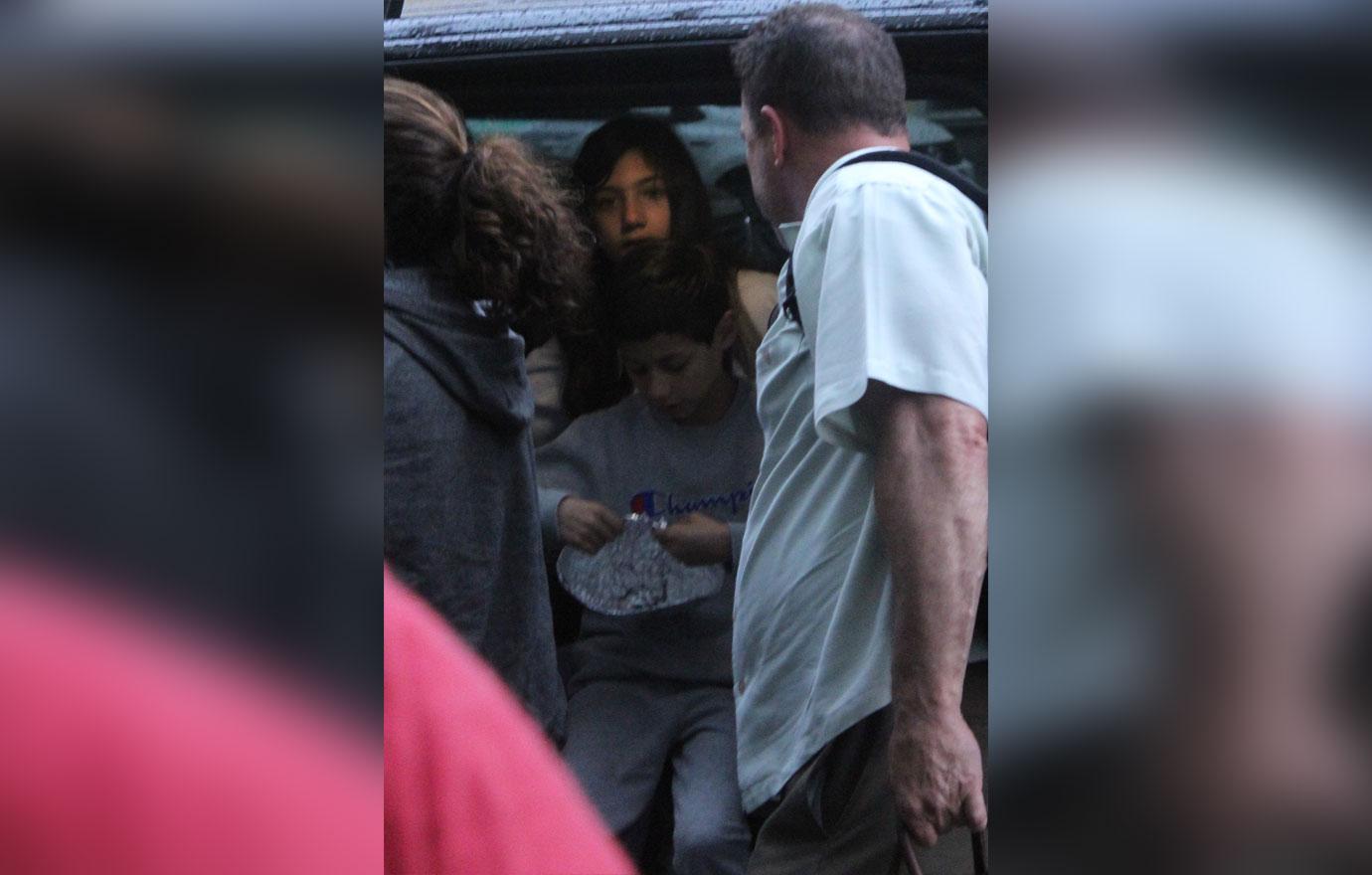 The singer is set to perform on Sunday as part of her international tour.
Article continues below advertisement
Singer Daughter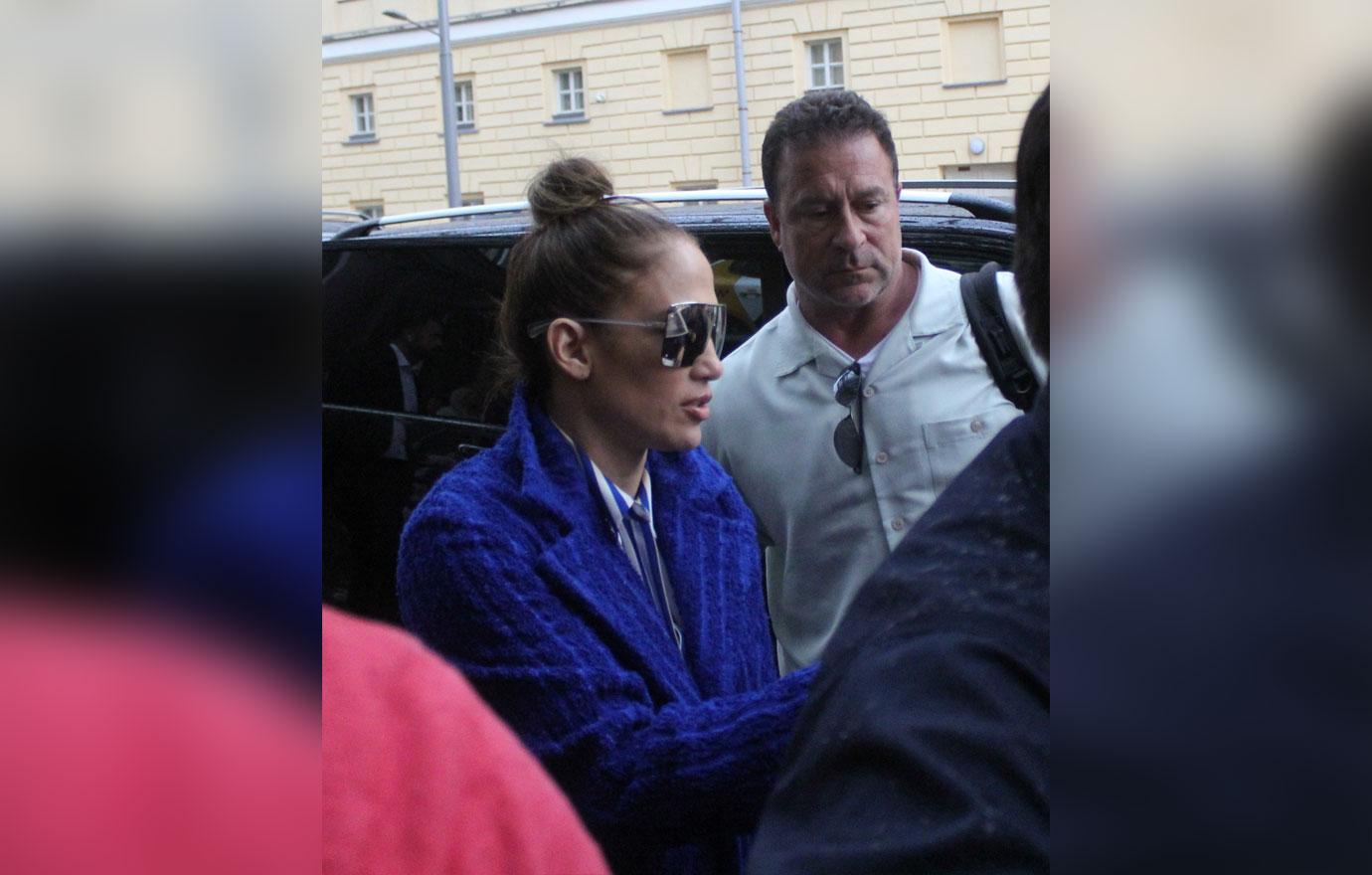 Her daughter Emme was spotted hopping out of a black van with a light pink sweater, black ripped jeans and a pair of Vans. She seems to be following in her mom's footsteps as a singer.
Article continues below advertisement
Shy Boy Max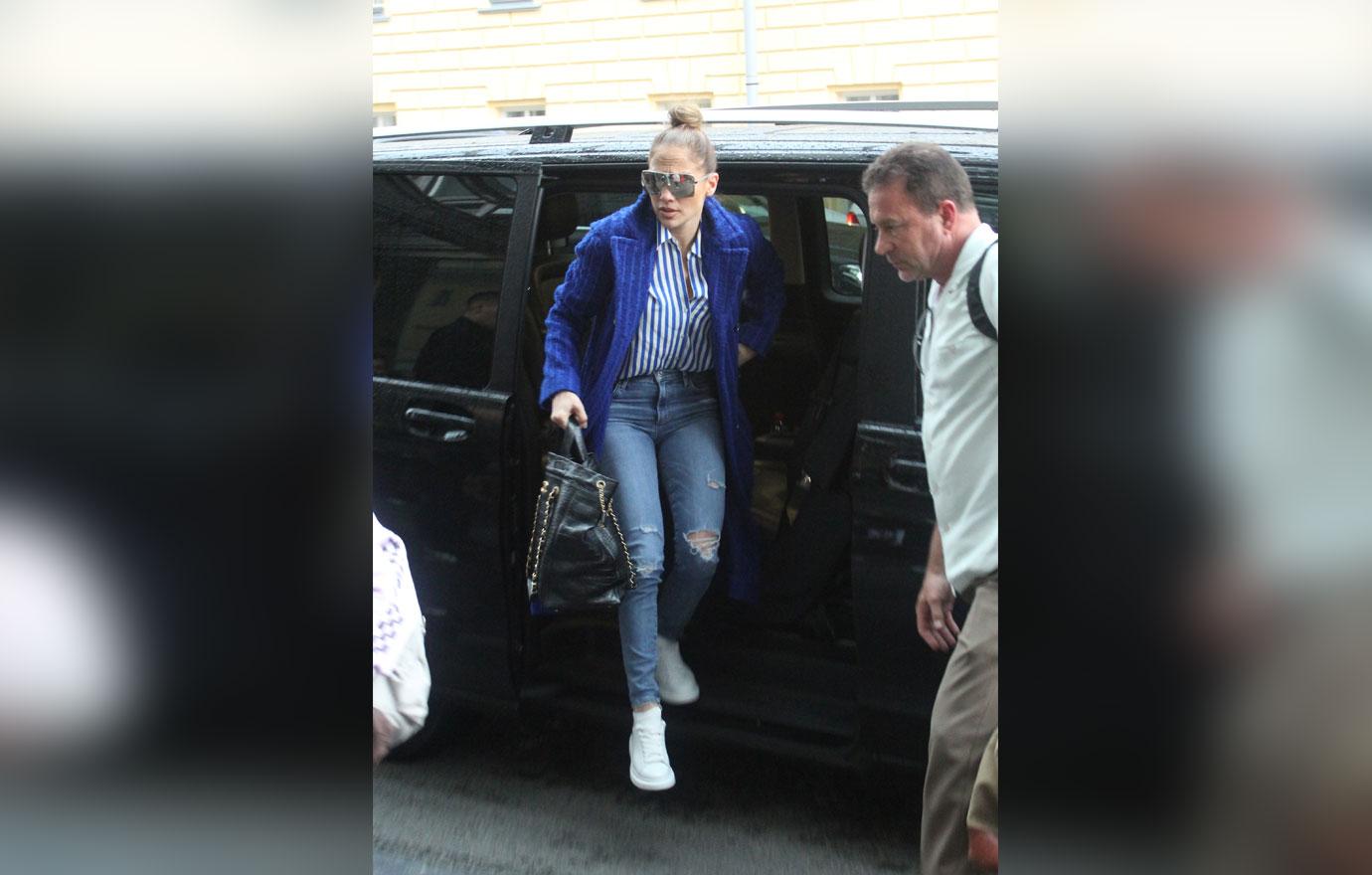 Her son Max was barely visible, but he was photographed sitting in the van.
Article continues below advertisement
Fashion Always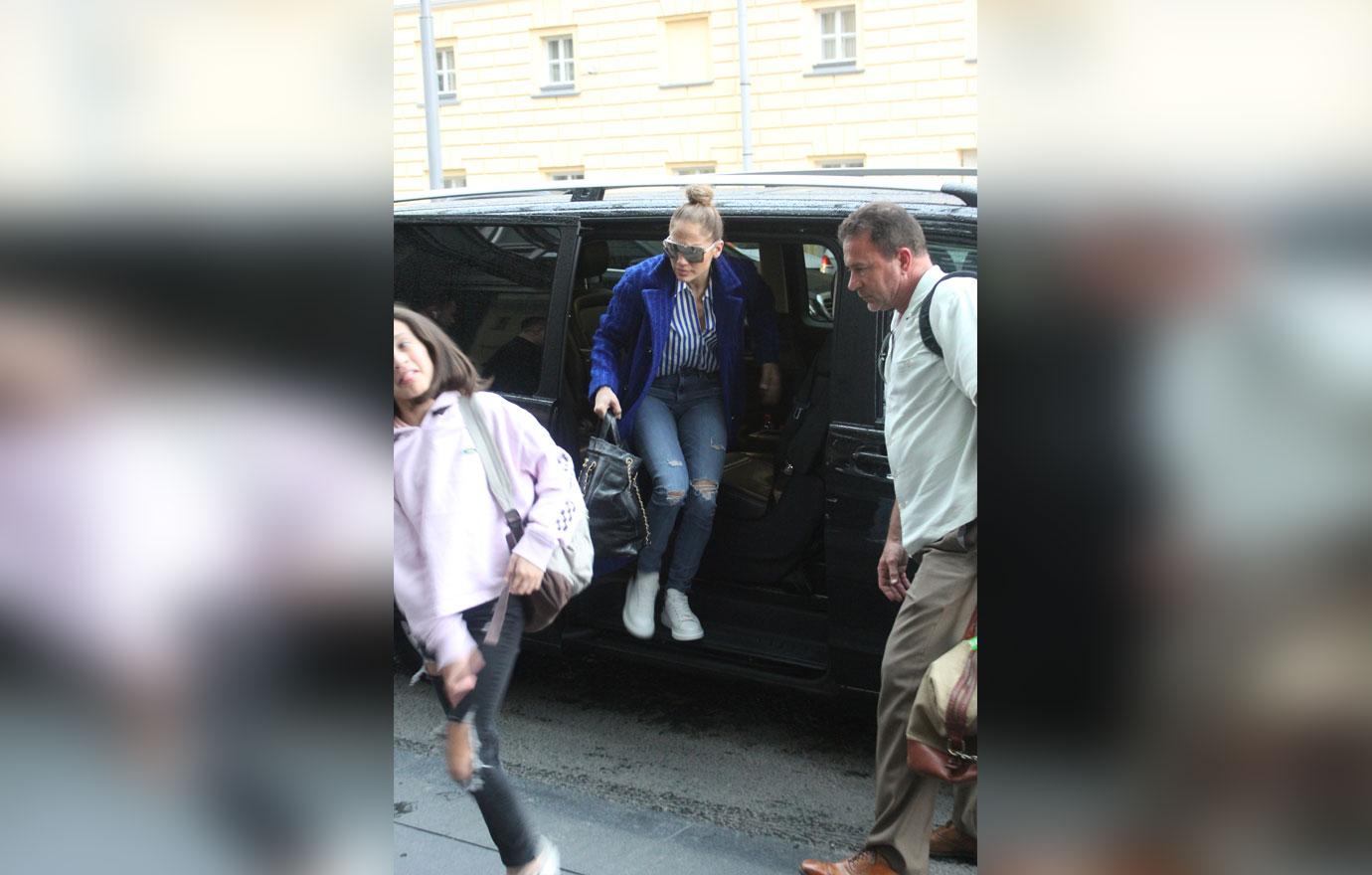 The actress dressed down, but still didn't abandon her fashion sense during her down time.
Article continues below advertisement
Let's Not Get Loud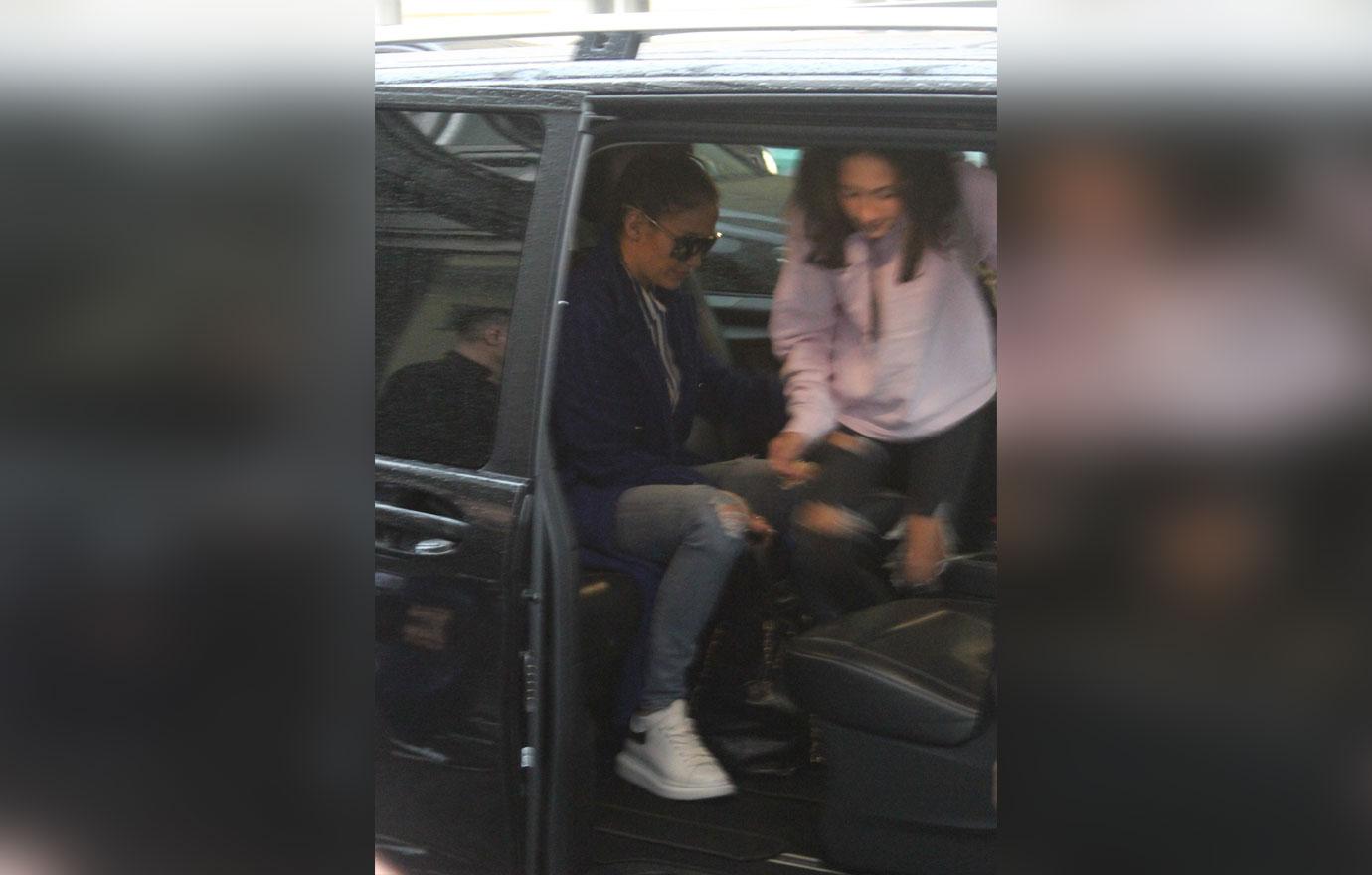 nstead of tight dresses, Lopez rocked a white and blue striped shirt and a pair of ripped jeans and sneakers on her family day. It was unclear where boyfriend ARod was.
Article continues below advertisement
Simple Updo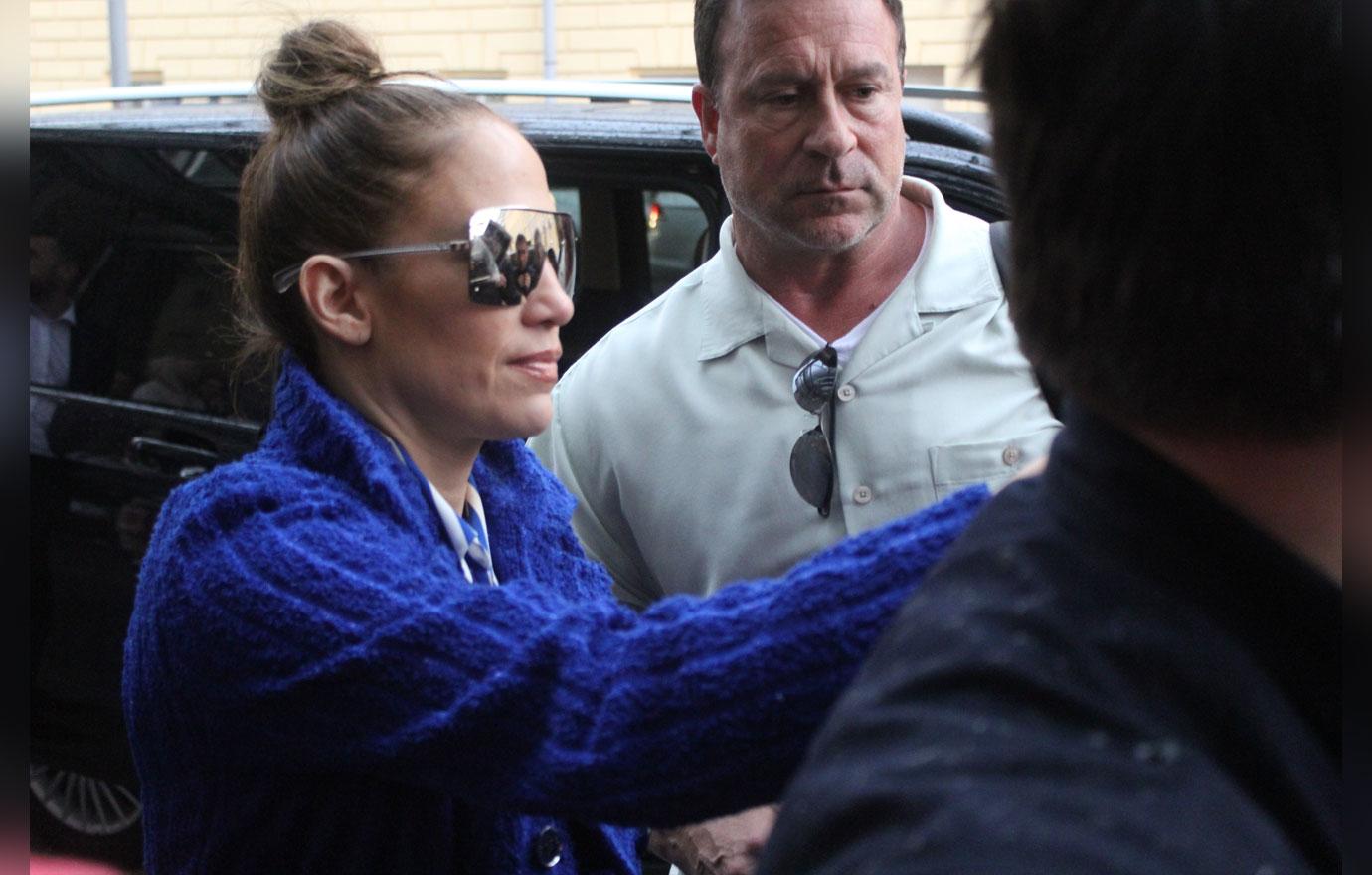 She wore her hair in a top knot bun and topped it all off with some chic shades. The star made the best of things as it looked like her fiancé might not have been able to join her in Moscow.