Jennifer Lopez Has Alex Rodriguez Tailed While She's On Tour!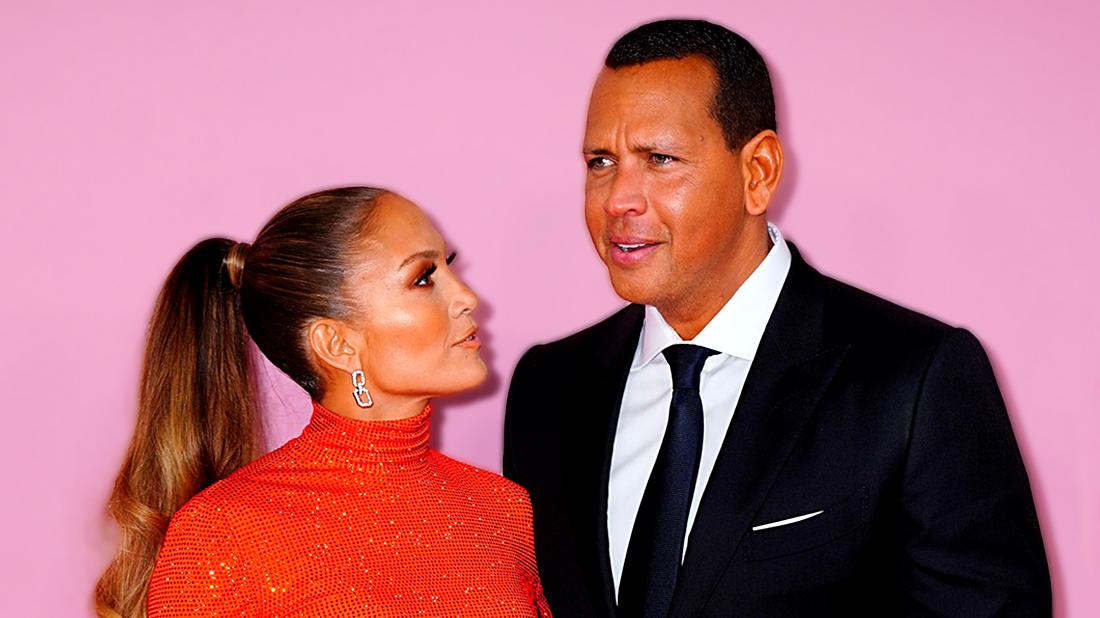 Wary bride-to-be Jennifer Lopez plans to keep fiancé Alex Rodriguez on a short leash when he tags along on her tour.
According to insiders, the diva is worried A-Rod won't be able to resist the ladies — so she's taking steps to keep him in line.
"Jennifer has a detailed calendar with Alex's every move mapped out — precisely where he's got to be and when," a source told RadarOnline.com, explaining the performer insisted Rodriguez has a "security team" of "four guys who watch over him 24/7," even though they're not professionals.
Article continues below advertisement
"Alex recruited one of the guys from his gym," said the source. "He's just an ordinary schmuck who's never been on tour before."
The former New York Yankees slugger was recently busted for exchanging sexy texts, begging for pictures and trying to arrange a steamy hotel hookup with fitness model Lauren Hunter in 2017 — just months after he started dating the "Jenny from the Block" hottie.
Then, British porn star Zoe Gregory claimed A-Rod sent her pictures of his junk and begged her to set up a threesome weeks before his romantic proposal to J.Lo in the Bahamas.
"He seemed like a needy, horny bloke," Gregory noted.
Since then, old baseball rival Jose Canseco has claimed A-Rod cheated with his ex-wife, Jessica Canseco — charges she called "false accusations."
When asked about Rodriguez cheating, J.Lo never denied it, saying: "It doesn't matter. I know what truth is. I know who he is. He knows who I am."