J.Lo Betrayed! See The Playboy Playmate At Center Of New Alex Rodriguez Sext Scandal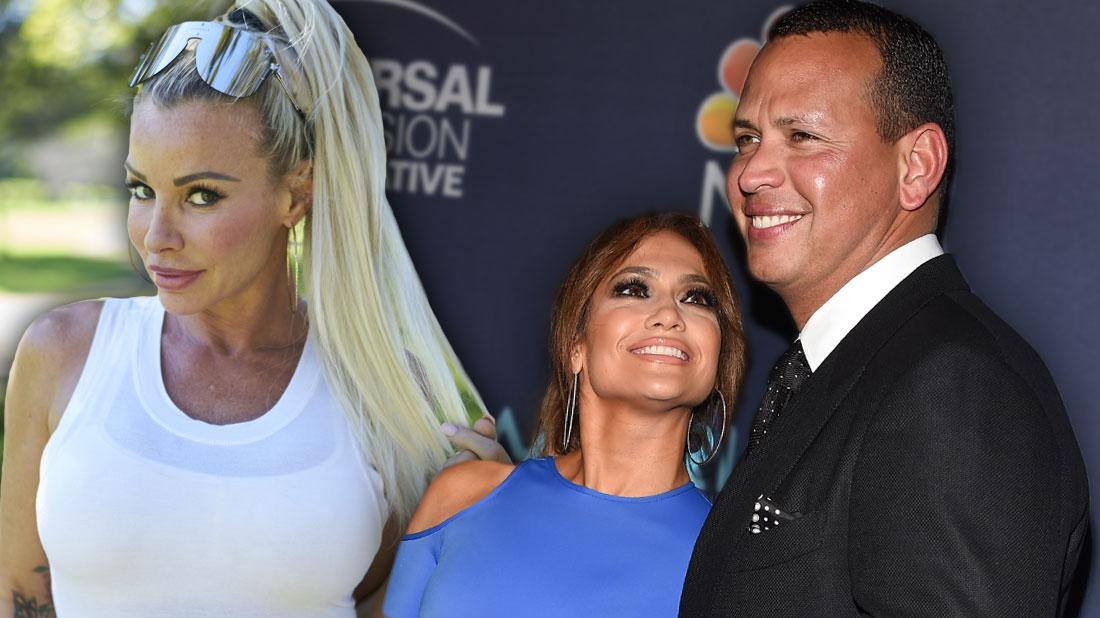 Alex Rodriguez is at the center of another shocking scandal after a buxom blonde Playboy Playmate came forward alleging he had been sexting her and begging her for a threesome right before he proposed to Jennifer Lopez. Scroll through RadarOnline.com's gallery to find out more!
Article continues below advertisement
Sext Machine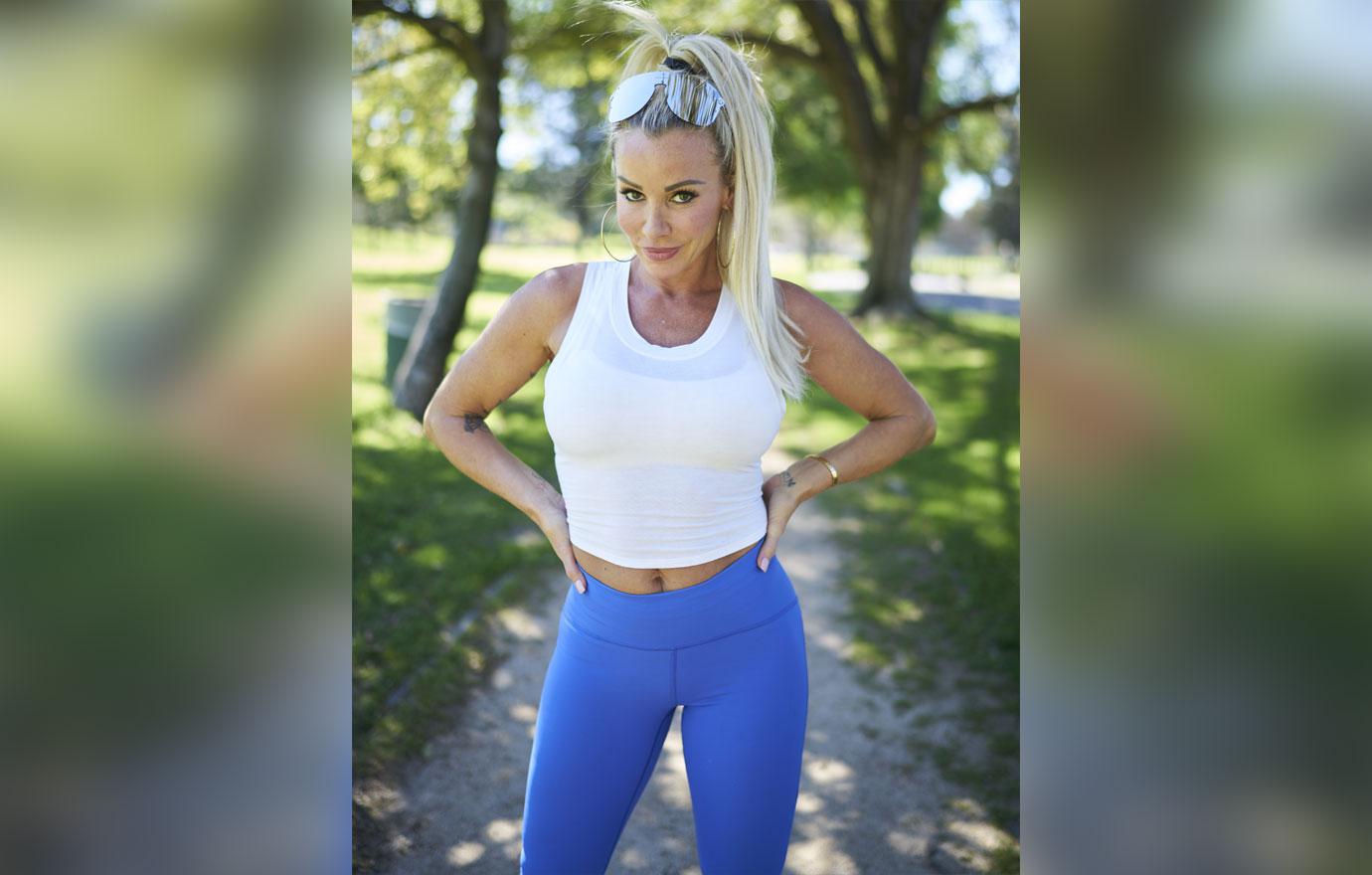 Zoe Gregory, a British woman, claimed to The Sun that Rodriguez bombarded her with sleazy texts and sex videos.
Christmas Wishes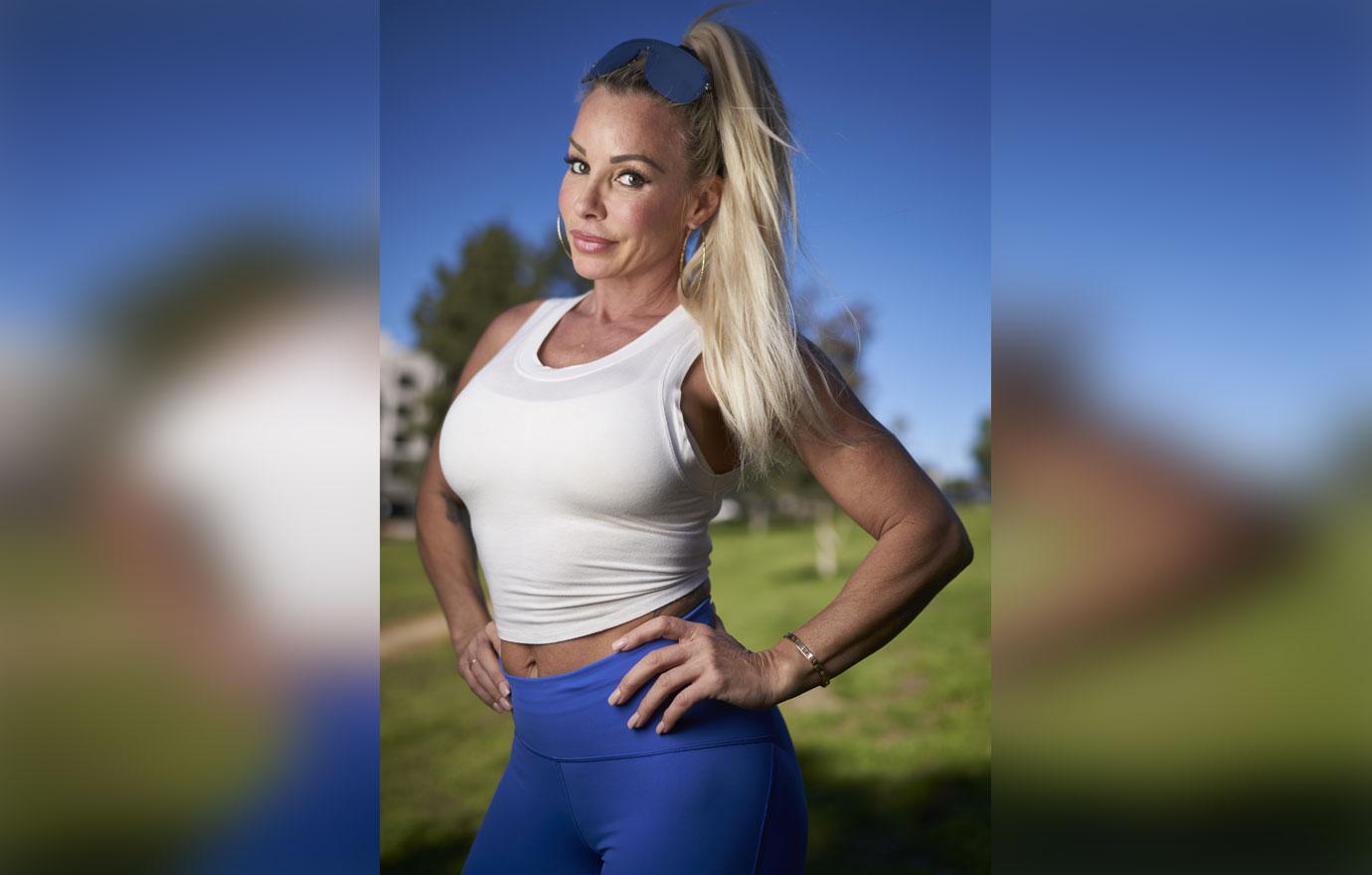 According to Gregory, A-Rod began sending the racy messages the day after Christmas 2018. In some texts, she claimed, he privately pleaded to meet with her in person even though he was very publicly dating Lopez.
Article continues below advertisement
Shocking Requests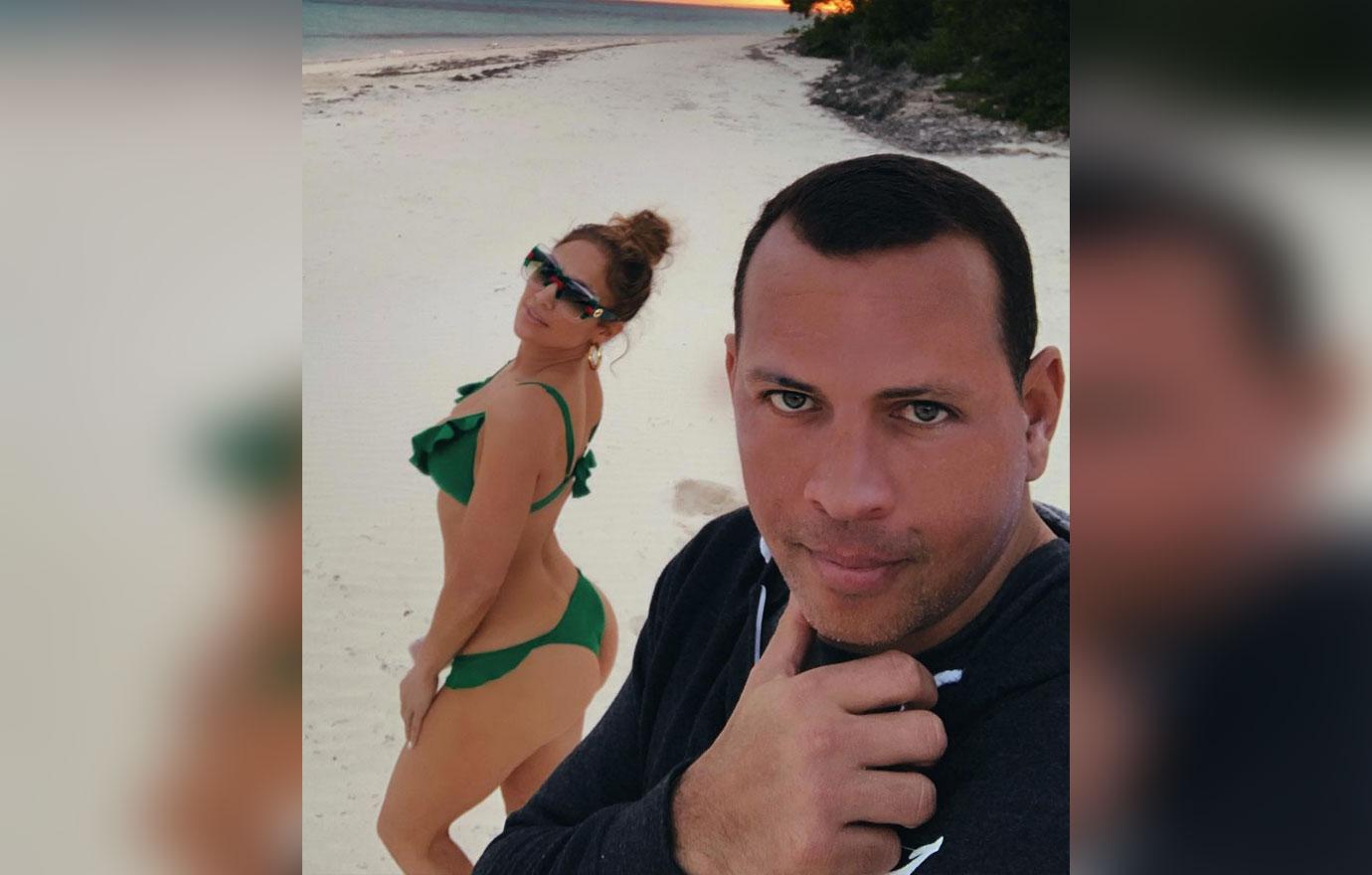 "JLo is amazing and she doesn't deserve this," Gregory insisted, noting, "While getting ready to marry her, he was asking me for sex videos, demanding we hook up and asking me to make arrangements with other girls."
Article continues below advertisement
Photo Fail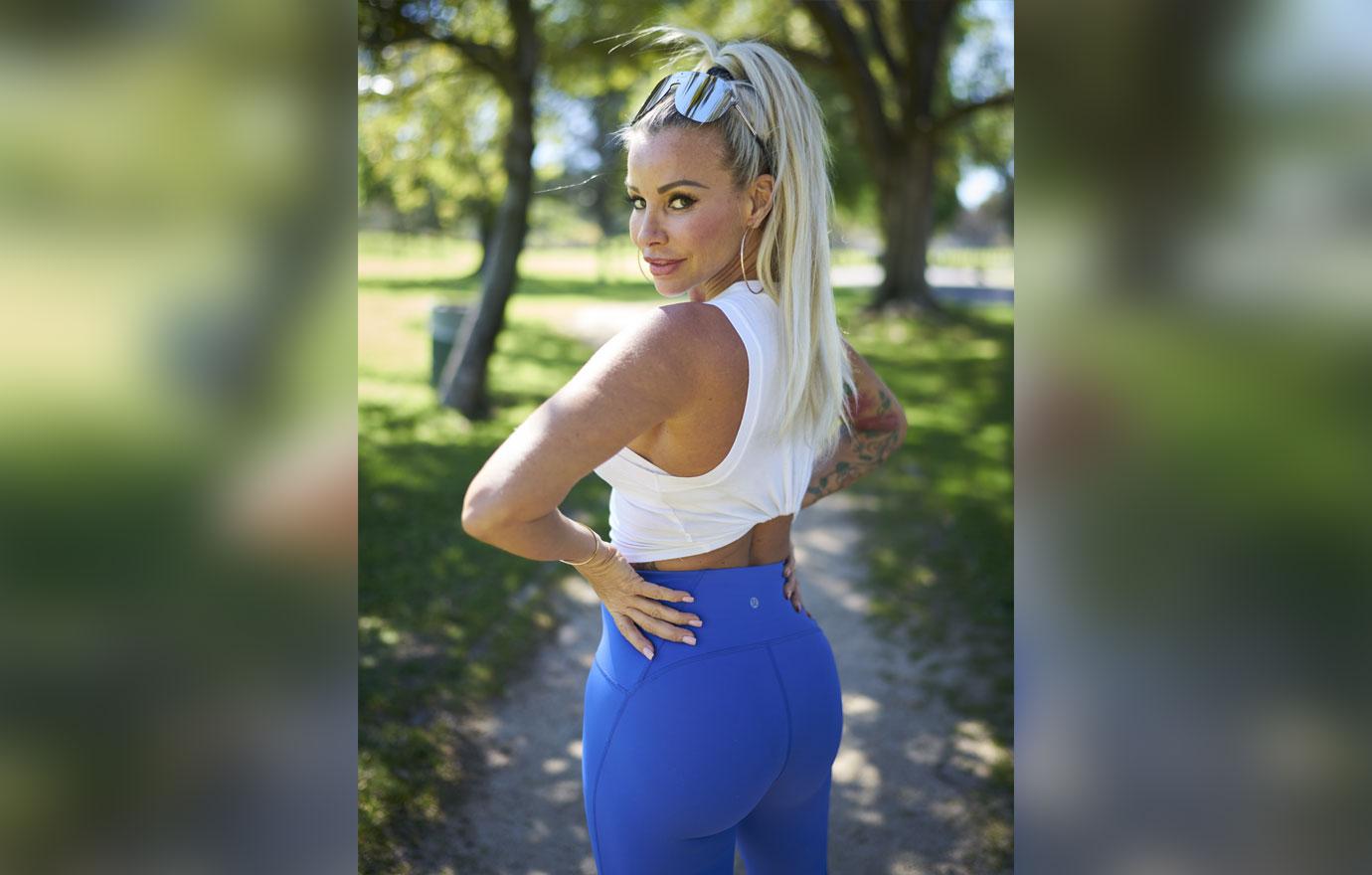 "If he is doing this right up until the point he is proposing to her, it is just not fair," continued Gregory, claiming the ex-Yankee baseball player once sent her a selfie that showed just his penis and his muscular thigh.
Article continues below advertisement
Second Thoughts?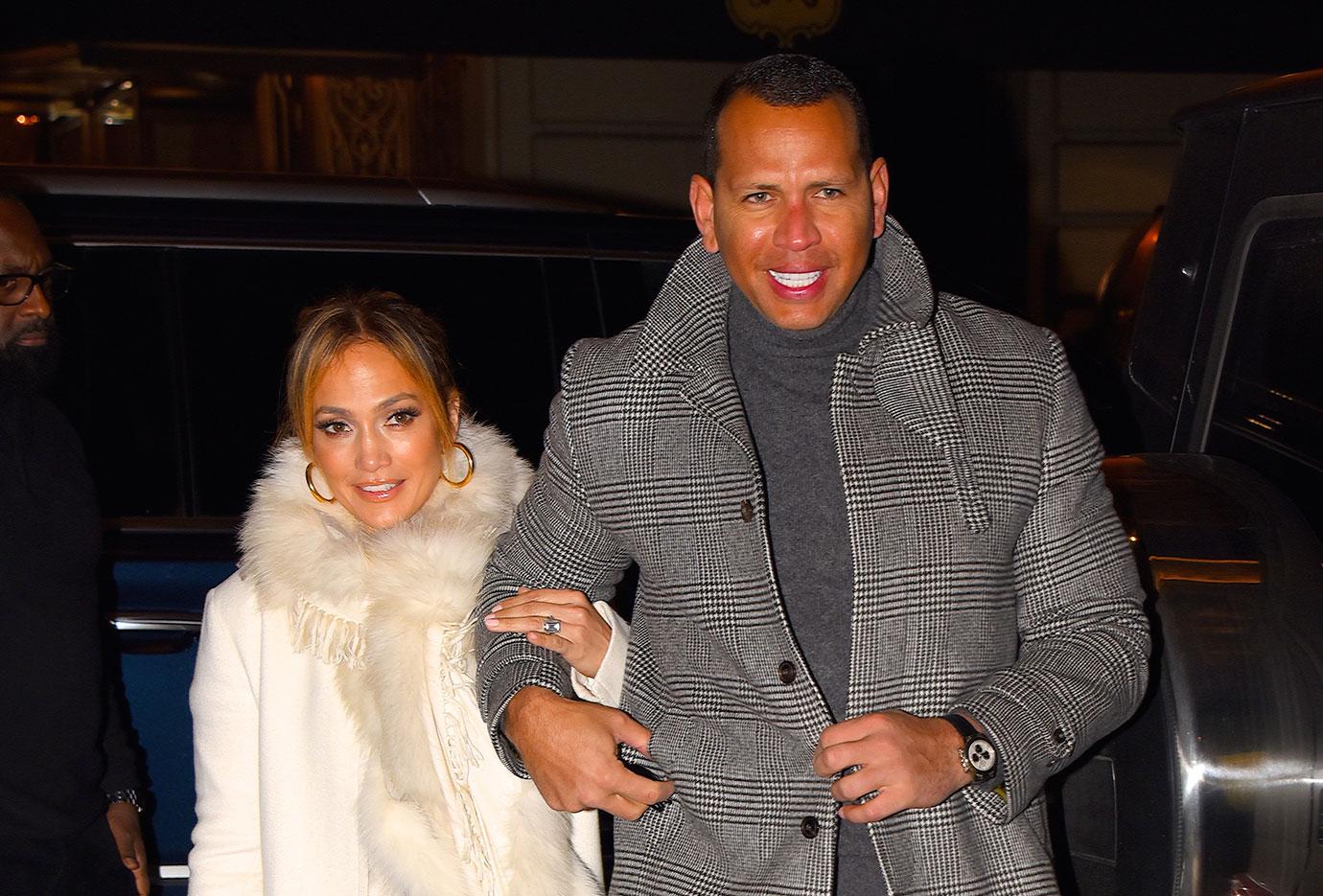 In other messages, she said, he begged for threesomes, videos and dates she could fly out to meet him in secret. Gregory noted A-Rod finally stopped writing to her in January, shortly before he and Lopez officially got engaged.
Article continues below advertisement
Desperate Times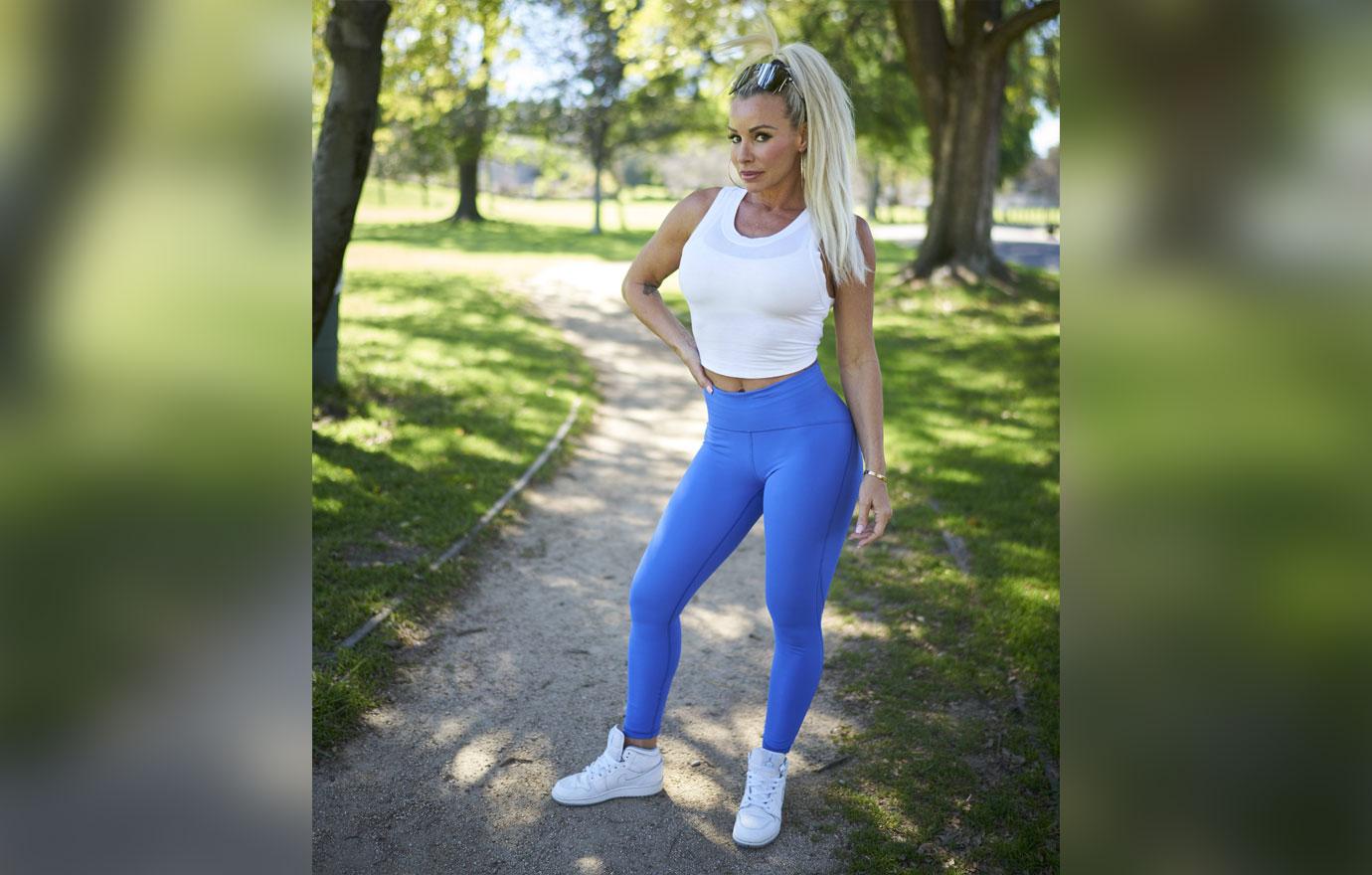 "He was being like a dirty dog," she blasted. "He seemed like a needy, horny bloke." She added: "J.Lo needs to wake up. I feel bad for her and I don't think it's right."
Article continues below advertisement
Past Problems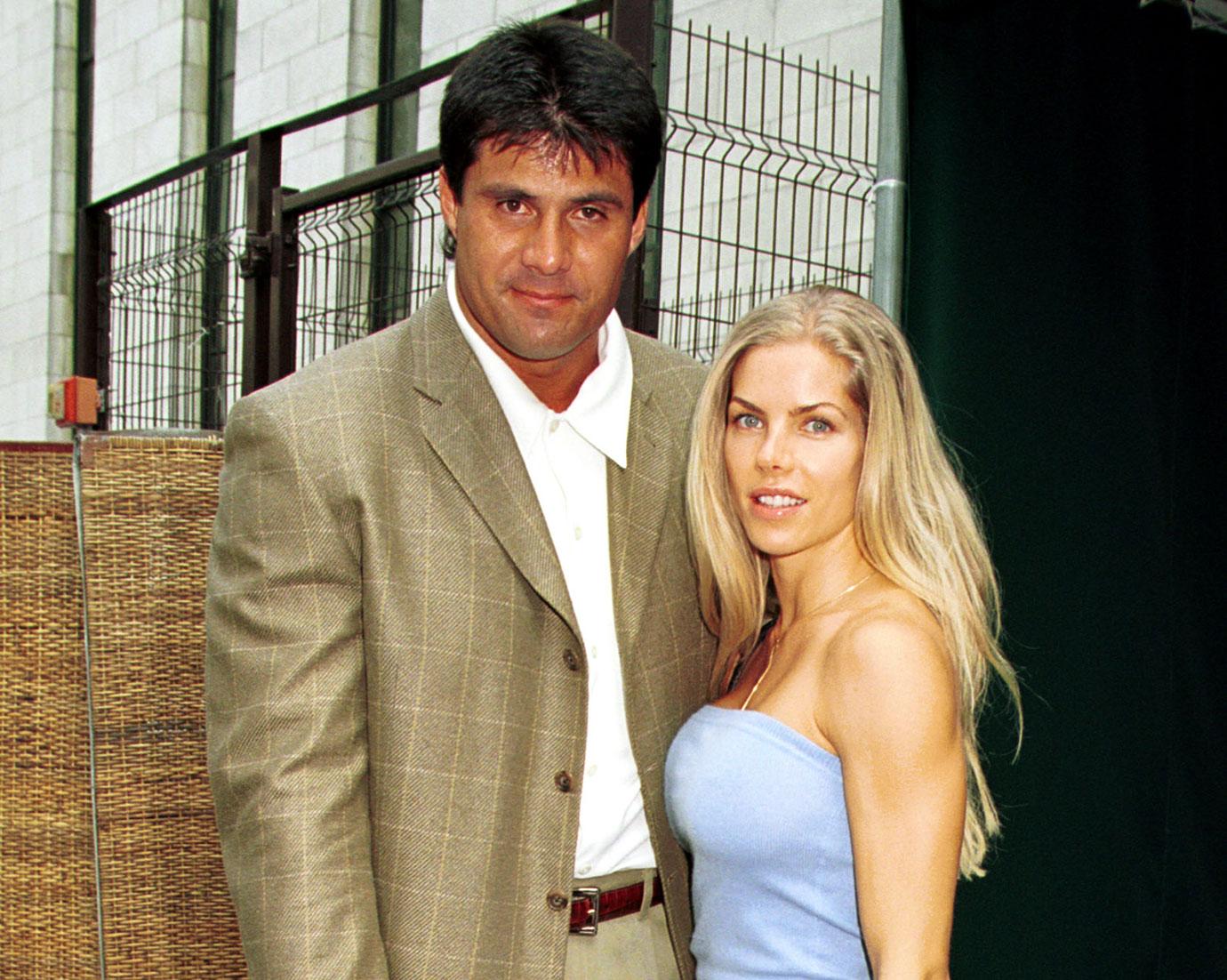 As RadarOnline.com previously reported, this isn't the first time Rodriguez has gotten called out for his alleged bad behavior. Jose Canseco accused him of cheating on Lopez with his former wife.
Article continues below advertisement
Heartfelt Plea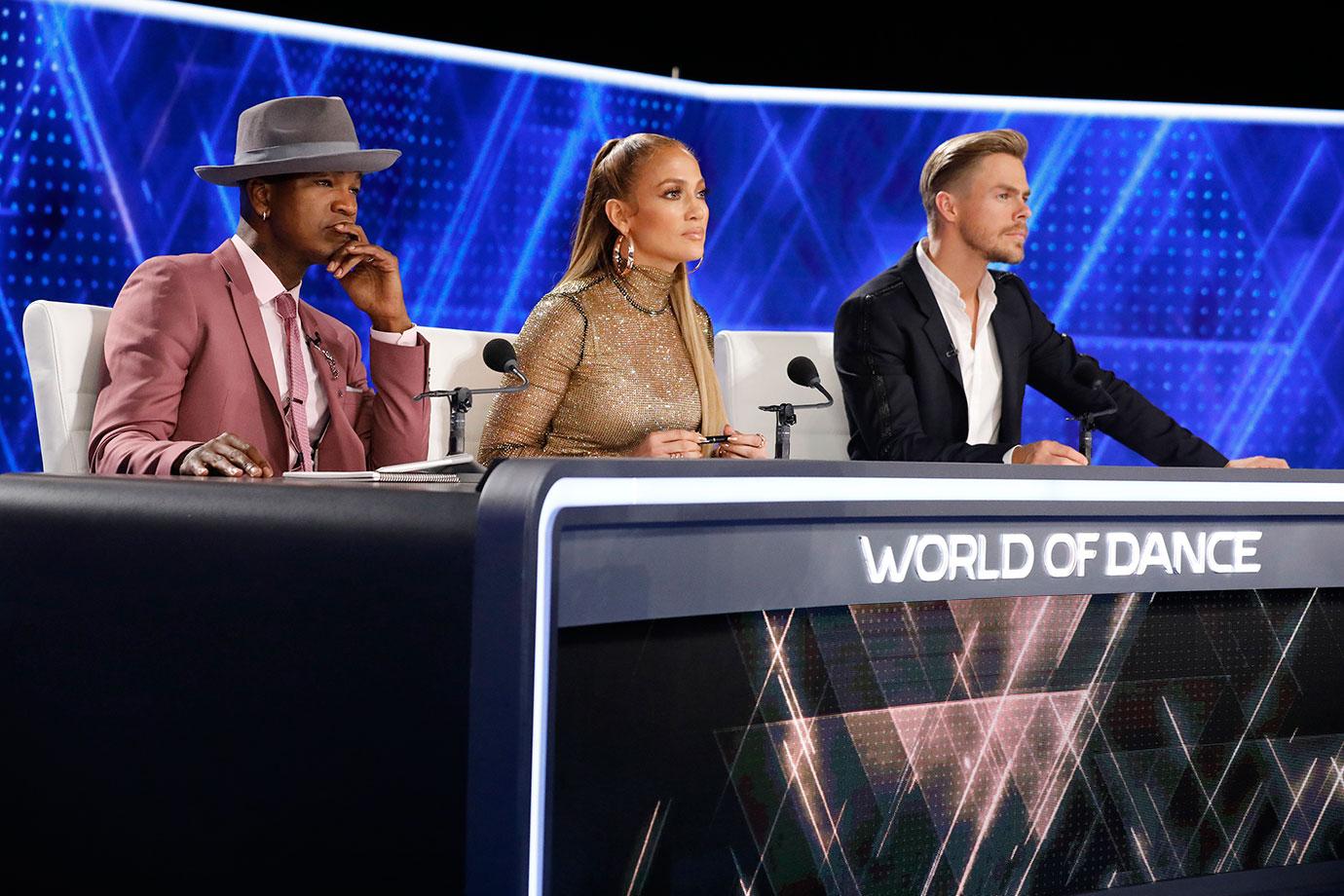 "Watching World of Dance watching J.Lo text Alex Rodriguez little does she know that he is cheating on her with my ex-wife Jessica poor girl she has no idea who he really is," Canseco tweeted about his reality show star ex, Jessica Canseco. "I was there a few months back with her when he called her on her phone," he continued. "Alex Rodriguez stop being a piece of s**t stop cheating on Jennifer Lopez."