Jenelle's Mom Barbara Flaunts Photos Of Her Kids In Her Care Again Amid Custody Hell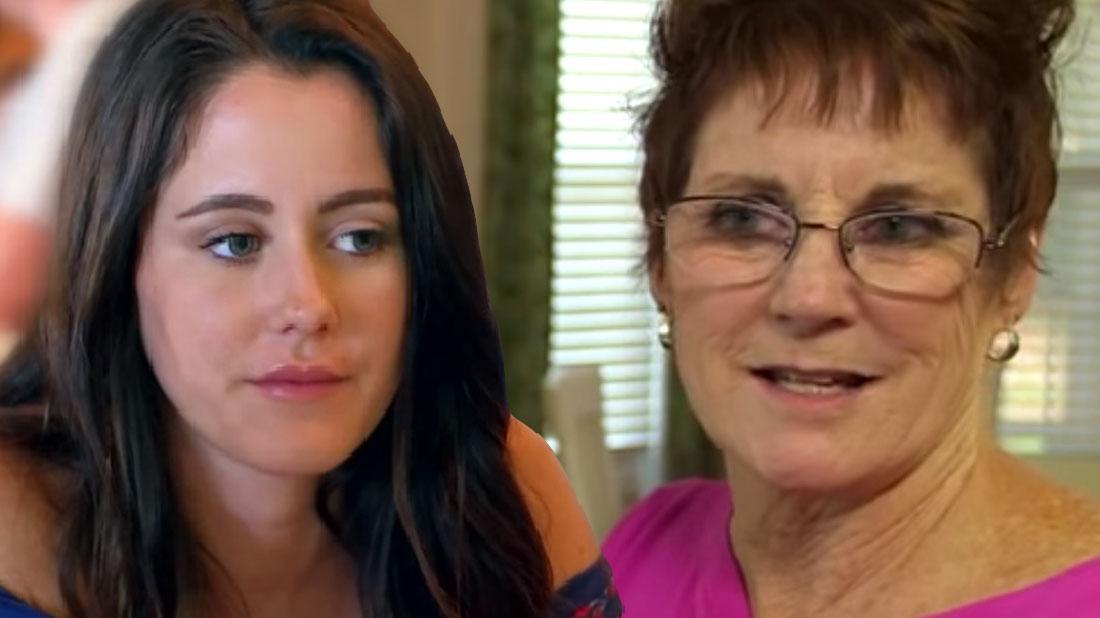 Jenelle Evans' mother Barbara has showed off how she's taking care of her daughter's children again.
As Jenelle and her husband David Eason have temporarily lost custody of their kids, Barbara took to Instagram on Saturday, June 1, posting a series of photos of a happy family scene.
Barbara spent the day with grandchildren Jace and Ensley, sharing a picture of the two smiling in front of a helicopter with the caption "Coast Guard Day."
Article continues below advertisement
The two kids were joined by their cousin Gabriel.
Later, Barbara posted more shots of the children.
Meanwhile, Jenelle inexplicably shared a photo of her homegrown tomatoes on her IG account.
It's not the first time Barbara has appeared to rub salt on Jenelle's wounds by showing that she's the caregiver.
Last weekend, on Sunday morning, May 26, Barbara posted a photo of Ensley in her orange bathing suit on the beach, happily eating an icy treat.
Then as RadarOnline.com has reported, Jenelle, 27, and David, 30, failed to regain custody of their kids during a Tuesday, May 28, court appearance.
They originally lost custody after David killed Jenelle's dog Nugget.
RadarOnline.com exclusively reported that Jenelle was fired from TM2 by MTV after the scandal.
Jenelle and David had been raising her son Kaiser, 4, by ex Nathan Griffith, his daughter Maryssa, 11, and their own little girl Ensley, 2.
Barbara has raised Jenelle's first child, son Jace, 9, for years.
Now Ensley is also in her care, while Kaiser is with his father Nathan and David's daughter Maryssa is with her maternal grandmother.
Jenelle has had a famously fraught relationship with her mother, and Barbara doesn't mind letting the public know Jace and Ensley are with her!
Scroll through RadarOnline.com's gallery for more on the new controversy.
Coast Guard Fun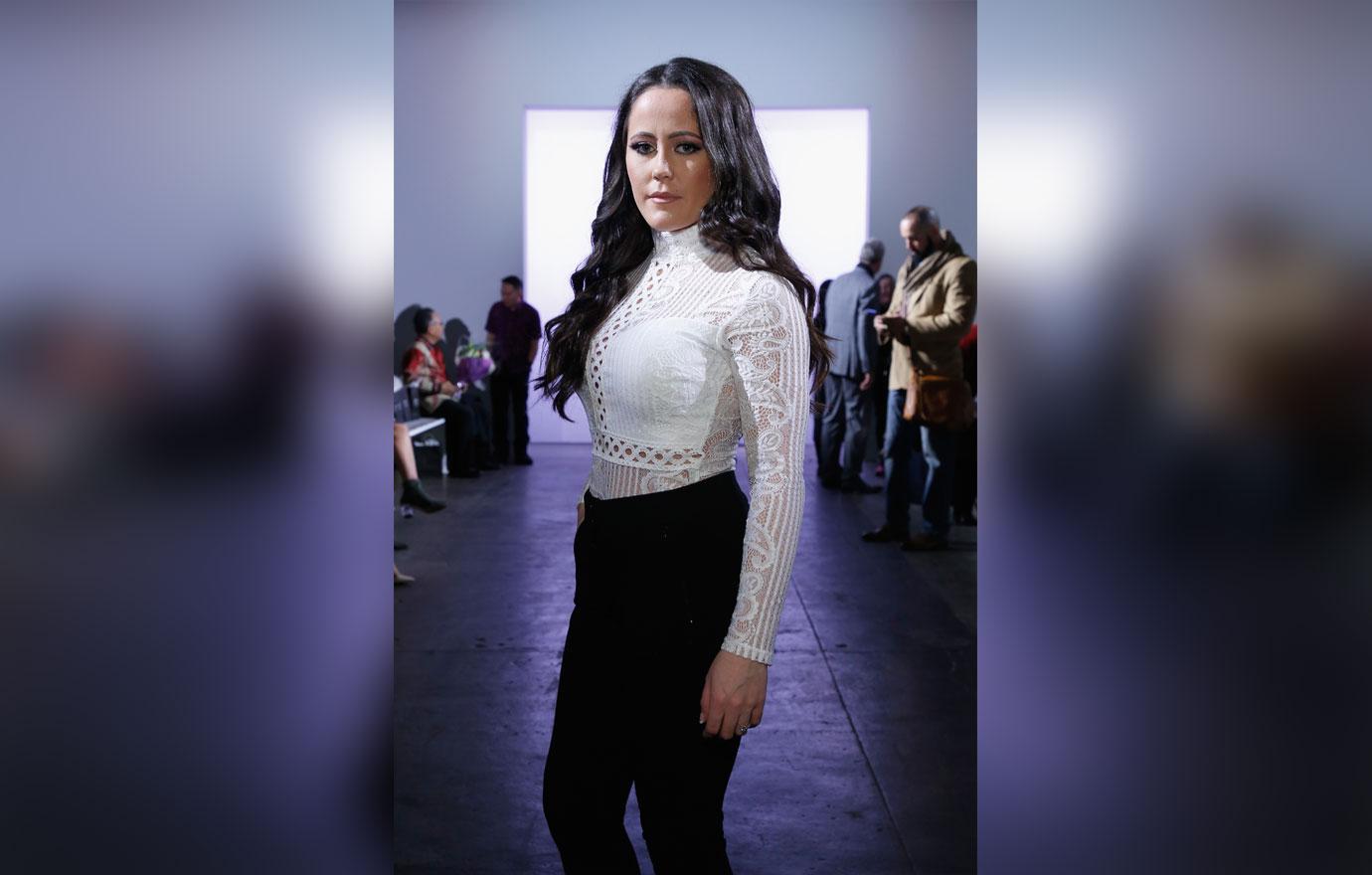 Barbara posted an IG photo of Jenelle's children Jace and Ensley looking at a toy Coast Guard boat during their day together.
Article continues below advertisement
Beautiful Day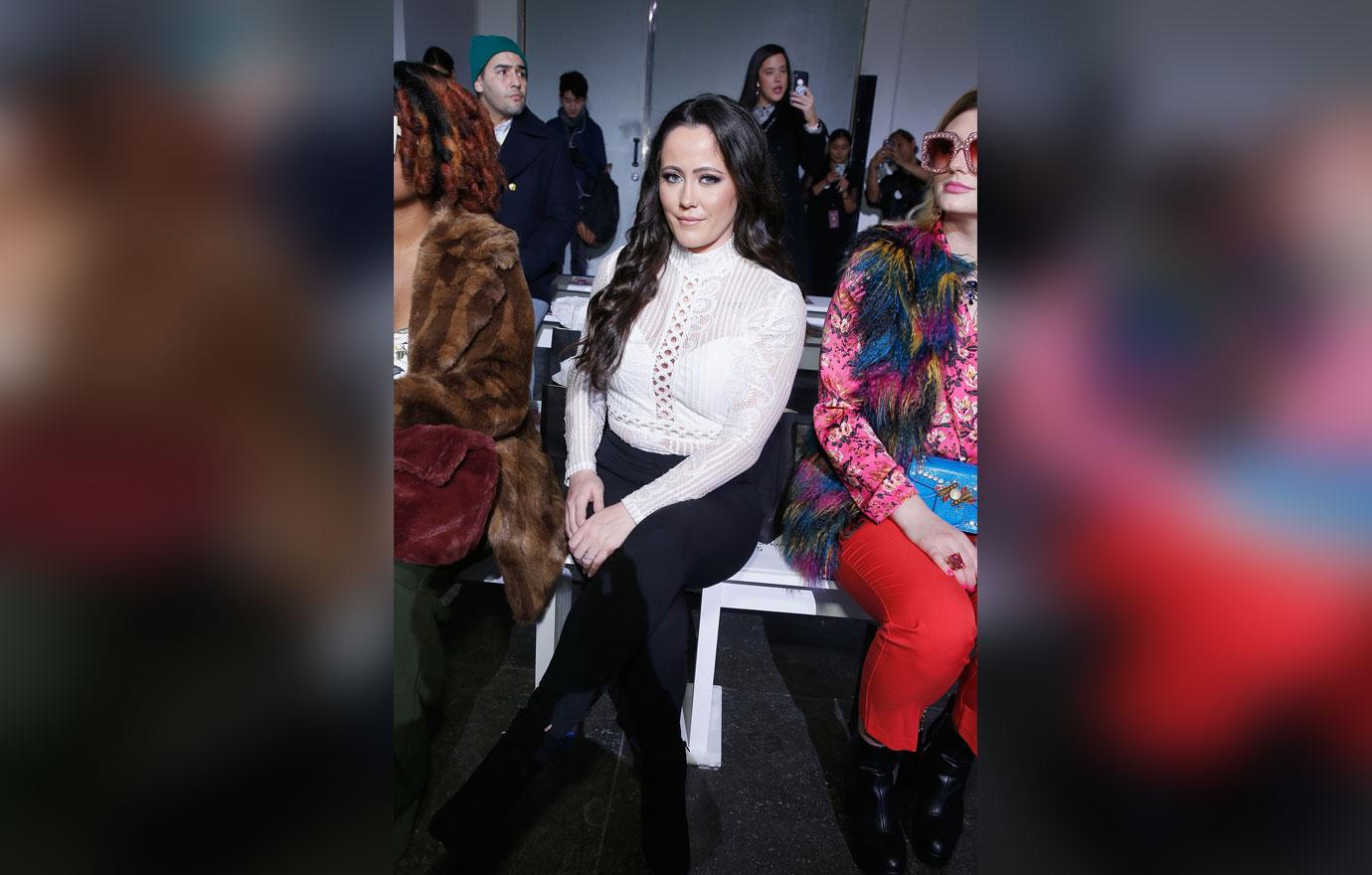 Barbara appears to be creating normalcy for her grandkids after Jenelle lost custody. They spent June 1 at Station Oak Island in North Carolina.
Article continues below advertisement
Harsh Words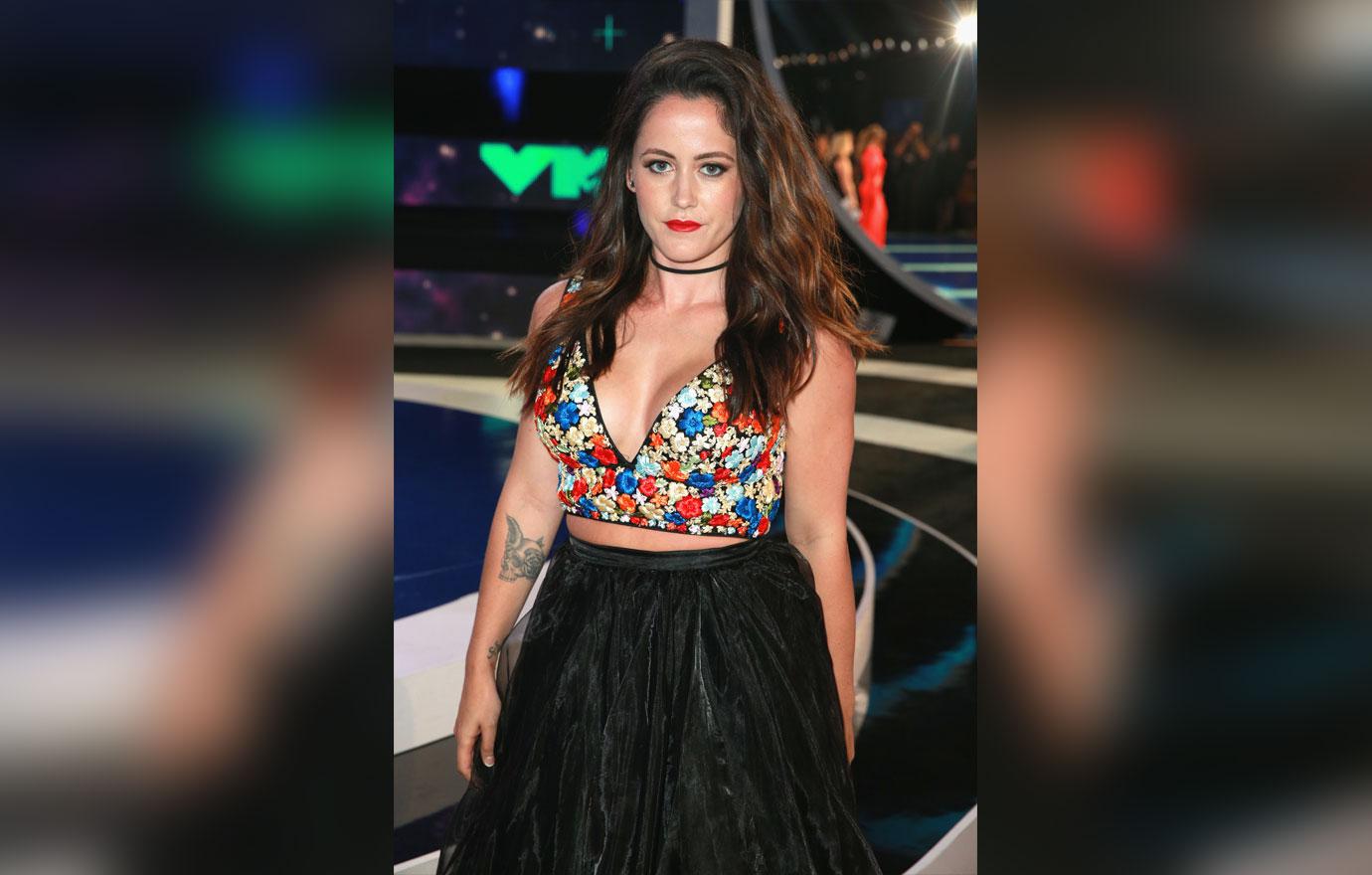 A North Carolina judge told Jenelle that she "failed to protect the children while they were in her care." The kids were removed last month after her husband David killed the family dog. He's claimed he did so because the pooch bit Ensley, but critics who saw his video thought it was just a harmless nip.
Article continues below advertisement
Tough Love?
After the ruling against Jenelle this week, Barbara told E! News, "Of course I would like for Jenelle to get the kids all back eventually. But certain things have to happen first."
Article continues below advertisement
Hard Time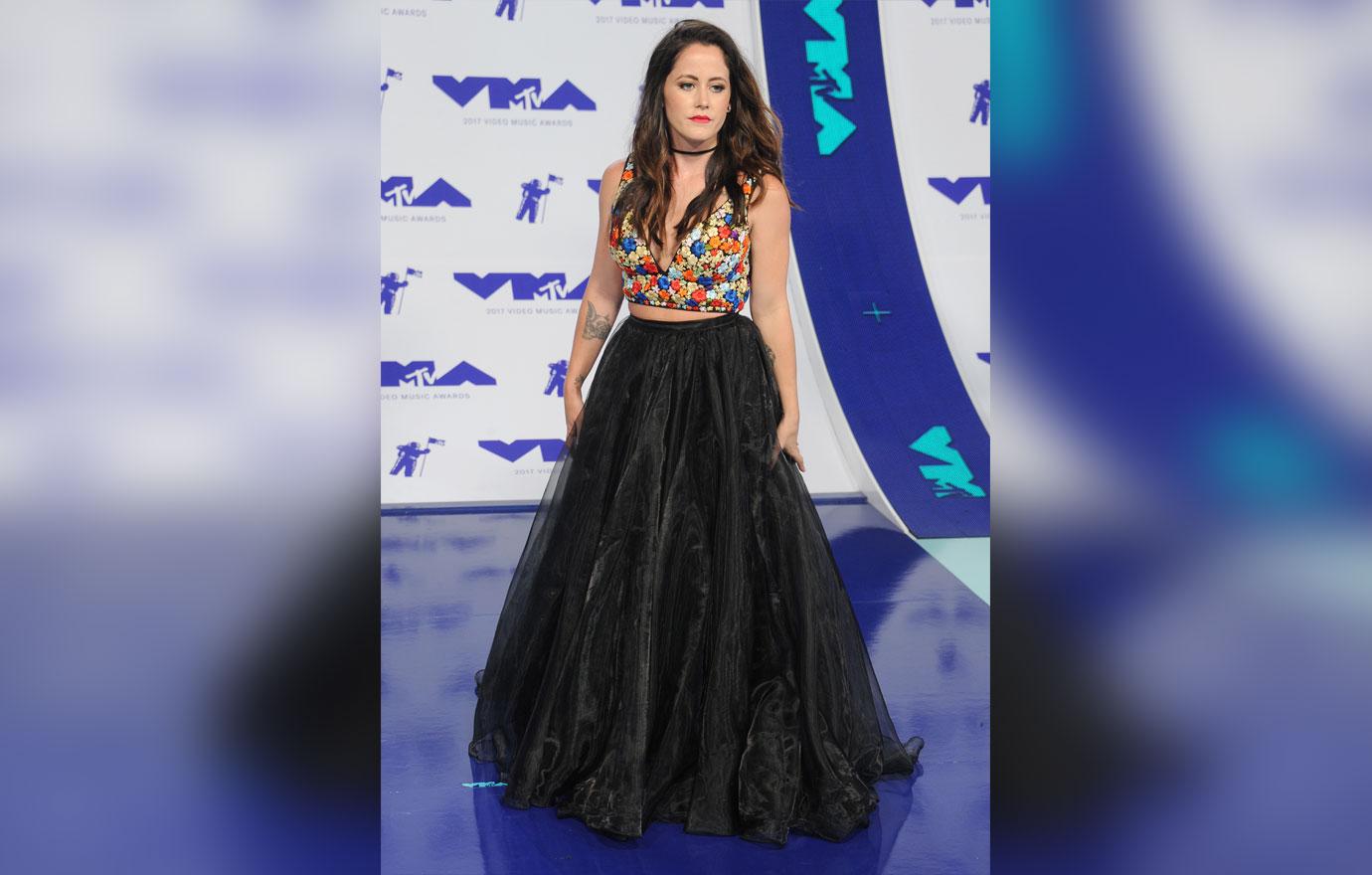 Jenelle has told the Hollywood Gossip, "I love my kids so much and I will do anything necessary to get them back and that is all I want everyone to understand."
Article continues below advertisement
Still Battling
Jenelle said after being in court, "I love being a mother and David and I will get through this. We are staying strong and united."
Article continues below advertisement
Better With Barbara?
Jenelle's mother wrote as a caption to another photo she shared of Jace and Ensley, who were on a boat, "Having fun at coast guard day, eating hot dogs Coast Guard Day."
Article continues below advertisement
Taking Care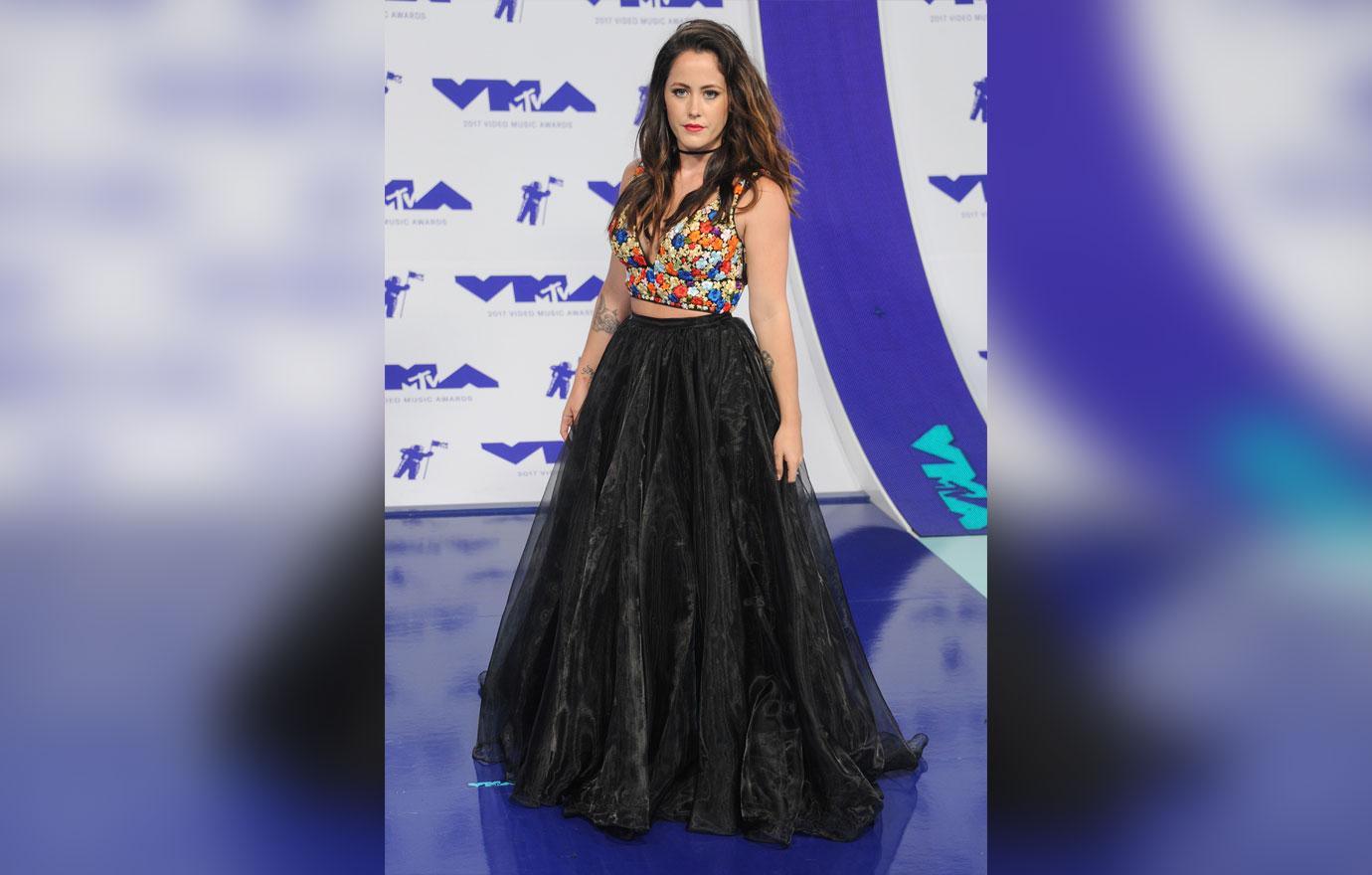 Last weekend, Barbara wrote as a caption to a photo: "Oak Island, NC With Jace, Ensley and my son Colin having fun." It seemed odd to share while Jenelle and David are in the custody battle of their lives.
Article continues below advertisement
Jenelle Hell
Article continues below advertisement
In Turmoil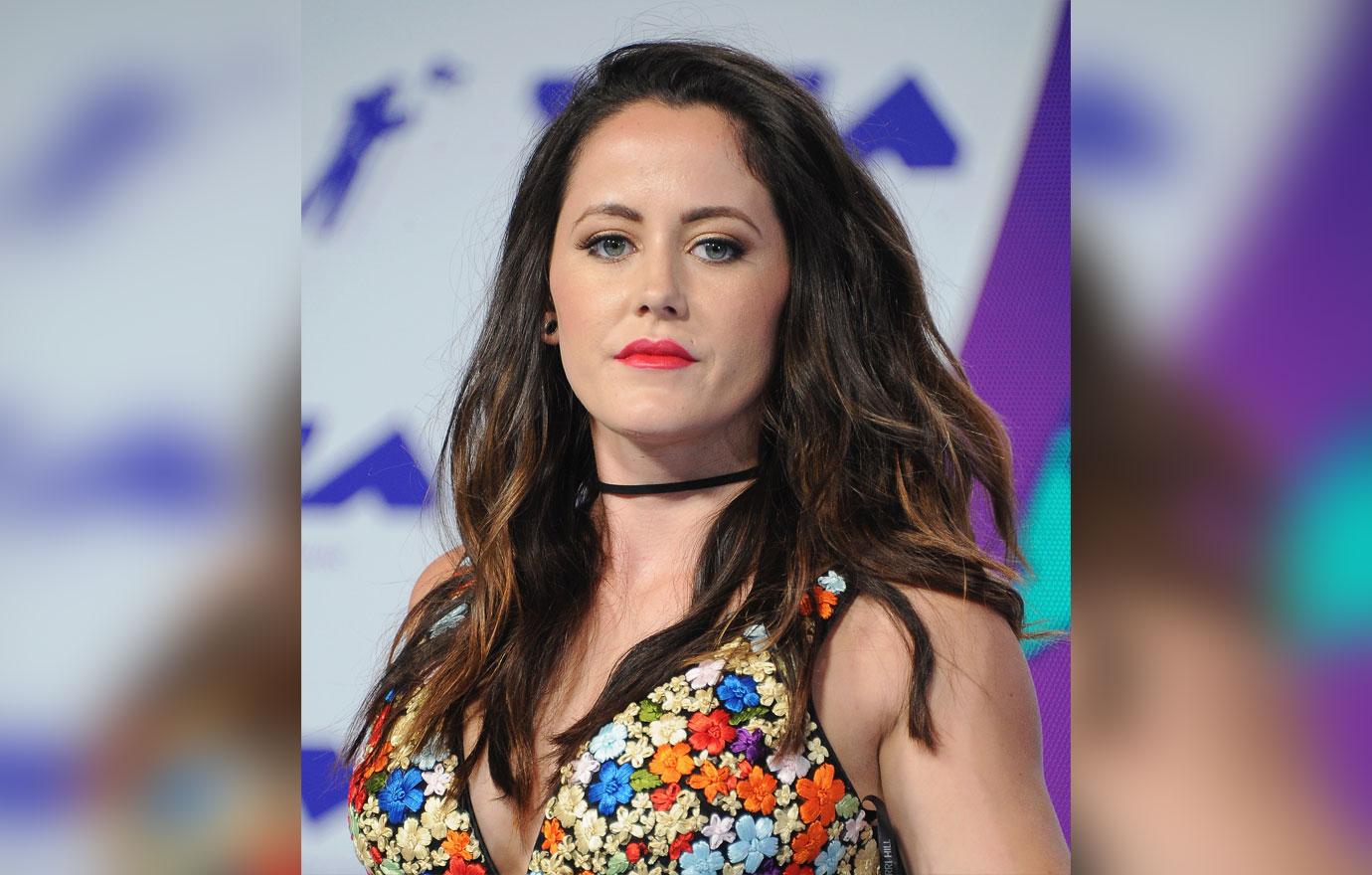 Us Weekly reported on Friday, May 31, that David "stormed out" of a supervised visit with the kids after his eldest daughter from a previous relationship, Maryssa, refused to see him.
Article continues below advertisement
Mom Under Fire
Jenelle has gone through years of bitter battles over her mothering.
Article continues below advertisement
Family Struggle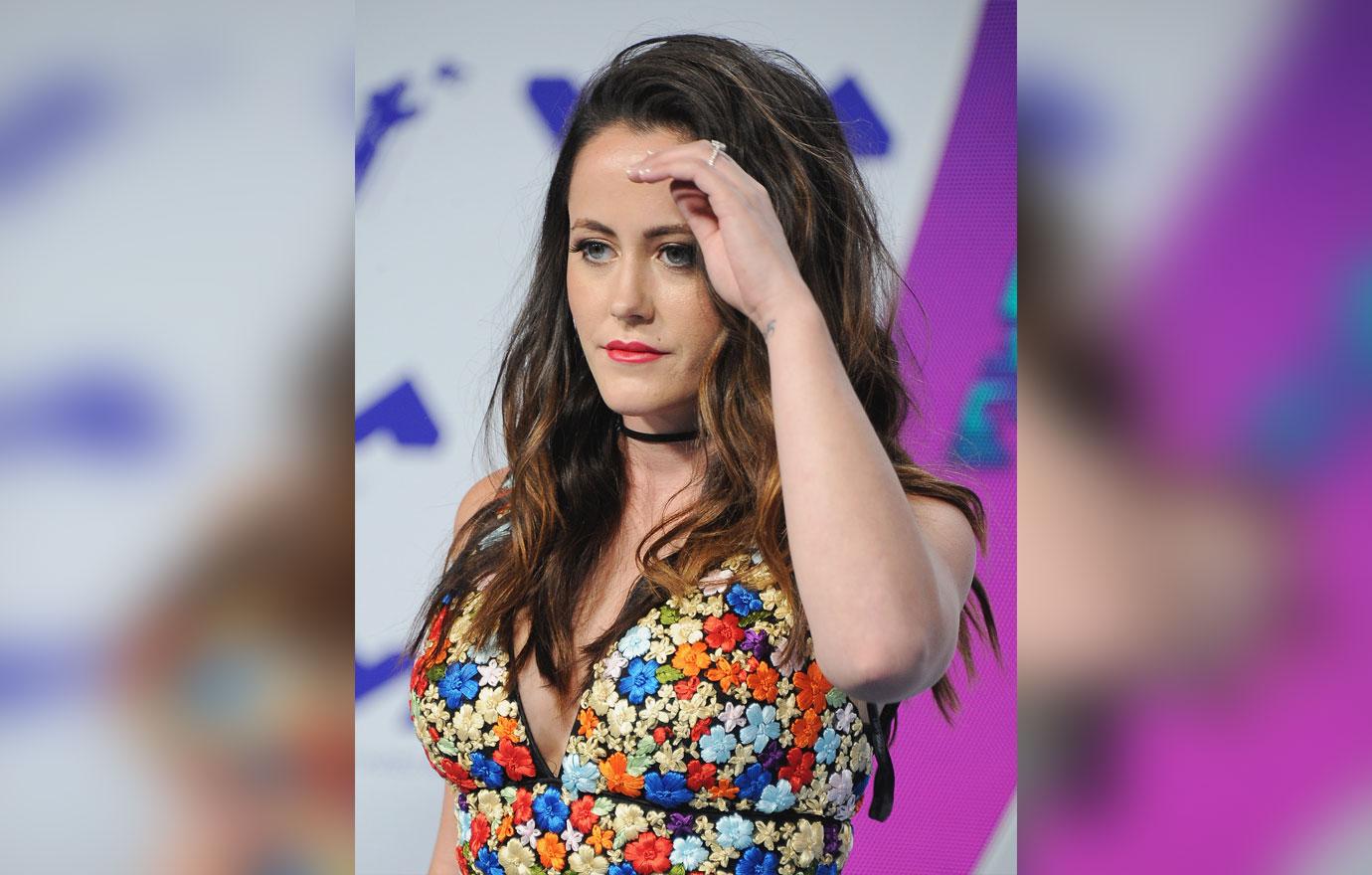 Jenelle's mother Barbara won custody of her son, Jace, and the volatile reality TV star has been fighting her ex, Nathan Griffith, over their son Kaiser for a long time.
Article continues below advertisement
Scandal
Following Ensley's birth, Child Protective Services visited Jenelle after she tested positive for THC, a chemical found in marijuana.
Article continues below advertisement
Grandma Takes Charge
Fans saw Jenelle's battle with her mother for custody of Jace on Teen Mom 2.
Article continues below advertisement
Mother/Daughter Feud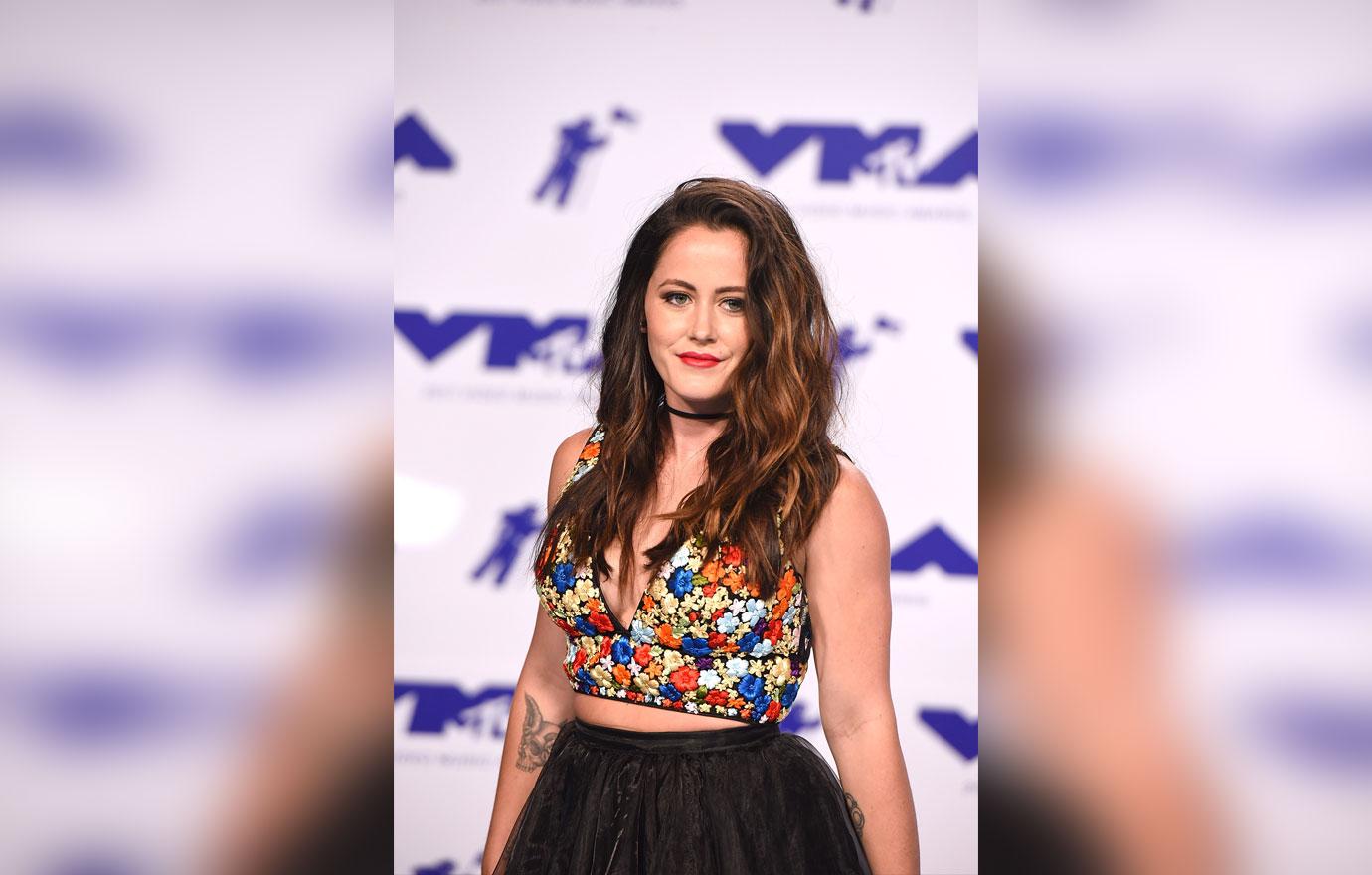 Jenelle wrote in her memoir, "Read Between the Lines: Diary of a Teenage Mom," that she was deceived by her mother into turning over custody of her then-infant son, Jace. Now Barbara has Ensley, too, as Jenelle and her husband try to get their kids back in court.