Jenelle Evans Looks Devastated Leaving Court With David But Not Children Amid Custody Fight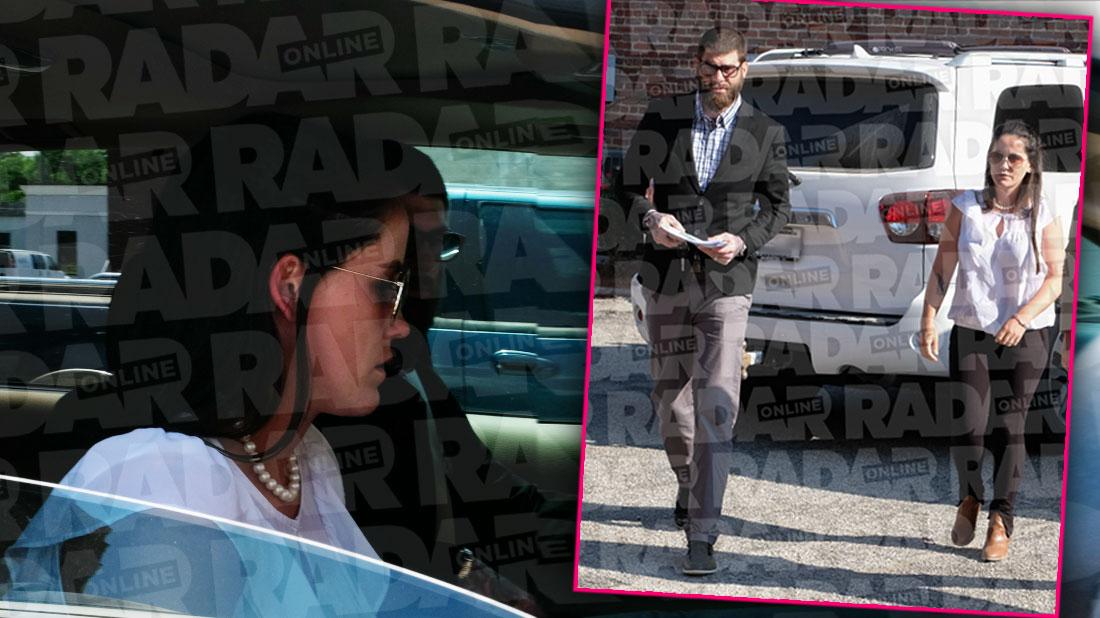 No kids!
Jenelle Evans looked devastated as she left court with her dog-killing husband David Eason — but without any of their children — in RadarOnline.com's exclusive videos.
The fired Teen Mom 2 stars were somber as the exited the North Carolina courthouse and got into their new $75,000 white SUV on Friday, May 24, leaving alone after another day fighting to regain custody of the children that were taken away from them.
Article continues below advertisement
Jenelle spent four days in court trying to convince the judge that she and David should regain custody of their children after he killed the family dog.
Scroll through RadarOnline.com's gallery for exclusive videos of Jenelle's devastation.
Heartbroken Mom
Jenelle looked devastated in the front seat of the car, seeming to struggle hiding back tears under her sunglasses.
Together But Alone
David pulled the SUV that Jenelle purchased before she was fired from MTV into the middle of the parking lot and stopped while he texted on his phone. Jenelle was in the passenger seat next to him texting. None of their children were with them.
Angry Husband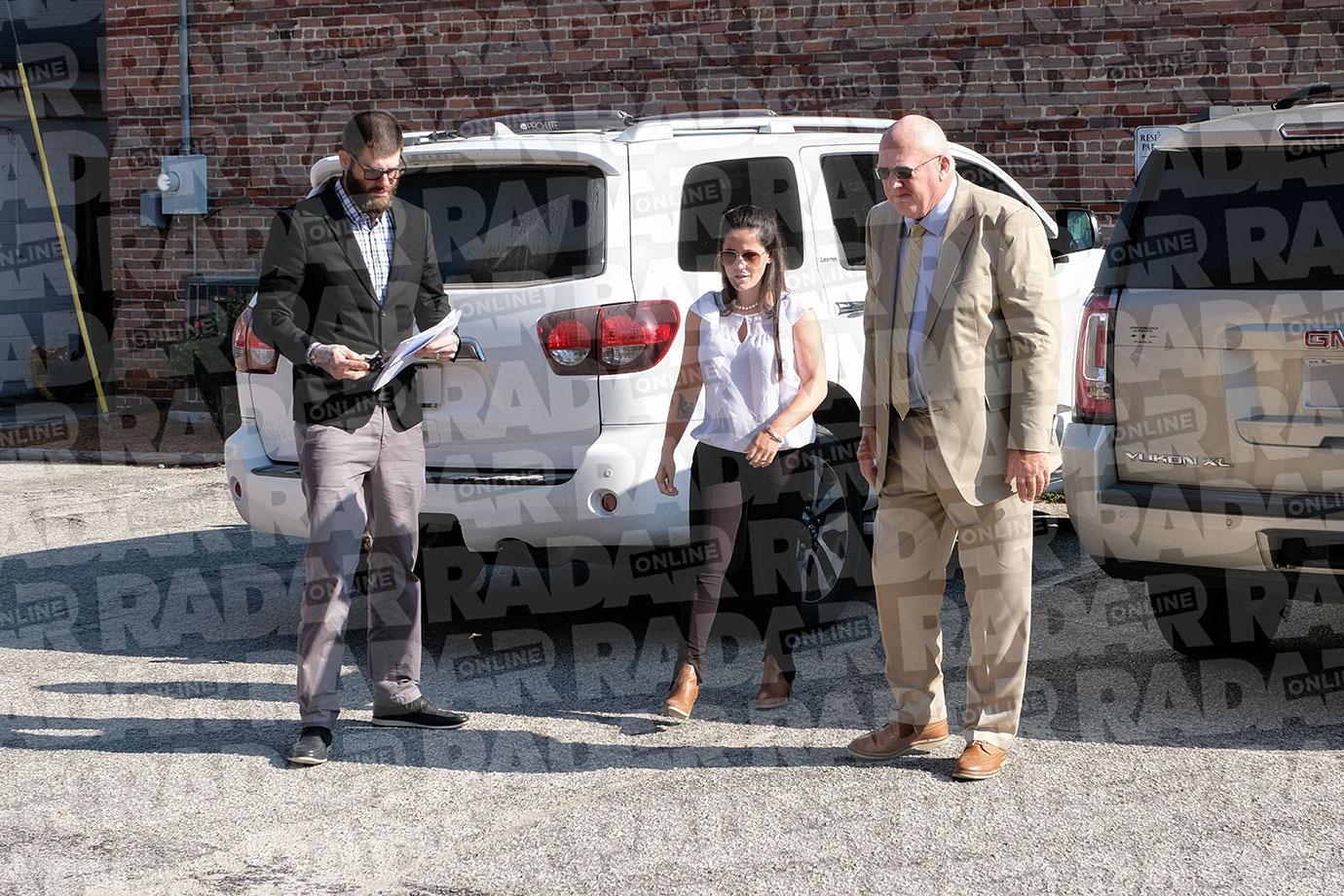 As RadarOnline.com's exclusive photos showed, David left the court house a few hours earlier looking upset.
No Kids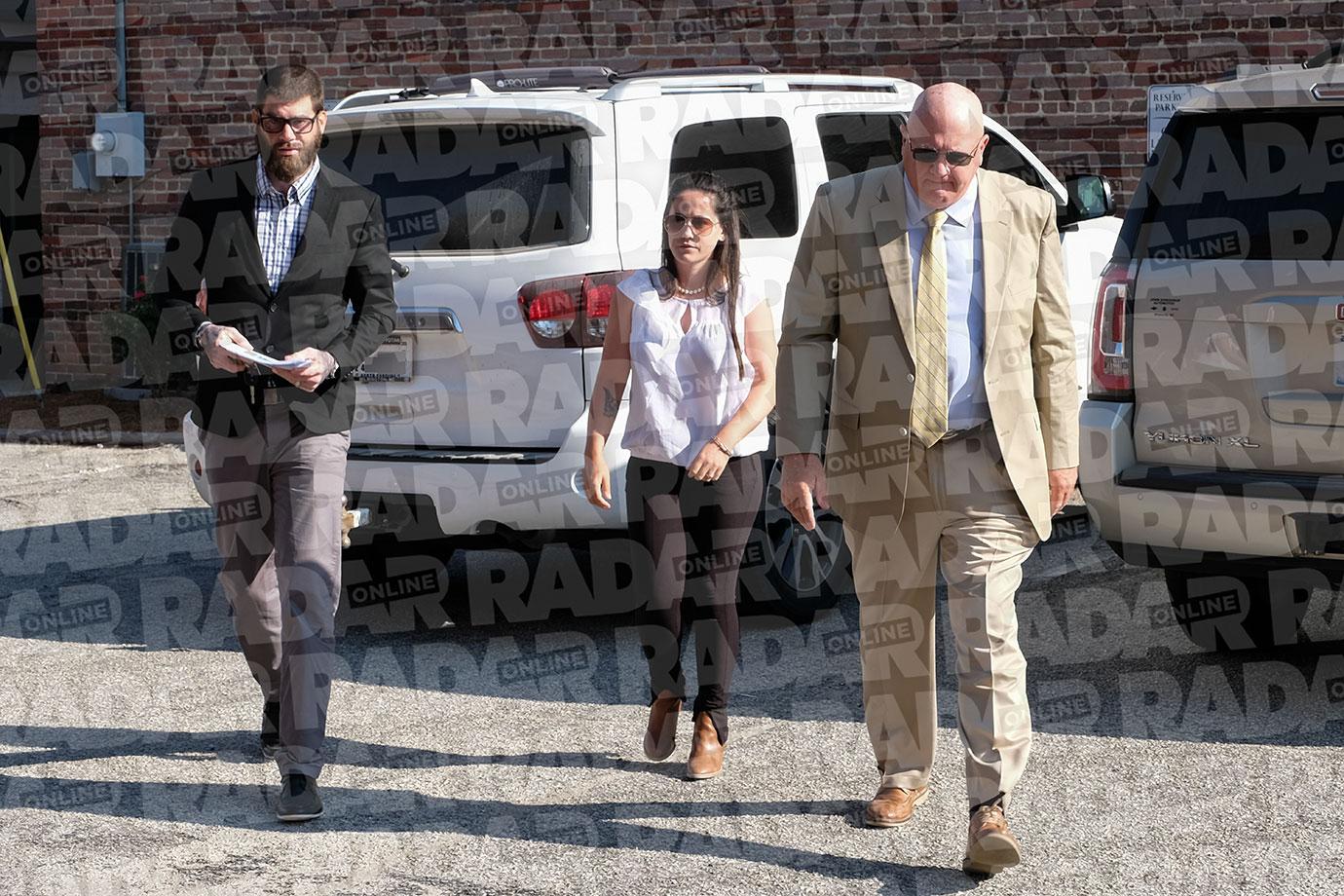 Jenelle and David ignored any questions as they returned for a fourth day in front of the judge who they accused of being biased against them and favoring CPS. The department investigated them and asked for all of their children be removed from the home after David shot and killed her dog.
Dead Dog Story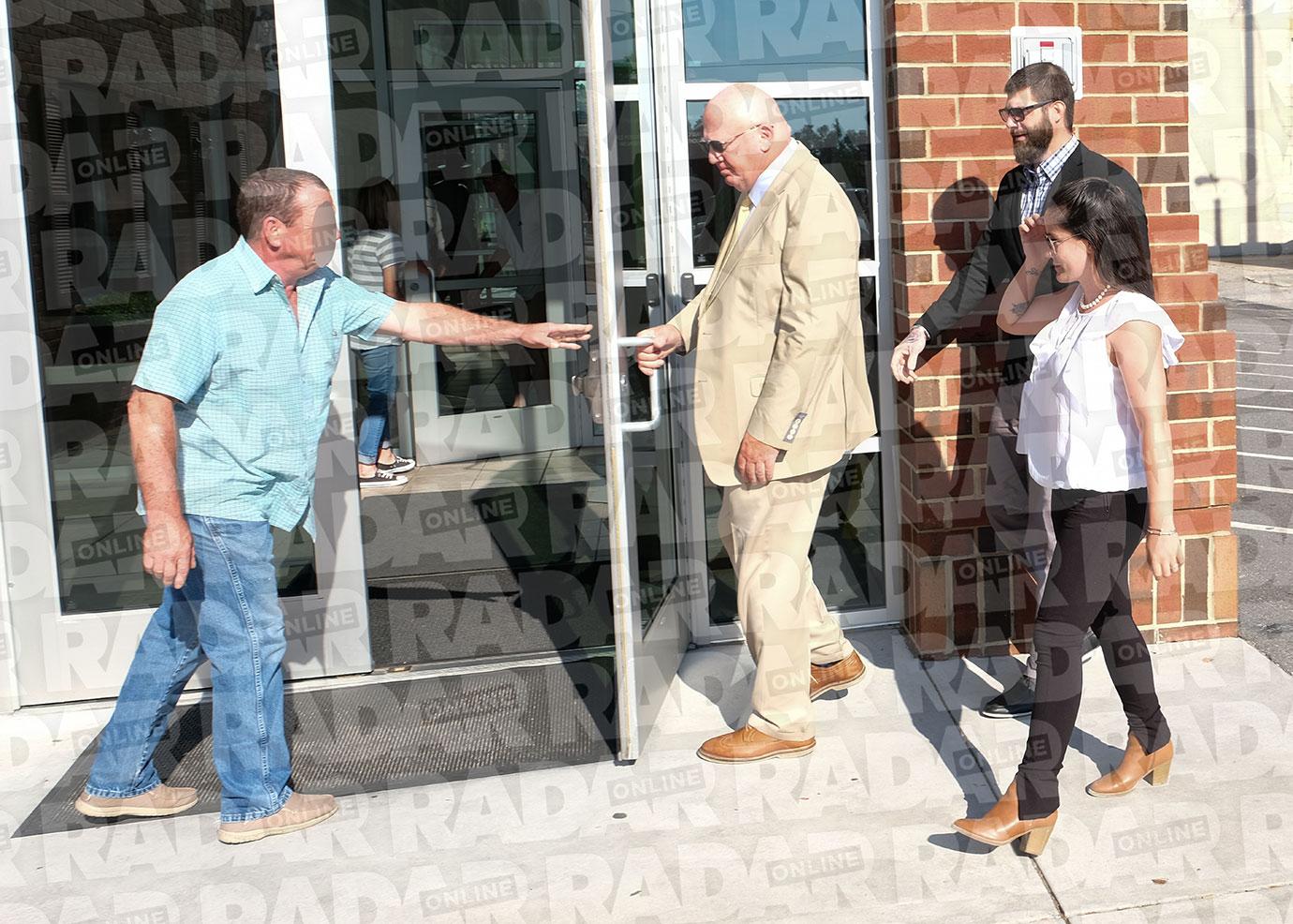 Ex Reality Star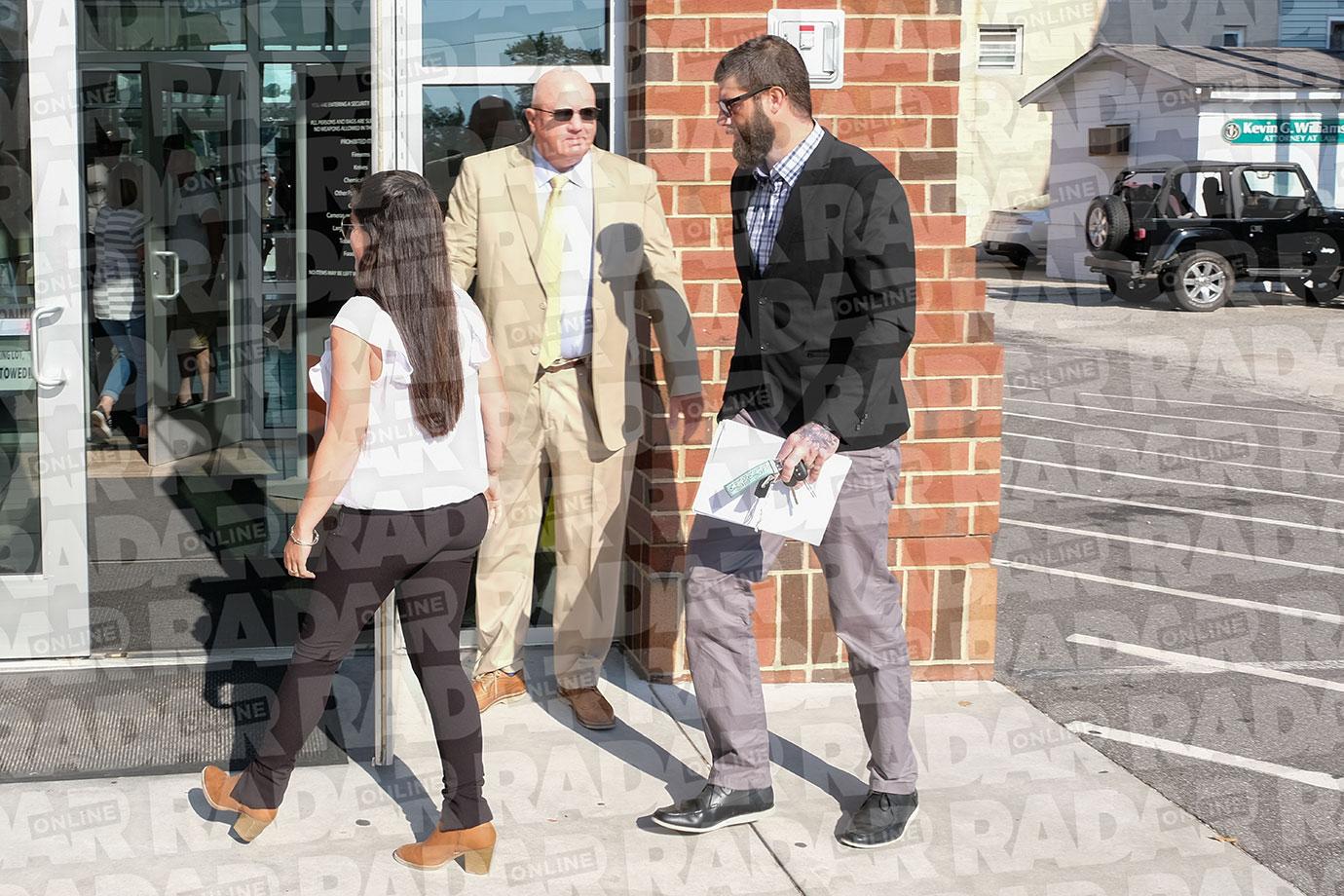 Jenelle was wearing dark pants, a light blouse and a pearl necklace as she left the courthouse looking distressed.
Article continues below advertisement
Little Victim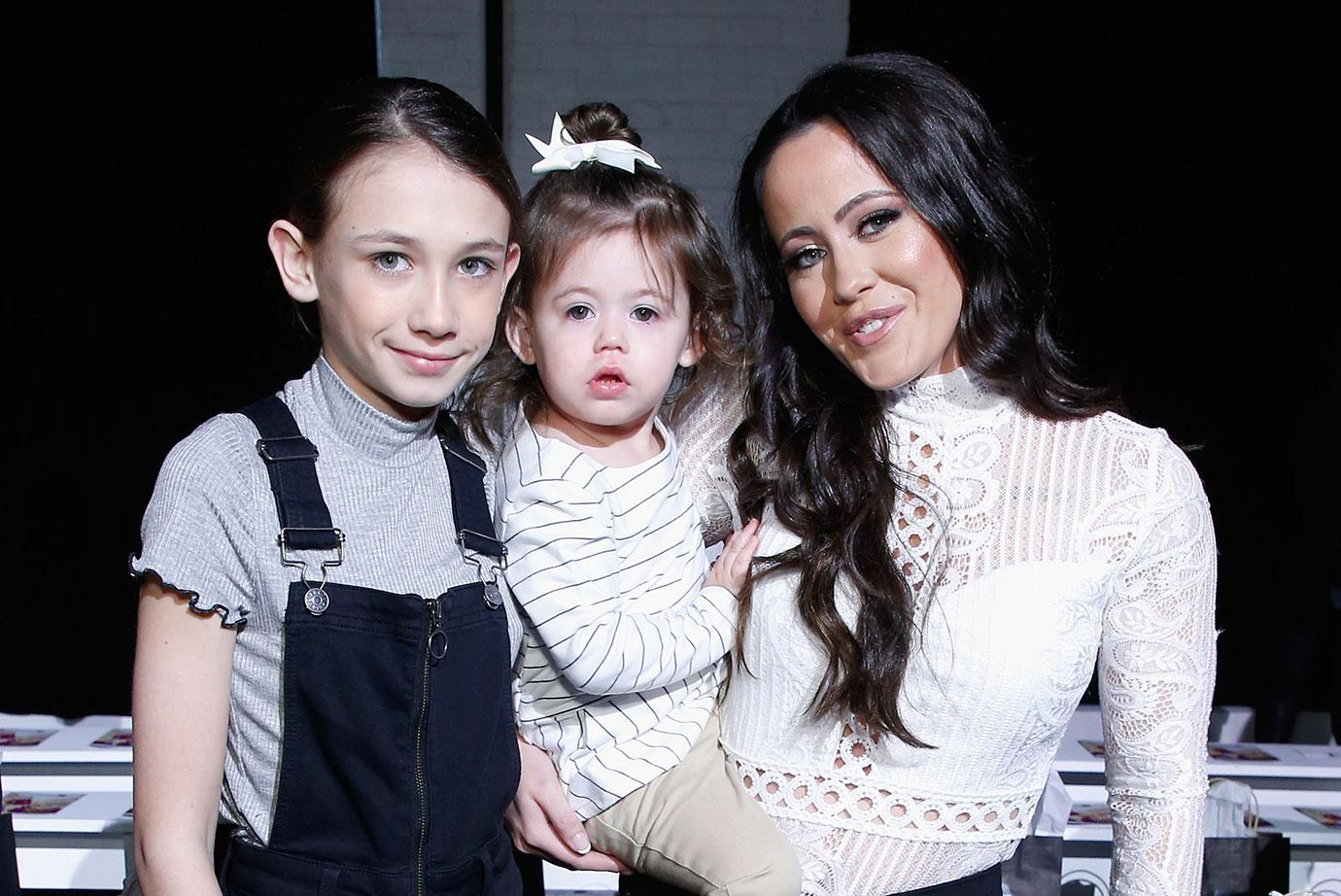 Their youngest child Ensley was taken away and originally was staying with half-sister Maryssa's maternal grandmother, but she was moved into Barbara Evans' care, RadarOnline.com confirmed.
Article continues below advertisement
Cold Mom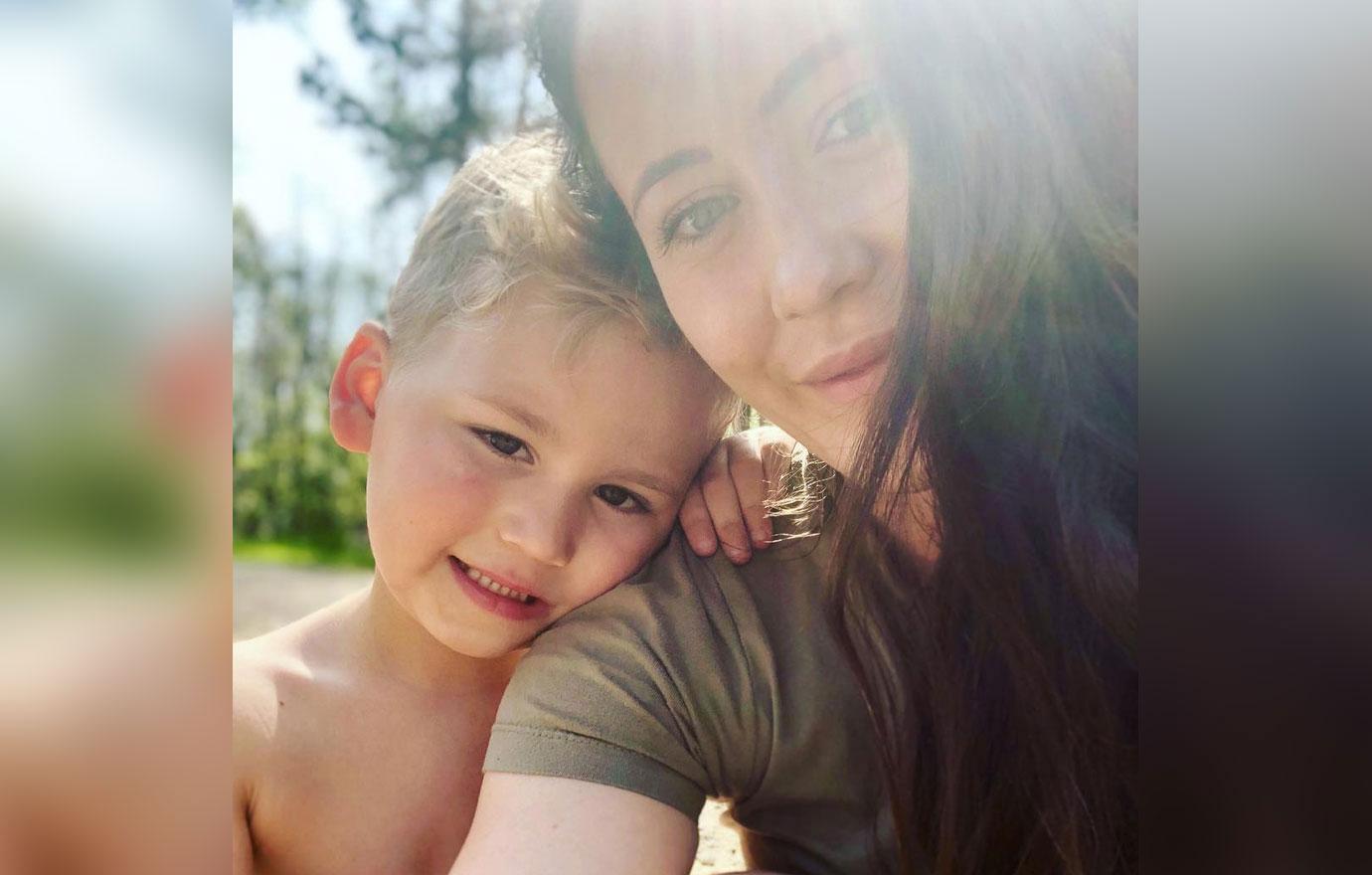 Jenelle had been unemotional during the first three days of court, an insider told RadarOnline.com: "Jenelle never cried. She just seemed mad."
Article continues below advertisement
Inside Scoop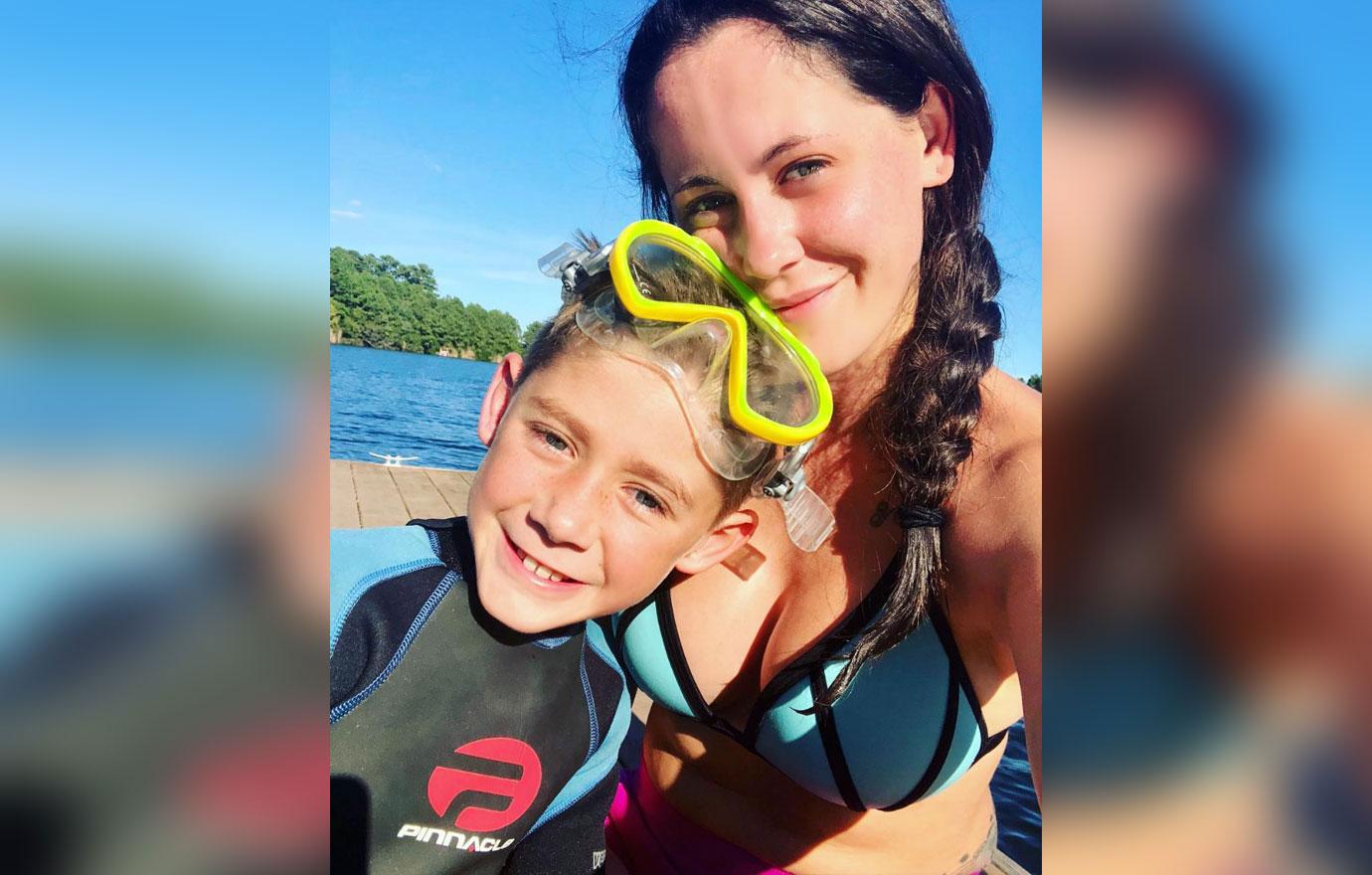 During their second day in court on May 17, David "flipped out," an insider claimed.
Article continues below advertisement
David's Meltdown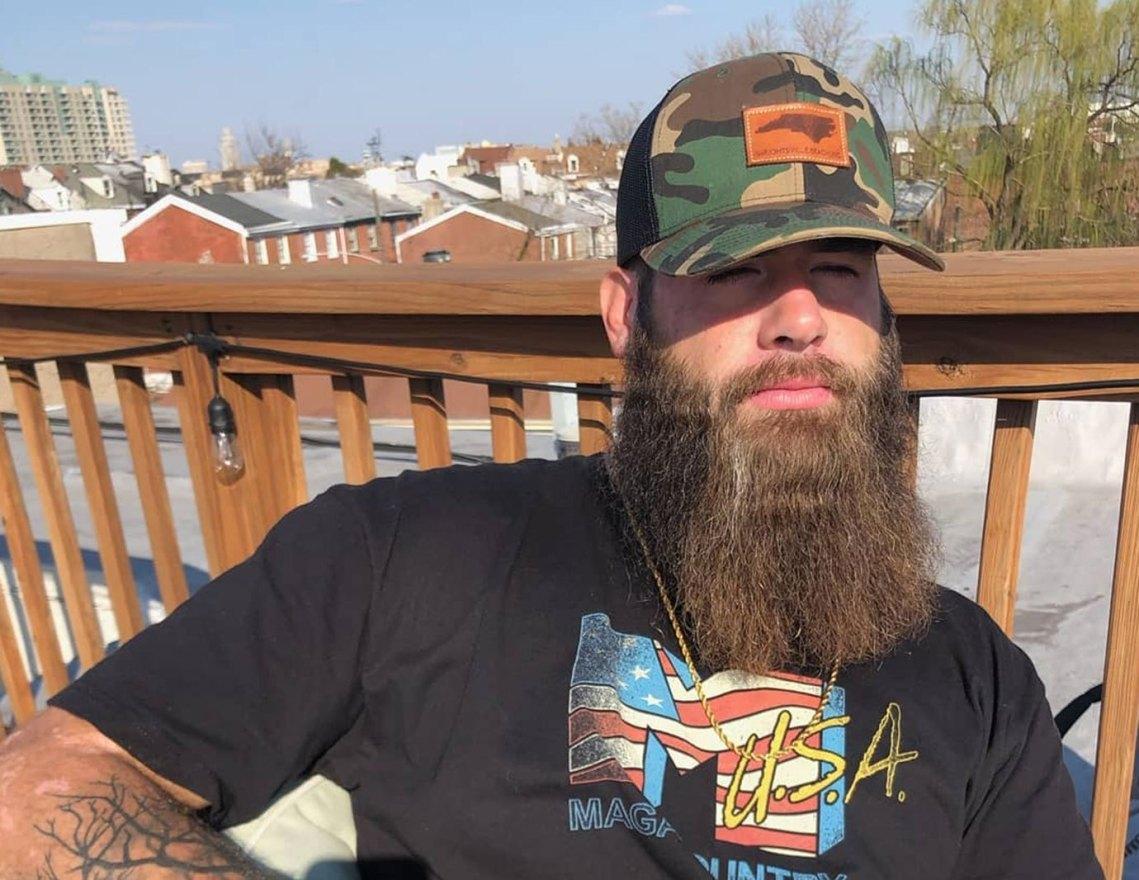 "He was sitting in the courtroom and he pulled Jenelle over and was saying very mean things about everything that was going on," an insider told RadarOnline.com. "He was just so mad."
Article continues below advertisement
Sobbing Sibling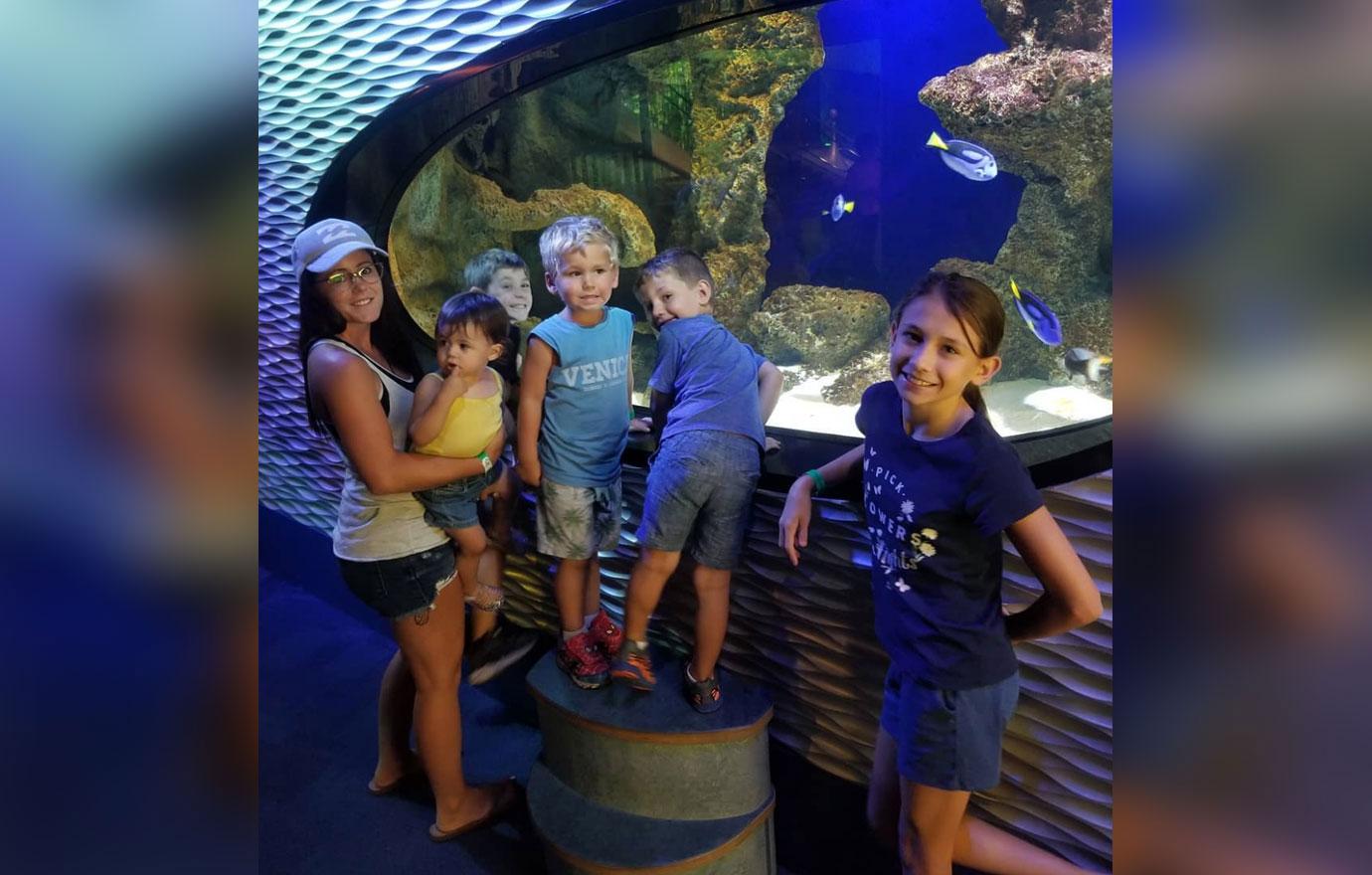 Jenelle and David had visitation with their children at the courthouse an insider told RadarOnline.com and his daughter Maryssa cried after a visit with her dad.
Article continues below advertisement
Running Away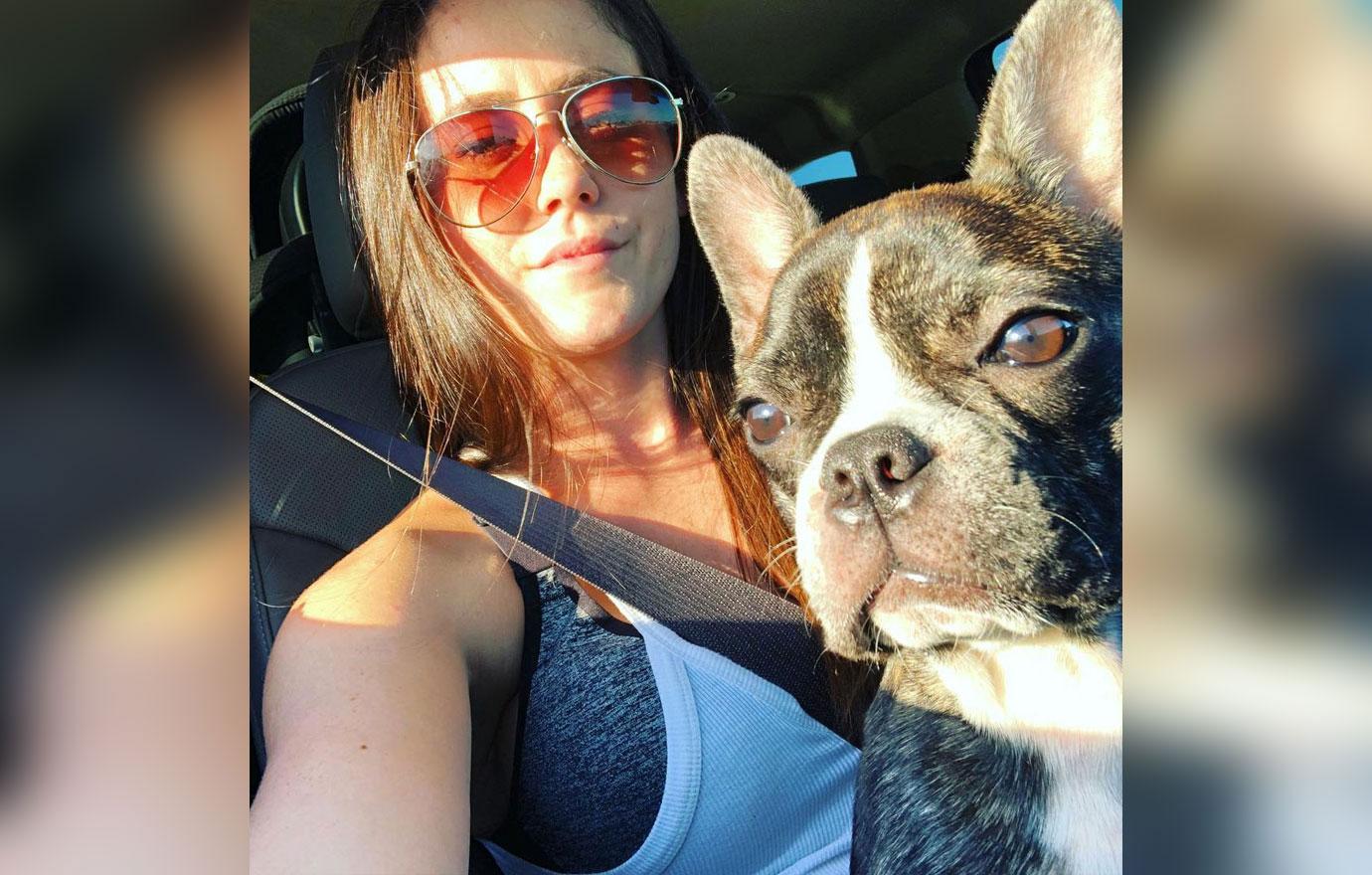 "It was supervised with the Sheriff and social services was in the room and Maryssa ran out hysterical crying into her grandmother's arms," the source told RadarOnline.com. "David was yelling: 'What did you do to my child? Why won't she talk to me?'"