Custody War Explodes! Jenelle & David Launch GoFundMe To Get Back Son, Raise Only $55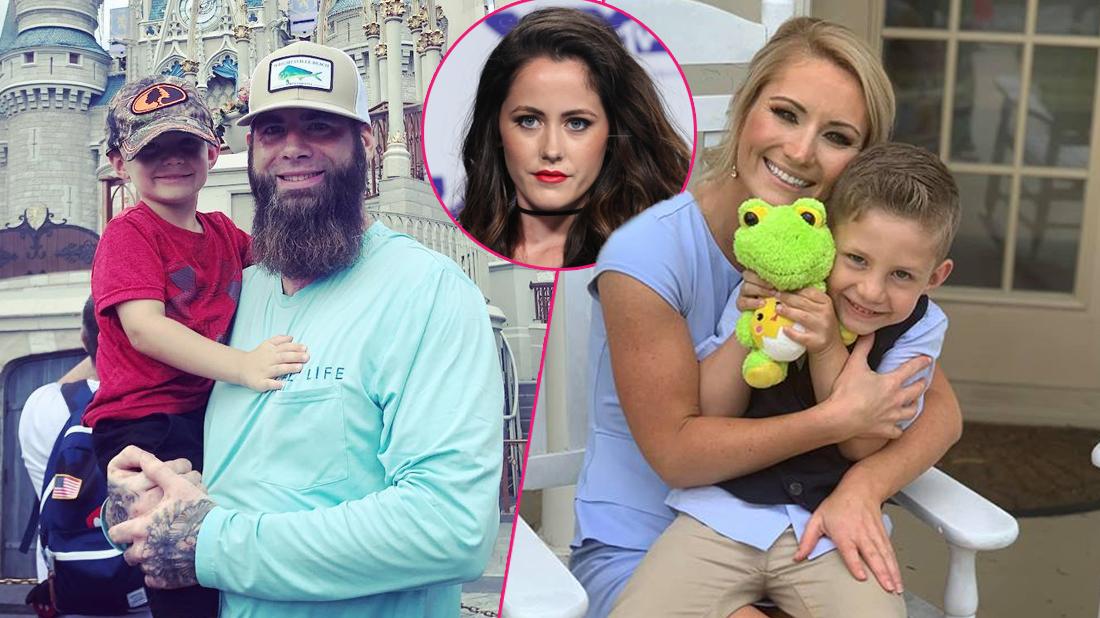 Fired Teen Mom 2 stars Jenelle Evans and David Eason temporarily lost custody of their children in May when Child Protective Services removed the kids from their care. The court battle came after David admitted to shooting and killing the family dog Nugget for nipping at their daughter Ensley, 2.
After months of testimony, a judge shockingly "dismissed" the case on July 3. Ensley, Jenelle's sons from previous relationships, Jace, 9, and Kaiser, 5, and David's daughter from a previous marriage, Maryssa, 11, were returned to their care.
Article continues below advertisement
But the custody drama is far from over, as the two are currently in a nasty war with David's ex Olivia Leedham over son Kaden, 5.
As RadarOnline.com readers know, David has been in a custody battle with Olivia since before he appeared on Teen Mom 2.
Olivia launched a GoFundMe page to help pay for the custody case. In response, Jenelle, 27, not only made shocking allegations against Olivia, but she also launched her own GoFundMe page with David!
The clerk of court for New Hanover Court in North Carolina exclusively told RadarOnline.com that Olivia's request for a modification of custody was granted on June 28, 2019.
The last photo Jenelle posted of Kaden was from November 2018.
Scroll through RadarOnline.com's gallery to go inside the custody war.
Protecting Kaden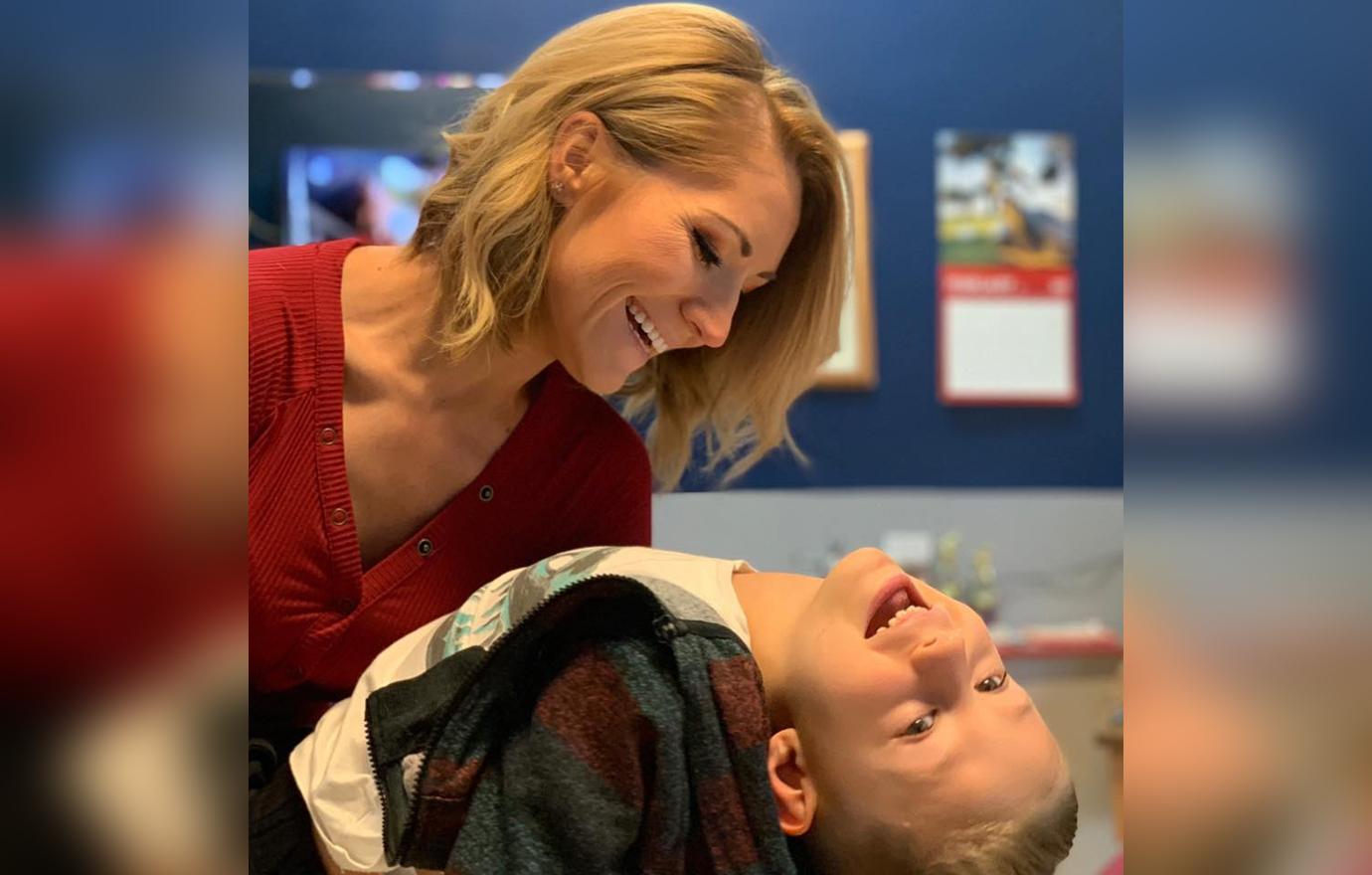 The drama kicked off when Olivia created a GoFundMe page entitled, "Helping This Mommy to Protect Kaden." The description read, "So for the past 5 years I have been in a custody battle to protect my child from harms way. We have come a long way and have spent nearly $50,000 on attorney fees to keep the case going. My family and I are struggling to pay anymore."
Single Mother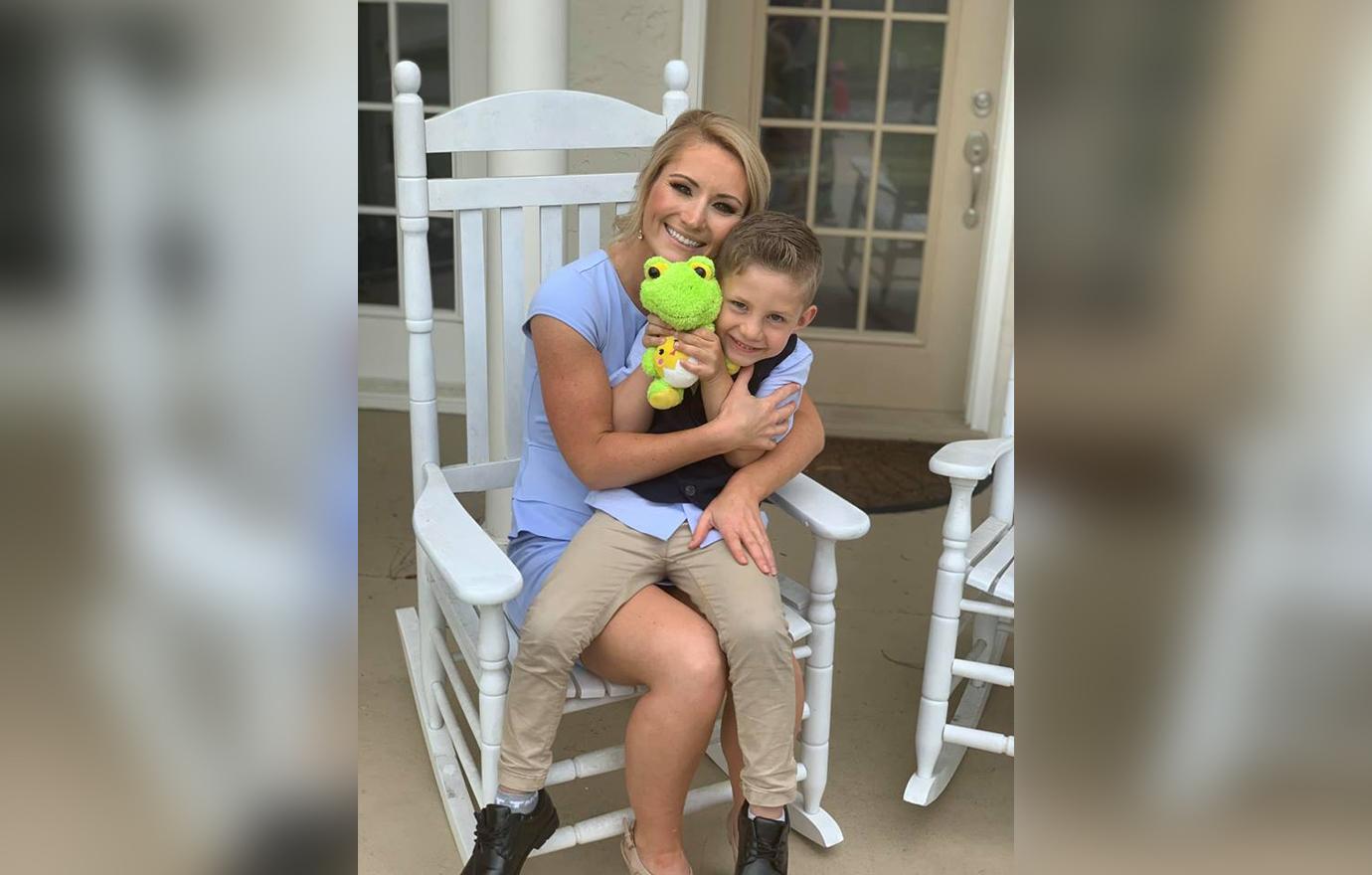 She explained how she is a single mother of two and is working to put her children through daycare. "I don't have the means to keep going alone financially within the court system," she said. "I am finally reaching out for help. I am completely concerned for my son's safety, physically and mentally. He is persistent on not going to his Dads and doesn't even want to speak to him. I am beyond worried."
Article continues below advertisement
Bad Baby Daddy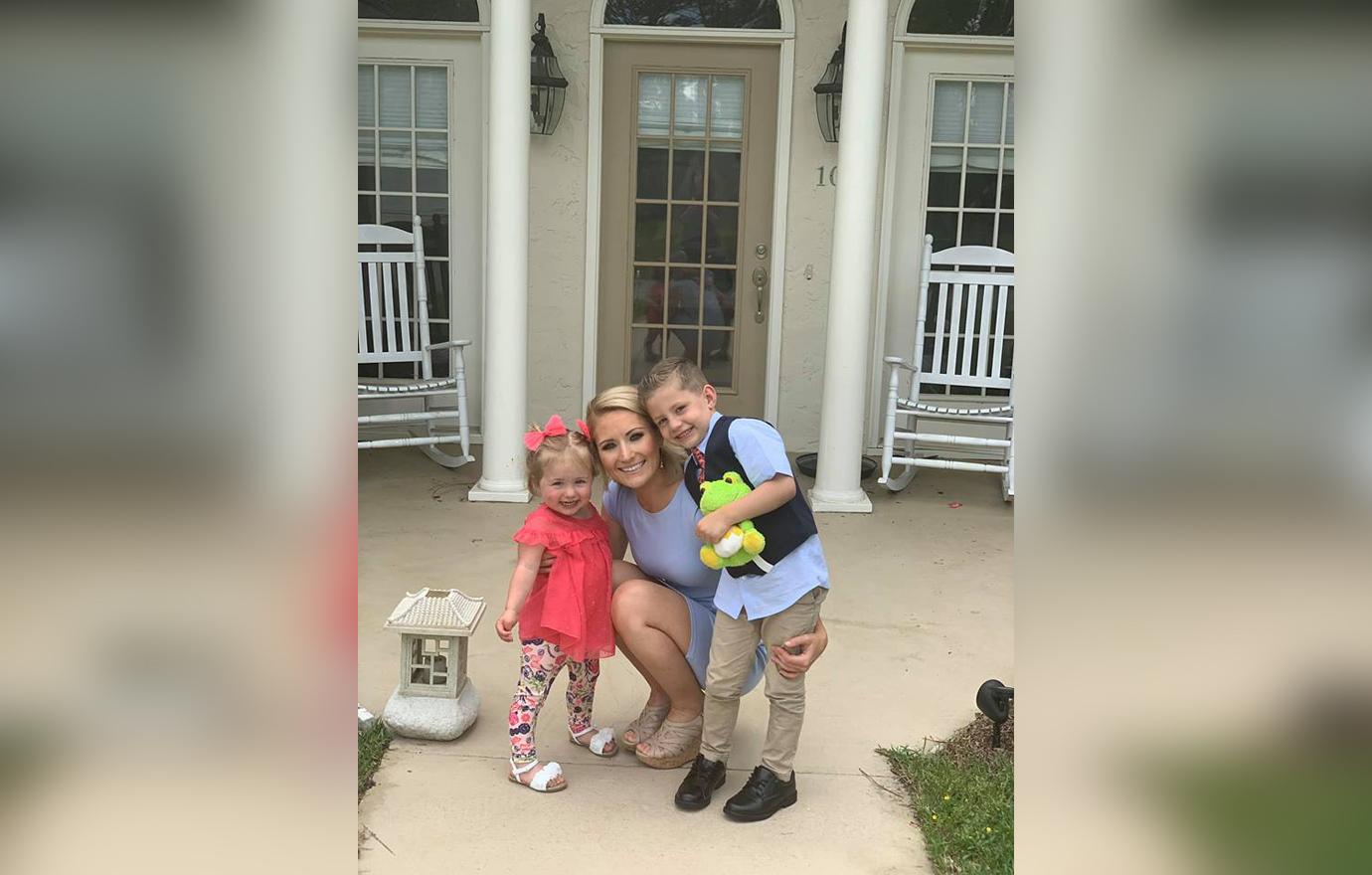 She then accused David of being "extremely volatile." "Domestic violence including 911 calls, animal cruelty in which case a dog was beaten and shot, and much more has all been mentioned to of happened at the Eason home," she wrote. "If you have questions on who this man may be, please don't hesitate to do your research. He is married to the Teen Mom star, JE."
Article continues below advertisement
Mother's Plea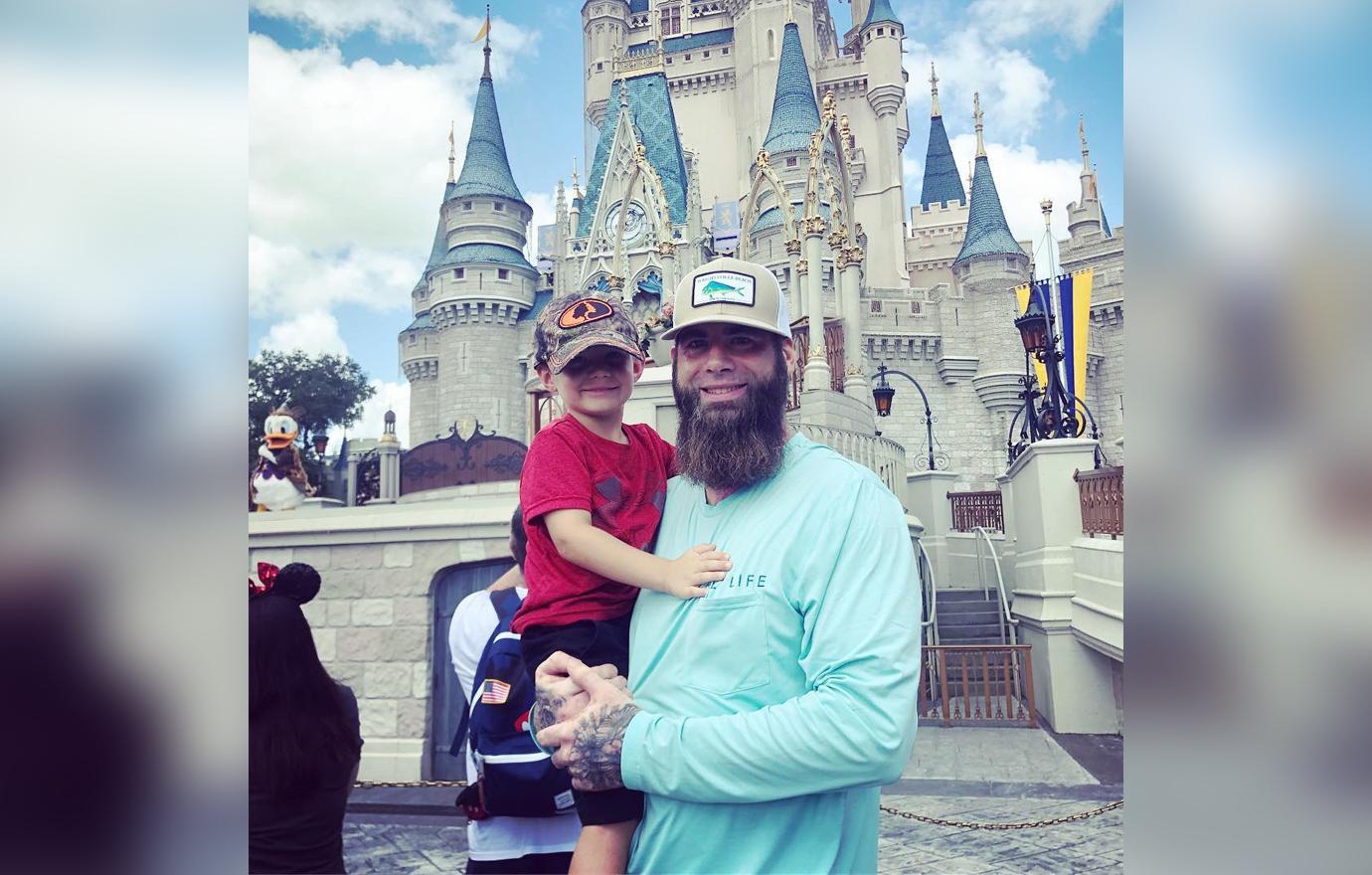 She ended the description with, "Please help me to keep my baby safe. Every donation will be greatly appreciated and will be used to pay my attorney to get through this. I know we can do this together! It's going to take an army."
Article continues below advertisement
Outpouring Of Support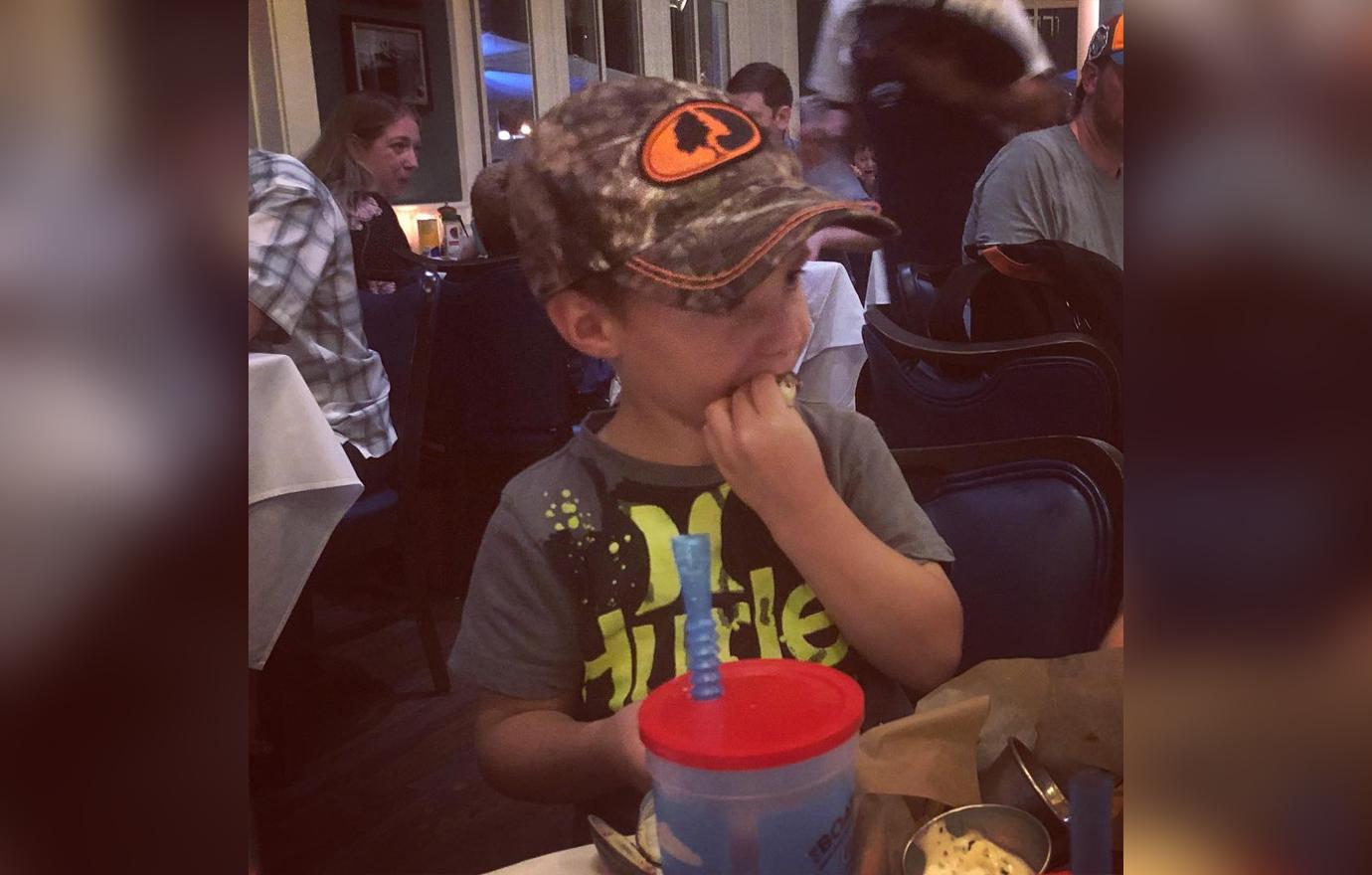 As of press time, she has raised $4,275 out of her $5,000 goal. She also received support in the comments. "Prayers for Kaden," one person wrote. "I hope he can be kept safe from David." A second said, "I will help in any way to keep any kid away from that psycho David. Keep fighting for what's best for your son girl. You got this."
Article continues below advertisement
Fighting Back!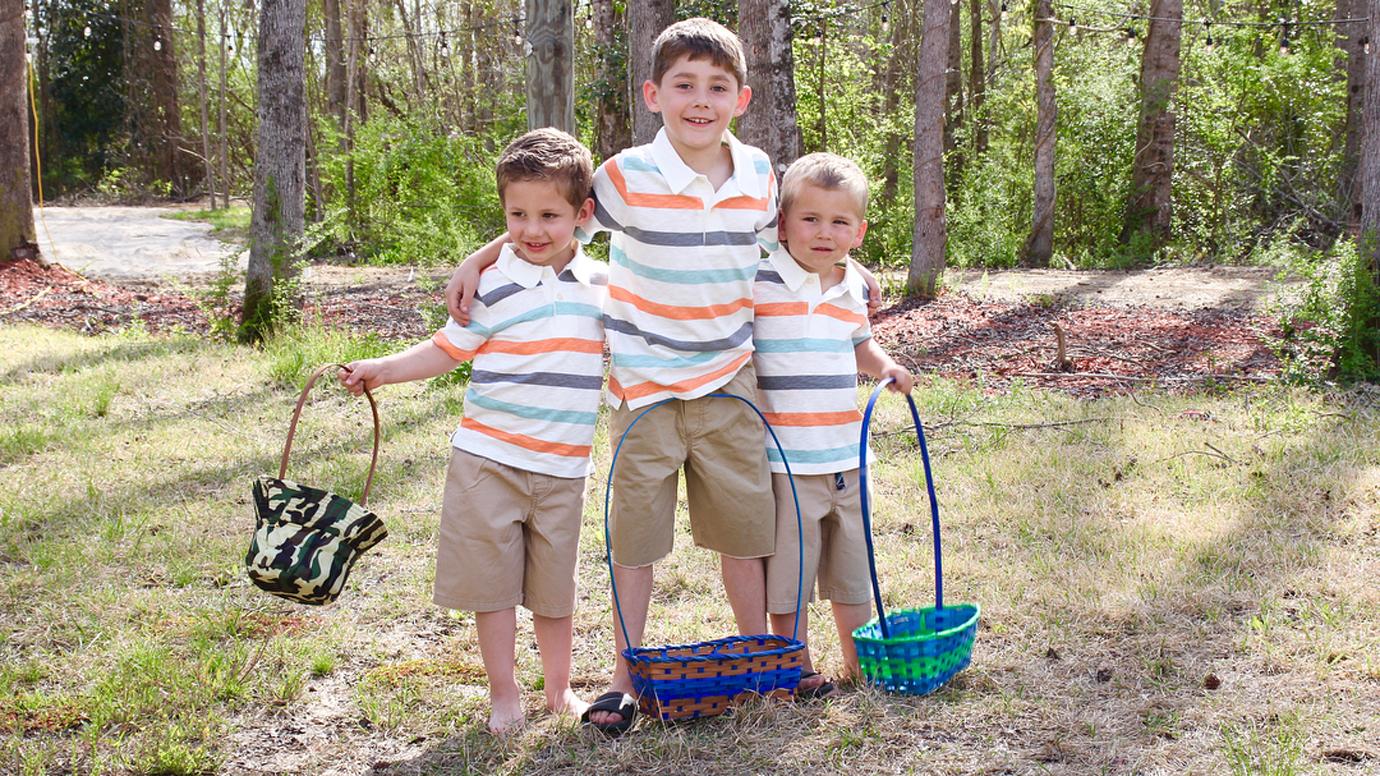 Jenelle responded to the GoFundMe page with a lengthy Facebook post, where she accused Olivia being an "alcoholic, cheater, drug addict, scam artist and spouse abuser." "David and I are very concerned with Kaden's situation being in/out of a different home every 2 months, different men he doesn't know and having to call them 'Daddy,' being abusive towards men she dates, and her drug addictions to adderall/alcohol," she claimed, as she called David a "loving father."
Article continues below advertisement
More Allegations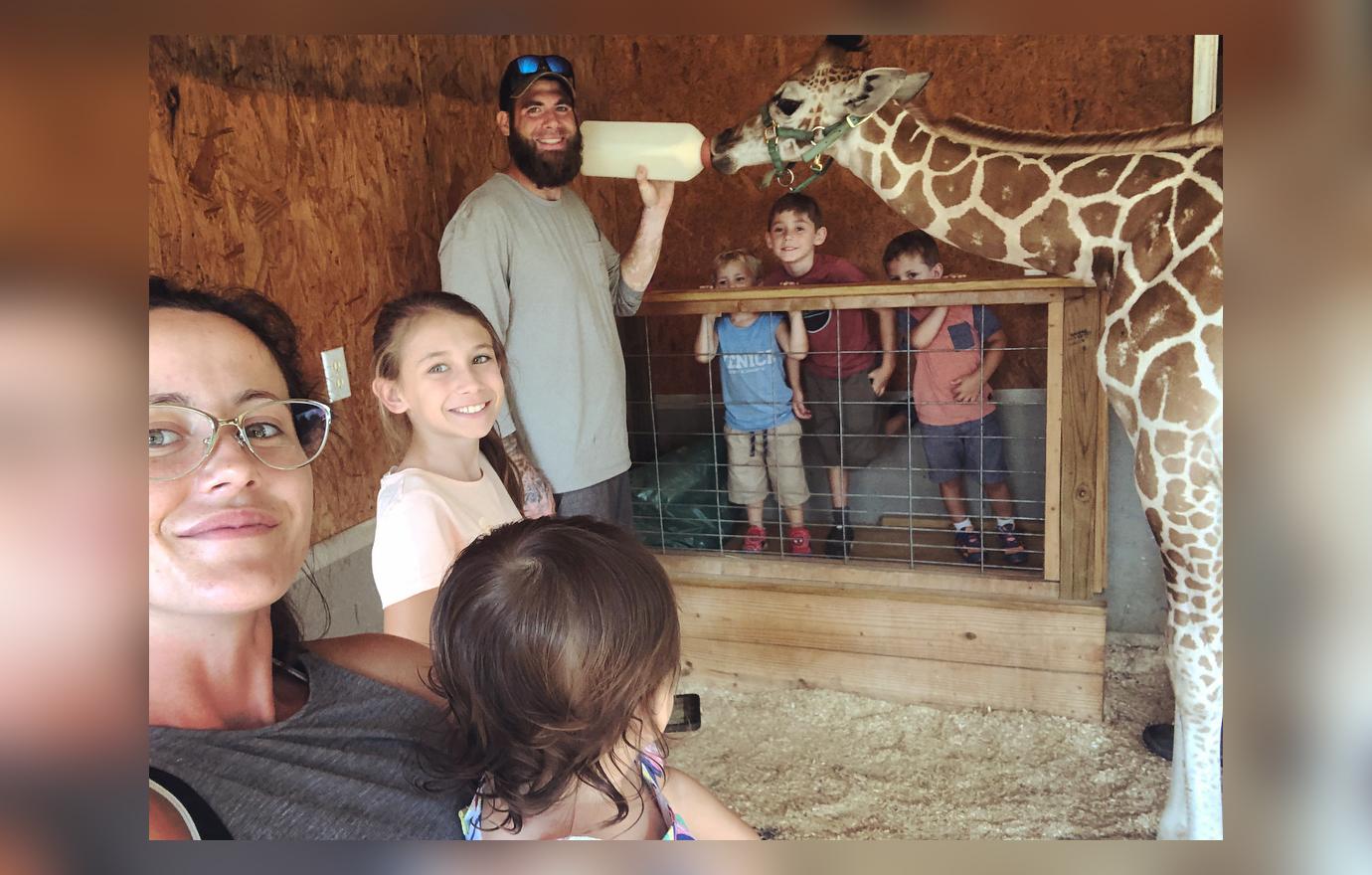 David and Jenelle then started their own GoFundMe. The description read, "My son Kaden has been in/out of my life since the day he was born, never my fault. My ex is holding me back from seeing my son under every and any circumstance for no legit reason. I pay my child support which is an insane amount and very unfair. I recently started my local business and my ex has made up so many rumors that now it's hard for myself to make any money or even have a job. I paid so much in attorney fees already for everything my ex has put me through."
Article continues below advertisement
Shocking Claims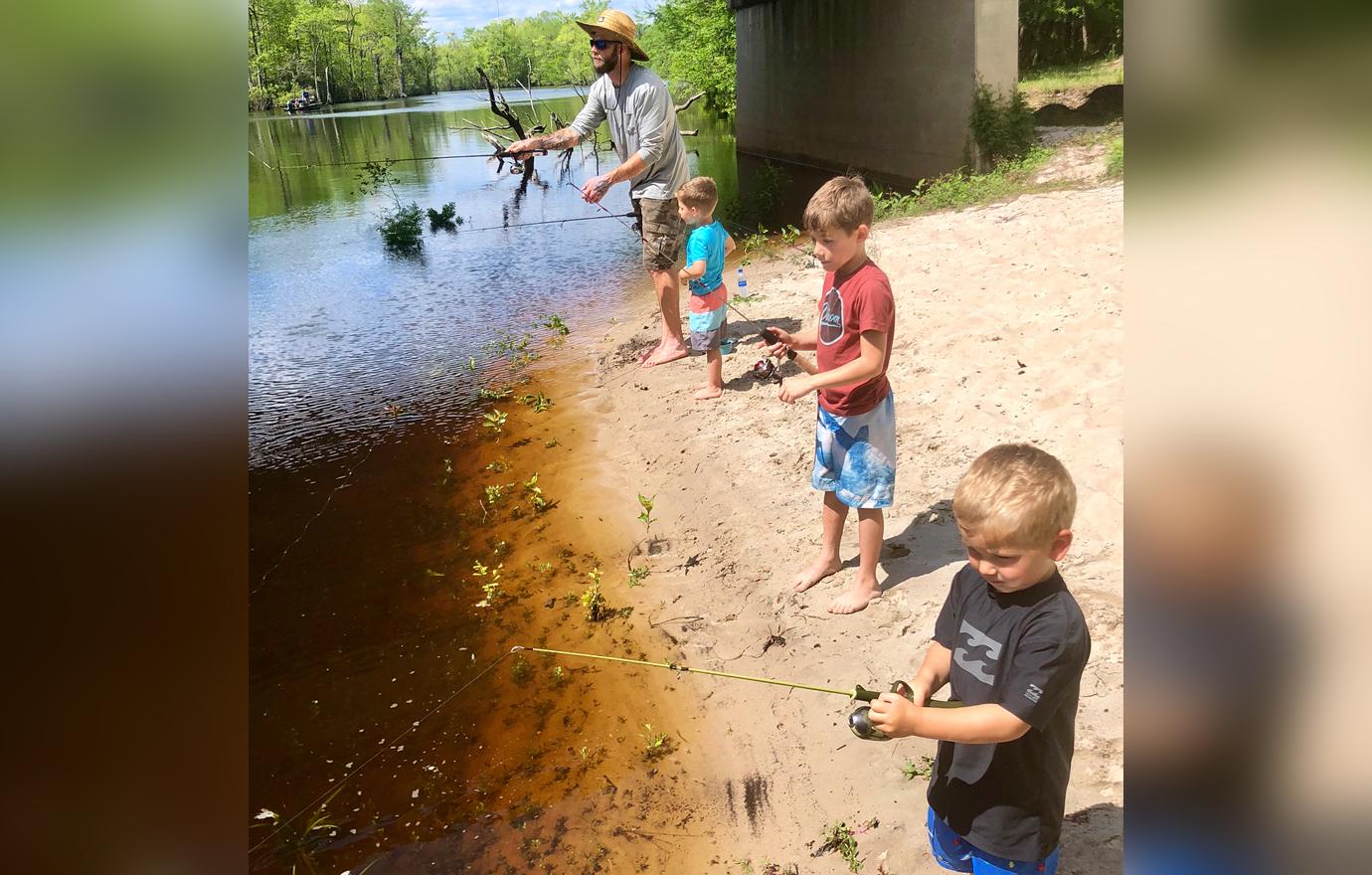 He continued, "She filed a no-contact order just to keep me from seeing my son by law. Even though there is a current order in place she still refuses my phone calls and texts for me to be able to speak to my son, Kaden. She refuses all visitation. I have not done anything wrong to deserve this towards my son. I do not abuse children as she claims. I need this opportunity and help to go back to pay my lawyer for all the wrong-doings and share to the judge the truly horrible situation my son is in."
Article continues below advertisement
Asking For Money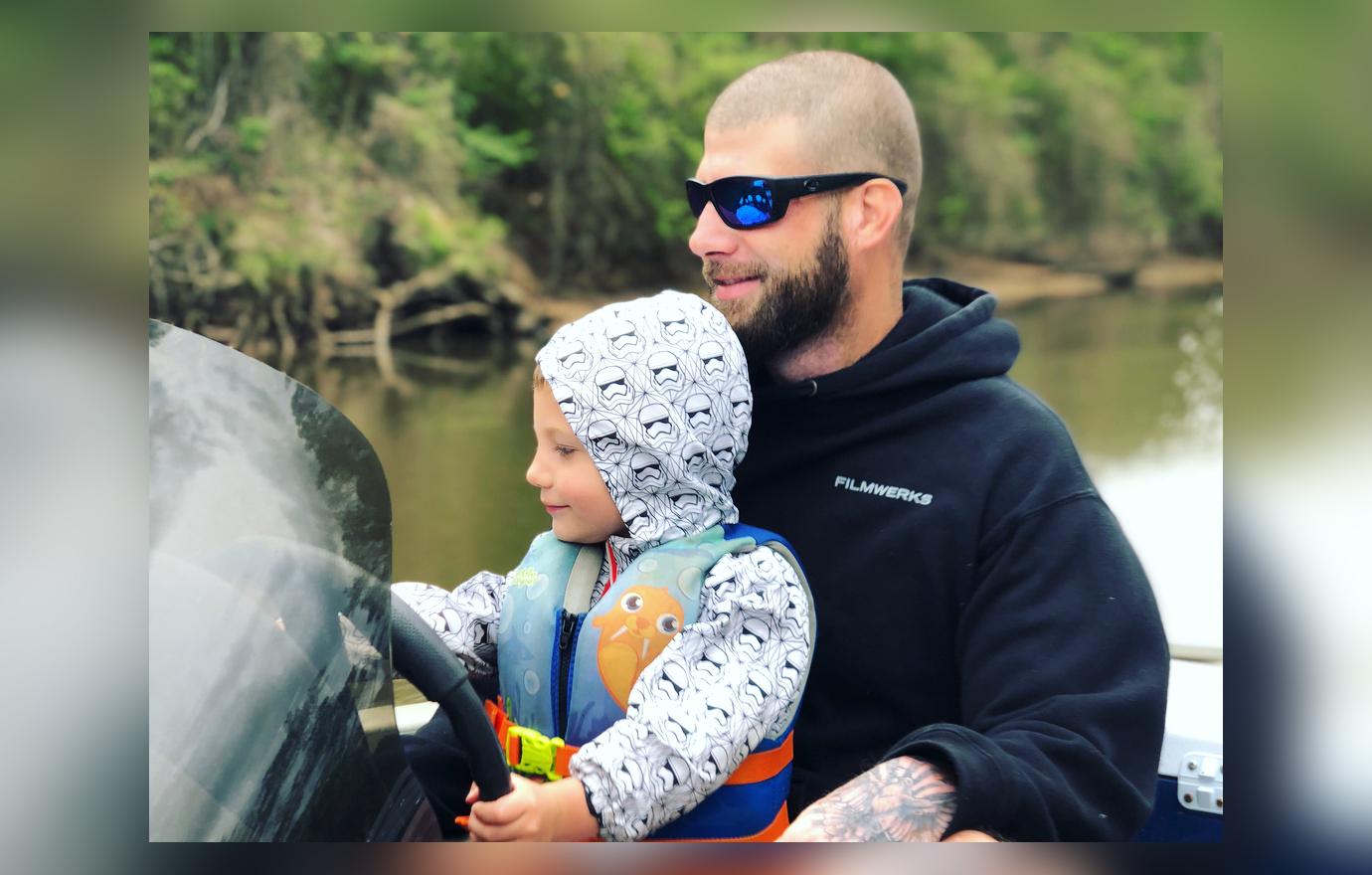 He ended the description with, "I'm a father of 3 already and have custody of my two daughters that live with me full time. My step-son also lives with me full time along side with my wife. We've been together since 2015 and married since 2017. It's very hard to maintain the life we live with all the false information being spread around about myself and being a well-known public figure. I would appreciate all the help and support I can get just to obtain full custody or visitation rights."
Article continues below advertisement
No Help!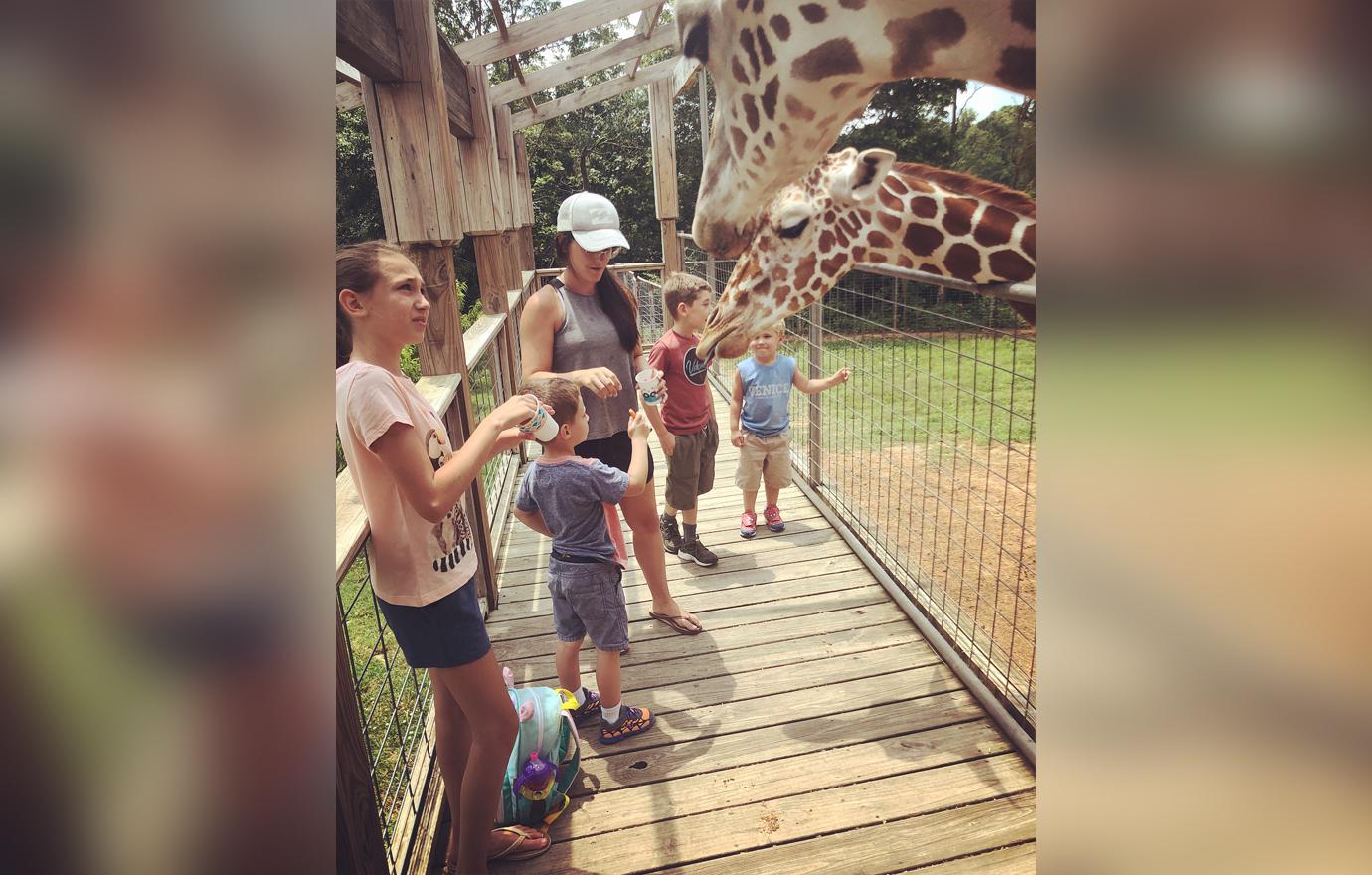 They have only raised $55 out of their $3,500 goal as of publication.
Article continues below advertisement
Custody Details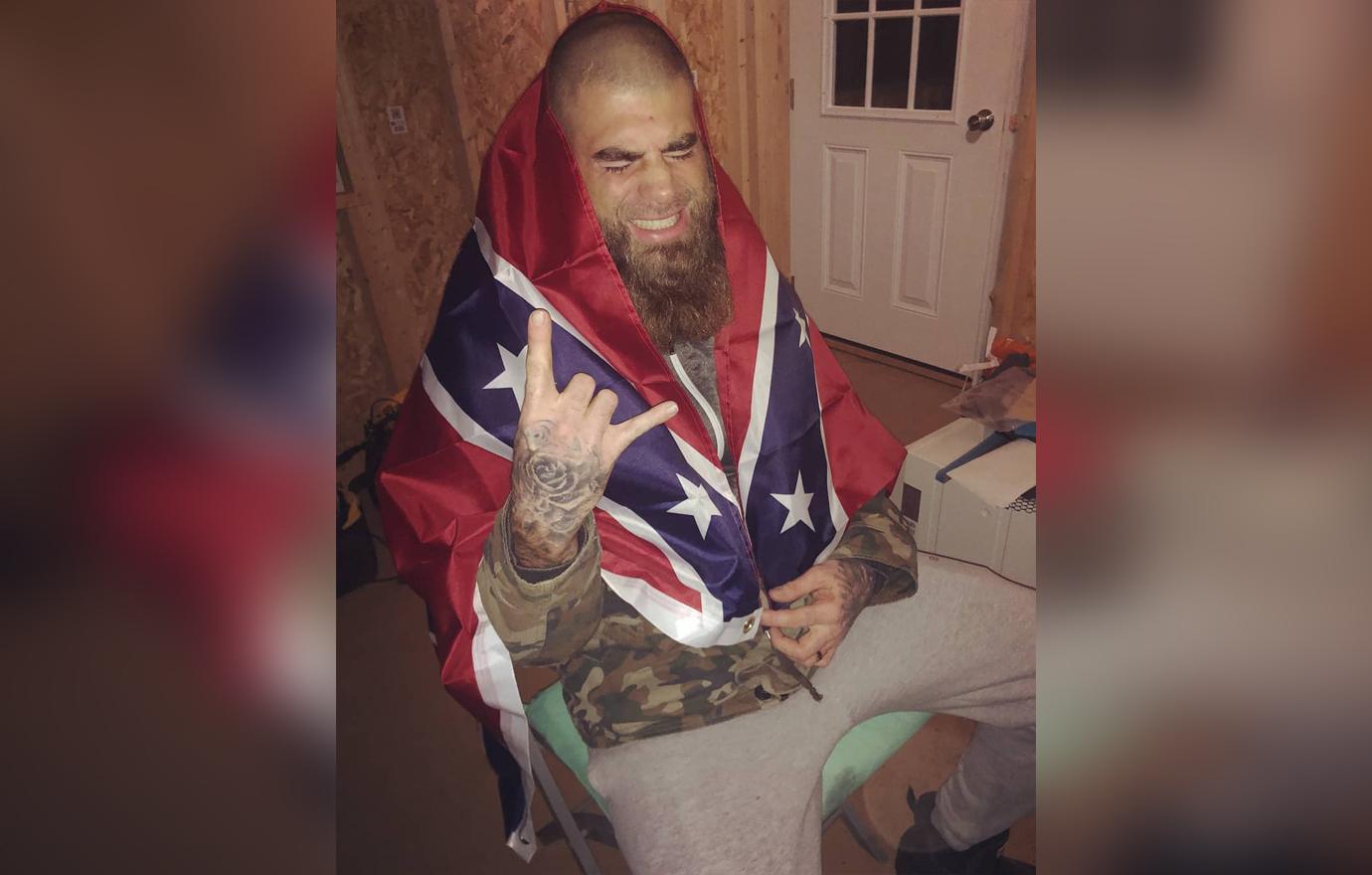 As RadarOnline.com has reported, Olivia accused David of physically abusing her while pregnant. Olivia was granted full custody of Kaden in 2014 and David was "denied any contact with the child." He requested visitation in 2016. In a parenting agreement filed in February 2017, she stipulated Kaden wasn't allowed to appear on any reality TV. In court papers filed in February 2018, she claimed David posted photos of Kaden on social media, which is against their agreement. She then refused to allow Kaden to see David in person, informing him "she would resume visitation between Defendant and the child when the photos were removed." She even mentioned how he was recently fired from Teen Mom 2 for making homophobic comments on social media. In March 2018, a judge allowed David to have a visit with Kaden.
Article continues below advertisement
Pay Up!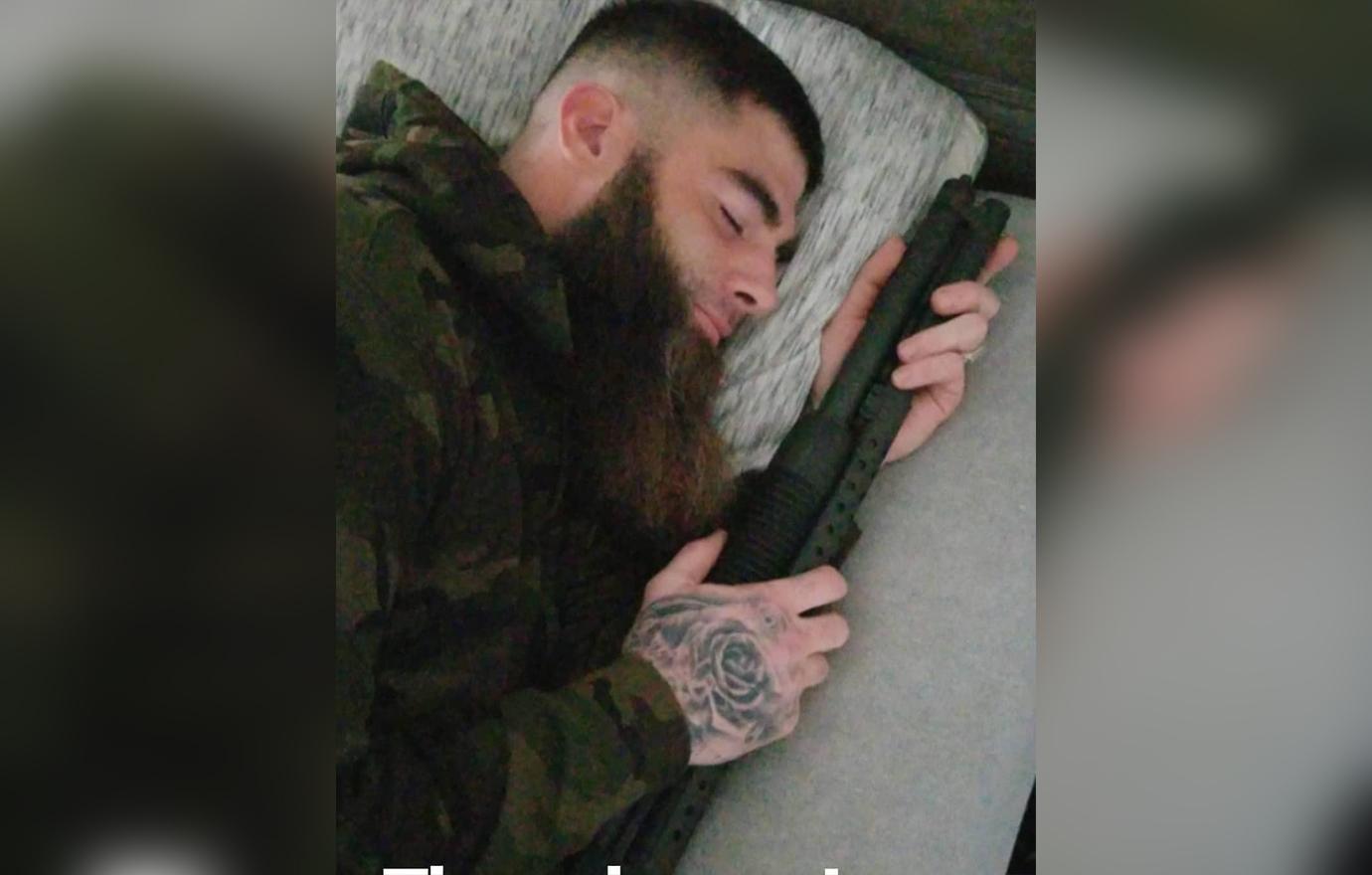 In May, a judge ordered Eason to start paying child support in the amount of $4,100. In court papers obtained by RadarOnline.com, he explained how he doesn't have a job and is not paying child support because he is busy homeschooling his daughter Maryssa. "The defendant's choice in homeschooling a child rather than seeking gainful employment is in bad faith and shows a naïve indifference to his compliance with his court ordered obligation to pay child support," the documents obtained by RadarOnline.com stated.