Fans Bash Jenelle Evans For Calling Dog Killer Husband David Her 'Forever' Man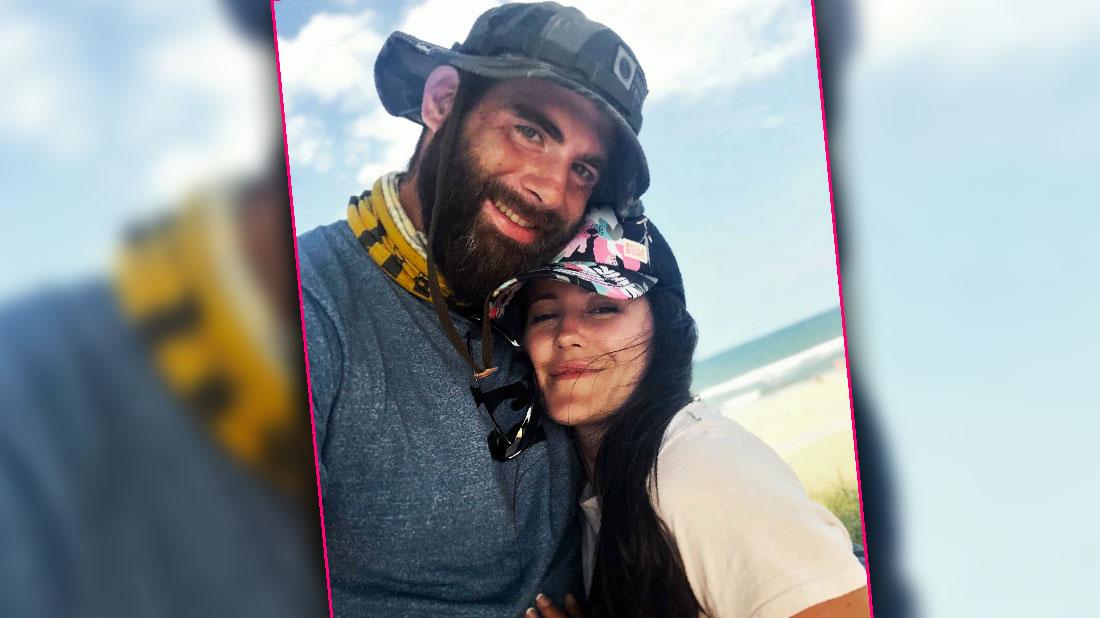 Article continues below advertisement
TM2 viewers were appalled by the news, but Jenelle has been standing by her man.
On August 23, she posted a throwback photo of herself cuddling David, tagging it, "ForeverAndAlways."
He was fired long ago from the MTV series after hateful homophobic and anti-trans tweets.
Then came the dog incident, which caused Jenelle to lose her reality TV show job earlier this year.
In the wake of the horror, the two temporarily lost custody of their kids.
But Jenelle and David eventually won in court and their children returned home.
On July 3, the triumphant ex-Teen Mom 2 star told RadarOnline.com the big custody news, which made her "very happy," in an exclusive video outside of the Columbus County courthouse in North Carolina.
The criminal investigation concluded with no charges filed against Eason because of lack of evidence.
But following Jenelle's latest post which gushed about her love, one follower wrote online, "After killing your dog... wonderful man right there five clapping emojis. What a joke."
Another Instagram user opined, "They will show this pic on the news when you come up 'missing' just like your dog."
"At this point... you guys just deserve each other," another follower commented.
A social media hater also wrote, "I HONESTLY dont know how you can forgive someone for killing your own pet."