Jackson Family Performs Amid Wade Robson Michael Molestation Claims Outrage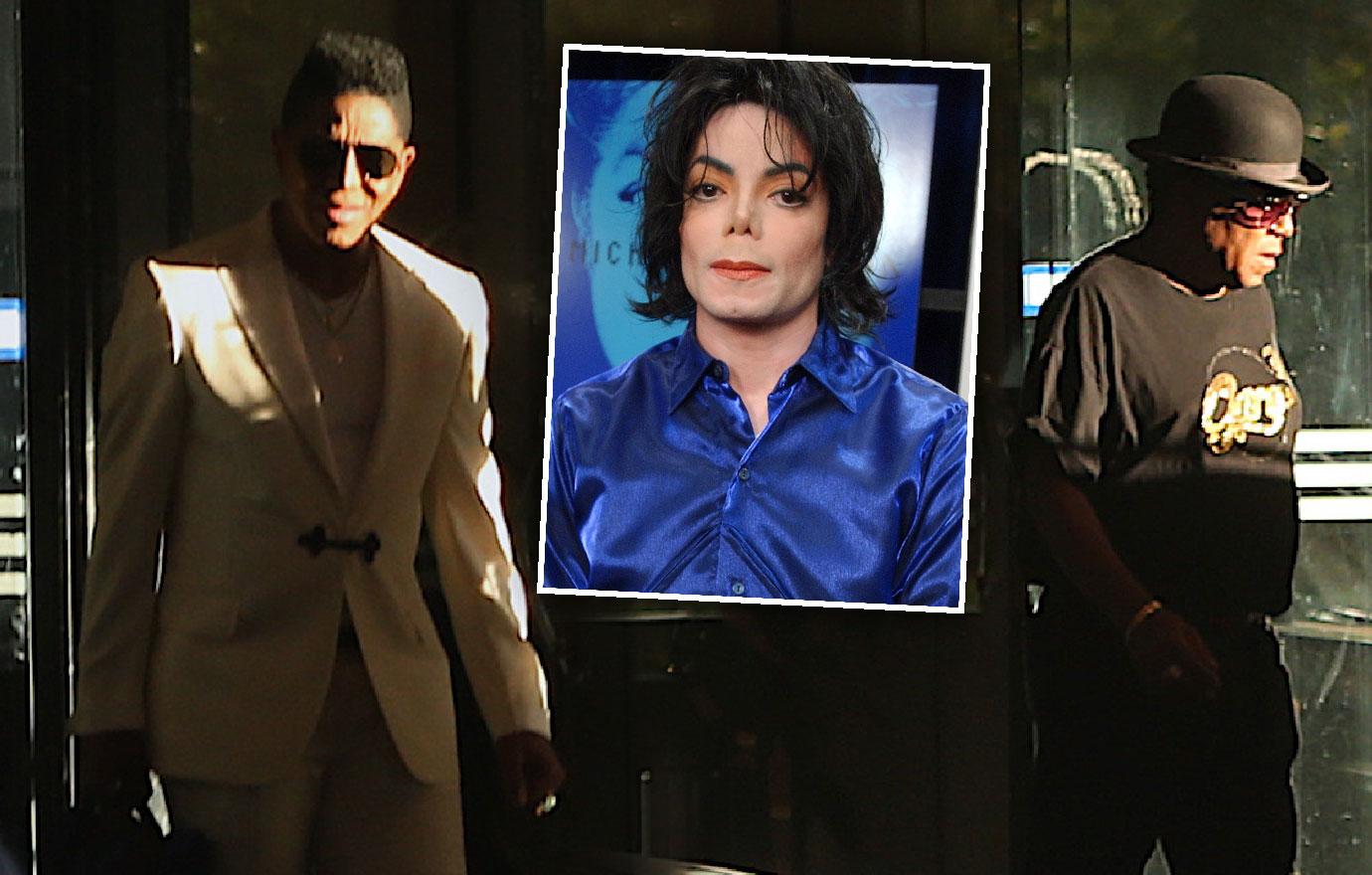 Michael Jackson's brothers and his daughter Paris are outraged that dancer Wade Robson's claims of being molested by the King of Pop have resurfaced in a new documentary.
The remaining members of the Jackson 5, Jermaine, Jackie, Tito and Marlon, are putting on brave faces as they launch a concert tour in Australia.
But RadarOnline.com has exclusively learned that the guys and Paris are "disgusted" over Robson's "lies" about the late King of Pop.
Article continues below advertisement
As RadarOnline.com has reported, Robson has alleged that Michael, who died tragically at age 50 in 2009, had raped him for seven years in a blockbuster new documentary.
His claims will be aired in Leaving Neverland, which debuts at the Sundance Film Festival in January 2019.
Jackson's family members have blasted the claims, dubbing Robson a "scam artist" after he had previously sued the singer's estate for $1.6 billion.
However, that suit was dismissed, with the judge ruling that the singer's estate could not be held responsible for the allegations being made by Robson.
Robson testified under oath in 2005 that Jackson had never once touched him inappropriately or abused him during their time together.
Scroll through RadarOnline.com's gallery for more on the Jacksons doing a concert tour as they battle Robson.
Article continues below advertisement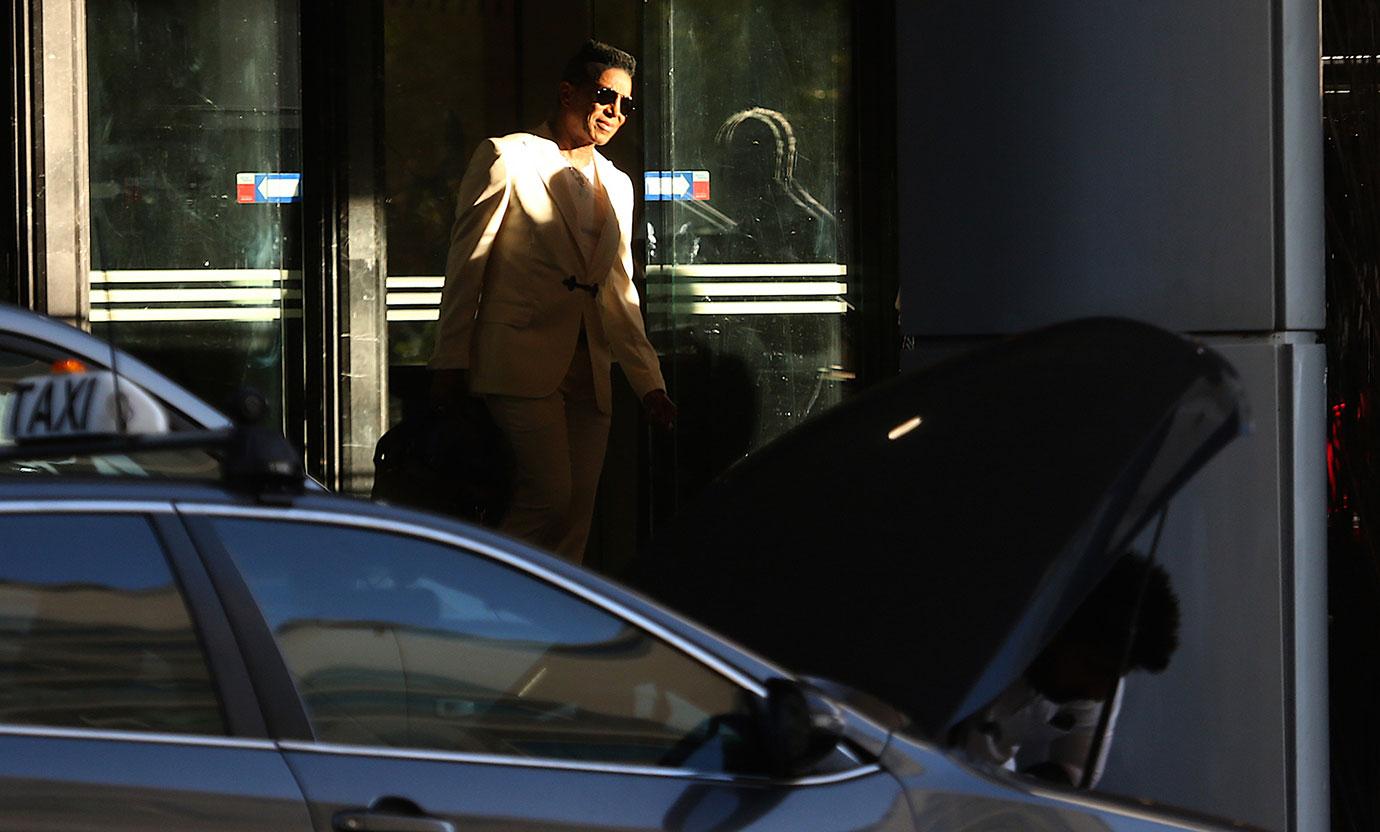 Fans were thrilled to see the remaining members of the famed Jackson 5, now known as The Jacksons, arrive at Perth Airport. The Australian tour, the group's first in five years, will also coincide with the Jacksons' appearance alongside The Village People, Pointer Sisters, Sister Sledge, and Kool & The Gang at The Sydney Summer Series festival in January 2019.
Article continues below advertisement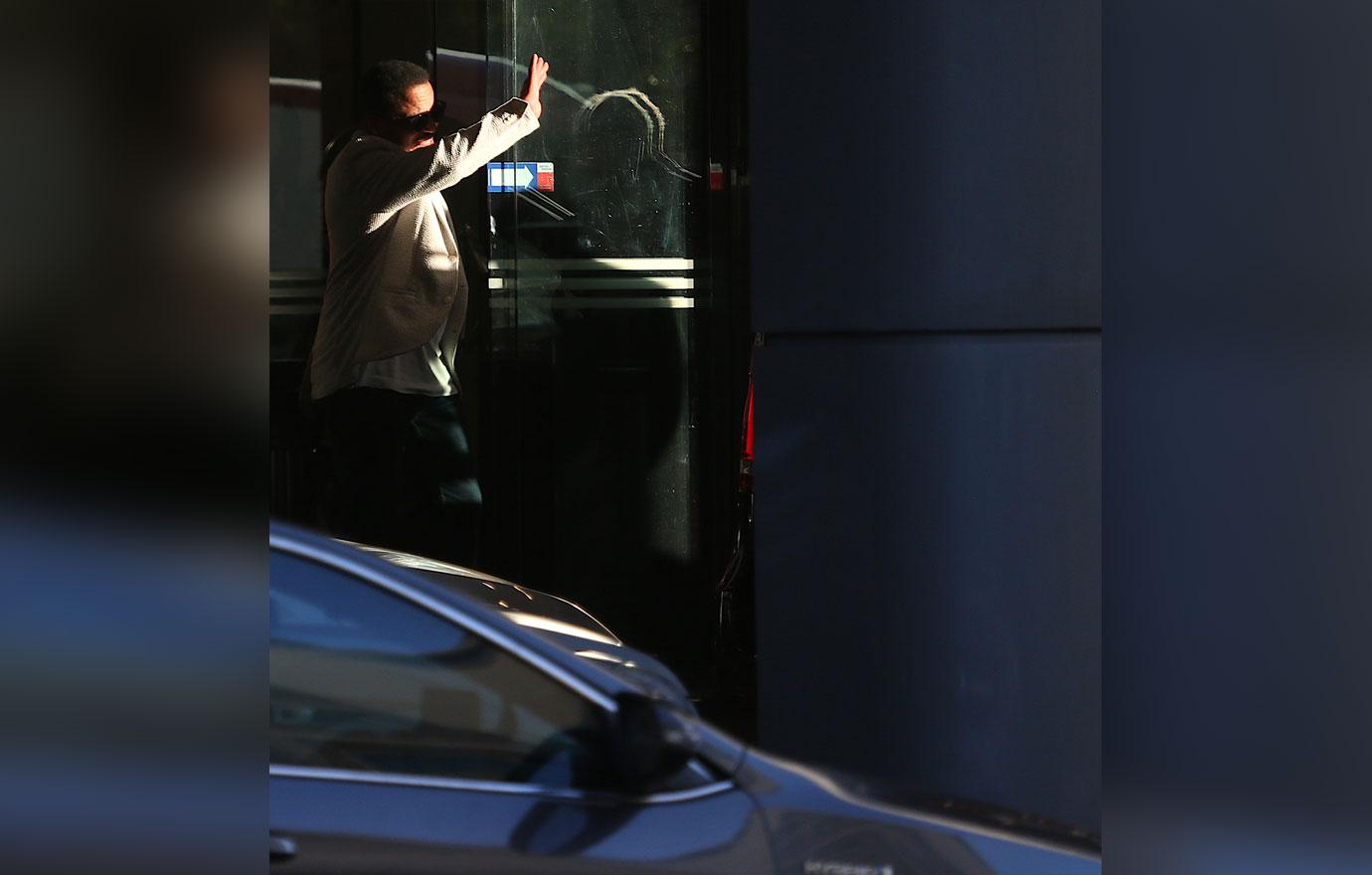 A source told RadarOnline.com about the Robson scandal, "All the Jackson family members, especially Paris, are disgusted by the fact that people are still coming out of the woodwork in an apparent attempt to get their 15 seconds of fame by bashing their dead father, brother and son who can't defend himself from 'up above.' "
Article continues below advertisement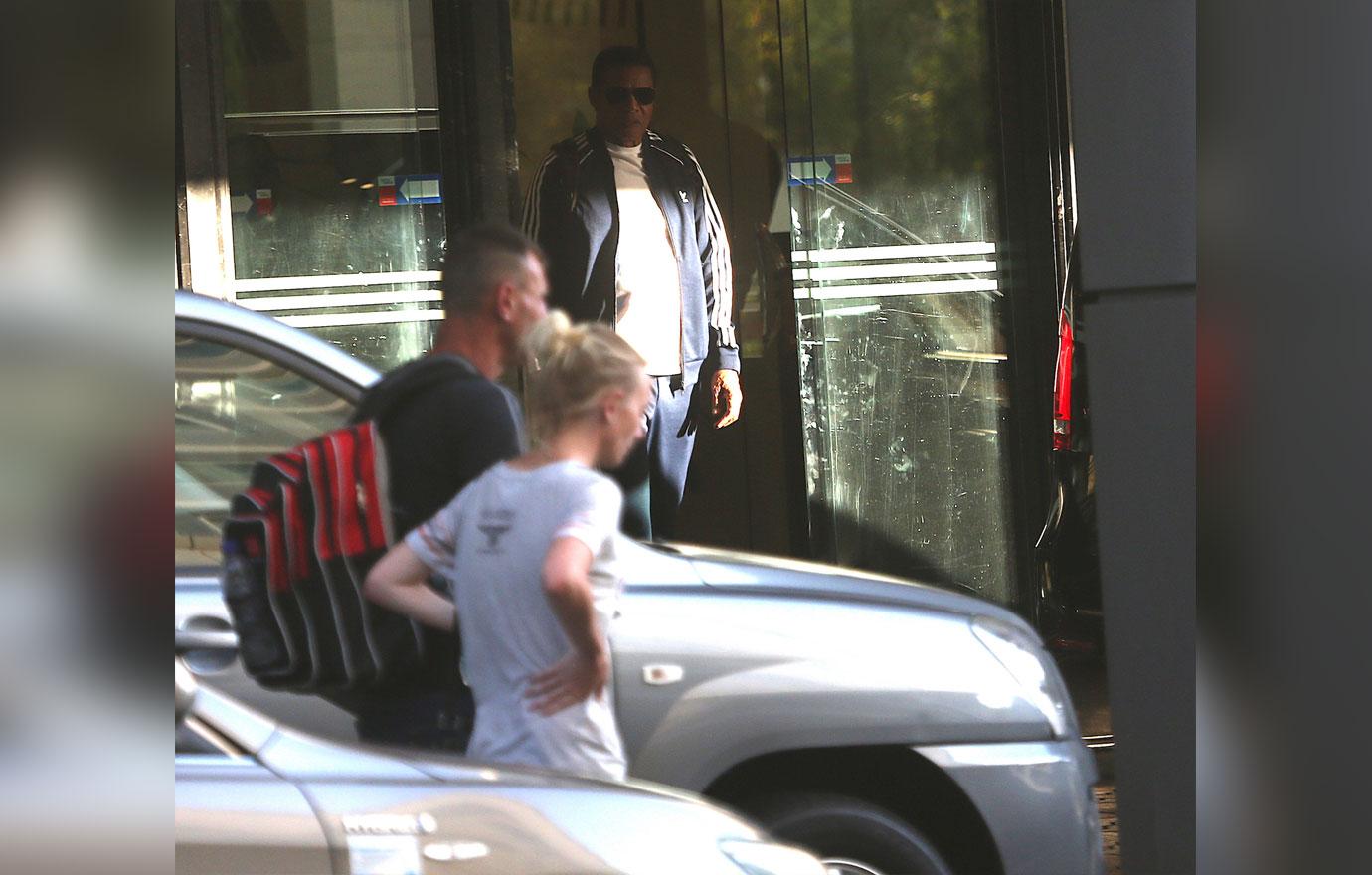 The source added, "Paris knows it's not true and she believes that Robson is nothing but a lost soul trying to make a name for himself on her father's back. Michael's fans send her flowers and cards on a regular basis."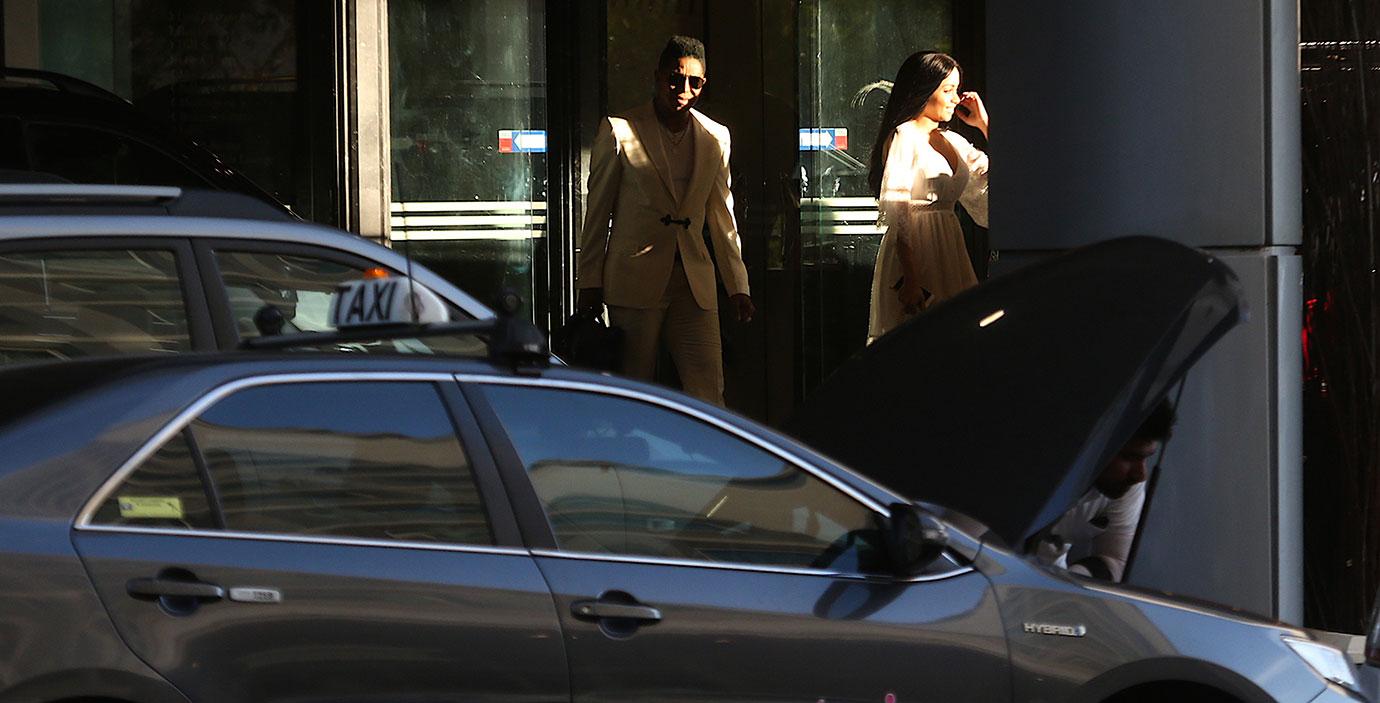 The Jackson brothers are very protective of their niece Paris, and are shocked that Robson's allegations are still being talked about in the documentary even though they were thrown out of court. RadarOnline.com extensively covered the case, which was dismissed. The insider noted, "Paris knows her father wouldn't want her bashing the filmmaker or anyone in any case. She brushed the film off but she's obviously outraged at the rumor mill still operating ten plus years after his death."
We pay for juicy info! Do you have a story for RadarOnline.com? Email us at tips@radaronline.com, or call us at (866) ON-RADAR (667-2327) any time, day or night.