Exclusive
My Nights With Jacko! Sex Accuser Writes Tell-All About Alleged Under-Age Trysts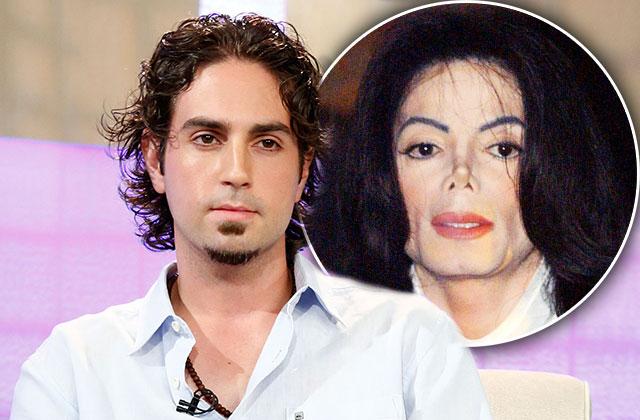 Michael Jackson's sex accuser Wade Robson has written an explosive tell-all about their encounters, RadarOnline.com has learned.
The shocking news was revealed in a series of new court filings in Robson's suit against Jackson's estate.
According to court documents obtained by Radar, "on October 27, 2006, Defendants received … a draft of Mr. Robson's book."
Robson sent the document in response to a request for "all communications and recordings … relating to allegations that Michael Jackson sexually abused children, including but not limited to allegations that he sexually abused" the choreographer as a child.
Article continues below advertisement
Jackson's attorneys wrote in a letter filed in court "that Robson wrote a book regarding Michael Jackson and the alleged abuse, which he was actively shopping to publishers in 2012, just prior to filing this lawsuit."
The actual text of the manuscript is sealed, but according to notations in the court files, it appears to be about 111 pages.
Robson revealed still more details of the draft in his own December 12 deposition.
"Did you try to get your book published?" Jackson's attorneys asked.
He responded, "Yes." But when pressed to name the publishers he had sent it to, Robson backed off.
"Well I don't believe any publishing house saw anything that I wrote," he admitted. "So, I didn't send it to any publishing houses."
Instead, Robson went forward with the lawsuit, which he filed against Jackson's estate in 2013, and amended last year.
Robson has claimed Jackson and his company ran "a child sexual abuse operation, specifically designed to locate, attract, lure, and seduce child sexual victims," according to the amended complaint.
In particular, Robson says he was anally raped and forced to engage in oral sex and other X-rated acts with the much-older music superstar.
Story developing.