Eating Disorder Confessions — 10 Stars Who've Battled Anorexia, Bulimia & Starvation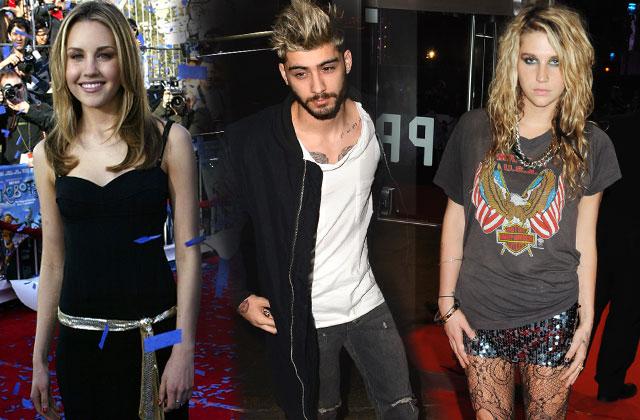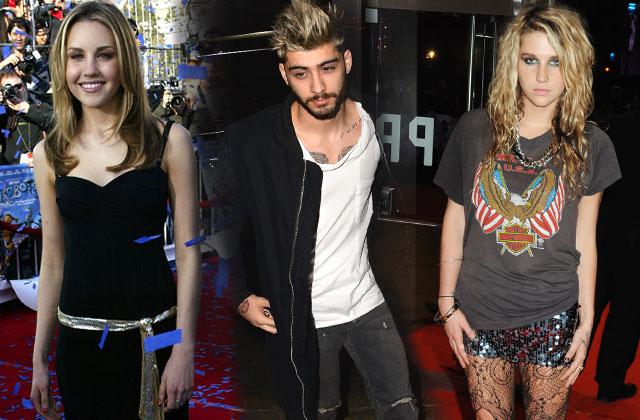 Life in the spotlight is often vicious and unforgiving, especially when it comes to weight issues in Hollywood. Click through RadarOnline.com's gallery to find out which famous stars have dealt with debilitating eating disorders due to their A-list status.
Article continues below advertisement
American Idol 2 Finals – Arrivals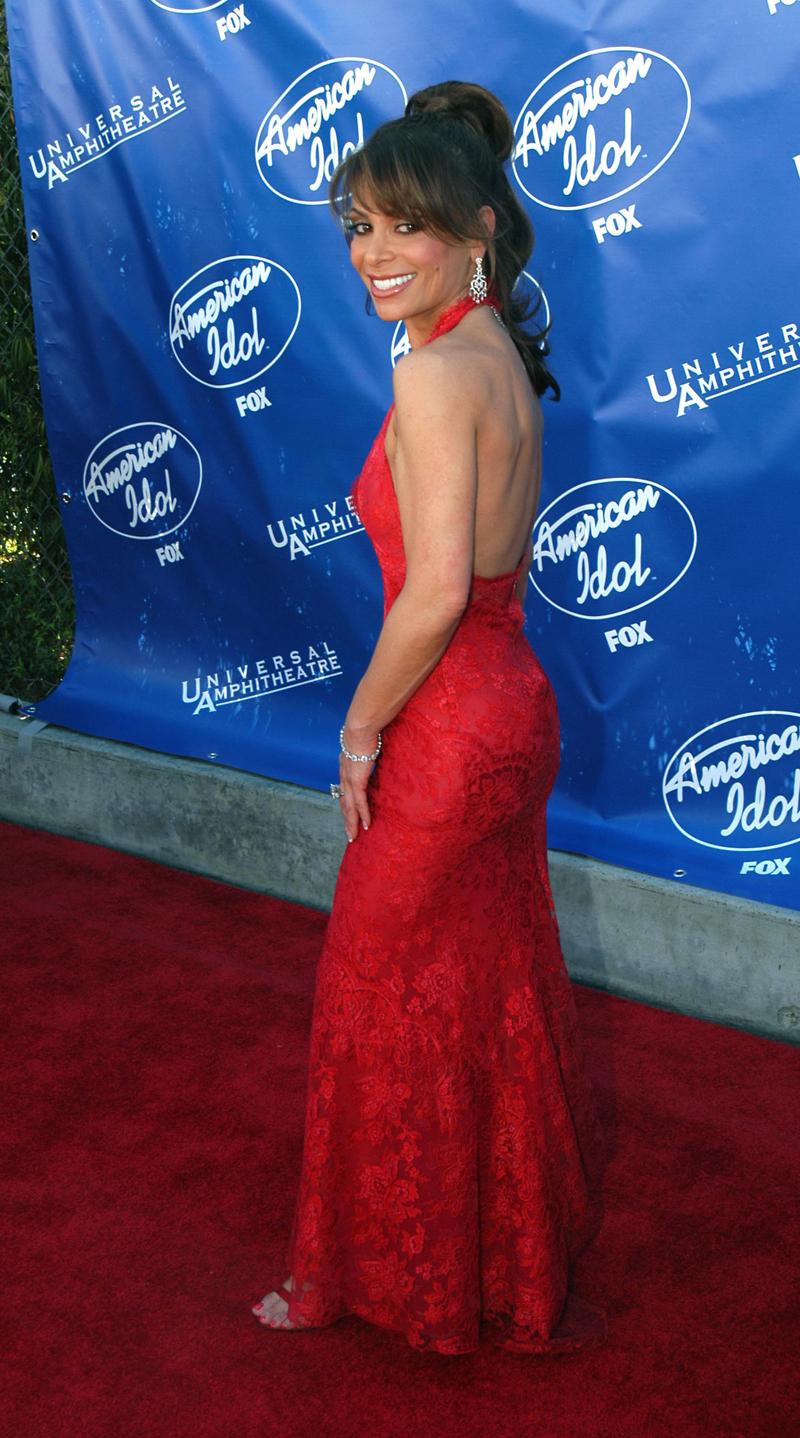 Paula Abdul binged and purged in the early parts of her career. The over-exercising and under-eating eventually led the 54-year-old "Straight Up" singer to check into a clinic in 1994. To this day Abdul still relies on nutritionists and therapists to keep her from falling back into destructive habits. Eager to help others enduring the same suffering, Abdul worked with the National Eating Disorder Association to encourage other young women to seek help.
GQ Men of the Year Awards – Drinks Reception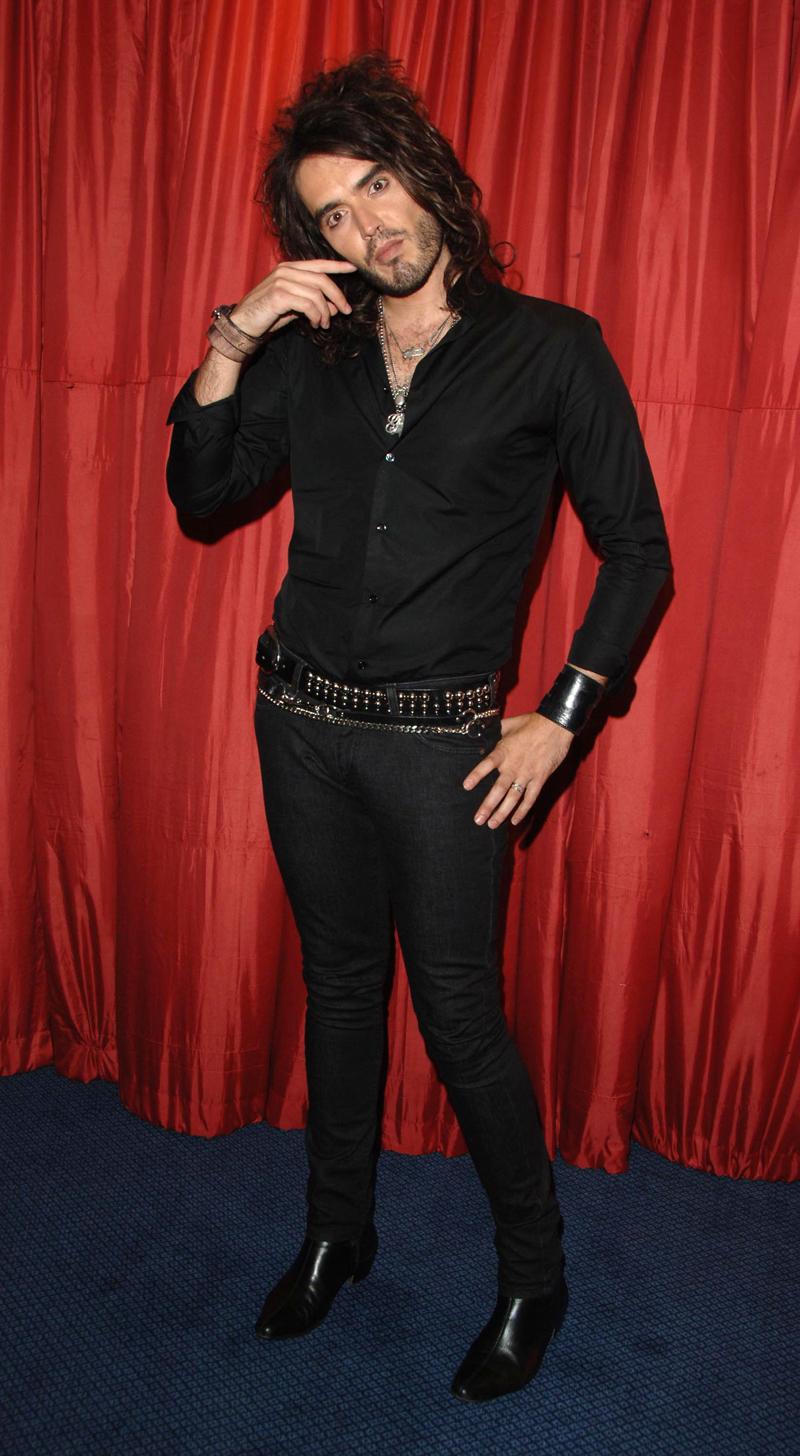 Englishman Russell Brand has struggled with an eating disorder since his days as a teenager. "I was bulimic at 14," the comedian said. The 51-year-old also admitted he tangled with other mental health issues including bipolar disorder, OCD and depression. Though he's since recovered, it took a stint in rehab to help him.
Article continues below advertisement
Princess Diana and Prince Charles Dancing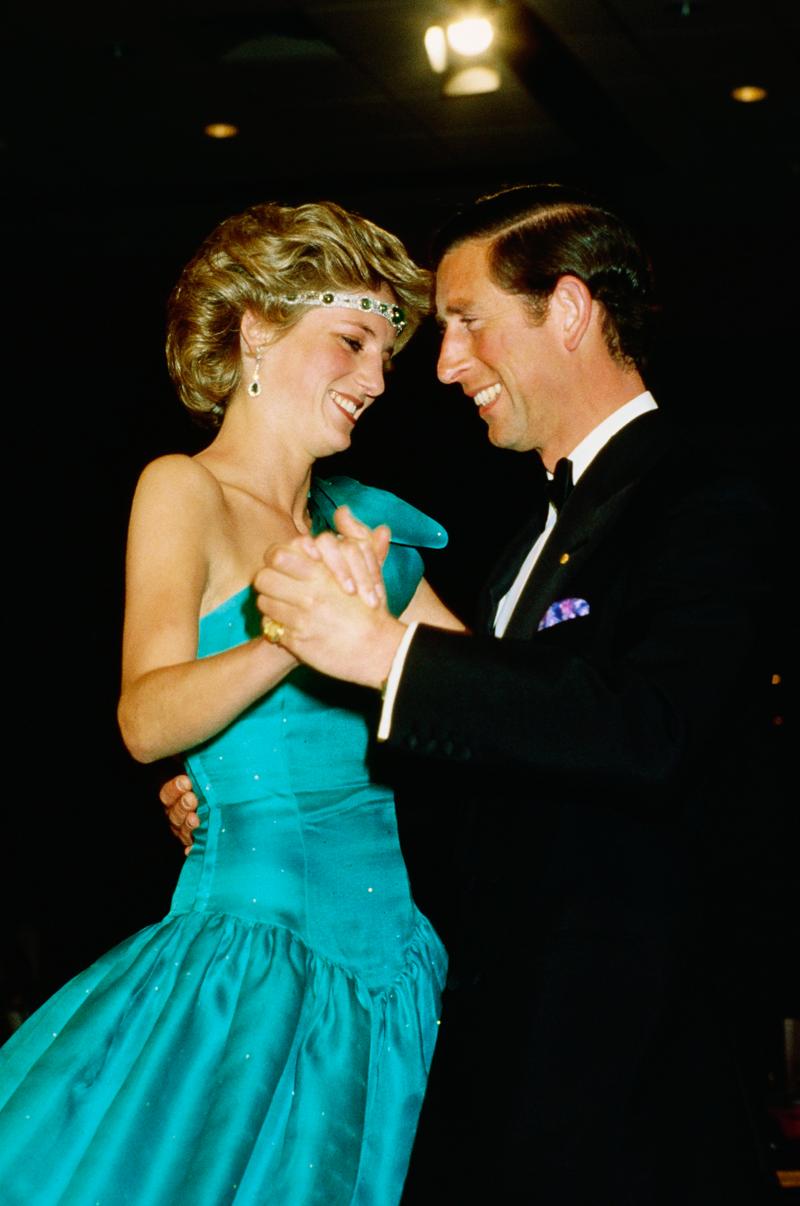 Princess Diana, late mother to Princes William and Harry, suffered miserably throughout the '80s as people commented on her "pudgy" TV appearance. The royal, 35, began dieting after the criticism hit her hard and couldn't stop. When she went public with her bulimia in the early 1990's, she caused the 'Diana effect,' triggering an uptick in young girls seeking help with the eating disorders they once hid.
Article continues below advertisement
Elton John Out On The Town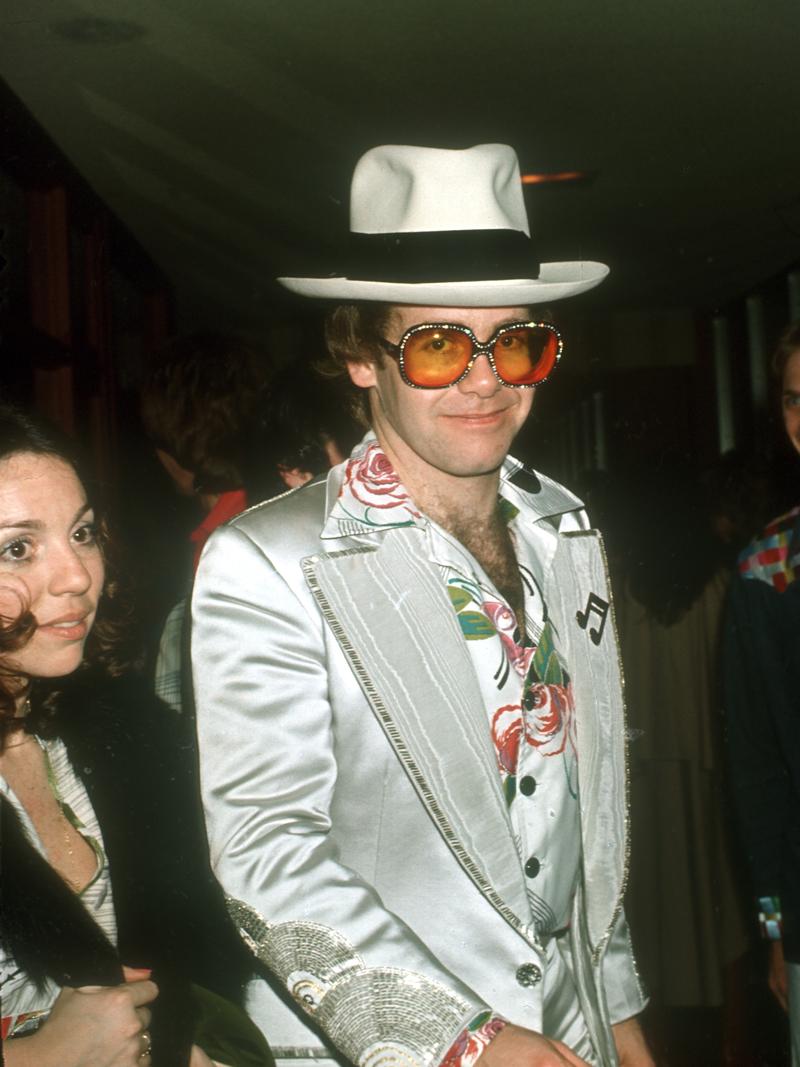 One of the beneficiaries of the "Diana effect," Sir Elton John, 69, sought help for bulimia with his close friend at the time, Princess Diana. He spoke about how their friendship helped his healing and said, "It was so nice to talk to someone. 'Oh, you did that too?'… It helps you feel not so bad about yourself, and it's a little bit of camaraderie."
Article continues below advertisement
"U-Turn" Los Angeles Premiere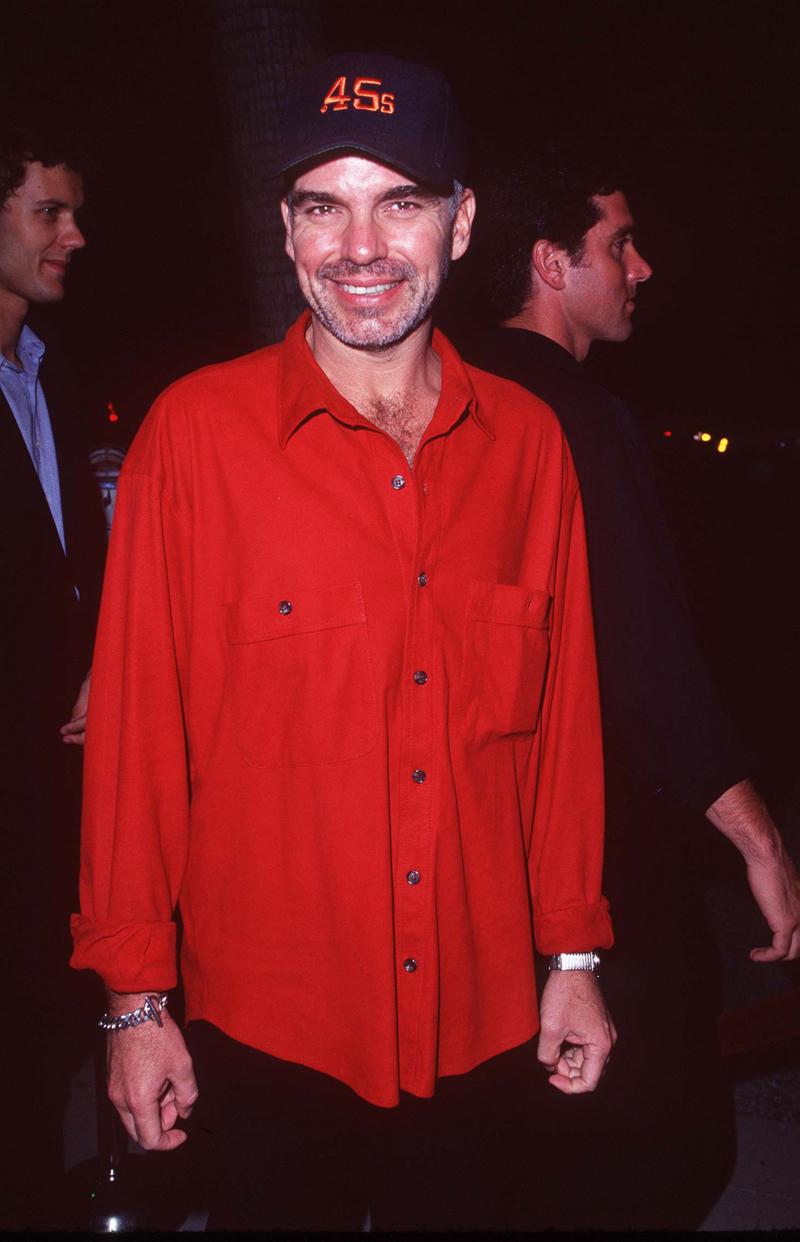 Acting veteran Billy Bob Thornton, 61, rapidly shed 59 pounds for his role in U-Turn but had trouble putting the weight back on. He later said, "I think I had a little mental problem. I got anorexic. Of course, I denied it to my girlfriend and anyone else who said I had an eating disorder." He even admitted to living off cans of tuna and Twizzlers for months to look "gaunt."
Article continues below advertisement
This Is It – UK Film Premiere Inside Arrivals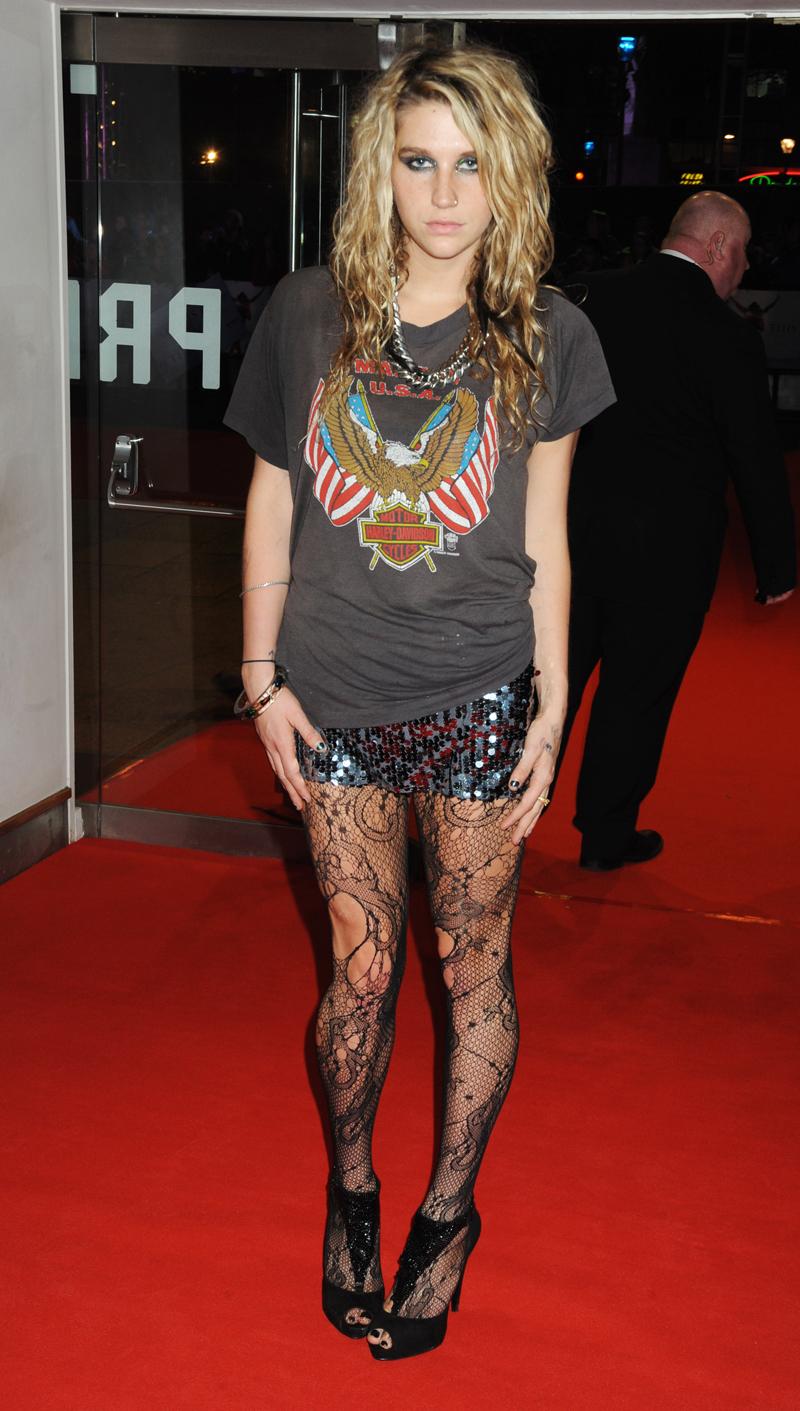 Troubled pop star Kesha checked herself into rehab in 2014 for an eating disorder that was consuming her life. The "TiK ToK" singer, 29, had such a twisted view of her expectations she admitted, "There was a lot of not eating – and I started to think being hungry to the point of feeling almost faint was a positive thing… I went to a dark place." Luckily, she called her therapist and found a clinic near Chicago to get help. She recently said, "I realized being healthy is the most important thing I can do for myself. Now, I'm trying to embrace the skin I'm in. It's difficult sometimes."
Article continues below advertisement
Eden's Crush Performs at Mercedes-Benz Cup 'Night at the Net'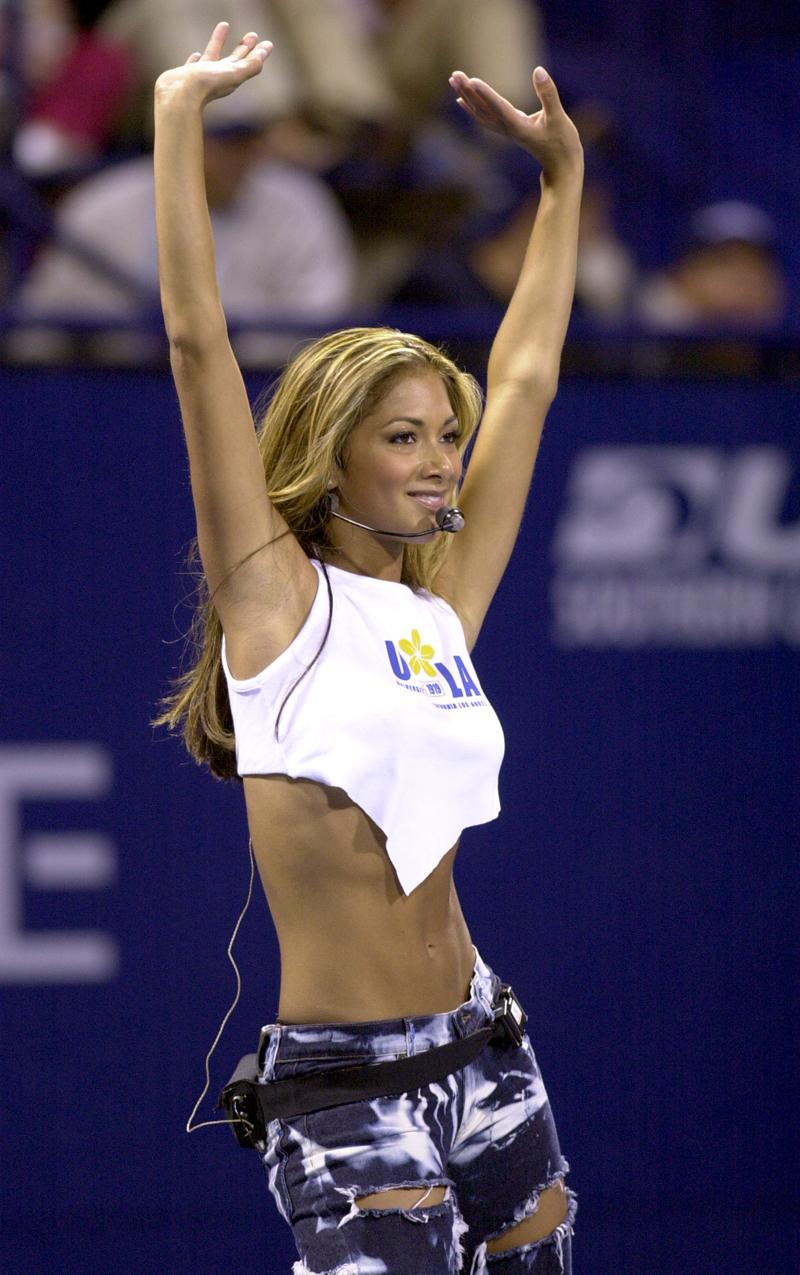 Former Pussycat Doll Nicole Scherzinger opened up about the crippling bulimia that haunted her early days as a dancer. The 38-year-old Hawaii native said, "It is such a paralyzing disease and it was such a dark time for me... It robs you of living your life." Repeating tones heard from other Hollywood A-listers, Scherzinger contended life at the height of fame isn't what it's made out to be. Despite an outward appearance to fans that she was happy and healthy, she nearly lost her voice due to purging and lost consciousness more than once.
Article continues below advertisement
VH1's 14th Annual Critics' Choice Awards – Red Carpet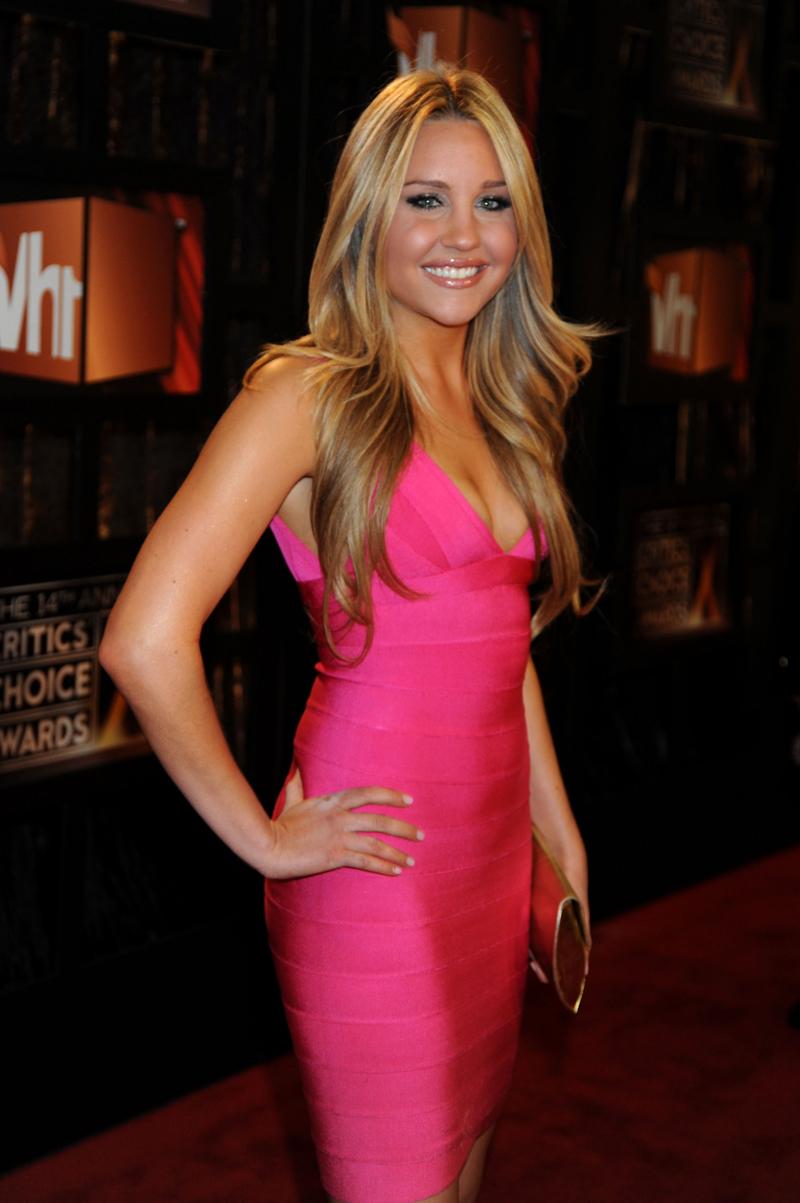 30-year-old Amanda Bynes admitted she suffered from an eating disorder and has, "a hard time staying thin." The fallen star apparently resisted attempts to help her. With troubles that include recently settled two hit-and-run lawsuits and an apartment eviction for being a "building nuisance," the former Nickelodeon host is reportedly worrying friends and family.
Article continues below advertisement
Celebrity Sightings in New York City – January 5, 2016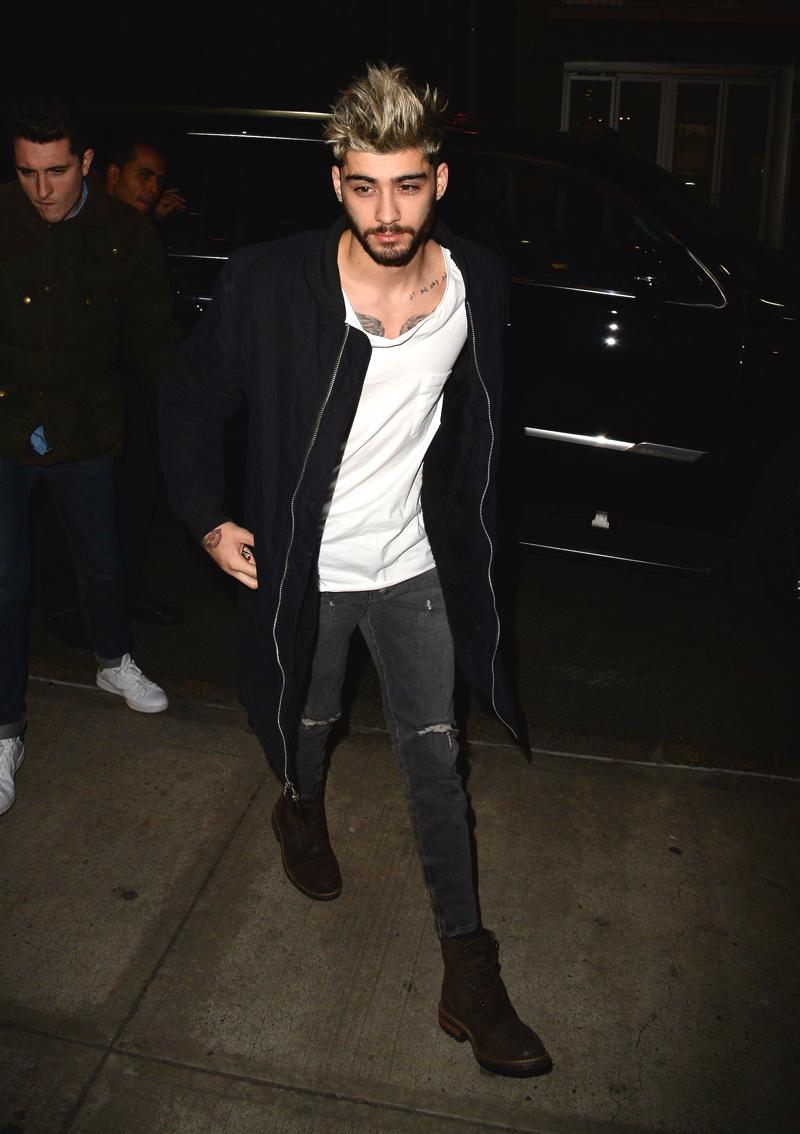 Former One Direction band mate Zayn Malik, 23, confessed in his autobiography, Zayn, he would often go days without eating. "I was suffering from an eating disorder," the singer wrote. He blamed the workload and stress of his last One Direction for tour pushing his eating habits into a dangerous zone in 2014.
Article continues below advertisement
Premiere Of Marvel's "Guardians Of The Galaxy" – Arrivals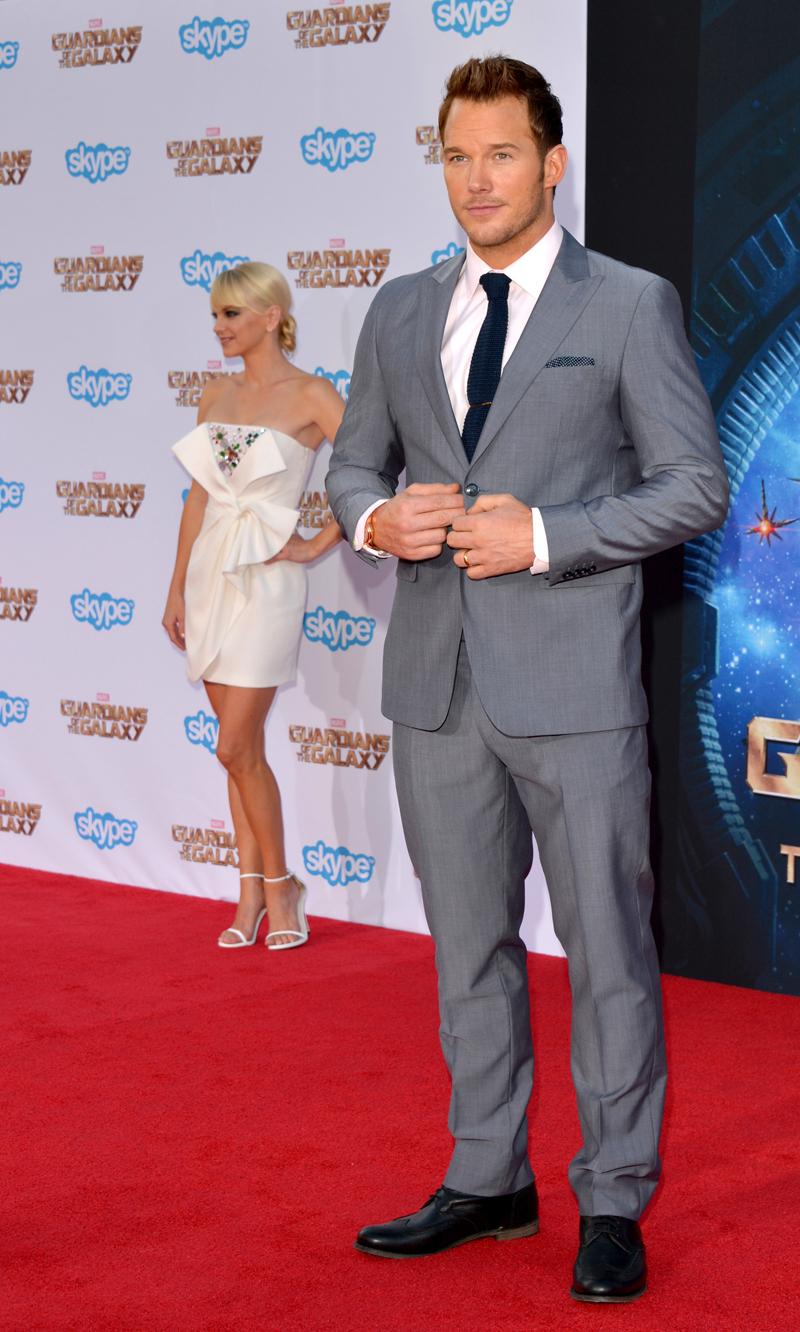 Guardians of the Galaxy hunk Chris Pratt revealed he was under pressure from the studio to lose weight for the role. Gorging on whatever he felt like to fit the plump part for Parks and Recreation wouldn't cut it in the Marvel movie. The 37-year-old actor said, "They would send someone over to my house to measure me every week. It was like I was on The Biggest Lose but there was no camera crew… I do know what it feels like to eat emotionally. To be sad and make yourself happy with food, and then be almost immediately sad again, and then ashamed. Then, you try to hide those feelings with more food. I know what that's like. It's a vicious cycle, and it's a very real thing."
https://radaronline.com/exclusives/2014/06/chris-pratt-andy-dwyer-mens-fitness-letting-himself-go/