11 Male Celebrities Who Have Battled Eating Disorders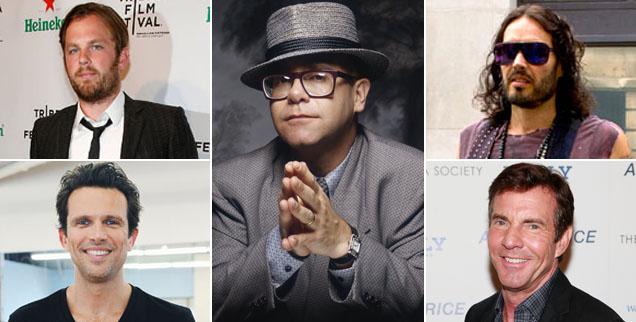 Contrary to popular belief, it's not just females who suffer from eating disorders. Here are some famous men who have fought the battle...
Article continues below advertisement
Caleb Followill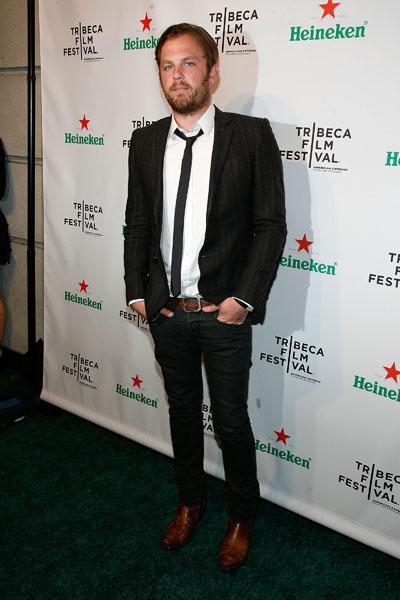 Caleb Followill: The Kings of Leon frontman has revealed he struggled with anorexia as a teenager. He also told Q Magazine he was constantly exercising, doing numerous push-ups and running on hot days wearing a heavy track suit. The rocker admitted, "I always thought I wasn't good enough." Eventually, Caleb got his eating and exercising disorders under control.
Dennis Quaid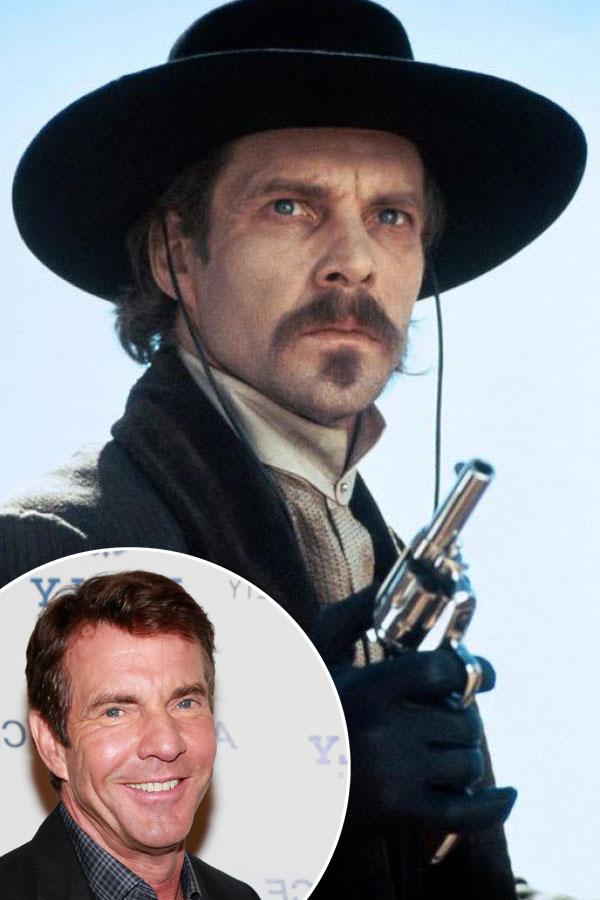 Dennis Quaid: Actor Dennis Quaid said his battle with "manorexia" began when he lost 40 pounds to play dying Doc Holliday in the 1994 movie Wyatt Earp. He told Best Life magazine, "My arms were so skinny that I couldn't pull myself out of a pool. I'd look in the mirror and still see a 180 pound guy, even though I was 138 pounds." Quaid added, "For many years, I was obsessed about what I was eating, how many calories it had, and how much exercise I'd have to do." Quaid recovered after getting treatment.
Article continues below advertisement
Billy Bob Thornton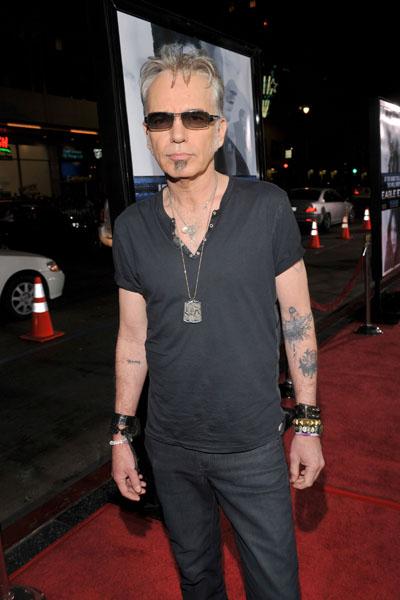 Billy Bob Thornton: The Sling Blade star told the Los Angeles Daily News in 1998 that he "got anorexic" after doing the movie U-Turn. "Frankly, for a while there, I think I had a little mental problem," he said. "I got anorexic; of course, I denied it to my girlfriend Laura Dern and everyone else who said I had an eating disorder." The actor said he lost 59 pounds, going from 197 while doing U-Turn to 138 for the film Pushing Tin. But Billy Bob put some weight back on and is healthy.
Article continues below advertisement
Elton John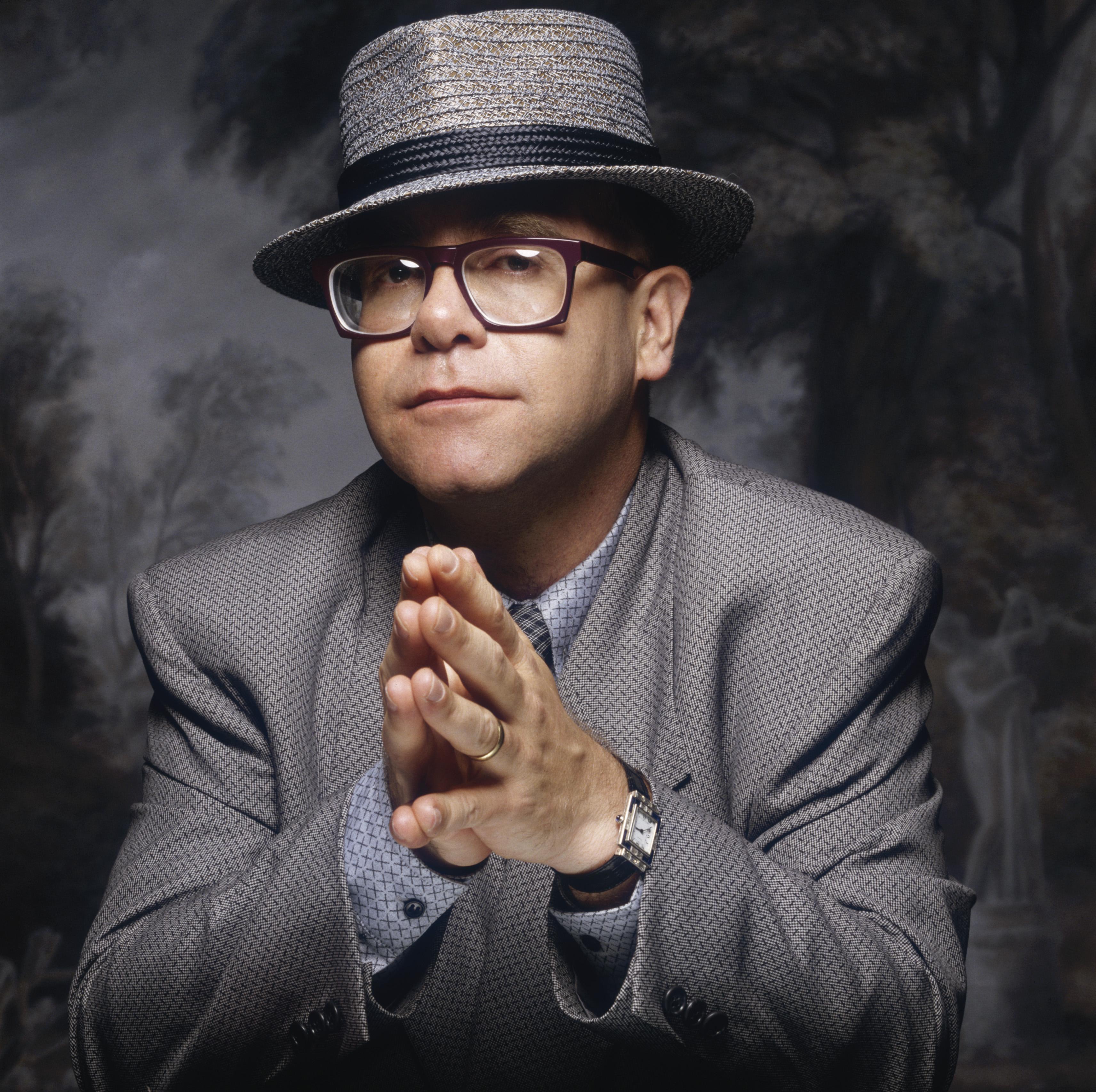 Elton John: Last year, the pop star, who had previously revealed his past bulimia to Larry King, told USA Today that his attempt to overcome it was aided by a close friend who also had the condition: Princess Diana. Elton said the two often would compare notes on their bulimia. "It was so nice to talk to someone — 'Oh, you did that too?' " Elton admitted. "And she said it was so awkward to run to the toilet after the meal. … It helps you feel not so bad about yourself, and it's a little bit of camaraderie." The musician kicked bulimia and cocaine addiction in rehab in 1990.
Article continues below advertisement
Russell Brand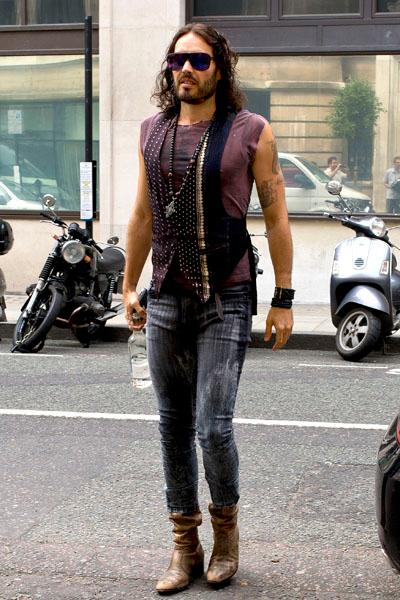 Russell Brand: When the future comedian was growing up, Russell said he was a chubby teen, was bipolar, had OCD and suffered from depression. "I was bulimic when I was 14," he told the Daily Mail. "I had problems with food and self-harming... my feeling about my childhood was that it was lonely and difficult." Brand's bulimia continued when he entered rehab but he's since recovered.
Article continues below advertisement
Richard Simmons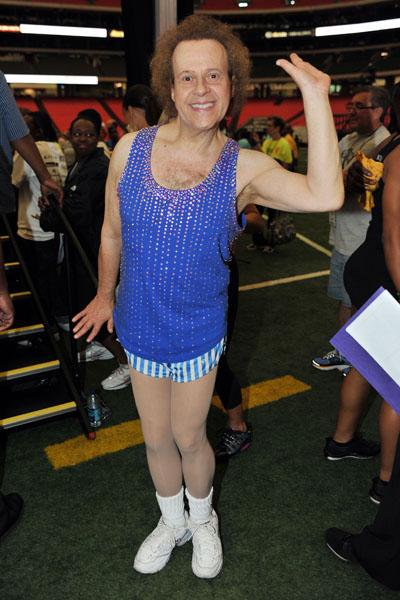 Richard Simmons: The fitness and diet guru was a compulsive eater since childhood and as a teen tried everything to lose weight, including diet pills, laxatives, starvation, and binging and purging. Simmons was admitted to a number of hospital programs before his recovery, and since has become famous for sweatin' to the oldies.
Article continues below advertisement
Ashley Hamilton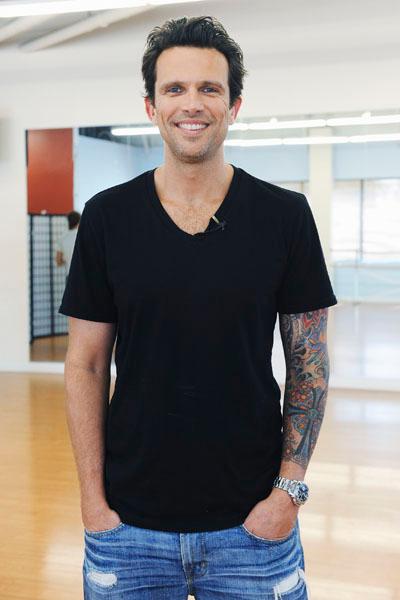 Ashley Hamilton: Iron Man 3 star Ashley Hamilton, who's been sober for more than six years, told People magazine this year, "I suffered from bulimia and anorexia. I believe it was my problem before I got into drugs and alcohol. I used the drugs and alcohol to control the food addiction." Although free of bulimia now for years, within the past year Hamilton sought treatment for "restricting or overeating" food. The former Dancing with the Stars competitor said, "Food addiction? Nobody wants to talk about that. It's really shameful as a man to have that."
Article continues below advertisement
Uri Geller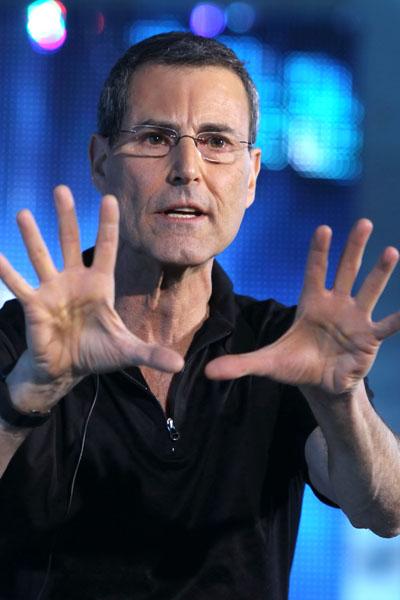 Uri Geller: The celebrity psychic struggled with bulimia for years. The spoonbender recalled, "The first time I threw up…I got a rush that beat everything, even live TV. Not a calorie left—all the pleasure and none of the gain." But Geller eventually overcame the disorder through the power of his mind. "One day…I couldn't get out of the car, I was so weak," he said. "So in the middle of the street I screamed out, 'One, two, three STOP' and I stopped it."
Article continues below advertisement
Ron Saxen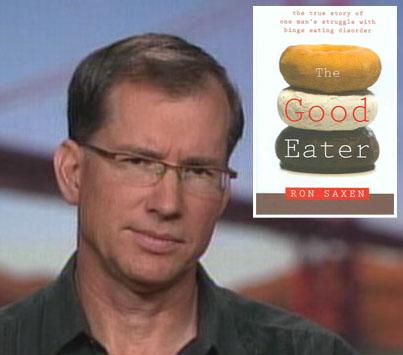 Ron Saxen: The male model whose 6'3" height and flowing blonde hair once allowed him to walk the runways for big designers hid a shameful secret—he was a binge eater, a person who compulsively eats large amounts of food in a short period of time without purging. "It was a way to cope with stress, good or bad," Ron said. He drowned his sorrows in cheeseburgers and candy bars in nights of binging. The model ultimately gained 70 pounds, wrecking his career. He now leads a healthy life and wrote the book The Good Eater about how he overcomes the disorder.
Article continues below advertisement
Justin Hawkins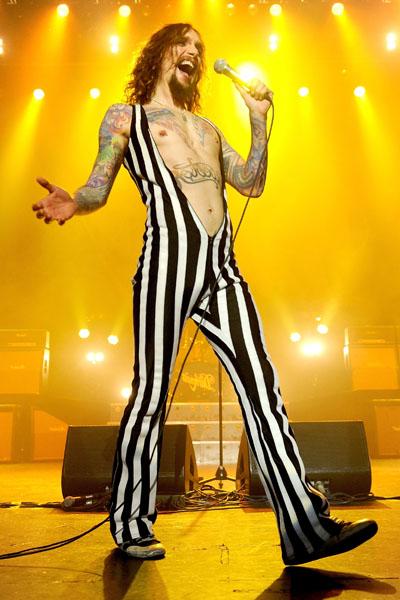 Justin Hawkins: Ex-Darkness frontman Justin Hawkins, famous for his skin-tight cat suit, was so desperate to keep his skinny rock-star image that he made himself sick and took laxatives. "It's hard to talk about it," he said. "It was really a personal journey. It was all about me and how I perceived myself." In 2005, Hawkins said that he had switched to exercise as a way to stay fit but ended up in rehab in 2006 with a serious cocaine and alcohol addiction.
Article continues below advertisement
Daniel Johns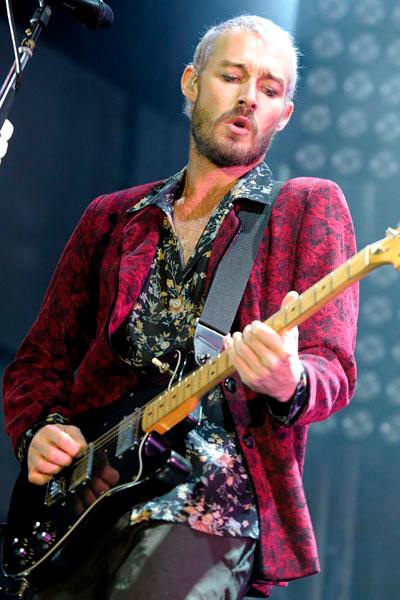 Daniel Johns: The former frontman of the Australian rock band Silverchair said, "Anorexia almost killed me." In 1997, during the band's Freak Show tour, he had developed the disorder and weighed less than 110 pounds at his thinnest. Daniel, the ex-husband of singer/actress Natalie Imbruglia, got treatment for his anorexia.