Secret Murders, Frozen Bodies & More! Hollywood's 15 Most Bizarre Conspiracy Theories EXPOSED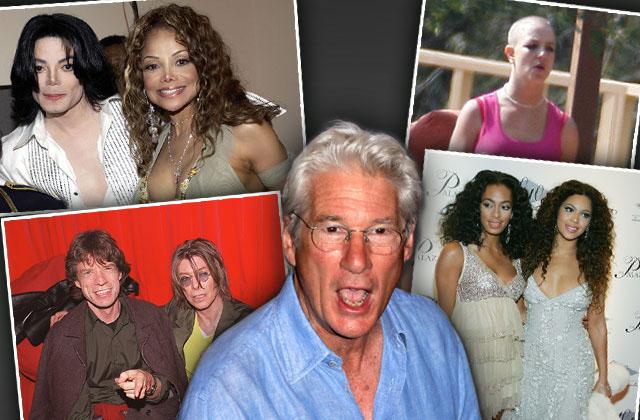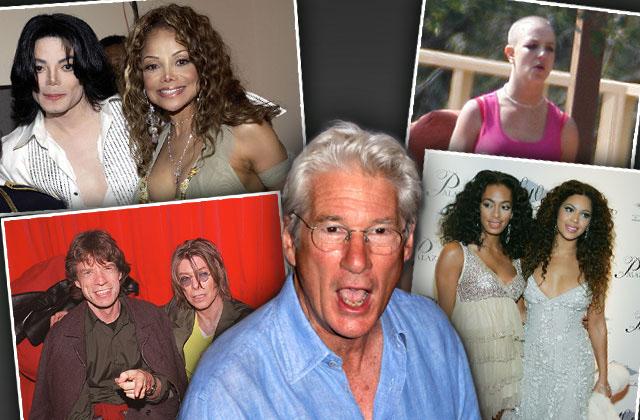 Hollywood is full of secrets, and scandals, and RadarOnline.com is revealing which conspiracy theories are true and which are not!
Article continues below advertisement
The 3rd Annual BET Awards – Backstage and Audience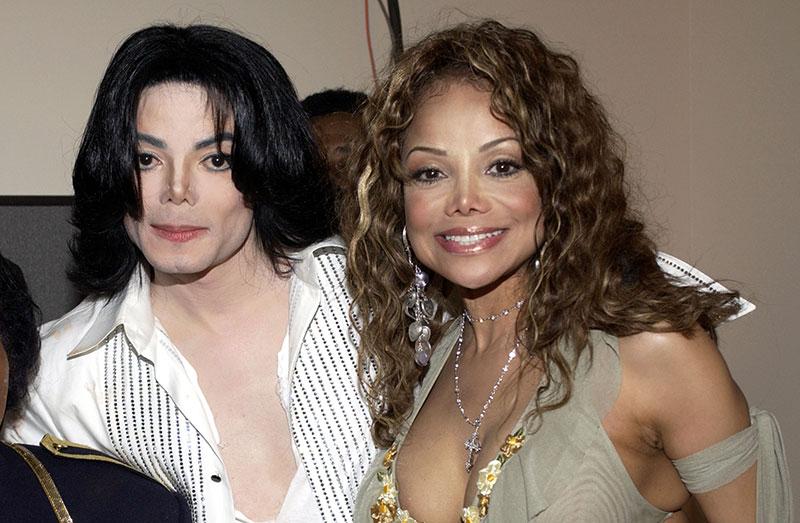 Could Michael and Latoya Jackson be the same person? That strange theory first arose when fans claimed that the King of Pop was hardly ever seen in the same room with his sister! But the rumors were debunked after the two were photographed together during his molestation trial.
Portrait Of Walt Disney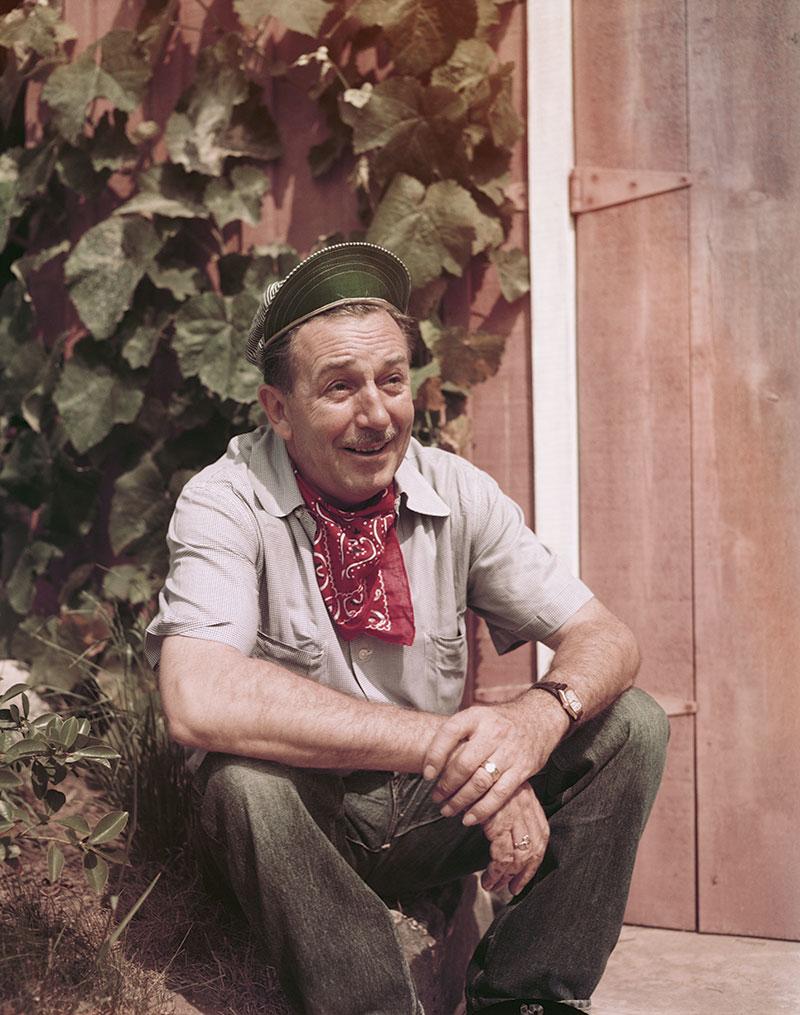 After his death in 1966, many believed that Walt Disney was cryogenically frozen to be bought back at a later date! As magical as the rumors may seem, there was no technology at the time of his death that could have preserved the then 65-year-old businessman. To this day, no one has ever been frozen and bought back to life — yet.
Article continues below advertisement
60th Annual Academy Awards – Press Room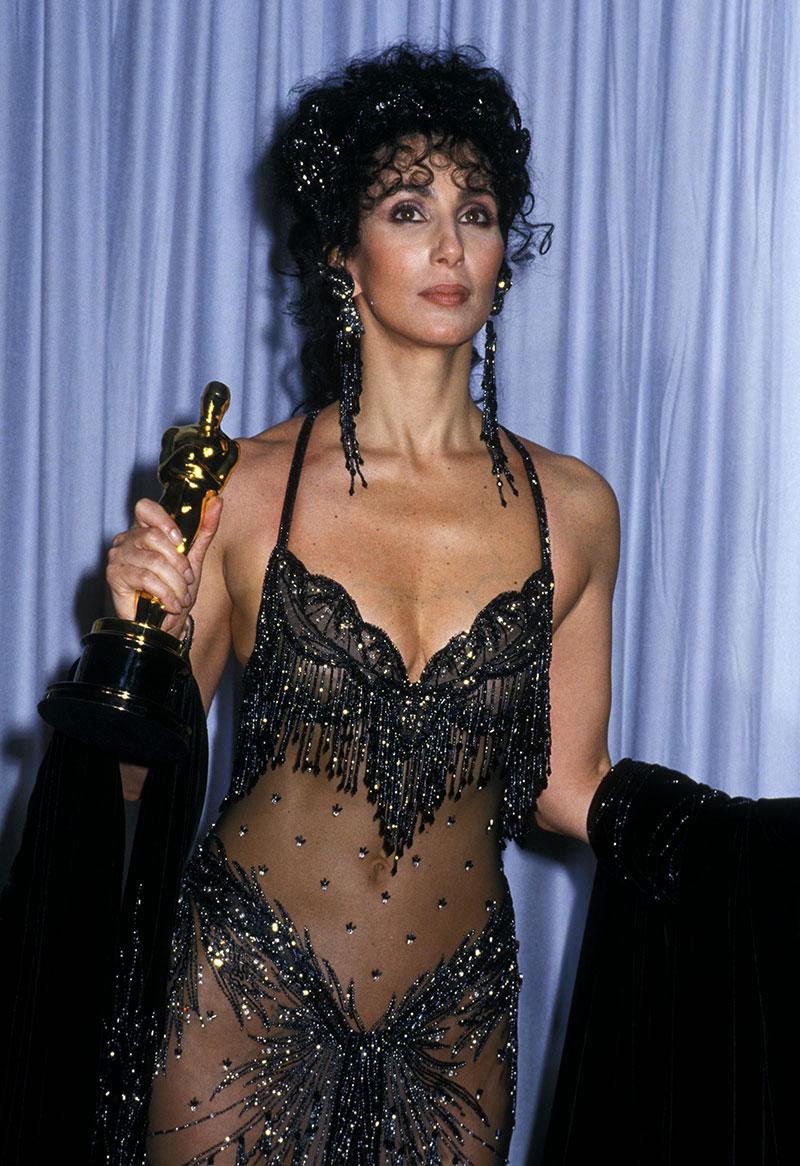 Article continues below advertisement
'Time Out of Mind' Photocall The 9th Rome Film Festival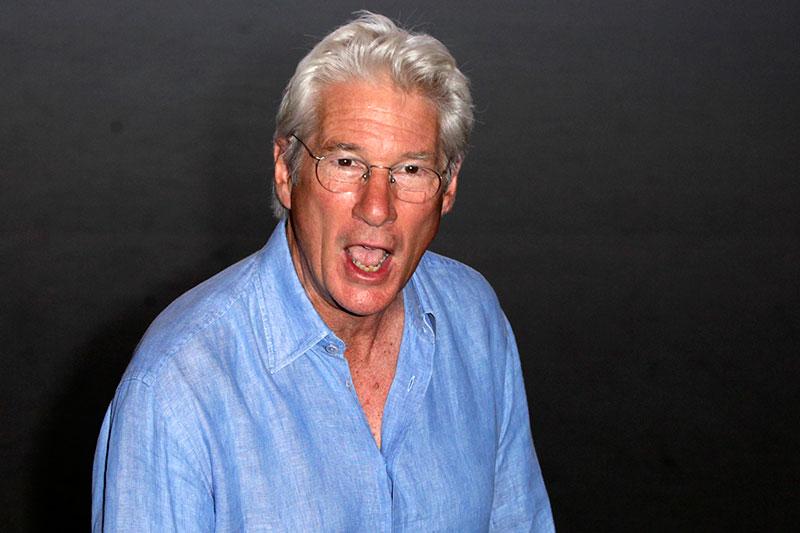 It took years for Richard Gere's "gerbil" rumor to blow over! Conspiracy theorists claimed that when the actor had an X-ray done, doctors were shocked to find a gerbil in his rectal canal, which was reportedly there for erotic reasons. Gere has always denied the incident occurred.
Article continues below advertisement
David Bowie and Mick Jagger at POP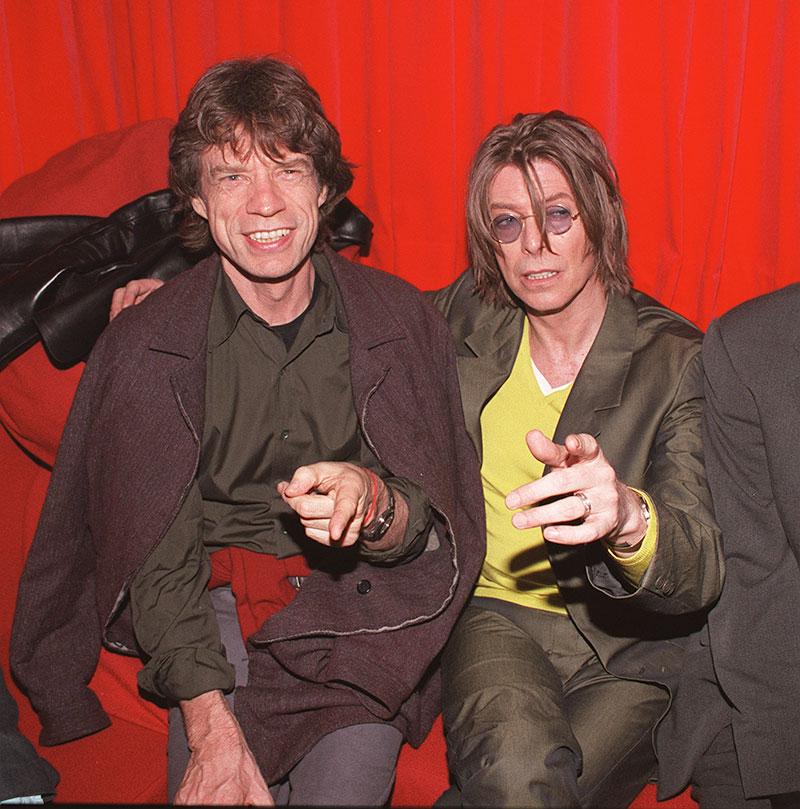 Did David Bowie have an affair with Mick Jagger? Fans went wild after Bowie's wife, Angela, told Howard Stern that she had once walked in on the two rockers taking a naked nap together. Both have since denied the rumor.
Article continues below advertisement
KISS on their Rock The Nation Tour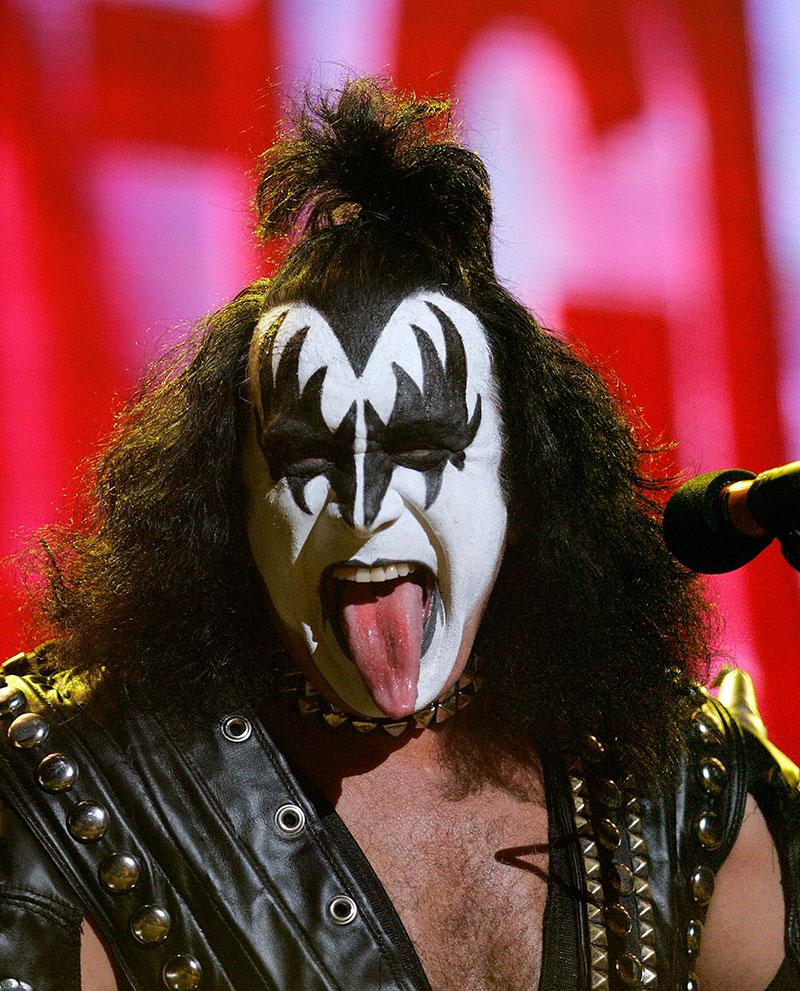 Famous for his abnormally long tongue, Gene Simmons was once accused of it being fake! At the height of the rumor, many believed that he was sporting someone else's tongue after it was surgically attached in his mouth. But, such a surgery didn't exist in the 70s — when Simmons and his tongue first became famous. So it's the real deal!
Article continues below advertisement
Britney Spears wanders around a rehab facility in LA after checking in for an undisclosed treatment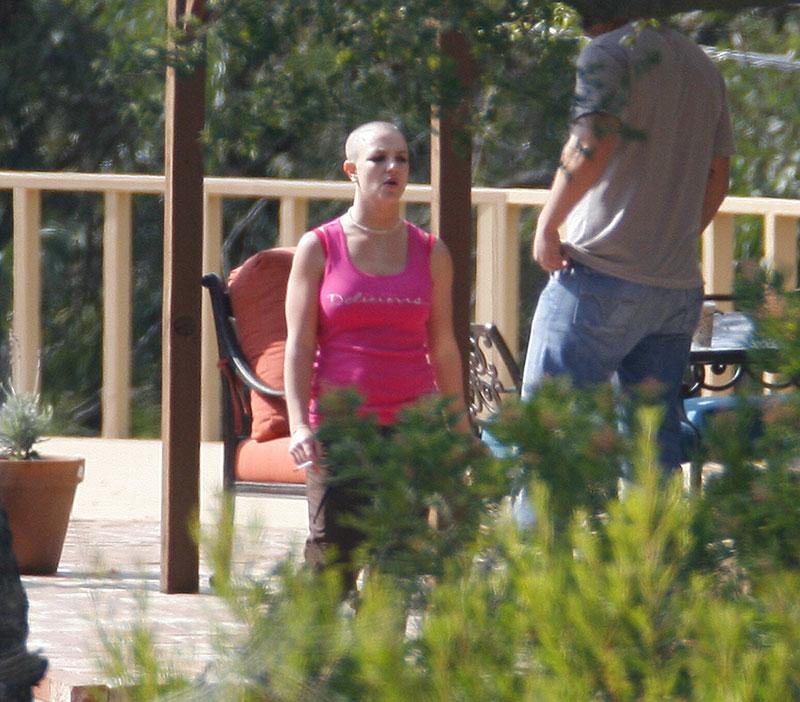 Did Britney Spears secretly work for George W. Bush? Conspiracists claimed that the singer's infamous meltdown was calculated to take attention away from the former president's blunders! Most notably, news of Spears' head-shaving meltdown broke around the same time Bush announced the reformation of Al-Qaeda.
Article continues below advertisement
Jay-Z Celebrates The Grand Opening Of The 40/40 Club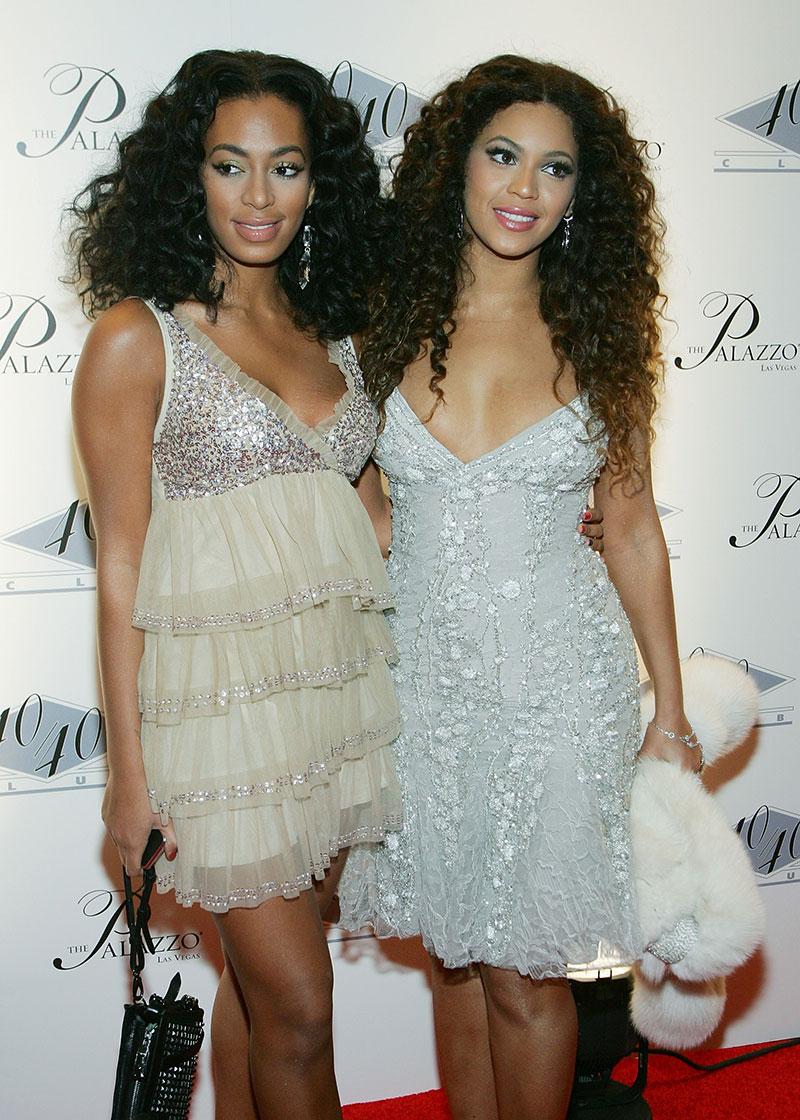 Along with rumors that Beyonce was actually born years earlier than her reported birth in 1981, several online blogs claim that her sister, Solange Knowles, is actually her daughter! In order to conceal their daughter's teen pregnancy, the conspiracy alleges, Beyonce's parents raised Solange as their daughter instead. But this one couldn't be more false.
Article continues below advertisement
Prince George visits the Royal International Air Tattoo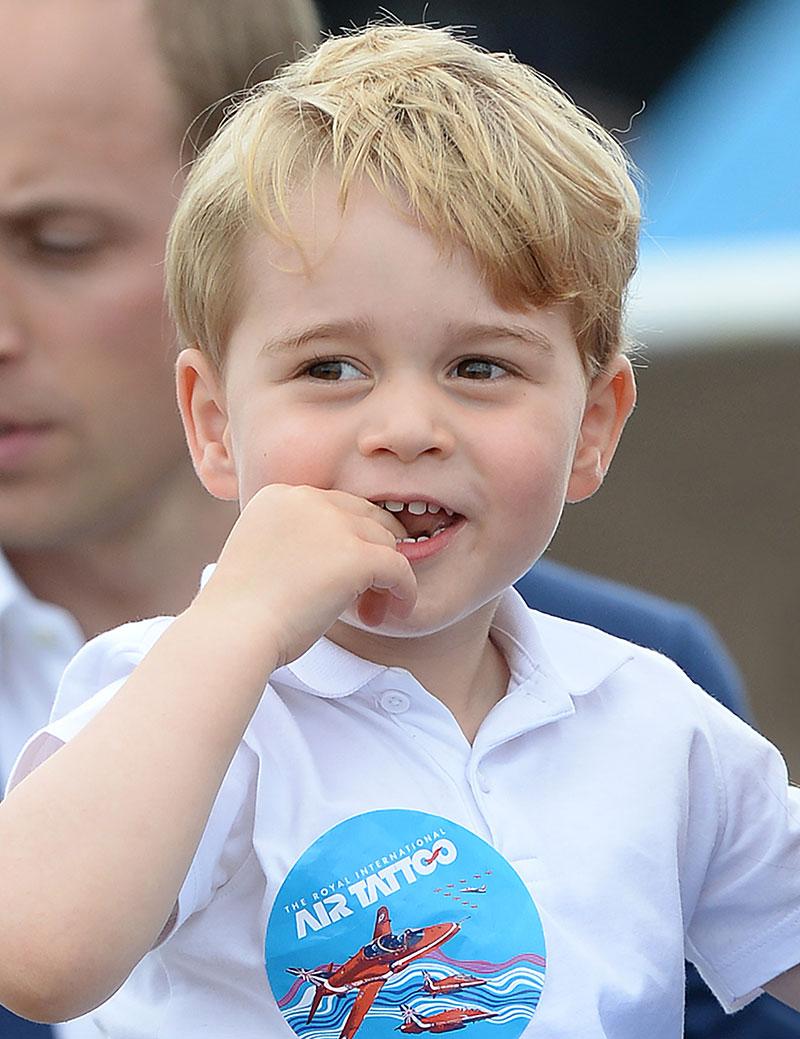 Some religious fanatics are concerned that Prince George, 3, is actually the antichrist! According to biblical guidelines for the return of Satan's spawn — such as bearing the name "Prince" and being of Roman (European) and Jewish decent — George fits the bill. But really, he's just a cuddly kid.
Article continues below advertisement
Sarah Palin speaking at the Women's Resource Medical Centers of Southern Nevada 28th Annual Shareholders in Life Banquet & Silent Auction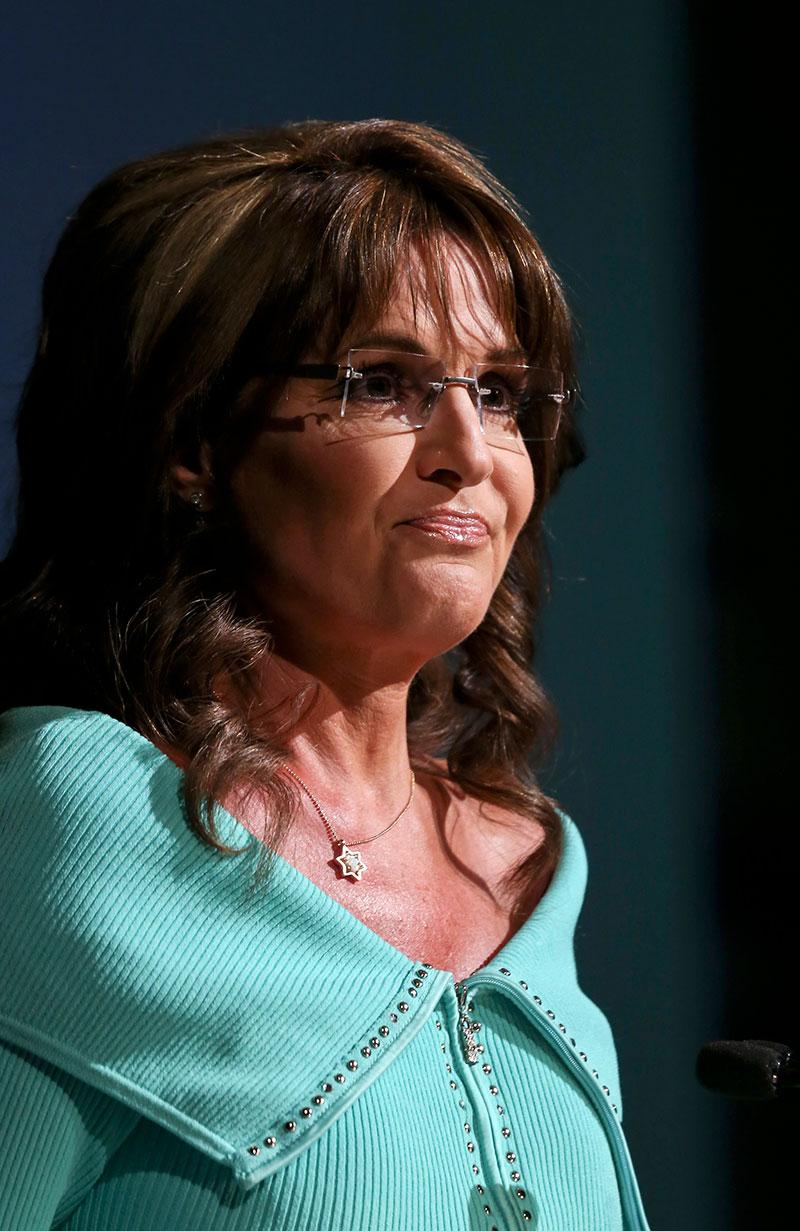 Amid her 2008 bid for vice president, Sarah Palin was accused of faking her pregnancy! By March of that year, the VP hopeful claimed to be 7-months pregnant. But since she still looked so thin, many believed that she was covering up for her young daughter, Bristol and eventually took baby Trig as her own. Sarah vehemently denied the claims.
Article continues below advertisement
Bob Marley At Island Records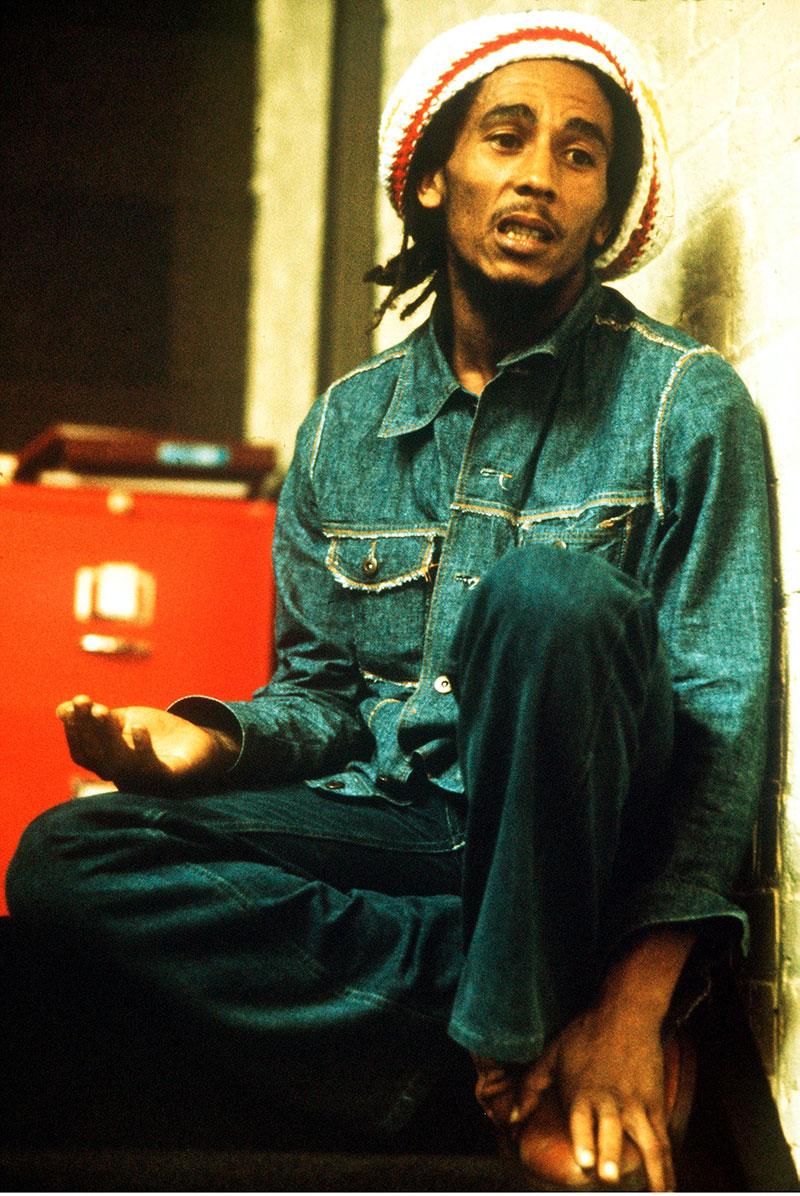 Bob Marley was murdered by the CIA?! Rumor claims that the covert government agency delivered a pair of boots that was fitted with a poisonous copper wire to the singer in Jamaica in the 70s. The wire then pricked Marley on the same spot his deadly skin cancer formed, according to conspiracy theorists. Many of the CIA's files on him remain classified to this day.
Article continues below advertisement
Kurt Cobain Archive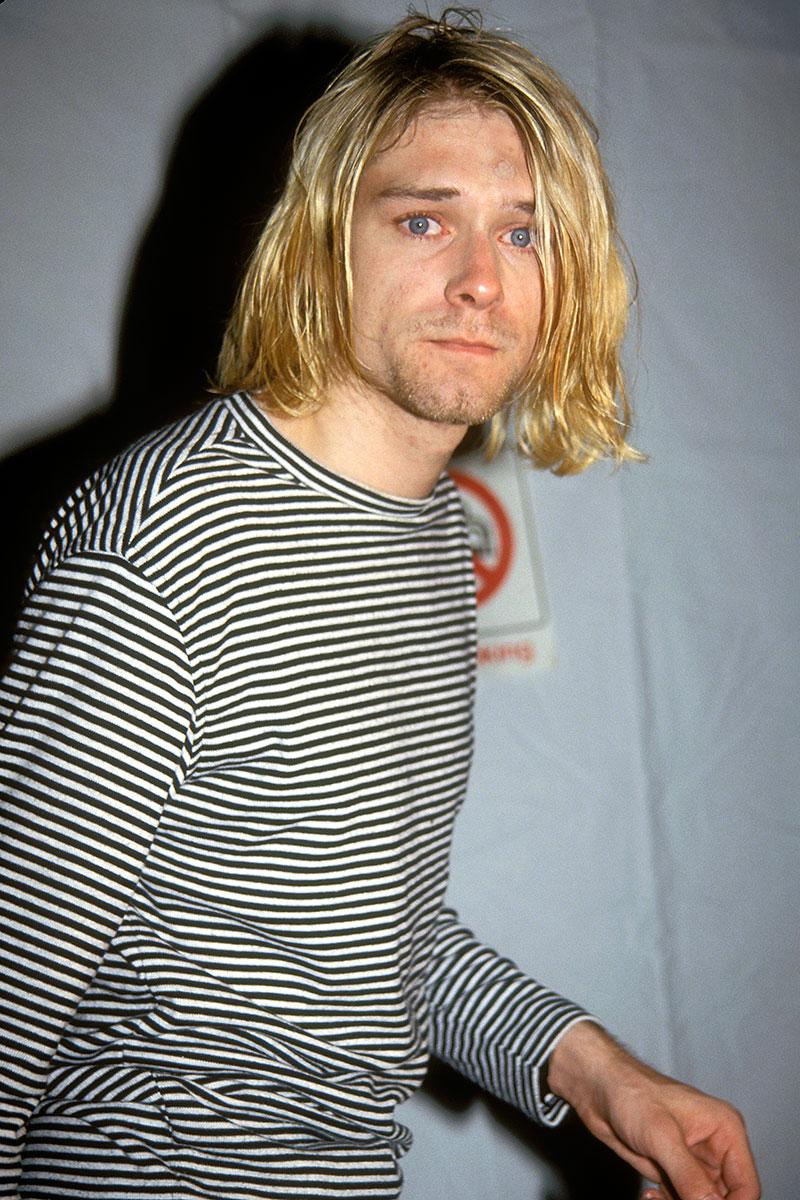 Article continues below advertisement
Lady Gaga wears Black Lace Jammies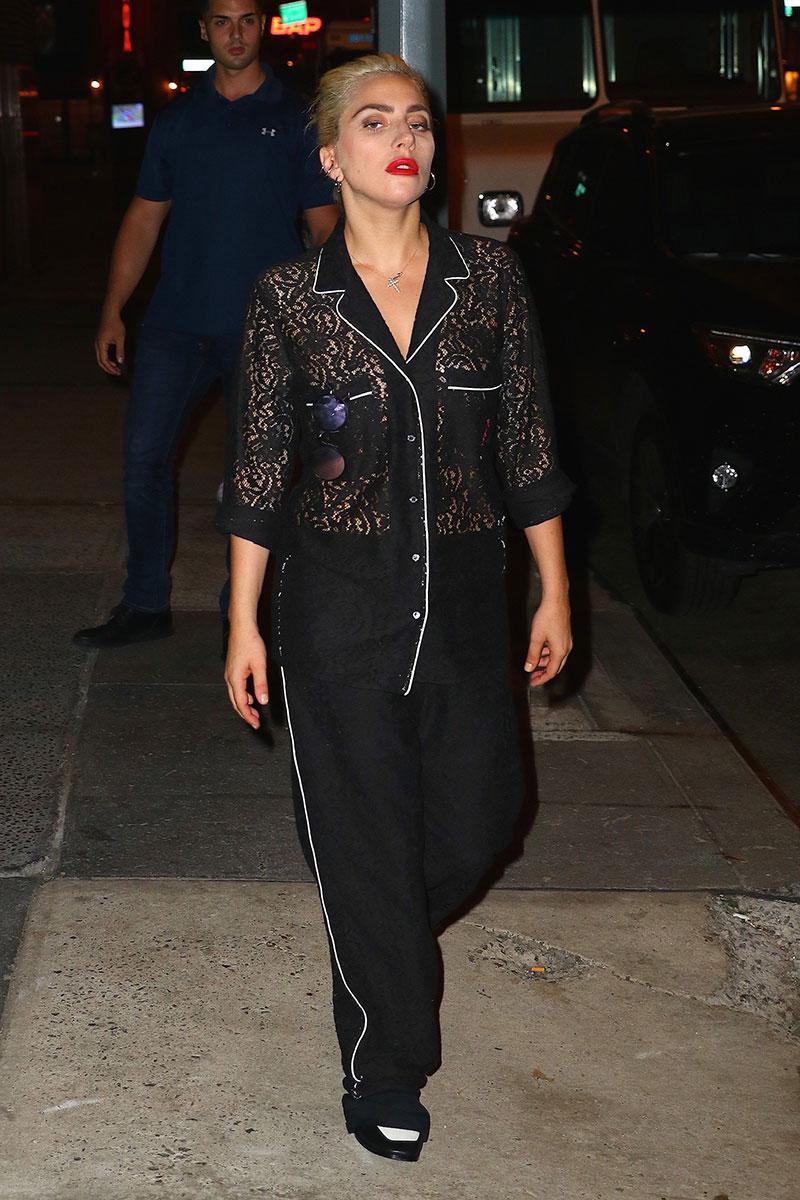 Is Lady Gaga actually a man?! This wacky theory came about after an unflattering photo of the pop star — showing a bump under her clothes — surfaced. Many believed that the singer had male parts, which Gaga denied.
Article continues below advertisement
Comic-Con International 2016 – "Scream Queens" Press Line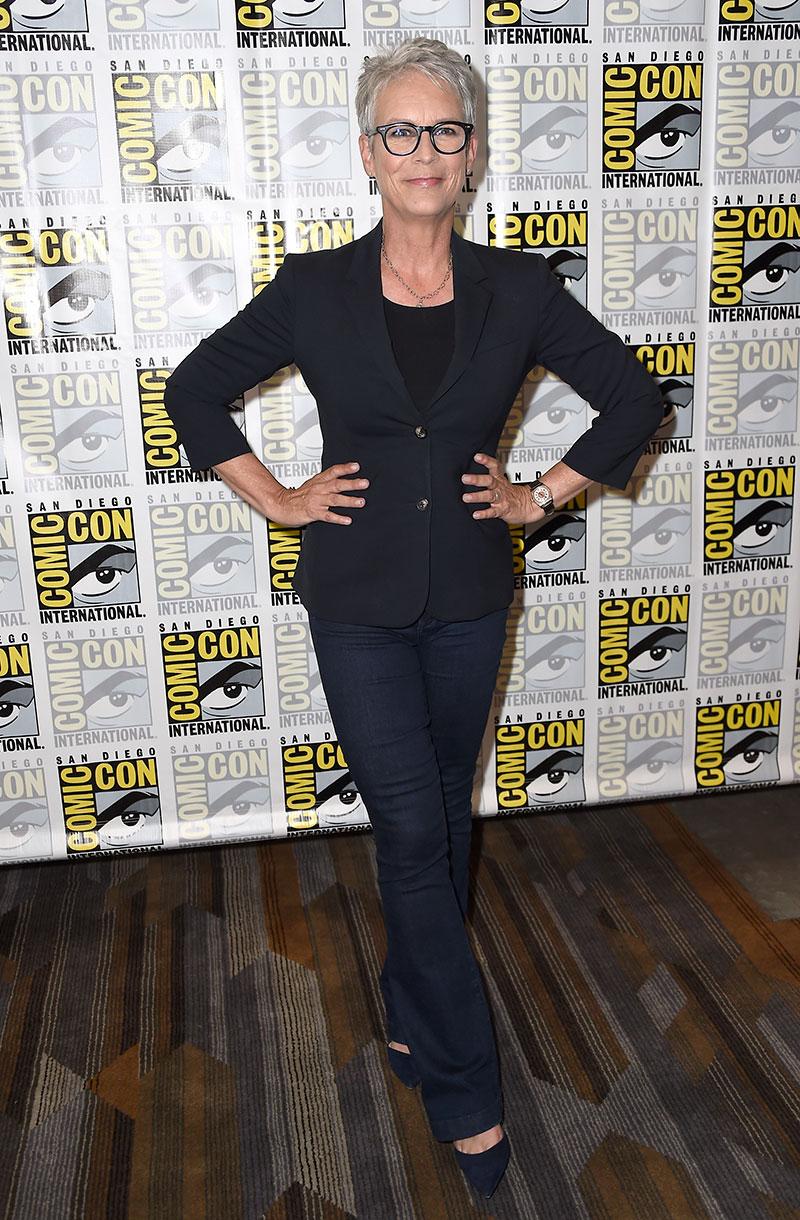 Article continues below advertisement
Jay-Z takes Blue Ivy Carter out to her first public event ever in New York City at the CFDA Awards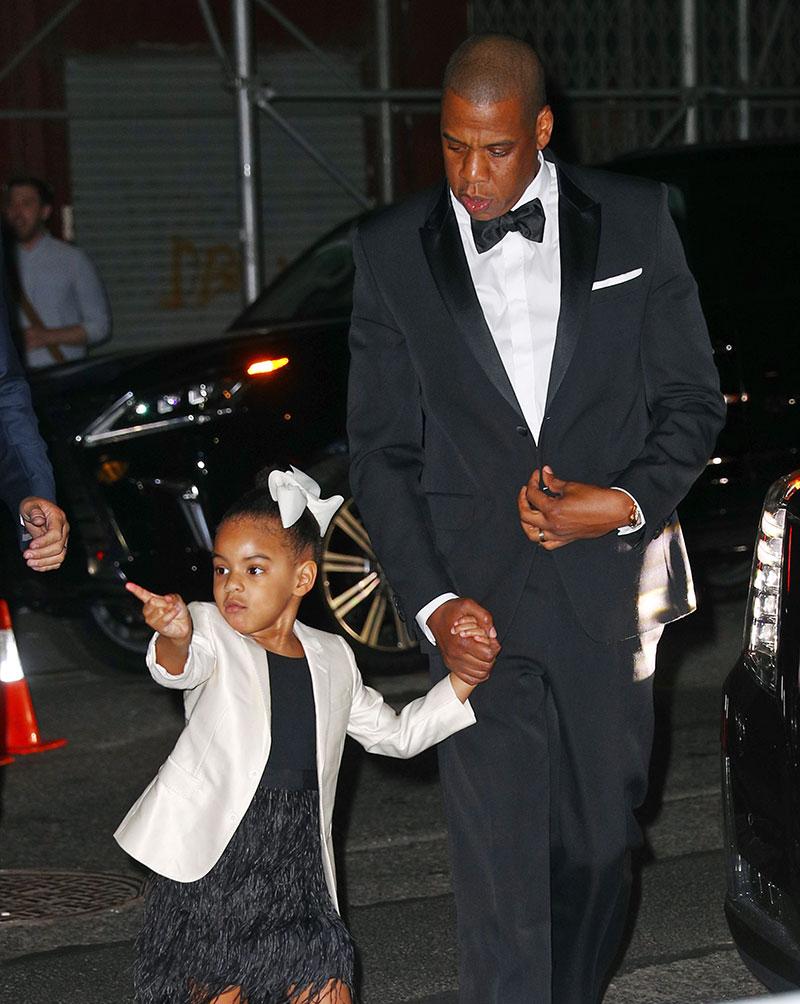 Conspiracy theorists believe that Jay Z is a member of the Illuminati — a secret group consisting of elite members who control the world. To further fuel the rumor, Gawker.com reported that some believe his daughter's name, Blue Ivy, stands for: "Born Living Under Evil, Illuminati's Very Youngest." He's never denied it, but it might just be too weird for words.