Ziggy Who? Man Claims DNA Test Proves He's Bob Marley's Eldest Child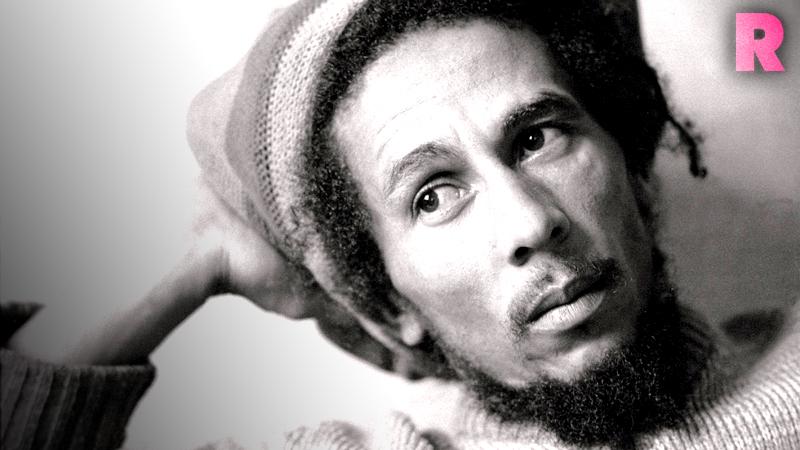 A man has stepped forward insisting he's the oldest son and an heir of famed Rasta singer-songwriter Bob Marley.
Over 33 years after his death, wannabe singer Fabian Marley, 46, has produced a positive DNA test to prove his claims.
"The University of the West Indies has compared Fabian's DNA with that of the legendary artist and judged them a match!" Fabian's rep told The National ENQUIRER.
Fabian claims his mother, Raphie Munroe, gave birth to him on July 27, 1968, and listed his surname as "Marley" on his birth certificate.
Article continues below advertisement
In an interview with the Jamaican press, he said: "I am the first son for Bob Marley. Ziggy and I were born the same year but of different mothers. I was born a few months before him."
But Ziggy Marley, who is considered his dad's eldest boy, shoots down his potential sibling's claims.
"I think Fabian might have some kind of mental issues. He definitely is not my half-brother — my father introduced me to all my brothers, were they by my mother or not," says Ziggy. "He would never hide his sons. Never."
Marley, whose estate is worth an estimated $130 million, had three children with wife Rita, including his chart-topping musician son Ziggy. Marley also adopted Rita's two children from previous relationships, and fathered at least seven other children with different women.
Marley's "official" kin hit Fabian with a cease-and-desist order to prevent his using the hallowed name.
For more on this story, pick up the latest issue of The National ENQUIRER, on newsstands now.​