Sick Twist! Holly Bobo's Crazed Killer Dylan Adams Pleads Guilty & Only Gets 35 Years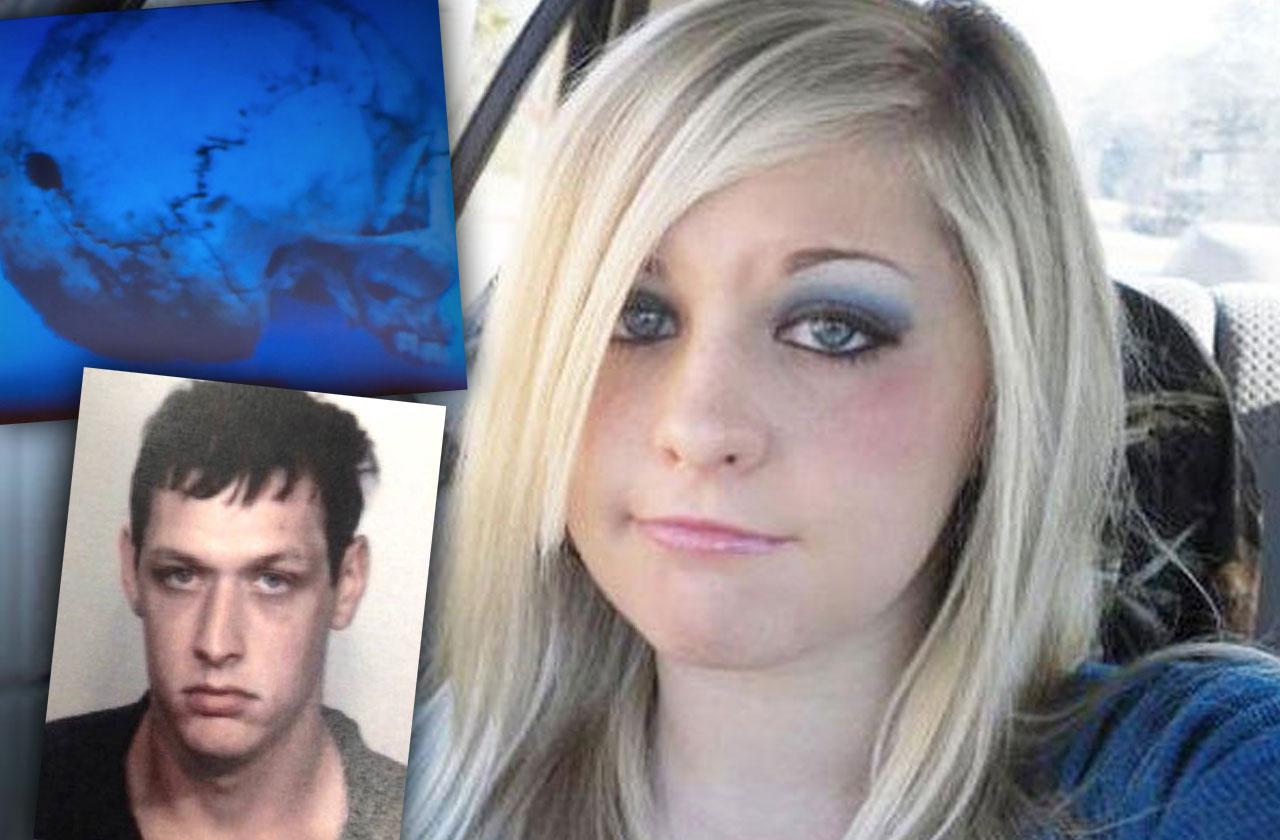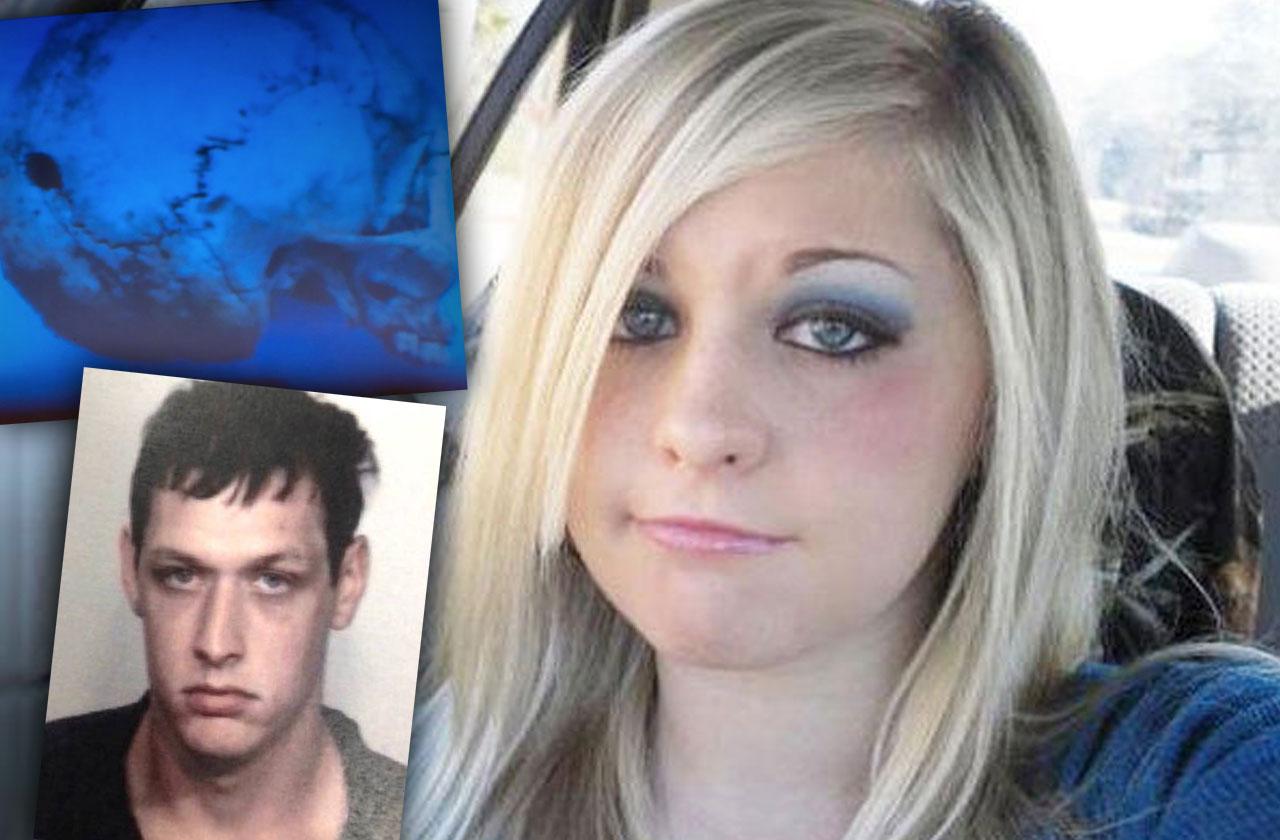 Holly Bobo's killer pleaded guilty to her brutal murder, but in a shocking twist worked out a deal that the judge said: "no one's happy with this." Bobo was kidnapped from her home by meth addict Zachary Adams in 2011 and raped and murdered. He was found guilty of her killing in 2017 and sentenced to life plus 50 years in prison. His brother, Dylan Adams, entered an Alford Plea, where he maintained his innocence but acknowledged the evidence against him. As a result, the crazed killer gets only 30 years in prison. Click through RadarOnline.com's gallery to watch Bobo's mother talk about the devastating "hell" she went through since her daughter was killed.
Article continues below advertisement
NEED EMBED FROM TOM
"Guilty is guilty," Karen Bobo said after Dylan Adams entered the Alford Plea in the case on January 22, 2018. She said Adams had asked for "lesser years" in his sentence but they would not agree to that. "There is no such thing as closure when something like this happens," Karen, who collapsed on the stand during the first trial, said. "There is no closure. It is still the last thing that is on my mind when I go to bed every night and the first thing on my mind when I wake up in the morning."
"Our focus has been to try and punish the people who did this to Holly," the Assistant District Attorney Paul Hagerman said after Adams pleaded guilty to killing Bobo after his brother kidnapped her from her rural home, raped and murdered her. "Dylan Adams by law is just as guilty," he said.
Article continues below advertisement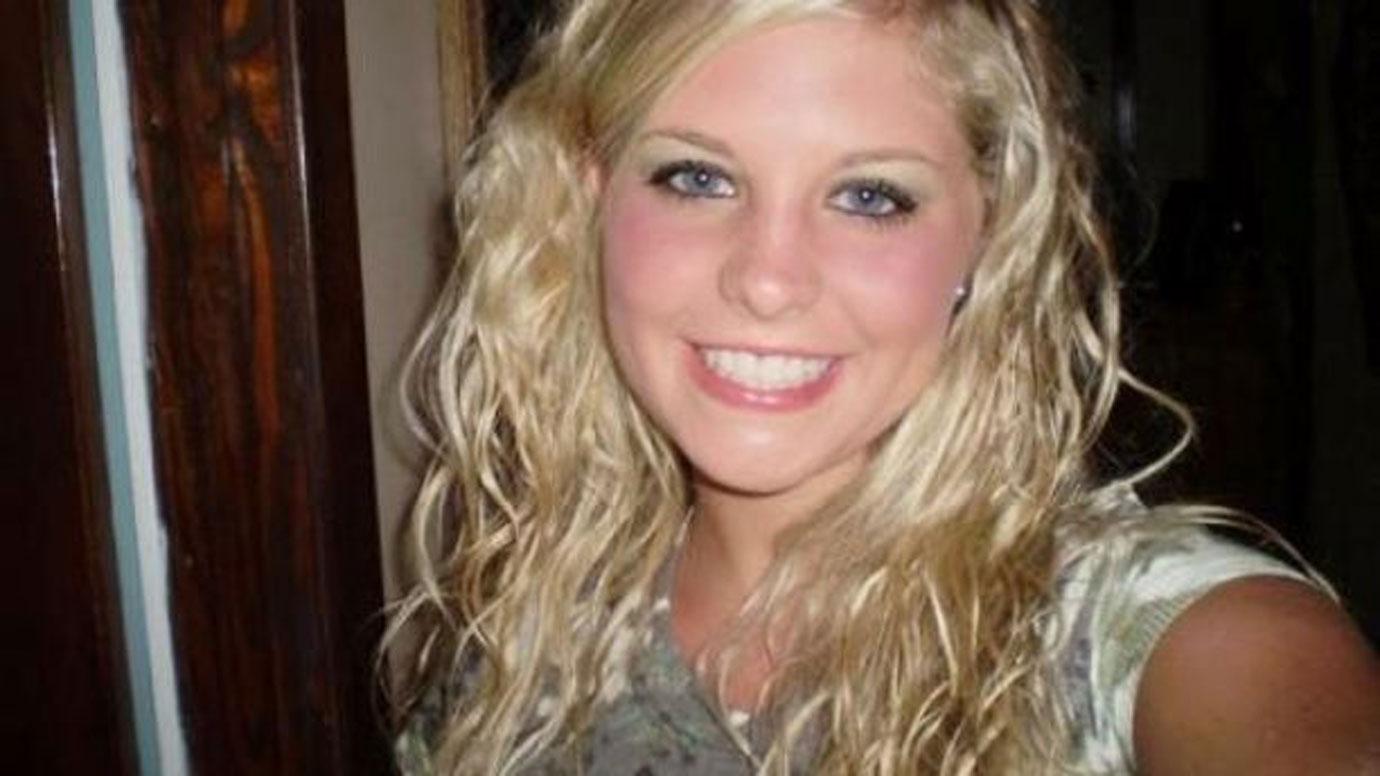 "I know no one's happy with this — you can't be," Judge C. Creed McGinle said when the plea was entered by Adams.
A photograph of Bobo's skull with a hole in the back was shown to the jurors on September 13, 2017. "The cause of death is a gunshot wound to the back of the head," Medical Examiner Dr. Marco Ross testified. "We classified the manner of death in this case as a homicide."
Article continues below advertisement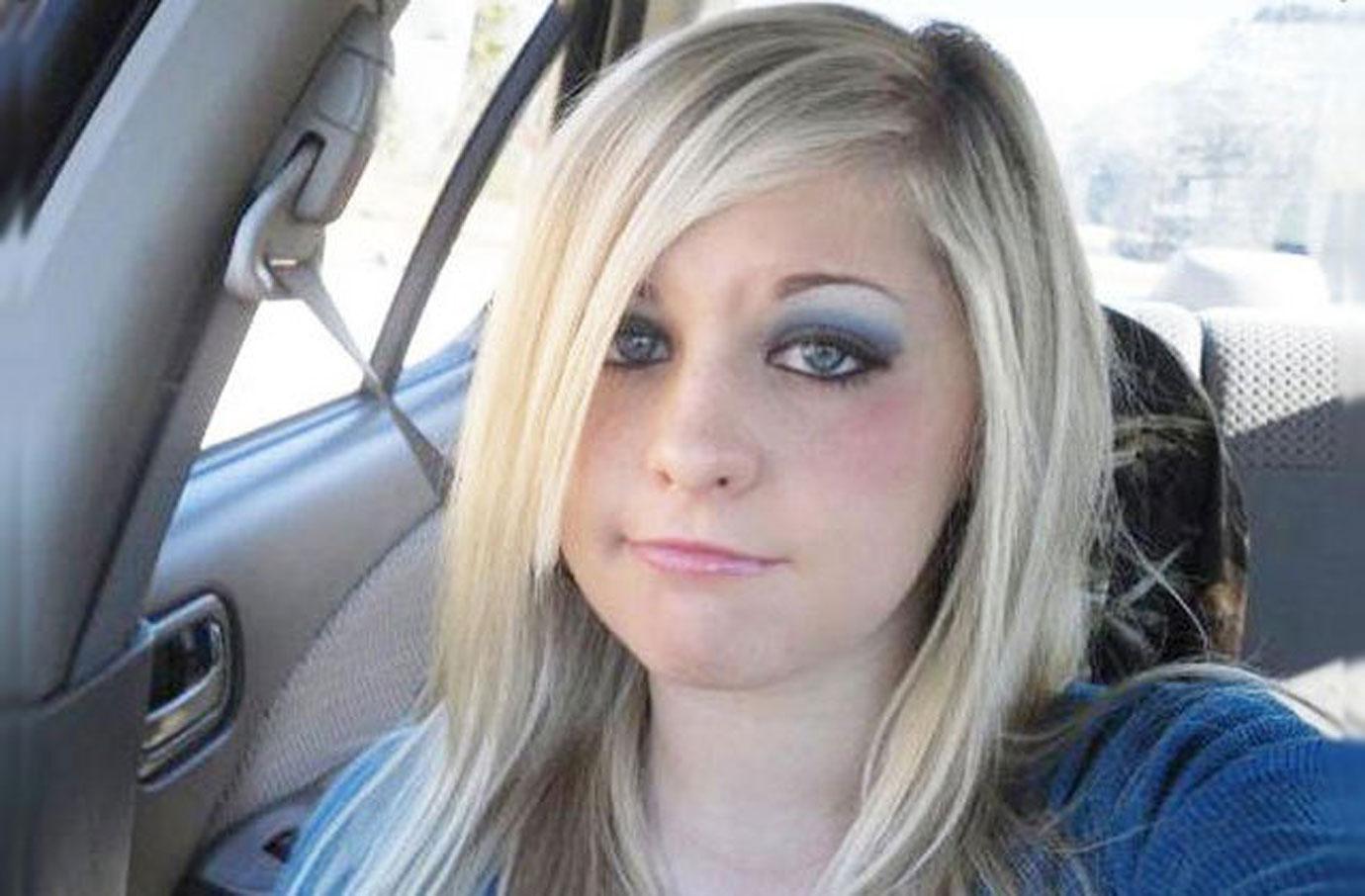 The ADA explained that another man involved in the case, Jason Autry, revealed the details of Bobo's murder during Zachary Adams' trial. "It is important to listen to what Autry said at the first trial. Autry said he was there for the murder of their daughter. He looked out while Zack actually shot her."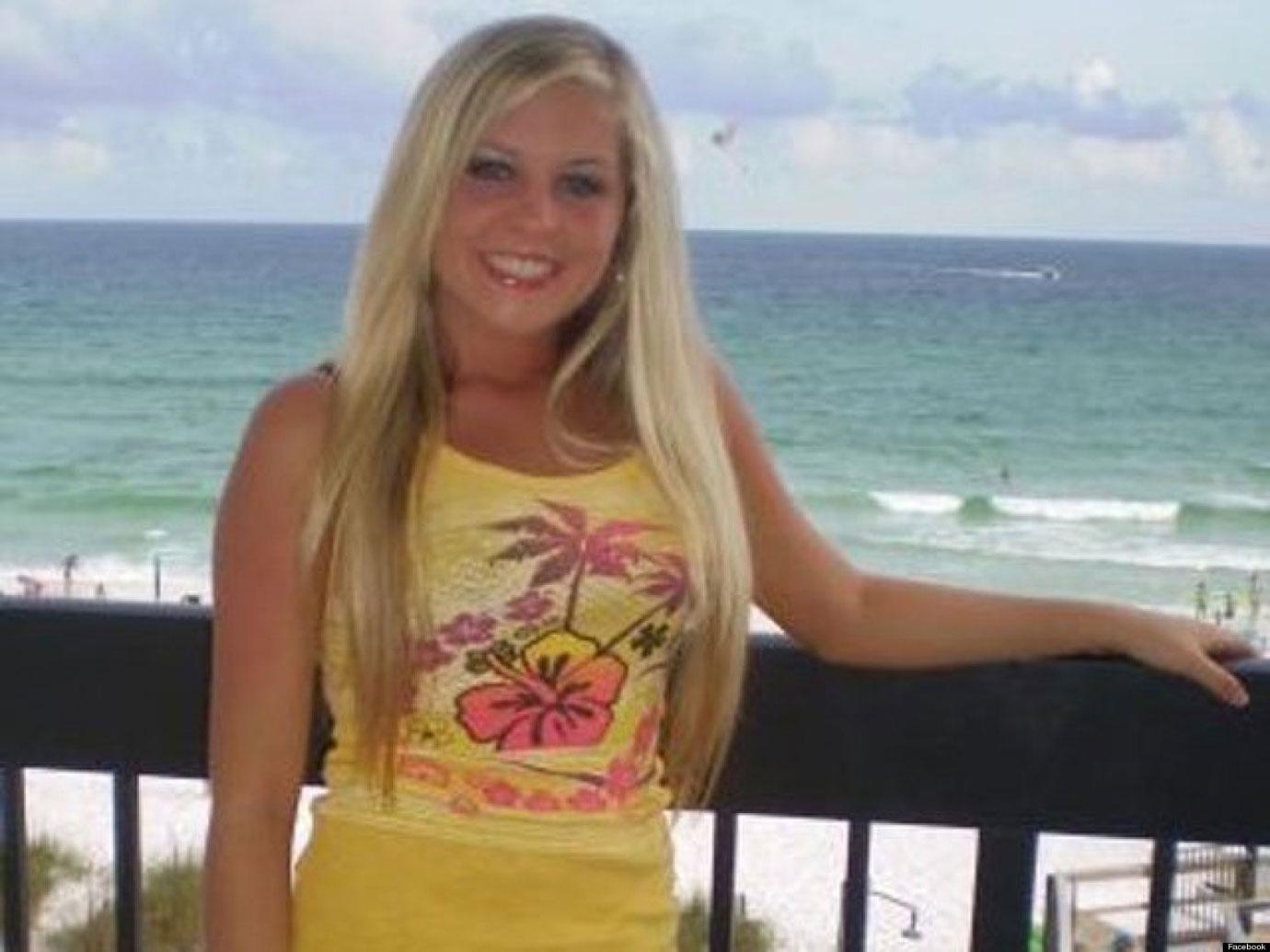 The sentencing terms of Adams' deal stated he would serve 35 years without the possibility of parole, the ADA said.
"Today is better than yesterday," Karen Bobo said about how the family was handling their child's death seven years later. "We're very pleased today to end up with a guilty plea."
We pay for juicy info! Do you have a story for RadarOnline.com? Email us at tips@radaronline.com, or call us at 800-344-9598 any time, day or night.