Helen Hunt Looks Stoic, Shows Off Mannequin-Like Face In Bizarre Photos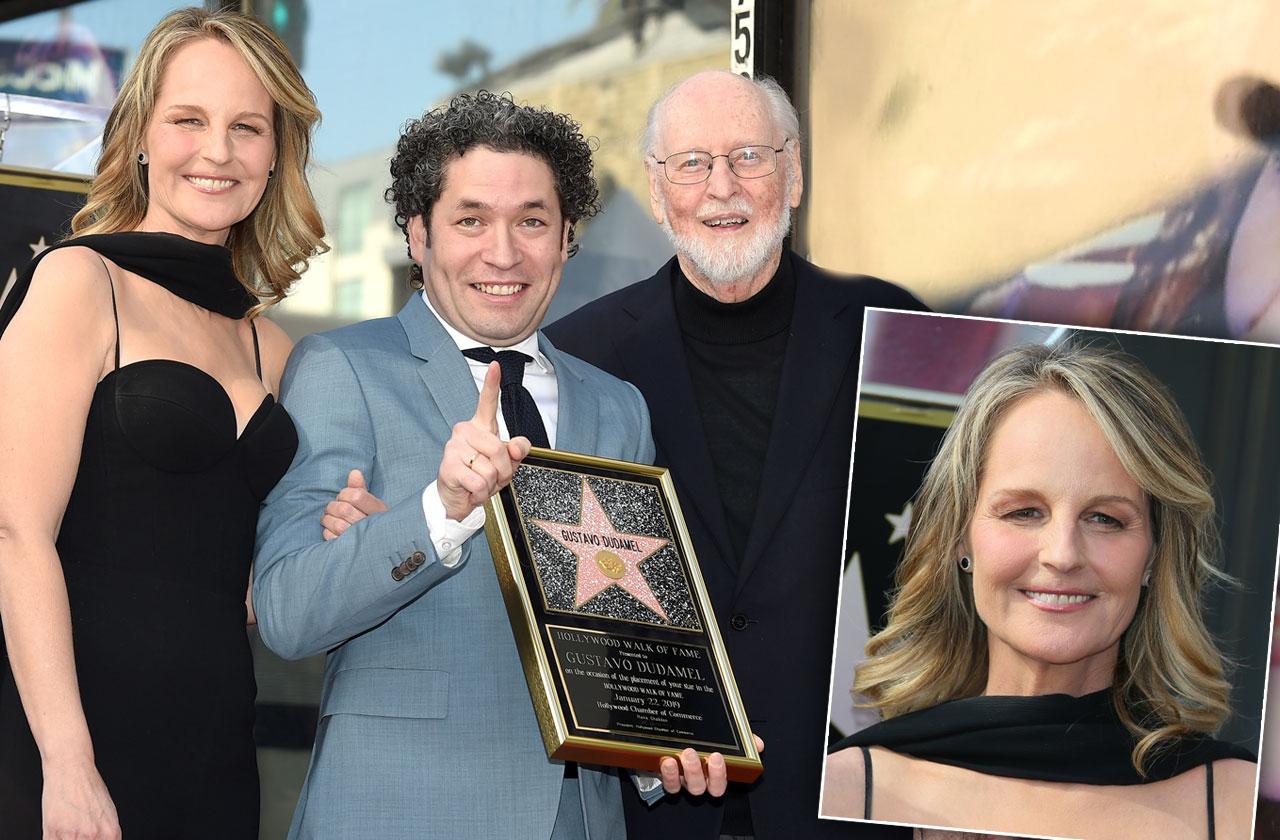 Helen Hunt is shocking fans with her unrecognizable appearance on the new Spectrum Originals Mad About You comeback reboot.
The actresss, 56, has reprised her wife role opposite Paul Reiser, 63, as the two play beloved bickering married couple Jamie and Paul Buchman again long after their 1990s heyday.
New episodes for the eighth season revival have been airing this month.
The Buchmans, who began the series as lovably mismatched newlyweds, are now facing an empty nest because daughter Mabel (Abby Quinn) heads to college at NYU.
Article continues below advertisement
But Hunt's face now looks unnaturally smooth!
The star has said after surviving a nasty car crash on Oct. 16 that caused her SUV to flip onto its side, she's more "grateful" than ever.
Hunt suffered "no major injuries," according to her representative, but the actress was badly shaken up, according to her rep.
"It was scary," she told ET afterwards.
As PEOPLE reported, Hunt was transported to a nearby hospital after the accident in Los Angeles.
But the show must go on and Hunt, who split from boyfriend Matthew Carnahan in 2017, completed the Mad reboot, which she thought was a "terrible idea" until recently.
"We agreed for 20 solid years that … we must never do it," Hunt told ET about herself and co-star comedian Reiser.
"Then, I don't know, 'Will & Grace' was good and we realized that our (characters') daughter – who was born the last year of the original show – would be leaving home and so suddenly (an) empty nest seemed like (something) we could write about," she said.
"There just didn't seem like a good reason to do it until we did the math that this would be the empty-nest moment. Then I thought, 'Oh, we're going to find 12 stories easily,' " Hunt said about the episodes.
Reiser humorously added, "Plus, if we waited any longer, we would be dead."
Hunt, who had directed episodes in the original run, helmed the first episode of the new series.
Earlier this year, when she attended a ceremony honoring Maestro Gustavo Dudamel with a star on The Hollywood Walk of Fame, Hunt looked elegant in a black gown as she stood next to Dudamel and composer John Williams.
But her brand new face was what truly shocked fans. It made people wonder if the actress has gone under the knife!
Click through RadarOnline.com's gallery to see the photos and decide for yourself.
Mad About Plastic Surgery?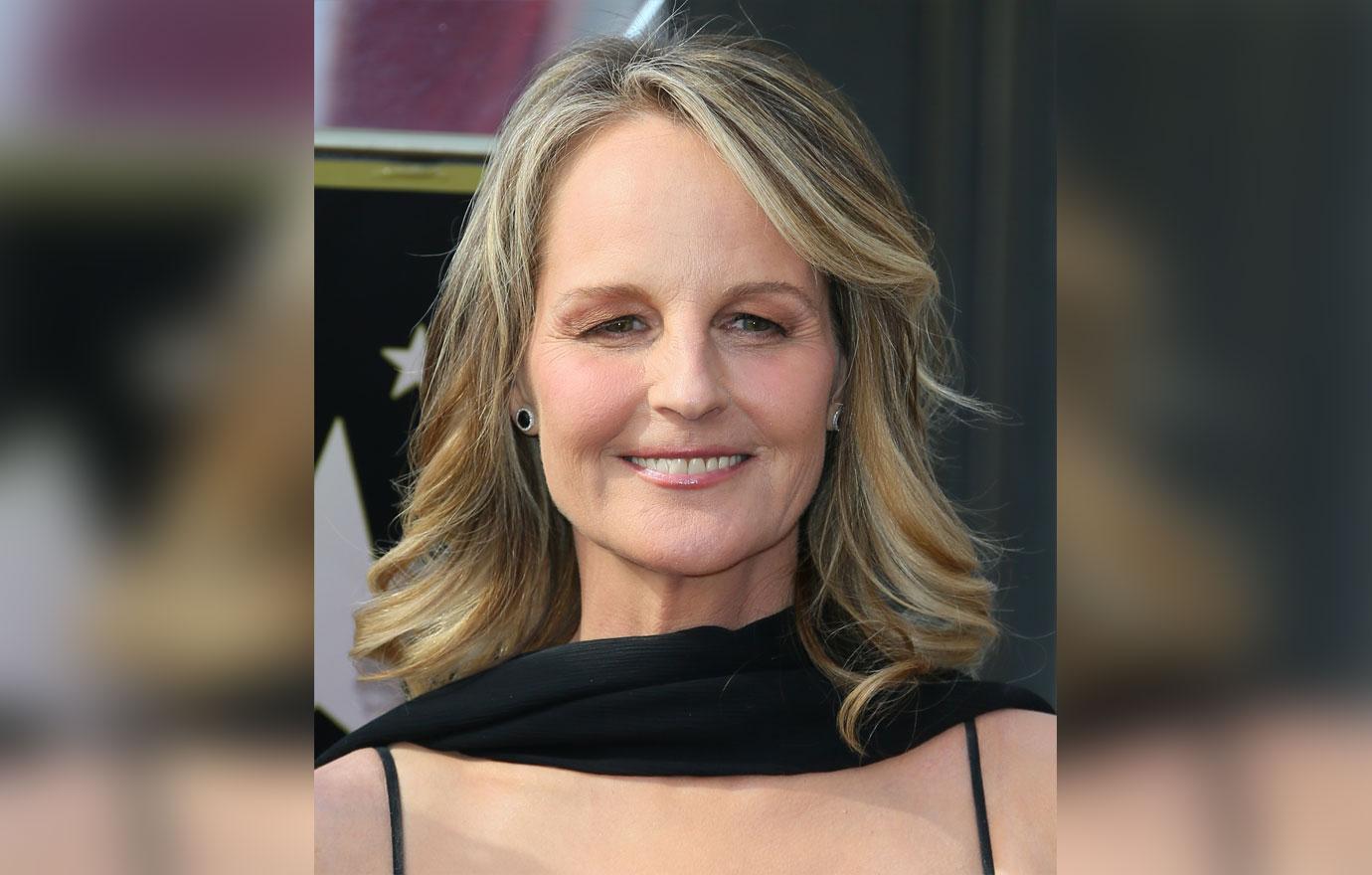 Ride star Hunt stunned onlookers in January 2019 with a new face--when she arrived at a Hollywood event to honor her talented pal, Venezuelan conductor Maestro Gustavo Dudamel.
Article continues below advertisement
Younger Appearance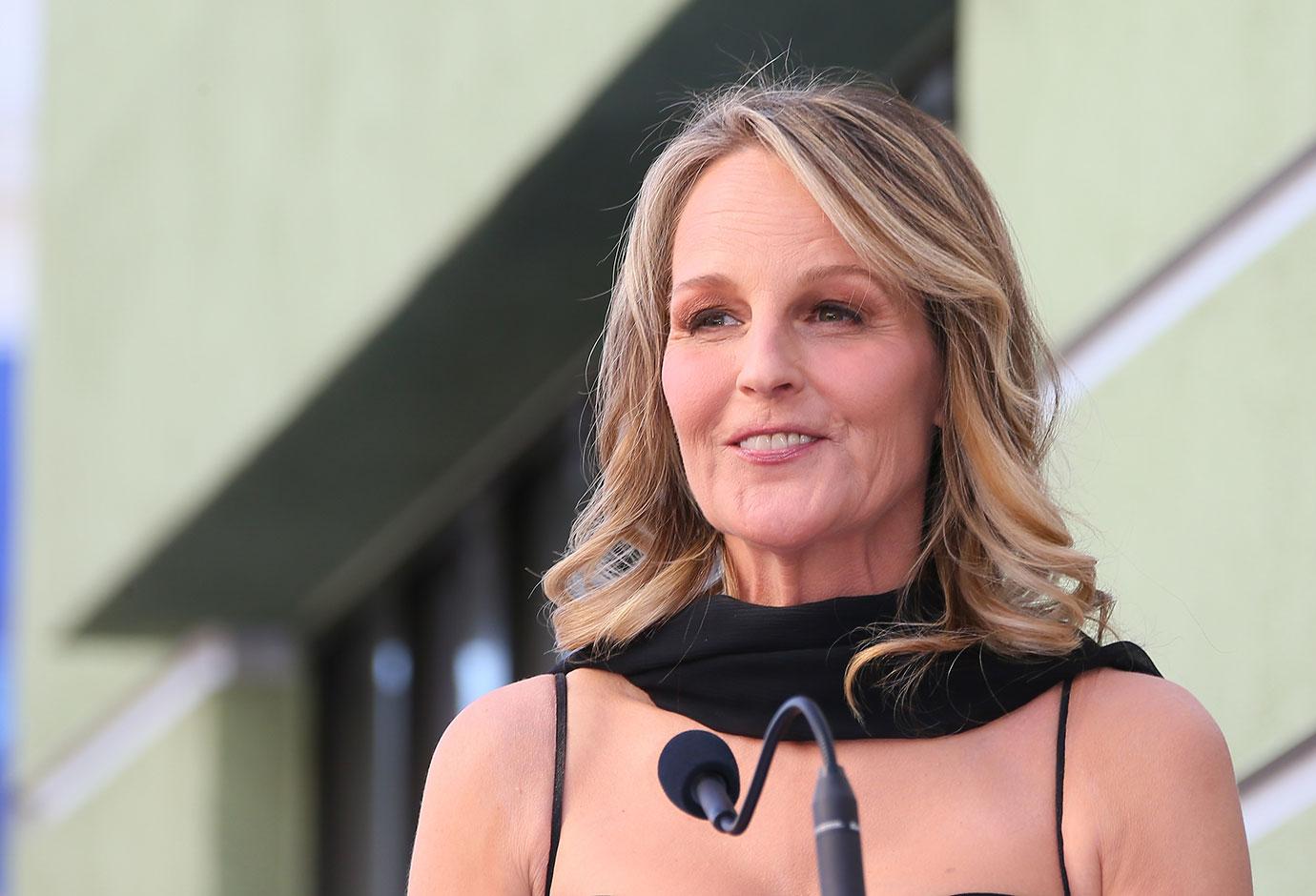 In shocking photos from the event, Hunt's cheeks looked plumped-up and her expression more static than usual.
Article continues below advertisement
Botox Boost?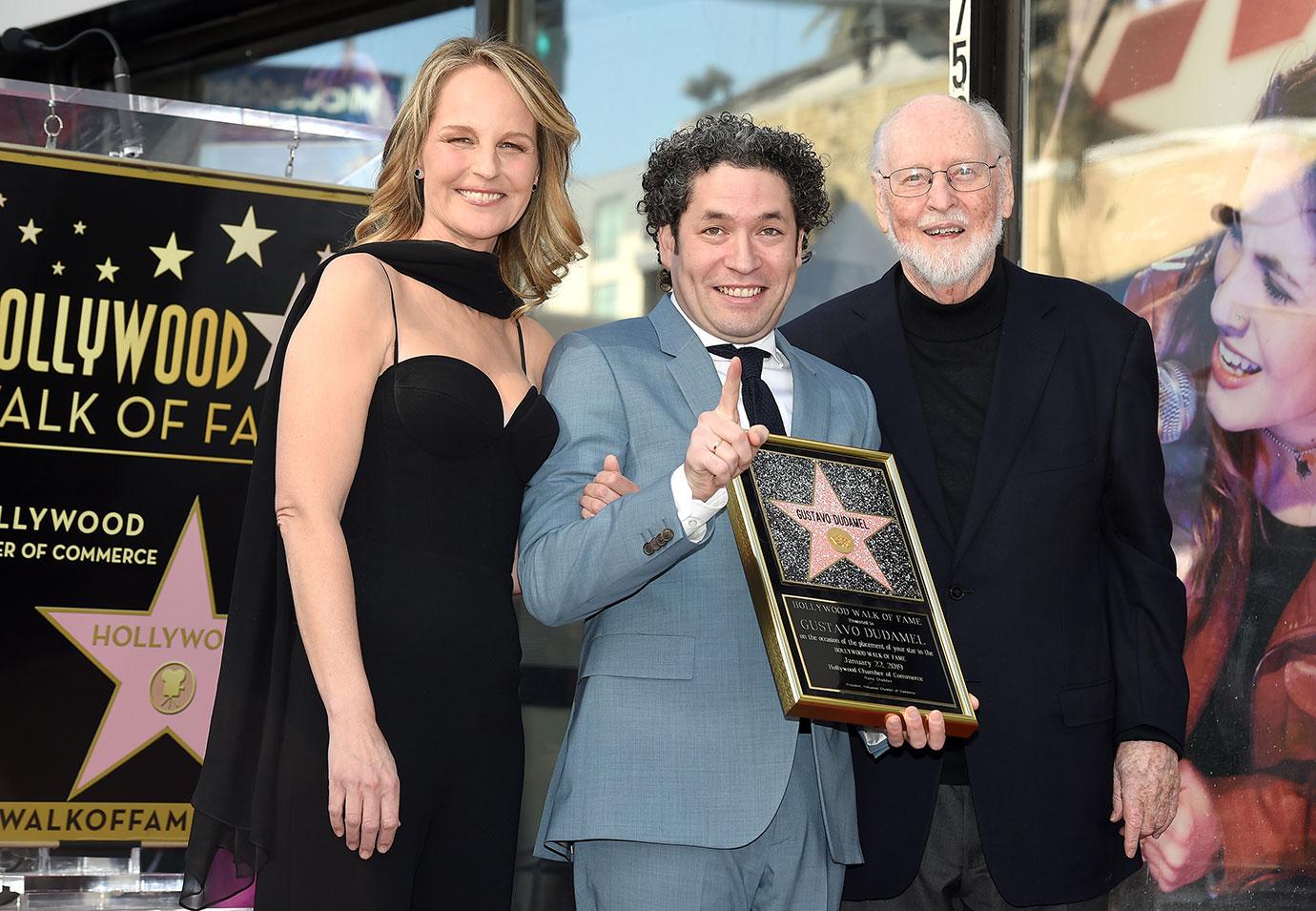 Most of Hunt's forehead wrinkles also seemed to have disappeared, and her smile seemed forced.
Article continues below advertisement
Ageless Hunt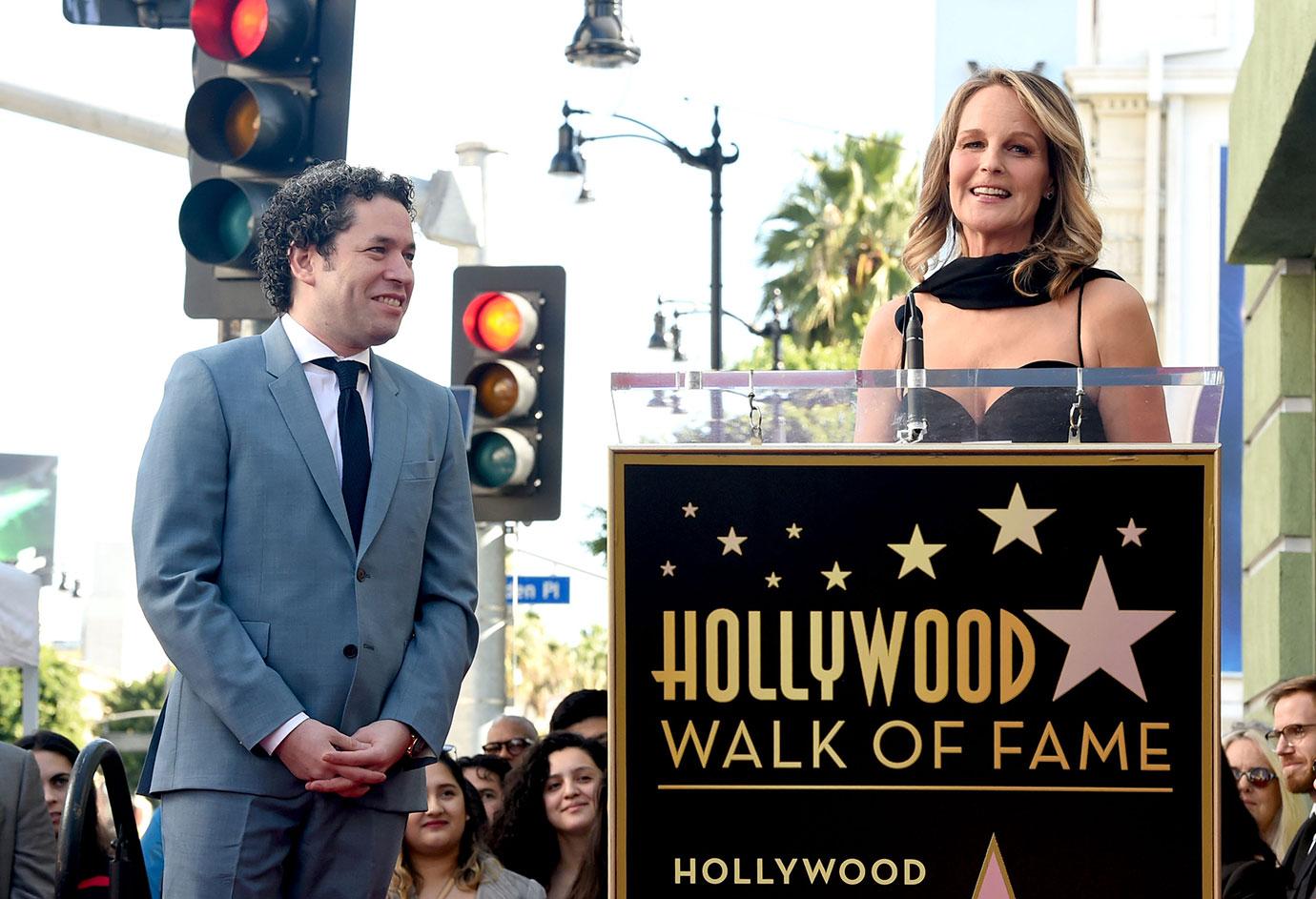 Even her complexion looked smoothed-out and mannequin-like.
Article continues below advertisement
Tune-Up For TV?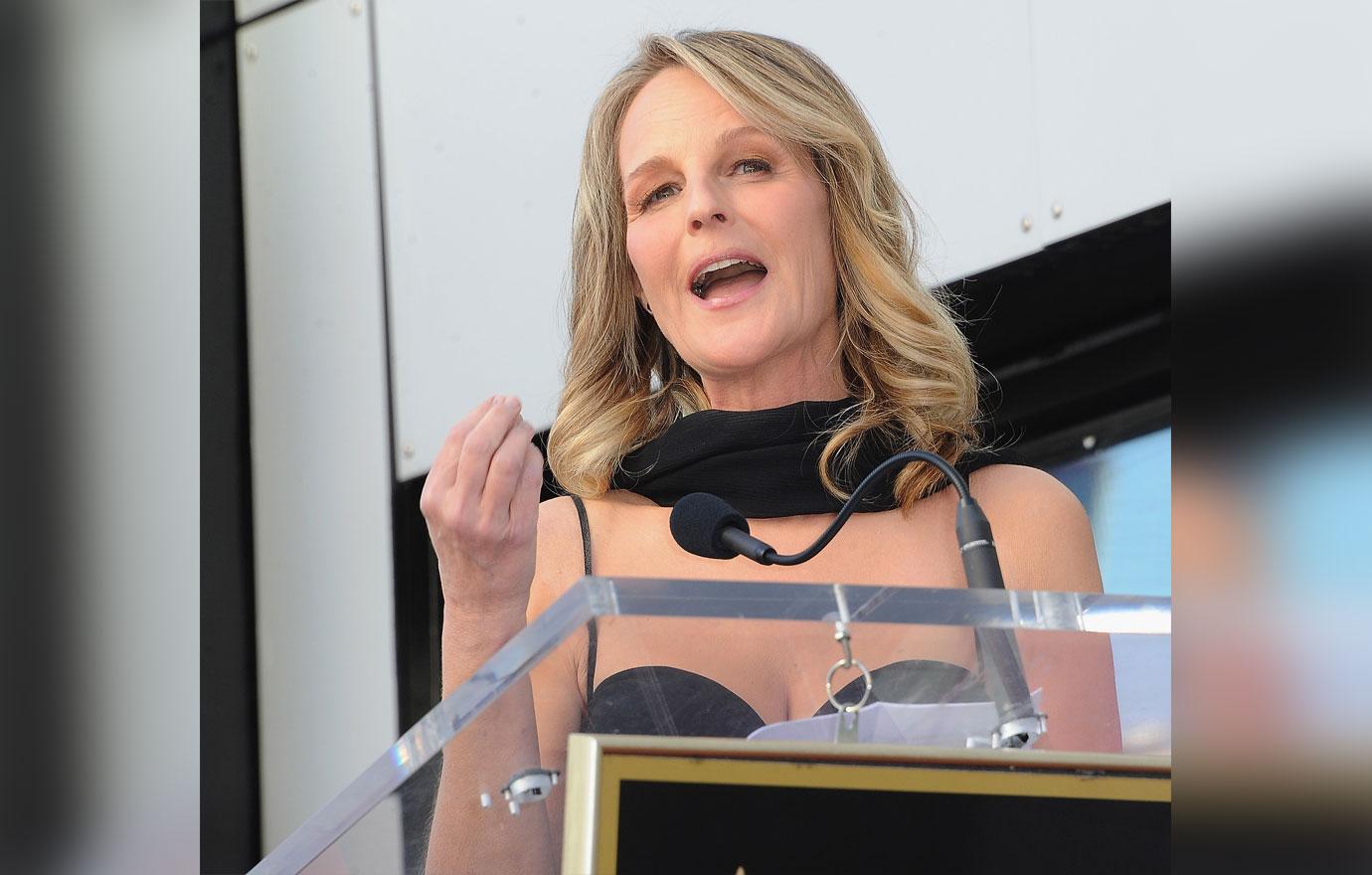 This is not the first time Hunt has sparked plastic surgery rumors.
Article continues below advertisement
Red Carpet Shocker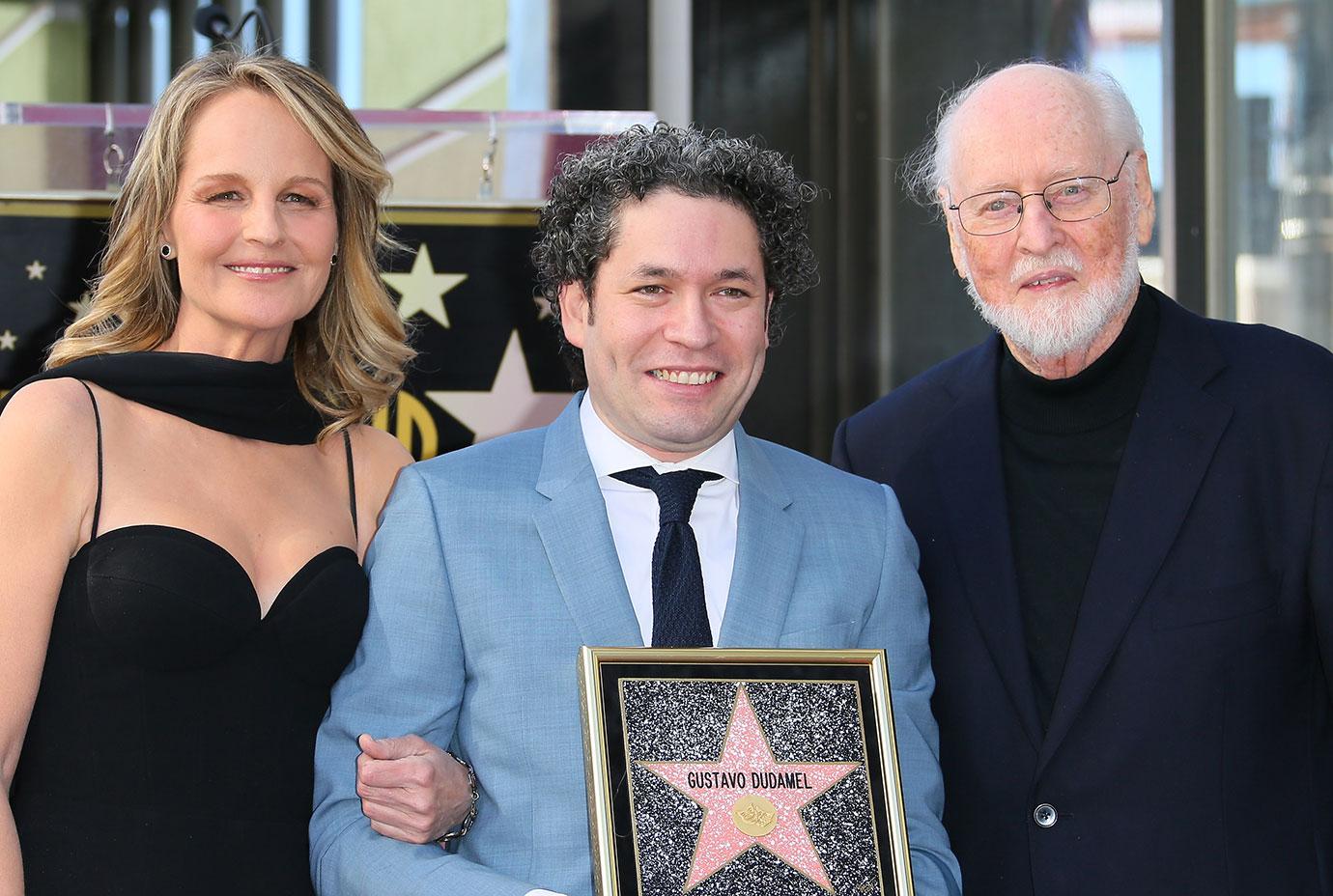 In 2018, New York plastic surgery Dr. Adam Schaffner — who has not treated the actress — told RadarOnline.com it was likely she benefitted from some "lifting procedures such as facelift and necklift."
Article continues below advertisement
What's Different?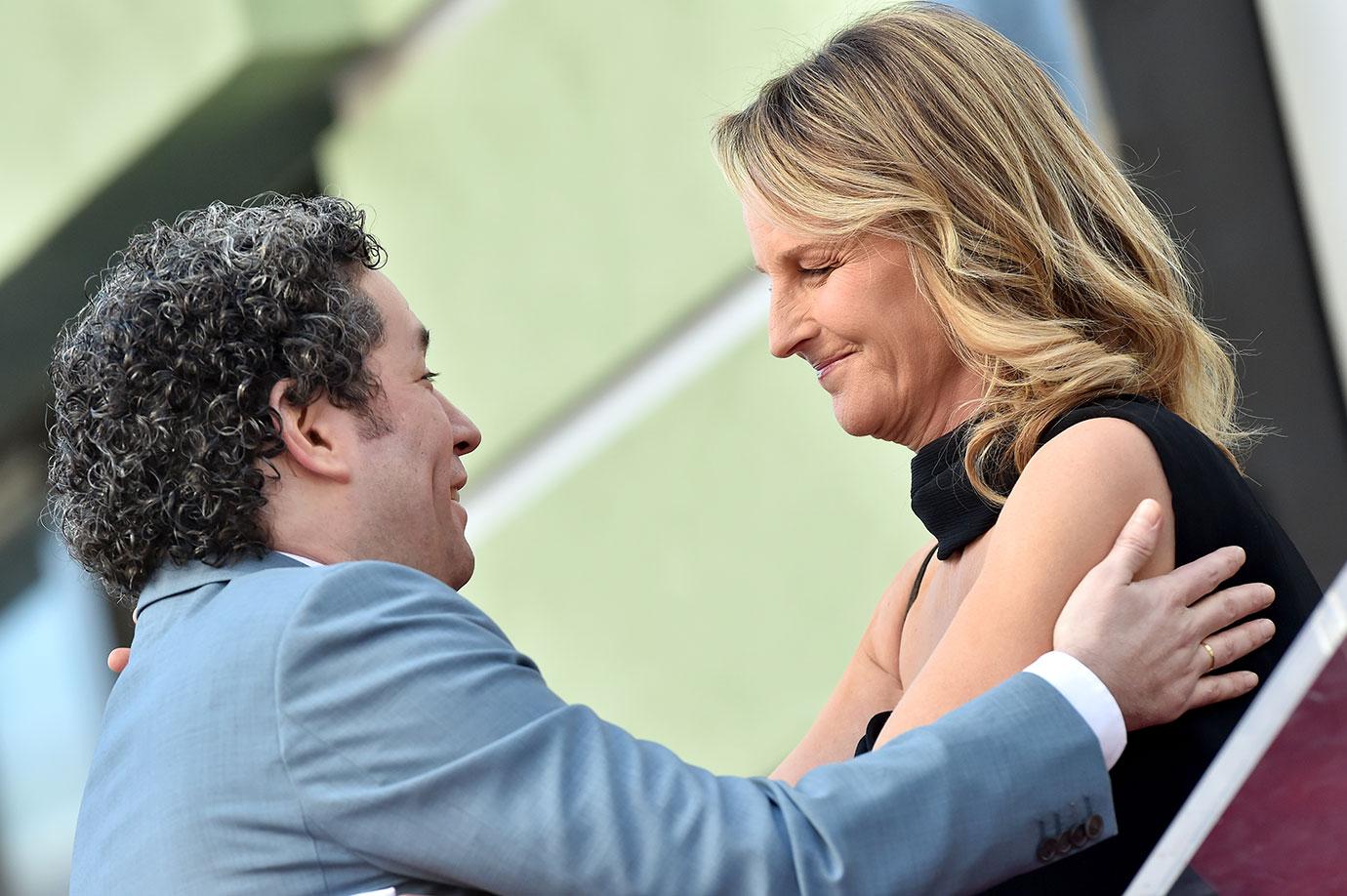 "She may have also had a minimally-invasive thread lift," Dr. Schaffner added.
Article continues below advertisement
Jamie's Back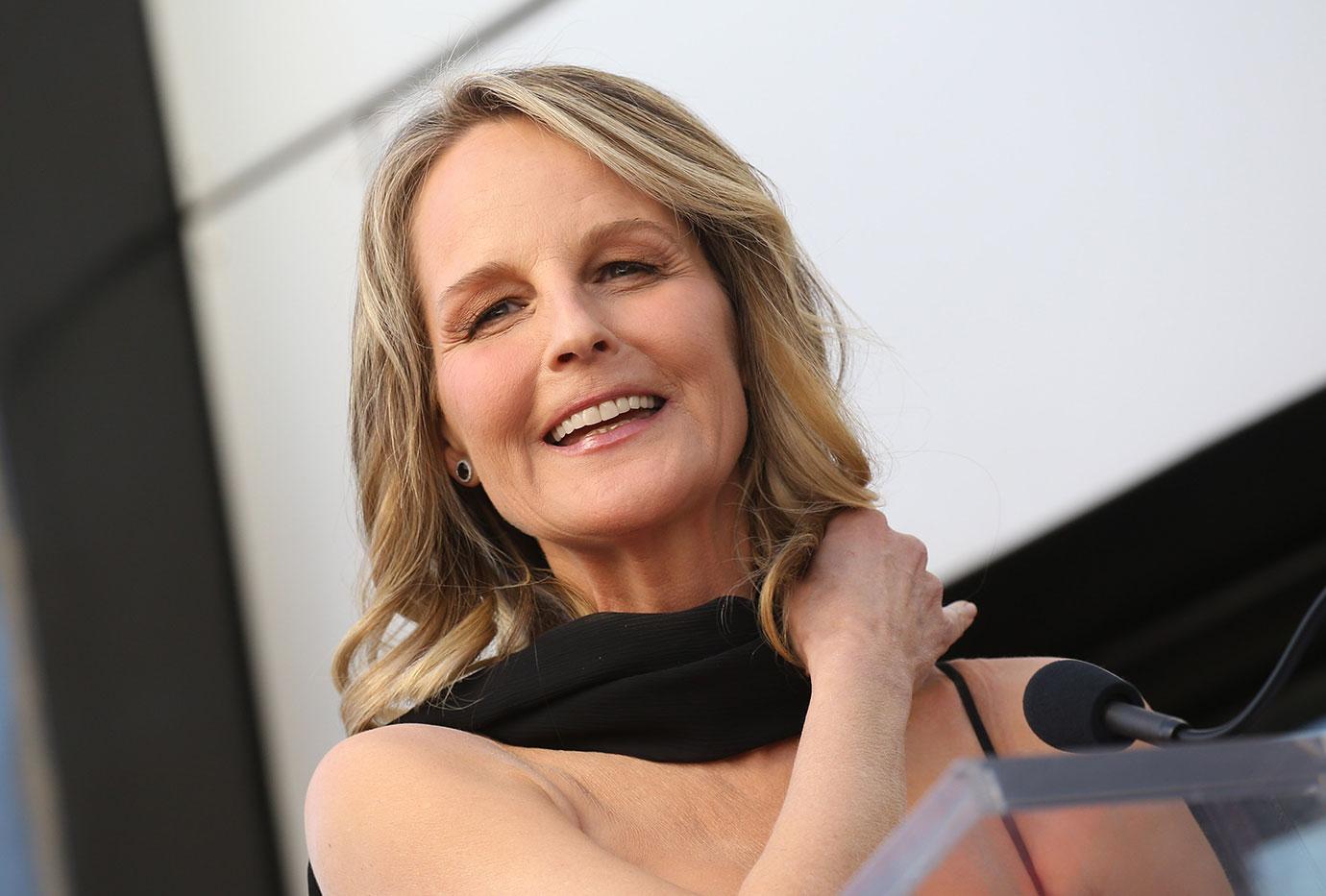 Though it's certain that the mother-of-two's appearance changes with her Hollywood skin treatments and makeup makeovers, the doctor said Hunt may have also received Botox or filler treatments over the past couple of years.
Article continues below advertisement
Comeback Time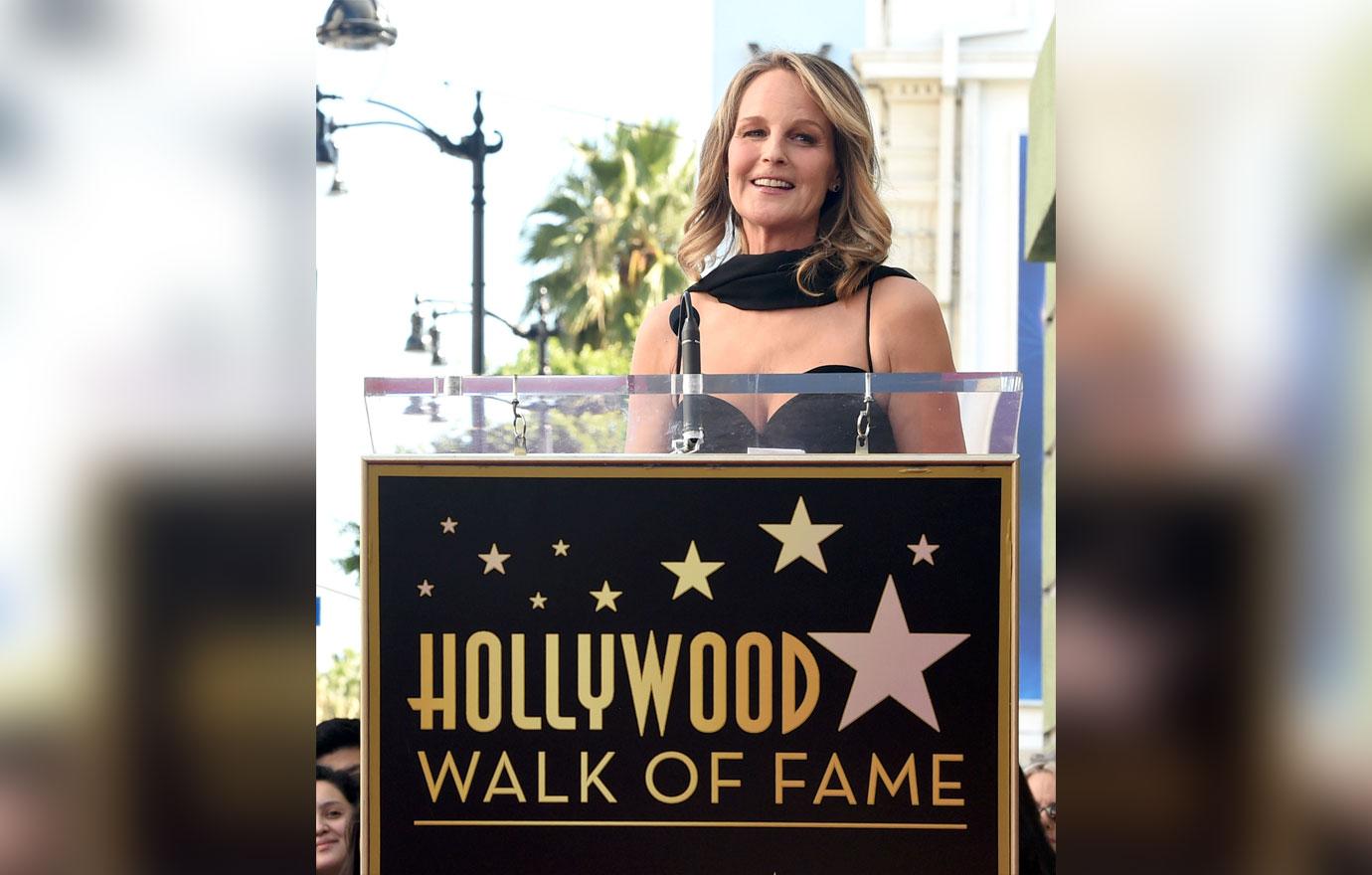 Hunt has reprised her role on Mad About You, which first was a hit on NBC from 1992-99. Do you think Helen Hunt is overdoing her plastic surgery? Let us know below!