Paul Reiser Show Cancelled After Lowest Rating In NBC History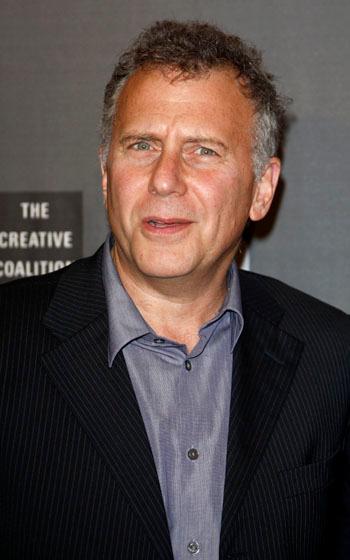 by Radar Staff
Paul Reiser's new sitcom has been put out of its misery after just two episodes. NBC pulled the plug on The Paul Reiser Show after it scored the lowest rating for a debuting sitcom in the network's history.
Only 3.3 million viewers tuned in to the critically-panned show's premiere episode. Week two fell to 2.7 million.
Reiser was one of the comic superstars of the 1990s. His Mad About You, with Helen Hunt, ran for seven seasons.
Article continues below advertisement