Bravo Finally Confirms The Real Housewives Of D.C. Is Canceled -- 2 Weeks After Radar Broke The News!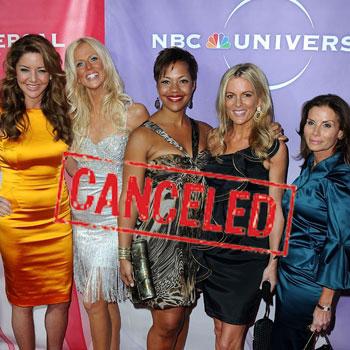 While Bravo on Thursday officially announced the cancellation of The Real Housewives of D.C., it was on March 24 that RadarOnline.com broke the news that the nation's capital would be the first city scratched from the network's mega-successful Real Housewives franchise.
"The show just didn't do well and it wasn't worth airing another season," a source close to the situation told RadarOnline.com last month. "The D.C. housewives were meant to be starting shooting their second season now and they haven't heard a peep from Bravo.
Article continues below advertisement