Feuds, Arrests, Cheating & DUIs: 'Will & Grace' Secrets & Scandals Exposed!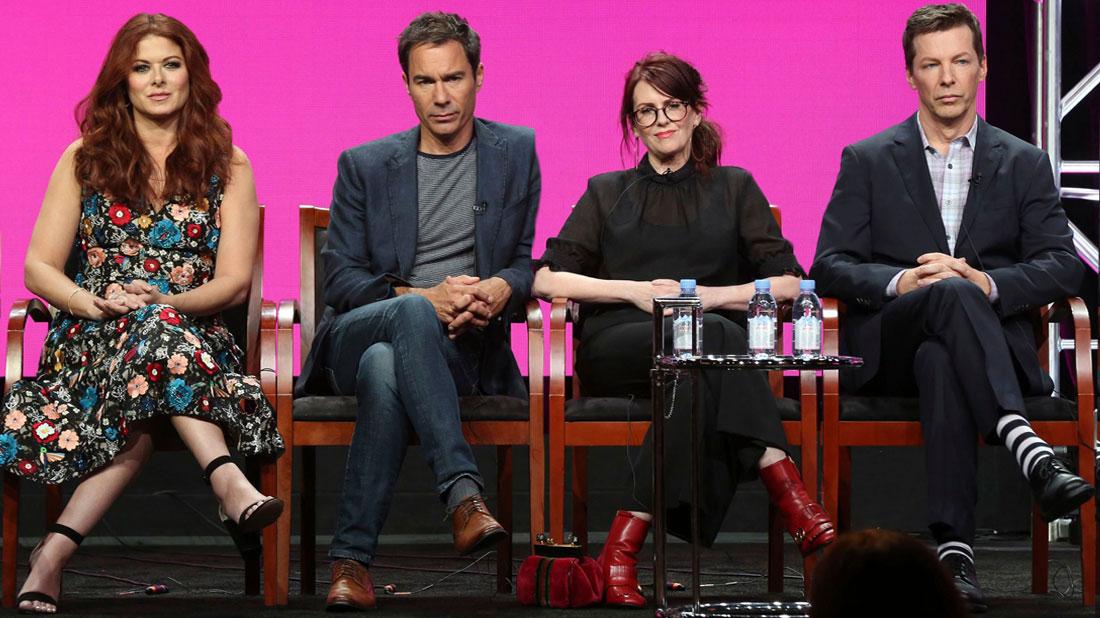 Will & Grace came back to TV with much fanfare, but the NBC sitcom reboot died amid a war between stars Debra Messing and Megan Mullally, as RadarOnline.com has exclusively reported.
The currently airing season 11 of the show will be its last, despite Eric McCormack telling New Idea about their return, "It's like putting on one of those pairs of shoes that aren't just familiar but shoes that you'd forgotten were in such good shape and fitted so well."
Article continues below advertisement
But the new Will & Grace had a tumultuous conclusion, with Mullally taking a leave of absence amid diva rumors and her battles with Messing, a source told RadarOnline.com.
"They fought constantly over everything from script changes to camera angles," the insider claimed.
Sources exclusively told RadarOnline.com that Messing wasn't the only target of Mullally's wrath.
"She alienated everybody with her diva behavior. Her outrageous demands behind the scenes caused constant delays in production," the source explained.
"She treated everyone like servants. Debra was the only one who stood up to Megan."
McCormack was stuck in the tough spot of trying to keep the peace between the two women, sources claimed.
Mullally hasn't commented on the scandal, while McCormack denied any cast feud, telling Us Weekly, adding co-star Sean Hayes into the mix, "The four of us get along like a house on fire, we always have."
But that's not all the cast member controversy. Through the first incarnation of the show, which ran from 1998 through 2006, to its comeback from 2017 to this year, the stars have gone through huge personal and professional controversies.
While the show focuses on best friends Will Truman (Eric McCormack), a gay lawyer, and Grace Adler (Debra Messing), an interior designer, the cast was a funny main foursome with Mullally as alcoholic socialite Karen Walker and Hayes as gay actor Jack McFarland.
Other memorable stars included Leslie Jordan, as Karen's nemesis Beverley, and Shelley Morrison as her maid Rosario.
Arrests, DUIs, cheating, and cancer were just some of the dramas the actors endured.
Now the show's cast members are calling it a day—again.
As Messing wrote as a farewell message on social media, "The creative team got together and we decided it was the right time. We were so lucky to have the opportunity to reunite and do the show AGAIN.
"The reboot was only supposed to be 10 episodes, but because of you, the fans, it has turned into 3 YEARS. What a miracle."
However, it hasn't been easy on set or off!
Scroll through RadarOnline.com's gallery for more on the Will & Grace cast's secrets and scandals.
Downhill Spiral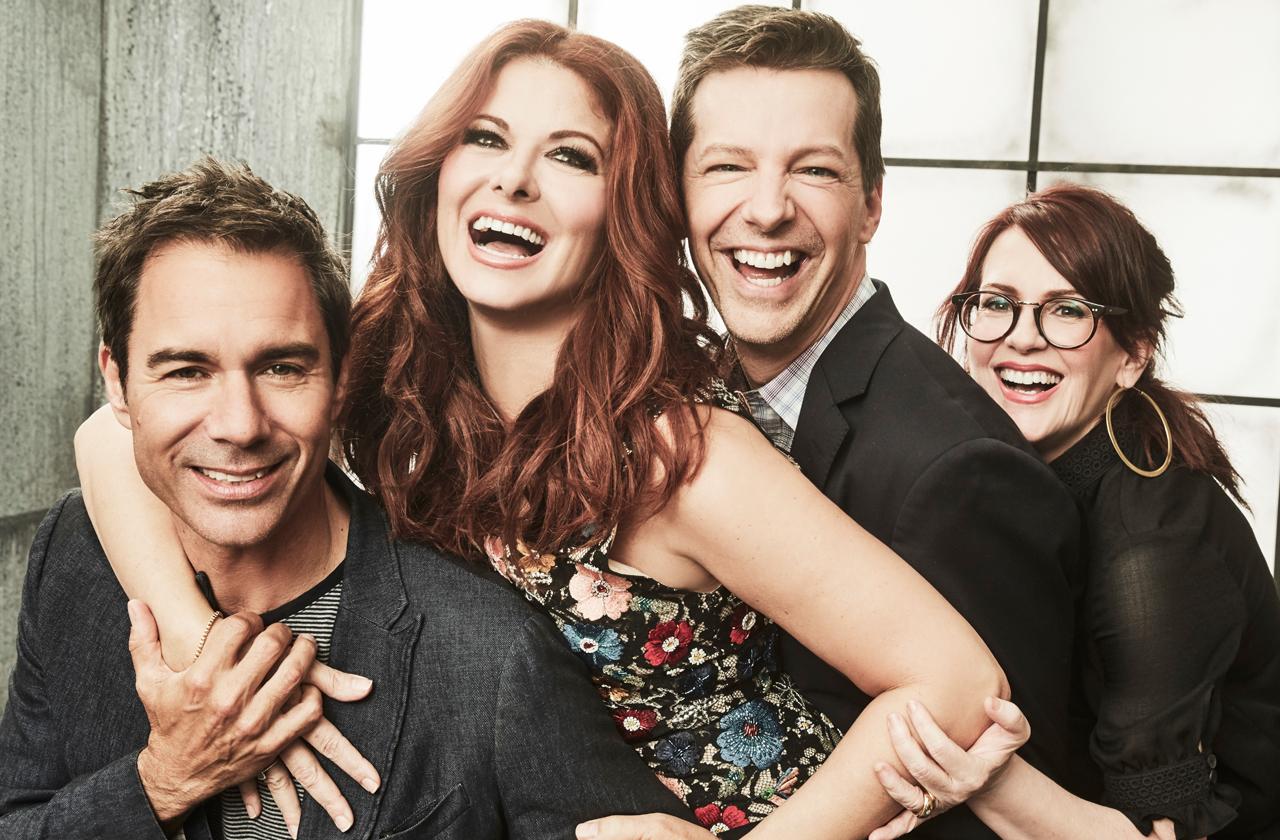 The Will & Grace cast looks happy here, but things allegedly went bad behind the scenes during the show's reboot.
Article continues below advertisement
First Feud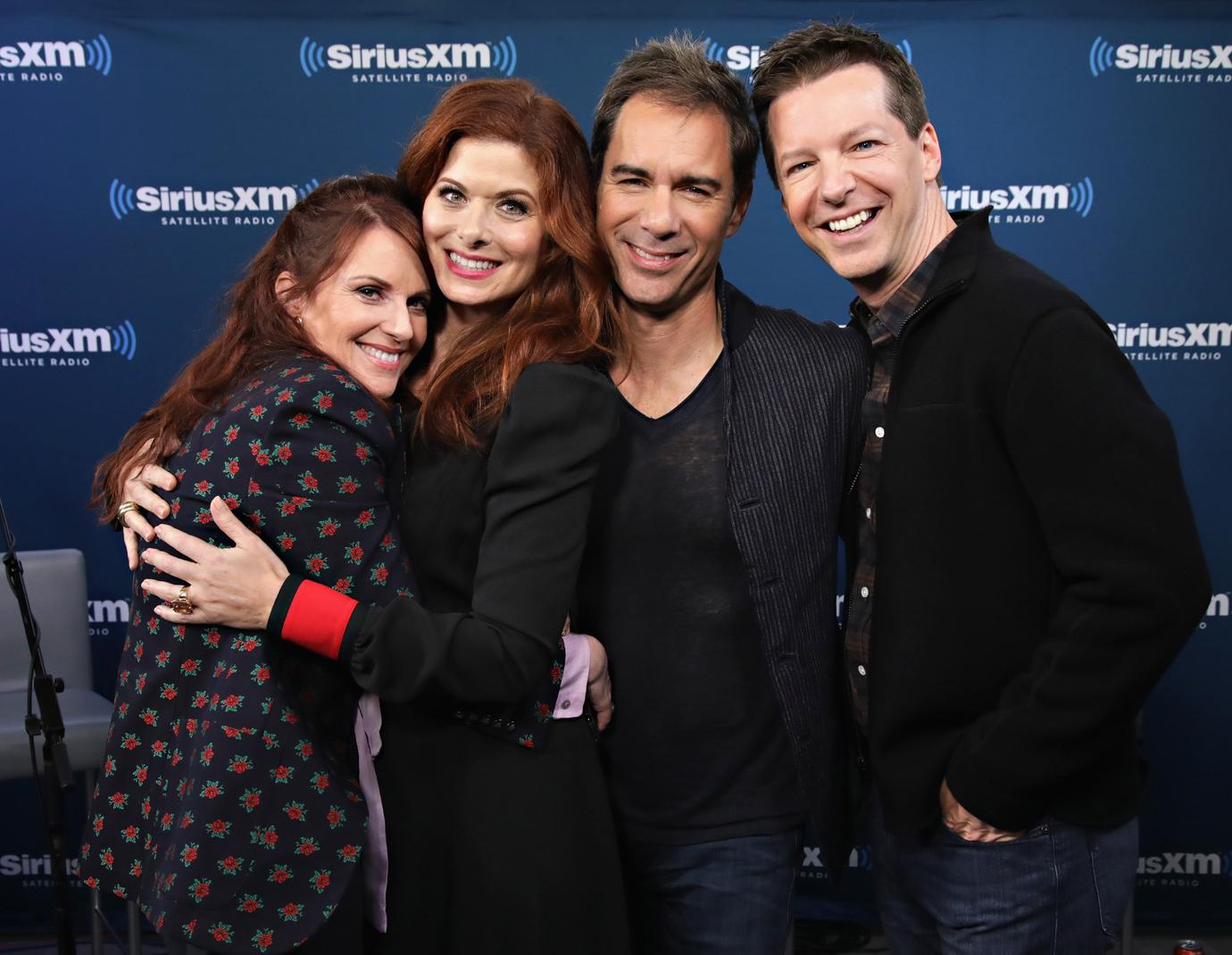 Messing was accused of being a diva when the reboot began. Mullally and Hayes hogged the spotlight, which infuriated Messing, a source said. "Debra Messing has never been easy to work with, and time hasn't softened her," the insider told the National Enquirer UK. "In fact, if anything, she has gotten worse. So you can imagine her reaction to Jack and Karen stealing the show again. Some are already saying the show should be renamed 'Karen & Jack' instead of Will & Grace."
Article continues below advertisement
Desperate Move?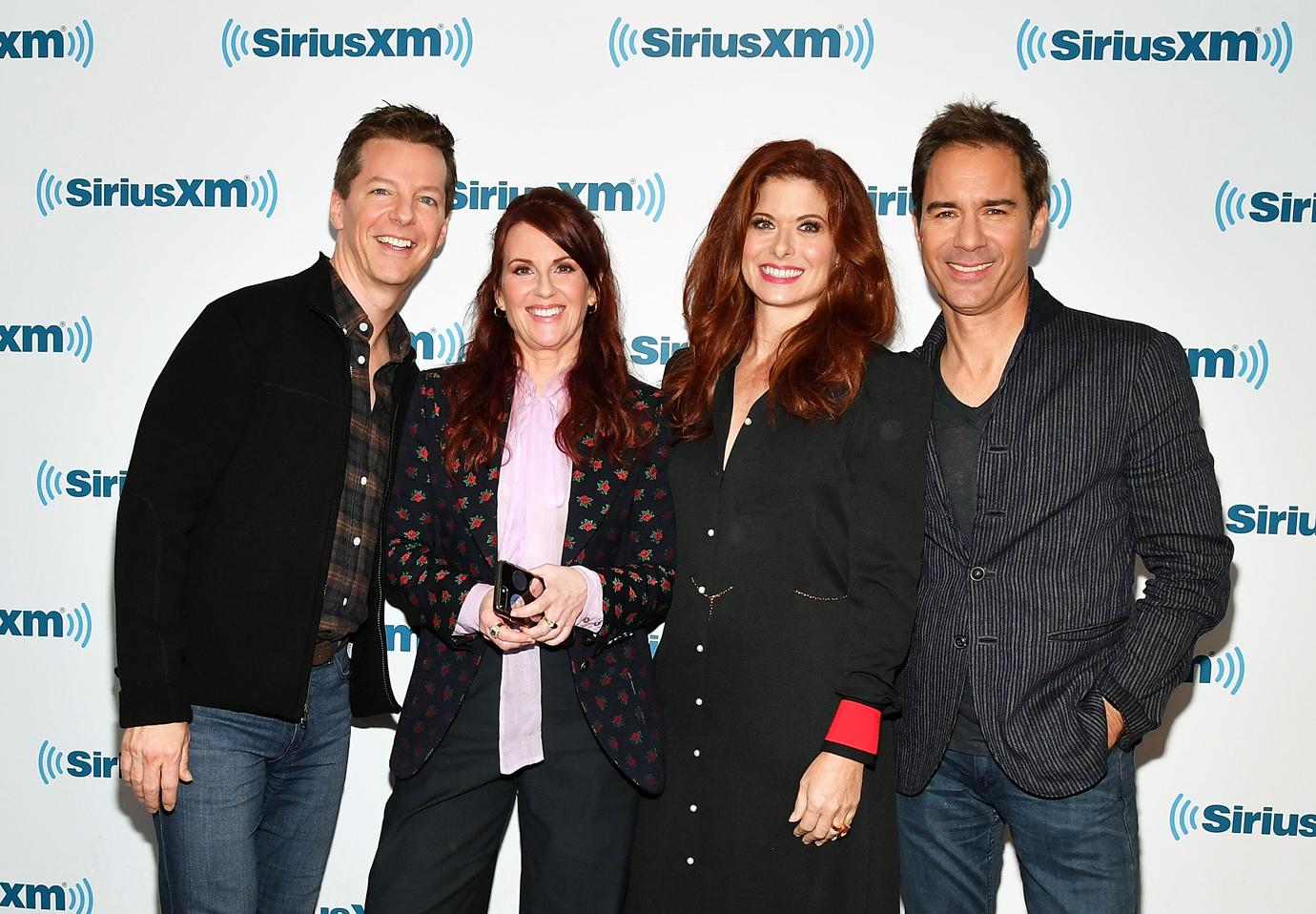 "The sad fact is that the show's stars haven't lit the world on fire," a Hollywood insider told Globe about the four stars from the original show doing the reboot. "Megan and Sean are brilliant in the series as Debra and Eric's sidekicks. But if any of them scored big in the movies or with another series — well, the reboot would never have happened."
Article continues below advertisement
Secret Revealed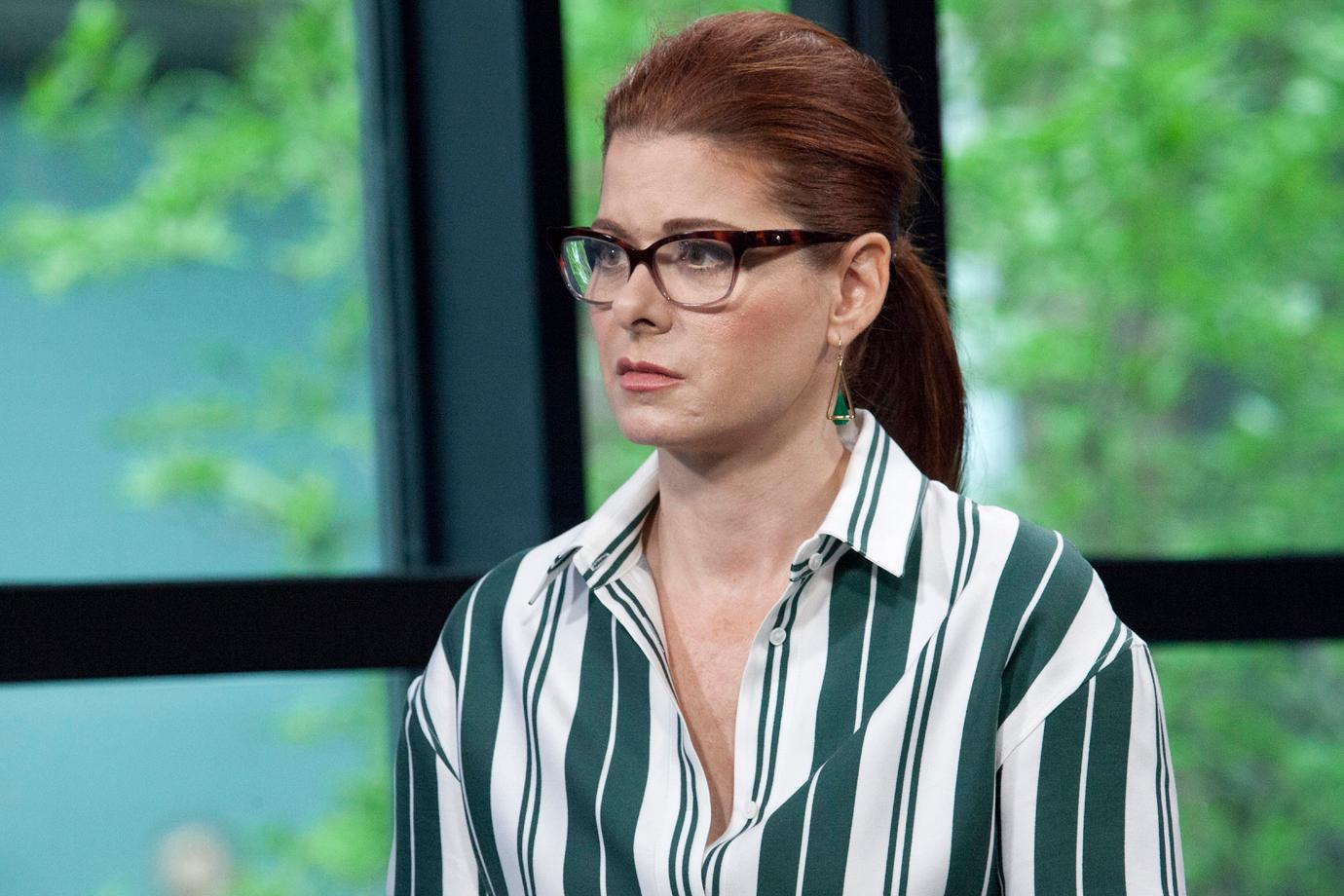 Messing was a victim of the Sony hacking scandal! When email security was breached at the Hollywood studio, Messing's fake name was released. She used "Ava Harper," as her secret alias as she traveled the world.
Article continues below advertisement
Love Life Mess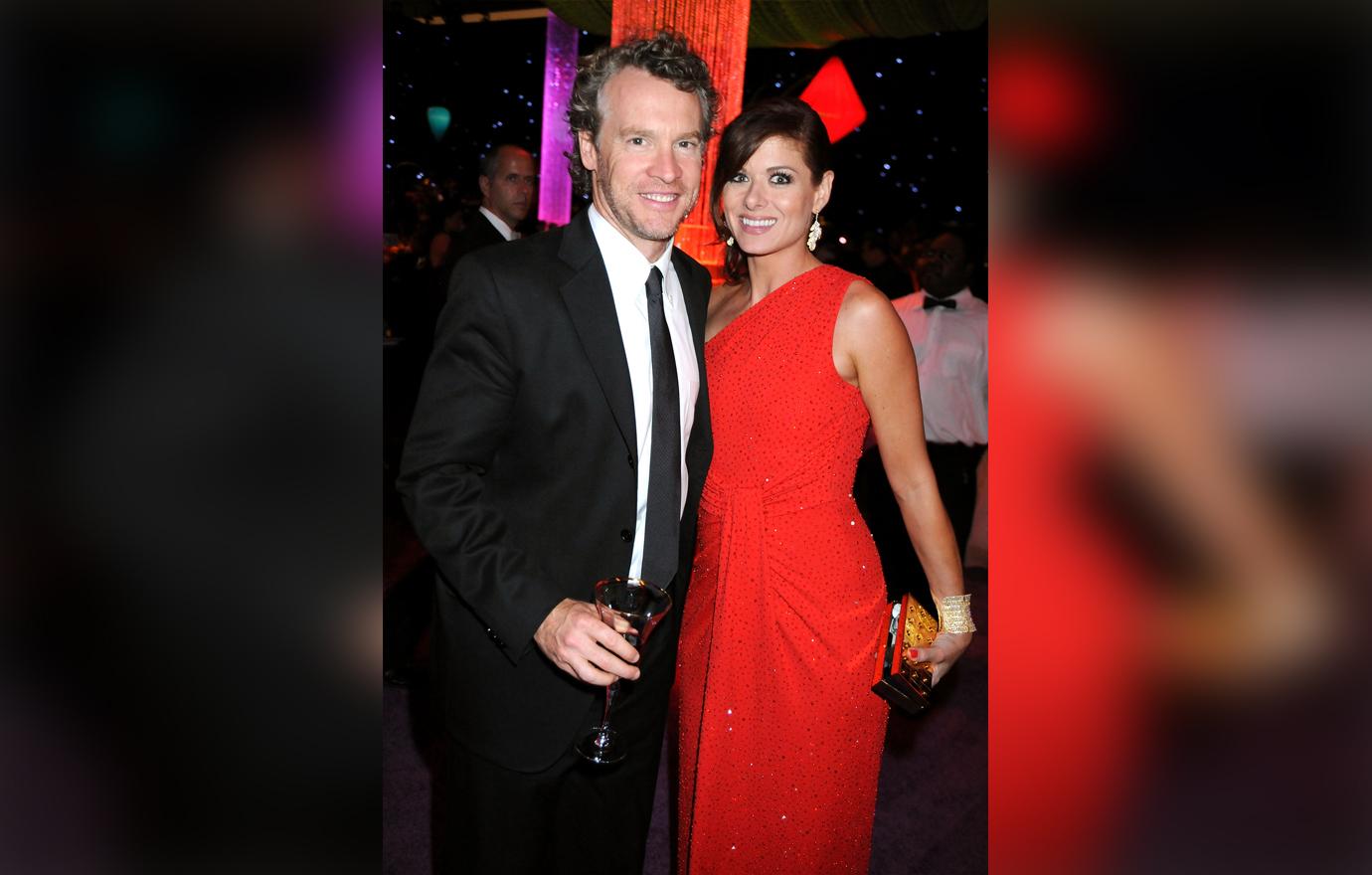 Messing was caught secretly dating her Smash co-star, Will Chase, in 2011, while still living under the same roof as her estranged husband, Daniel Zelman! She dated Zelman for eight years and they were married for 11, and he suggested they live together for a sense of normalcy for their son, Roman. But once she started dating Chase, who was married and going through a divorce from his wife, she ended up divorcing her husband. Messing and Chase broke up in 2014 after two-and-a-half years of dating.
Article continues below advertisement
Take The Job!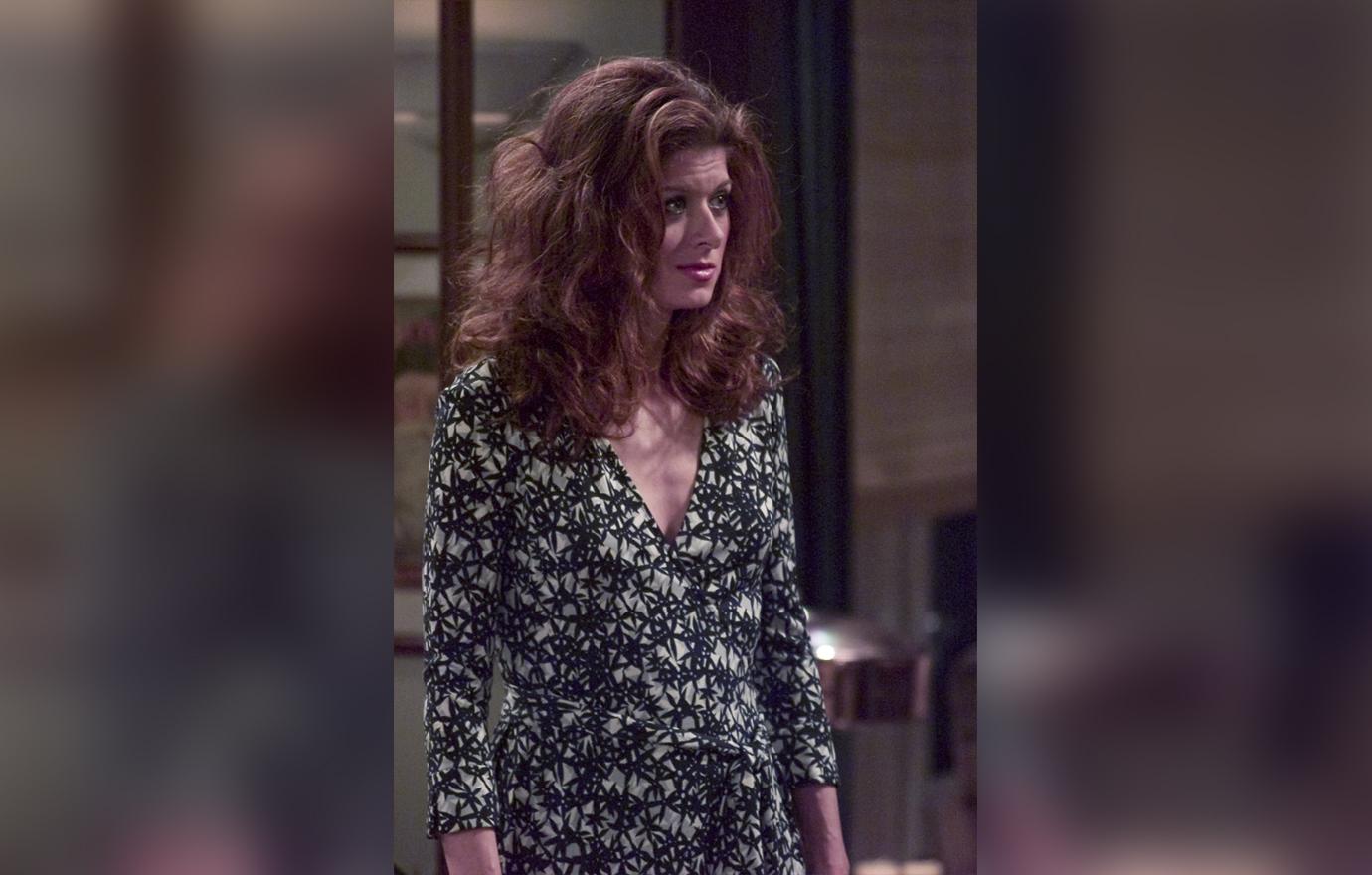 Will & Grace bigwigs literally had to shove the Grace role down Messing's throat! Globe magazine reported in 2000, after she turned them down flat, they showed up at her door with a bottle of vodka in hand and got her drunk enough to say "yes." The rest was history for the Emmy-winning show.
Article continues below advertisement
Troubled Past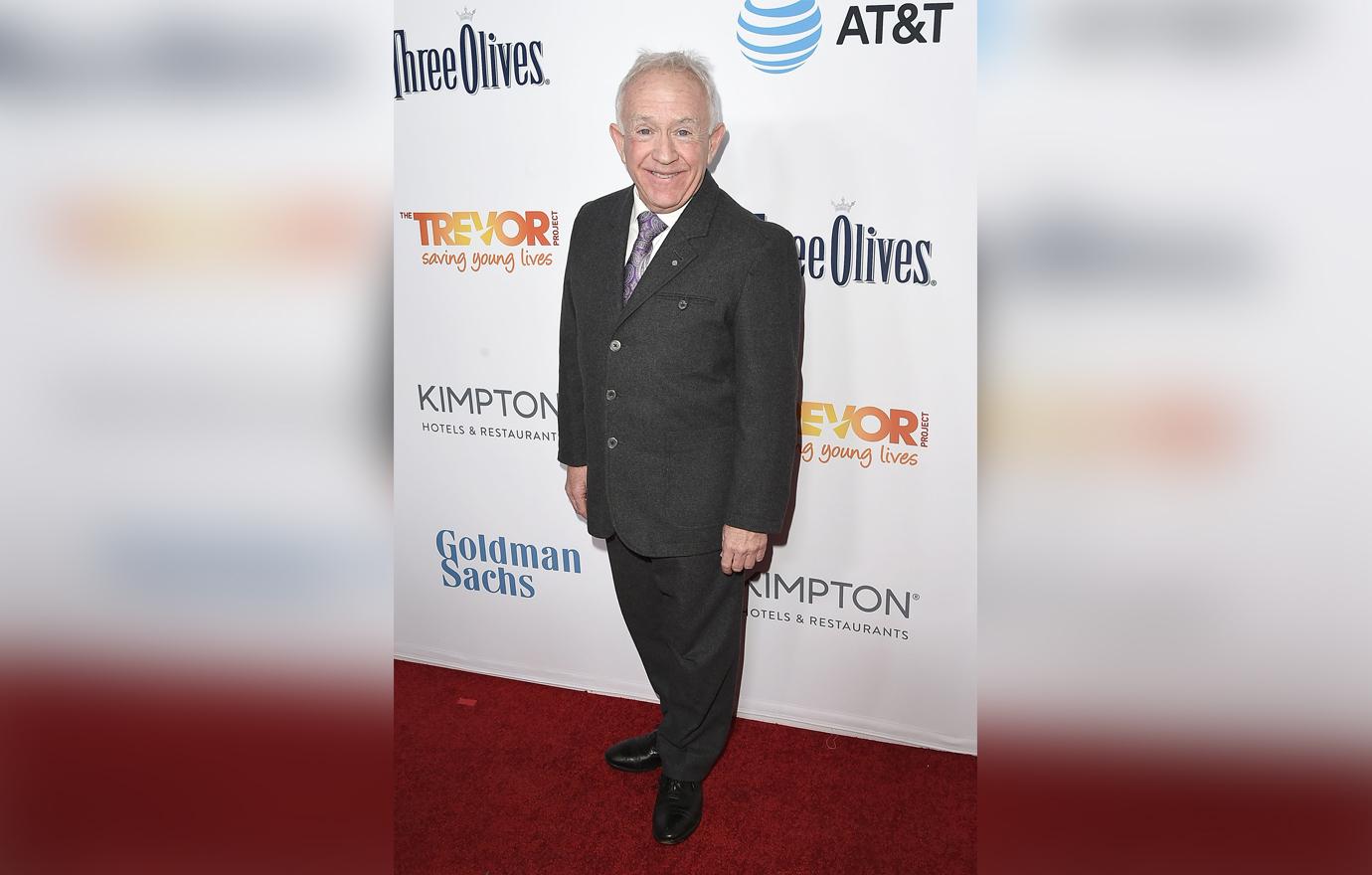 Leslie Jordan, who played Karen's nemesis Beverley on the show, revealed he had to quit boozing after his second drunk driving arrest. "You took away this booze that I had sort of anesthetized myself with, and I was riddled with internal homophobia," Jordan told Globe magazine in 2004. "If you had asked me at 42, when I got sober, ' Are you a proud gay man?' I would say, ' Honey, I've ridden on floats!' But I was loaded the whole time."
Article continues below advertisement
Celebrity Shoplifter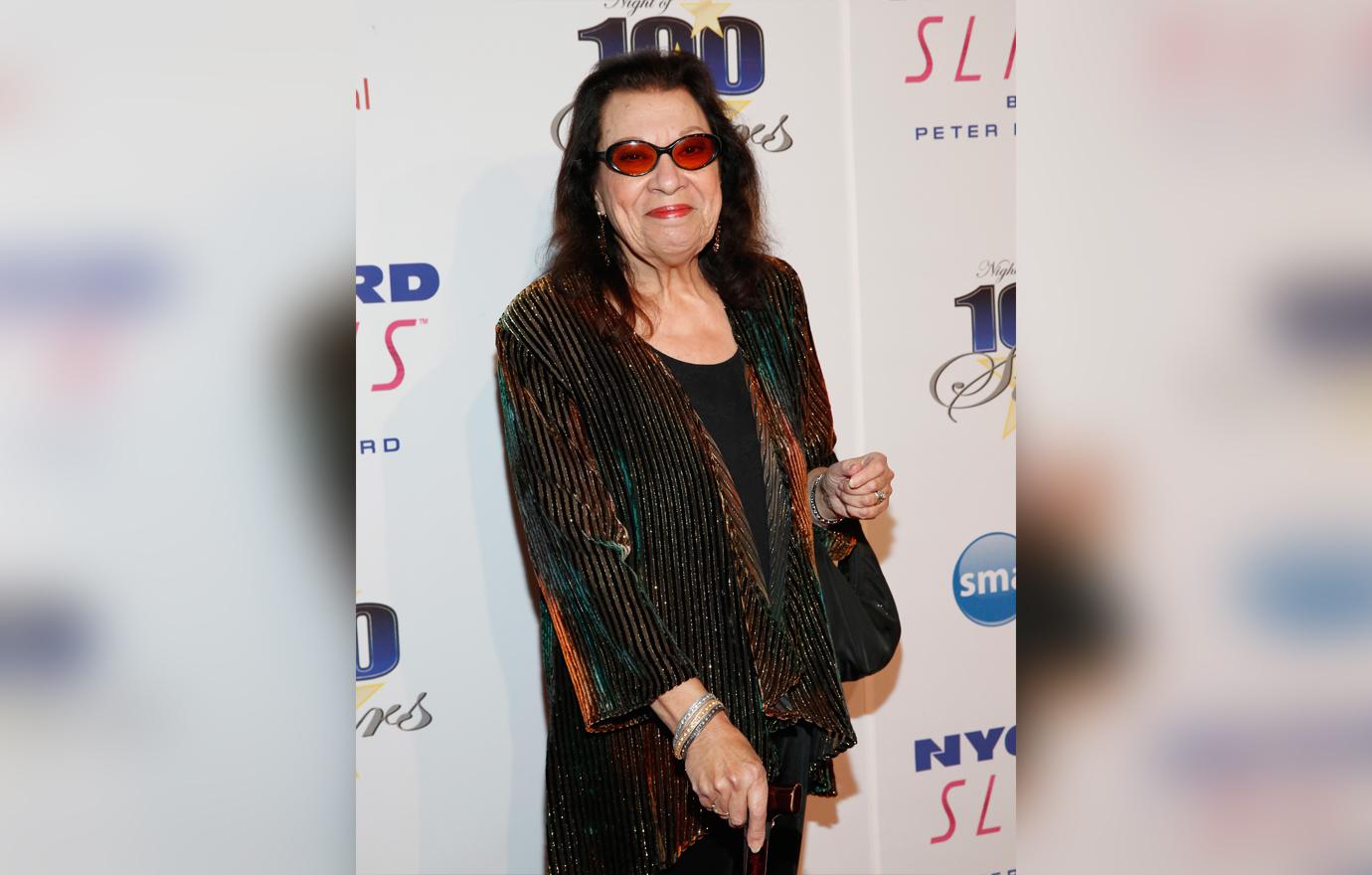 Shelley Morrison, who played Karen's sassy maid Rosario, admitted she stole nearly $500 worth of designer jewelry from a California department store, but insisted she has no recollection of doing it! She was given a $300 fine, a year's probation and was told to stay away from the store.
Article continues below advertisement
Medical Crisis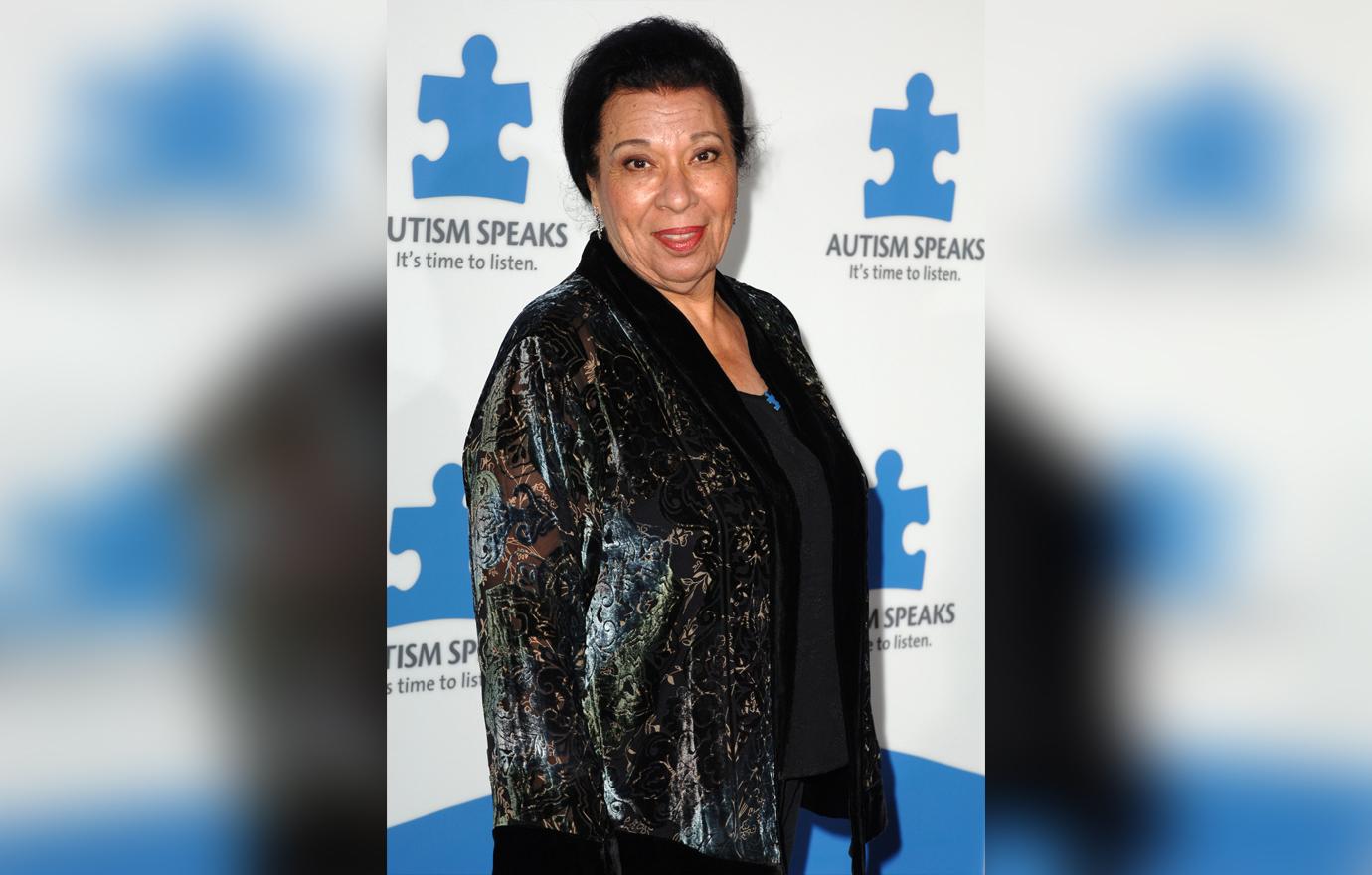 Morrison had a major health scare in 1999, undergoing a double mastectomy after her cancer diagnosis in 1999 and she returned to work on the show just two weeks later. "I may have lost a body part, but I haven't lost my sense of humor," Morrison told the Globe magazine. "I am feeling well and the doctors tell me I will continue to do well. I won't need radiation or chemo." She retired from acting.
Article continues below advertisement
Unfriendly!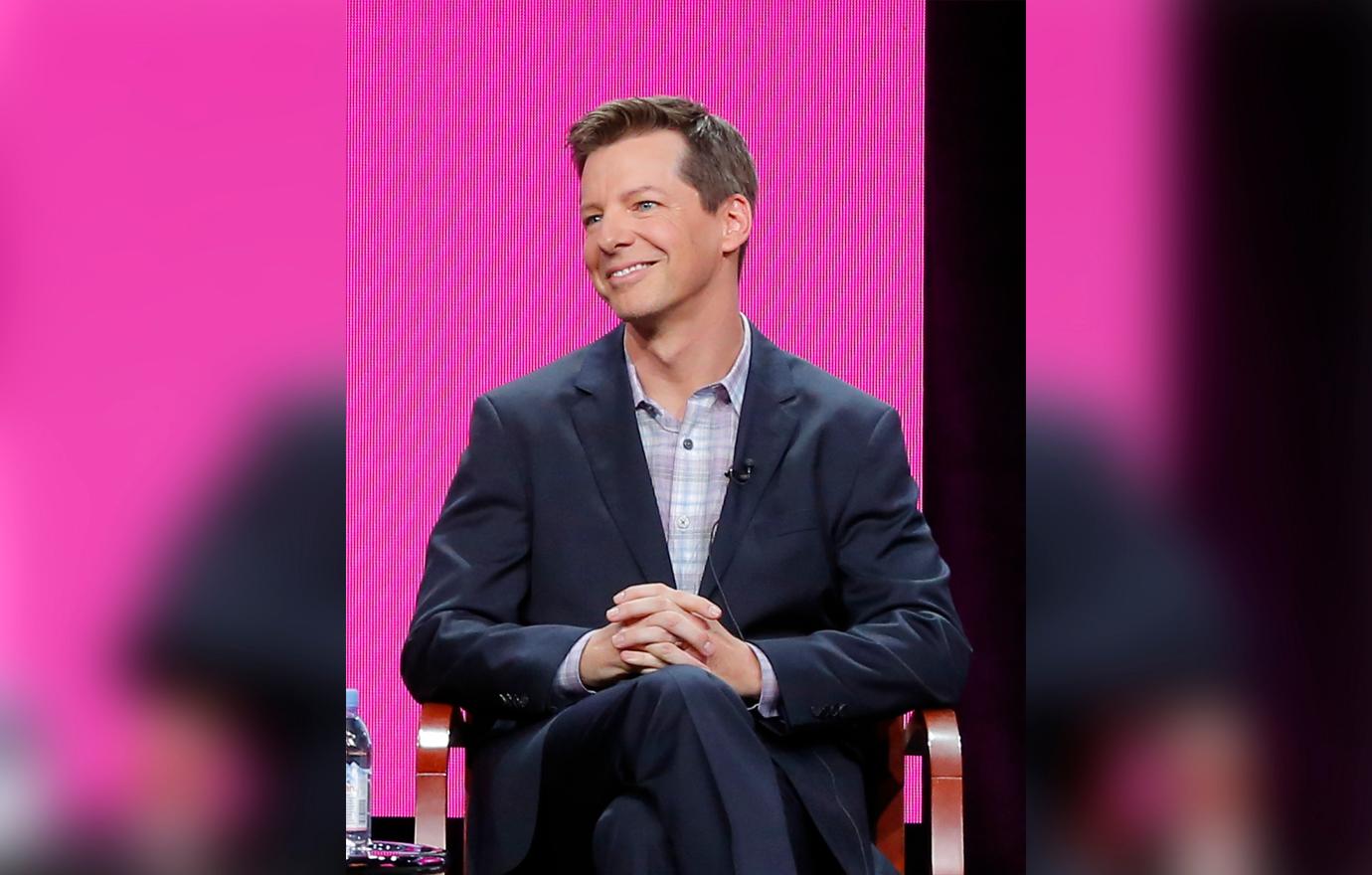 NBC brass scolded Hayes for bragging on a TV talk show that his sitcom beat out Friends in the ratings — because Friends aired on the peacock network too.
Article continues below advertisement
Double Life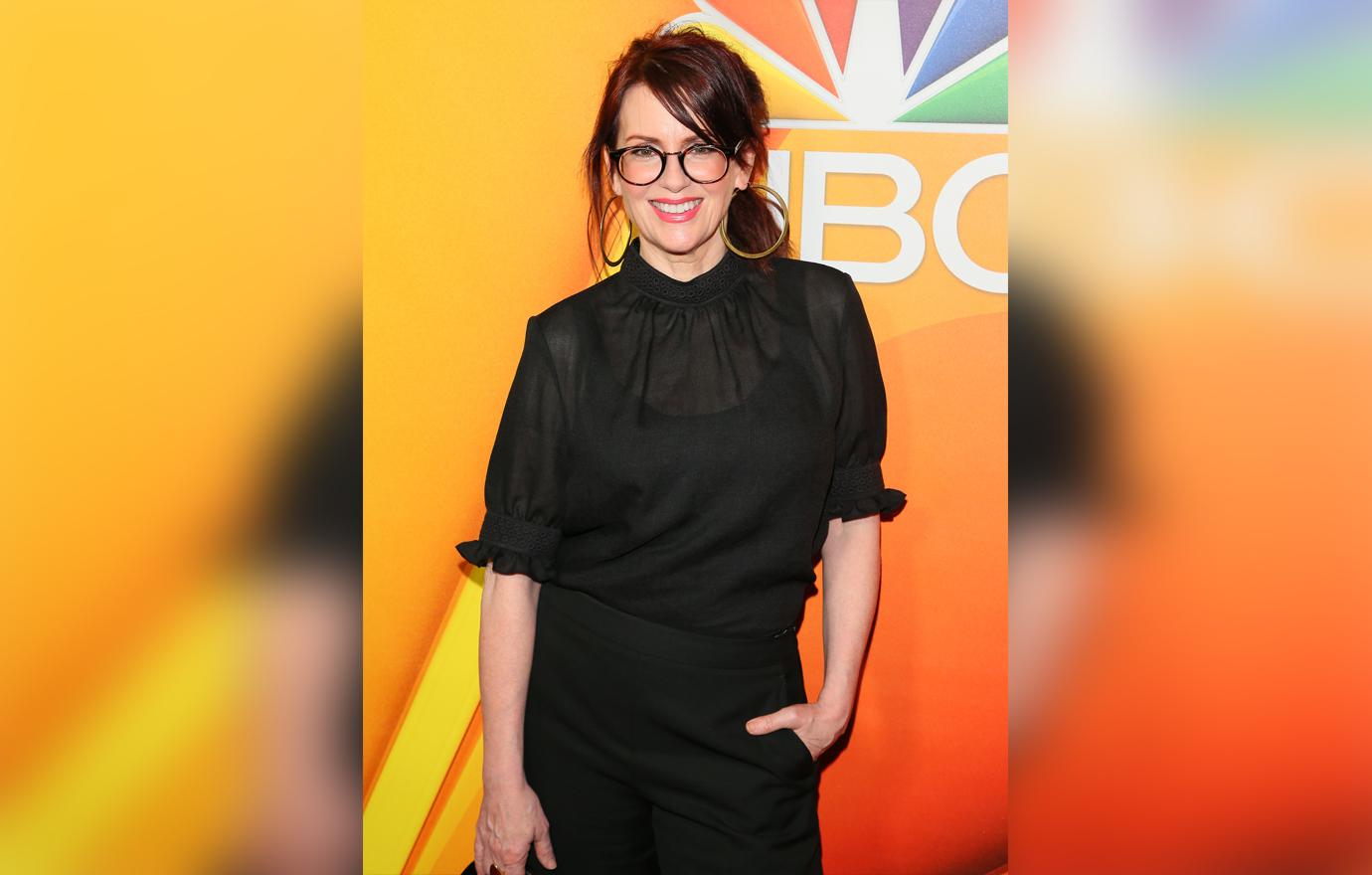 Mullally admitted that she once considered herself bisexual. "I haven't explored it to the degree that I would like," she told the Advocate. "But I'll tell you, I'm open to it. And I don't have any problem saying that. I consider myself bisexual — my philosophy is that everyone is innately bisexual." But she's been married to second husband, actor Nick Offerman, since 2003.
Article continues below advertisement
Stop, Thief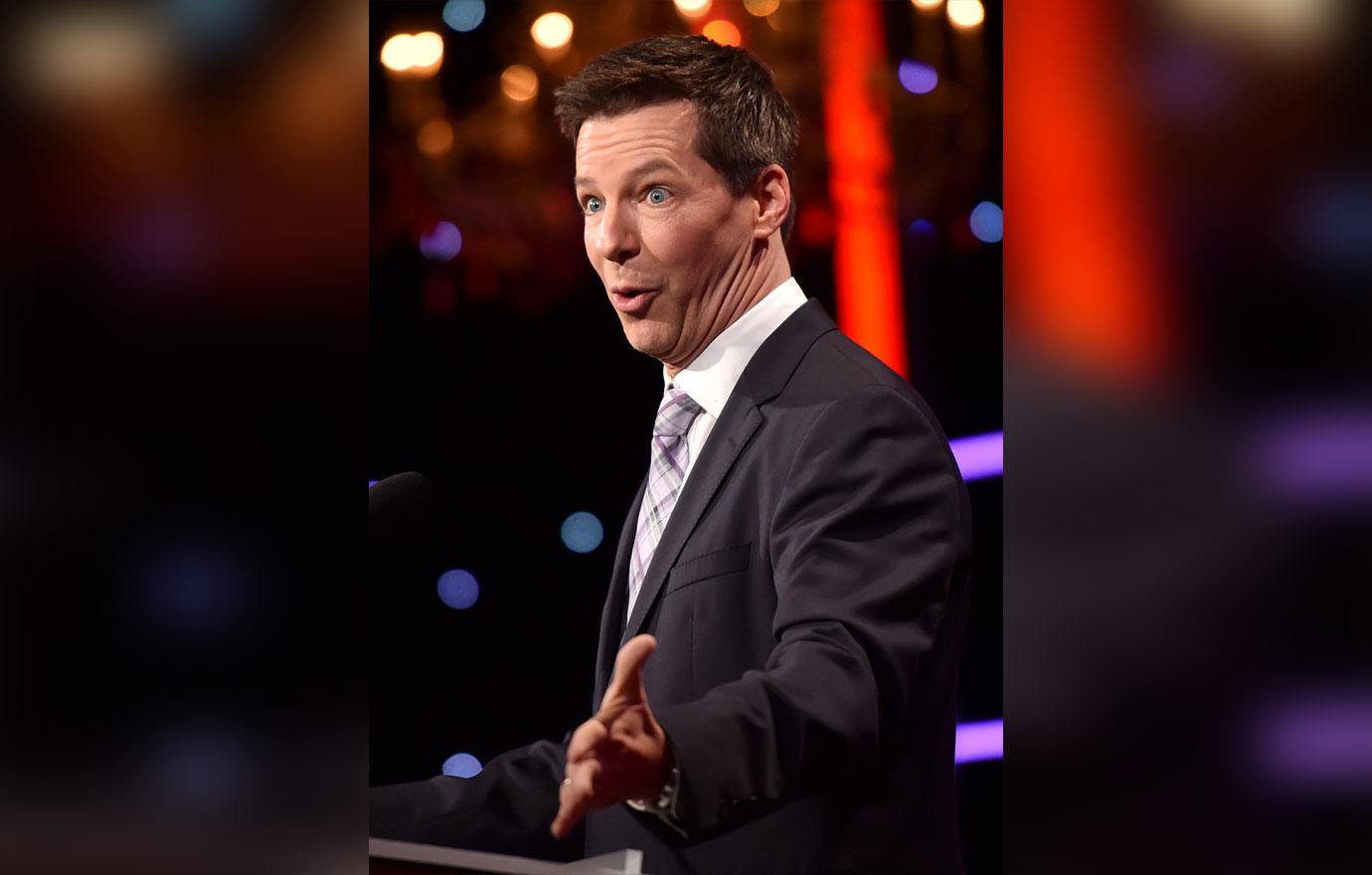 In 2019, Sean Hayes revealed to PEOPLE a bizarre secret from his past--he once got arrested for stealing a turkey sandwich. The then-college student got sticky-fingered in a White Hen convenience store and was hauled in by police. Hayes said that an acquaintance posted his $100 bail to get him out.
Article continues below advertisement
Messing With Megyn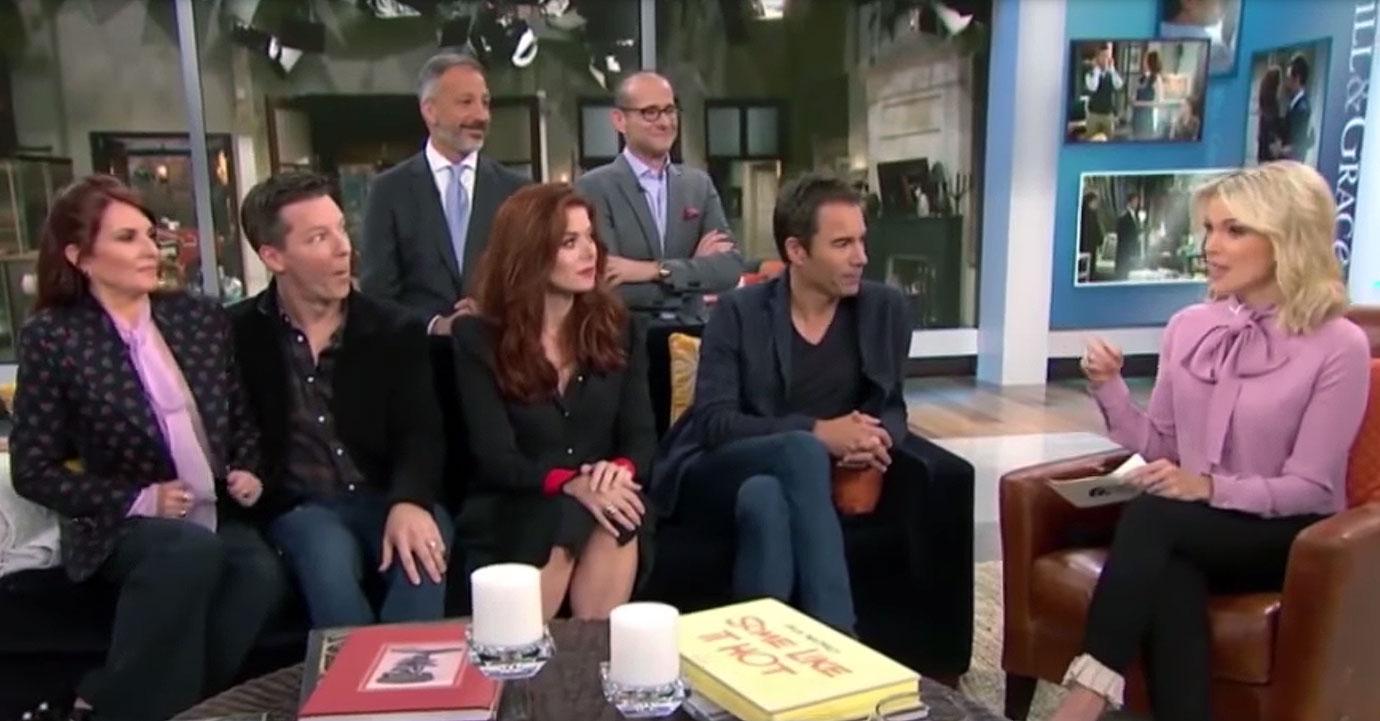 The Will & Grace star got into a feud with then-NBC Today Show star Kelly, who received backlash for asking a show fan if he was inspired to become gay and a lawyer because of Eric McCormack's character. Messing later said, "Regret going on. Dismayed by her comments."
Article continues below advertisement
Cheating Death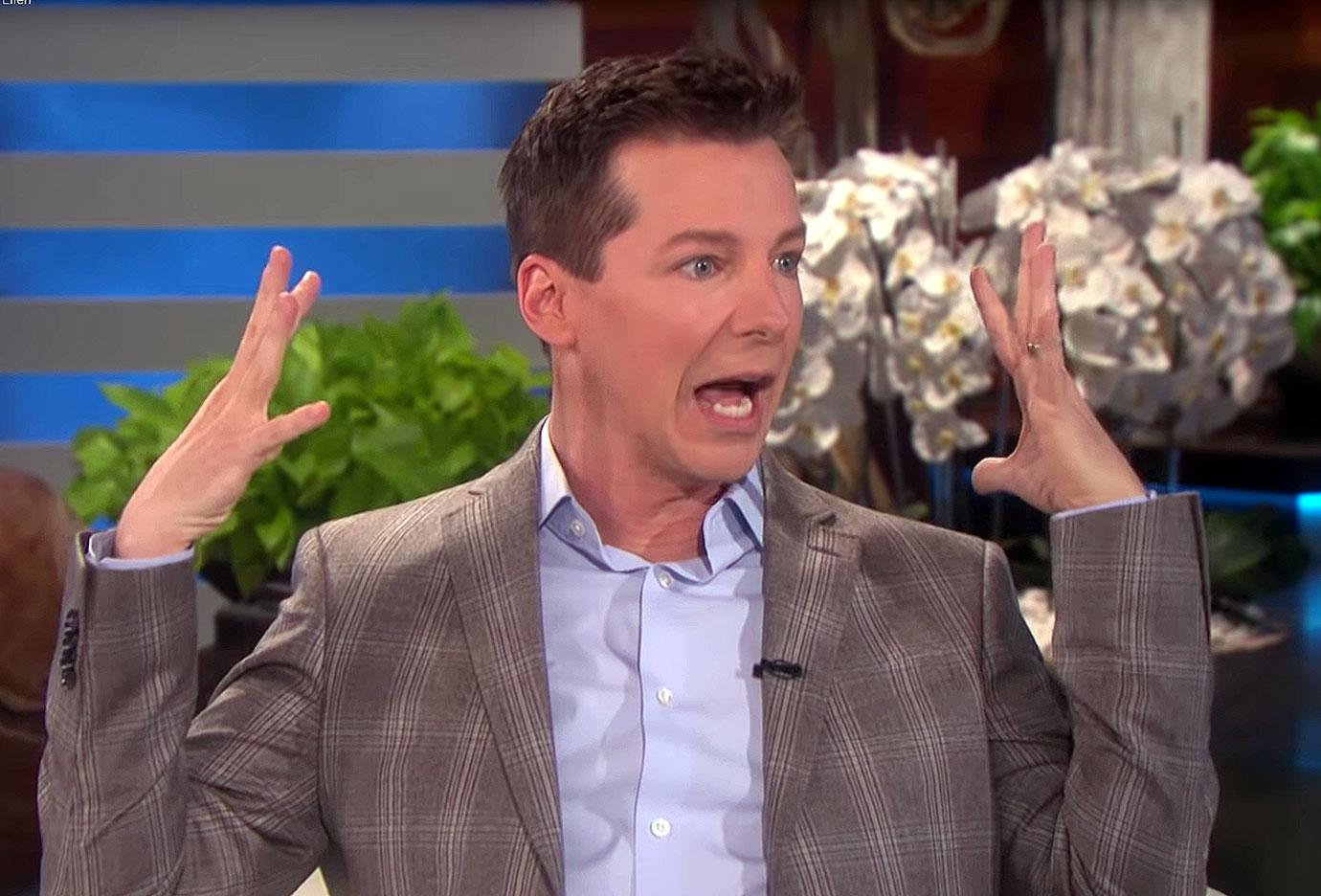 In 2017, Hayes revealed, "I went to the ER and … thank God I did. I had a very rare thing where my small intestine burst open and it was poisoning my body. Doctors went in there and they clipped off the bad part and put it back together."
Article continues below advertisement
#MeToo Moment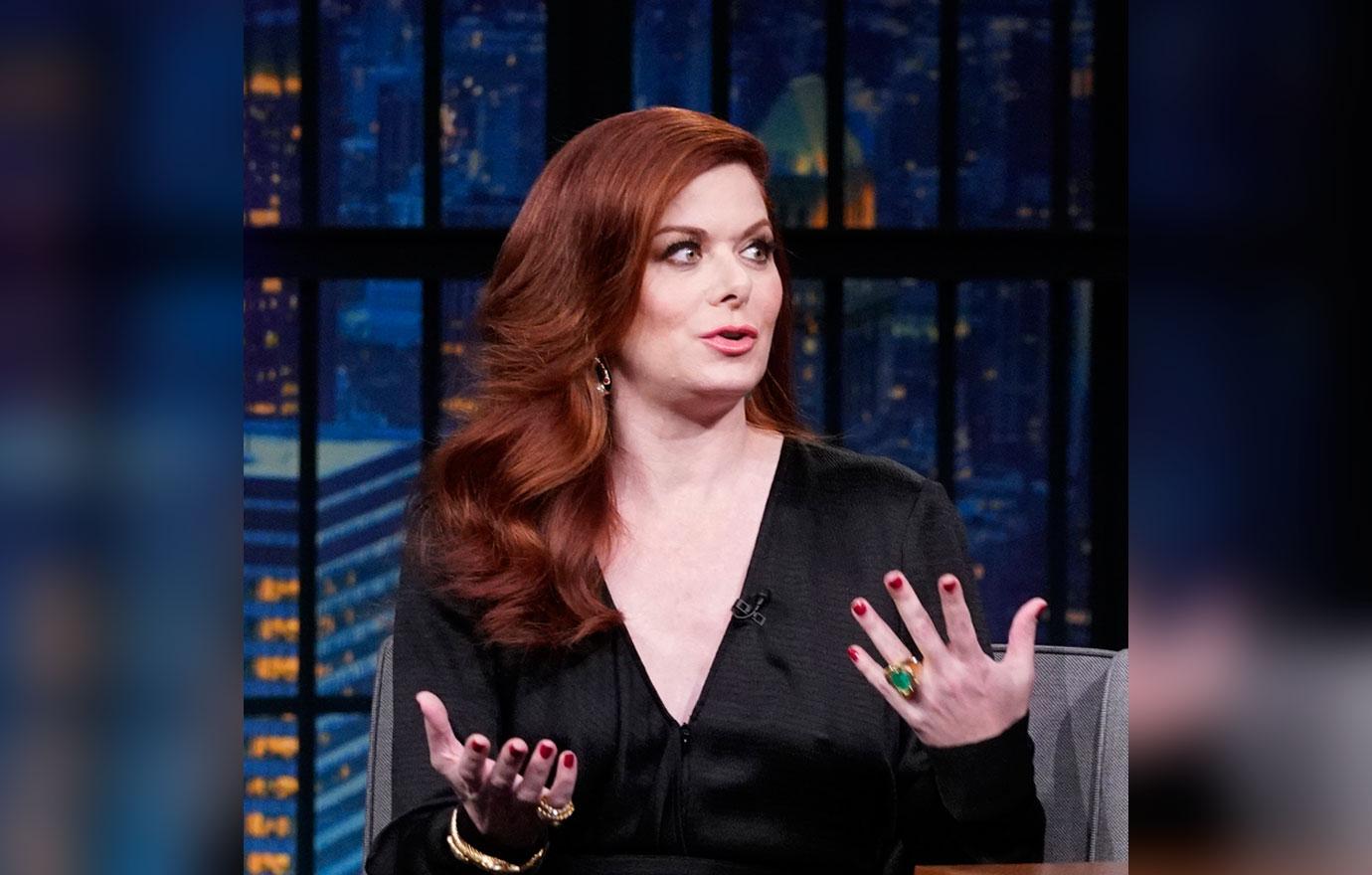 A source told RadarOnline.com that Messing infuriated NBC execs when she bashed a sister network, E!, for their Catt Sadler pay. Messing stunned Golden Globes red carpet viewers when she said on live TV to Giuliana Rancic, "I was so shocked to hear that E! doesn't believe in paying their female cohosts the same as their male cohosts."
Article continues below advertisement
Family Trouble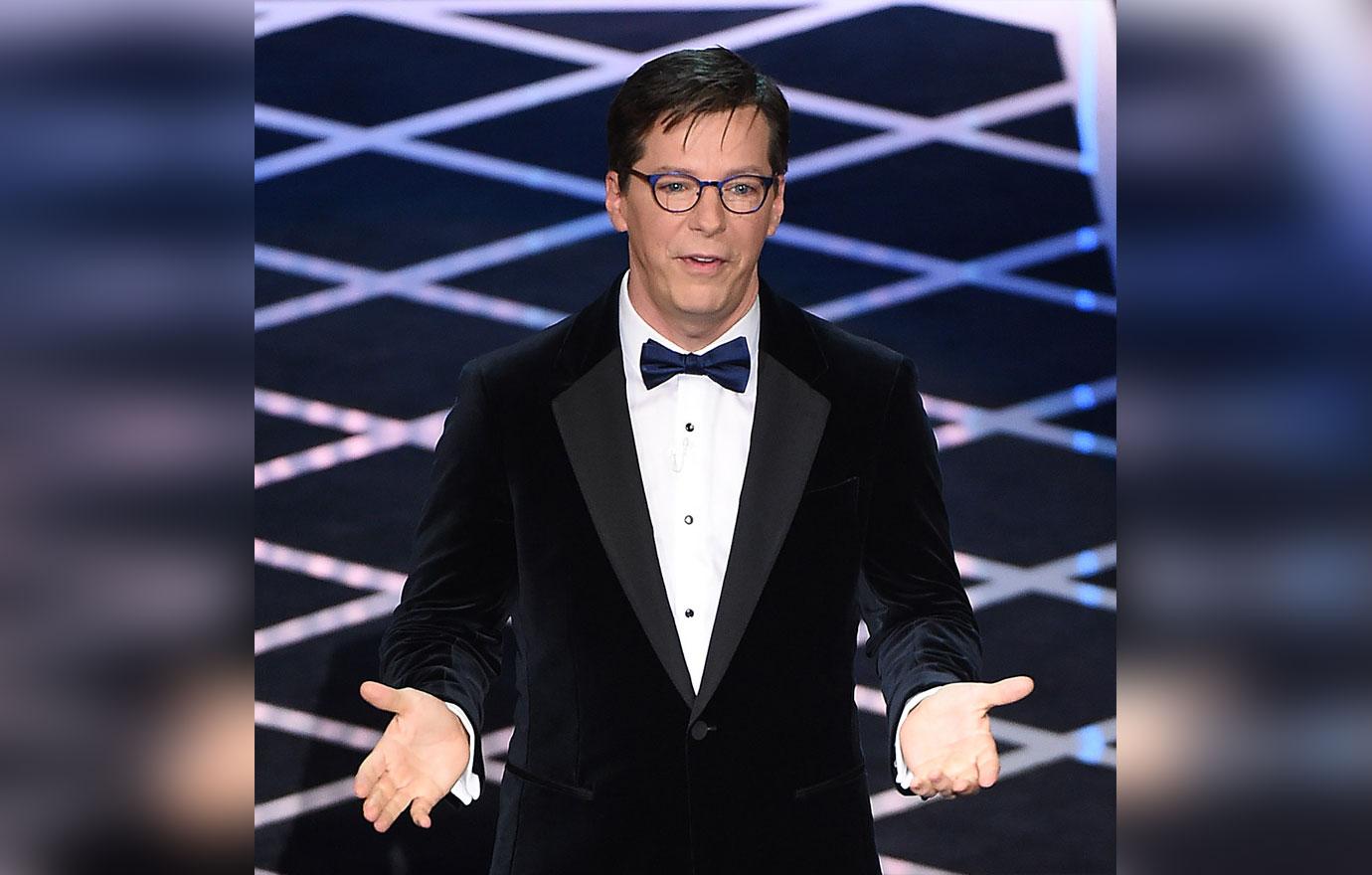 Hayes recalled that coming out as gay to his mother in 1988 was horrible. "My mom said I needed to go see a therapist. She wrote me a 10-page letter, both sides on legal pad size paper. 'This is not what God …' You know, the whole uneducated view of it." But his mother eventually "became so supportive and awesome," the funnyman said.
Article continues below advertisement
Stars Collide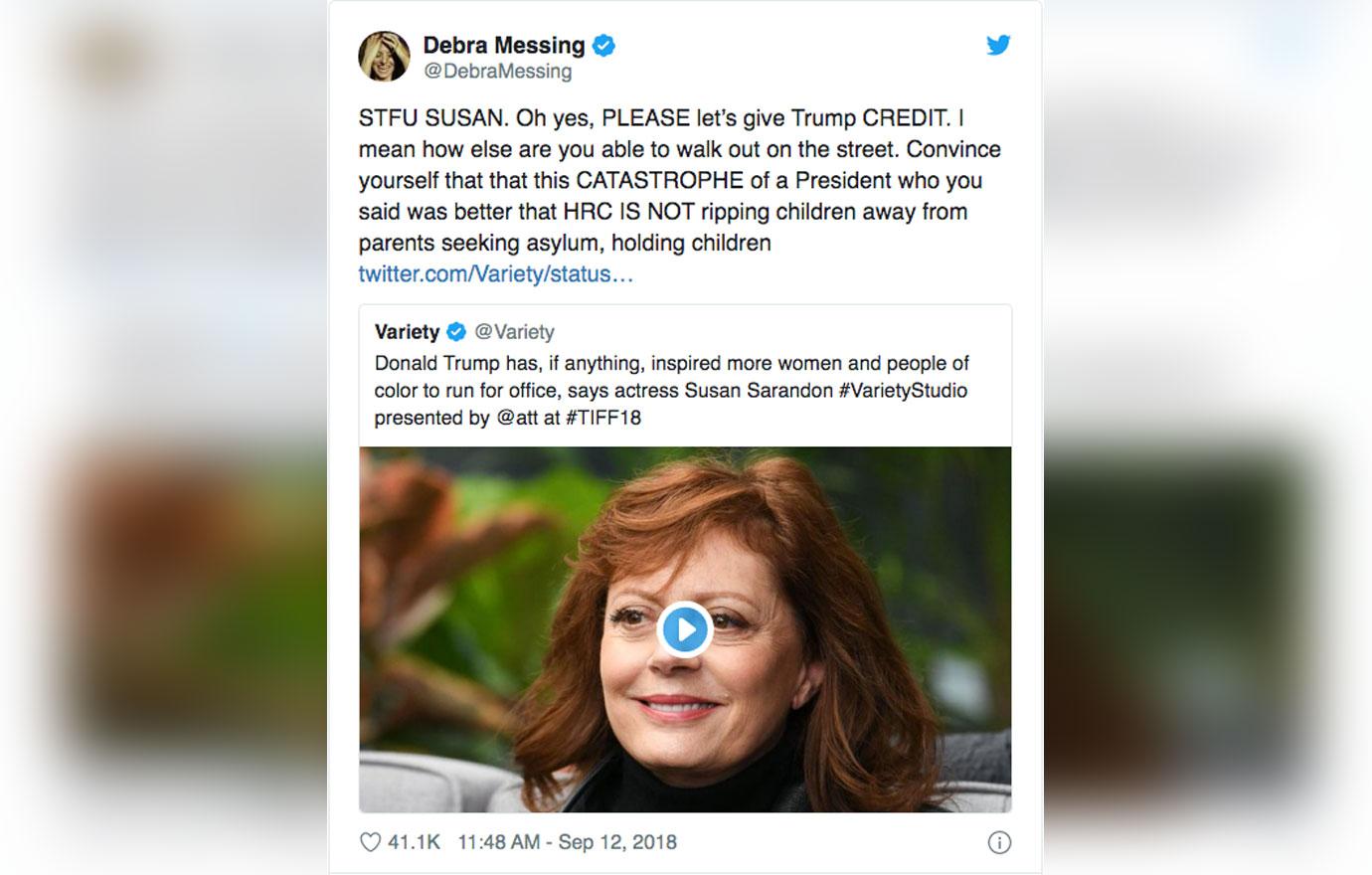 In 2018, Messing and Susan Sarandon got into a feud about politics and the sitcom star told the Oscar winner to "STFU."
Article continues below advertisement
Curtains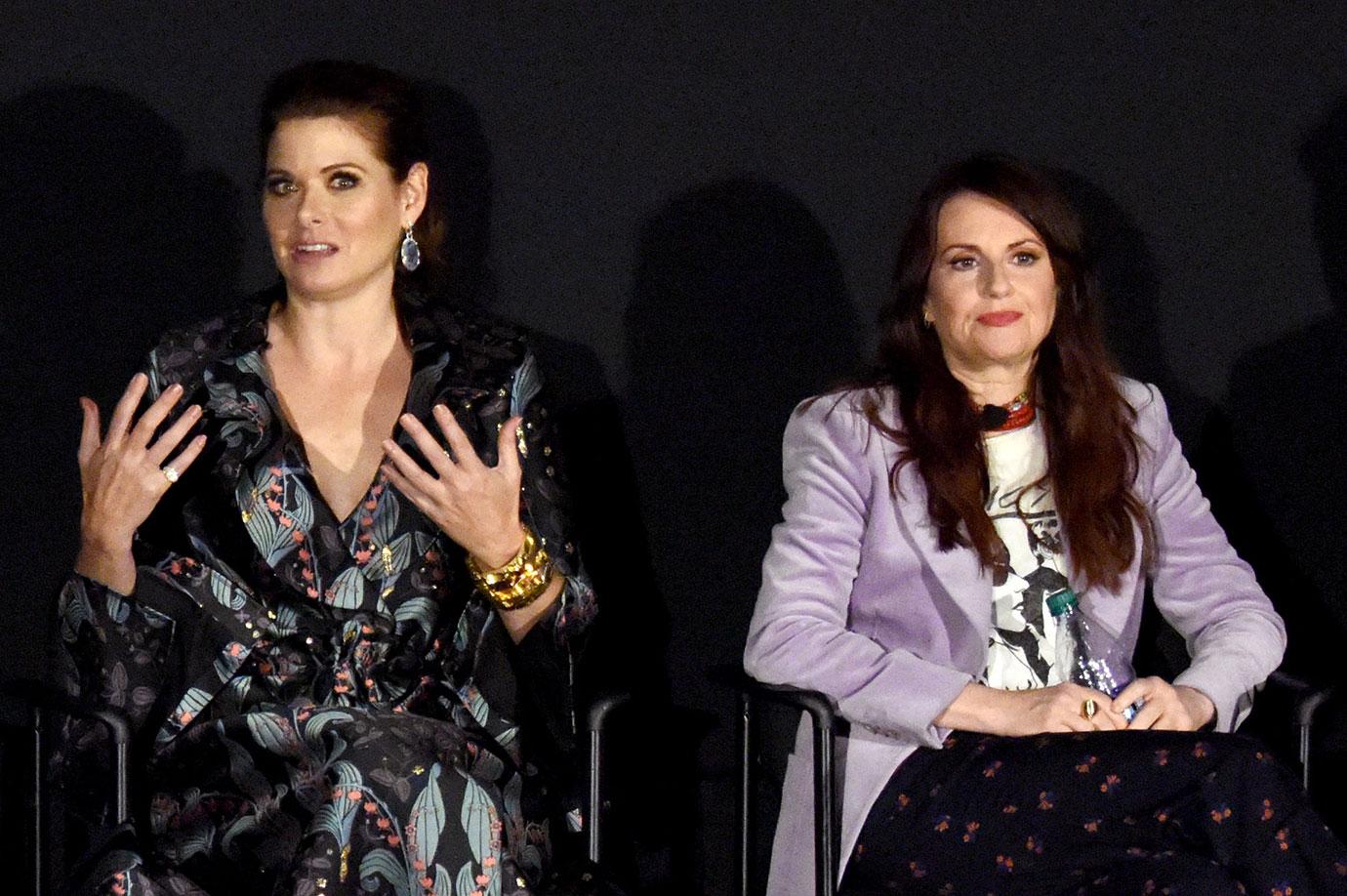 A behind-the-scenes feud between Messing and Mullally put the final nail in the coffin of a rebooted Will & Grace, as RadarOnline.com exclusively revealed. "They can't stand to be near each other, and it created an impossible atmosphere on the set," an insider said. "They've never liked each other but they started to really grate on the other's nerves when it became clear the show was failing."
Article continues below advertisement
Social Media Miss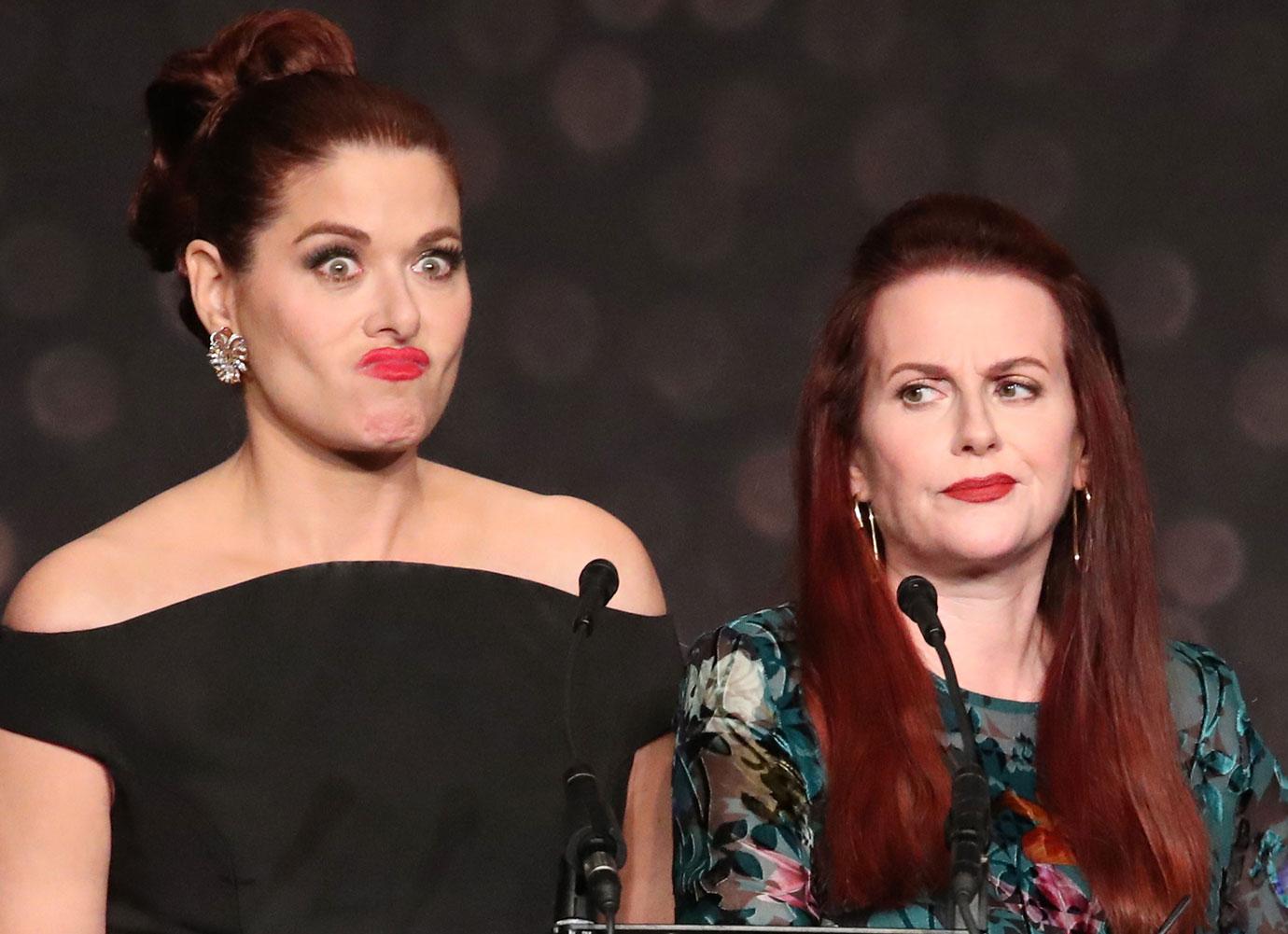 In August 2019, Messing and Mullally stopped following each other on Instagram amid their rumored feud. Mullally posted a cryptic dig on Instagram that read, "One of the best feelings is finally losing your attachment to somebody who isn't good for you!" Meanwhile, Messing didn't tag Mullally on a Will & Grace cast post.
Article continues below advertisement
Ditching The Show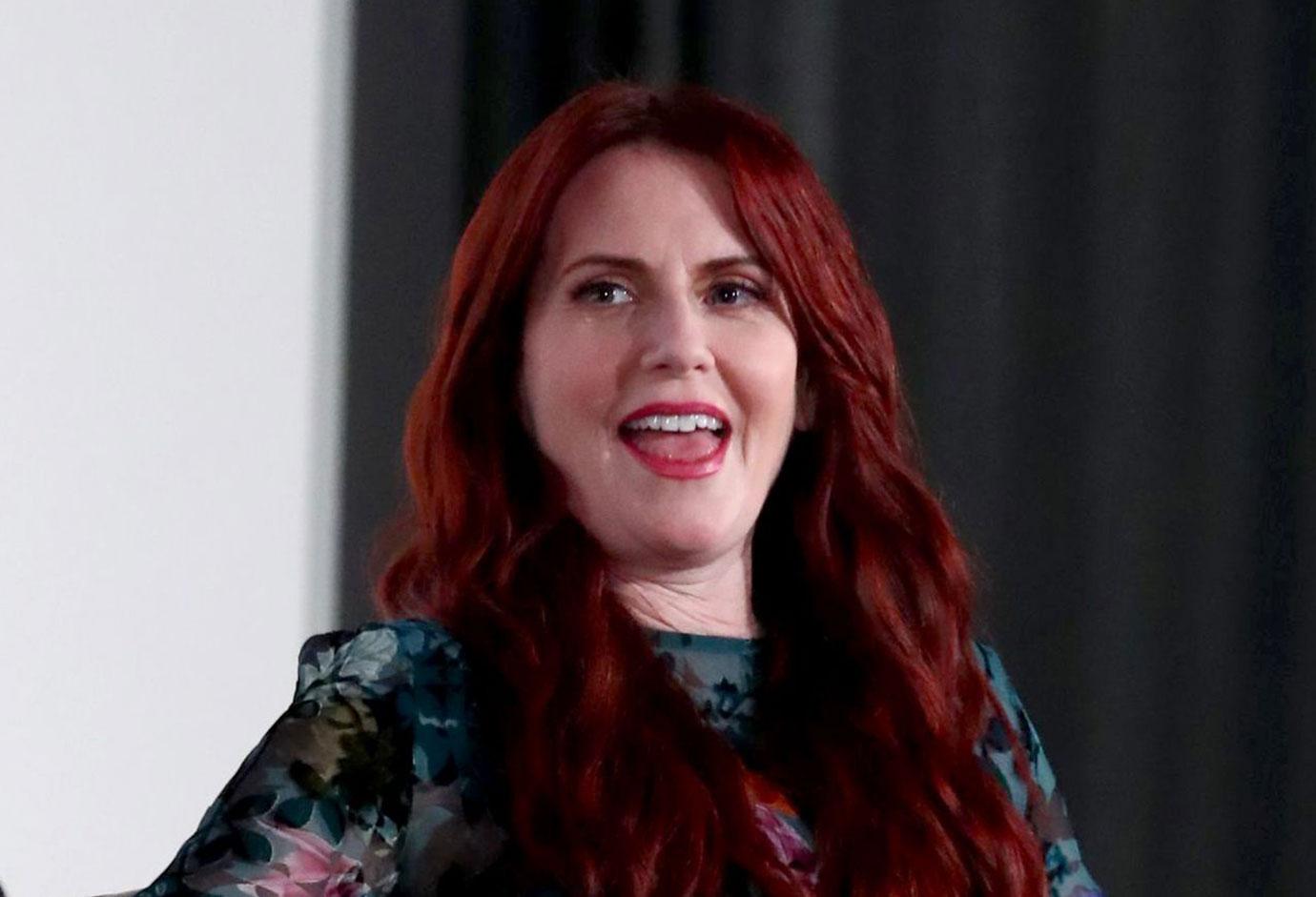 Mullally took a leave of absence from the Will & Grace reboot after her alleged feud with Messing, missing two out of the 18 episodes on the final season, sources said. "Debra and Megan have never been close but now it is all-out war," a source told Straight Shuter.
Article continues below advertisement
Mediating?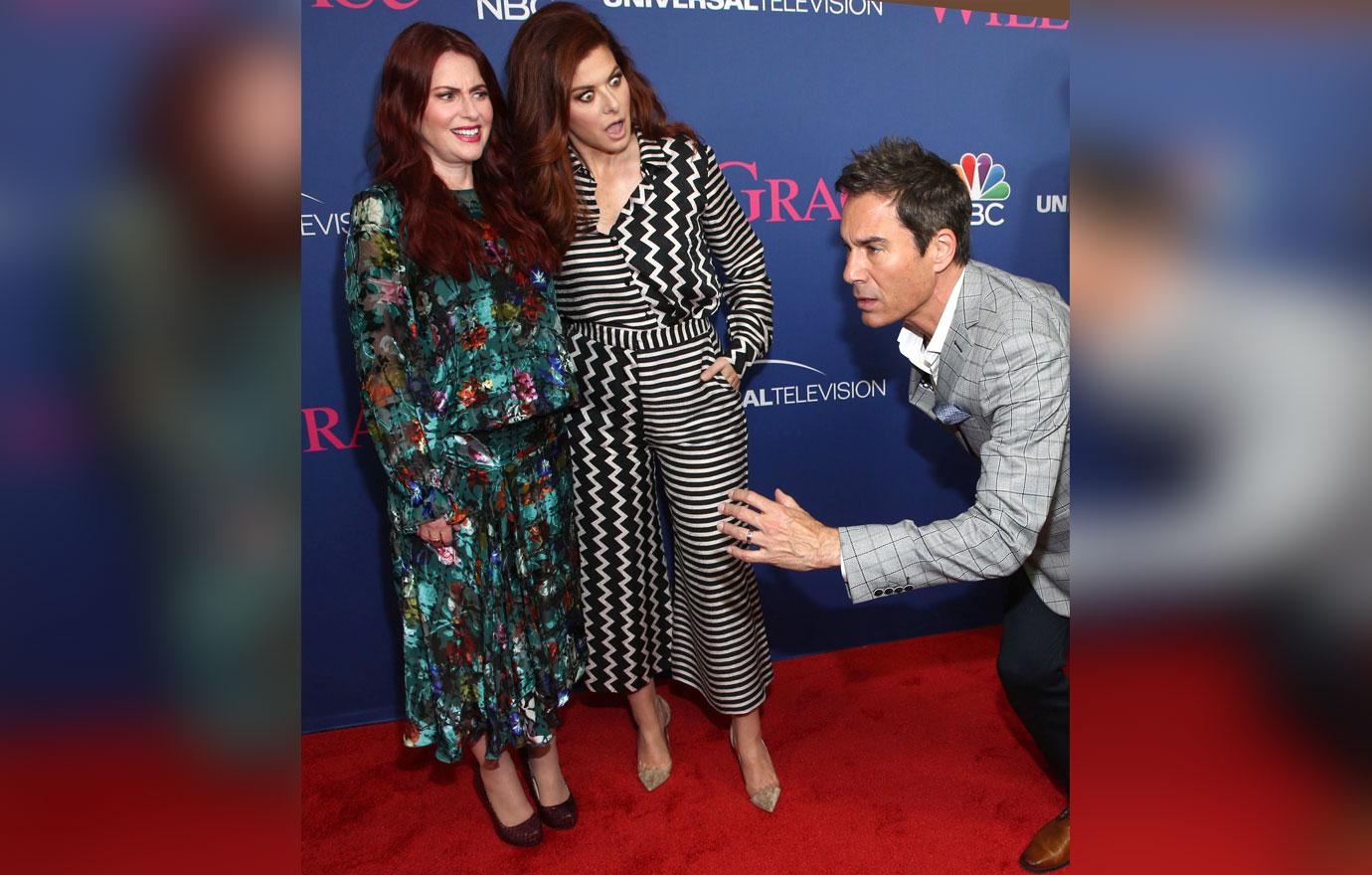 While McCormack publicly denied any conflict between Mullally and Messing, a source told RadarOnline.com that he was "trying really hard to make peace between them….He just wishes everyone could get along."
Article continues below advertisement
Ignominious End?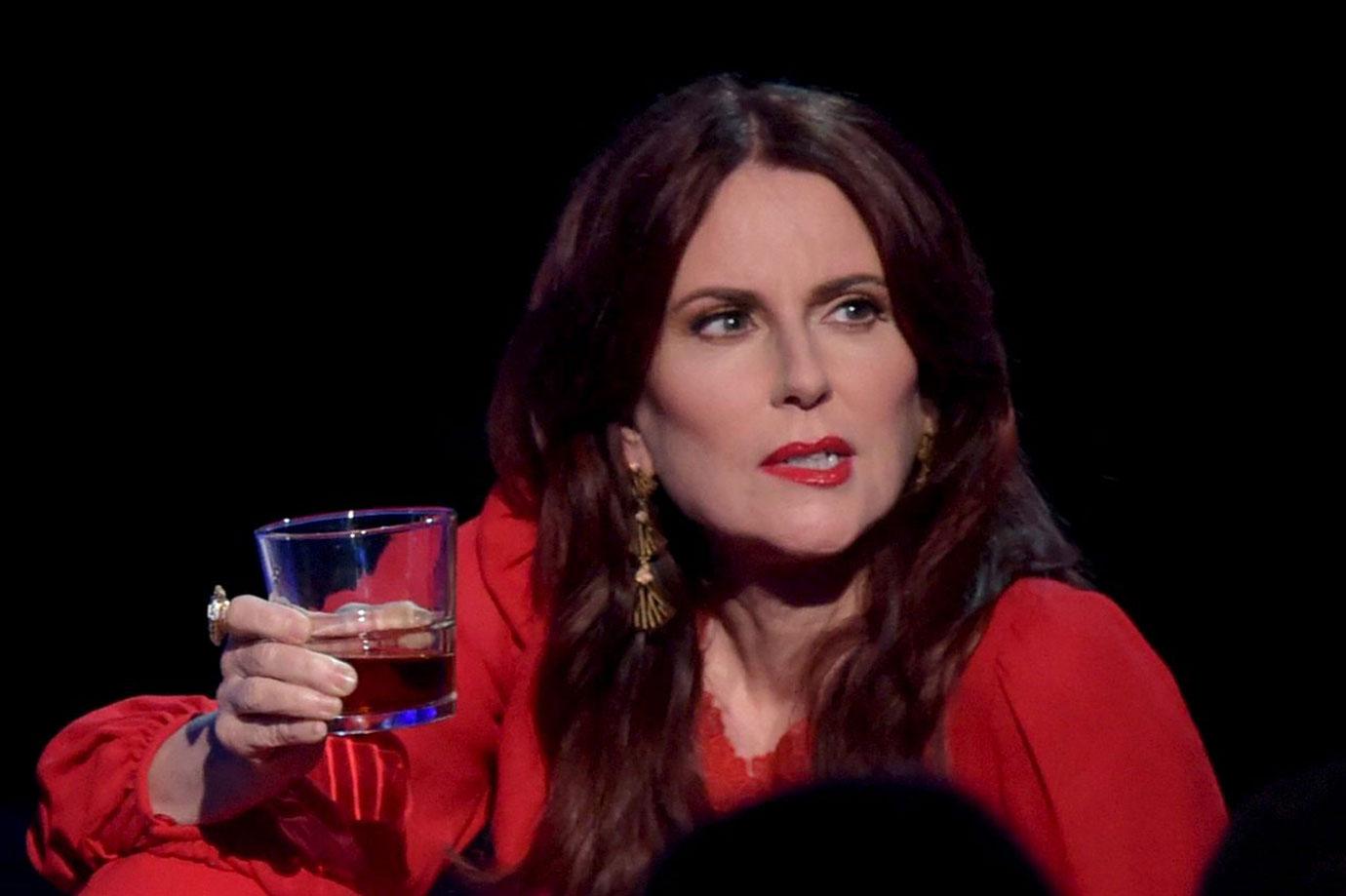 Warner Bros. warned Mullally that she'd get axed from the renewed sitcom if she didn't get along better with the rest of cast, according to a RadarOnline.com source. Now, the whole show is kaput!