Heather Locklear's Drug Abuse Timeline: From 'Melrose Place' To Rehab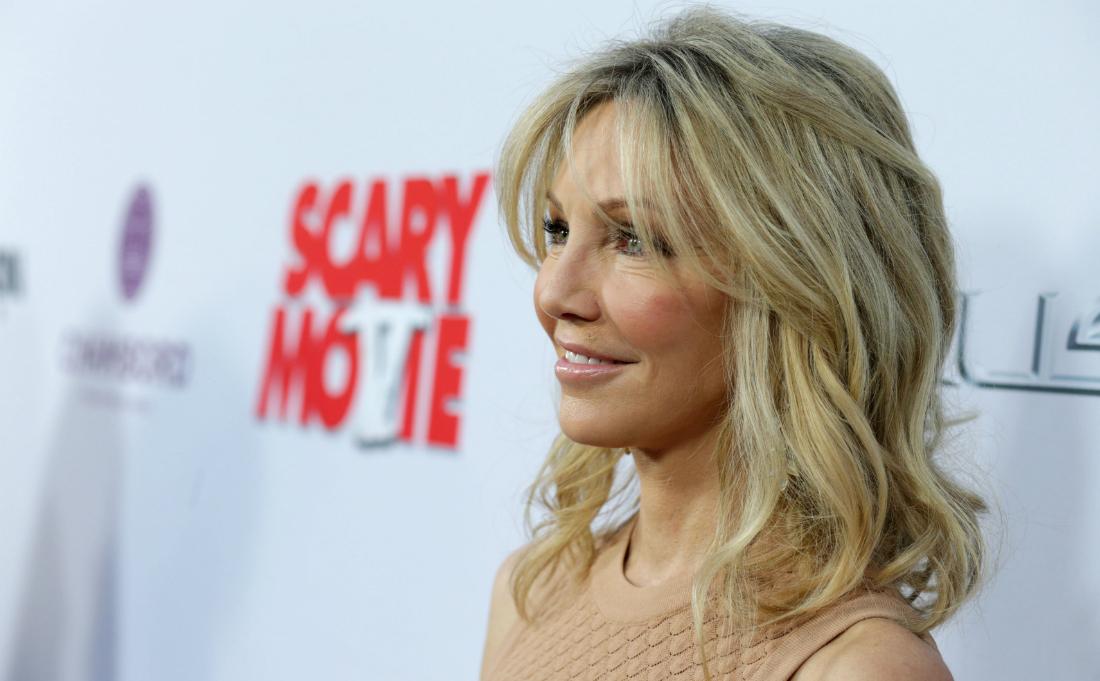 Heather Locklear has had a difficult time recently. She's been involved in various scandals from jail, to rehab, to battery. But where did it all begin? And what could have caused her drug spiral?
MORE: SEXY ROLES & HECTIC SCHEDULES: INSIDE HEATHER LOCKLEAR'S ROCKY RISE TO FAME
Locklear first found fame on Dynasty, but a year later her career really took off when she costarred alongside William Shatner in T.J. Hooker. It was her role in Melrose Place that cemented her spot in the public eye, but she didn't always make the headlines for her acting career.
Article continues below advertisement
1. Rehab.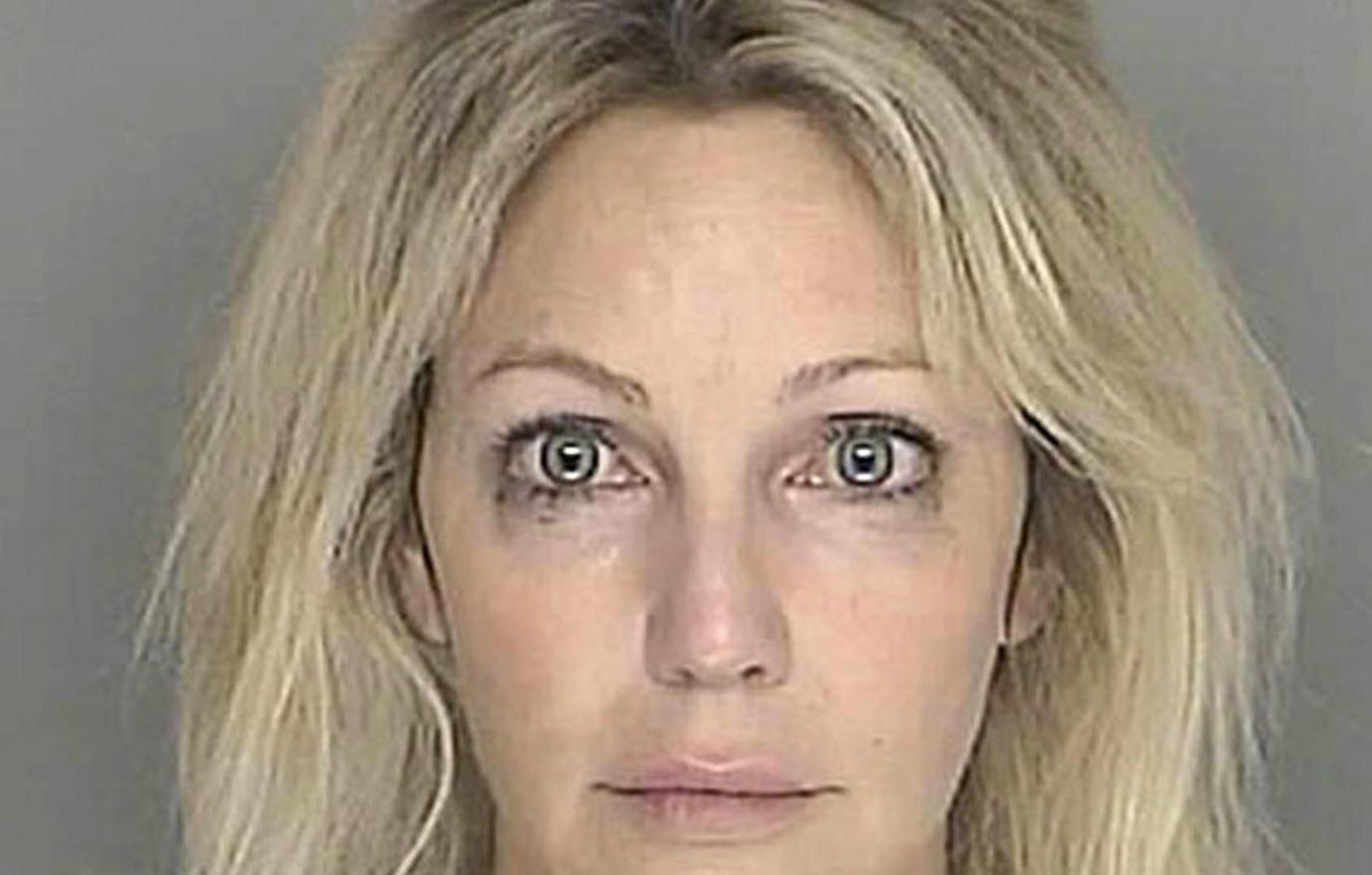 Locklear's troubles seemed to have gotten really bad in 2008 when she entered an Arizona rehab facility for help with psychological issues in June. She spent a month in rehab, but things were just starting.
Article continues below advertisement
2. DUI.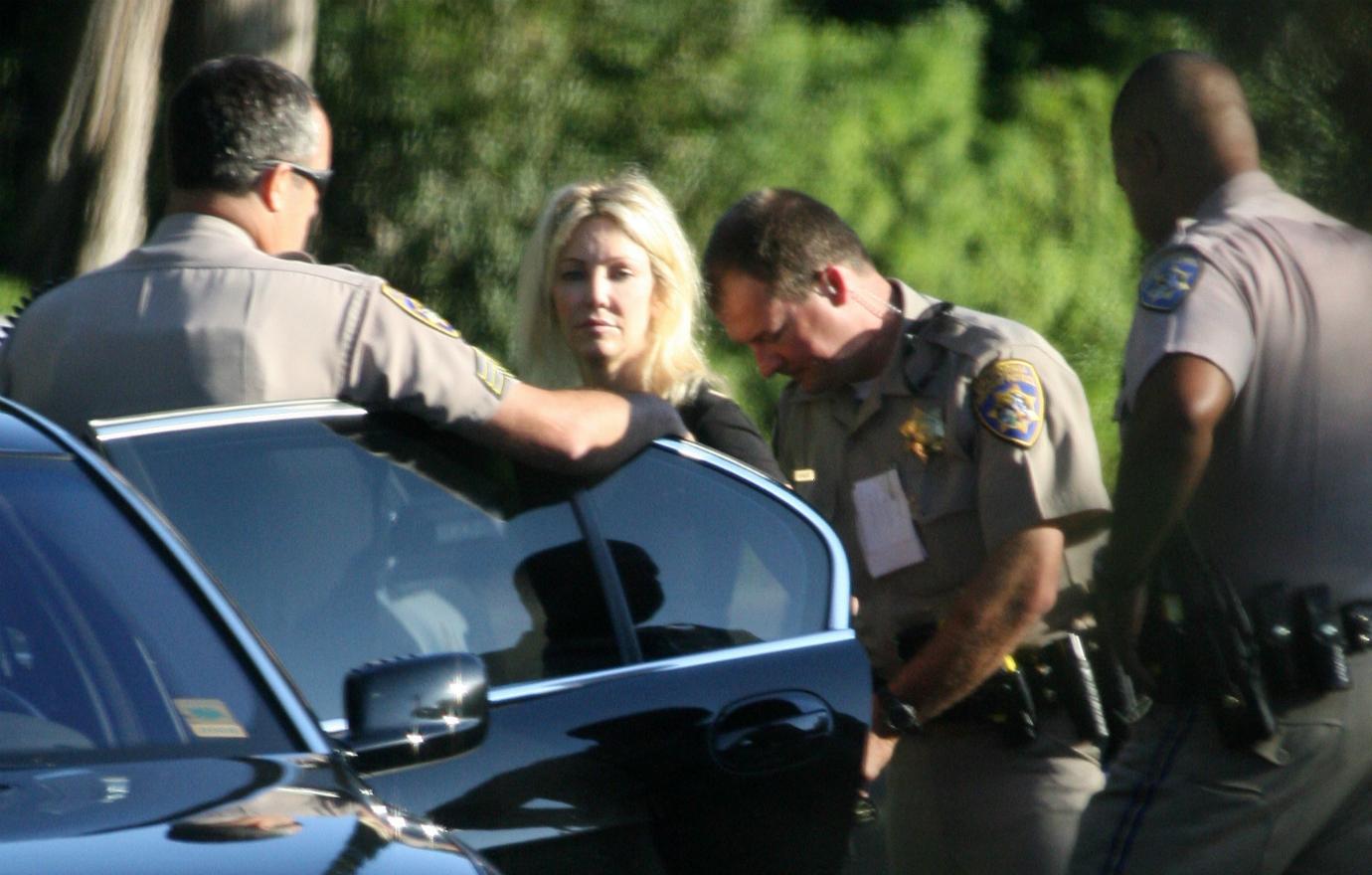 On September 27, 2008, Locklear was arrested on suspicion of driving under the influence in Santa Barbara. By November of 2008, she was formally charged with driving under the influence of drugs. She pleaded no contest to reckless driving, and the DUI charge was dismissed.
Article continues below advertisement
3. Hit-and-Run.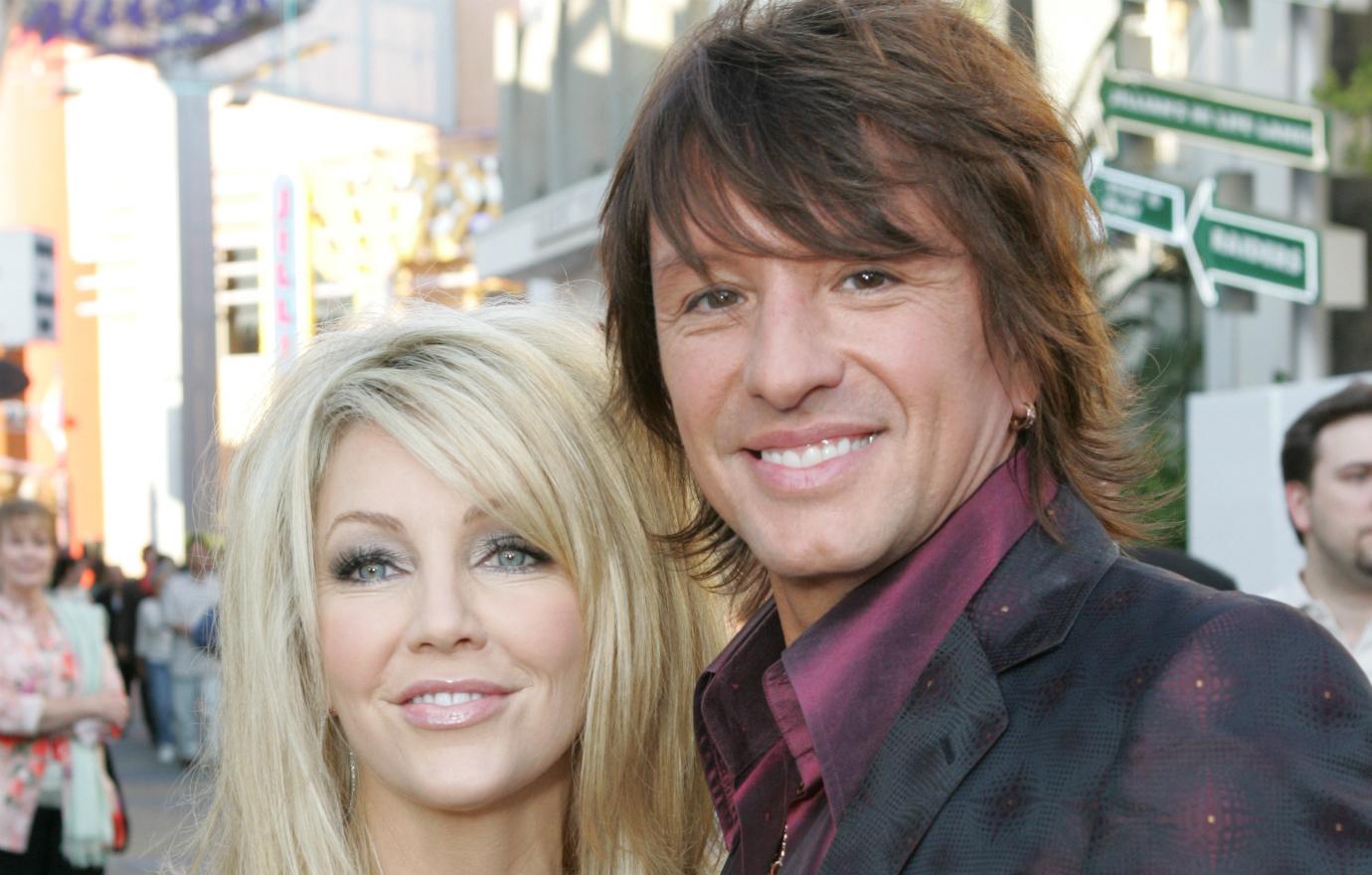 In April 2010, Locklear was arrested (but not taken into custody) and charged with a misdemeanor hit-and-run. The Ventura County's Sheriff traced a hit no parking sign to a BMW registered to Locklear and Richie Sambora. Because no one could prove who was behind the wheel, no criminal charges were filed.
Article continues below advertisement
4. 911.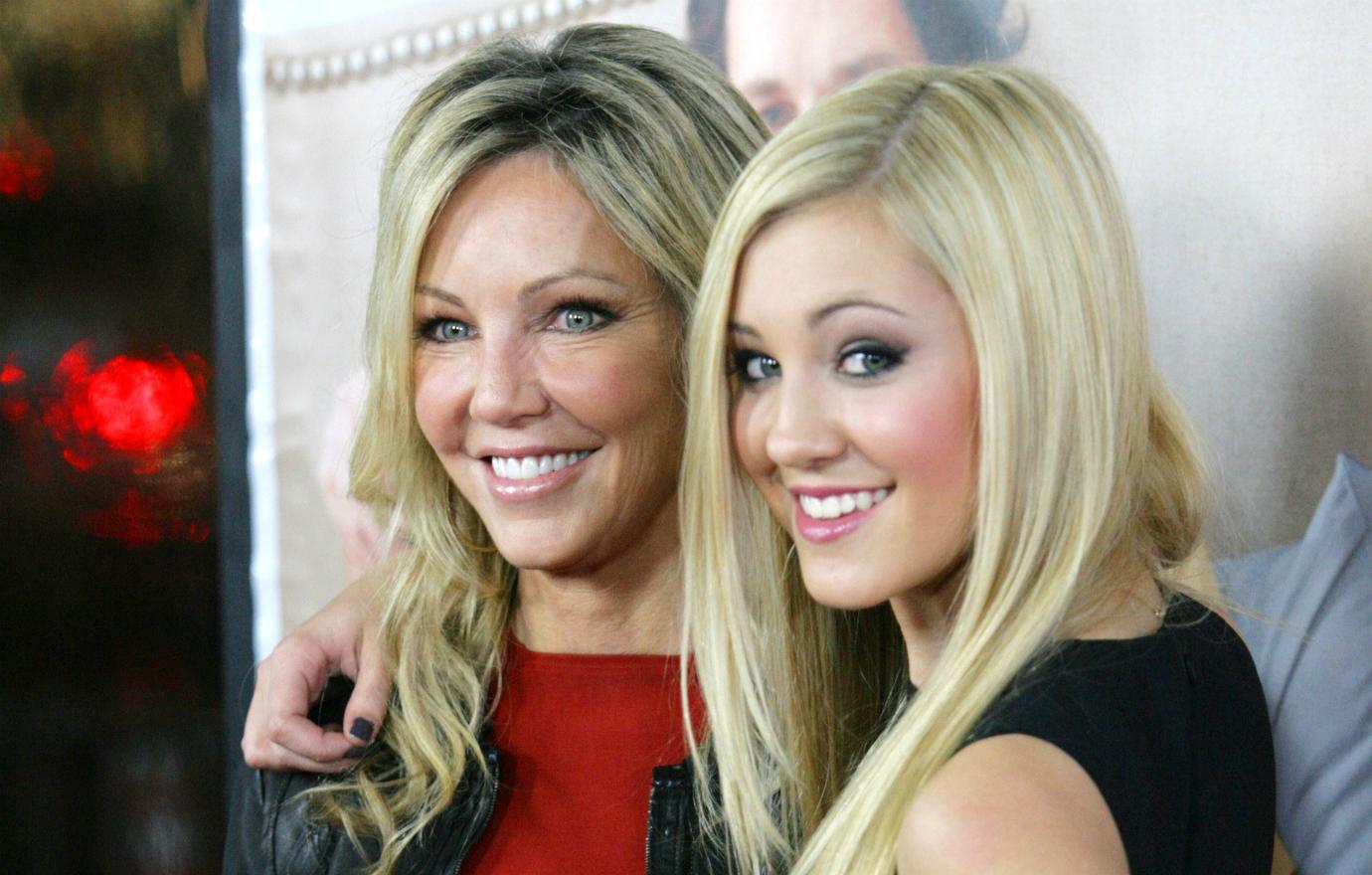 In January 2012 — a month or so after ending her engagement to Jack Wagner — Locklear was rushed to the hospital following a 911 emergency call that came from her house. Locklear may have mixed alcohol and prescription medication but was ultimately discharged.
Article continues below advertisement
5. Rehab Again.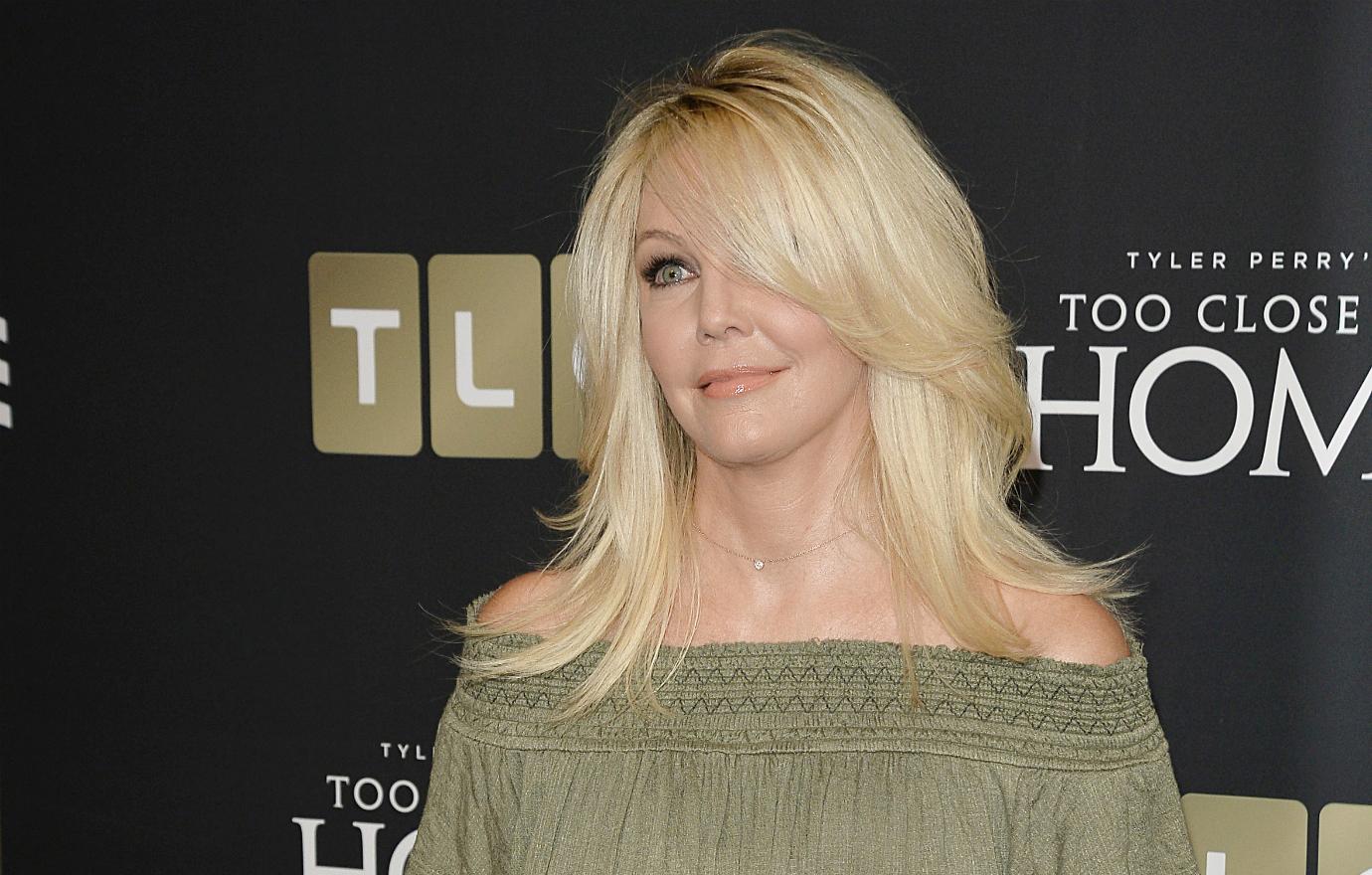 In January 2017, it was reported that Locklear had once more entered rehab. She told People, "I am feeling great and am taking steps to enrich and better my life. Currently, I am working on tying up some loose ends regarding certain issues so I can hit 2017 full steam ahead."
Article continues below advertisement
6. Car Accident.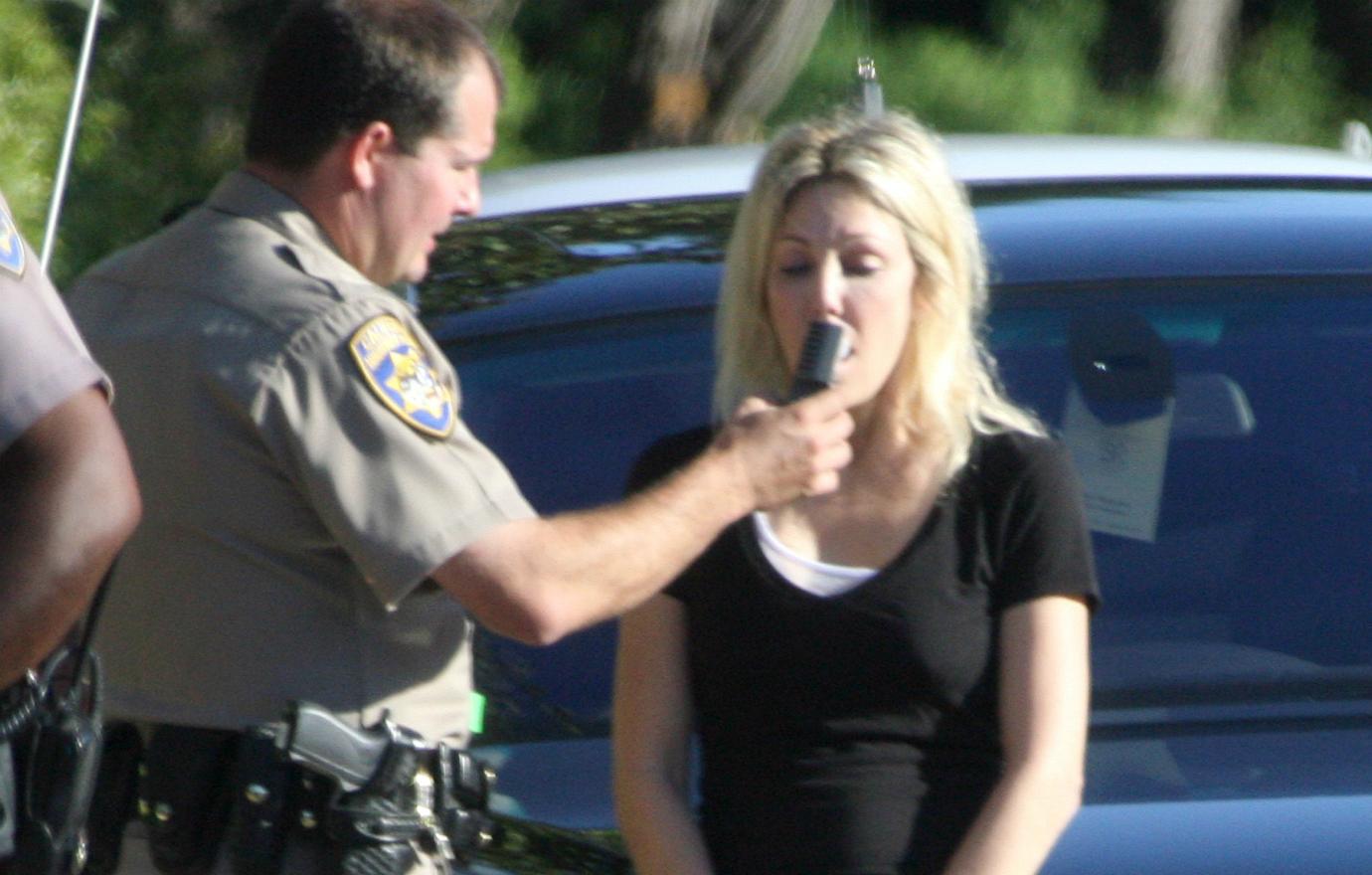 In September of 2017, Locklear was behind the wheel when she was involved in a collision that sent her into a ditch. Fortunately, she only suffered from some minor injuries. Police said no drugs or alcohol were involved and she was not cited for the incident.
Article continues below advertisement
7. Domestic Violence Arrest.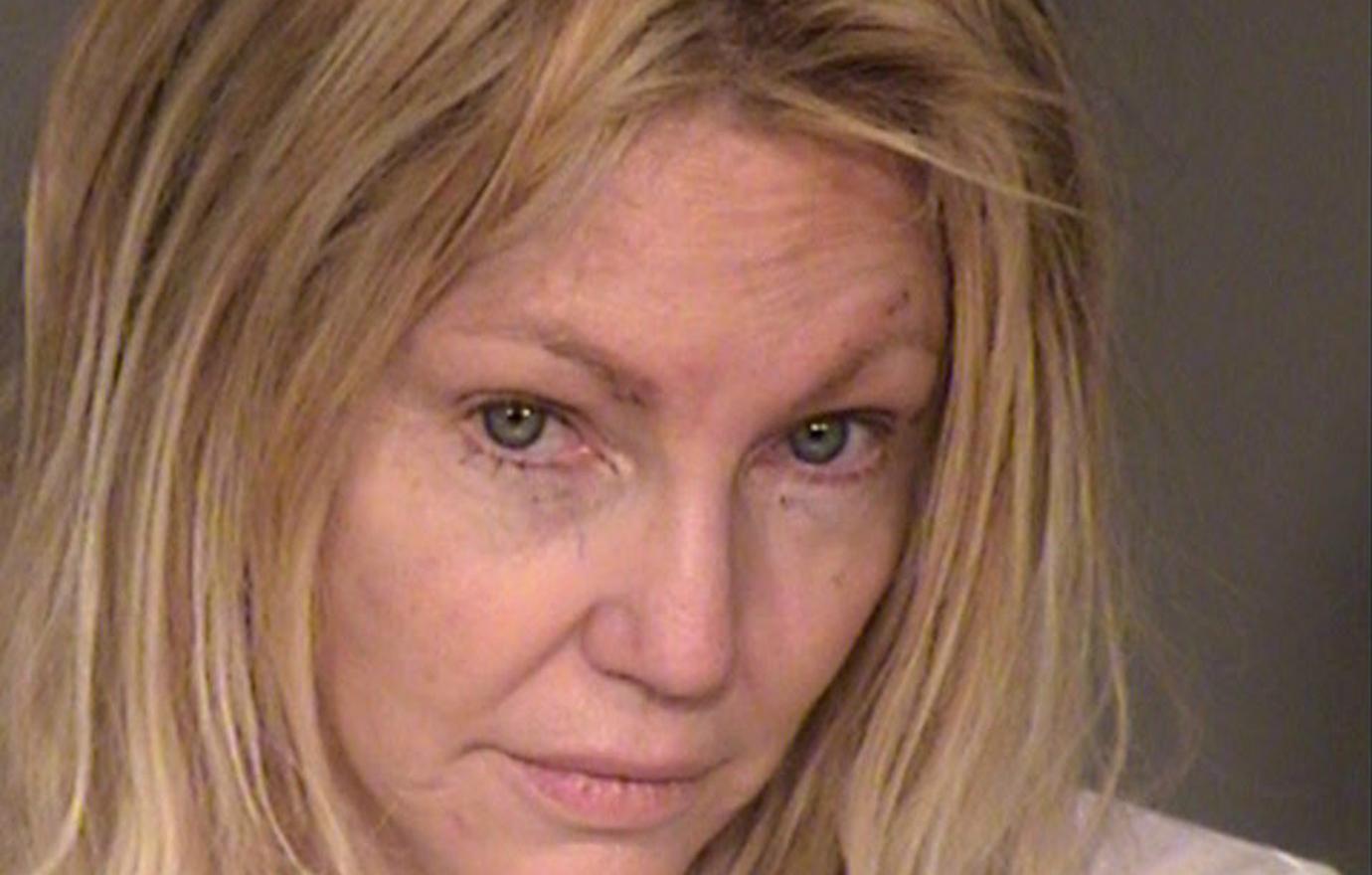 The following February, Locklear was arrested on suspicion of domestic battery against then-boyfriend Chris Heisser when police got a domestic violence call. A Ventura County Sheriff's spokesperson told People that, "I don't have any information as to whether or not an alcohol was involved, but she was extremely uncooperative right off the bat. She became combative with the deputies to the point where she was arrested not only for felony domestic battery but three counts of battery on a police officer."
Article continues below advertisement
8. Rehab Once More.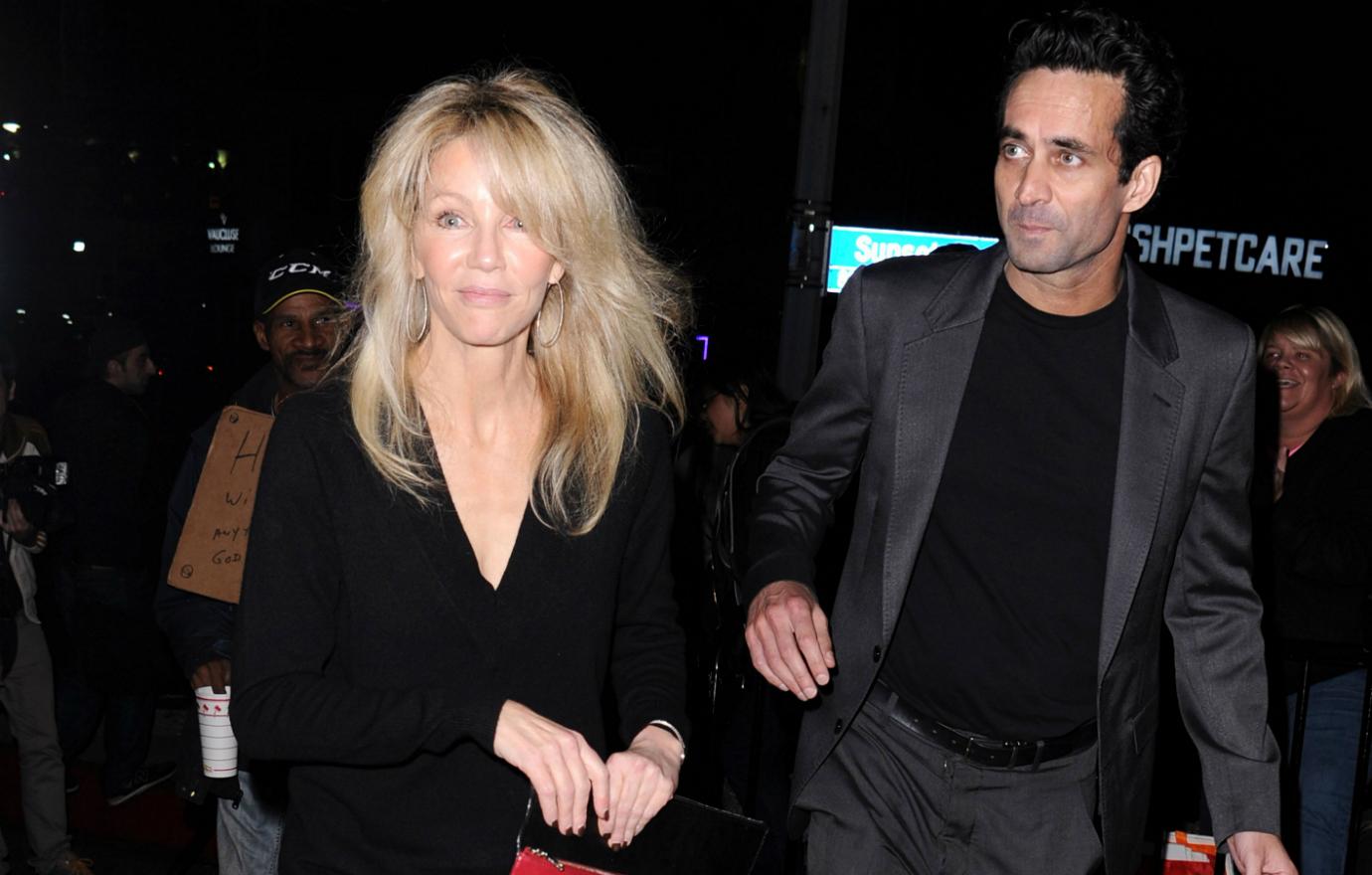 In an alleged attempt to stay out of jail, Locklear checked into rehab. This was at least her seventh stint in rehab.
Article continues below advertisement
9. Hospitalized.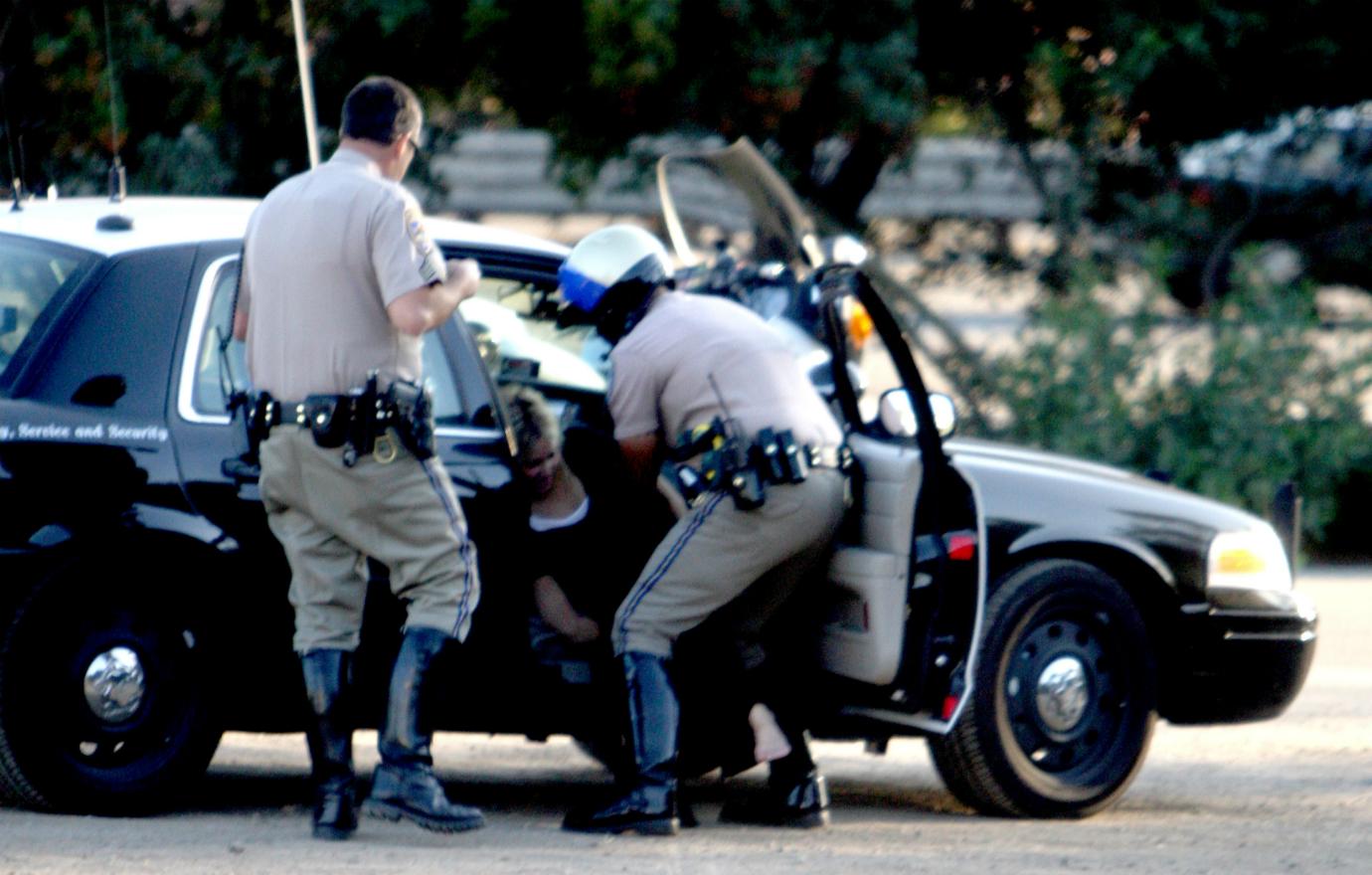 Locklear was hospitalized in June of 2018 for a psych evaluation following a 911 call from a family member. The family member told the police that she had been acting erratically and had allegedly been looking for a gun to shoot herself.
Article continues below advertisement
10. Arrest.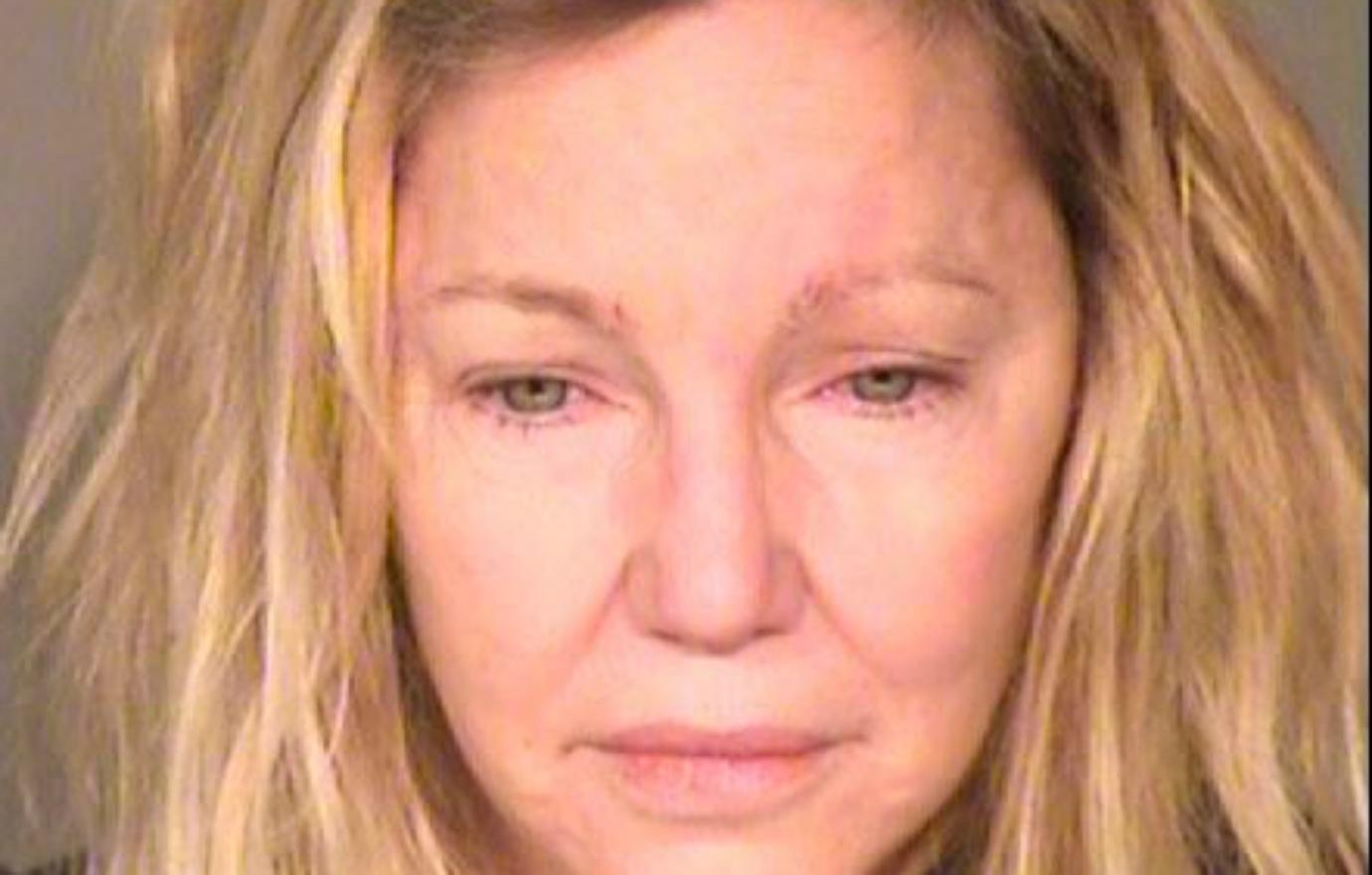 Within a week, Locklear was arrested for two counts of misdemeanor battery on a police officer and emergency personnel. A police spokesperson told Us Weekly that a concerned 911 call placed by a family member around 6 pm was followed by another a few hours later to say Locklear was "extremely intoxicated." When help arrived, Locklear allegedly punched one deputy and then allegedly kicked an EMT while being placed on a gurney.
Article continues below advertisement
11. 5150.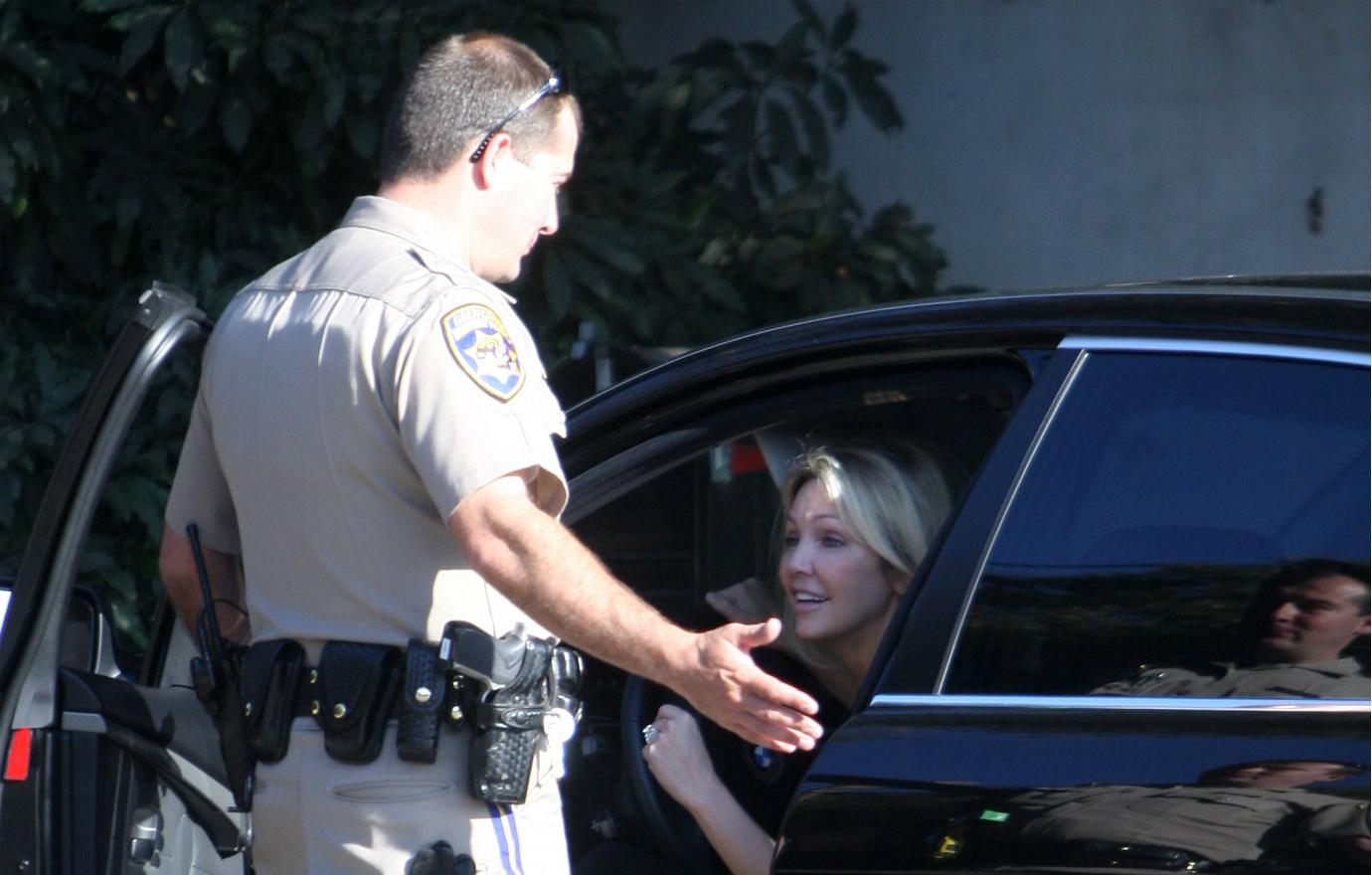 In November of 2018, a source told Us Weekly that Locklear was put on an involuntary 72-hour psychiatric hold after allegedly assaulting her boyfriend Chris Heisser again.
Article continues below advertisement
12. Rehab Again.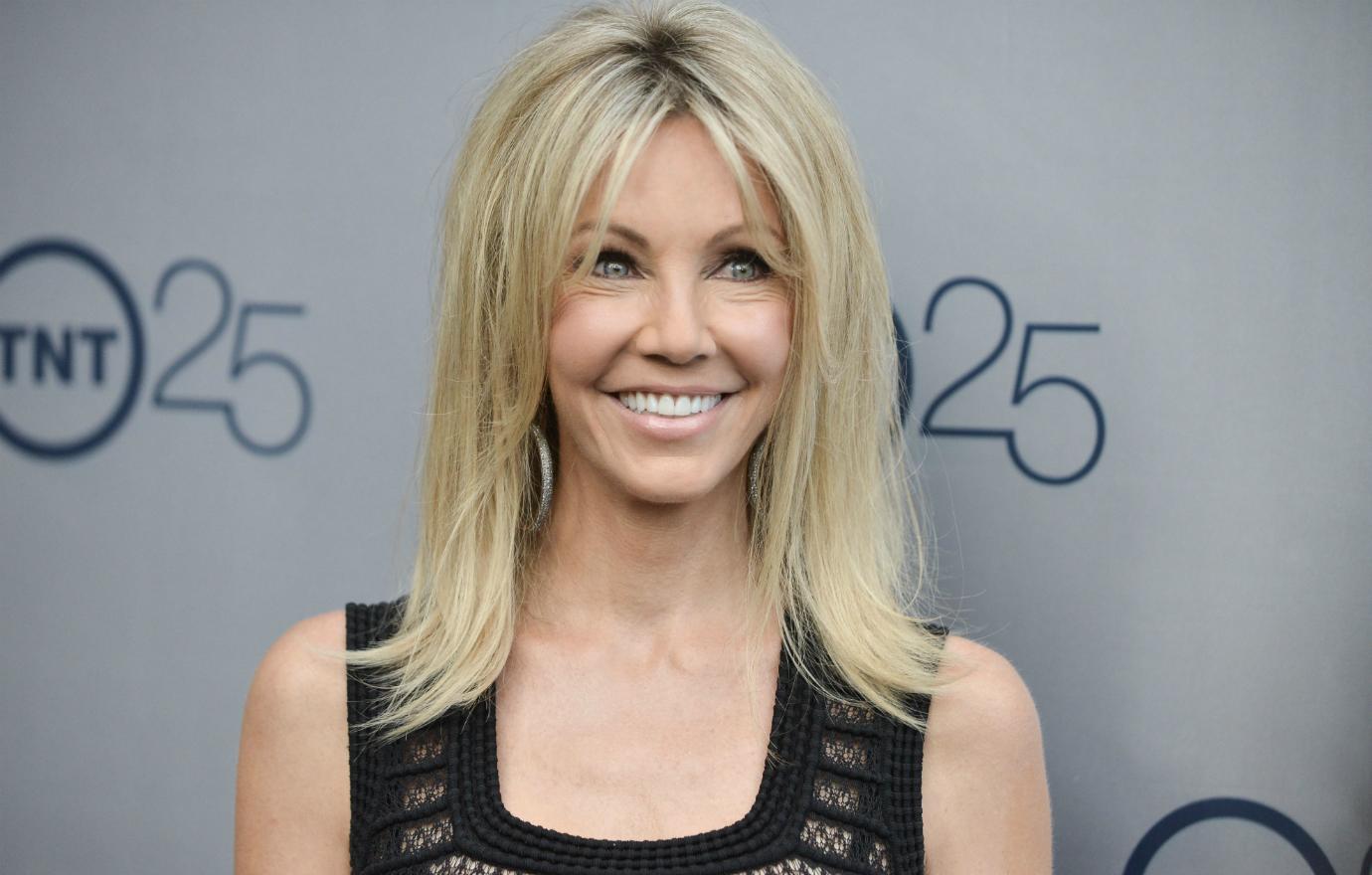 In December of 2018, Locklear checked into another rehab facility. One source told Us Weekly, "It's very serious and her family is gathering information needed to make a move for conservatorship."
Article continues below advertisement
13. Even More Rehab.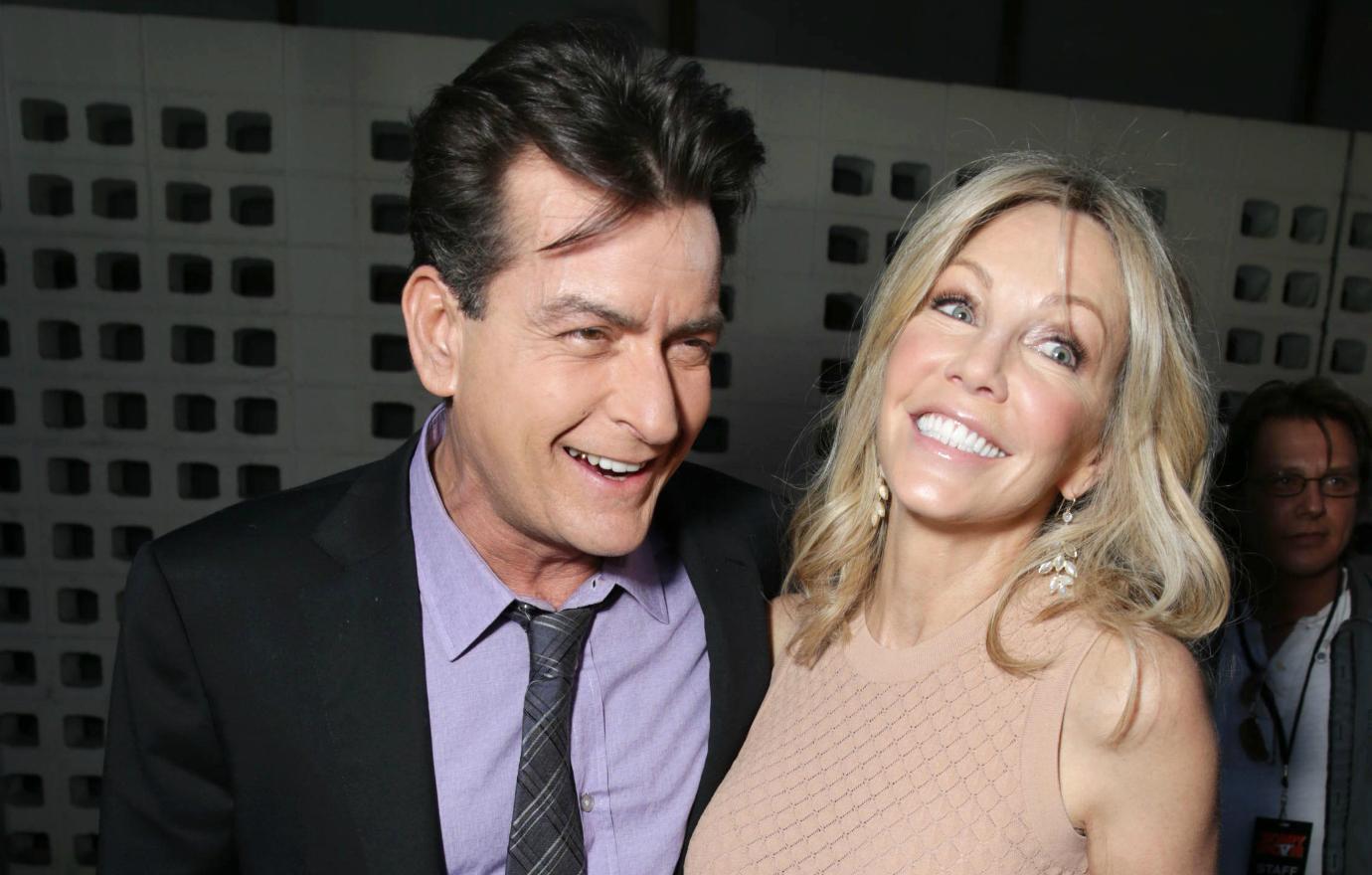 In May of 2019, Locklear returned to that same rehab for substance abuse treatment. A source told People that it was due to her "continuing to drink." One source told People that "Heather's problem is she doesn't get serious about anything. She was continuing to drink."
Article continues below advertisement
14. Sentenced Again.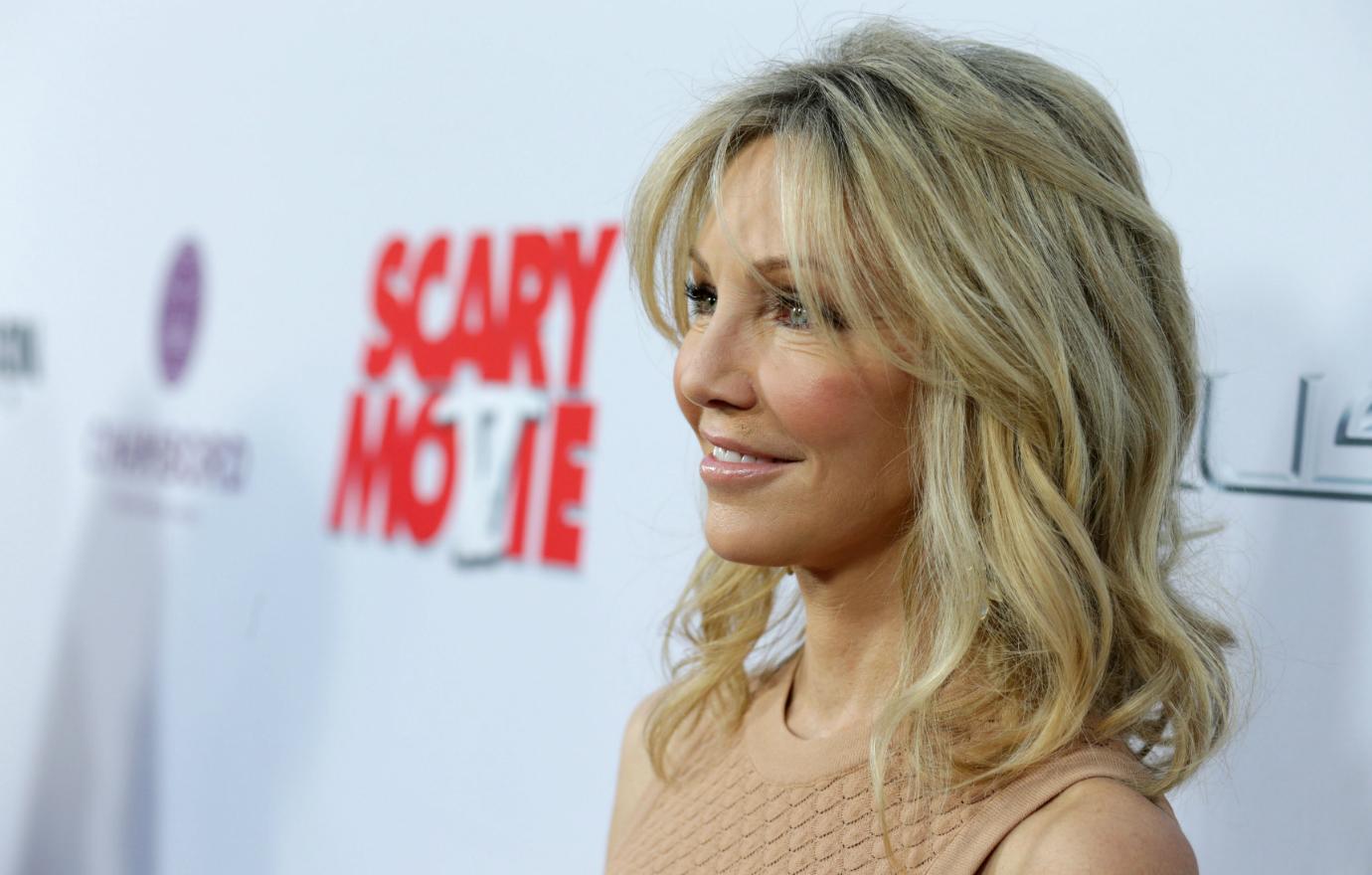 In August of 2019, Locklear pleaded No Contest to her eight misdemeanor charges of battery and resisting officers that occurred in 2018. To avoid two months in jail, she agreed to spend 30 days in a residential treatment program. She was also placed on informal probation for three years, which means she doesn't have to check in with a probation officer, but she cannot drink alcohol, take non-prescription medication or possess dangerous or deadly weapons.