Heather Locklear Celebrates Daughter's Birthday With Bad News Beau Chris Heisser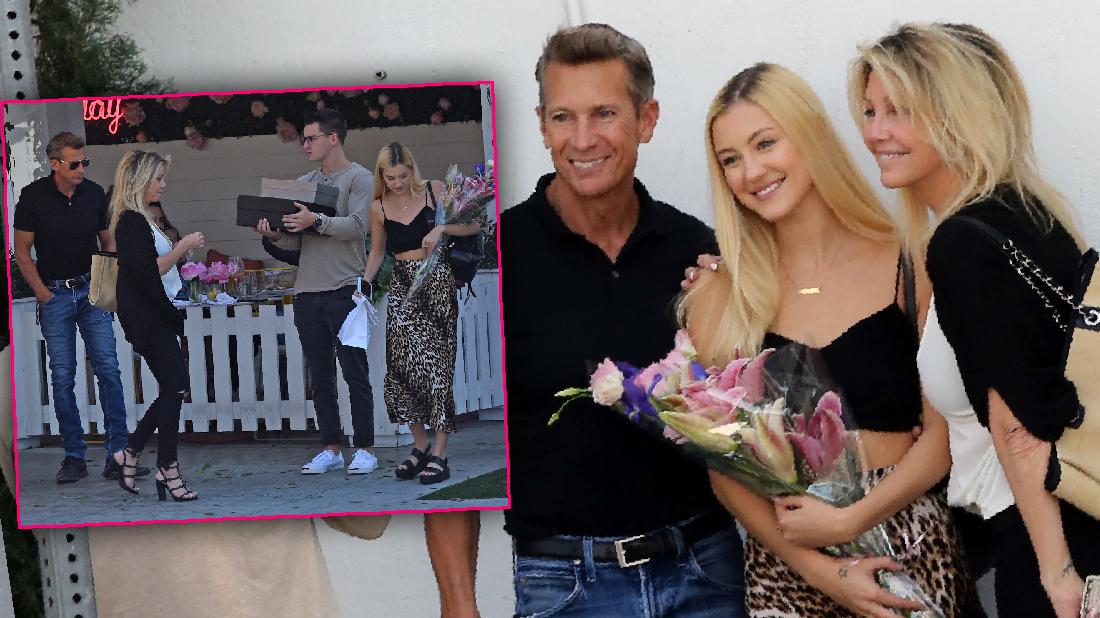 Heather Locklear put her rollercoaster ride of relationship drama to the side to celebrate her daughter's 22nd birthday.
The former Melrose Place star was spotted at Fig and Olive restaurant in West Hollywood posing for photos and enjoying time with loved ones while simultaneously honoring Ava Elizabeth Sambora's special day.
Locklear and Ava were accompanied by the actress' on-again, off-again boyfriend Chris Heisser and hergirl's pal Tyler Farrar.
Article continues below advertisement
As RadarOnline.com readers know, Locklear, 58, and her high school sweetheart have had a tumultuous relationship since they reunited in 2017.
She was detained last June for getting into a drunken altercation that nearly triggered her suicide.
Locklear was also previously arrested in February for domestic violence after a violent fight between the couple took place in front of her daughter which left the student "traumatized."
From the latter case, Locklear was charged with eight misdemeanor counts including five counts of battery on a peace officer, one count of battery on an emergency personnel, and two counts of resisting arrest, according to Ventura County District Attorney prosecutors.
She pleaded no contest to the charges and has been ordered to spend 30 days in a residential treatment program to avoid the 120 days she was sentenced to jail.
Locklear also will be placed on an informal probation for three years, which means she doesn't have to check in with a probation officer.
Under the terms of her sentence, she cannot consume alcohol, take non-prescription medication, or possess dangerous or deadly weapons, Senior Deputy District Attorney Thomas Dunlevy told RadarOnline.com exclusively.
As Locklear completes her most recent court-ordered rehab stint, she has once again reunited with Heisser.
Locklear's family has been wary about the union with its history of arrests and substance abuse issues.Despite her arrests and her family's concerns, however, Locklear has done multiple stints in rehab in the interim and seems to always reunite with Heisser shortly after they are completed.
"Her parents are very upset that Chris is still in the picture," a RadarOnline.com insider said of Locklear's former high school sweetheart, who has a history of arrests and substance abuse issues. "They continue to believe he's a bad influence and the source of her problems."
Birthday Celebration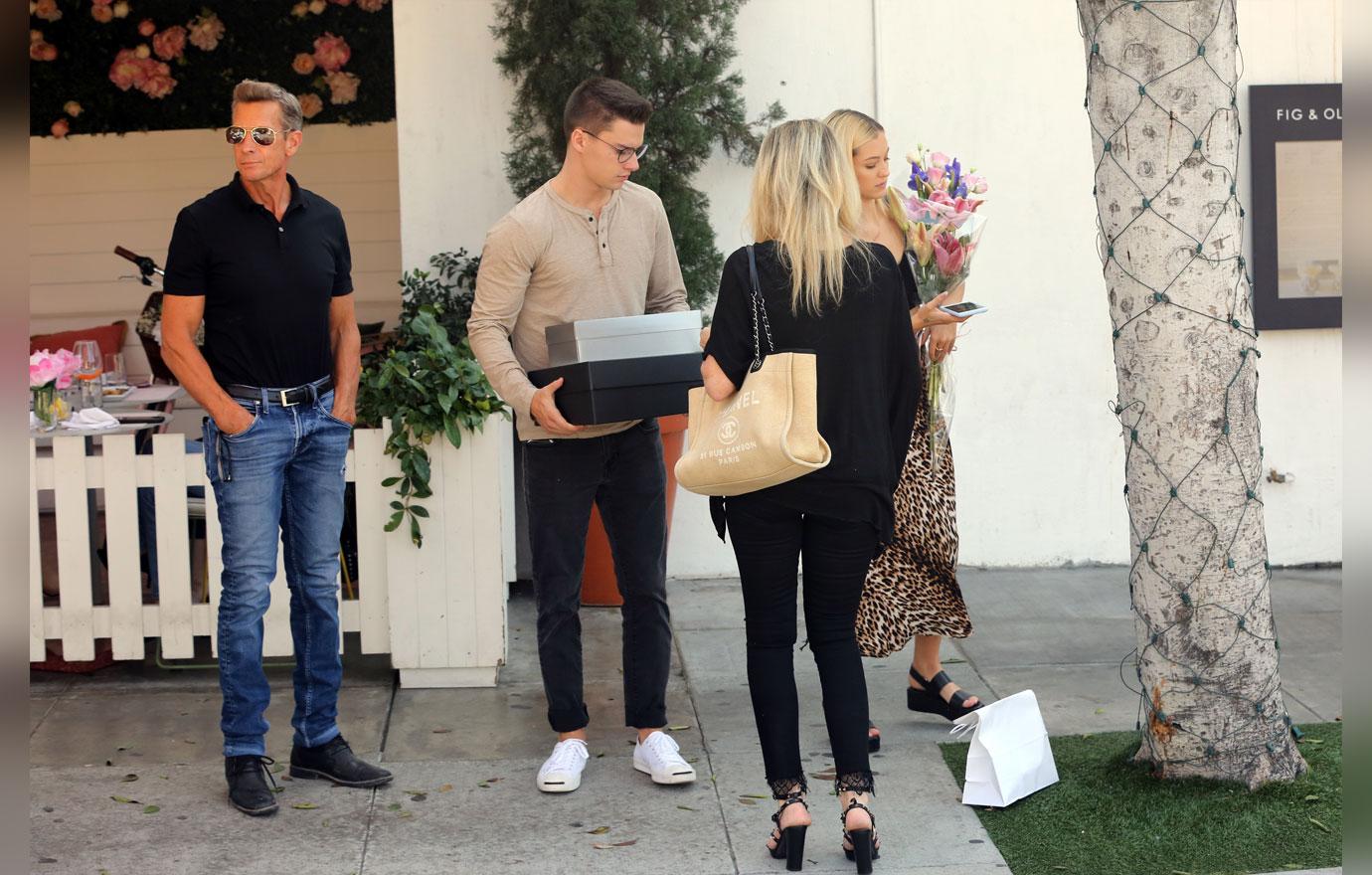 Heather Locklear's daughter Ava Elizabeth Sambora turned 22 on Thursday and her family and friends came together to celebrate.
Article continues below advertisement
Calm Amid The Storm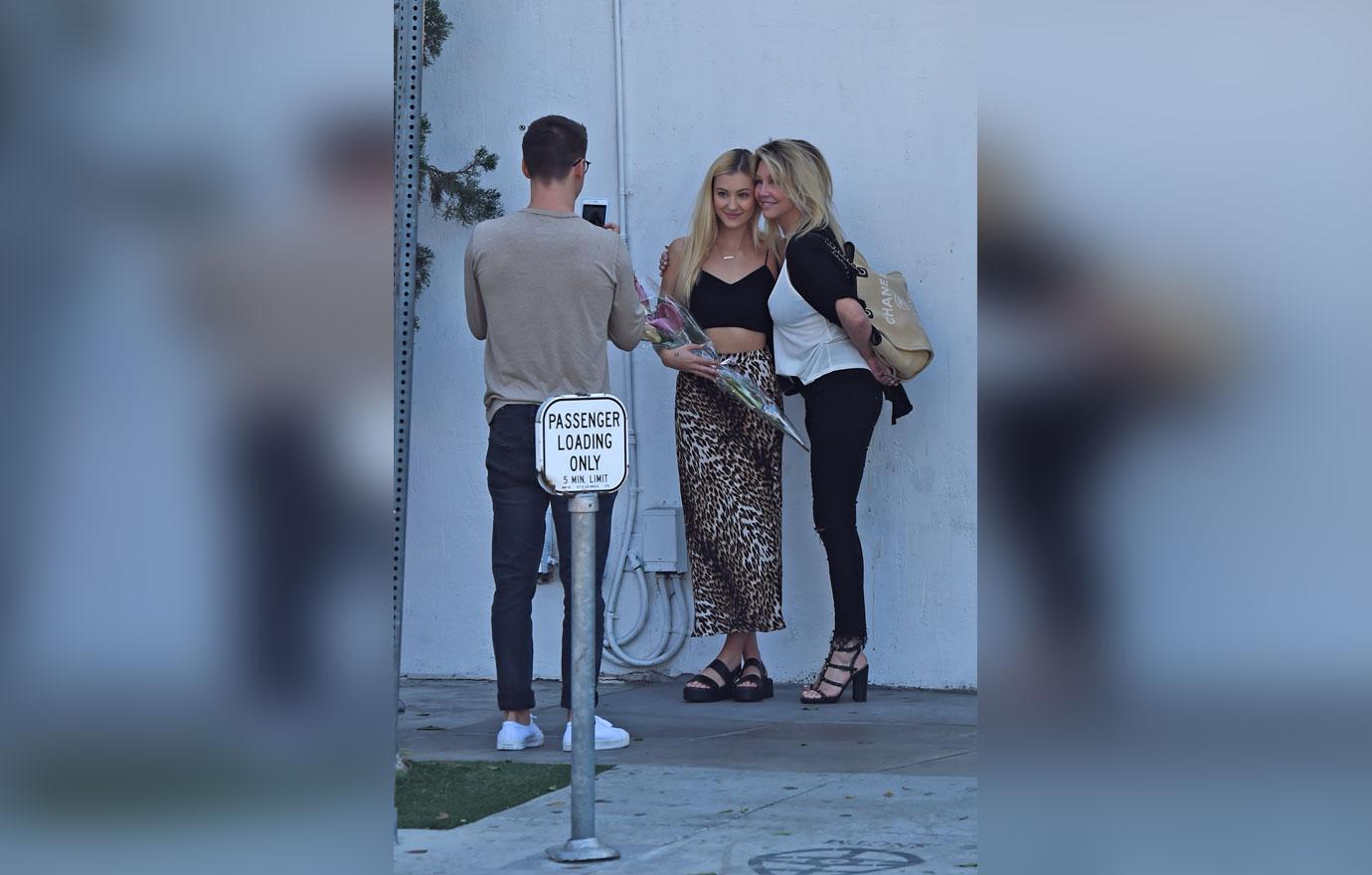 Locklear and the rest of the group happily gathered at Fig and Olive in West Hollywood.
Article continues below advertisement
Mother/Daughter Duo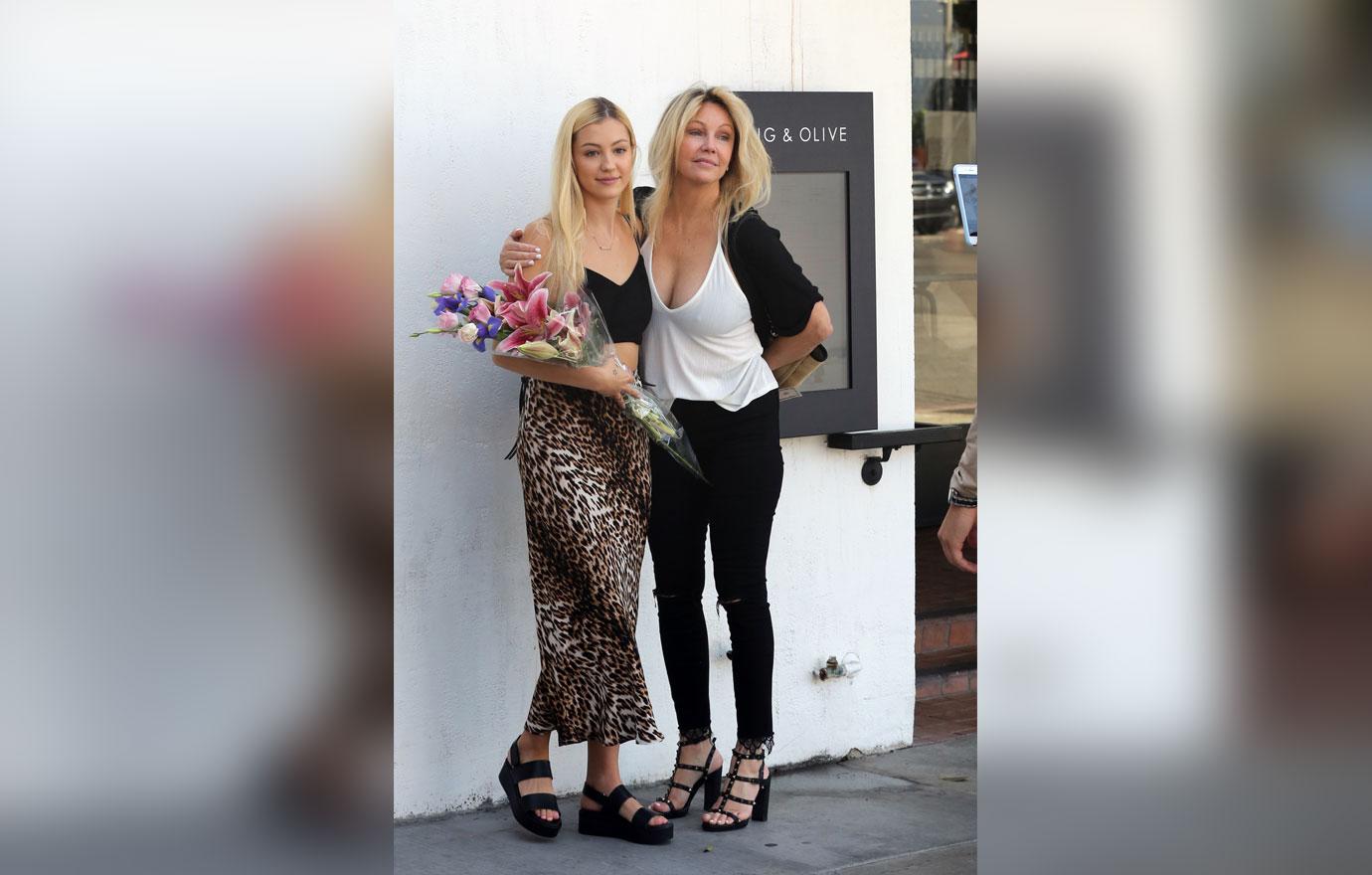 The ex-Dynasty star was all smiles as she posed for pictures with the birthday girl.
Article continues below advertisement
Source Of Happiness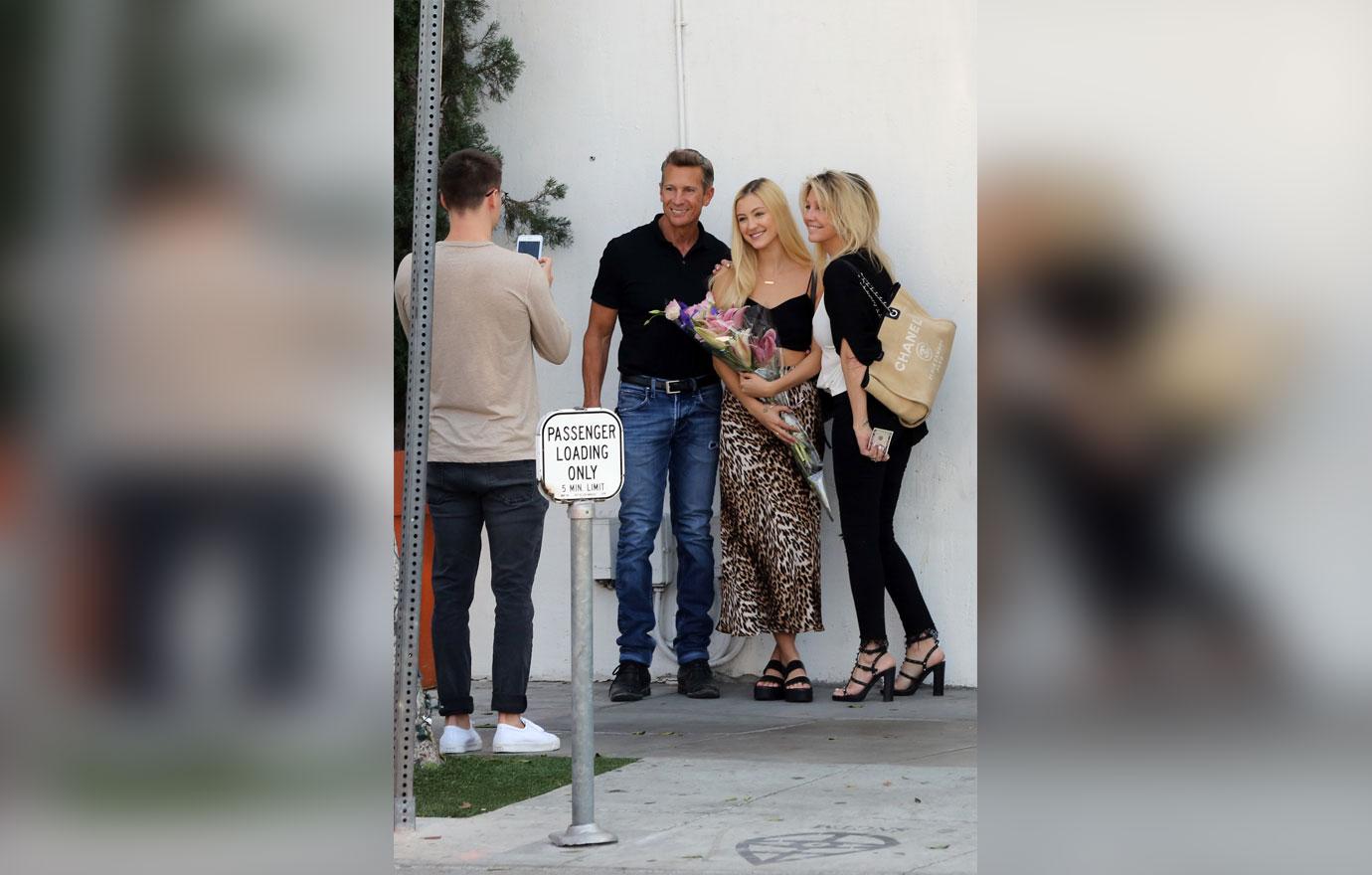 But Locklear also appeared content with controversial boyfriend Heisser.
Article continues below advertisement
High School Sweethearts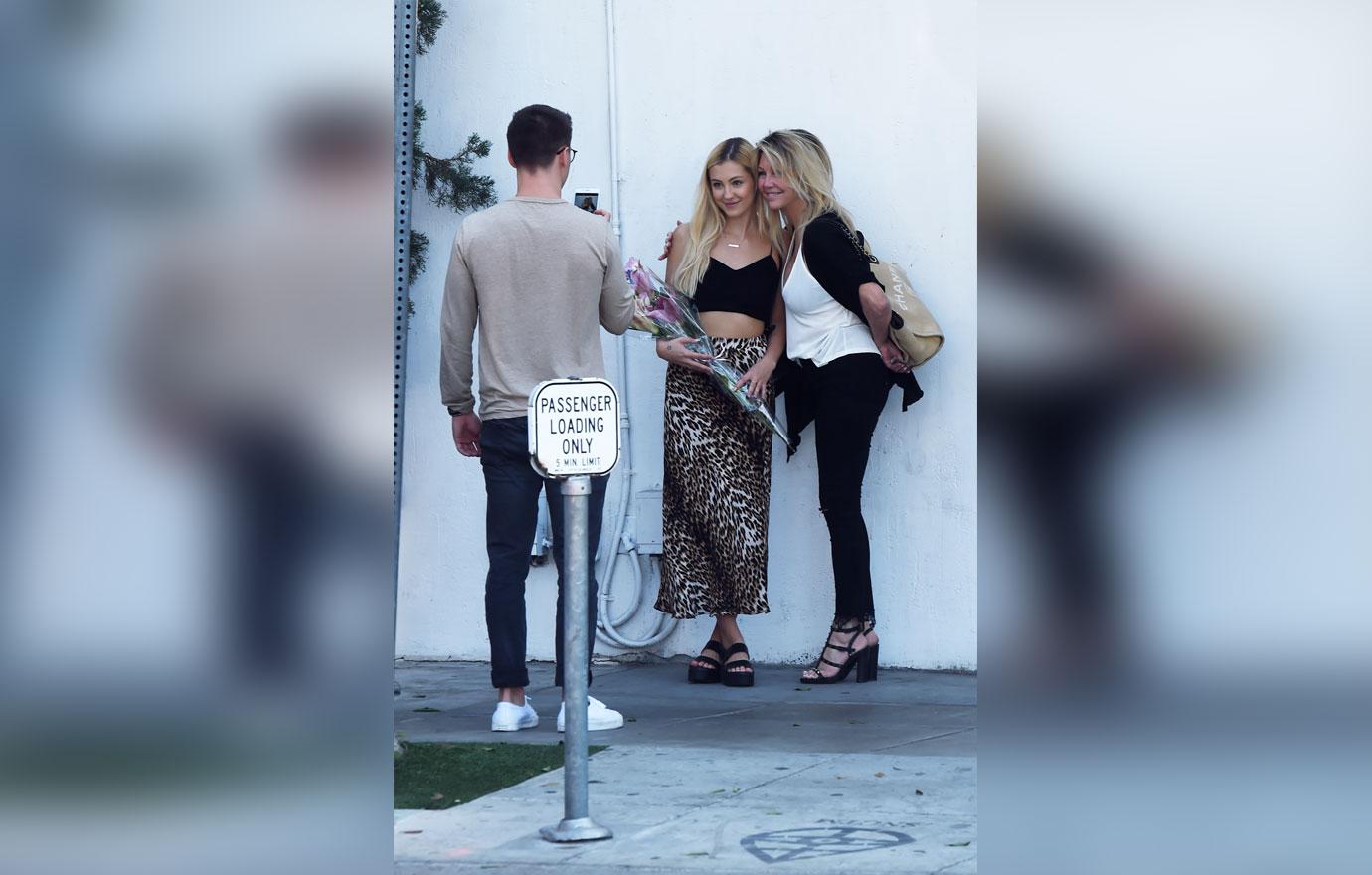 Locklear and Heisser have found their way back to each other again.
Article continues below advertisement
Family Photos
Heisser joined in on the birthday celebration pictures as well.
Article continues below advertisement
Rocky Road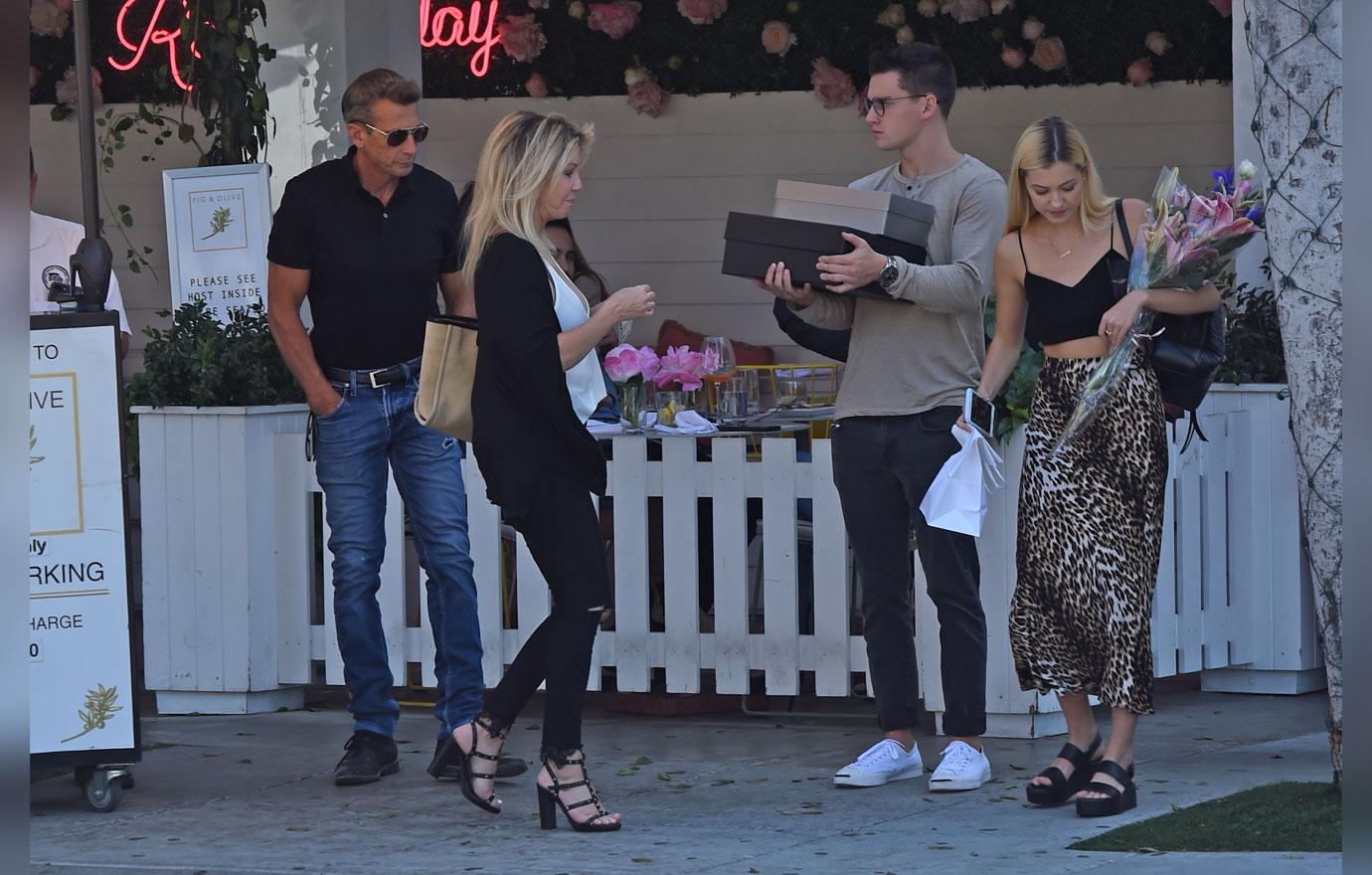 Heisser's relationship with Locklear has been far from smooth since their 2017 reunion. But everyone had a great time as the star feted her only child by her former husband, rocker Richie Sambora.
Article continues below advertisement
Candles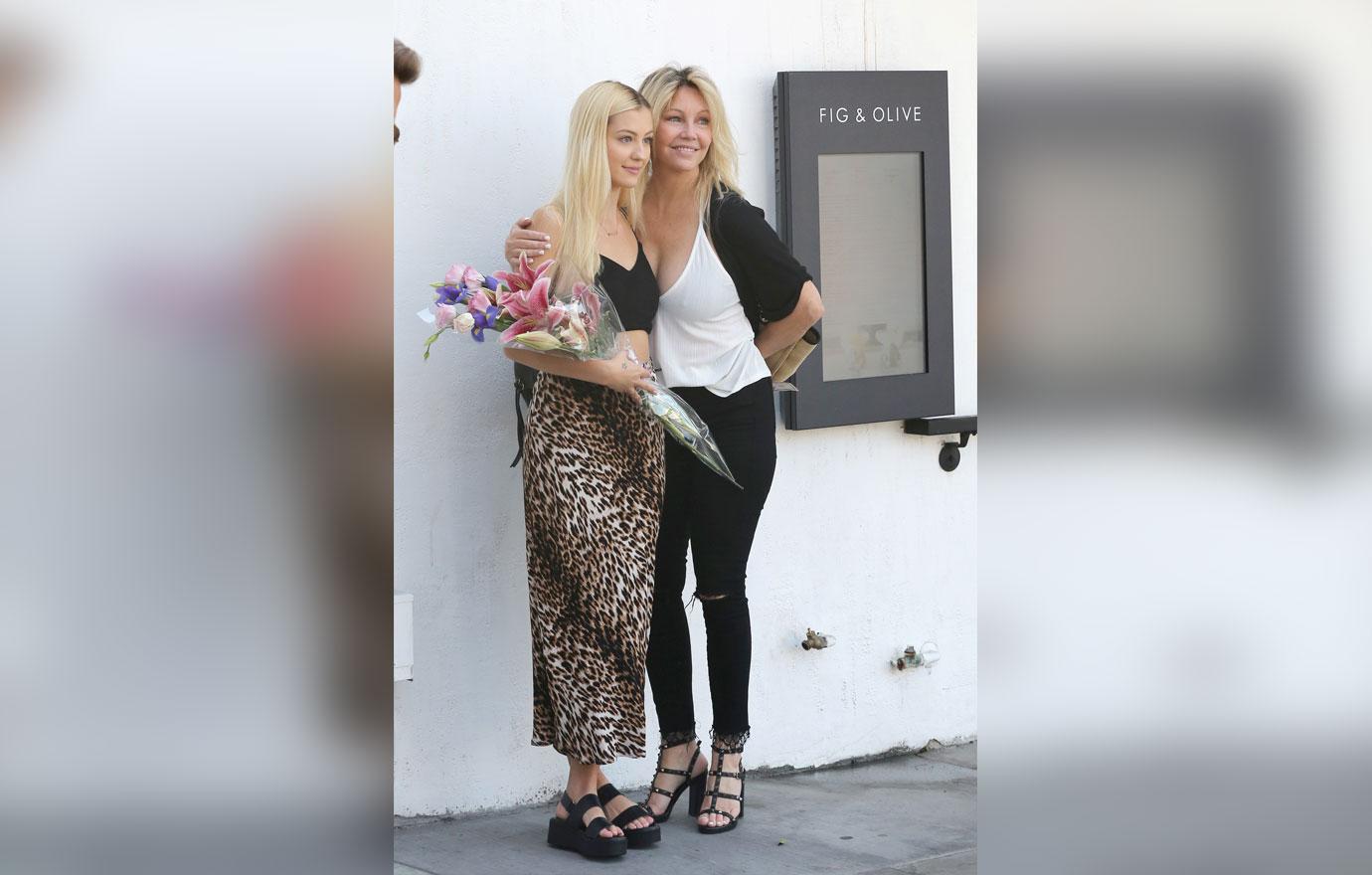 Ava hung out with her friend Tyler Farrar as well as having fun with her mom and Heisser.