Loved Ones Fear For Sober Heather Locklear After She Reunites With Boyfriend Chris Heisser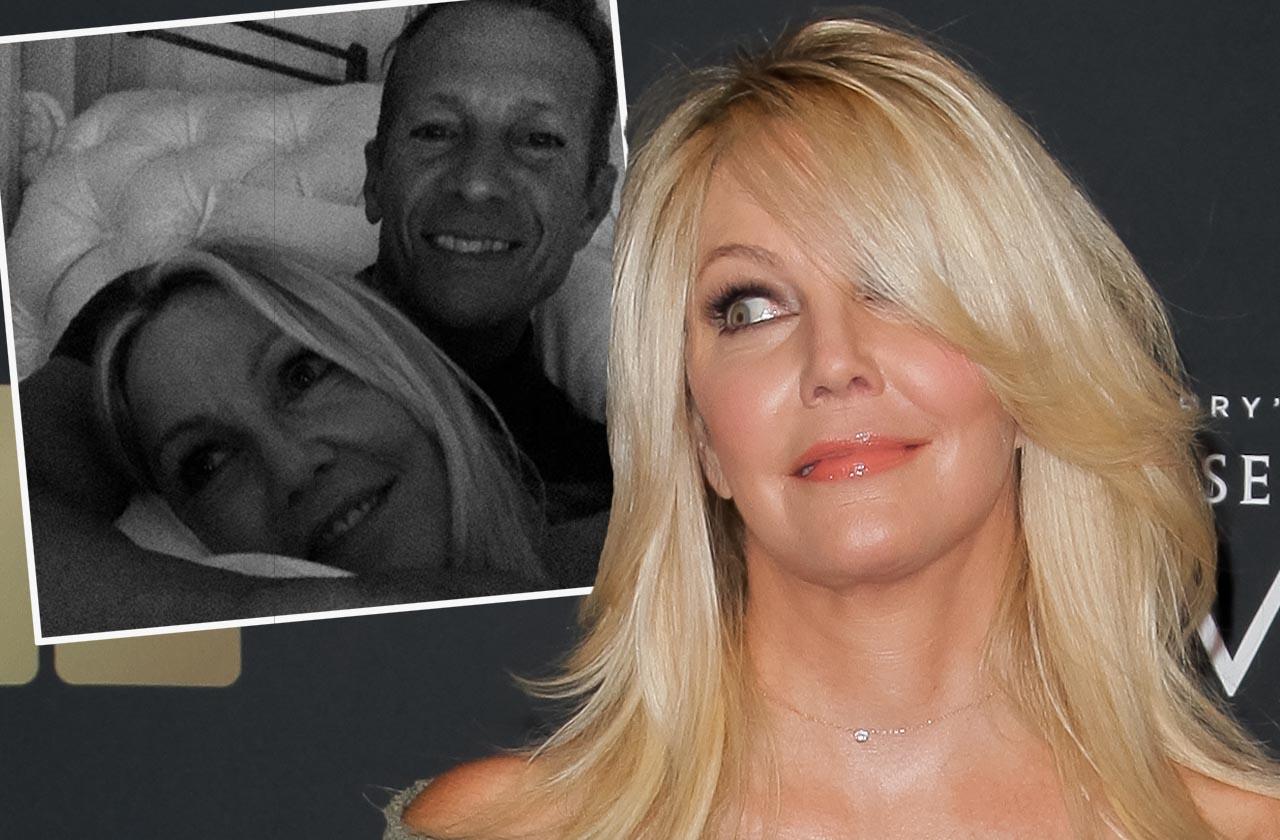 Article continues below advertisement
"She's trying to get to a healthy place in her life and it's not smart for him to be around because he isn't trying to be better — or sober," added the insider.
As RadarOnline.com reported, Locklear, 57, was arrested in June after she got involved into a drunken altercation with Heisser, 56. When police showed up to intervene, the Melrose Place actress allegedly went after the officers.
After the disturbing incident, Locklear checked into treatment to get clean, but the now-sober star still faces multiple charges of battery against a police officer when she heads to court in April.
Sparking major concern now, said the insider, is that Locklear's parents "have found evidence that Chris has been drinking alcohol at her house."
"They're furious because nothing like that can be around Heather – and definitely not in her house where it's supposed to be a safe place or she will be tempted and fall off the wagon," noted the source, adding, "Her parents simply don't support them being together."