Exclusive
Gizelle Blasts 'RHOP' Stars: Who's 'Crazy,' Who's 'Tough' & Who Won't 'Stop Talking!'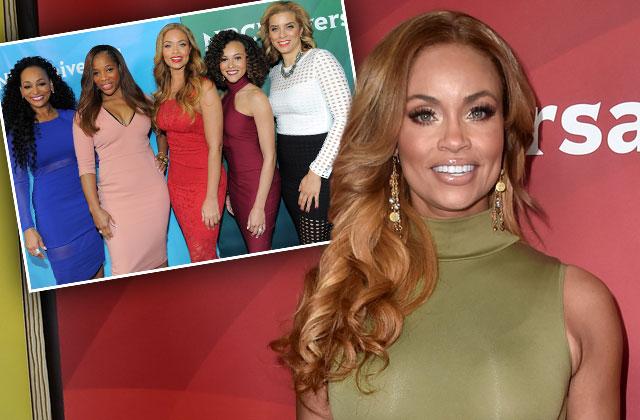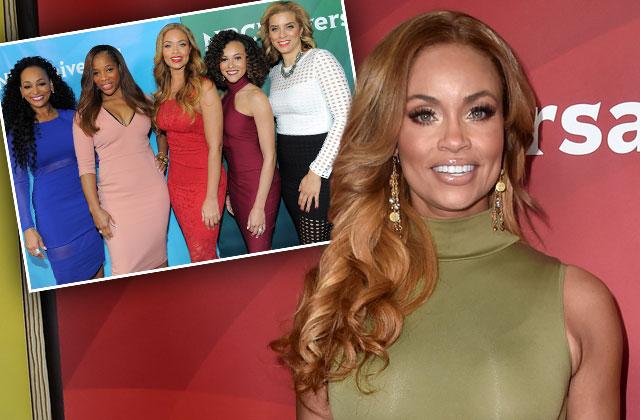 The Real Housewives of Potomac are back with more than just a new cast member! Gizelle Bryant revealed all of the drama in store to RadarOnline.com exclusively.
Article continues below advertisement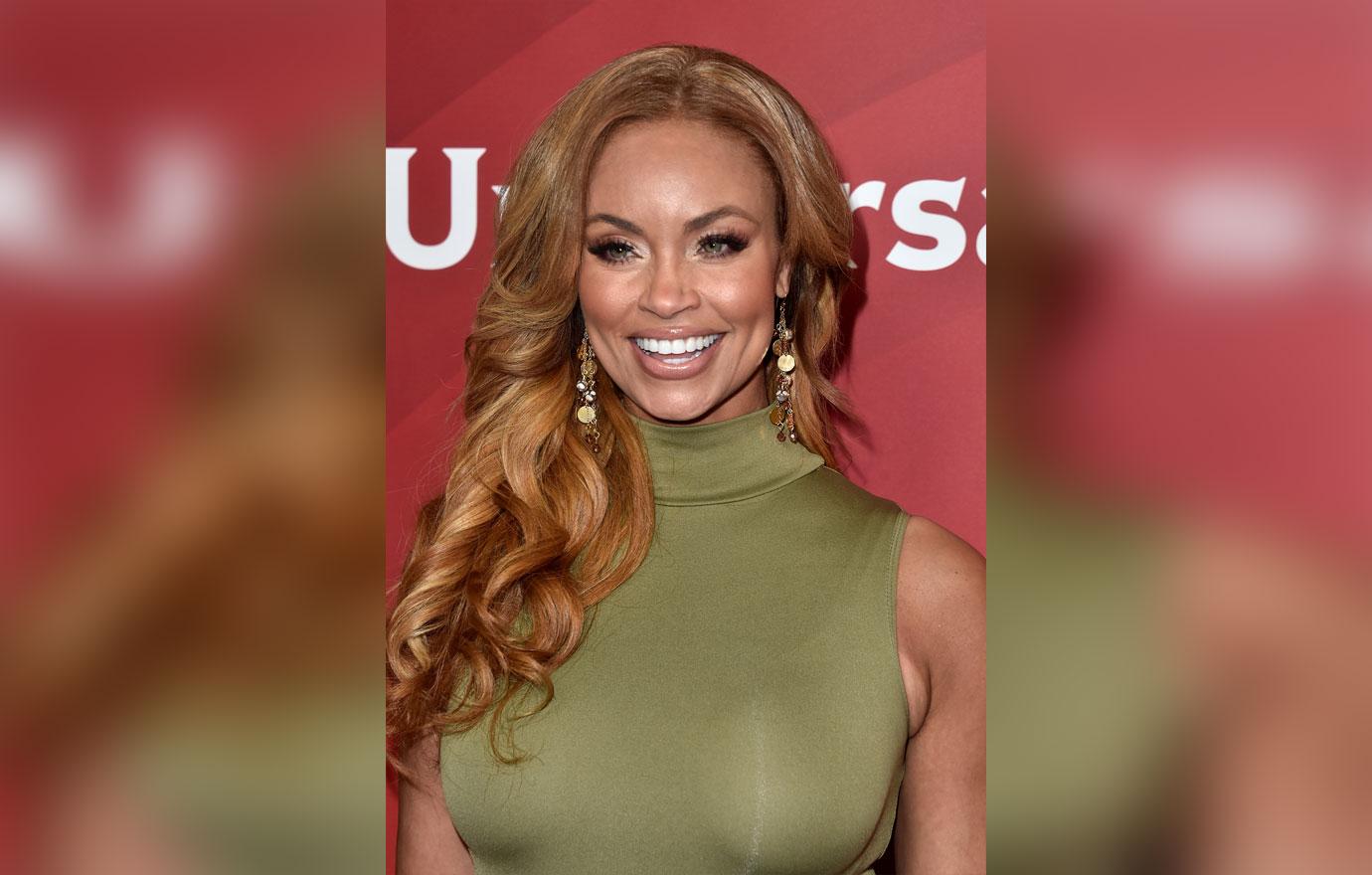 "I am looking forward to everyone getting to see the nitty gritty of the ladies," Bryant said of the upcoming season. "You get to see a little bit more of us. With me personally, you get to see my mom, which I'm very, very excited about. She is the reason why I am the way that I am. So everybody gets to see why Gizelle is crazy — because her mother is, okay?"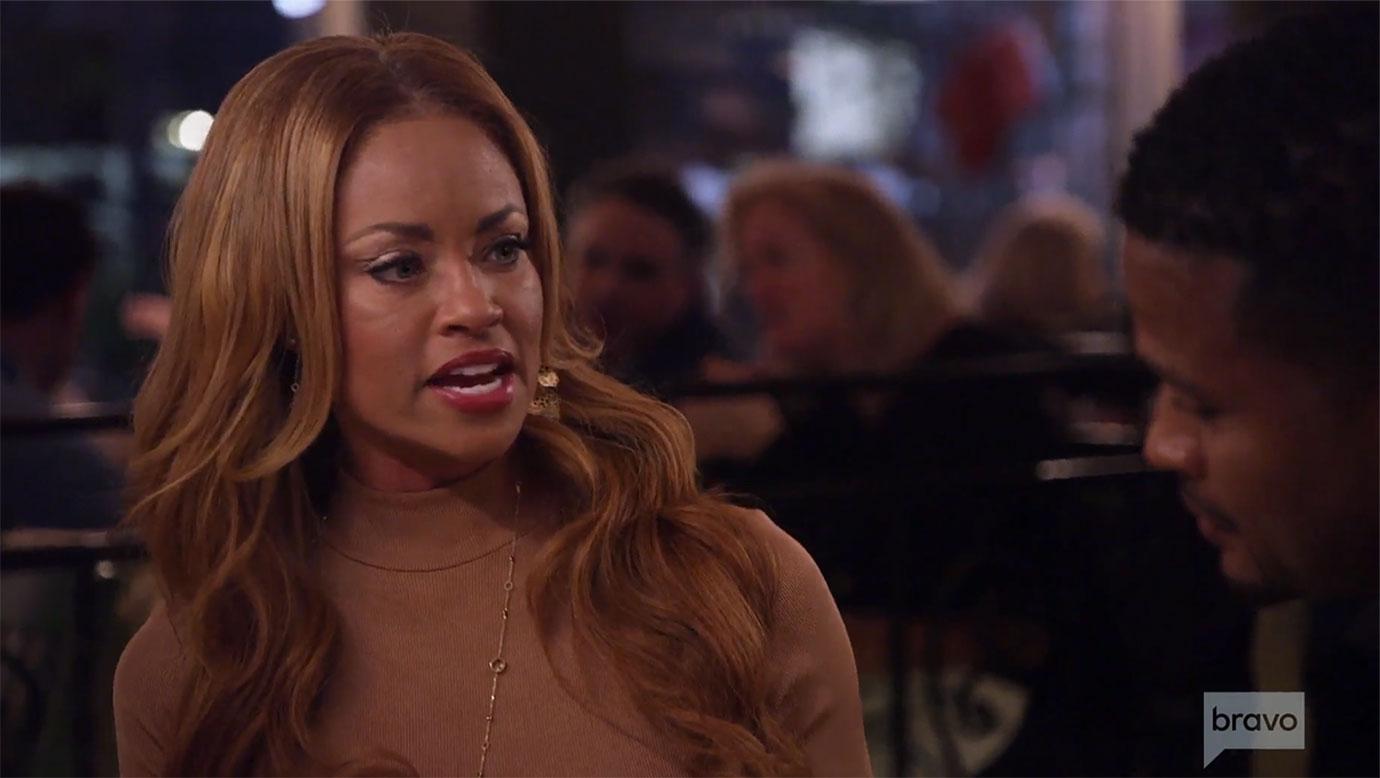 "The guy that I'm dating will be on the show," the 46-year-old added. "With any dating situation — that opens the door for a lot of commentary, so I'm kind of cringing to see what people are going to say."
Article continues below advertisement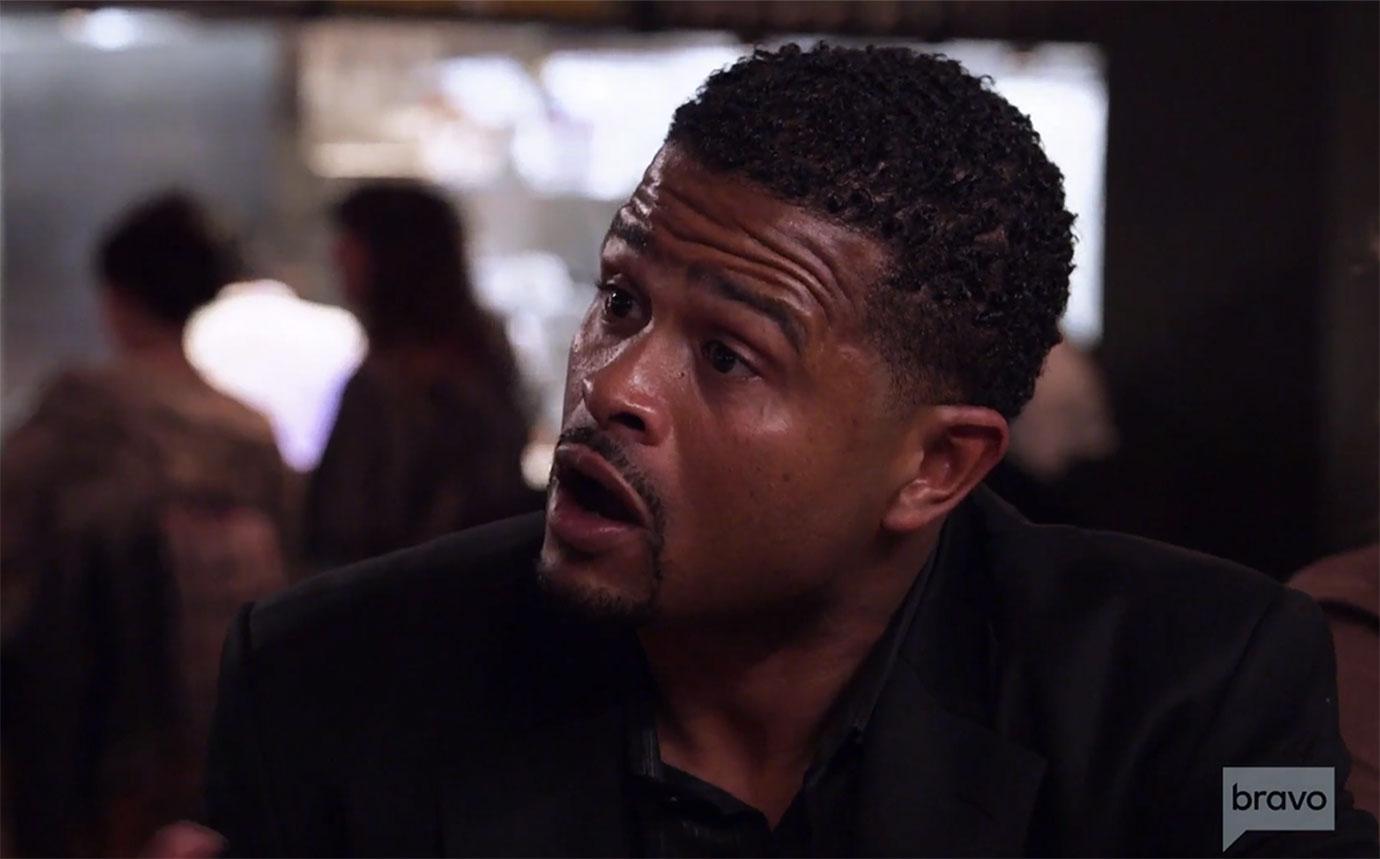 "He's great, he's totally great," she said of her new man. "He's better than me, meaning he's a nicer person that me. He's somebody that I've known for maybe 10-15 years. He's always been seeing someone. I was married or dating someone else, and about a year or so ago we were both single and ready to mingle! Ready to see where things could go and progress with us."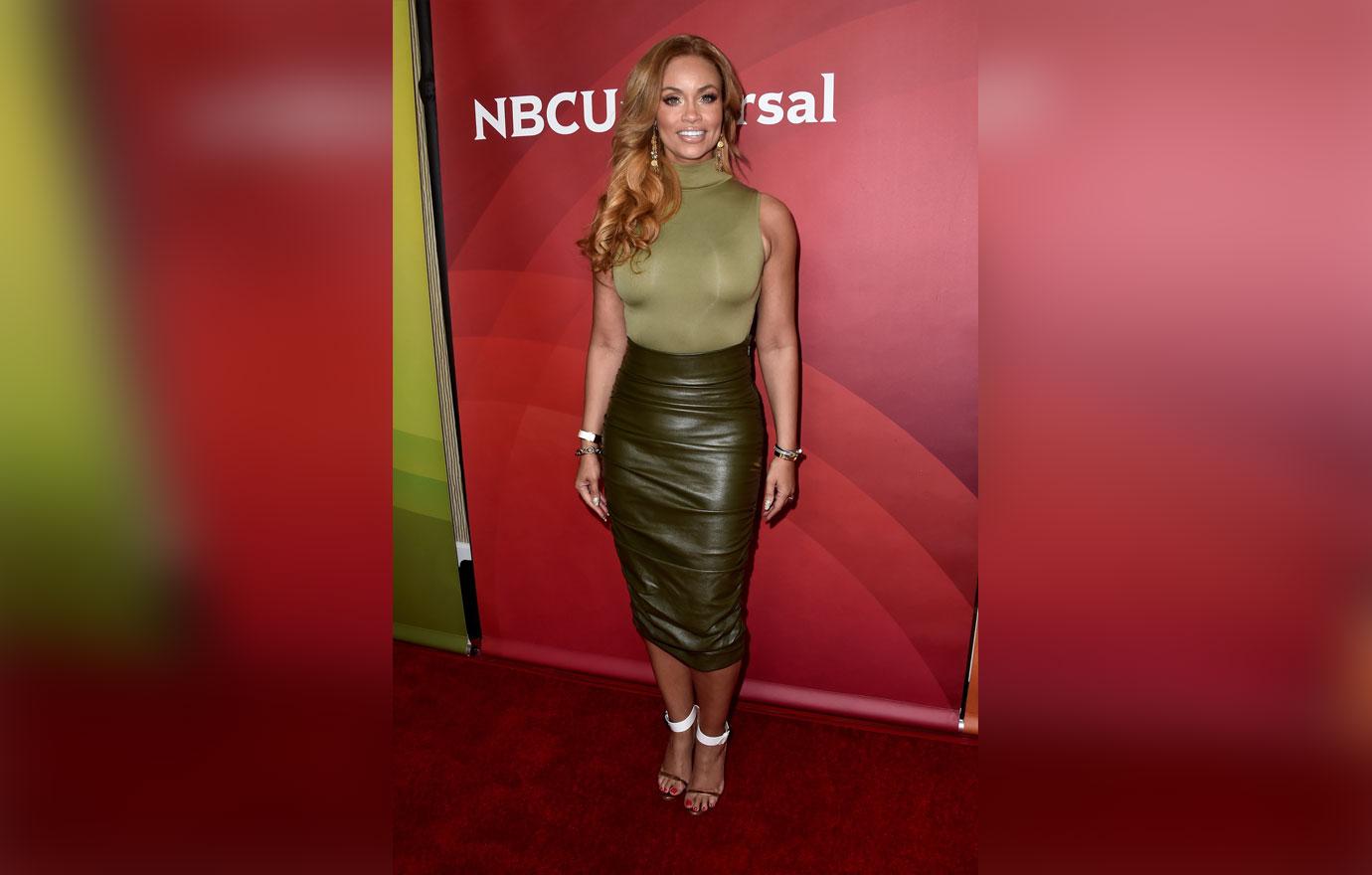 She later revealed that they aren't very serious though, as she is "not going to settle until the guy is 100 percent right."
Article continues below advertisement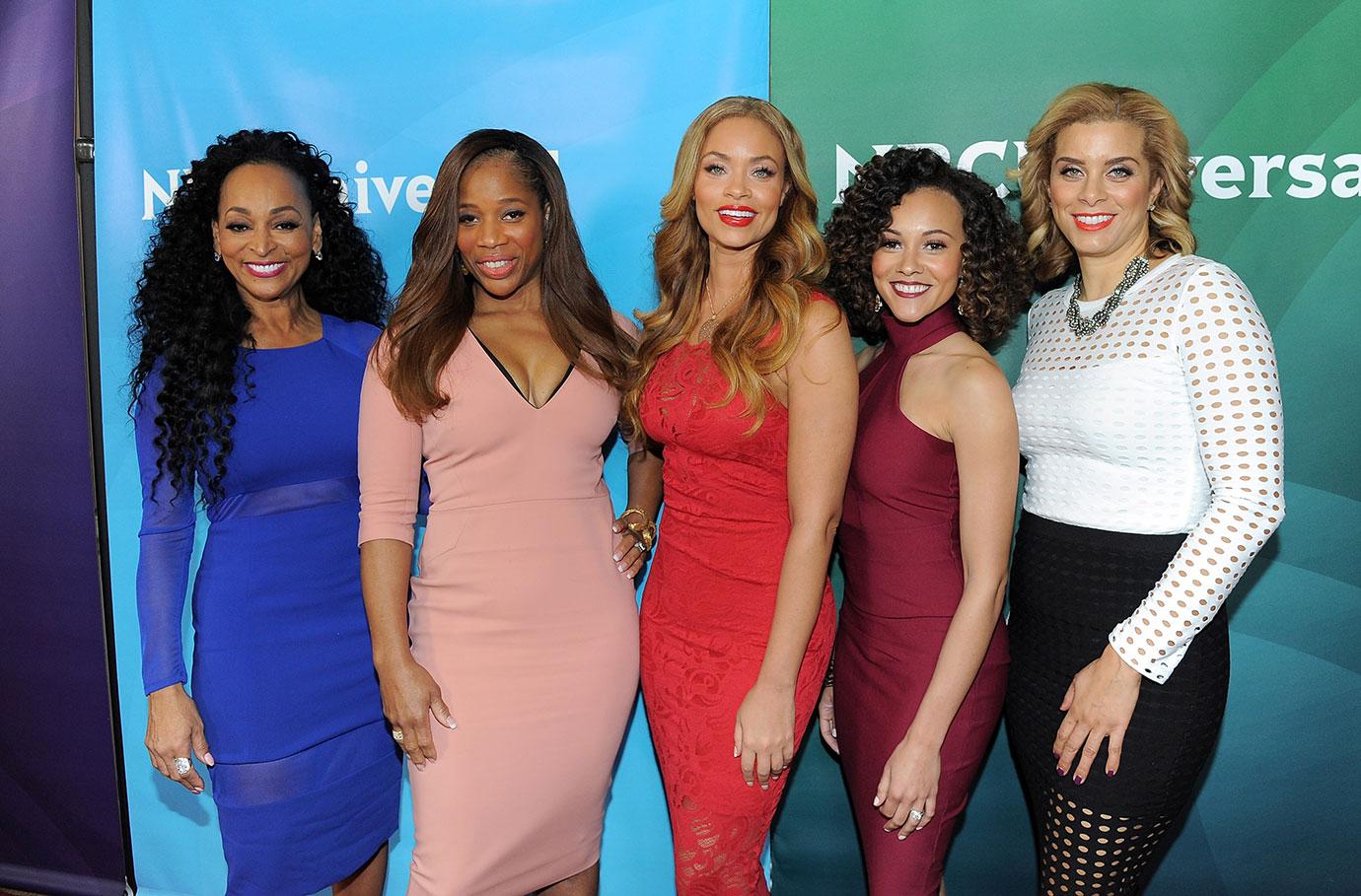 But, Bryant is taking her relationships with her fellow cast members more seriously — and explained to RadarOnline.com that she's had to put plenty of work into mending broken friendships.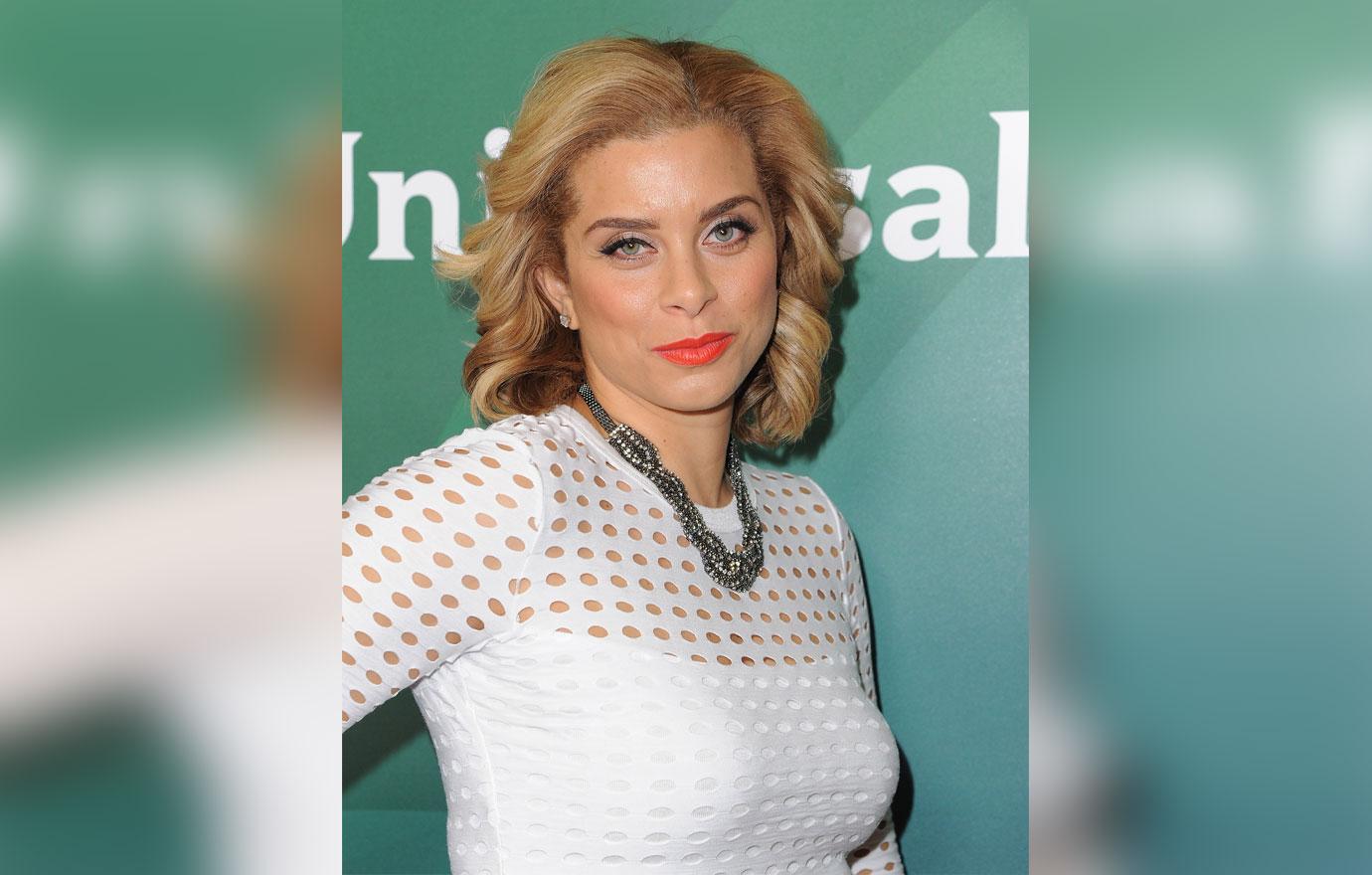 "I have a great relationship with Robyn Dixon," she explained. "I really, really like Ashley Darby. I think she's a smart girl. She's really fun to be around. Obviously she's new to my life, but I'm happy she's here."
Article continues below advertisement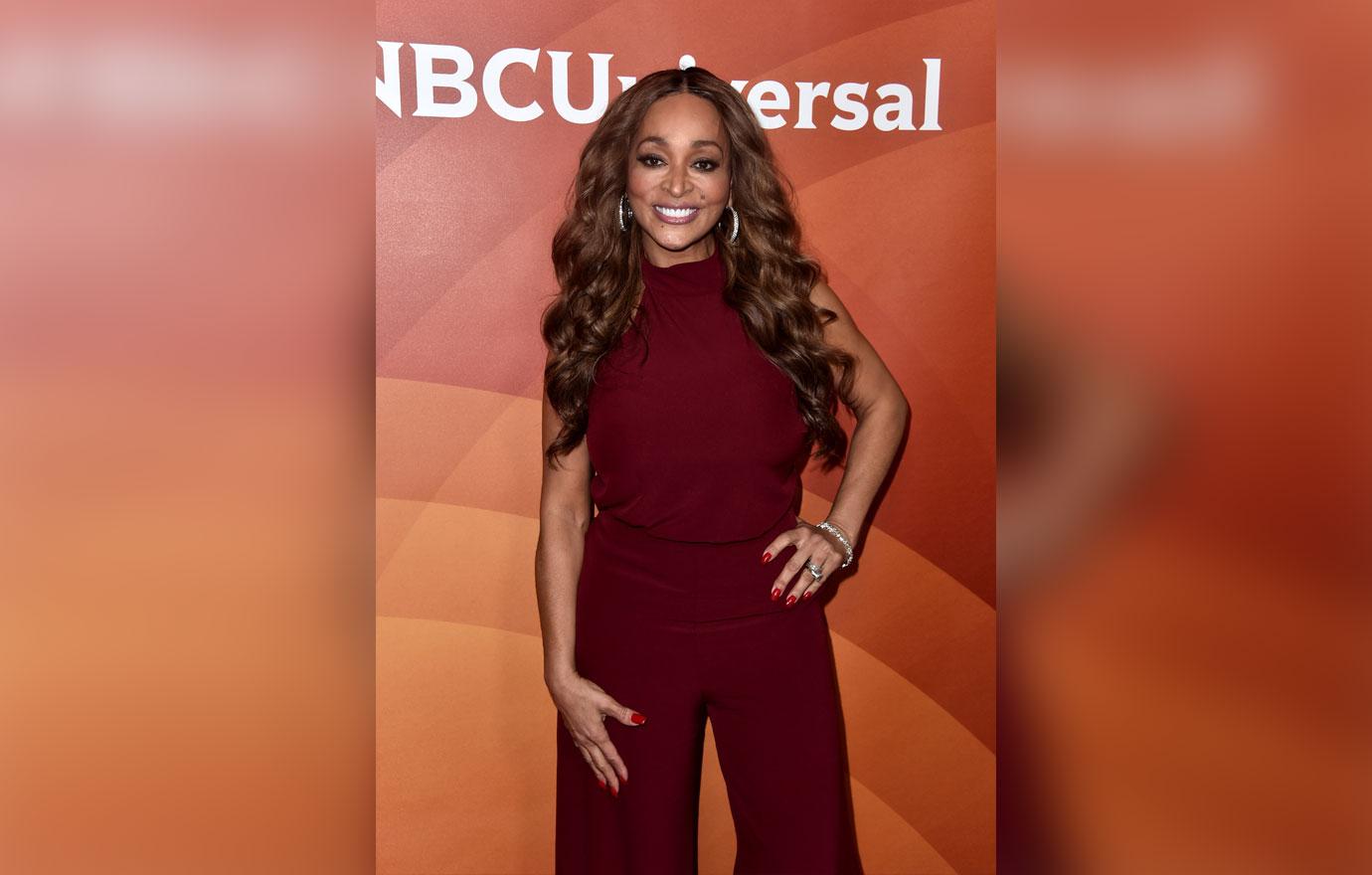 "Karen Huger and I are — I think we're okay," she added. "It depends on what day you ask Karen. But I think we're okay today. Karen and I's relationship is very up and down. It's a huge roller coaster. So I never know where I am on that ride with her."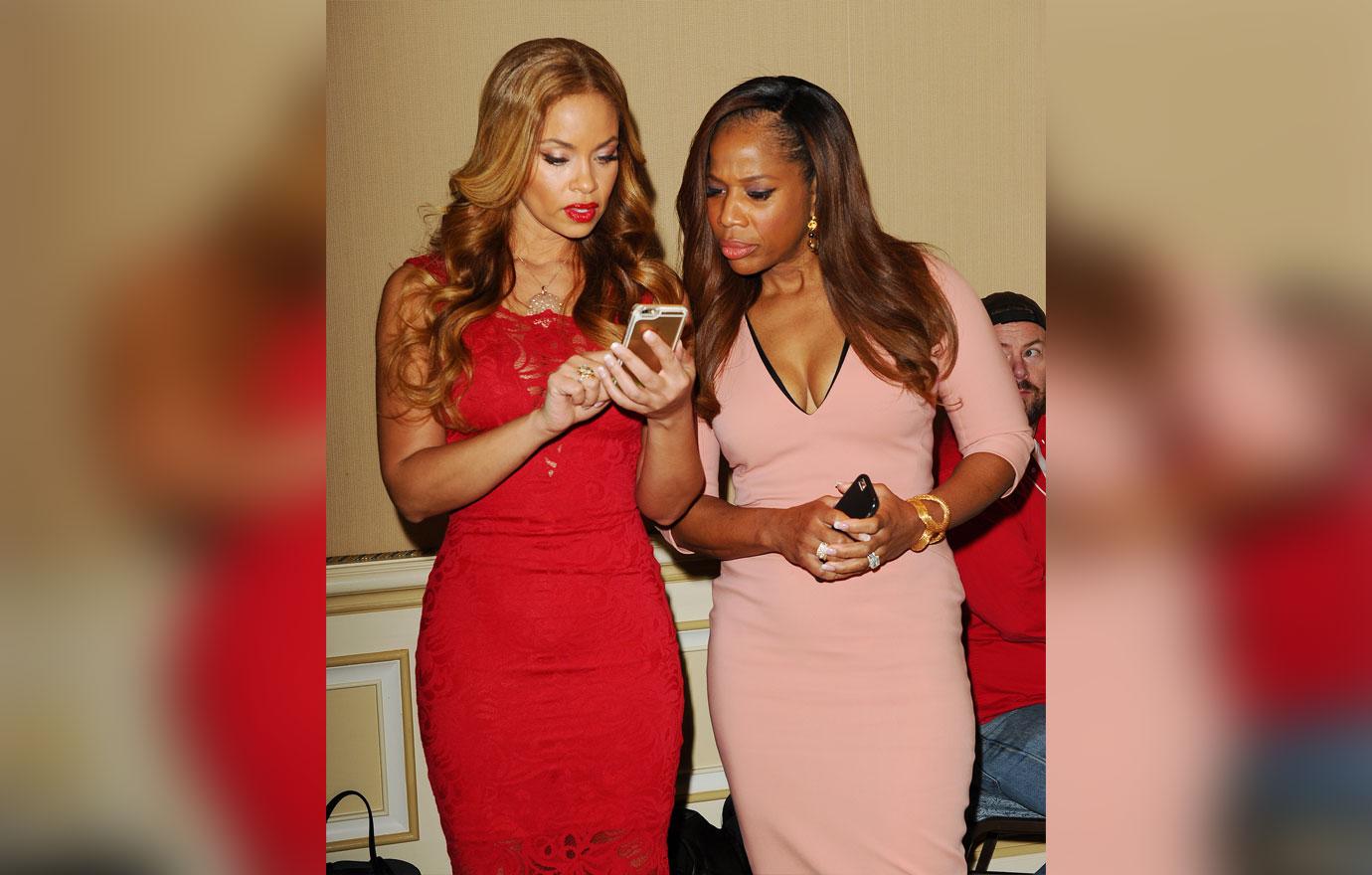 As for her tumultuous relationship with Charisse Jordan, "it's day by day and actually today is not a good day to be quite honest," she said. "We're working on it. Charrisse and I have had a friendship for seven years or so, and I want it to work. I want us to be friends. So I'm willing to work at it. Some days it's easy, and some days it's not. I feel like there's a lot that's unsaid. We do have our issue with lack of communication. She holds a lot in and I'm tough, I'm a tough girl. And I think that's our issue. We can't really get to the meat of the matter."
Article continues below advertisement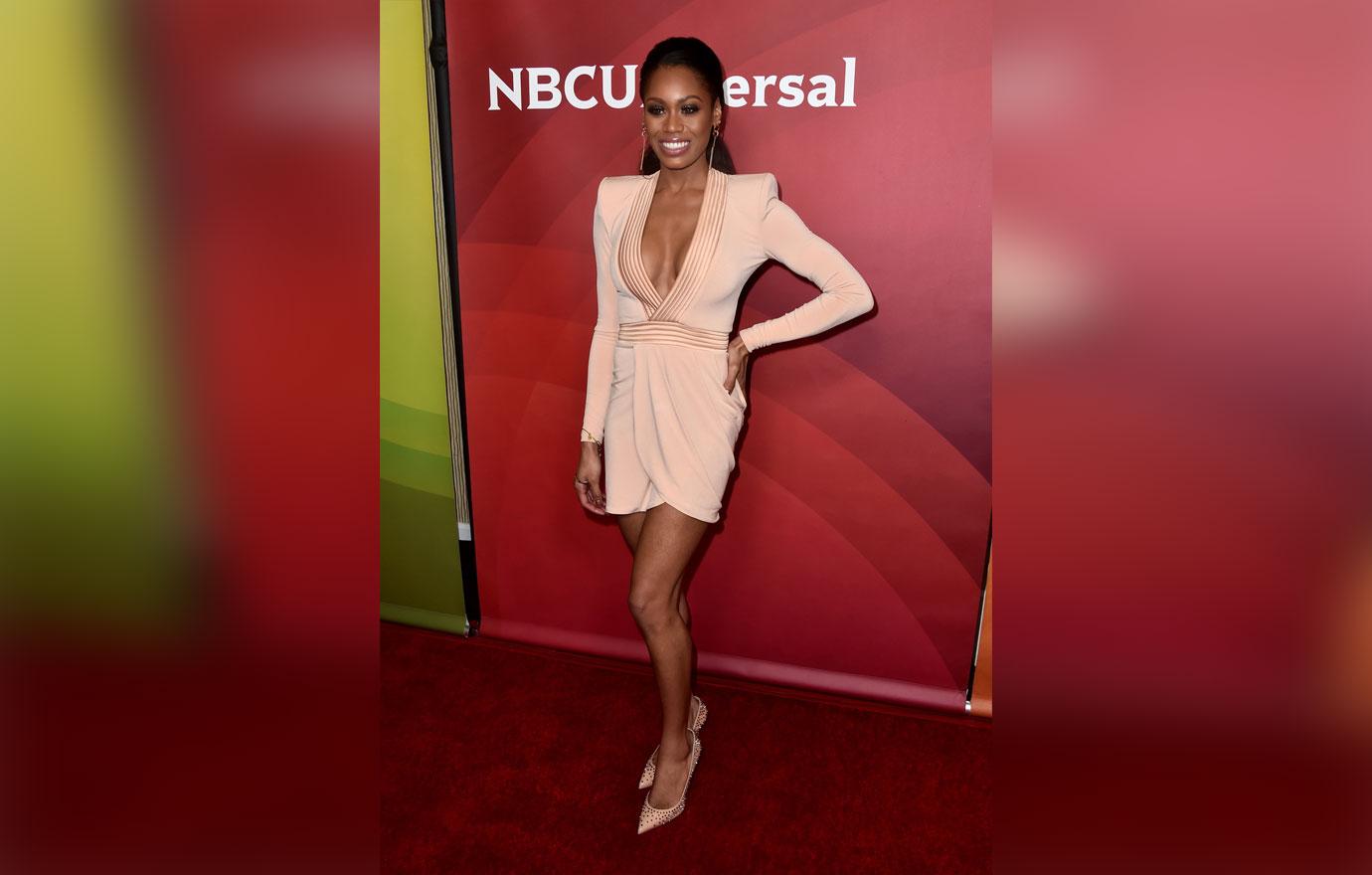 Monique Samuels is new to the group this season, and Bryant said she is still "working" on a relationship with her as well.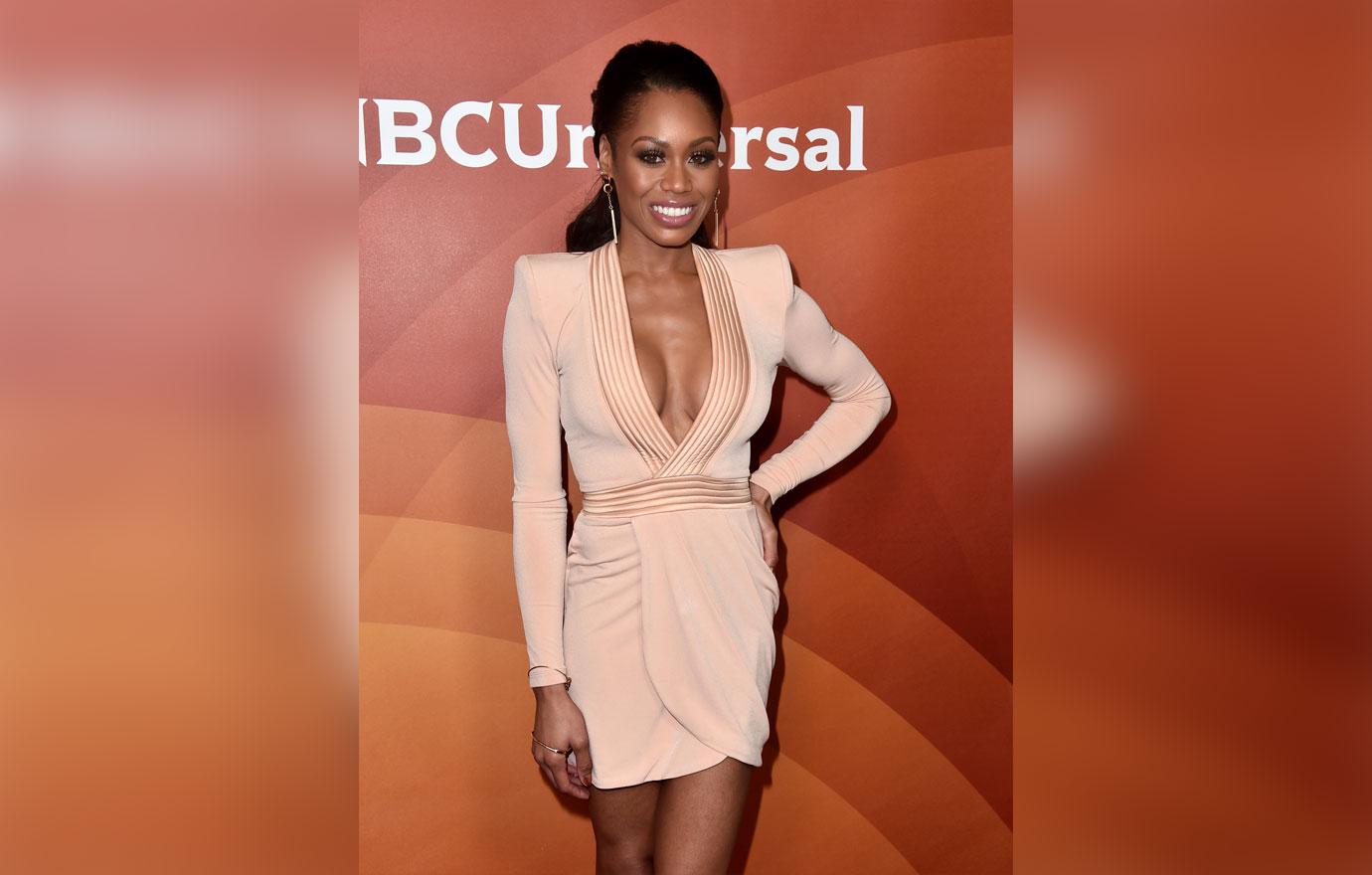 "Miss Monique, Miss Monique!" she laughed. "Monique unfortunately came into the mix while there was a whole lot going on with myself and the other ladies, kind of like stuff stemming from season one, so to speak. It was a bad time for me to meet a new person, and she was introduced to us by Charrisse, so Monique kind of got some shade by association."
Article continues below advertisement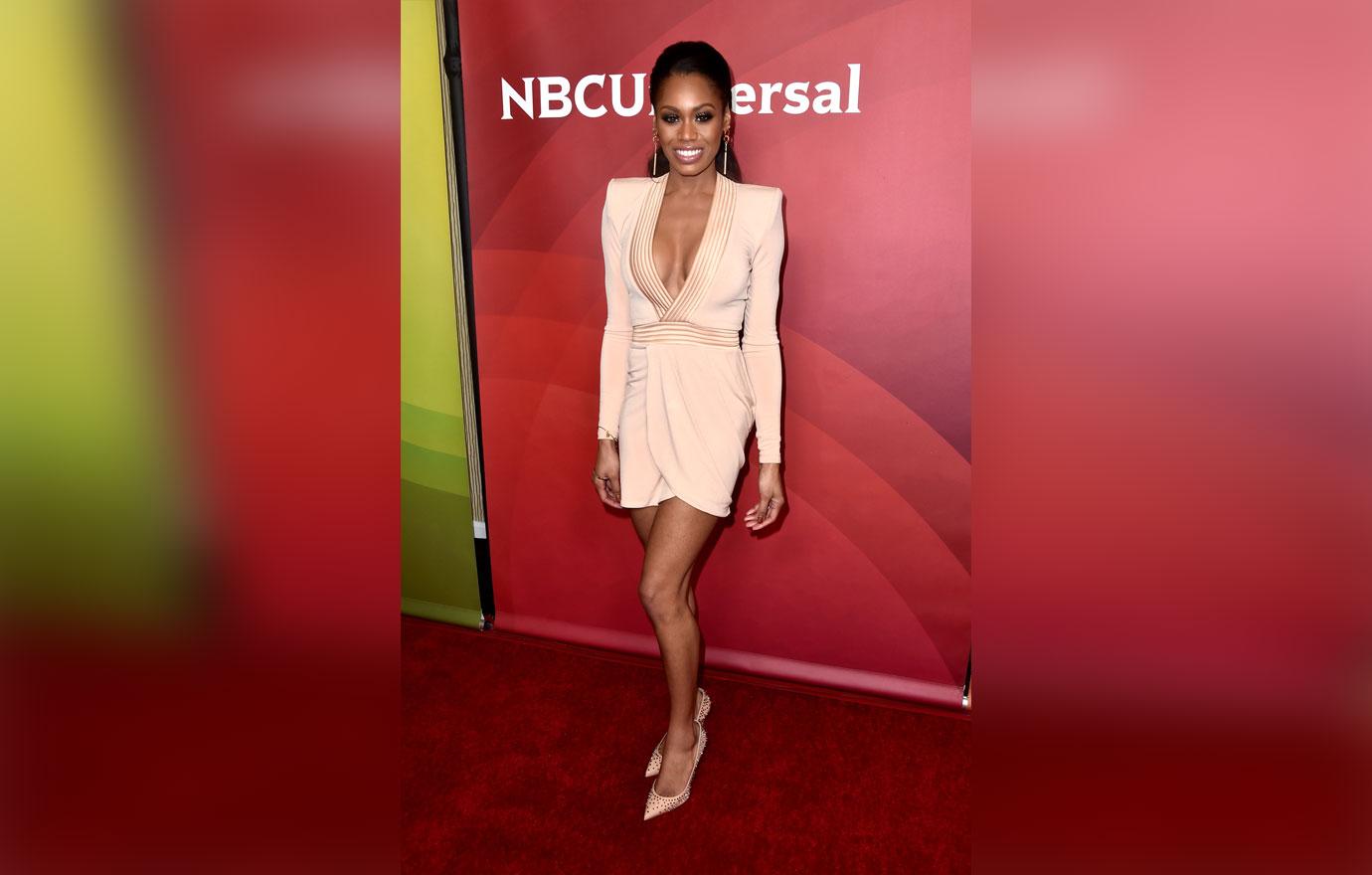 "But Monique doesn't stop talking and that's what we're trying to work on with her," she added. "She doesn't stop talking! Like when you're building a relationship with somebody, the other person has to listen. So we're working on her listening skills. She has none."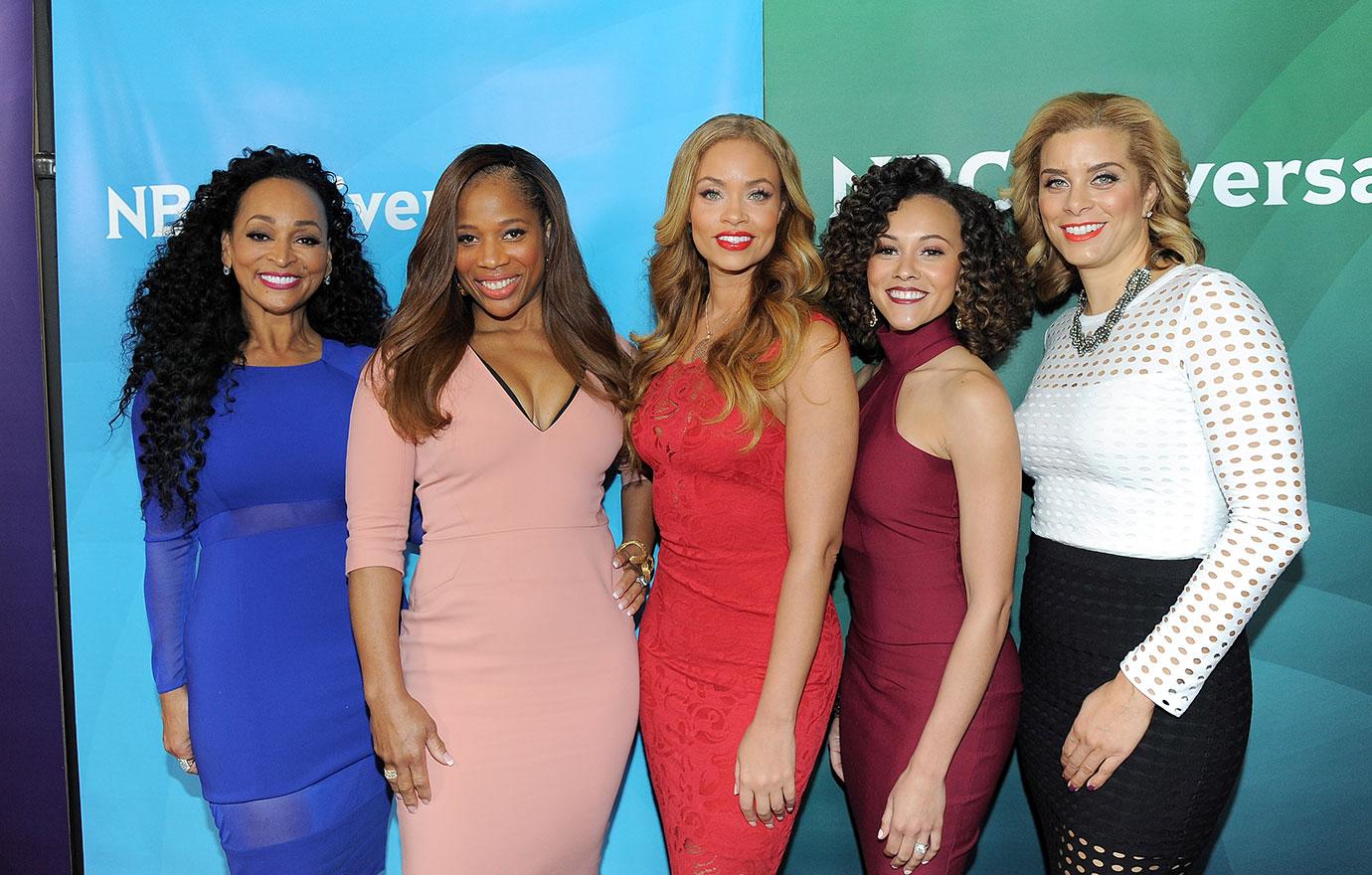 Will you watch RHOP when it April 2? Sound off in the comments! We pay for juicy info! Do you have a story for RadarOnline.com? Email us at tips@radaronline.com, or call us at 800-344-9598 any time, day or night.