Giuliana Marriage Crisis! 7 Pics Of Rancic Fuming During Miserable Day Out With Husband Bill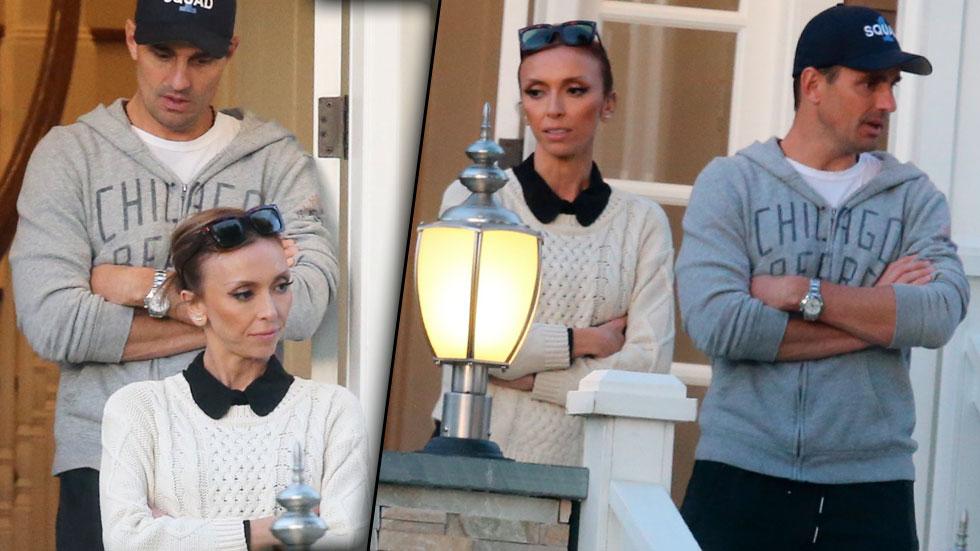 Photographed together for the first time in months! Giuliana Rancic and hubby Bill looked worse for wear as they house hunted in Los Angeles on Wednesday. Could Bill's ultimatum be the cause?
Article continues below advertisement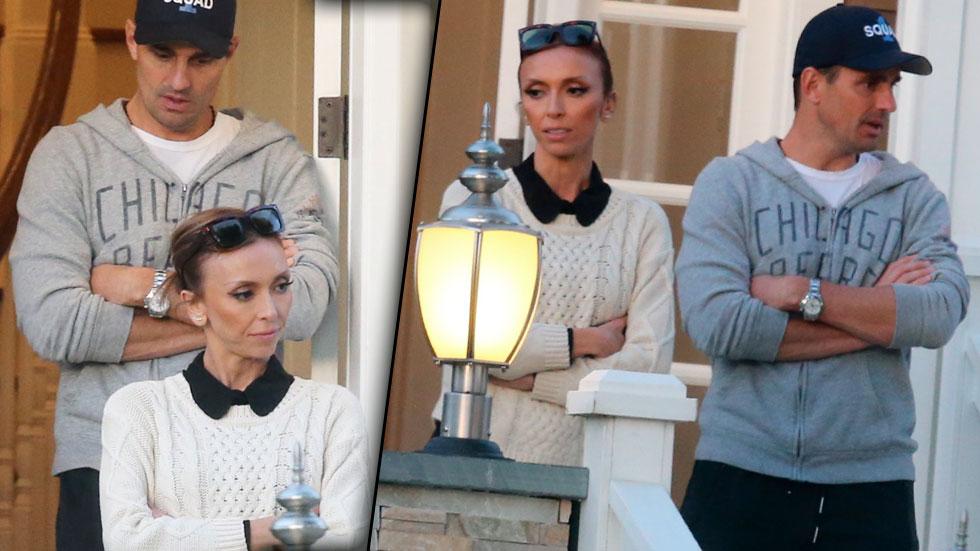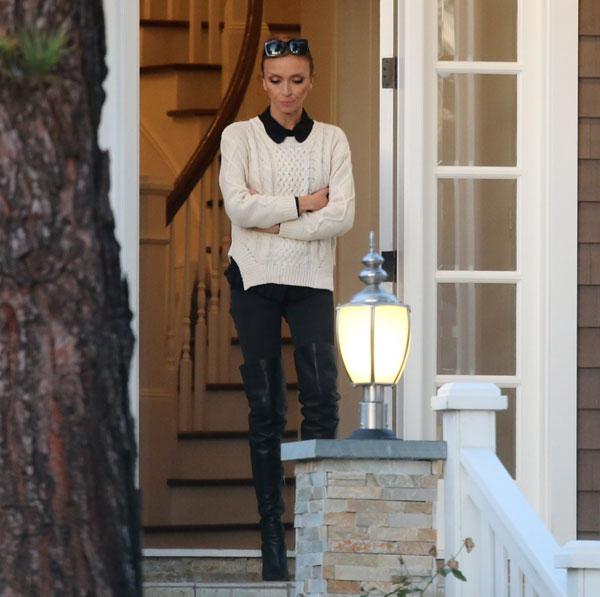 Giuliana Rancic has had a tough year to say the least.
Article continues below advertisement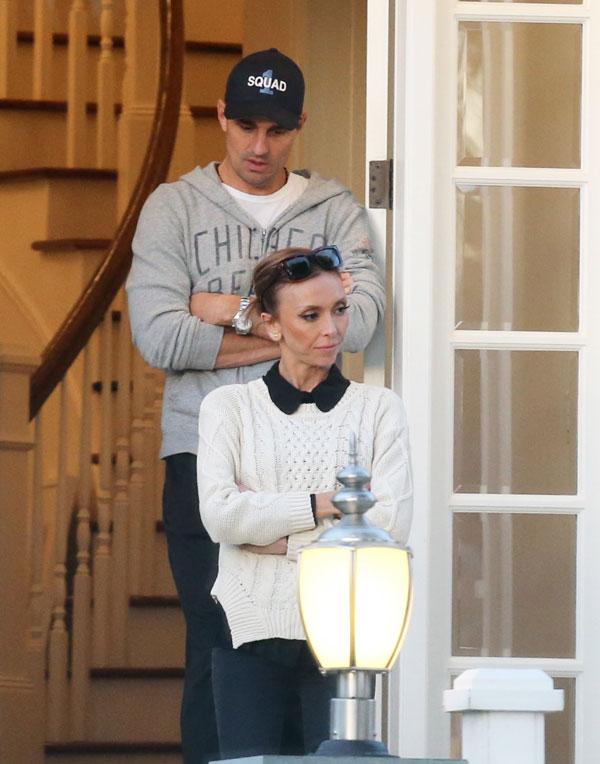 Between Giuliana's Fashion Police flub and their surrogate mother suffering a miscarriage, the couple's woes reportedly continue at home as well.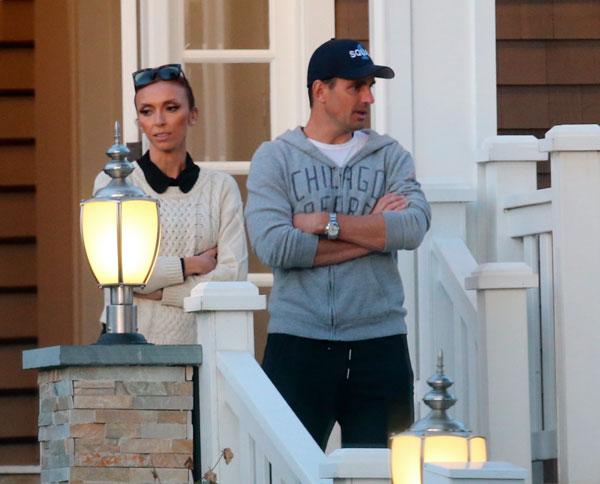 According to one source, the E! News star has been clashing with Bill because he wants her to move to his hometown of Chicago full-time.
Article continues below advertisement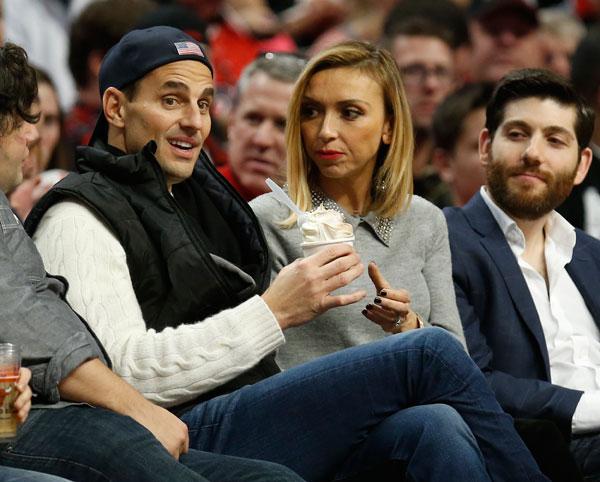 "Bill has grown more and more upset with Giuliana because of her refusal to move to Chicago," an insider told RadarOnline.com exclusively. "From day one of when they began dating, Bill made it clear Chicago was where the family would live. Los Angeles just isn't for Bill long term, and he doesn't want to raise Duke surrounded by the bright lights of Hollywood. At heart, Bill is just a good midwestern man, and has never been comfortable living outside of Chicago."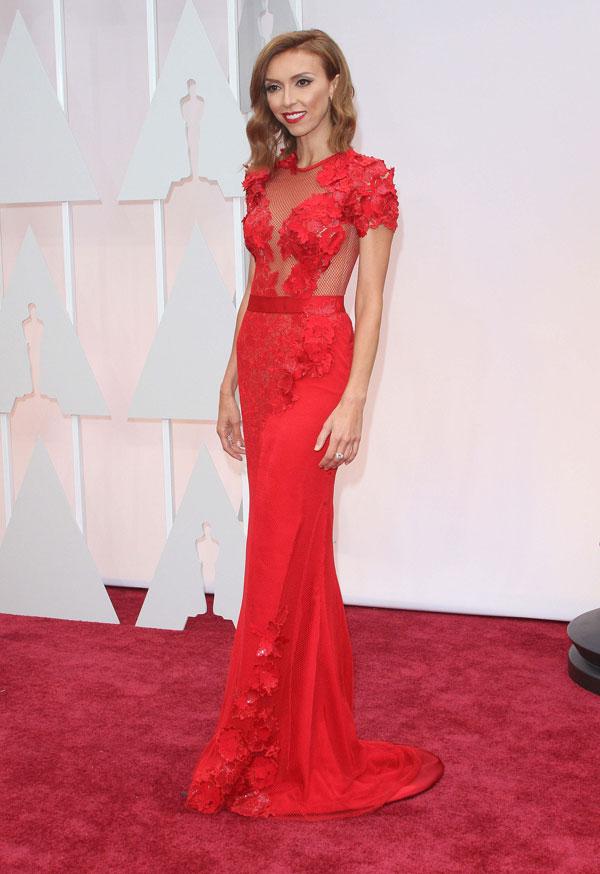 So far, Rancic has tried to split her time between the City of Angels and the Windy City, but recently the balance of time has been in L.A., the source said. In fact, this is the first time the couple have been photographed in public together for over 100 days! They've been playing nice on social media, posting "coupley" photos on a regular basis, but there's no denying their suspiciously long time apart.
Article continues below advertisement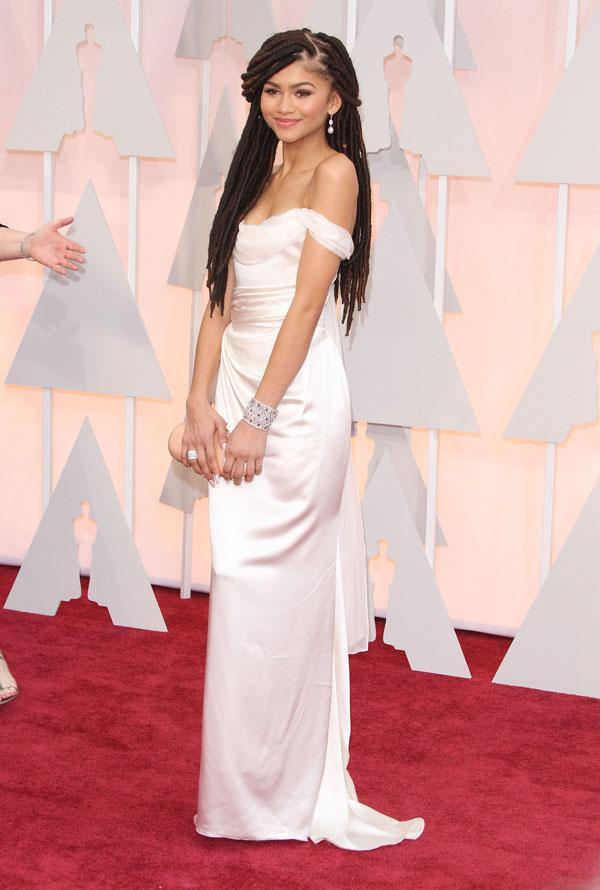 Of course, Giuliana has been busy saying sorry for her offensive comments regarding Disney star Zendaya Coleman's hair.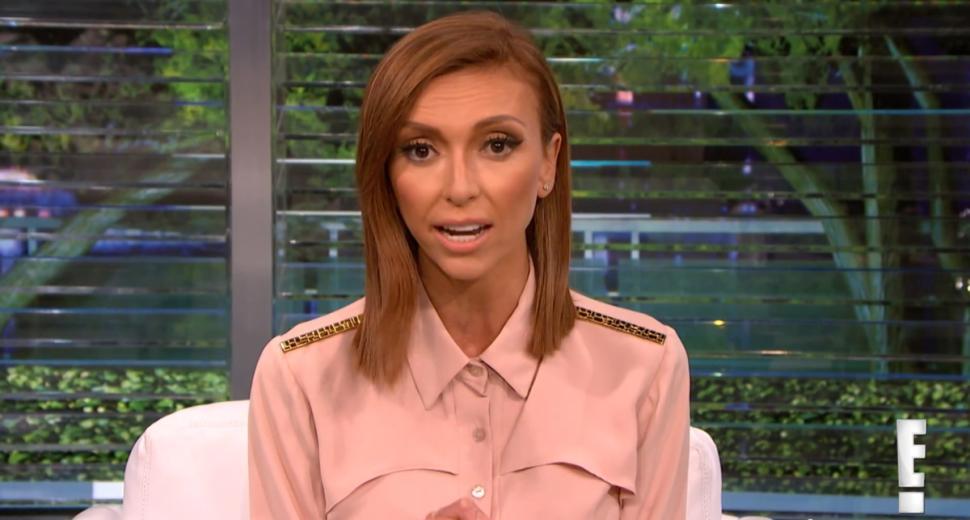 Though Giuliana apologized, and Zendaya accepted, the after-effects seem to be lingering for Rancic. A source close to the situation shared: "Everyone is really worried for Giuliana."