Gabby Douglas SLAMMED For Bad Attitude At Olympics – Is She Jealous Of Her Teammates?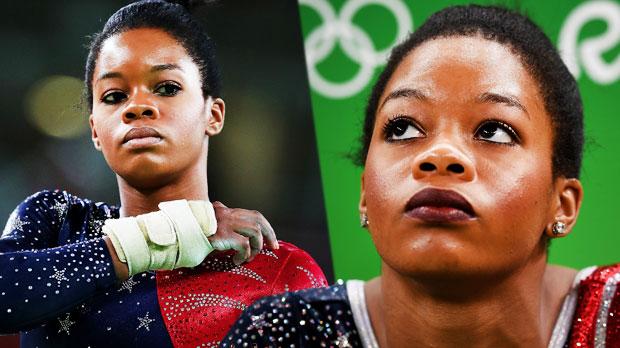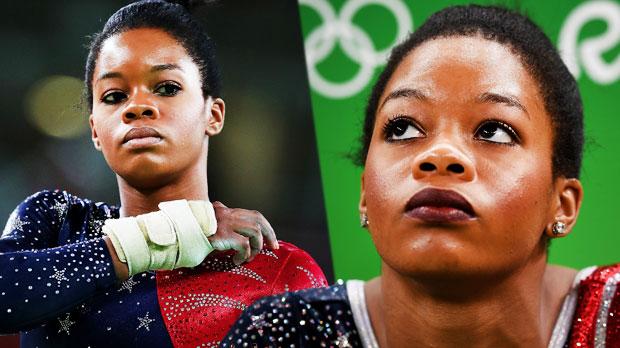 Gabby Douglas was America's golden girl at the 2012 London Olympics, but the gymnast's stint in Rio has been plagued with controversy when she came under fire for her attitude. Find out why the three-time gold medalist has fallen from gymnastics grace.
Article continues below advertisement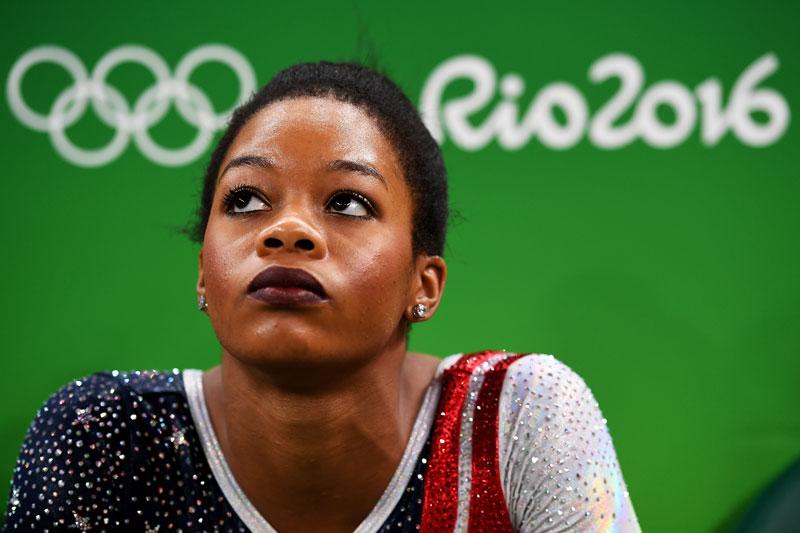 Douglas was known for her cheerful attitude at the 2012 London Olympics when she took home gold medals in women's all-around team and women's individual all-around. But Douglas, who didn't quality for individual all-around in Rio, has been caught on camera not cheering for her competitors and sporting a sour expression.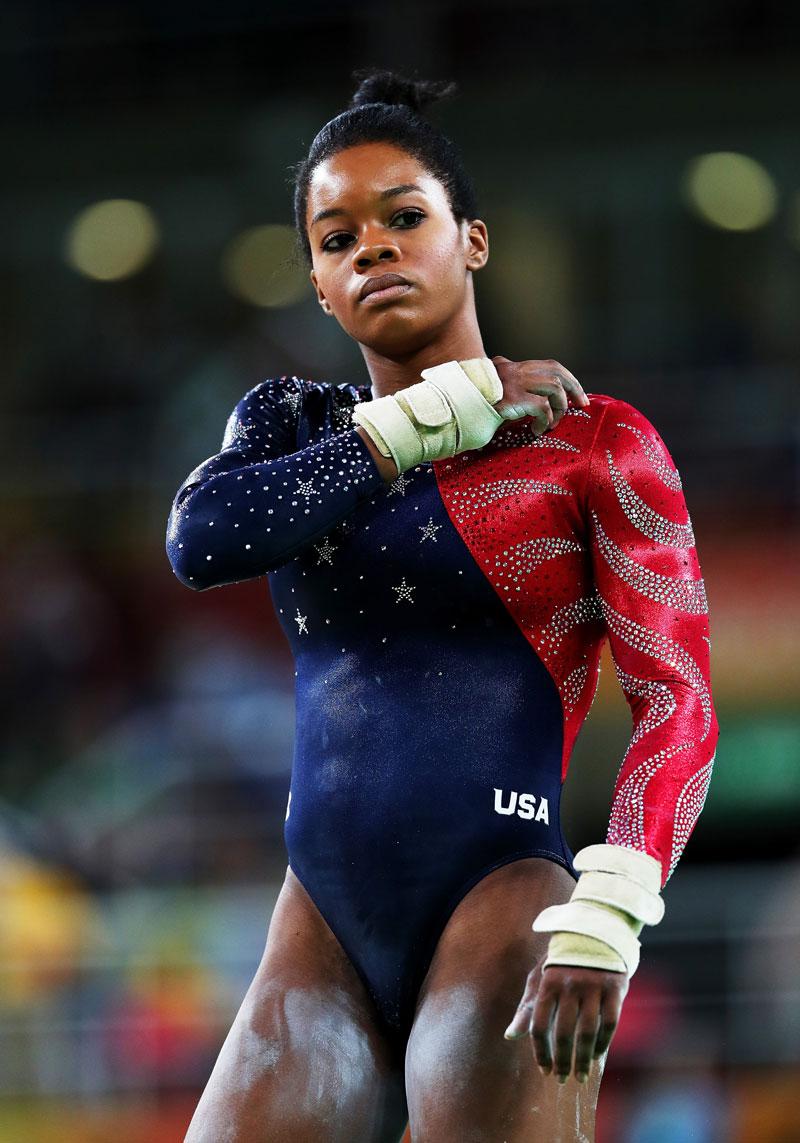 "Gabby Douglas was salty last night. Not a good look…" one hater wrote of the individual all-around competition, as another tweeted, "What is up with Gabby Douglas' attitude at the Olympics? It looks like she'd rather be anywhere but Rio!"
Article continues below advertisement
Fans even accused Douglas of being jealous of Simone Biles, who won gold in women's individual all-around, and team captain Aly Raisman, who took home silver in the same competition. "Gabby Douglas is just mad that everyone's attention isn't on her this year," a hater wrote, while another added, "We sitting up here defending your edges and you can't even stand up for Simone. #GabbyDouglas."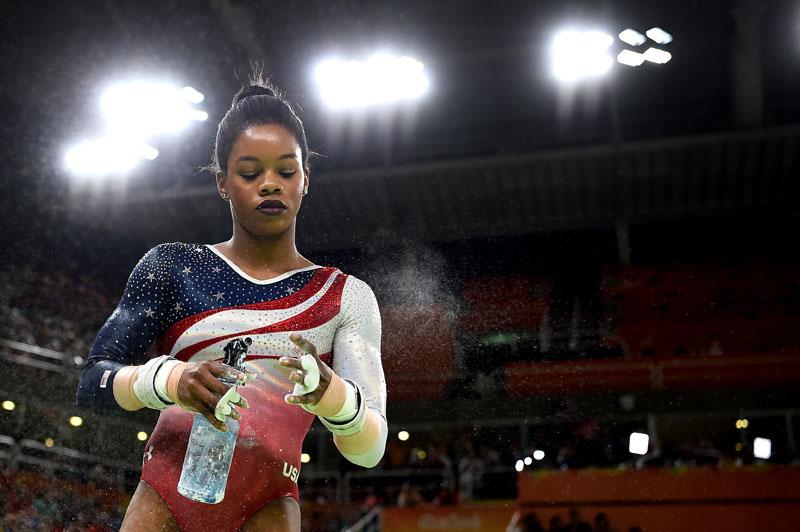 Douglas shut down the haters when she congratulated her fellow teammates over Twitter. "Congratulations to my girls @Simone_Biles @Aly_Raisman for winning GOLD & SILVER in the ALL AROUND! I love you guyyyssss!" But users didn't buy her tweet. "You can't play nice after you just showed you don't support them in their glory #GabbyDouglas," a fan responded.
Article continues below advertisement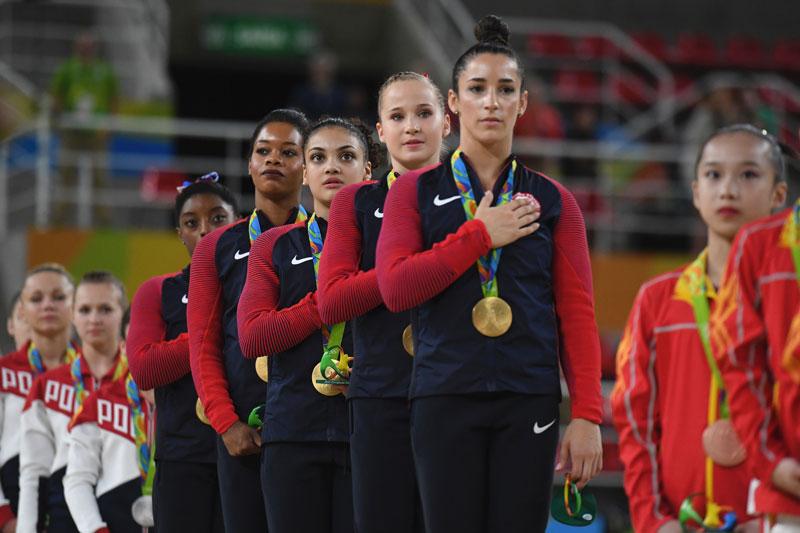 Her behavior wasn't the only reason she came under fire in Rio. During the gold medal ceremony for the women's all-around team, Douglas did not place her hand over her heart during the national anthem like her teammates did.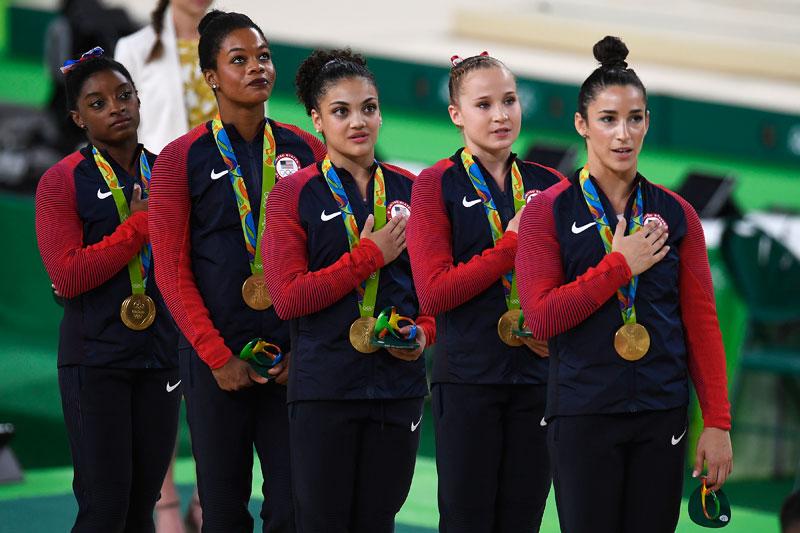 Article continues below advertisement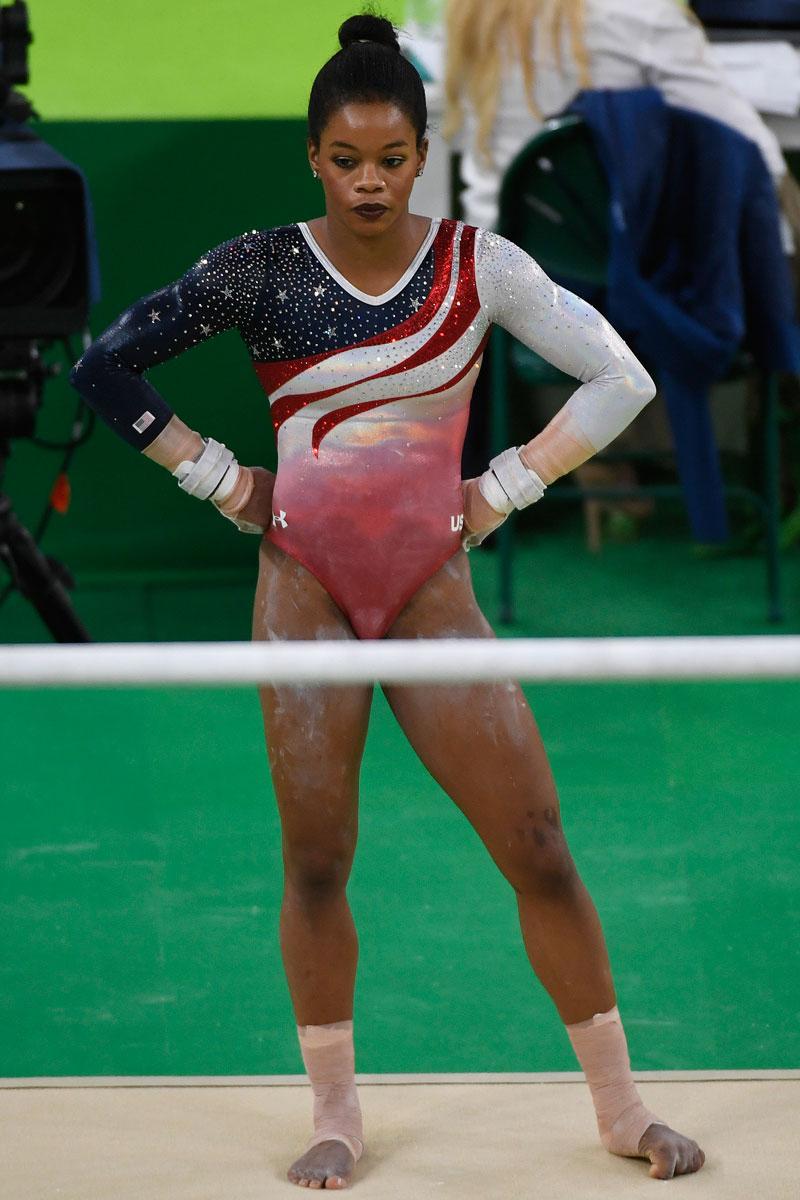 Douglas defended herself again over the controversy. "In response to a few tweets I saw tonight, I always stand at attention out of respect for our country whenever the national anthem is played," she tweeted. "I never meant any disrespect and apologize if I offended anyone. I'm so overwhelmed at what our team accomplished today and overjoyed that we were able to bring home another gold for our country."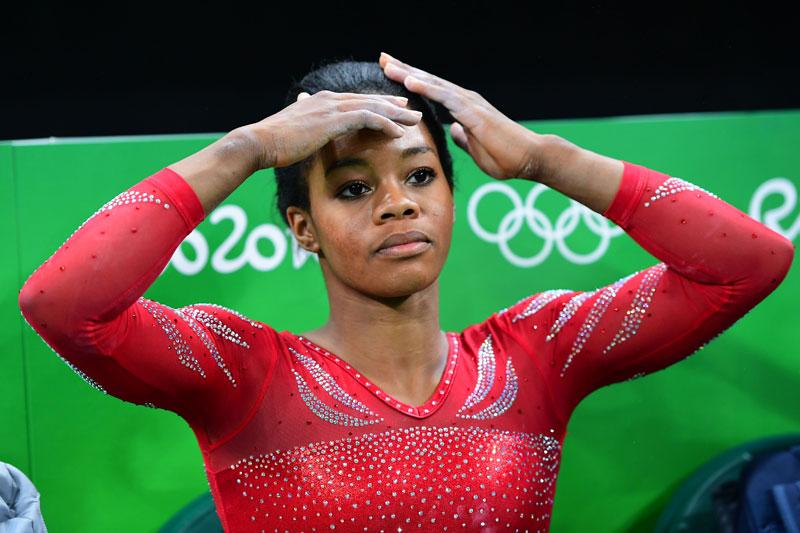 But the drama didn't end there, as Douglas was bashed for her messy hair. Fans came to her defense over the controversy, which also occurred in 2012. "I don't think someone training for the Olympics would have to worry about their hair," a user fired back.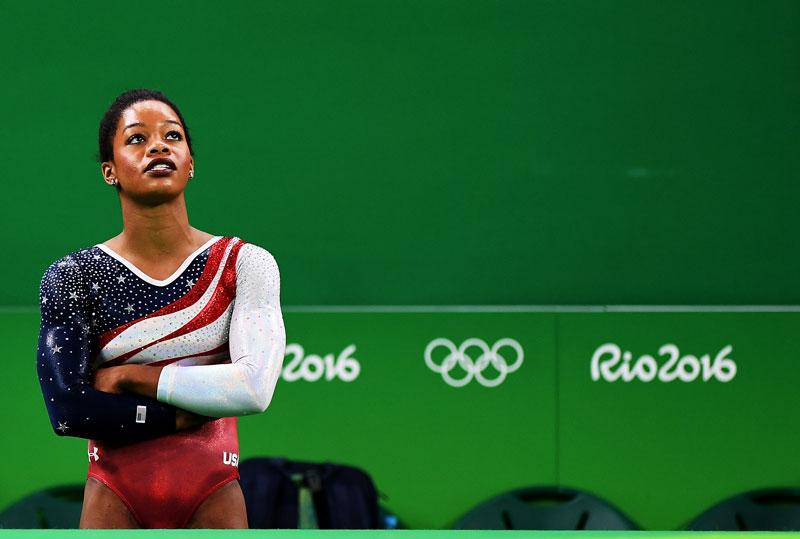 What do you think of the controversies surrounding Douglas? Tell us in the comments!