Farrah Abraham Warned To End Drita D'Avanzo Feud: 'The Mob Will Come After You!'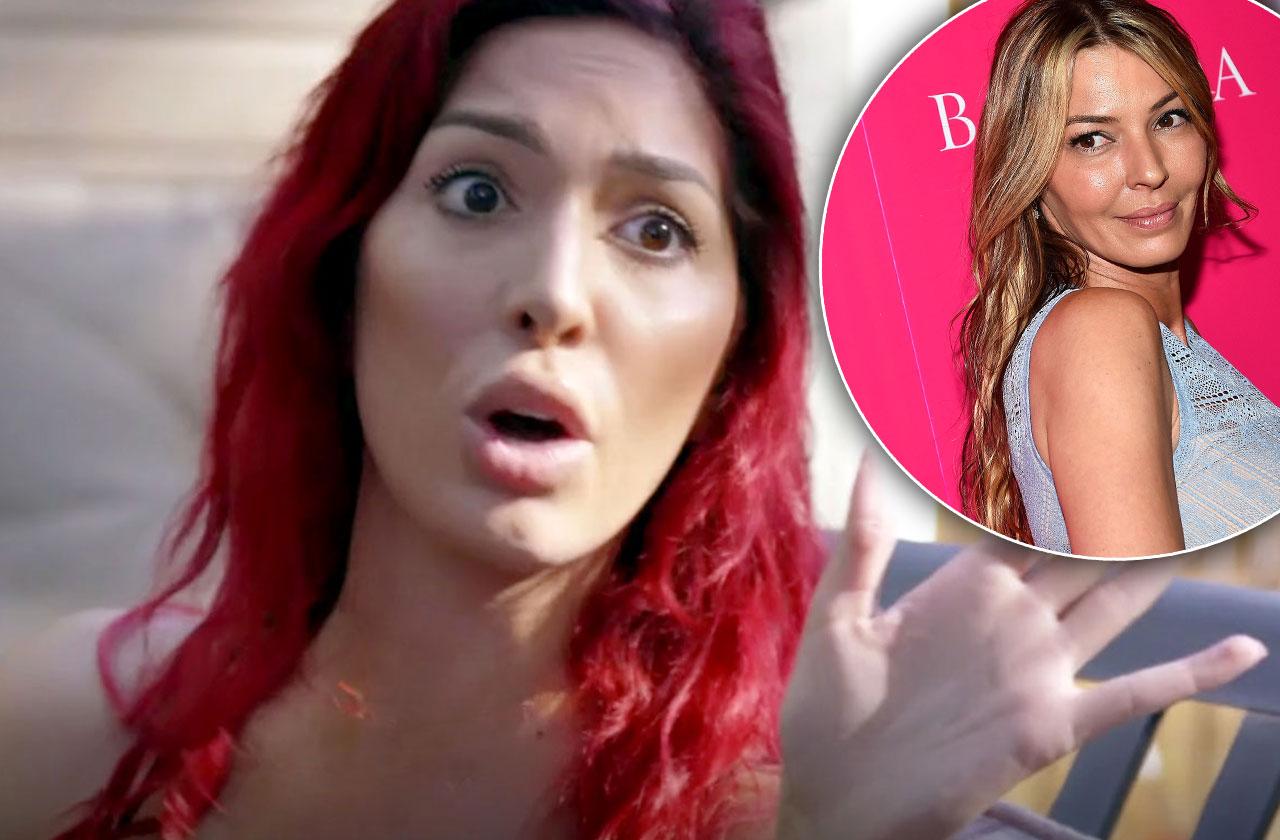 Farrah Abraham started a fight she can't finish. After slamming Mob Wives star Drita D'Avanzo following a joint strip club appearance, a source close to the former Teen Mom OG cast member told Radar that loved ones are fearing for her safety.
Article continues below advertisement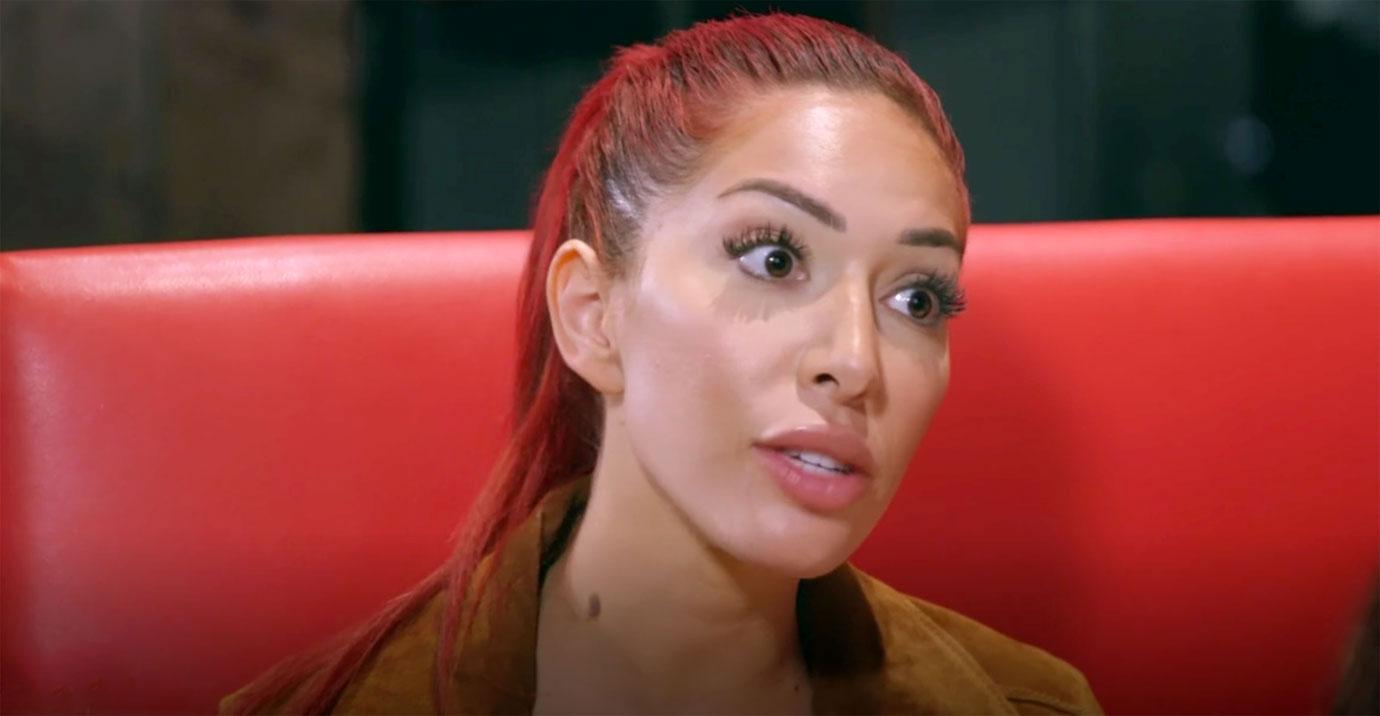 "Drita wants to get on a plane to f**k her up," a source close to Abraham and D'Avanzo told Radar. "Everyone is telling Farrah to shut up. This is someone you don't want to f**k with. No one should be bothering Drita. The mob will come after her!"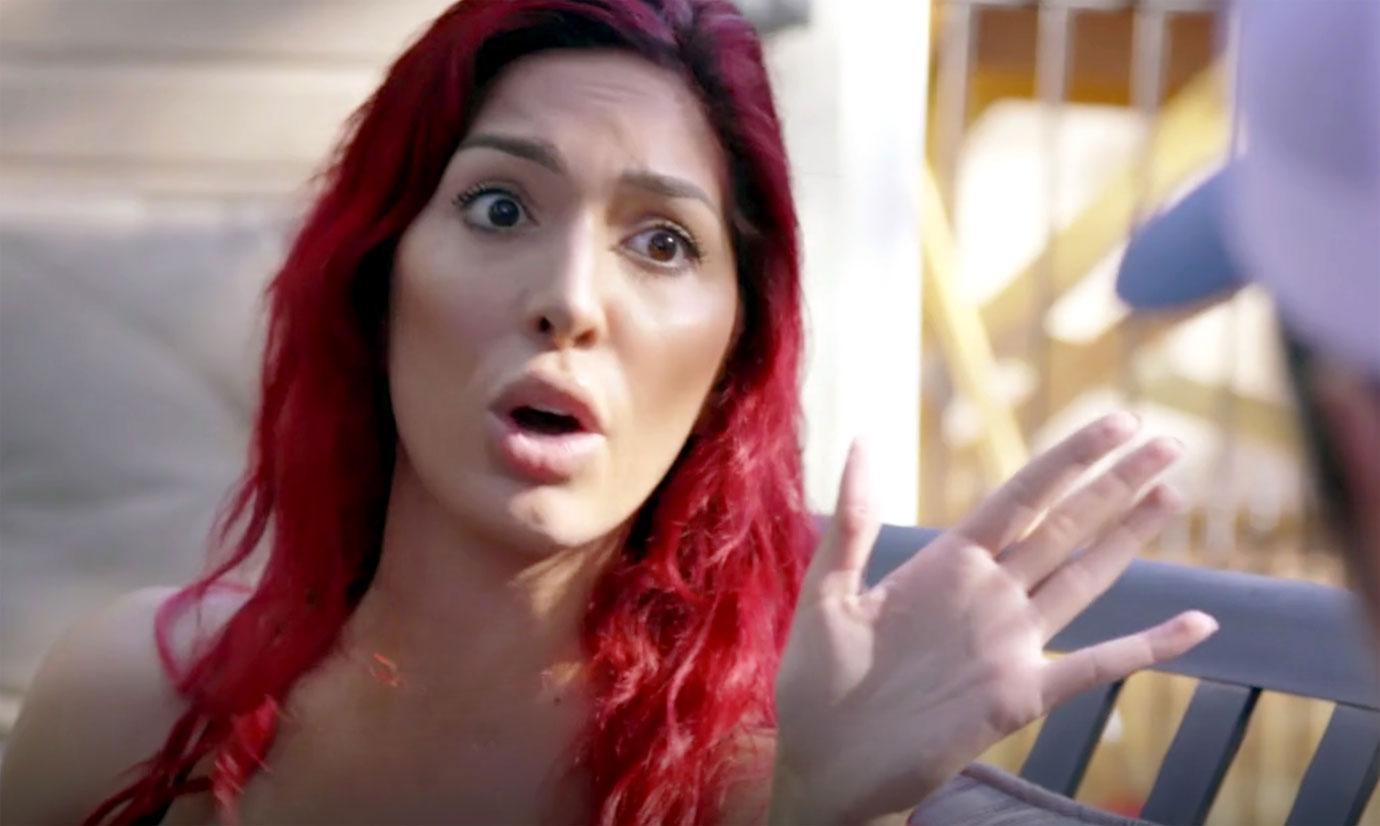 Although Us Weekly reported Abraham, 27, plans to file a restraining order against D'Avanzo, the insider doesn't believe it will protect her. "Nothing will stop Drita from f**king her up," the insider said.
Article continues below advertisement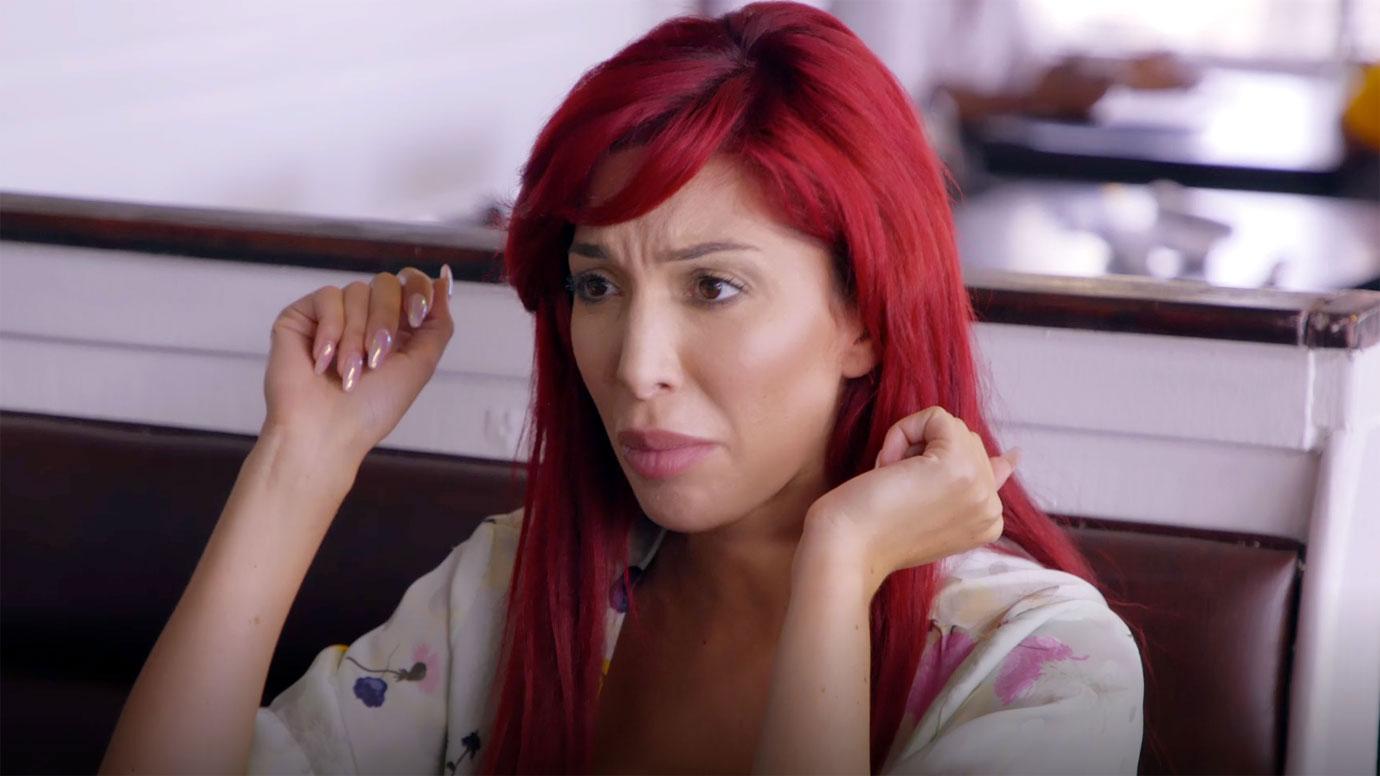 Abraham went off on the Mob Wives star Friday morning after a joint appearance at the grand opening of gentleman's club Scores in Atlantic City's Hard Rock Café. "Farrah didn't get as much attention from the owner as Drita did," the source said. "He thanked Drita and Farrah heard it wrong. She thinks who she is."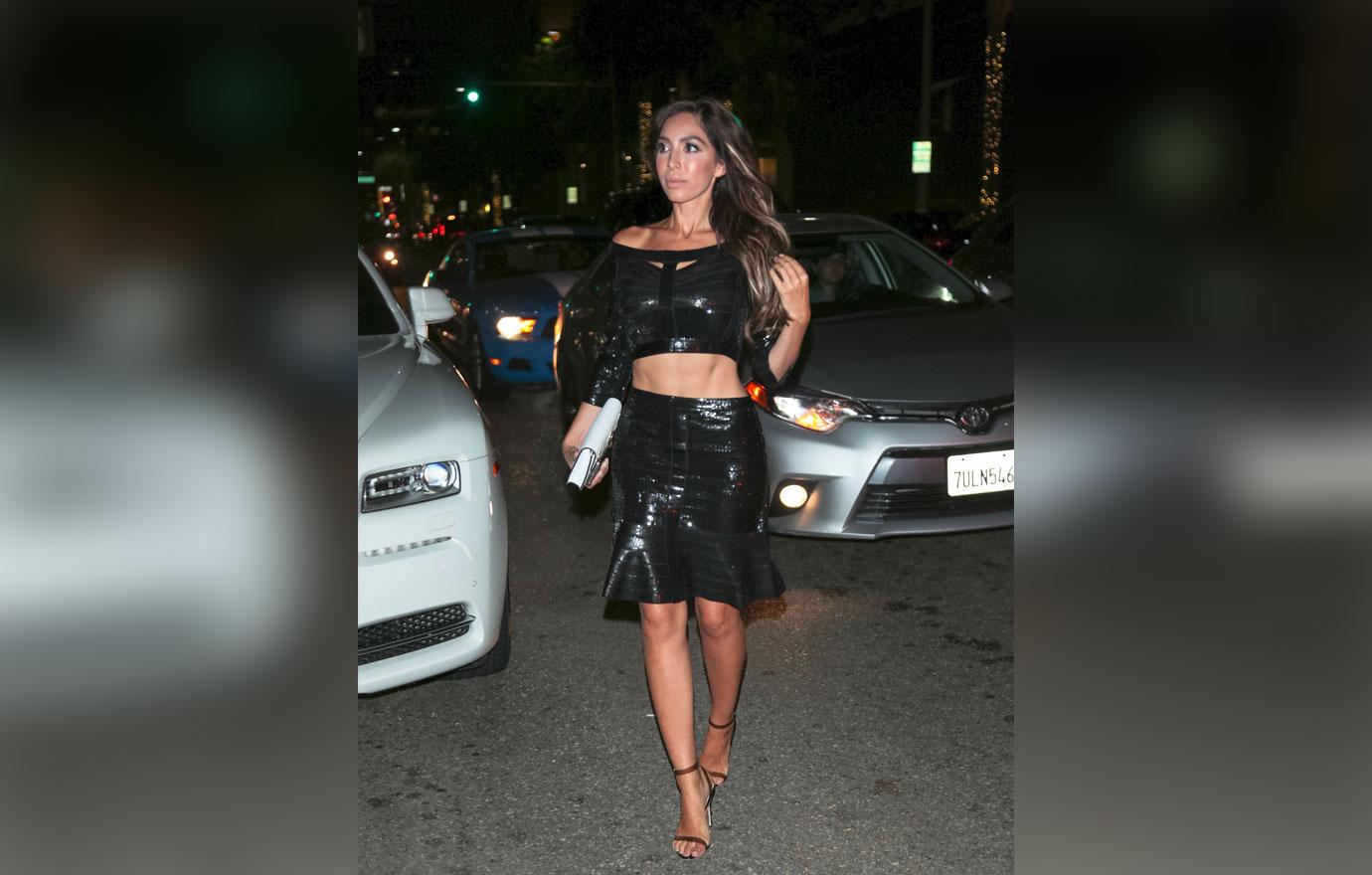 Abraham said in the Instagram live video, "I normally don't do joint appearances because to be honest… I am done with other "reality people." I feel like they're either hung up on drugs, drinking, f****d up, unprofessional just f*****g nasty pieces of s**t on earth."
Article continues below advertisement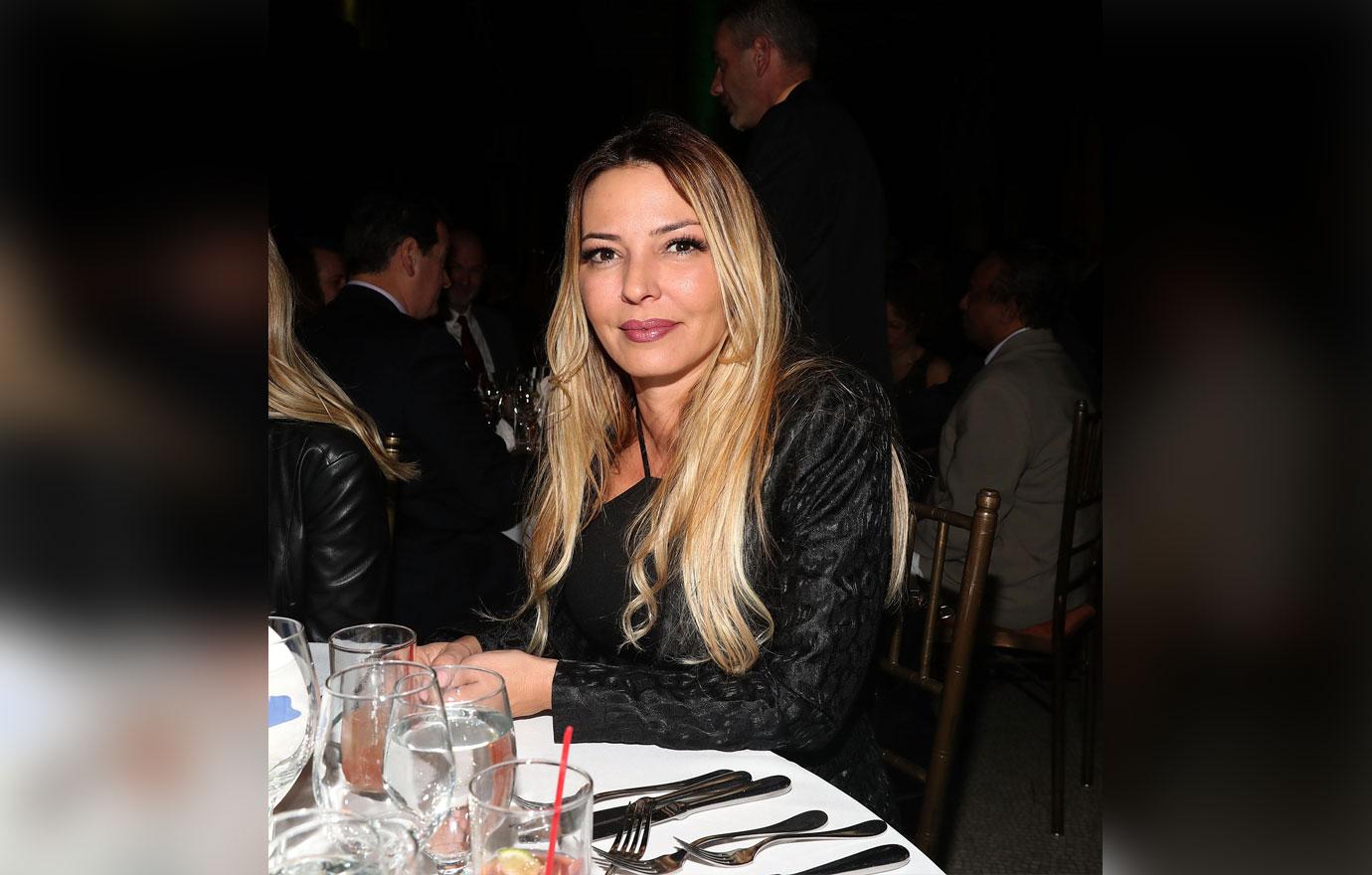 She continued, "If you can't be professional to show up to work, don't cry to other people when you have no money, no work, no nothing…because you are nothing. I'm sorry, if you are replaceable in the workforce…no one wants to hire you…that's not everyone's fault, that is your fault. I had to release this, because I am done. I don't even know why they even shared my night with someone who is a has-been. I'm like give me a break, it's either you're nice, you're amazing, you have good work ethic, or stay the f**k out of my way!"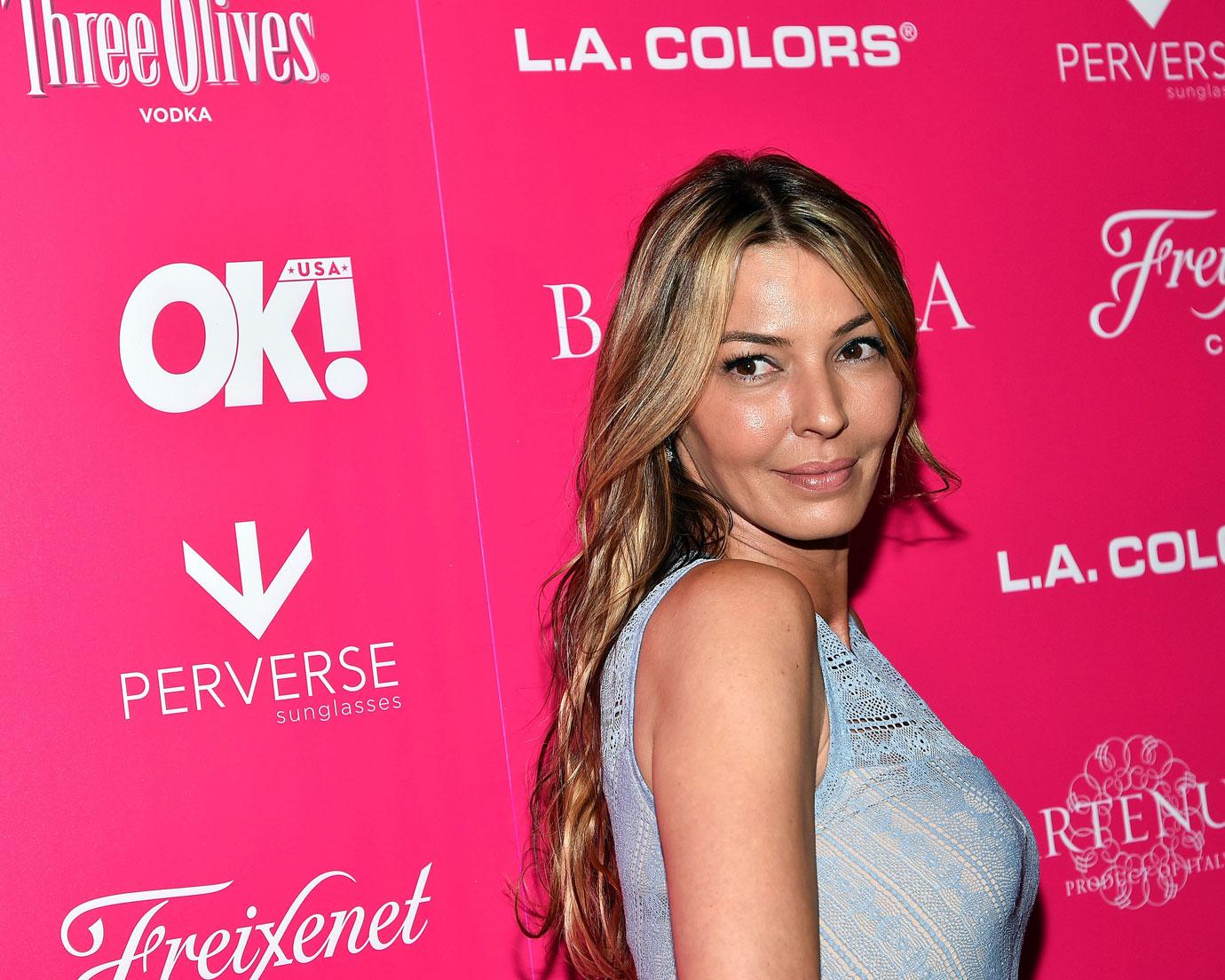 D'Avanzo, 42, responded with an Instagram video. "There is a lot of drama going on today with Farrah," she said. "If you don't know who Farrah is, Farrah was on Teen Mom then she became a hooker or some s**t. I don't care that she's a d**kless unemployed blow job. What does bother me is when I'm hanging out with you and you're nice and you're cool and then I wake in the morning to hear you're ripping me to shreds on your IG. I don't know who you dealt with in the past, but you got the wrong mother f**ker. I'm not going to close fist punch your face in, I'm going to open hand smack the f**k out of you."
Article continues below advertisement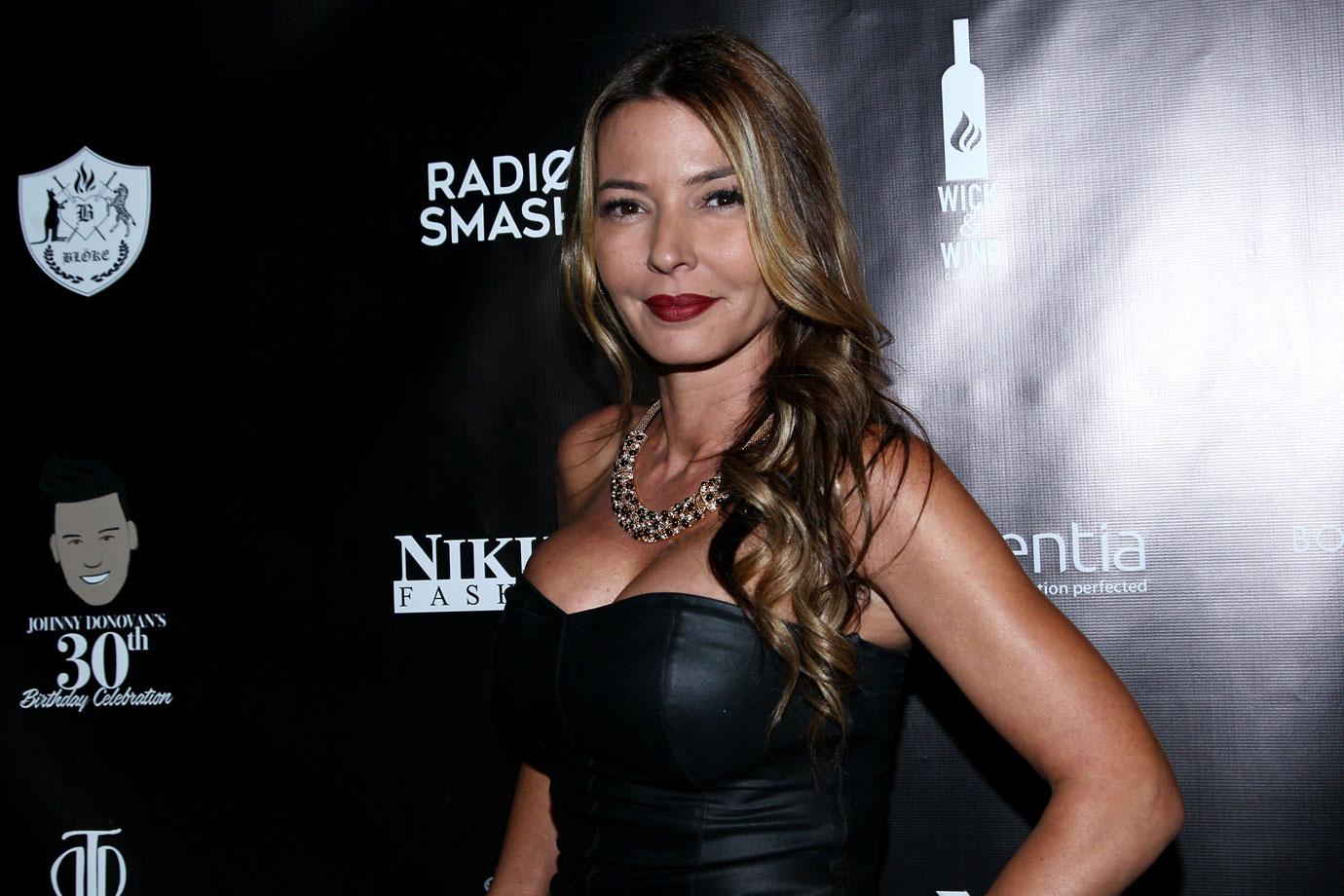 She then fired in a second video, "This will be the last time I waste my breath on that little piglet Farrah. She did tweet me and she called me low class trash. This is coming from a girl that walks by a soda bottle and is like, 'Hey, if I shove that up my a**, can I make a dollar?' Then she said that her lawyer would be contacting me. Um, why? Weren't you the one who just woke up, f**king ripped off your face making a video wrecking me? Did you tell your lawyer you're a d**k-sucker? When you call your lawyer Farrah tell him you're a d**k sucker." She then posted a third video of people getting slapped.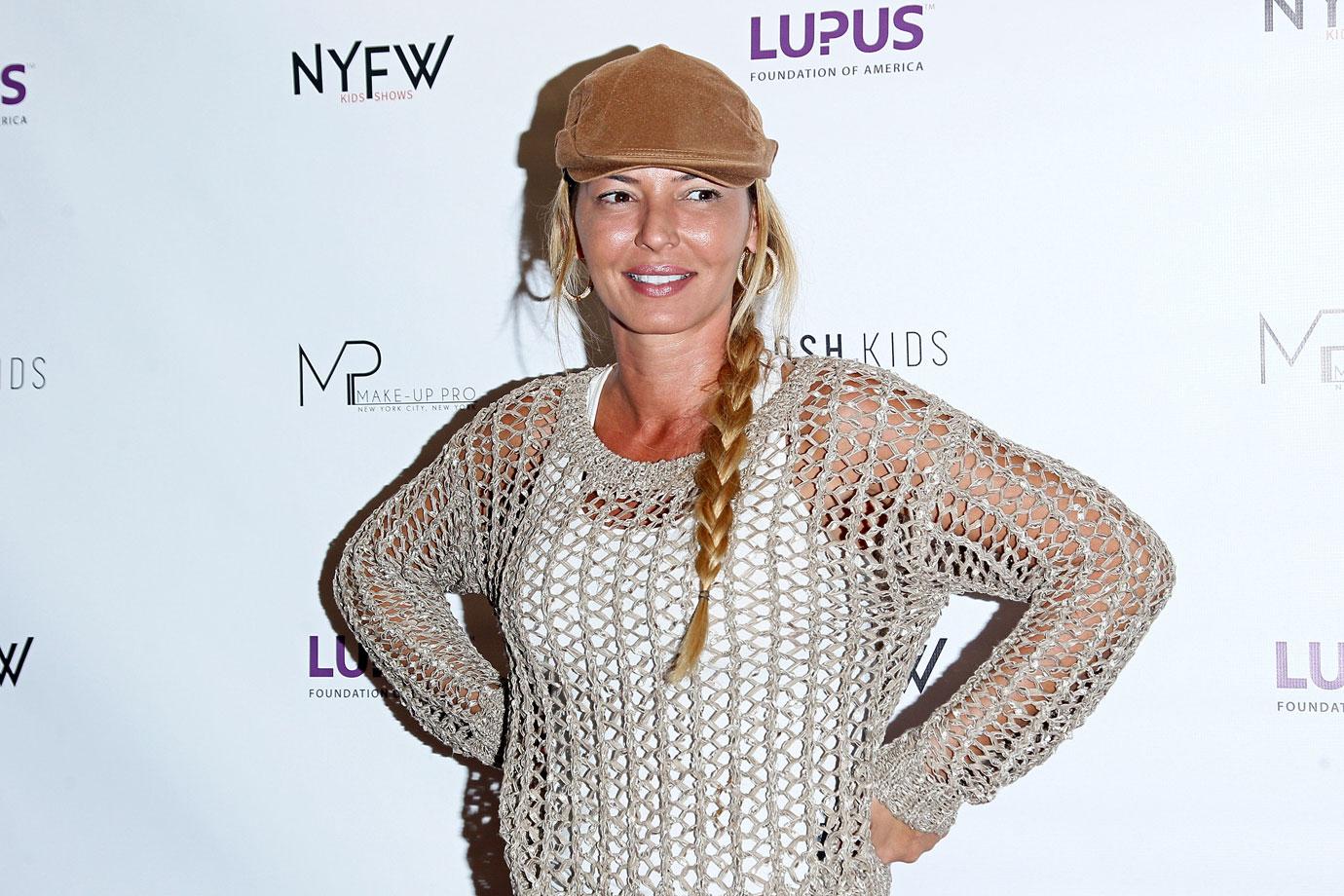 Should Farrah back down? Tell us in the comments!
We pay for juicy info! Do you have a story for RadarOnline.com? Email us at tips@radaronline.com, or call us at (866) ON-RADAR (667-2327) any time, day or night.