'Such An A**hole!' Elvis Duran Tells All On Katy, Mariah & More In New Memoir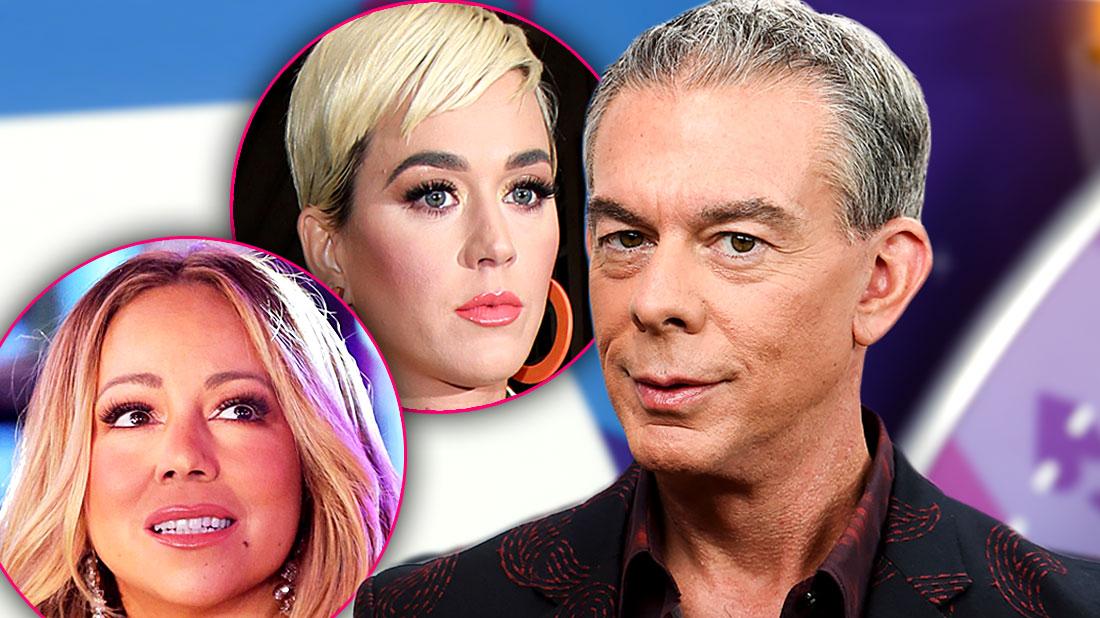 Radio legend Elvis Duran is known for his entertaining interviews with today's biggest stars on the airwaves. But in his shocking new memoir, the popular morning host tells all on the nitty-gritty details of what A-list celebrities are really like behind the scenes!
In the Elvis Duran and the Morning Show host's new book, Where Do I Begin? Stories from a Life Lived Out Loud, the 55-year-old opened up about his most favorite and least favorite interviews with celebrities – and the one musician who was an "a-hole!"
Article continues below advertisement
In the book, out on Tuesday, October 1, Duran opened up about his love of radio from an early age. Growing up, Duran created his own radio show for his neighbors within the confines of his bedroom closet in Texas.
He also recalled growing up in the industry and getting fired multiple times! The radio host even claimed that his entrance into the entertainment industry provided him with plenty of late nights and drug binges.
In one radio job in his early career – back before he made it to the major market of New York City – Duran recalled a small-town radio show that would get cocaine deliveries weekly.
"I was high on life," Duran wrote. "I was also high on drugs. And I also drank an ocean of tequila."
Many who wake up to Duran's voice in the morning know that he has the opportunity to interview the biggest celebrities daily. But the fun-loving host confessed that not every interview is one he has enjoyed – and is even proud of! From surprising details about Katy Perry to Mariah Carey, scroll through Radar's gallery below to find out Duran's book revelations!
Howard Stern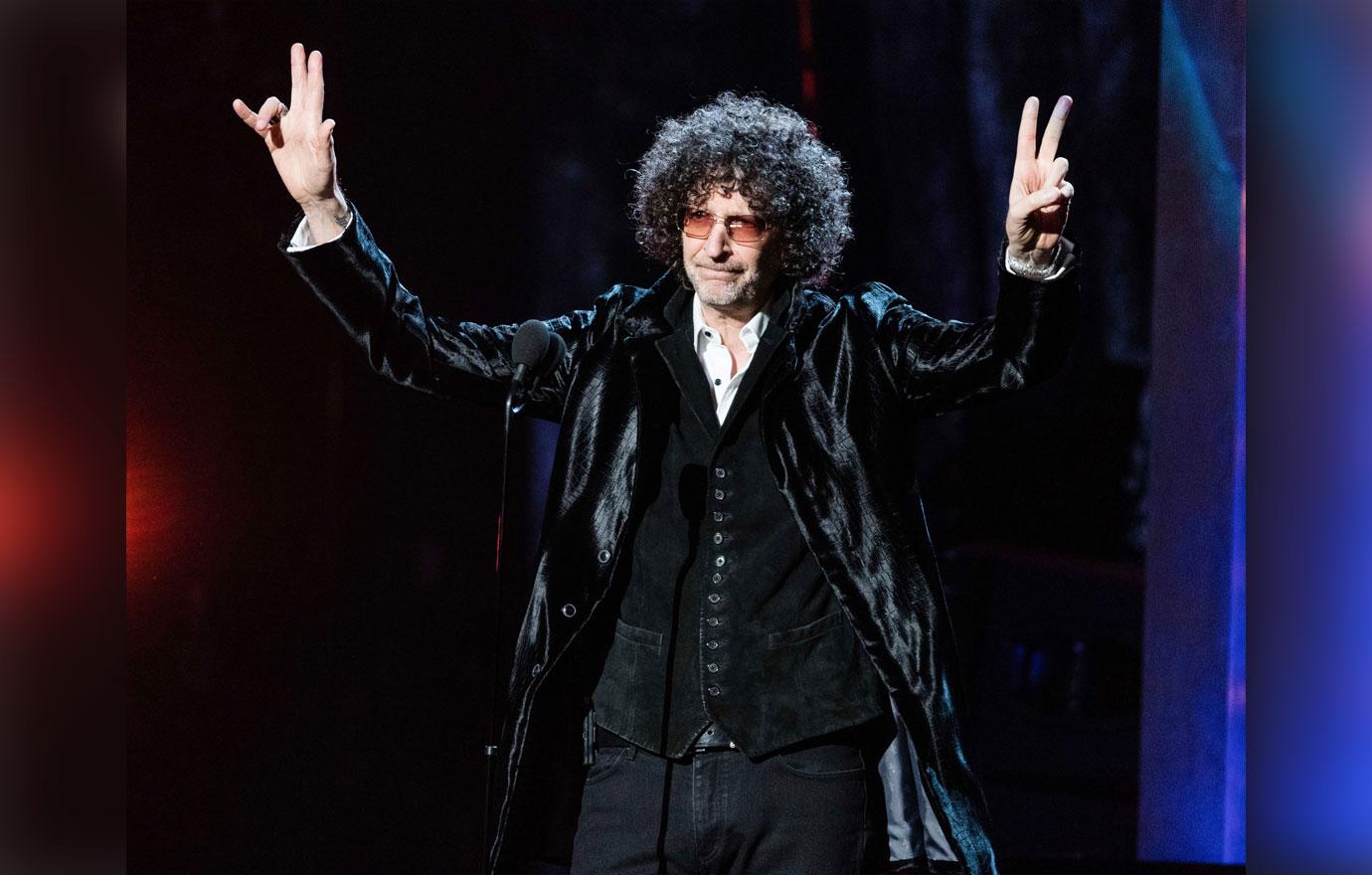 In the memoir, which hit shelves on Tuesday, October 1, Duran gushed about meeting his role model, and fellow radio legend, Howard Stern. When Stern questioned Duran about being nervous to meet him, Duran wrote that he admitted he was "s**tting" his pants. "And so, the one conversation I've ever had with my idol wound up being mostly about fecal matter. Howard. I love him so much."
Article continues below advertisement
Katy Perry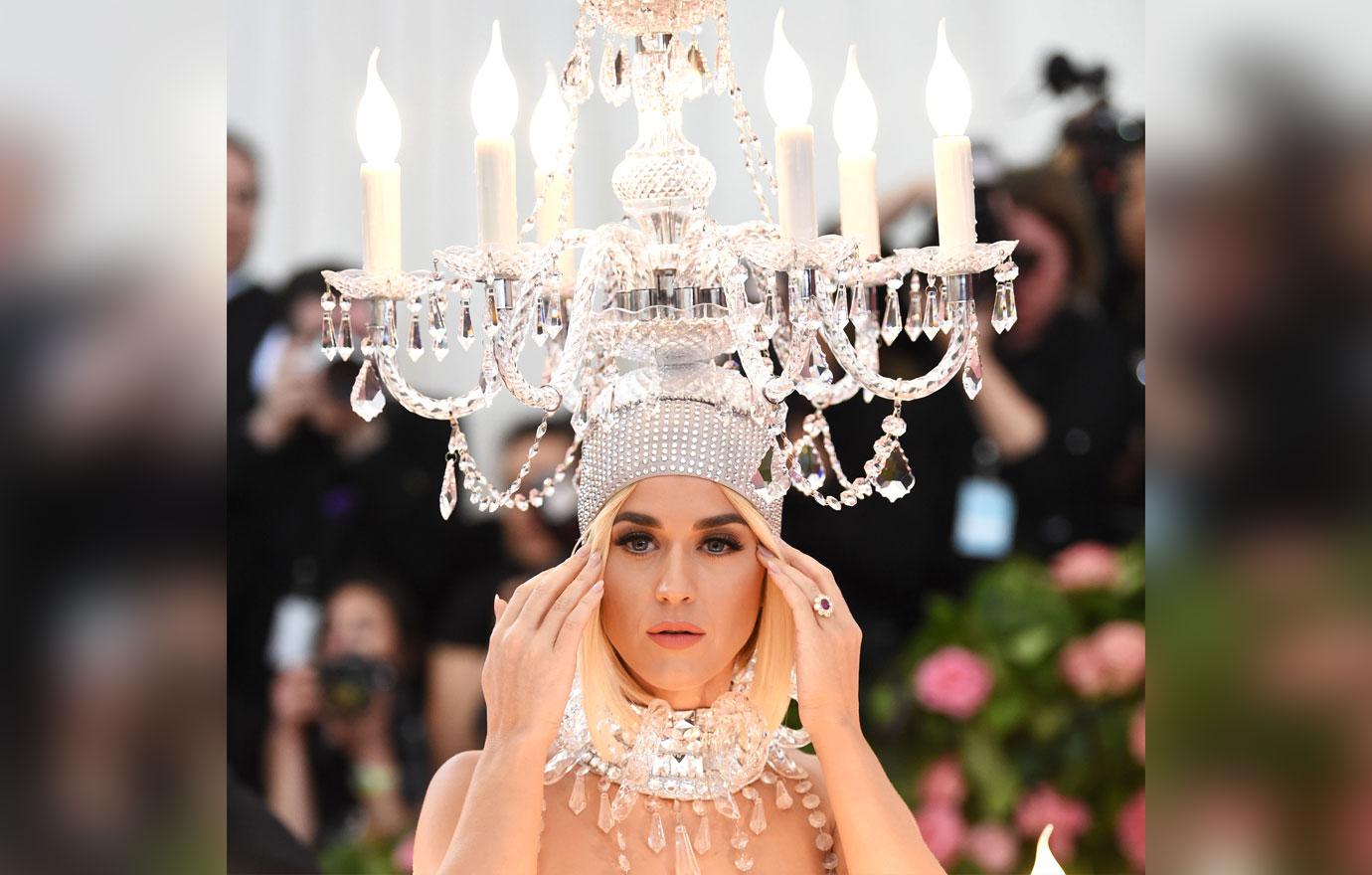 The radio host confessed that Katy Perry once left Z100 "hanging" after showing up to an interview incredibly late. "When a producer popped in to let us know her car had finally arrived, I told him to tell Katy to not bother coming up," Duran wrote. "The allotted segment time was gone and there was no way to fit her in." He added that she made up for it and showed up on time the following day!
Article continues below advertisement
Nicki Minaj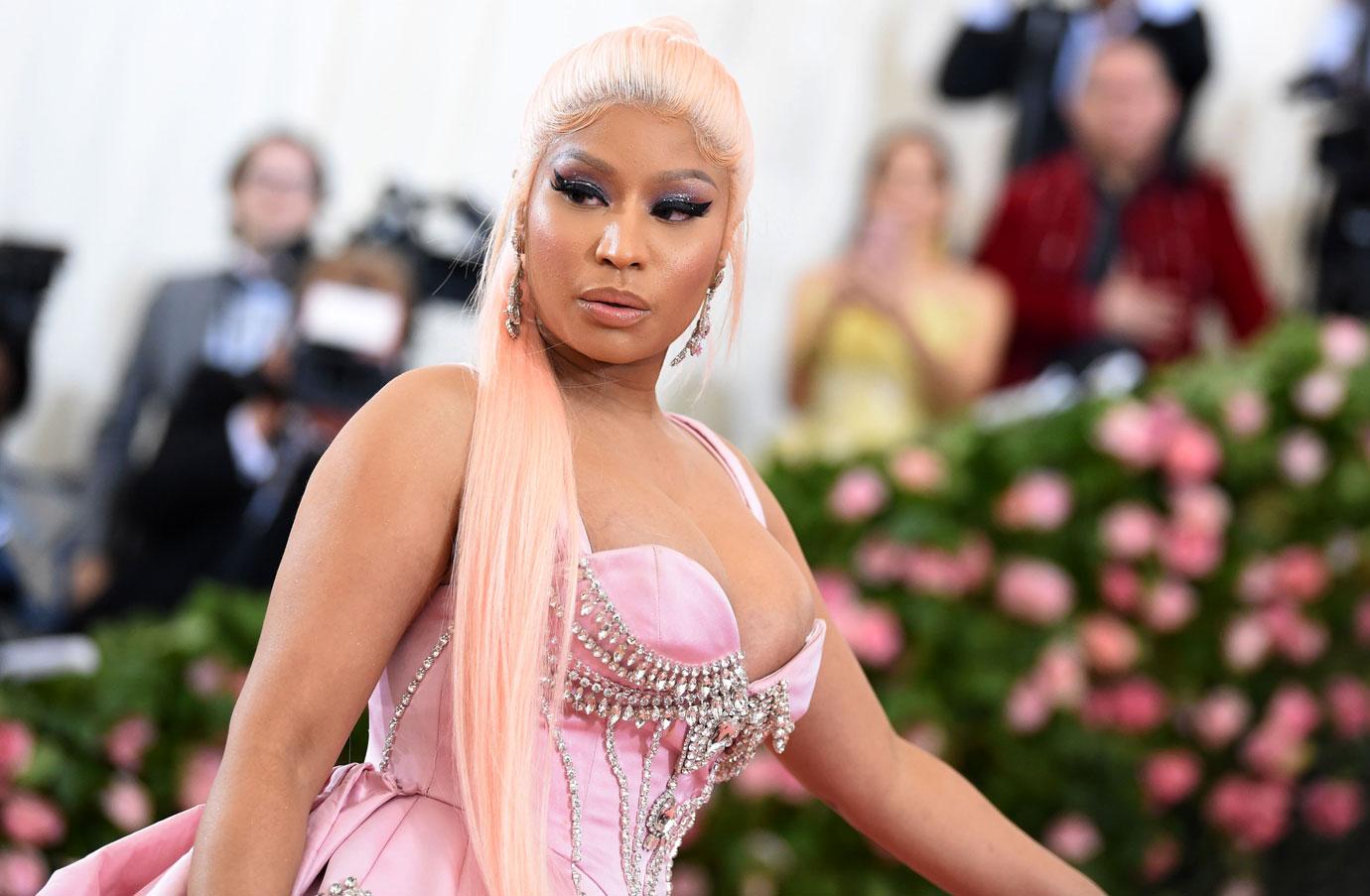 Much like the "Teenage Dream" singer, Nicki Minaj was also known for completely abandoning an appearance on Duran's morning show once. The female rapper apologized – and has become a friend of Duran's ever since! According to the radio personality, Minaj once gifted him a Louis Vuitton suitcase for his birthday.
Article continues below advertisement
Madonna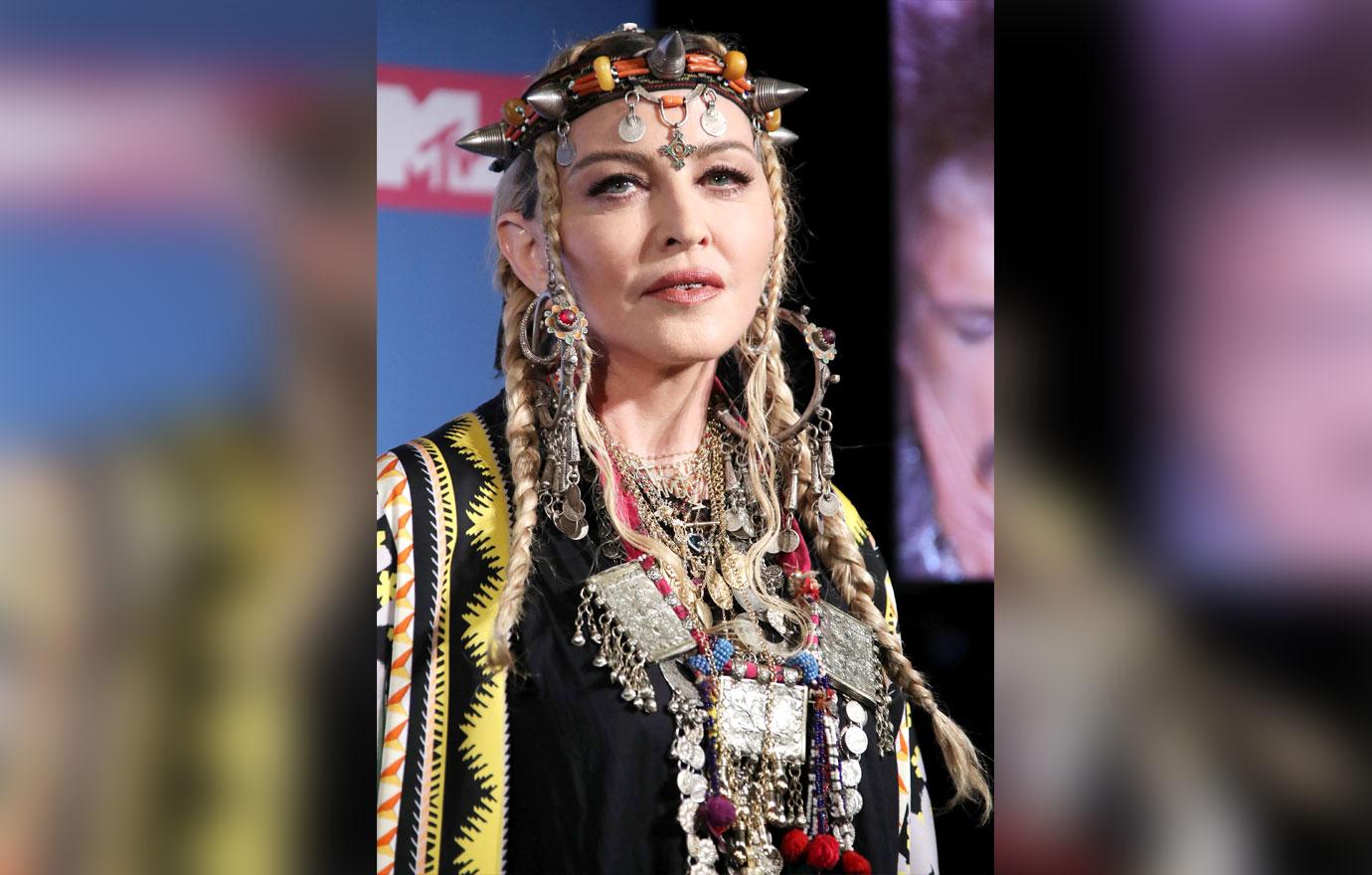 However, meeting the Queen of Pop wasn't as blissful, Duran explained. Although he admitted he's a "big Madonna fan," Duran confessed he's "never had a good Madonna interview" because he hasn't been able to get her to open up.
Article continues below advertisement
Mariah Carey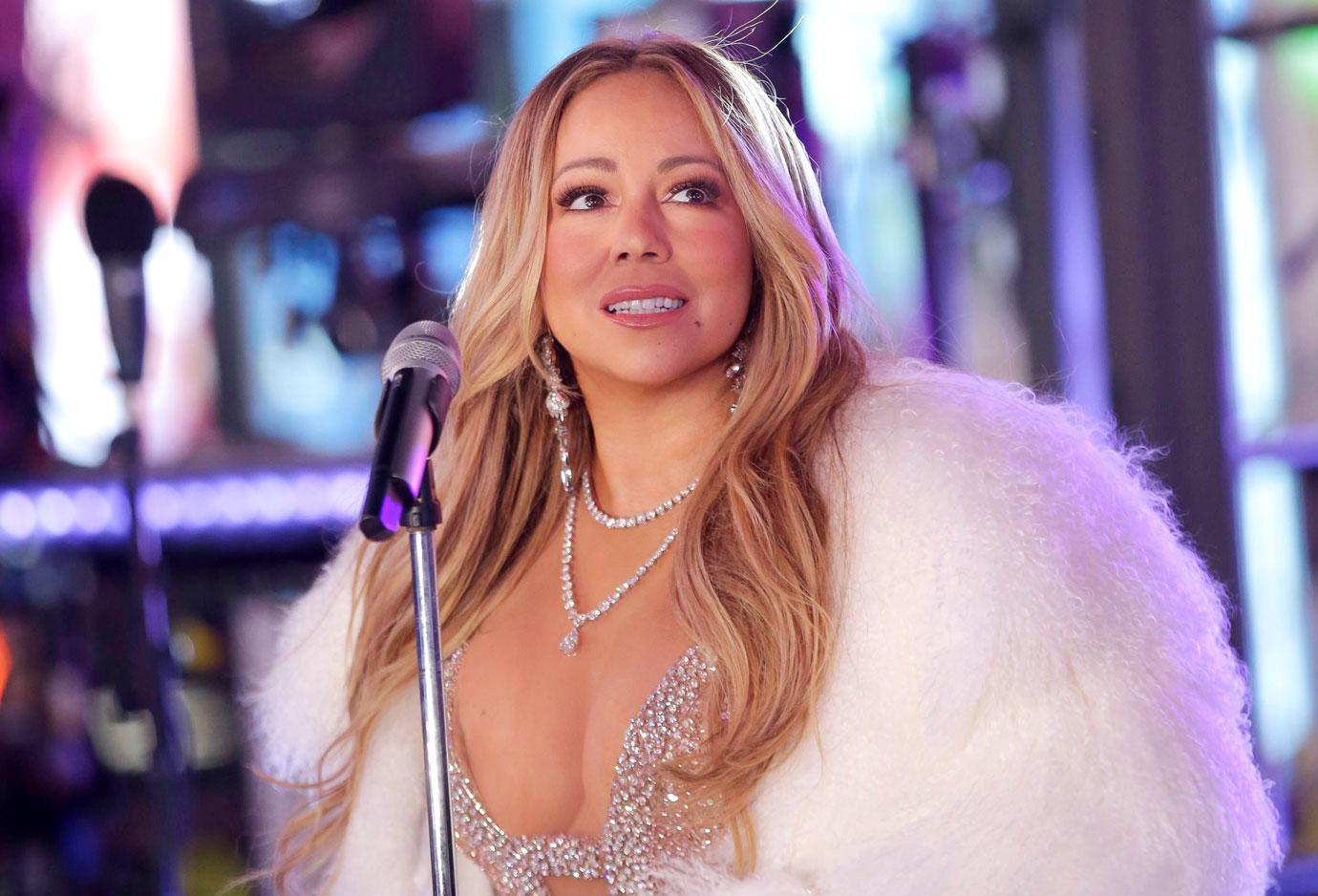 Of course, Duran said one artist who always brings the drama is Mariah Carey. One time, Mariah showed up to his studio wearing lingerie! The diva then "insisted on having a fan blowing her hair dramatically throughout the whole interview, even though nobody was rolling video that day."
Article continues below advertisement
Barry Manilow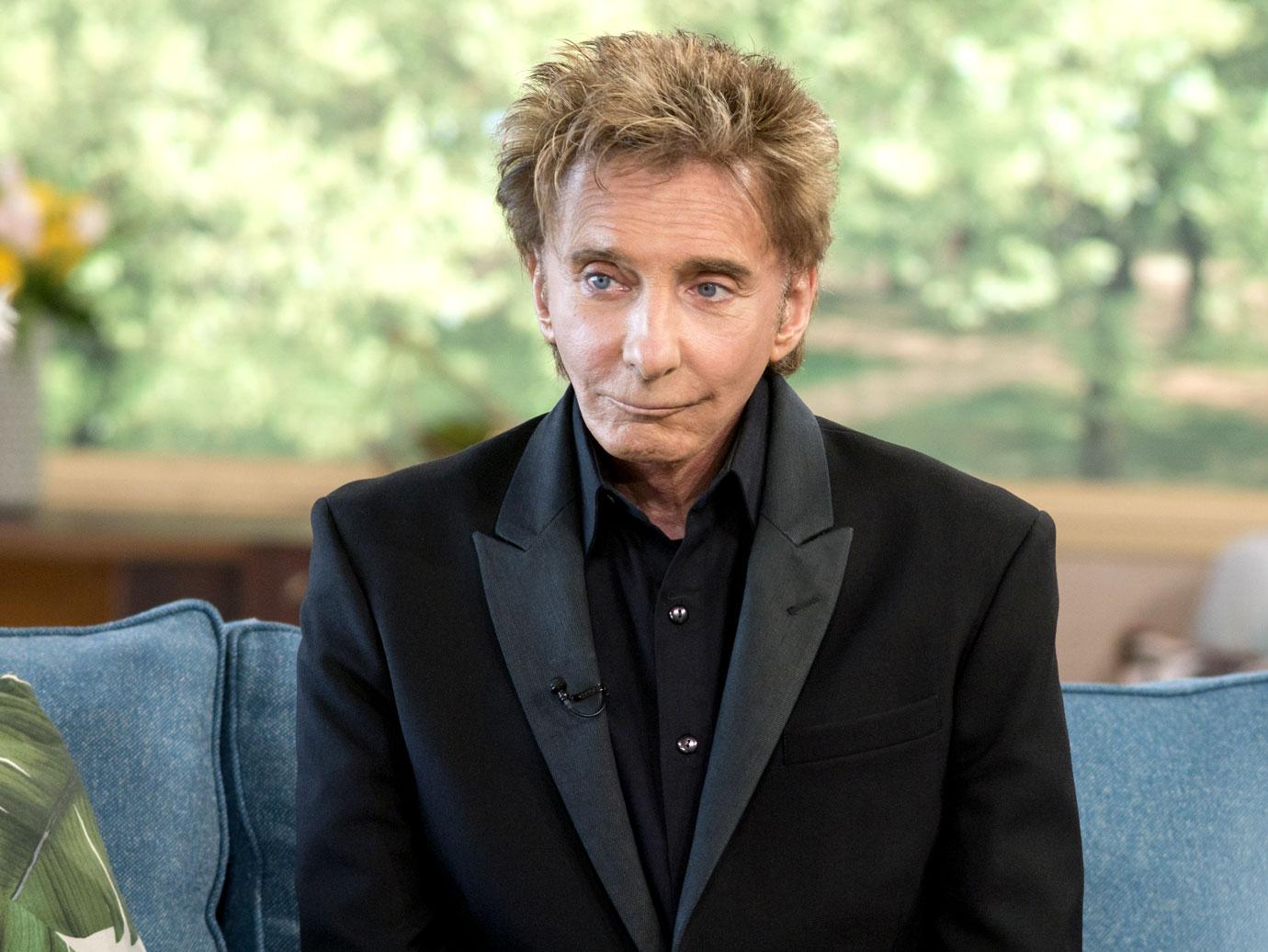 The radio host shockingly revealed that the celebrity who ended up being a "huge disappointment" to him was Barry Manilow. "He acted like such an a-hole," Duran wrote. "But maybe that isn't fair to him. Maybe he's just a crotchety old man who makes beautiful, romantic music."
Article continues below advertisement
Adele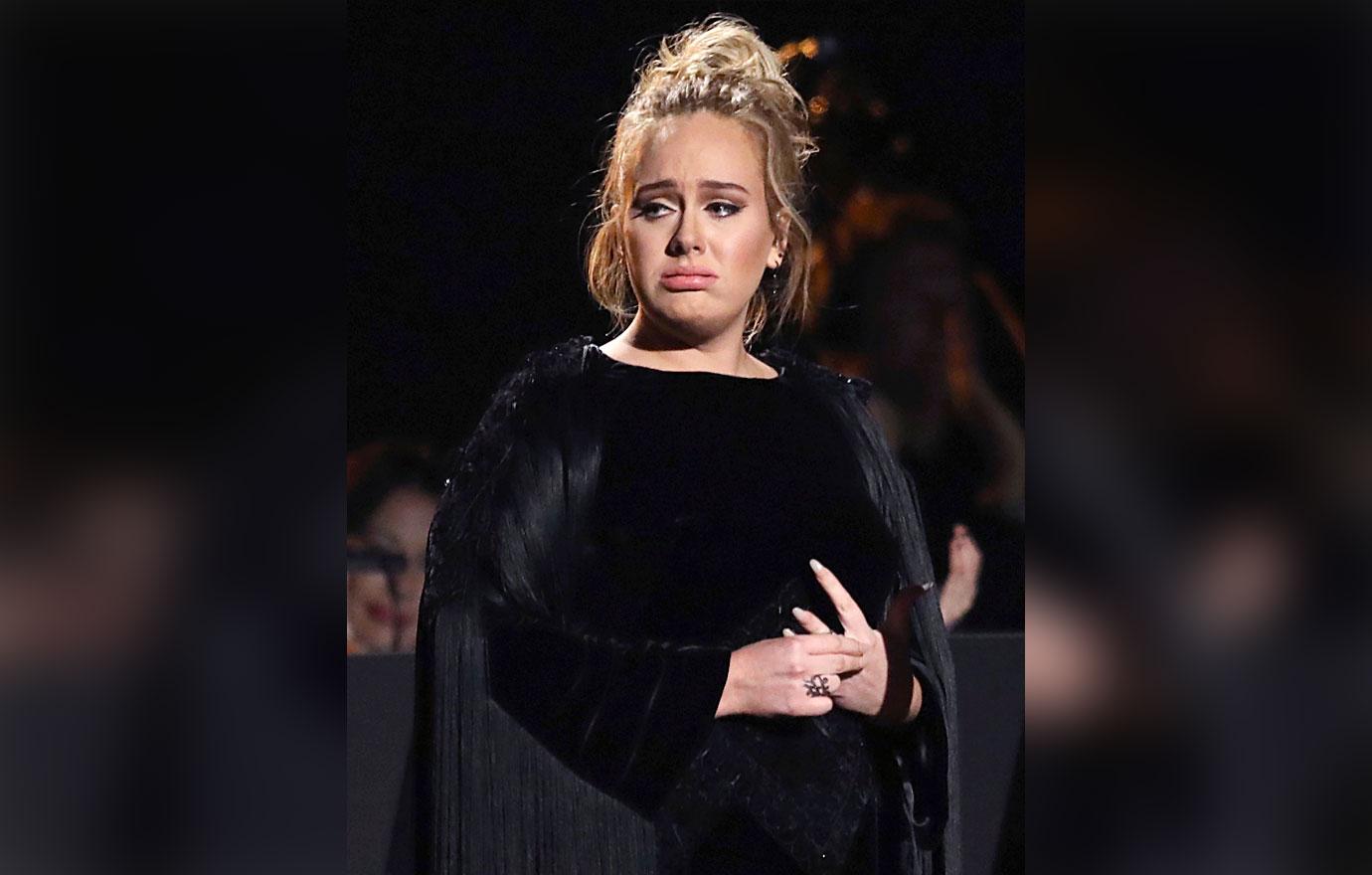 Duran also revealed which artist caught him by surprise for being "profane!" Duran wrote that he once warned Adele to get all of her four-letter swear words out of her system before they went live on-air.
Article continues below advertisement
French Montana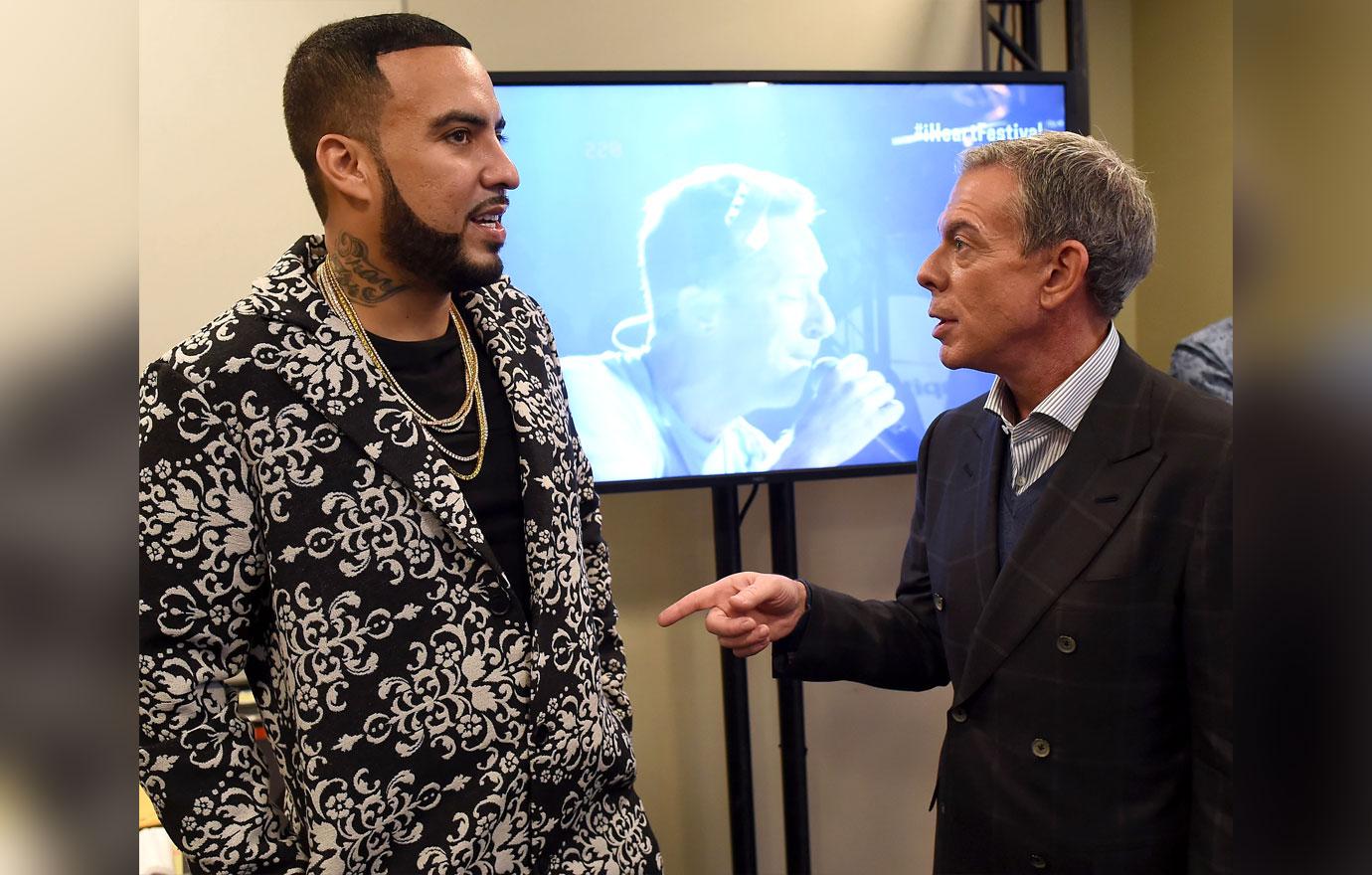 Plus, despite Duran's radio show starting at 6 a.m. each day, he admitted he often drinks with artists during interviews. One musical guest in particular that he admitted to downing "a series" of tequila shots with one morning was Khloe Kardashian's ex, French Montana!