Howard Stern Slams Simon Cowell Again, Claims He Had Sex 'With Another Guy's Wife'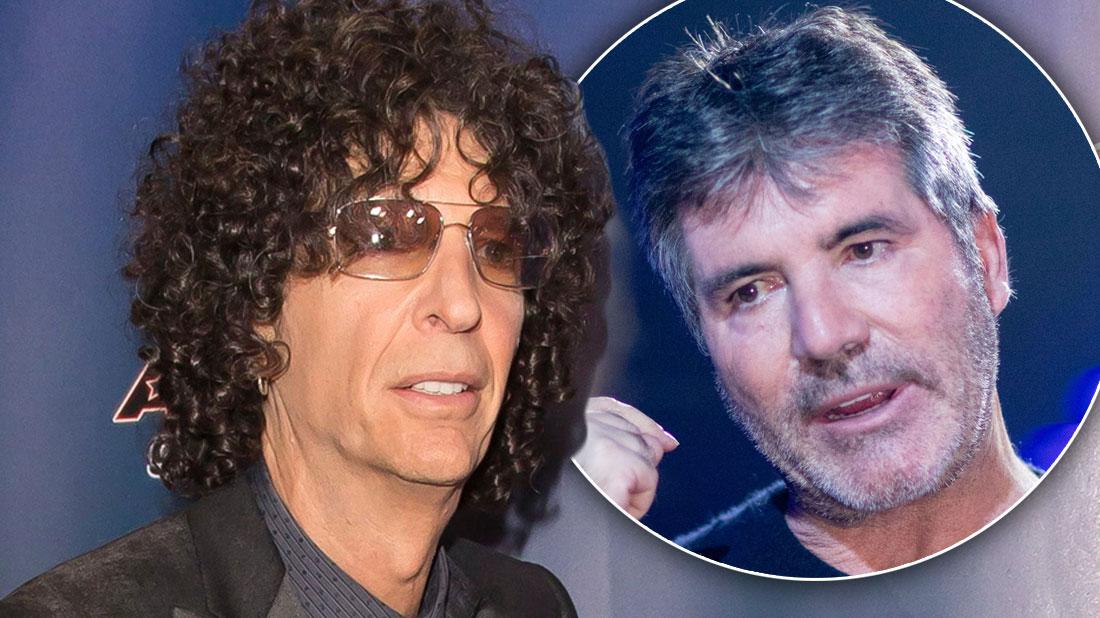 Howard Stern still isn't a fan of Simon Cowell, and he took the opportunity to slam the America's Got Talent judge yet again while chatting with Nick Cannon about the controversy surrounding the comedian using a racial slur.
"With that AGT thing, alright you offended them with the 'n word,' or whatever, somehow you disturbed their brand, but meanwhile why is Simon working there? He's f***ing another guy's wife!" Stern asked Cannon during the Sept. 25 broadcast of The Howard Stern Show.
Article continues below advertisement
As RadarOnline.com previously reported, Lauren Silverman, the mother of Cowell's 5-year-old son, Eric, was married when the star got her pregnant in 2013.
Stern, 65, then continued on Wednesday's show: "So what's worst, you using the 'n word' or... and by the way why can't you use the 'n word?'"
As RadarOnline.com reported, Cannon left America's Got Talent in the beginning of 2017 after he said he was "threatened with termination" by NBC executives because he made racial slurs and jokes on a Showtime special.
"Yeah, right... there is no moral compass in Hollywood, we know that Howard." Cannon responded to Stern's question.
"How do you feel about Simon Cowell being there?" Stern then asked Mariah Carey's ex.
"I don't watch that show!" Cannon answered.
Stern's bad blood with Cowell, 59, stems from the 2015 Sony email hack, when Cowell was accused of encouraging executives to fire Stern from America's Got Talent, and hire him instead.
Before Stern's latest slam, the always outspoken shock jock shared some choice words for his longtime nemesis just last month.
"Personally would I love to see Simon Cowell f***ing suck one up his a**." Stern sneered. "…In other words, would I love to see him fall flat on his face."