Drugs, Drag & Blowout Fights! Elton John Spills Celebs' Dirty Secrets In New Memoir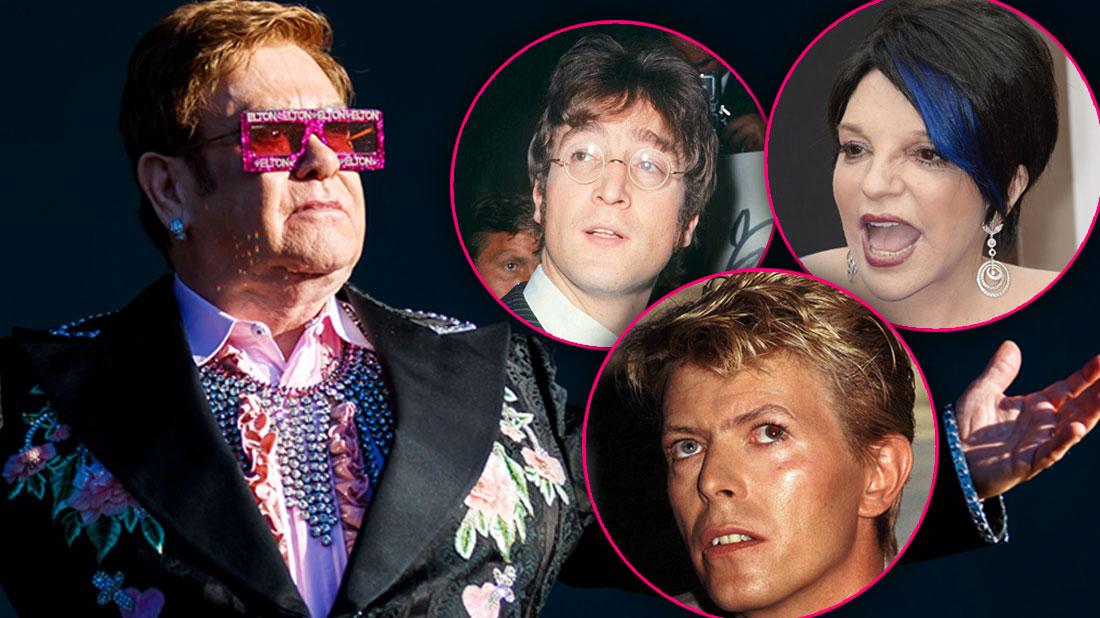 Not so Mr. Nice Guy! RadarOnline.com has learned that Elton John's most famous friends aren't exactly safe when it comes to what he divulges in his shocking new memoir.
The 72-year-old wrote a tell-all titled Me, which hits shelves October 15. In addition to his shocking confessions about his own personal battle with abusing cocaine and his wild sex romps with men and women over the years, the "Rocket Man" singer also reveals the blowout fights he's become embroiled in with some of the world's biggest stars, including David Bowie, John Lennon, Rod Stewart and more.
Article continues below advertisement
In the book, John shared a farewell letter to his drug of choice – the "white lady" – which he admitted to being addicted to for a total of 16 years. The singer-songwriter confessed he used to regularly send cars and even planes in order to get his supply.
As RadarOnline.com reported, the 72-year-old star even wrote down his very personal encounters with the late Michael Jackson, who he concluded was "mentally ill" in the later years of his life. Jackson died at the age of 50 on June 25, 2009.
The shocking new memoir features John recalling a significant lunch John had with Jackson in the 1990s, where the King of Pop displayed bizarre behavior and a face full of makeup and "plaster."
"He was genuinely mentally ill, a disturbing person to be around," John wrote of Jackson.
Now, RadarOnline.com has learned the tables are now turning toward some of John's biggest confidantes, including wild parties with Ringo Starr and Rod Stewart. The singer also revealed that he once ran into Liza Minnelli at Studio 54 years ago, where she appeared "visibly zonked." John claimed the female singer was so out of it that she asked him to marry her!
For shocking revelations and John's dirty secrets of his famous friends, click through RadarOnline.com's gallery below.
David Bowie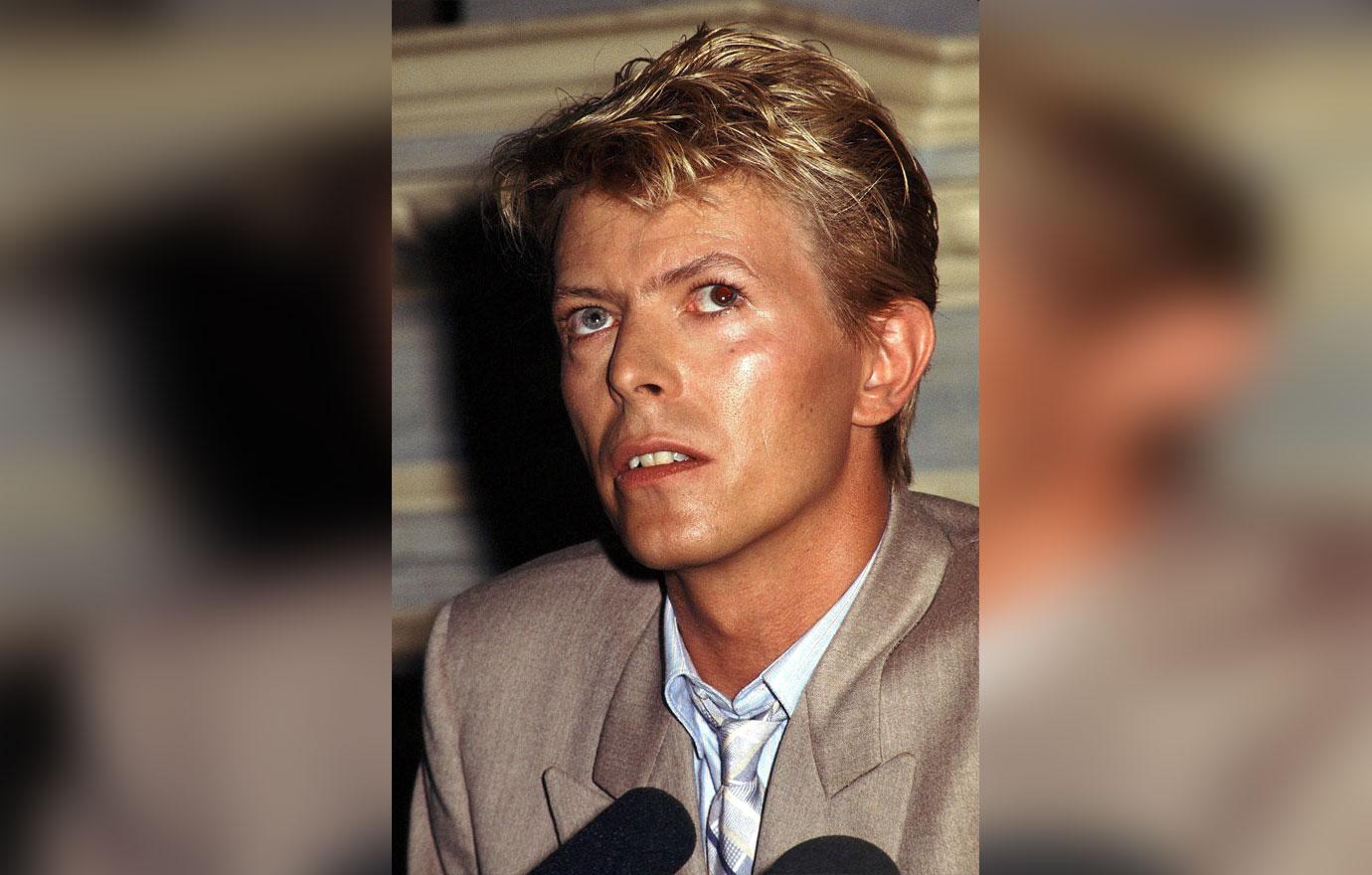 John confessed that he was never close with late English musician, David Bowie. In his experiences getting to know Bowie, John admitted the artist always seemed "distant and aloof." "I honestly don't know what the problem was, but there clearly was a problem," he wrote.
Article continues below advertisement
Katharine Hepburn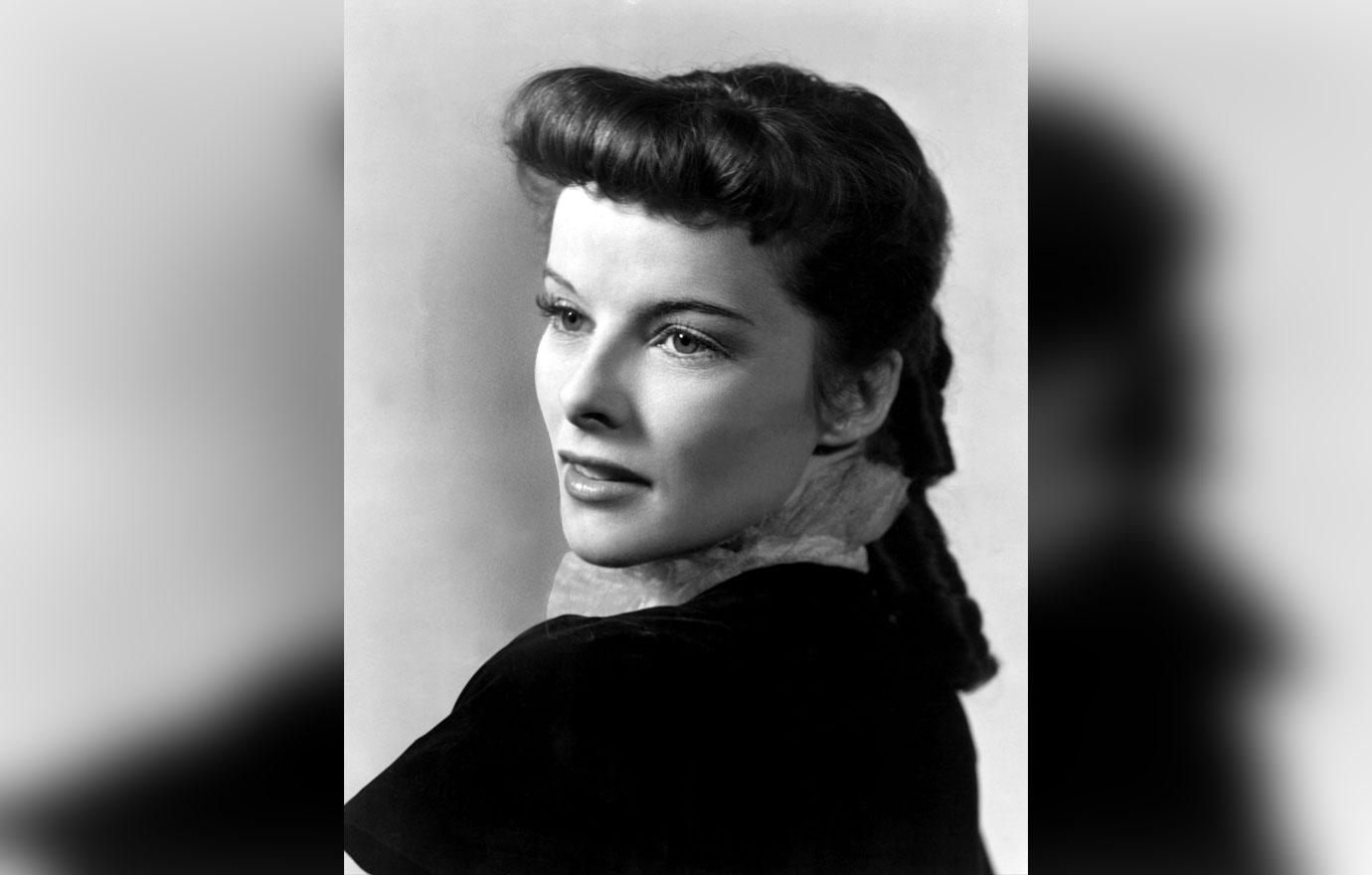 Of course, John also rubbed shoulders with plenty of Hollywood actresses. In particular, he recalled a hilarious memory of Katharine Hepburn at Bryan Forbes' home. When the actress came over for a swim, she was shocked to find a dead frog in the pool. "She just jumped in and grabbed it with her hand," John explained. "I asked her how she could bear to touch it."
Article continues below advertisement
John Lennon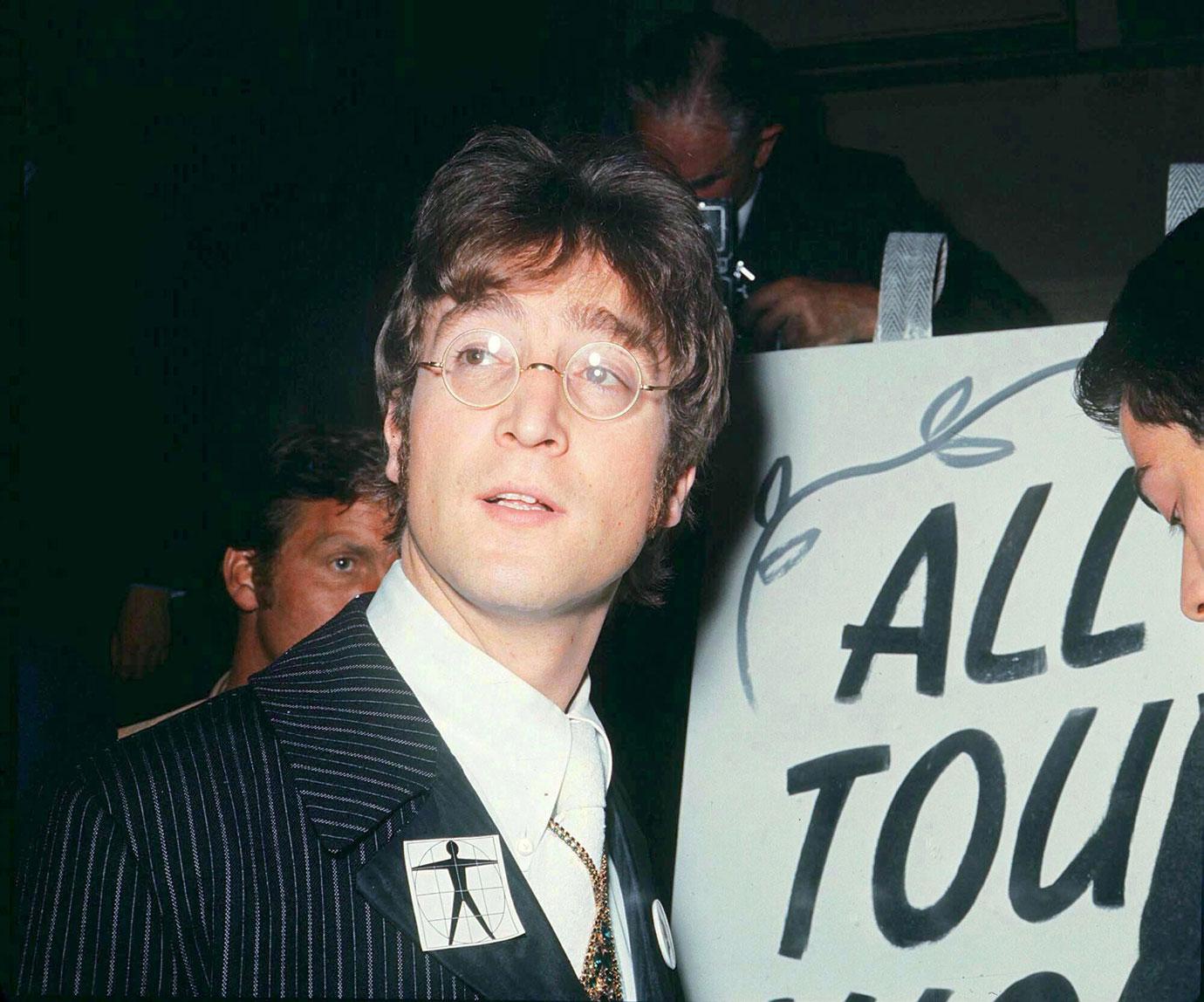 An encounter John Lennon also turned into a peculiar experience, John wrote. The night he met the Beatles legend, he was dancing with Tony King who was dressed "in full drag as Queen Elizabeth II."
Article continues below advertisement
Ringo Starr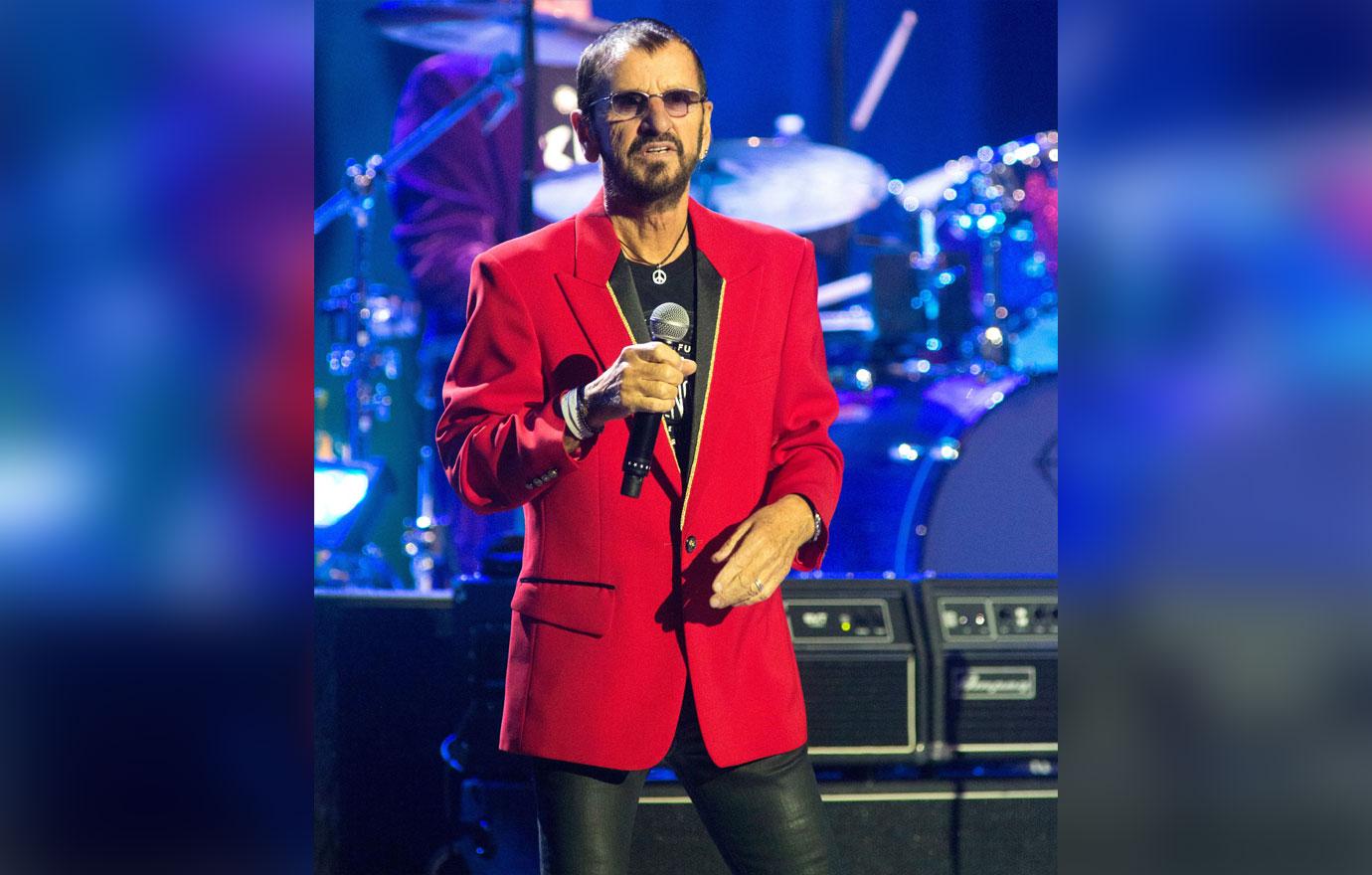 Although there were plenty more crazy nights spent with King. John revealed that he once traveled to Amsterdam with King and Ringo Starr surprisingly showed up. The three artists were in attendance of a "mammoth drug fest," John joked, because "everybody was too busy doing coke and blowing spliff into each other's mouths."
Article continues below advertisement
Rod Stewart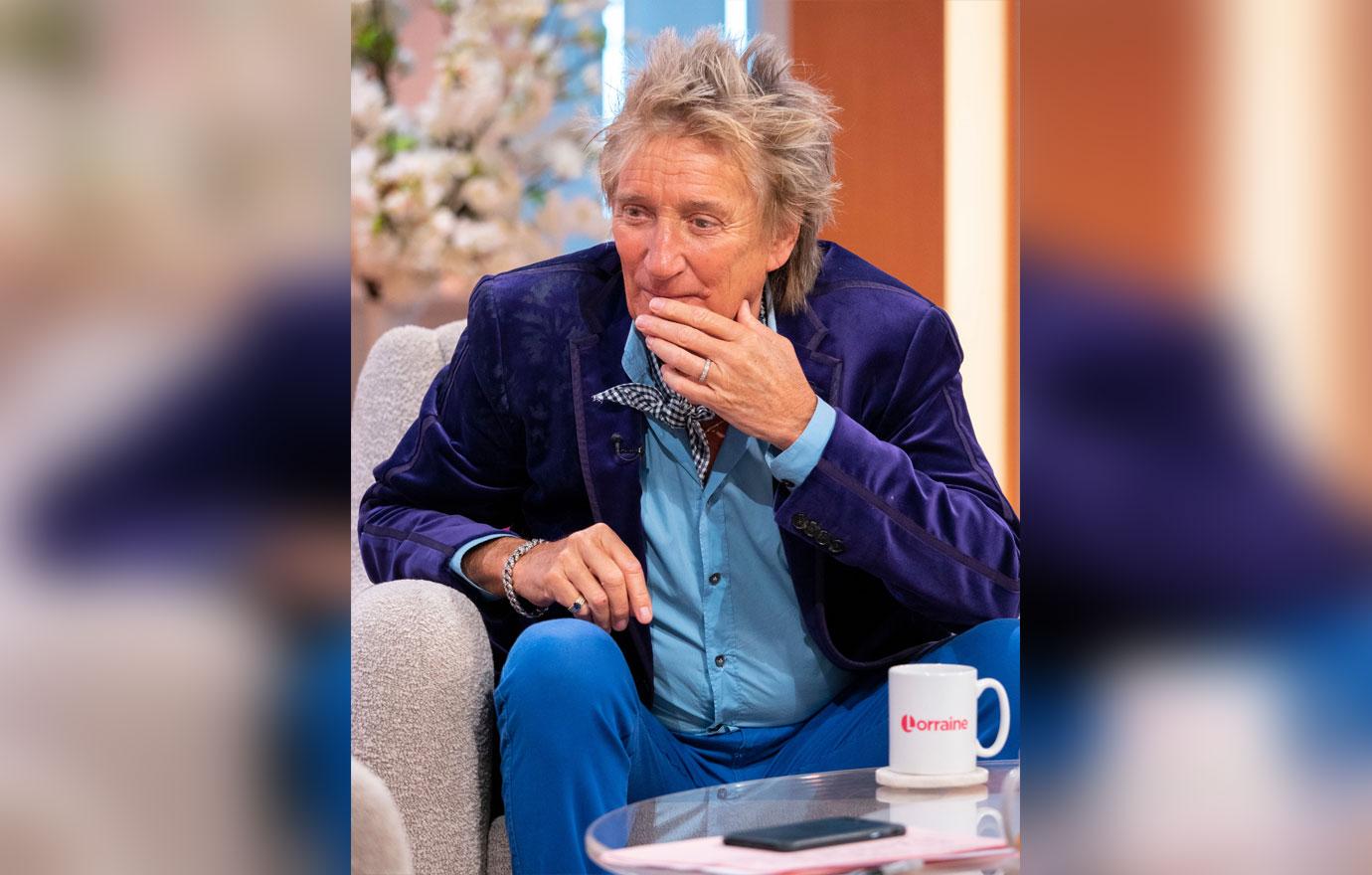 John opened up in the memoir about his sex fetishes. In addition to confessing he used to use cocaine and enjoy watching others have intercourse, he also admitted to having sex partners leave at the same airport as new ones were flying in. He claimed the behavior was common for artists, including Rod Stewart, who "occasionally let girls know he'd finished with them by just leaving a plane ticket on their bed."
Article continues below advertisement
Liza Minnelli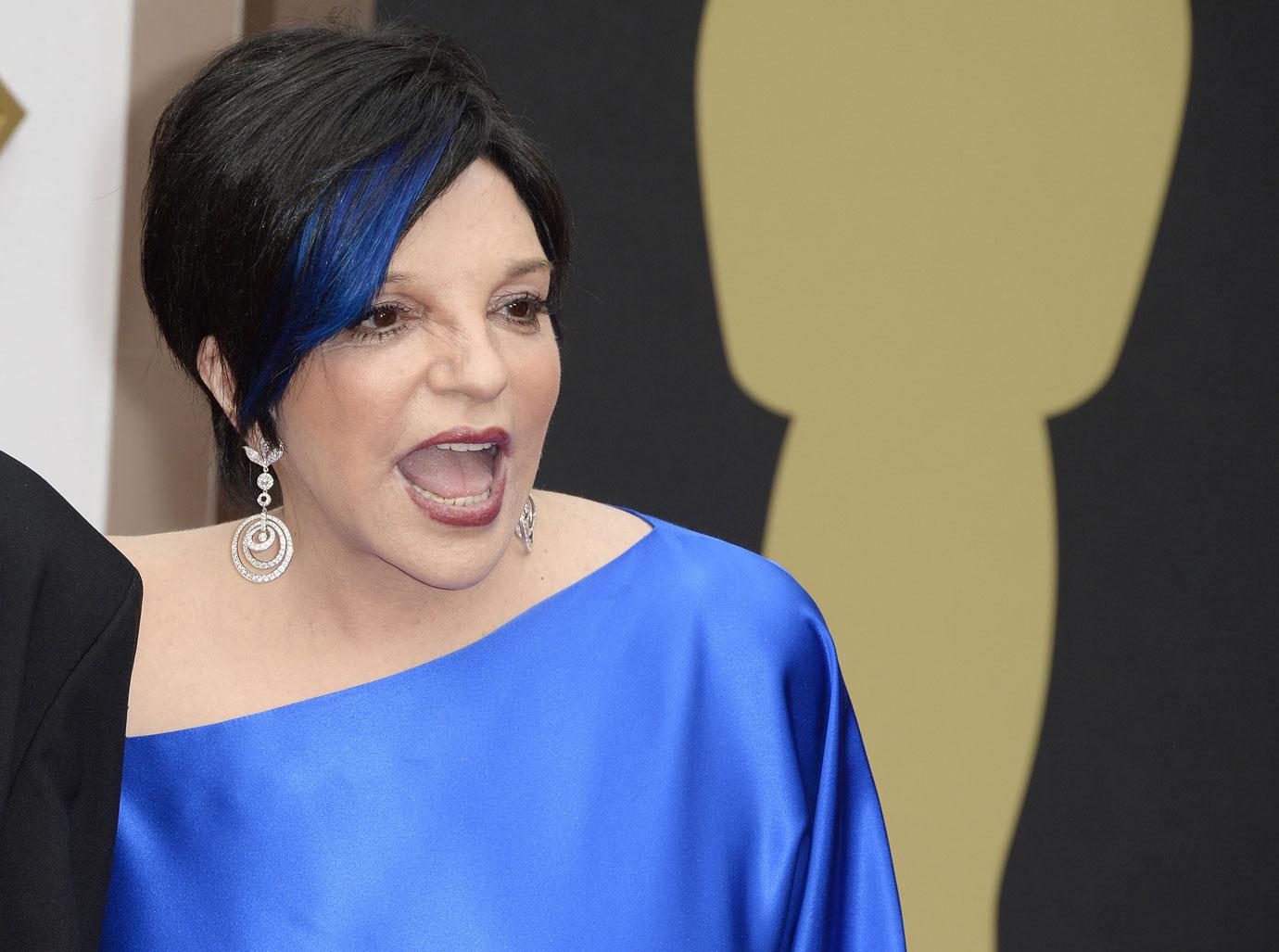 John also wrote of an awkward encounter with singer Liza Minelli. He recalled bumping into the actress during a night at famed New York city club, Studio 54. "One night I was interrupted by a visibly zonked Liza Minelli, who wanted to know if I would marry her," he wrote.
Article continues below advertisement
Tina Turner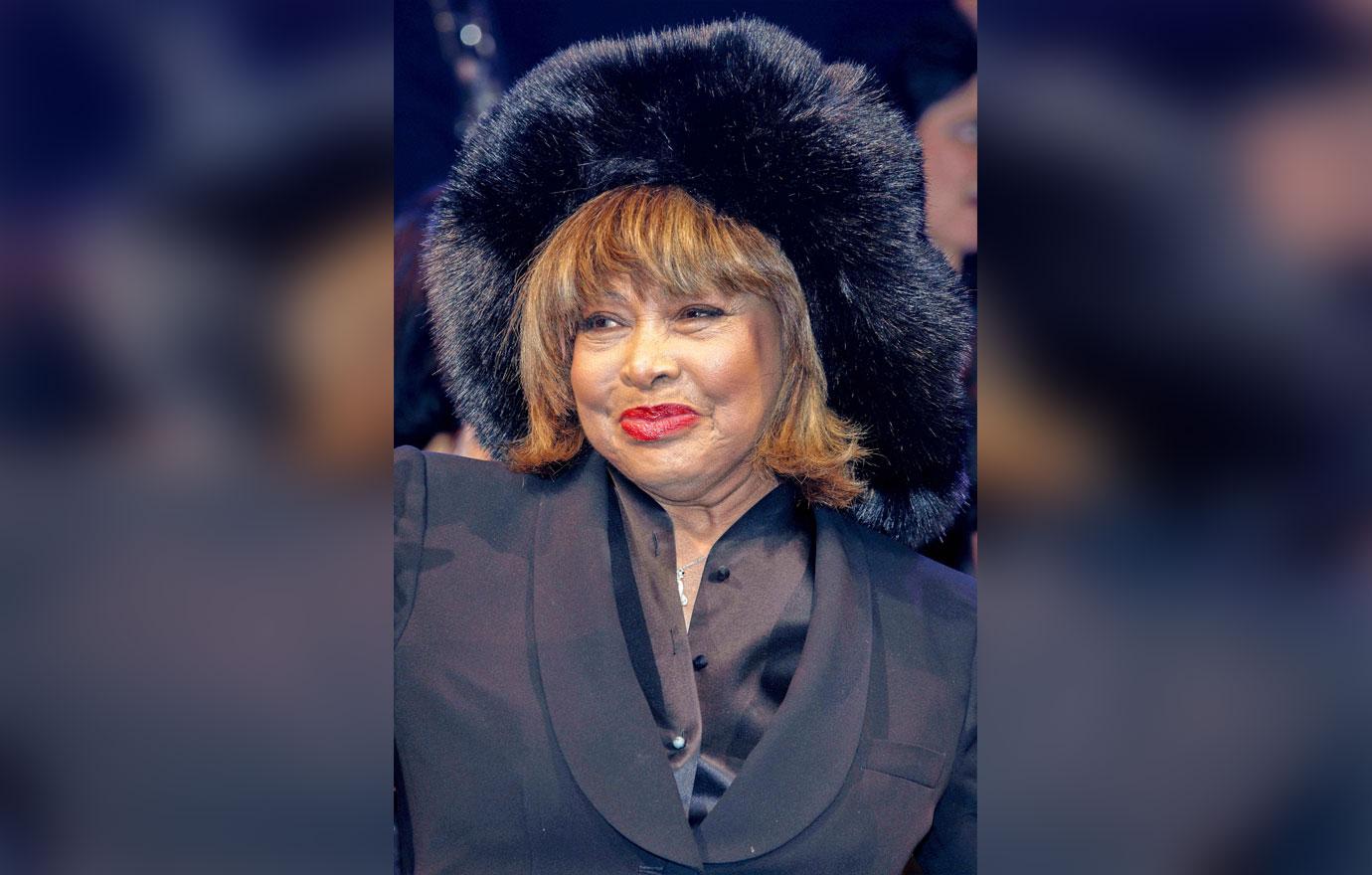 John also confessed details of a blowout fight he got in with Tina Turner. The artists were working on touring together until things went awry. John claimed Turner called him and admitted she 'didn't like my hair, she didn't like the colour of my piano," and even called the singer "fat." He said he got off the phone call and "burst into tears."
Article continues below advertisement
Crazy Memories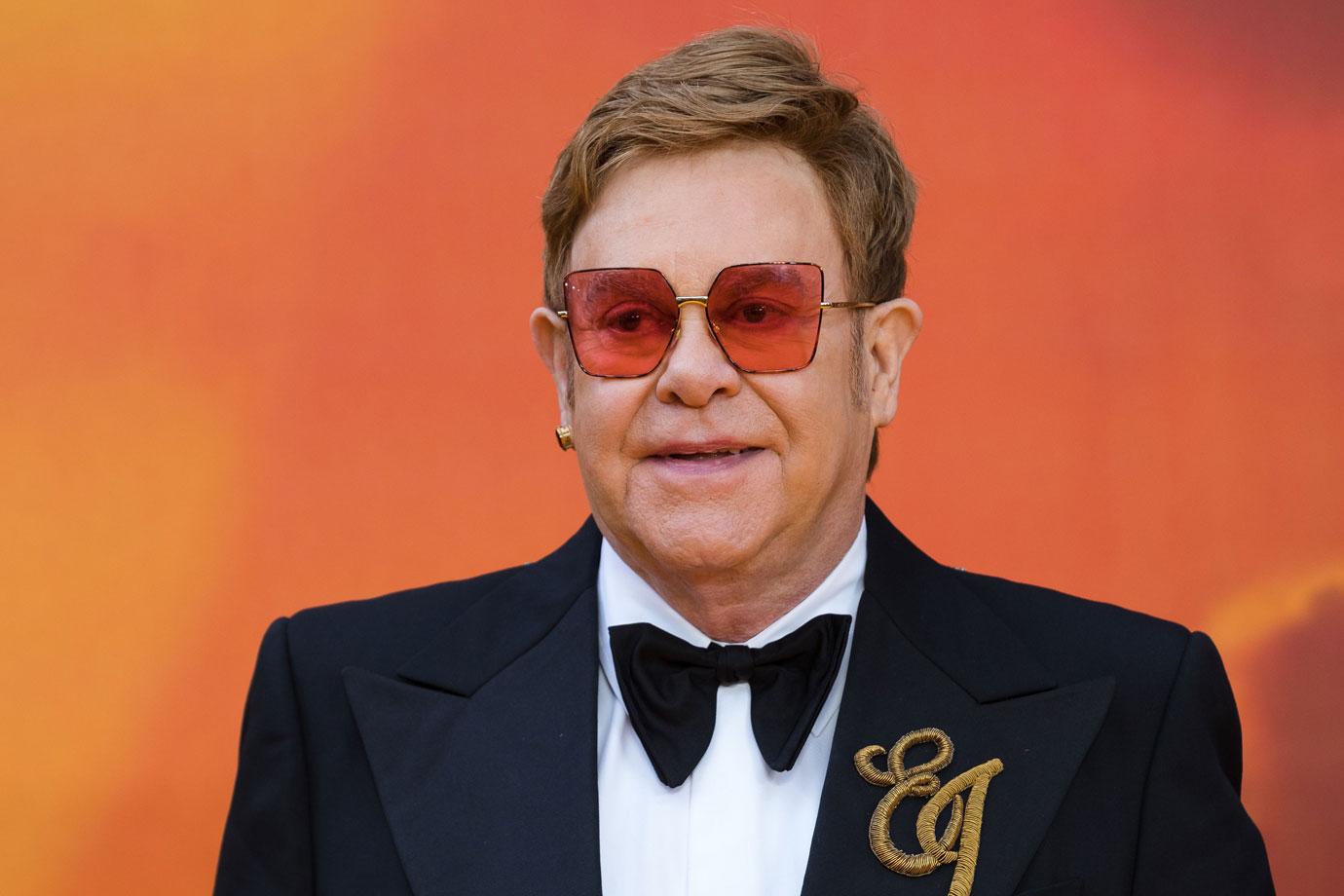 As RadarOnline.com readers recall, John also revealed how worried he was of Michael Jackson nearly two decades before his sudden death in 2009. He concluded that Jackson was constantly on edge because he was "convinced he could make an album bigger than Thriller, and was crushed every time it didn't happen."