Exclusive
#DonLemonPartying! Embattled CNN Star Don Lemon Caught Throwing Gang Signs In New Scandal — See The Pics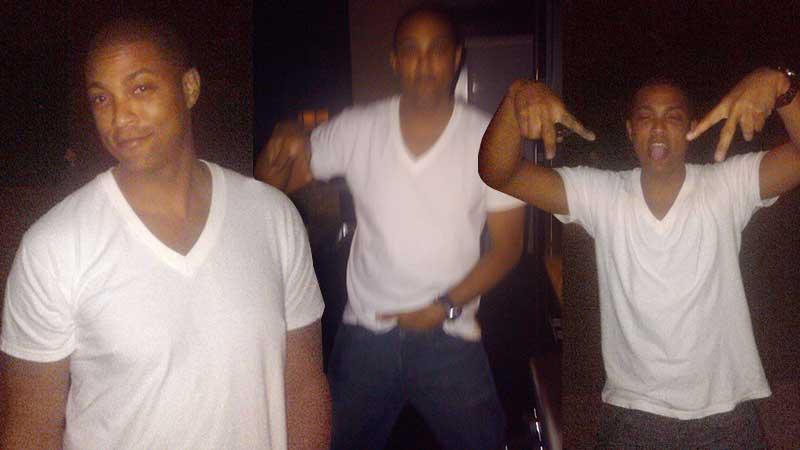 It's been a rough month for Don Lemon. The controversial CNN star first came under fire for suggesting that alleged Cosby victim Joan Tarshis could have prevented her rape. Then, his tone-deaf reporting in Ferguson went viral with the hashtag #DonLemonReporting. Now, RadarOnline.com has learned, he's about to be humiliated all over again thanks to newly leaked photos from a night of partying. Throwing gang signs, grabbing his crotch, it's Don Lemon as you've never seen him before!
Article continues below advertisement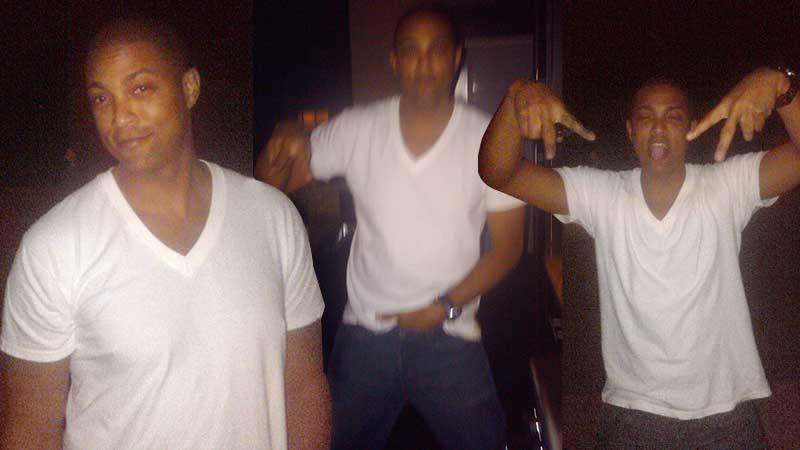 EXCLUSIVE: **PREMIUM RATES APPLY**Don Lemon throws gang signs and grabs his crotch after a night of partying, the normally clean-cut CNN host let loose as he hung out with friends at around 3am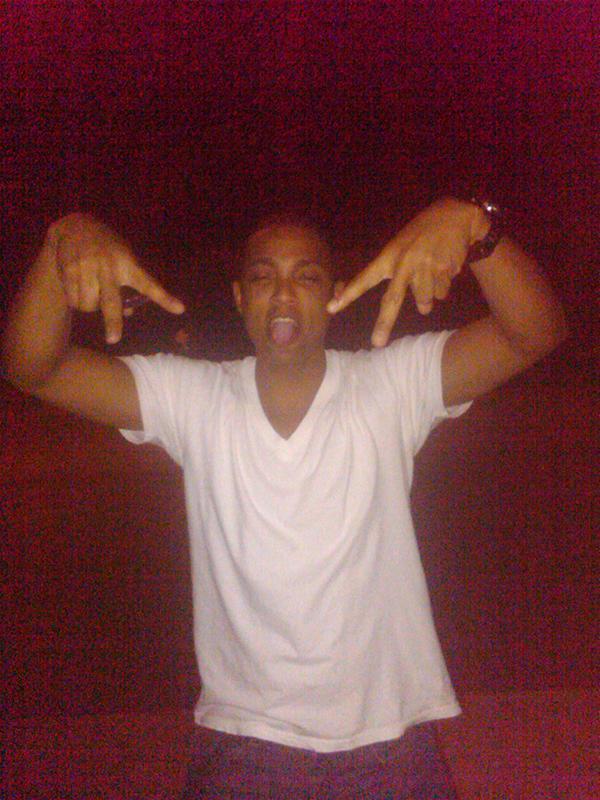 "Since Don is always looking so serious and pensive on the air, he likes to party like an animal when the camera is away," a source said of the photos, which were taken at Lemon's Atlanta home in May 2013.
Article continues below advertisement
EXCLUSIVE: **PREMIUM RATES APPLY**Don Lemon throws gang signs and grabs his crotch after a night of partying, the normally clean-cut CNN host let loose as he hung out with friends at around 3am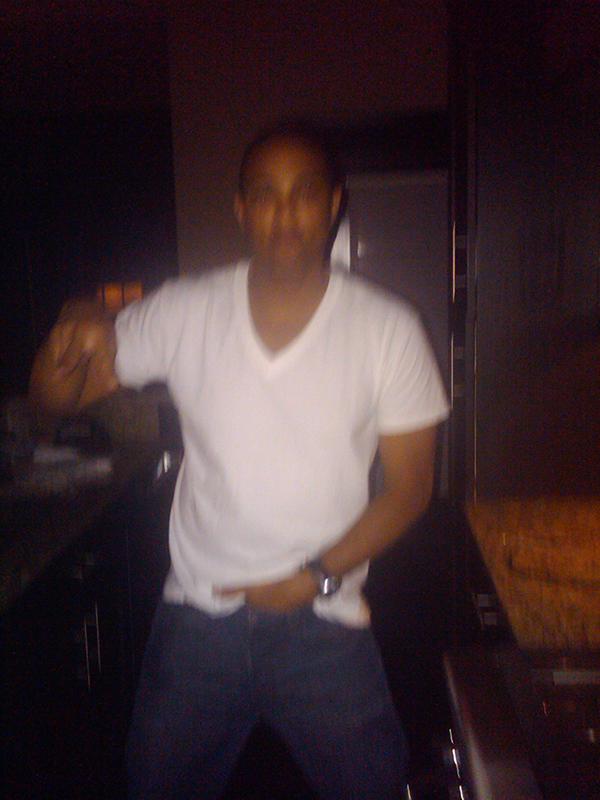 "I guess he felt the need to let out his inner gangster this particular evening," the source said. "Which is pretty funny because most people see Don as being so serious!"
Article continues below advertisement
EXCLUSIVE: **PREMIUM RATES APPLY**Don Lemon throws gang signs and grabs his crotch after a night of partying, the normally clean-cut CNN host let loose as he hung out with friends at around 3am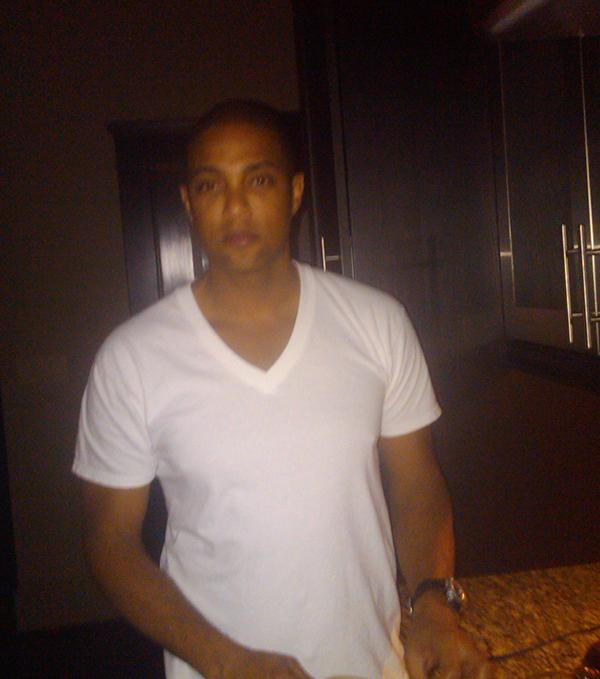 "There were only a few folks at his house that night," the source continued. "He lives a private life, but he regularly had parties at his house in the Virginia Highlands in Atlanta, although he moved to NYC in late 2013 to produce his CNN show there."
Article continues below advertisement
EXCLUSIVE: **PREMIUM RATES APPLY**Don Lemon throws gang signs and grabs his crotch after a night of partying, the normally clean-cut CNN host let loose as he hung out with friends at around 3am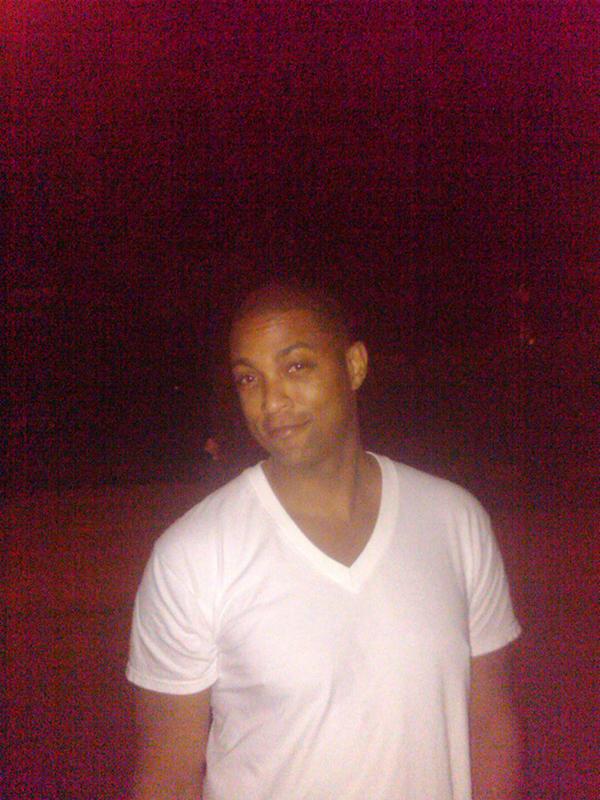 "He keeps a pretty private life," the source said. "But he knows how to let loose!"
Article continues below advertisement
EXCLUSIVE: **PREMIUM RATES APPLY**Don Lemon throws gang signs and grabs his crotch after a night of partying, the normally clean-cut CNN host let loose as he hung out with friends at around 3am