Do Blondes REALLY Have More Fun? Take Note Kim Kardashian! These 14 Celebs Ditched The Platinum & Went Back To The Dark Side!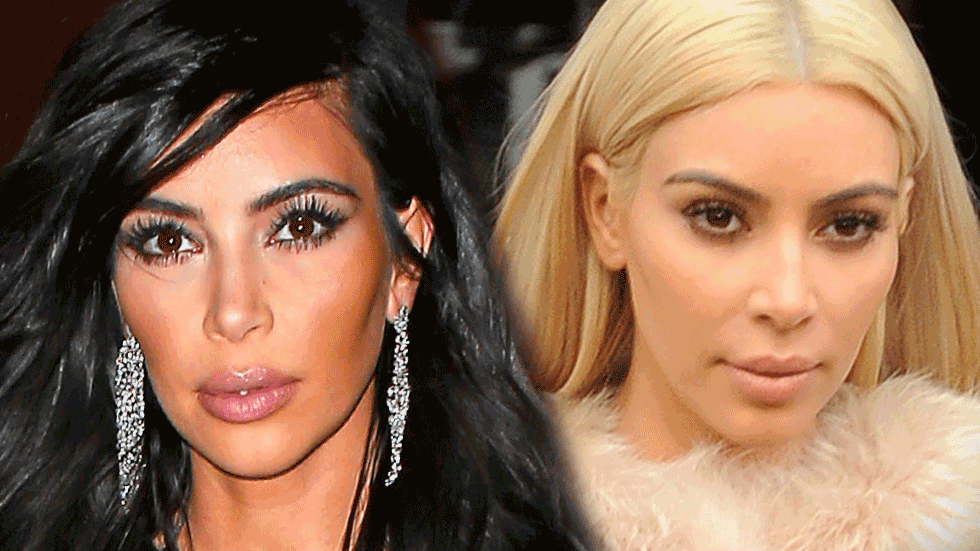 Kim Kardashian must think blondes have more fun because the reality TV star recently set social media aflutter by dying her brunette locks platinum. But Hollywood is filled with female celebs who ditched the bombshell look and realized that the Goldilocks vibe wasn't working for them.
Article continues below advertisement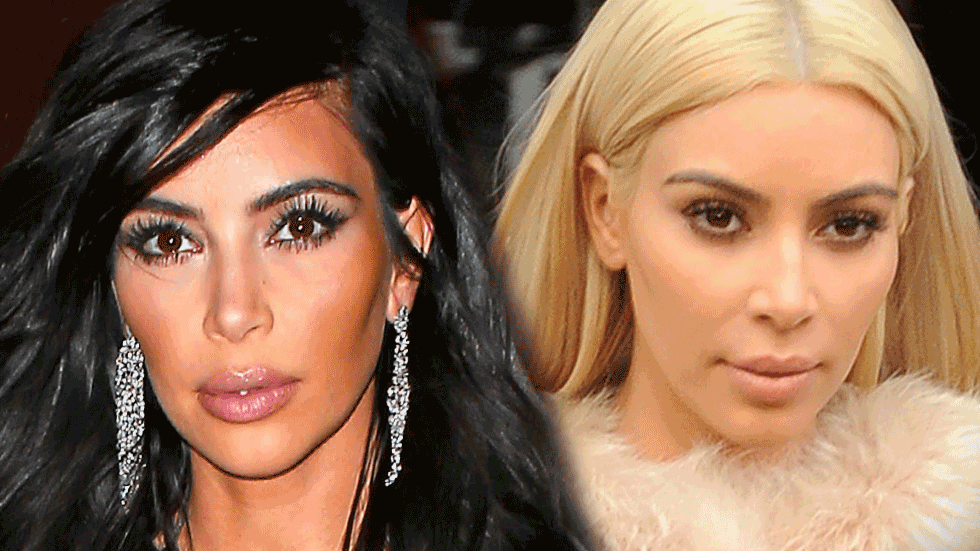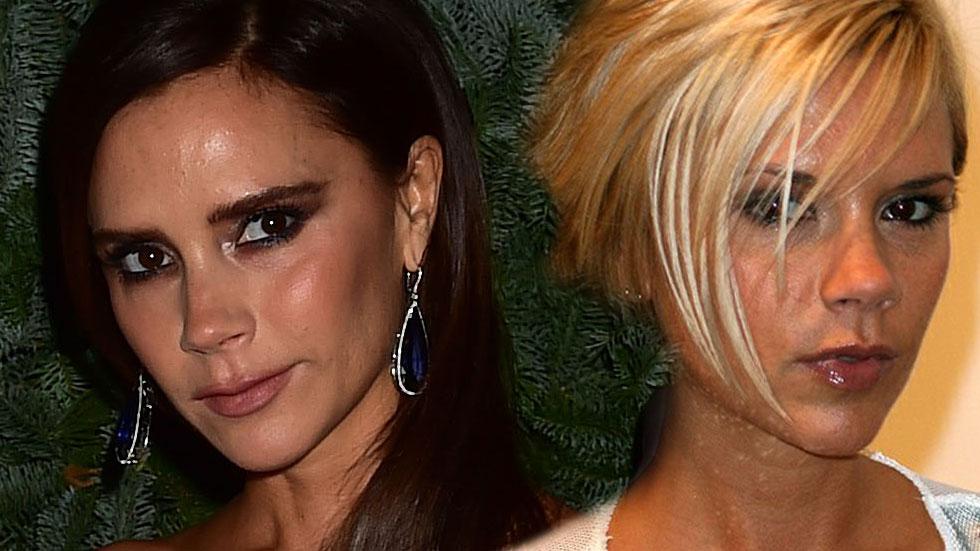 Victoria Beckham does many things well but being blonde is not one of them. When the Beckhams made Los Angeles their home in 2007, the future fashion designer wowed with an asymmetrical platinum bob. But years later she put pop stardom far behind her and returned to her signature brunette look — and to England.
Article continues below advertisement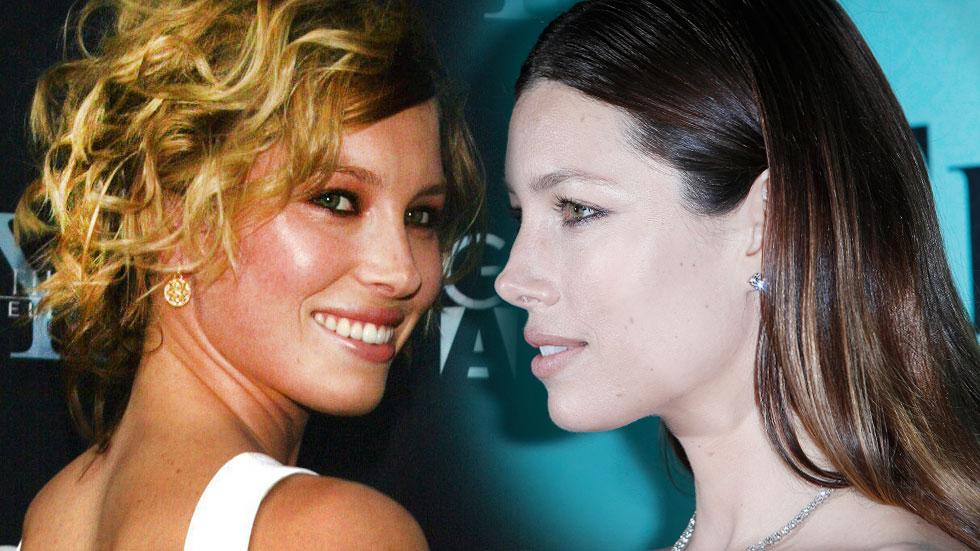 While Jessica Biel has experimented with color in the past, the actress has turned her back on that phase and opted for chocolate brown tresses in more recent years.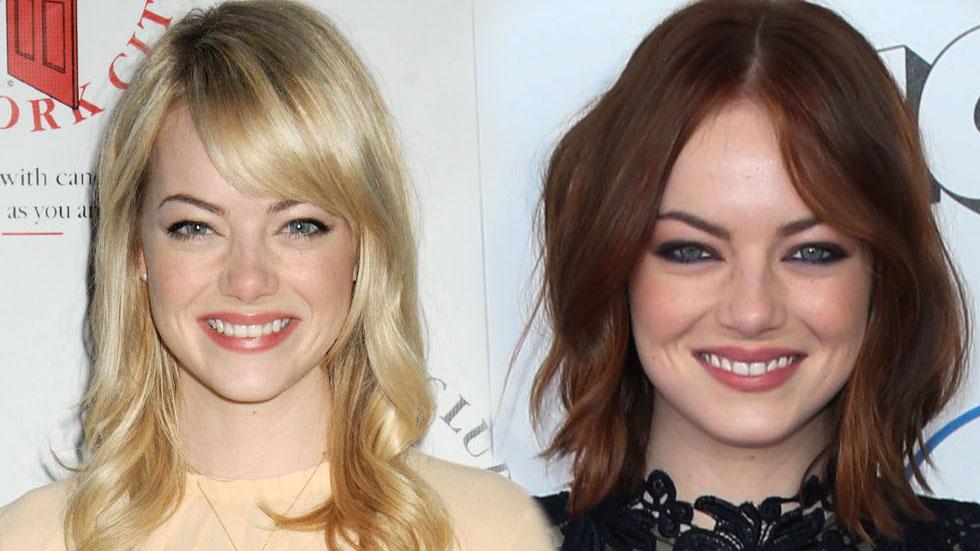 Birdman actress Emma Stone doesn't have to reach for the bleach to go blonde. The star – who often sports red hair, but has been a brunette, too – admits she is naturally blonde. She once said, "I identify most with red hair."
Article continues below advertisement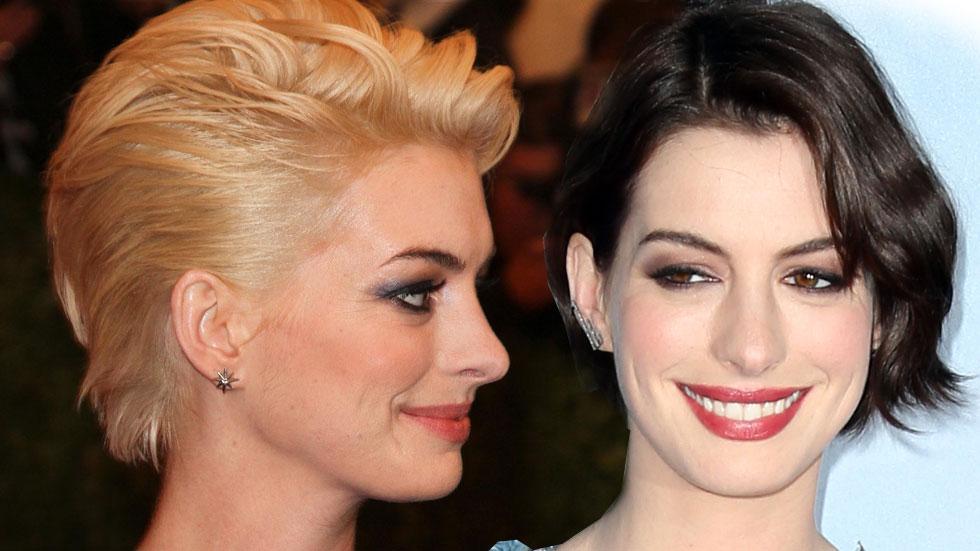 She shaved her hair off for her role in Les Miserables and then – shortly after winning the Oscar – Anne Hathaway took the plunge and went platinum blonde. After debuting her look at the 2013 Met Gala in New York, she told Vogue.com, "I don't know that you could tell it by looking at me, but Debbie Harry was my inspiration." The look didn't last though, because within a few weeks Hathaway was back to being a brunette.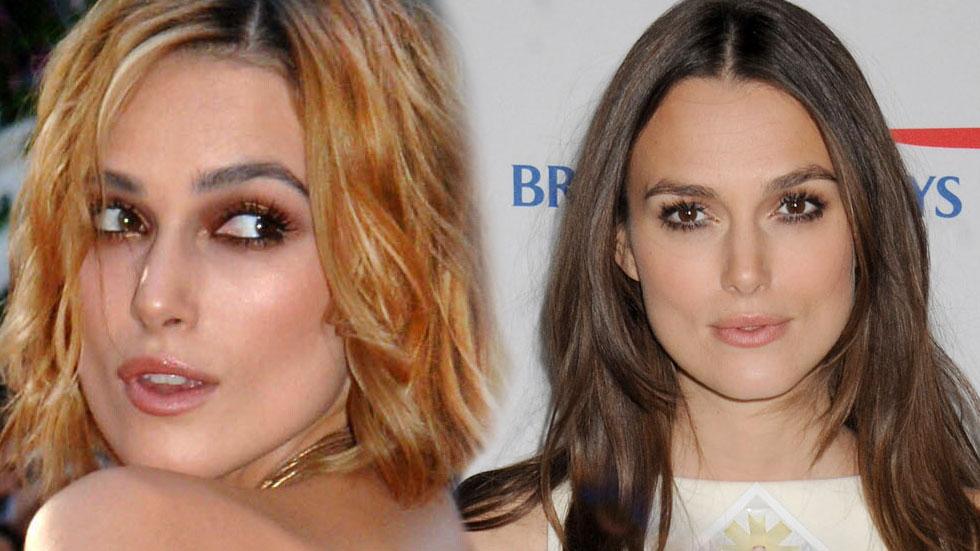 Article continues below advertisement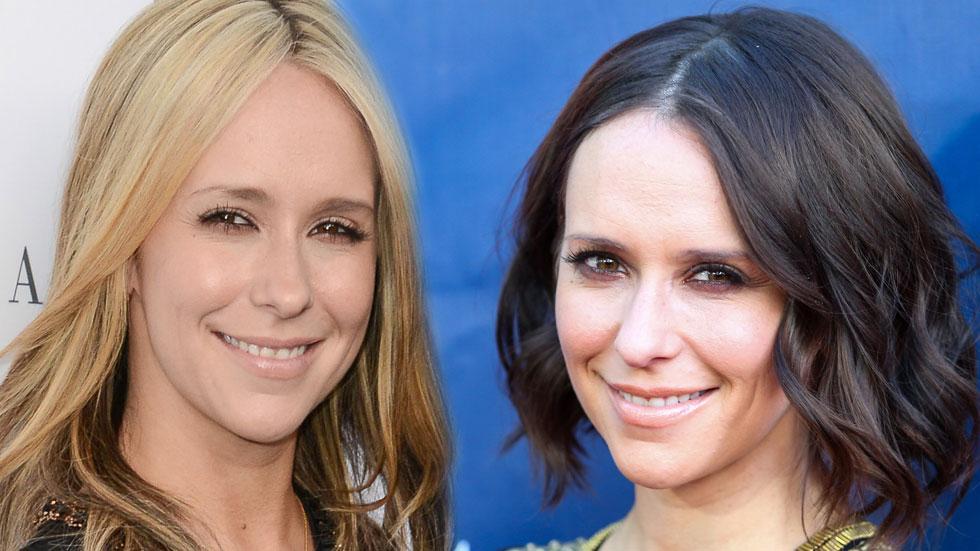 Jennifer Love Hewitt went blonde in 2014 after having her first baby Autumn, but she didn't keep the lighter look for long. The Criminal Minds actress was back to brown within months.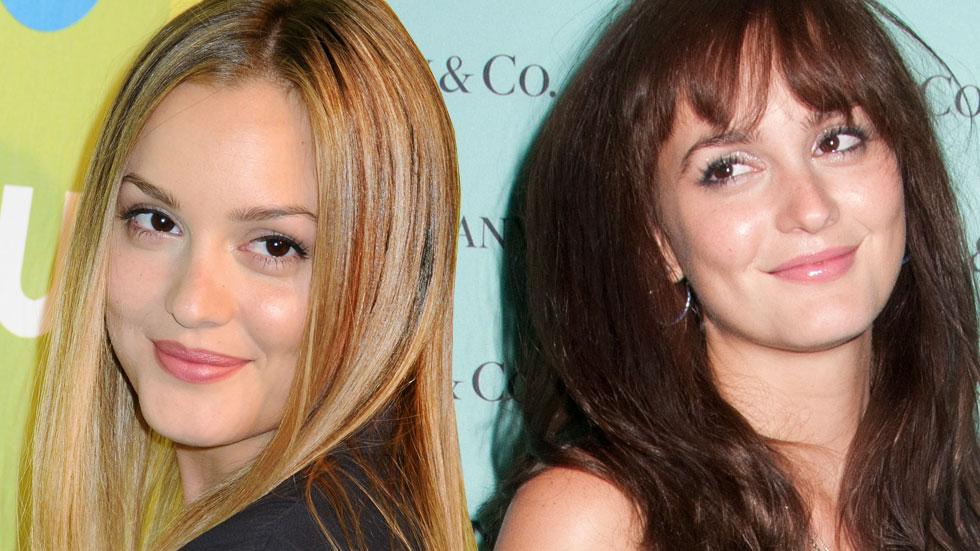 Obviously Leighton Meester has no hard feelings about dyeing her hair brown for her role in Gossip Girl, because the actress has kept the look since the hit show ended. The series co-creator Josh Schwartz told The Hollywood Reporter that they asked Meester to change her hair for the role. He said, "Leighton was a blonde when she came in to read, but Blake Lively was the blonde, so we asked her to color her hair."
Article continues below advertisement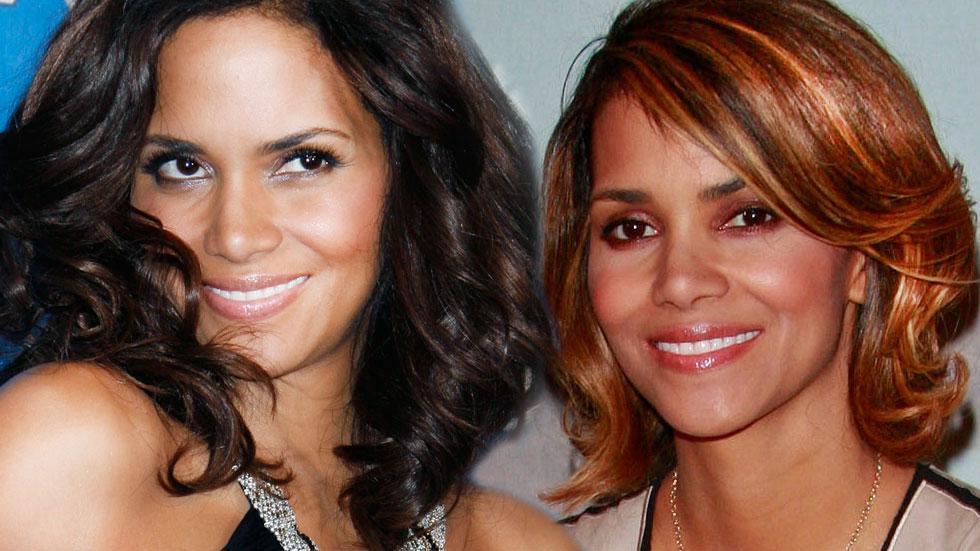 When it comes to her hair color, Halle Berry never seems to go completely blonde by choice. It's usually for film roles like B*A*P*S. But over the years the mom-of-two generally sticks to some variation of her brown pixie cut.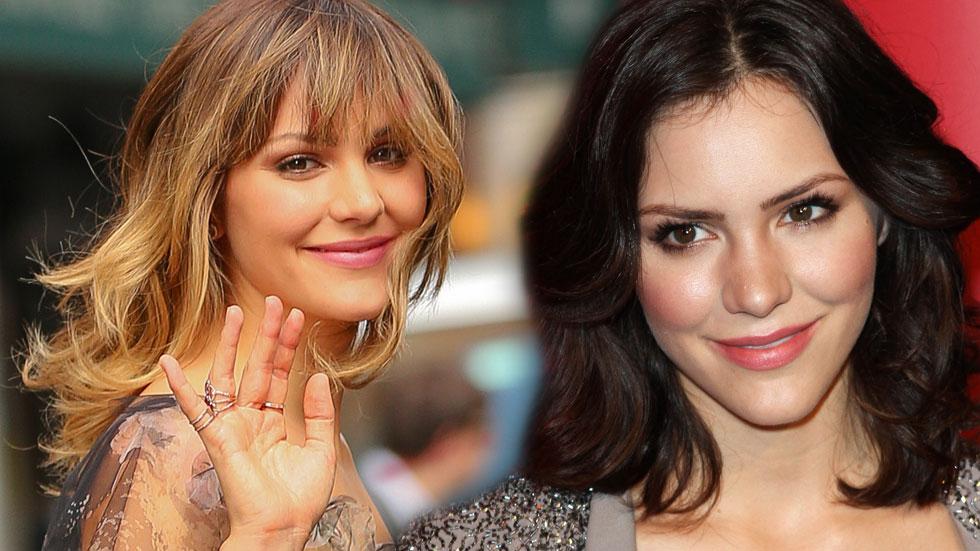 She has dabbled with blonde hair in the past, but American Idol's Katharine McPhee usually goes back to her brunette roots. For the actress and singer dyeing her hair always seems to be tied to some artistic evolution. In 2009, she showed off her platinum locks on the cover of her album "Unbroken," telling People, "My music is a little more edgy so that inspired me to be adventurous."
Article continues below advertisement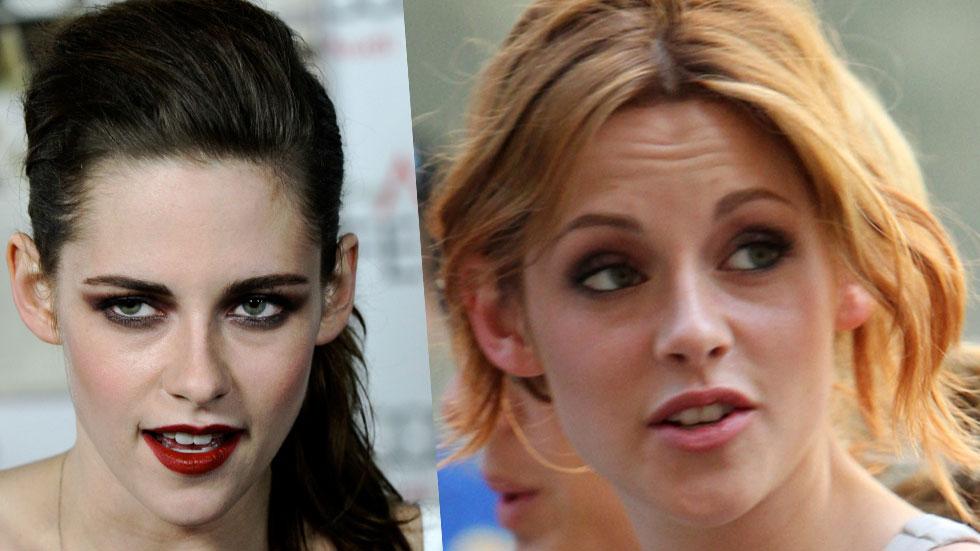 Kristen Stewart's brown hair seems to go hand-in-hand with her moody, brooding persona. But the actress is actually a natural blonde. Nevertheless, while she has toyed with her hair color for roles (in 2014 she dyed her hair neon orange), she always seems to return to the brunette look.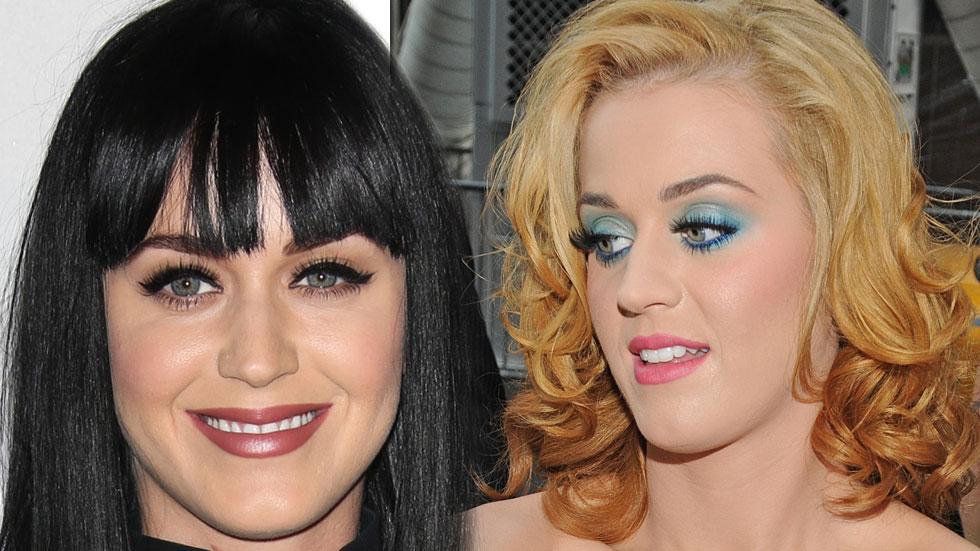 Like Emma Stone and Kristen Stewart, Katy Perry is actually a natural blonde who – when it comes to her hair – prefers to be on the dark side. Although she has rocked pink, purple, lilac, turquoise and blue hair over the years, the "Dark Horse" singer always returns to a brown hue.
Article continues below advertisement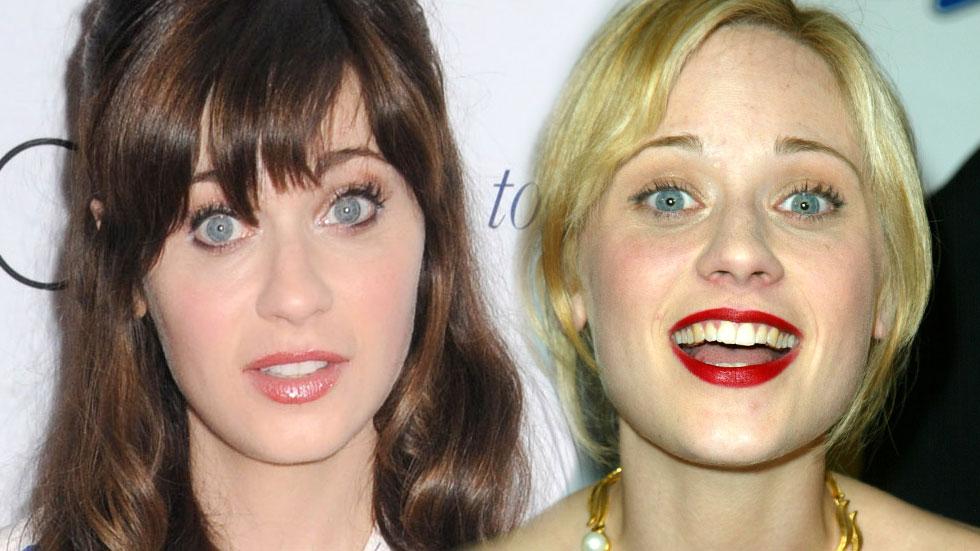 With her long hair and signature bangs, it's hard to imagine Zooey Deschanel as being anything but a brunette. But if you want to know why she may now opt for a bottle of hair dye, take a look at the New Girl in the 2003 comedy, Elf ­­­(that's if you can spot the starlet who looked remarkably different at the time).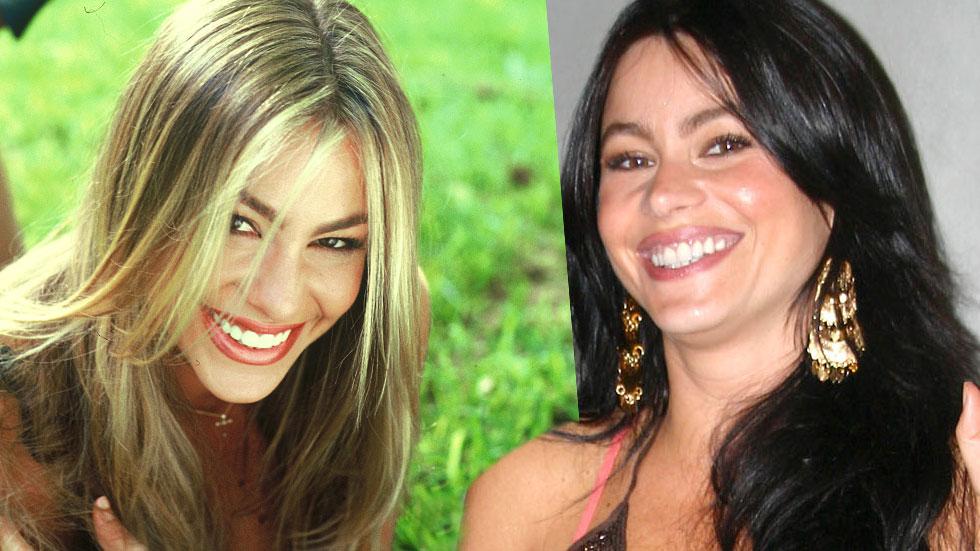 She may be a natural blonde, but when it comes to her hair color Sofia Vergara probably would never have hit the big time if she didn't become a brunette. The Modern Family star told Self magazine in 2010, "I'm a natural blonde, but when I started acting, I would go to auditions and they didn't know where to put me because I was voluptuous and had the accent – but I had blonde hair. The moment I dyed my hair dark, it was, 'Oh, she's a hot Latin girl'."