His Own Action Hero! Connor Cruise Continues On 'Spiritual Quest' Across The Globe -- 10 Photos Inside His Journey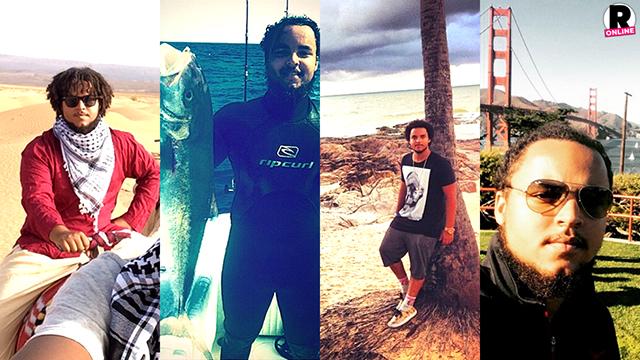 While his father Tom Cruise's Mission Impossible 5 was this summer's top box office blockbuster, Connor Cruise continued on a mission of his own – to find himself through a spiritual quest that the 20-year-old has been on for almost a year. Click through these 10 photos of Connor's latest adventures as a source close to the young DJ tells RadarOnline.com exclusively where he's at with his current soul-searching tour.
Article continues below advertisement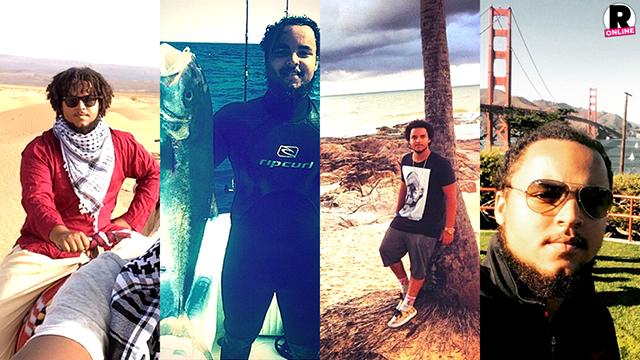 Most recently, the son of A-listers Nicole Kidman and Cruise was with a group of friends in Ibiza. According to a source, "Connor has not been in one place for more than a week in the past year."
Article continues below advertisement
Although his parents are both actors, Connor Cruise went his own way in life. Just last month, he was promoting his appearance at Favella Music Festival in Haiti.
Article continues below advertisement
Cruise took to Instagram to let his fans know that it was "good to be back In Madrid."
According to the source, "Connor is one of the most grounded individuals alive."
Article continues below advertisement
"He hasn't been in one location for an extended period of time in quite a while," the source tells RadarOnline.com. "But he always stays very true to himself."
Article continues below advertisement
His quest "is okay with Tom," the source says. "He is on a path right now to find himself and a religion that he can truly believe in and practice."
One of Cruise's favorite destinations is Brazil. "Connor is still searching," the insider says. "But he has not adapted to any particular religion just yet."